It is critical that Amazon sellers do all possible to take advantage of the current situation and maximize revenues. In this article, we are going to find out Amazon Black Friday and Cyber Monday Tips and Tricks for business. 
1. What is Amazon Black Friday and Cyber Monday?
The forthcoming holidays are the final excellent opportunity to profit before Christmas: fantastic offers, more visibility, and increased income. People are buying stuff and gifts for their family, friends, and themselves because many items are on sale these days.
The name "Black Friday" comes from the fact that it is the first time in a long time that establishments are going "black." This indicates that shops are profiting (or at least earning a higher profit) during this time of year. Retailers spend a lot of time in the "red" before and after Black Friday, which indicates they are losing money.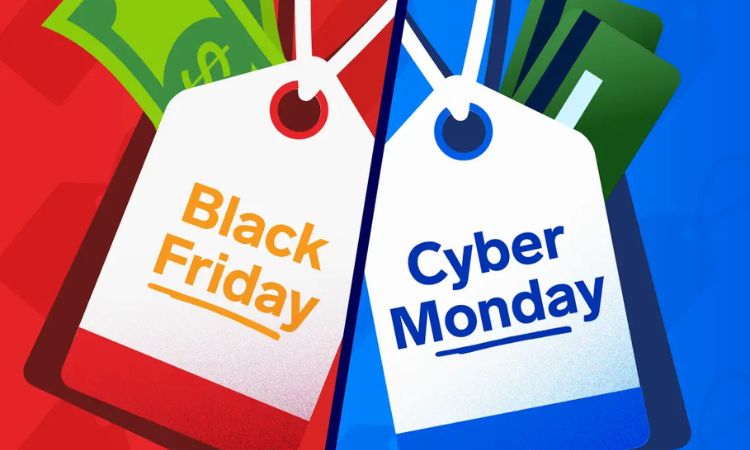 Because they epitomize mass consumption virtually all year, Amazon Black Friday and Cyber Monday discounts are the most popular in the United States. Developing a strong Amazon Black Friday and Cyber Monday plan is an opportunity to take advantage of marketing opportunities and expand your brand.
2. Why Black Friday & Cyber Monday is Important for Your Amazon Business
The year-over-year rise of Amazon Black Friday and Cyber Monday discounts is generally significant. However, after a worldwide epidemic trapped people in their homes, record sales occurred that were several times more than projected. The popularity of internet purchasing continues to rise.
In addition, on Prime Day 2020, small and medium-sized companies had their two best sales days ever on the platform, up 60% from the previous year. We're nearing Amazon's record spending season, thanks to a strong growth model and a favorable online purchasing environment.
3. Amazon Black Friday and Cyber Monday Tips and Tricks for business
Sellers understand how inconvenient it may be to sell on Amazon's marketplace over the holidays: there are so many details to consider. Then, when Amazon Black Friday and Cyber Monday arrive, many vendors are unprepared to handle the surge of traffic.
With these helpful hints, you'll be able to sell successfully on Amazon over the next Christmas season.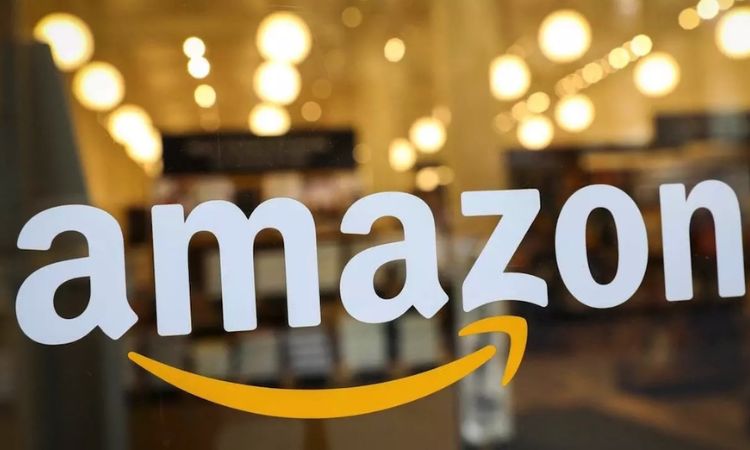 3.1. Begin your preparations as soon as possible
The sooner you begin your selling approach, the less likely you are to lose out on an opportunity. 
Before November, get ready
You want to start planning in September — two months ahead of time. Finding the time to accomplish this might be difficult. You may need to mix Christmas chores with other responsibilities throughout the year, or set a strict deadline for shipment to guarantee that everything is completed in time to take advantage of seasonal specials. That's why you should start preparing your Amazon Black Friday and Cyber Monday approach far ahead of November — better yet, plan throughout the year to avoid burning out.
Determine the Competition's Scope
Black Friday is one of the most important and competitive internet shopping days of the year. What are the most well-known brands doing at this time of year? What marketing methods do they employ? To find useful insights, you must mark up your Amazon Black Friday and Cyber Monday competition.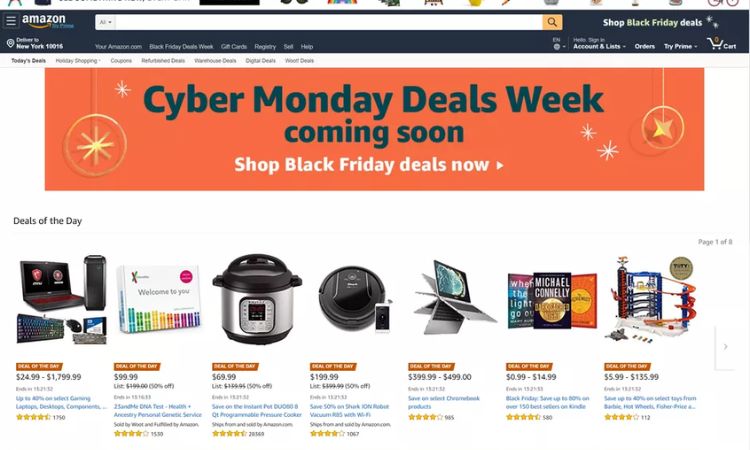 Conduct price and demand research
Understanding the strengths and limitations of your items or services is crucial to a successful Amazon Black Friday and Cyber Monday plan. With this information, you'll be able to market things that you're confident will succeed. Some say that you don't need to undertake any study into the pricing and demand of the goods you're selling or making. Even if you have the option of skipping this step, it might be an expensive error.
Let's imagine you're a cosmetics store who's getting a lot of questions about a new product line you're preparing to launch. You want to get a feel of how much these things are in demand so you can figure out how much to charge for them.
What's the best way to go about doing something like this? That's correct. You are the one who conducts the pricing and demand research. To determine how successful a pricing plan would be, one must first determine the target market's price elasticity.
3.2. Organize your inventory
Expect Amazon Black Friday and Cyber Monday week to be nothing like the rest of the year. Millions of people and companies headed out the day after Thanksgiving to locate the right gift. Many items are in high demand, and there is fierce rivalry for those goods.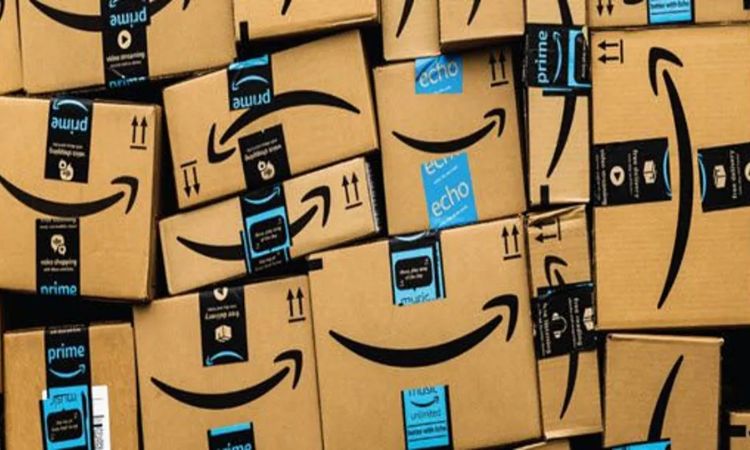 Examine the Inventory Storage Capacity
Customers from all over the world will flock to your website to take advantage of special offers. That remains the question of what the appropriate product inventory balance is to fulfill demand. It's that time of year to double-check that all of your inventory goods have the right number of available quantities.
It's a crucial step to take before the frenzy begins, whether you're stocking up for Amazon Black Friday and Cyber Monday, getting Christmas goods, or just checking out what you have to work with.
By Critical Dates, Ship Your Inventory to FBA
The sooner you know when your inventory is set to ship, the sooner you can have it loaded into Amazon's fulfillment centers. The dates are crucial since Amazon has certain darkening dates for various sorts of items that may result in your products losing their Amazon Prime membership.
3.3. Make the most of your product listings by optimizing them
You're well aware of the power of Amazon product listings. However, you may not be aware of the best practices for optimizing your listings. So, how can you increase your chances of success with Amazon product listings while still maintaining a successful business?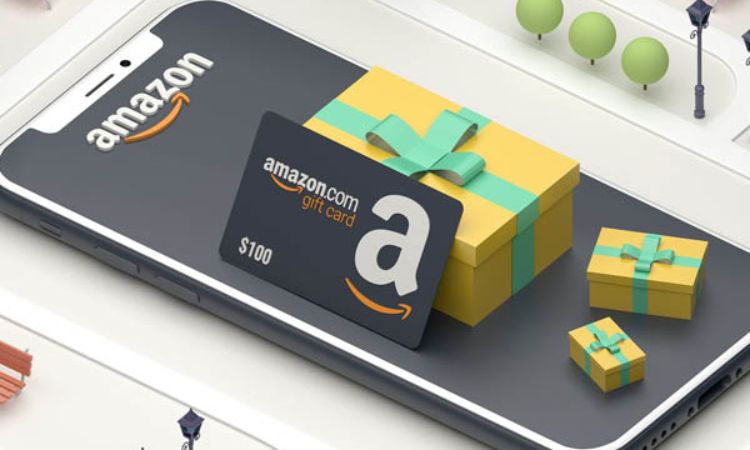 Titles and bullets should be optimized
Advertisers are well aware that a consumer's initial impression of an advertisement is typically based on the title. And it's not just text anymore; advertisers are increasingly including images and videos in their commercials, as a good visual does an amazing job of instantly attracting a person's attention.
Conduct keyword research so that you can improve your SEO efforts by improving ad names and bullets. You should also double-check whether your content conveys exactly what you want them to say, that they tell the proper story about your product, and that they target the right audience.
PPC Campaigns Should Be Optimized
It may be a long and winding journey to a successful Amazon Black Friday and Cyber Monday plan. Optimizing your PPC ads may assist you in achieving your target more quickly. Upgrading marketing activity throughout the holiday season might be difficult, but the many techniques you could apply now could lead to better success before Amazon Black Friday and Cyber Monday.
Get a leg up on your competition and make the most of your advertising budget. It's crucial to notice the importance of the finer points, such as keywords. Make sure your Amazon PPC campaign for Amazon Black Friday and Cyber Monday is up to par!
Make changes to your Amazon Brand Store
Are your items being sold in stores that are registered with your brand? It's time to bring them up to date. Your Amazon listing, like your brand, should be launched in a way that mixes high-quality content with a memorable experience. We propose making simple adjustments to your store, such as adding a new product line and altering your artwork to be more festive.
3.4. Plan your marketing and advertising campaigns
It is not sufficient to just sell; you must also sell properly. Understanding the precise goals of your target audience might aid in the creation of more successful commercials. Use Amazon marketing tools to provide relevant – and sometimes even branded – communications to your consumers.
Free shipping and returns are available
The majority of individuals prefer to shop online. You, more than others, understand the importance of the client experience as a vendor. You must offer them a cause to come to you and buy from you, and then to return to you and buy from you again and again. Fortunately, simple strategies like giving free shipping and returns can help you achieve both goals.
Select Products Carefully
Amazon is the consumer market's behemoth, with millions of individuals shopping and selling on the site every day. So, how do you figure out what you're going to sell? Let's see what was the most popular item on Amazon Black Friday and Cyber Monday 2020: according to CNBC, the most popular items on Amazon over the holidays are kitchen appliances, electronics, and clothes
Take a look at the Lightning Deals and Coupons
Businesses are increasingly using flash sales, discounts, and freebies to increase brand exposure and traffic. When the time and demand are correct, it's in your best advantage to provide discounts and coupons. With so many methods for increasing sales, coupons are a good way to increase sales and grab consumers' attention. They do, however, need an initial commitment of time and effort in order to produce a useful outcome.
The budget for advertising will be increased
Amazon has always been a place where people go to buy things. Now, Amazon is a go-to place for generating leads.
Content marketing is critical and profitable for those business owners who understand how to use it for their own advertising purposes as part of an Amazon Black Friday and Cyber Monday campaign. As a result, it's critical to make it work for your company and implement the appropriate procedures. Make sure you're utilizing the appropriate ideas and ways to sell and advertise your Amazon business to get the most out of your cash.
You may now add videos to your ASINs
When you add a video to your ASIN, you're giving your product catalog a whole new level of value. Amazon collects and tracks crucial parameters for the ASINs connected with each product on the marketplace, which may surprise you., for example, will break track how many video views each ASIN receives, as well as which product kinds receive the most views.
Get hold of your social media marketing strategy.
Your audience is reading through your rivals' social media profiles while you're happily scrolling through Instagram or Facebook. This is due to the fact that you are not leaving any tracks on their radar.
More companies are experimenting with social media marketing to contact customers across several channels and increase traffic from outside sources. The good news is that social media is much more than just a platform for sharing information. You can manage how your brand grows, the sorts of interactions you witness, and your ROI if you know your social.
It's difficult to know where to begin with social media marketing because the landscape is always changing. This is one of the reasons why social media marketers should learn more about the platforms they're targeting.
Keep an eye on your spending.
It's easy to become emotionally immersed in a marketing campaign for a product or service you're proud of, but keeping expenditures under control throughout that run may be difficult. Poor campaign monitoring might result in greater expenditures for you, or worse, missed opportunities to target higher-quality impressions with your ad budget. To calculate your ideal spending allocation for Amazon Black Friday and Cyber Monday, you should assess advertising expenditures by advertising media.
3.5. Maintain a customer-centric mindset
As a seller, there are a variety of recommendations that you should be aware of in order to be successful in various sectors of the market. Customer service is an area that we feel is undervalued and that should be highlighted in your Amazon Black Friday and Cyber Monday plan
Ensure that your buyers receive excellent customer service
When buyers see a firm prioritize the client, they are more likely to trust it. If you want customers to stay on your site longer, buy more things, and come back for more, you must offer them a cause to do so. One method to accomplish this is to provide exceptional customer service.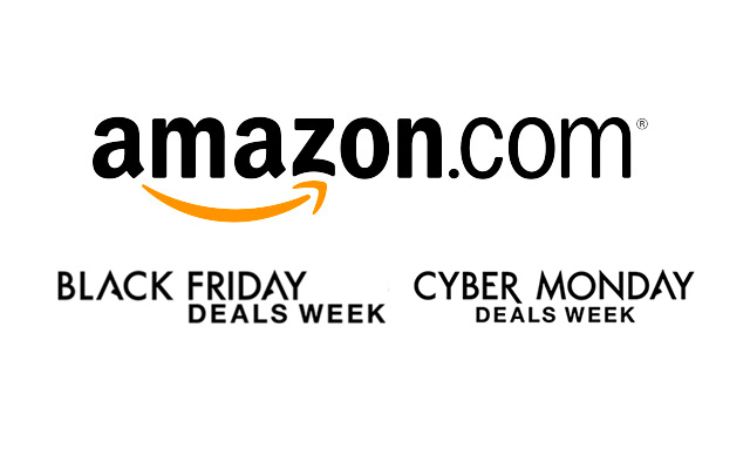 Being attentive to client enquiries, quickly resolving problems, and being clear about what customers may expect from your company are all part of an effective customer service approach. With so many methods for sellers to engage with their audience, they must offer their customers the time and attention they deserve.
Inquire about product and seller feedback
Reviews are one of the most effective ways to develop trust. When deciding which things to buy, reviews may be carefully used to affect your brand's image. It's no longer enough for a product seller to rely on advertising their goods and services in the hopes of generating new consumer leads on Amazon Black Friday and Cyber Monday. User feedback is crucial since it acts as a kind of product validation.
Don't put too much emphasis on products that aren't very popular.
Many merchants waste too much time and effort trying to sell things that don't sell. However, as any marketer will tell you, looking at product SKUs and the outlets where they sell the most will provide you with all the information you want. If done correctly, this study may help you identify top-selling goods and those with the most potential for market development, as well as cross-sell and upsell opportunities.
Your Amazon business has to include the finest of the best, but it doesn't mean you should ignore the things that aren't as popular. It simply implies you shouldn't put too much emphasis on the things you don't anticipate to sell. Concentrate on the ones that are bringing in the most money.
Analyze and Prepare for the Future
Analyzing previous events and developing a backup plan can rescue your Amazon Black Friday and Cyber Monday approach.
Analyze Previous Experience and Develop Future Policies
When you can look back in historical perspective, it's easier to learn in hindsight. It's because having this foresight allows you to see how the problem has progressed. Examine sales statistics from previous holidays, as well as your own performance and earnings compared. Define what went well and what may be improved.
You may also conduct an Internet search and learn from the feedback of successful companies: what are the variables that contributed to their success? Then you may try to incorporate these elements into the design and content of your website.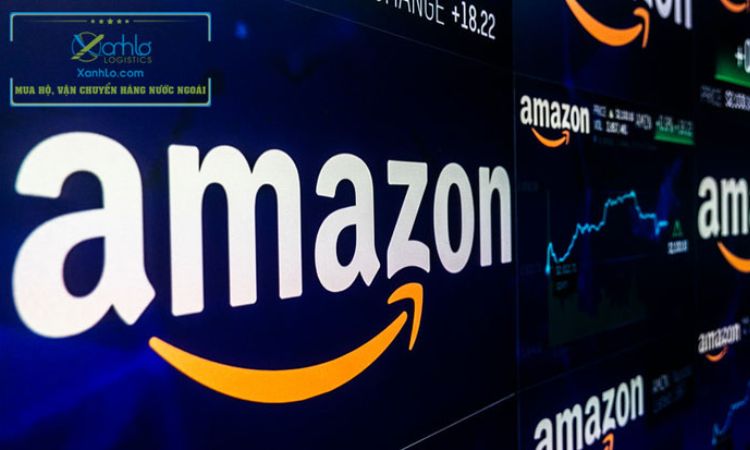 Make a contingency plan
Amazon Deals on Black Friday and Cyber Monday are both enticing and helpful. However, if you don't have a good strategy in place, they might send your organization into a spiral. It's tempting to have a single large sale, but the danger of huge losses may exceed the reward.
4. Final thought
The fourth quarter of any given year is when sellers make the most money through Amazon Black Friday and Cyber Monday. In fact, this could be the greatest moment to scale up your business.