solutions
Order Fulfillment Management
Spend more time on finding print on demand ideas for your business. Let us Handle Your Order Fulfillment with a simple workflow, faster order fulfilled. Gain more customers' trust.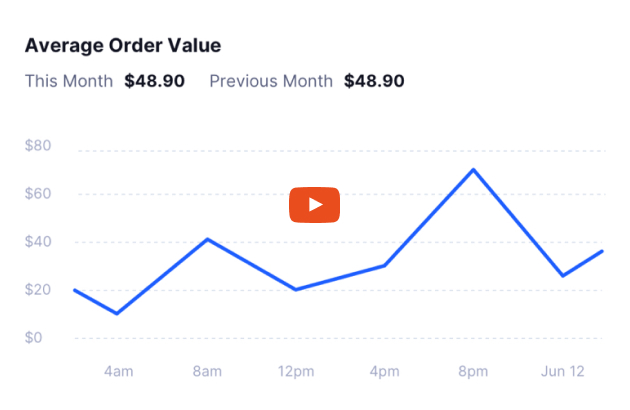 How to Fulfill for Print on demand order ?
Flexible Fulfill Order Everywhere With High Competitive Cost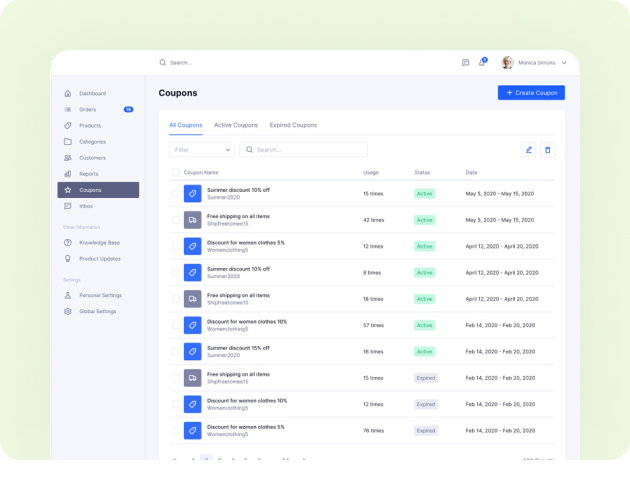 Manage All Order fulfillment at single dashboard
Efficiently manage print on demand fulfillment activities thanks to the centralized management of all orders fulfillment on the Podorder system. Sellers can keep tracking on whole fulfillment process through multiple fulfillment platforms and don't worry about missing orders.
Easily Integrate with any Fulfillment
Via API integration, sellers can connect Podorder hub with many fulfillment providers without requiring any line of code. Whether you are, newbie, sellers or technical, you can effortlessly integrate fulfillment service with Podorder.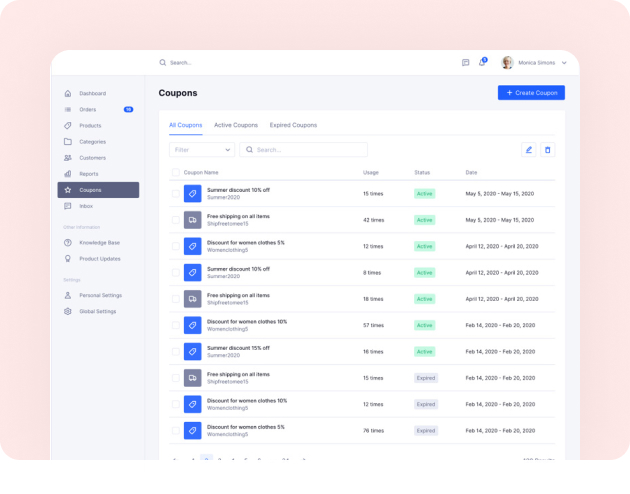 Offer competitive fulfillment Cost
With multiple fulfillment integrations, it's a great opportunity to optimize the print on demand business profit. By comparing profit calculation per product, sellers can choose a competitive cost among fulfillment providers for the same products.
Flexible Fulfillment
Sellers can map or change instantly order among fulfillment providers that supports the same product type. So, with this flexibility of order fulfillment, sellers become more proactive in managing fulfillment activities and handling issues to maximize profits and brands in print on demand business.
Accurate-synced Order Fulfillment
By integrated with multiple fulfillment platforms, all orders fulfilled automatically are synced information and update accurate status in a real time about orders. It's so helpful for sellers to track all orders and solve order issues promptly.
Easily Tracking Shipping
When order is fulfilled, this order fulfillment management automatically get tracking code from shipping provider then sends to buyer manually or automatically. Easy to track order on shipping journey to help customers control the time and arrange their time to get orders.
Special Note for Fulfillments
Using this multi channel selling software, at their hub, sellers can take their special not are able to add special notes on each order fulfillment. Therefore, it's easy for teamwork to better customers' experience and minimize the crisis from customer complaints.
Fulfilled Timeline
Using Podorder multi channels selling software, sellers not only manage all orders at one dashboard, but also manage timeline sliders for order fulfillment. Control for time left accurately, sellers can predict and address unwanted issues to faster order to customers in a little time.
Grow your POD business on multiple channels?