Print on Demand products is typically blank items created with the sole purpose of having a custom design printed on them. T-shirts, mugs, hats, bags, puzzles, wall art, pillows, and a variety of other products are examples. However, in this article, we will focus on T-shirts: How to start a T-shirt POD business and top Print on Demand T-Shirt Companies.
1. What is print on demand T-shirt?
Ecommerce is a growing industry recently and the internet's immense potential has made it easier for businesses to reach out to customers. In the real world, if you open a shop anywhere, your target customers will be people from the surrounding areas, which will severely limit the number of customers you can attract. There are no such limits in the virtual online world. People might just visit your website and purchase products. Over the last few years, there has been a steady increase in both awareness and interest in the print on demand business model among various e-commerce platforms.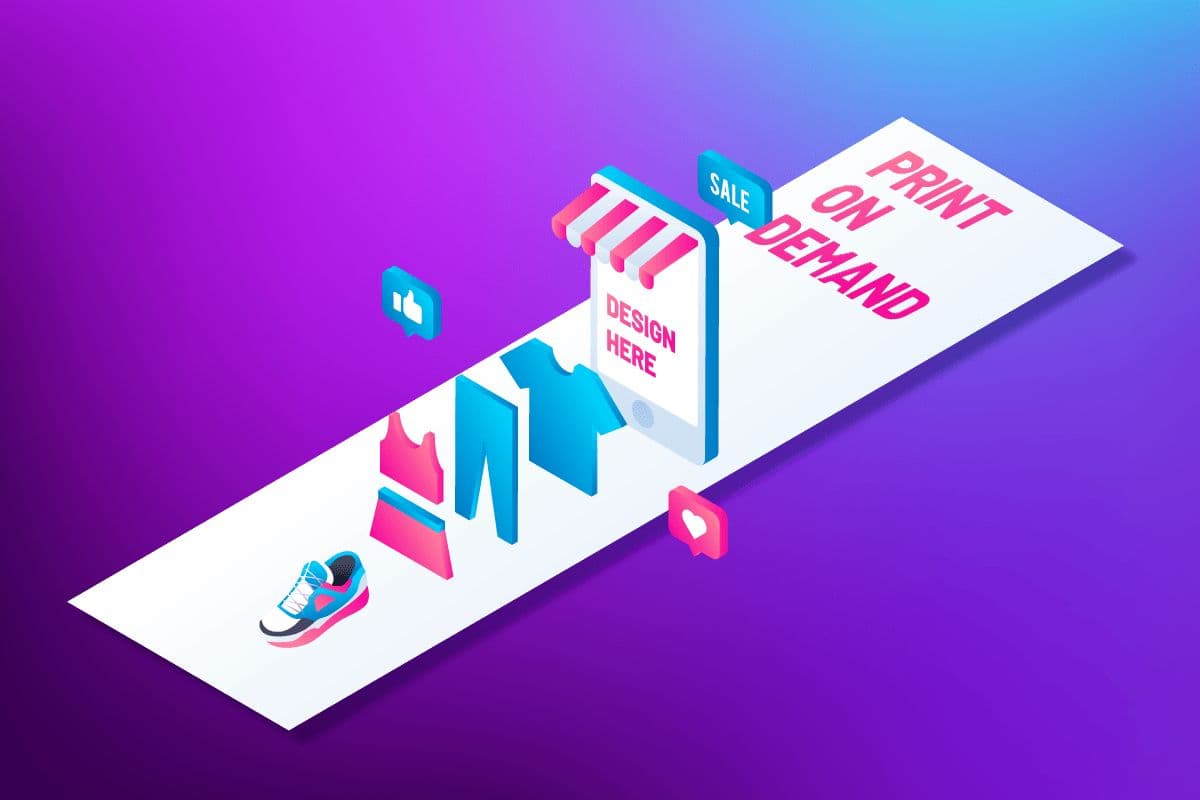 Print on Demand Business does precisely what its name implies: It's an order fulfilment technique in which items are printed as soon as an order is placed. This method is used to produce custom designs for a wide range of products such as T-shirts, mugs, hats, bags, puzzles, wall art, pillows, and a variety of other products then sell them on an e-commerce platform under your own brand without holding inventory since POD company will handle them on your behalf. Because there is no inventory, there is no need to spend money on renting a storage facility.
2. How to start T-shirt Print on Demand Business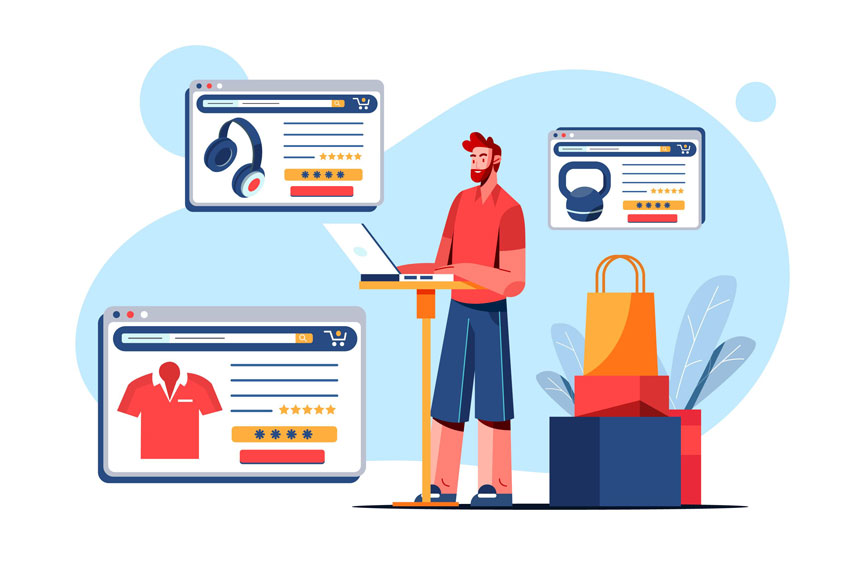 Starting to build a Print on Demand business, a company should:
Step 1: Choose your niche & products (T-shirt).
Step 2: Create an attractive design.
Step 3: Choose Print On Demand Companies for selling your own custom products.
Step 4:Promote your business.
Step 5: Get customer comments and make improvements.
For more detail, you can visit more: 5 Simple Steps To Start A Print On Demand Business
3. Top Print on demand T-shirt Company Suppliers

Choosing Print On Demand suppliers is one of the most important steps in running this business because they help to bring your idea to life. Many print-on-demand T-shirt companies suppliers have API that integrates directly with the majority of major eCommerce platforms, allowing you to connect your store directly to them, making order-handling easier and more seamless experience.
3.1 Printify – Best Print on Demand T-shirt Companies Globally
Printify enables eCommerce enterprises to sell products directly on their own websites rather than through third-party marketplaces. This new company got off to a fast start in 2015, working its B2B magic and making selling as simple as possible for website owners.
The problem of creating a brand and dealing with quickly expanding fulfilment demands is no longer an issue for internet enterprises. Printify offers a wide variety of products, including T-shirts, phone cases, hoodies, accessories, mugs.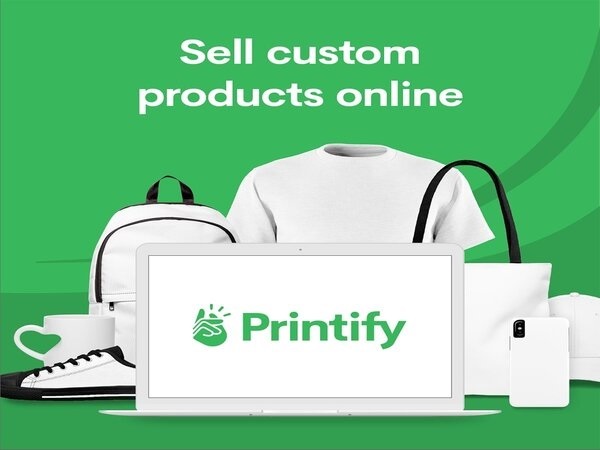 Why should you choose Printify as a partner?
Let's find out its benefits and drawbacks.
3.1.1 Pros
Fast fulfilment (normally 2-3 days).
Mockup generator.
 Has all sorts of colour options you can ever think of. There's also a rich product catalogue to work with.
A large product catalogue is also available to work with.
State of the art technology to improve on products' overall quality.
3.1.2 Cons
Print quality is inconsistent.
Branding options are limited.
Options for mockups are limited.
3.2 Printful 
Printful is an on-demand printing and embroidery service that also provides warehousing and fulfilment services. The company offers the products (which are typically fashion, accessories, and homeware items), prints them, handles the packing, and delivers them to your clients directly, retailers only need to focus on customer acquisition.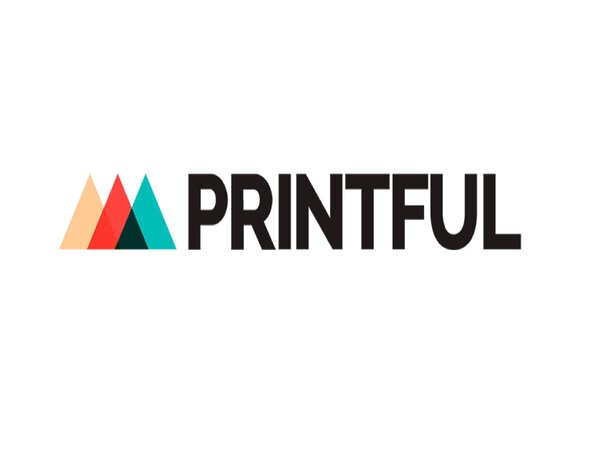 When selecting a Print on Demand provider, you may be concerned about the benefits and drawbacks of working with them.
3.2.1 Pros
A wide selection of products is available, including clothing and home goods.
Numerous eCommerce platform integrations.
 A global printing network.
Exceptional product quality.
Mockup generator.
Calculator for profit.
Friendly customer support.
3.2.2 Cons
Relatively high costs can result in limited profits.
Some items are only available in a limited number of locations.
3.3 Gooten
Gooten is a Print on Demand fulfilment firm that can help you sell a variety of unique products in your own online store, including T-shirts and mugs. You'll be in charge of designing products and operating your own branded web store if you cooperate with Gooten. Gooten will print, package, and ship your customer's order once an order is placed.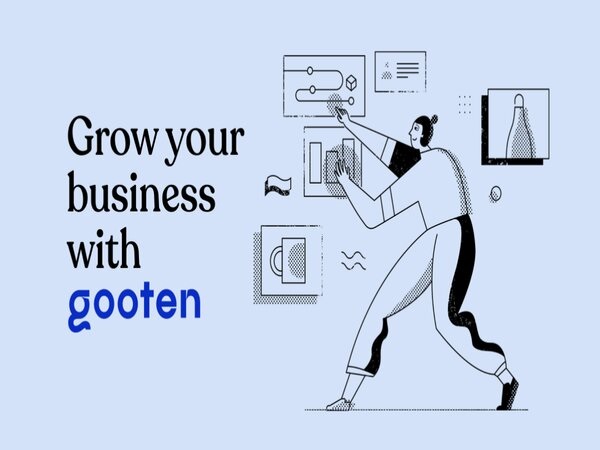 Despite the fact that Gooten is not as well-known as Printful and Printify, there are various reasons why you should consider it.
3.3.1 Pros
Unique product selections.
Competitive pricing.
However, there are some issues with Gooten.
3.3.2 Cons
You can't choose your printing facilities.
 commerce platform is limited (Only works with Shopify, WooCommerce and Etsy).
3.4 CustomCat
CustomCat has been in the print on demand industry for over 20 years and is one of the most experienced organizations available in the Shopify app store. CustomCat provides everything you need to start a successful print-on-demand business, and their shipping times are extremely fast. More than that, there are a plethora of different apparel options, a plethora of homewares, and a plethora of other accessories, all at the industry's lowest prices.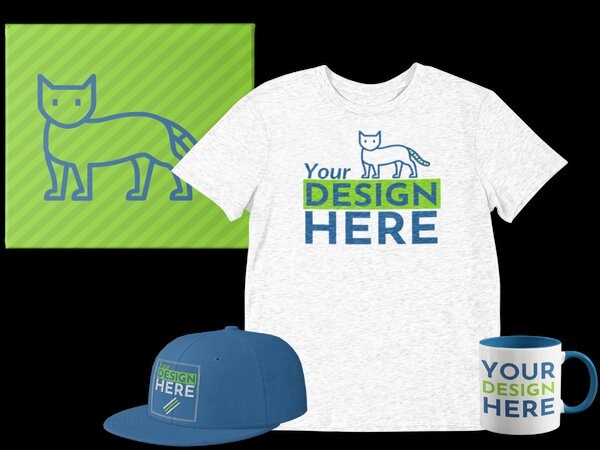 Let's check out their pros and cons.
3.4.1 Pros
·Easier to use.
Completive price.
Fast fulfilment 2-3 Days Lead Time.
3.4.2 Cons
Average Product & Print Quality.
CustomCat is a good option if you need a simpler and less expensive POD app for your store.
We will not complete this article without giving some tips and advice when running Print on Demand business. Let's have a look.
4. POD Tips and Advice when running Print on Demand Business
Before you start a T-Shirt print on demand business, there are a lot of things you should know. However, the following are the important tips I need you to be aware of.
4.1  Check Print on Demand company before selling Internationally
When working with POD fulfilment providers like Printful or Printify, a common misunderstanding is that when you order a product through their service, they create and fulfil it. This isn't correct. Typically, these POD fulfilment providers collaborate with a number of third-party vendors. These third-party vendors are in charge of completing your orders. All of the vendors are based in different countries, with varying costs, colour availability, and production dates.
In situations like this, selecting a third-party provider who is suitable to fulfil your requests is critical.
4.2  Include a sense of scarcity — but only on rare occasions
Scarcity is one of the most potent psychological 'triggers' that may be utilized to get customers to act more quickly on a product you're selling. However, don't overdo it.
4.3 Check to see if your design can be printed onto another product
You can increase your profit margins by printing your design on several sorts of products. A successful t-shirt design is likely to be converted well to a mug or tote bag. Why not test out your design on various products if it's currently making money?
5. Final Thought
The most appealing aspect of print on demand is that it provides a low-risk option to try your hand at selling unique products. As we've discussed, you need to choose a dependable business to work with in order to ensure that your items look and feel the way you want them to and that they're delivered to your clients on time.
Many print-on-demand T-shirt companies appear similar at first glance, particularly if all you want to do is launch an online t-shirt business. However, it's critical to pick a partner based on their capabilities and ability to scale with your strategy.