solutions
Products Management Software
Super time-saving on manage all products from multi channels.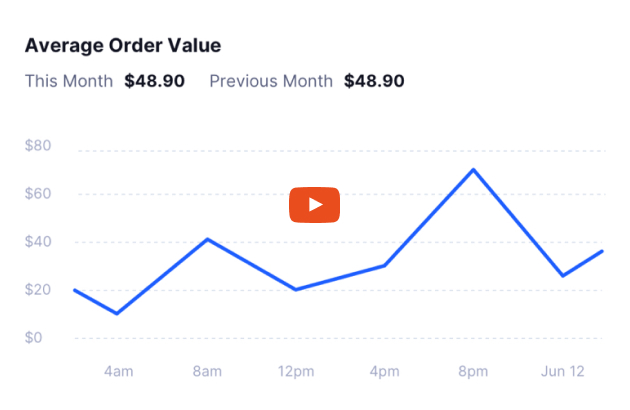 How to Manage products on Multichannel Ecommerce ?
Diversify 100+ Unique Customizable Products
Simple connect to multiple selling channels to expand products to everywhere on the buyer's journey and drive more sale significantly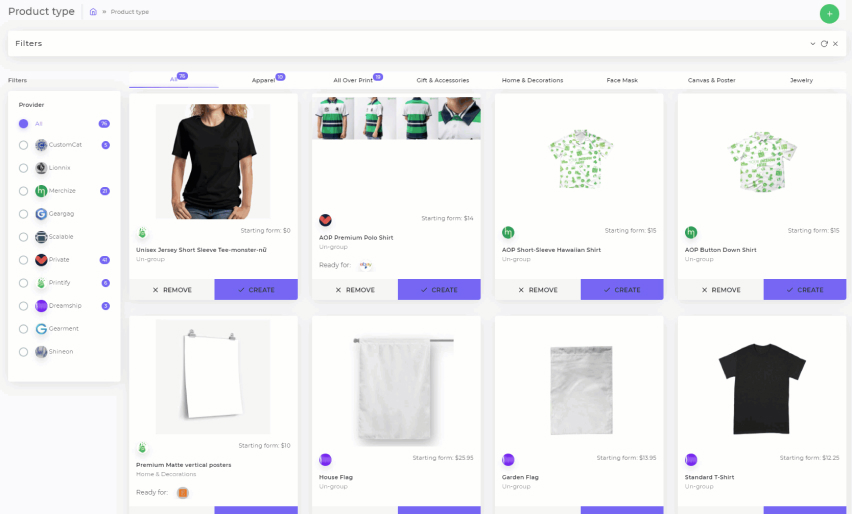 Centralized All Products on Multi Channels
With powerful products management software, seller can manage their all products from multiple Ecommerce platforms. Flexible to create unlimited products and push them to all global market with high-secured way for account business.
Various POD Product Types Support
There is no limitation to creating new products. With multiple product types, sellers are able to add their products to match with multiple fields such as Apparel, Over print, Gift & Accessories, Home & Decorations, Face Mask, Canvas & Poster, Jewelry and so on.
Unlimited Products
Coming with a variety of product types, sellers can add their number of products to upload stores by replacing some information. Few steps required, sellers are able to upload products.
Manually & Schedule To Push Products
Manually and Schedule time to push single/bulk products to multichannels. No more listing errors, no more channel's issues. This multichannel software selling offers quick adaptation for your data to each channel's unique requirements, preventing listing errors effectively.
More than an Product management system
Intuitive Product Detail
On the dashboard management, sellers can preview products when hovering on the item. Just 1 click required, they can see the product's detailed information such as description, price, different variations, on the global market.
Automatically Calculate Profit Per Product
When adding new product, sellers will manage and maximize profit on each product price with auto-calculated system. The price can be changed anytime sellers want as each campaign strategy. With clearly understand about their business, sellers can ensure their revenue performance and choose the best optimization about cost.
Internal/External Products Management
Keep account more safe with market rules, Podorder system lets sellers manage all products on their store (internal) and products on the market (external). In order to be more convenient and more effectively with the pushing products on the market, sellers can push manually or schedule time a time for their public products.
Multi Products Variants
Buyers easily find their favorite product variants to meet with their desire such as measure, color, size X,M,L or other. More choice for their purchase that increases customers satisfactions in their purchase intent and desire.
POD Mockup Designs
Freely upload a lot of print on demand design mockups to let sellers design their idea to products and see how it looks like. No need to use design tools software or any addon to design image. Moreover, the fulfillment provider will process printing for demand orders.
Best Selling Items Report
On the intuitive dashboard, sellers can get report the top of sold products through all multiselling channels. With this smart report, sellers will make their smart decision on how to invest, optimize for their products to gain more profits and grow their business.
Grow your POD business on multiple channels?