solutions
Order Management Software
Automatically synced orders from multi ecommerce channels, fulfill orders and track orders quickly.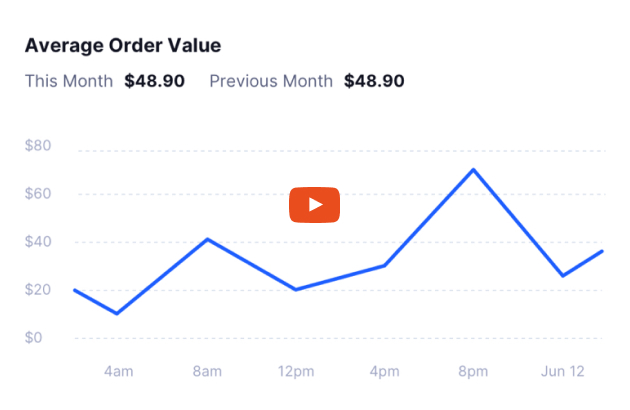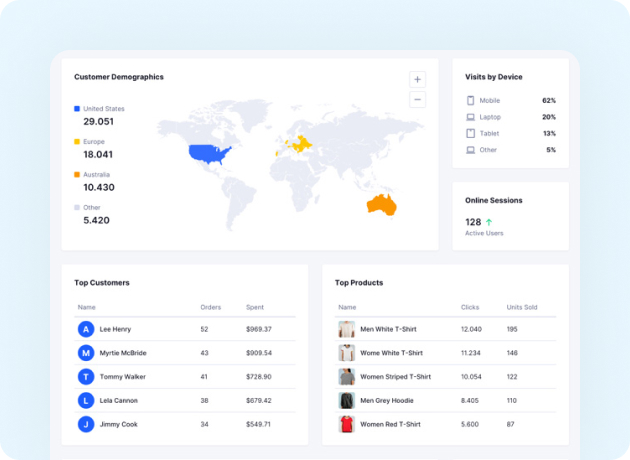 Manage All Multi channel Orders
With auto-synced multichannel, all print-on-demand orders are centralized automatically at the Podorder hub dashboard. Therefore, sellers can fulfill orders quickly. It saves time and manpower to manage orders instead of using complicated steps to connect with separate fulfillment providers.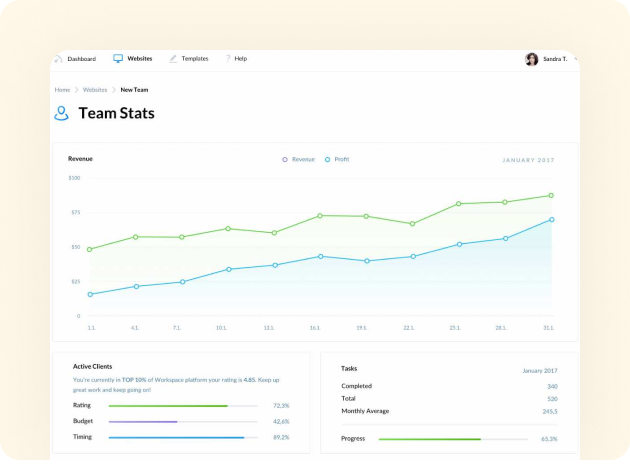 Manage Order Fulfillment
At Podorder hub, seller can manage entire order fulfillment process status from getting new order, order processing, order fulfilled, order in-production, order fulfilled, order completed, pending, refunded, cancelled, trash. Control the days left, timeline for tracking orders.
Filter Orders
Sellers can manage and filter orders by day, months, week or a custom time or search print on demand orders with specific stores on ebay, amazon, etsy, shopify, woocommerce, ...
Unlimited Custom Orders
There is no limitation for adding custom order. As soon as sellers have custom orders, our system supports sellers adding new custom orders easily on the dashboard. Moreover, they can remove order as they want.
Quick Preview Product
In the print on demand business, remembering all products on multi channels is super hard for sellers. In our system, with 1 click, sellers can check details of items on the channels easily. View it on the market with image, description, price or any special information to update any information quickly.
Get Tracking ID for Shipping
As soon as order is fulfilled, Podorder will synces order tracking ID from multi store to hub and then send automatically email notification to buyer. Both sellers and customers can track their orders.
Import/Export Orders CSV File
Our system allows us to import a big amount of orders for each channel in real time. It also supports export orders to CSV files for easy management and other marketing purposes.
Order Support
At Podorder hub, sellers can manage all notifications about orders status such as pending, payment, refund request from customers or communicate to buyer via email or resolve any urgent issues.
Grow your POD business on multiple channels?