With the advances in technology, more and more businesses are turning to online marketplaces like Amazon to get their products out there. Selling on Amazon can be a great way to reach more customers and make more money. But what if you don't have any inventory? Is it still possible to succeed on Amazon? Don't worry – this article will show you how to sell on Amazon without inventory in 2023! 
In this article, we'll look at how technology has advanced over the years, making it possible for entrepreneurs to make a living off of Amazon without needing to stock up on physical goods. We'll discuss the advantages and disadvantages of going this route and how you can get started selling on the world's largest online marketplace. From understanding the different types of sales models to setting yourself up for success, we'll walk you through all the steps necessary to begin your Amazon journey. Let's get started! 
1. Introduction to Selling on Amazon
In order to know how to sell on Amazon without inventory, first you need to be a part of the Amazon Fulfillment program. This program allows you to sell products without having to carry any inventory yourself. When a customer orders one of your products, Amazon will pick, pack, and ship the product directly to the customer. You never have to worry about carrying or storing any inventory.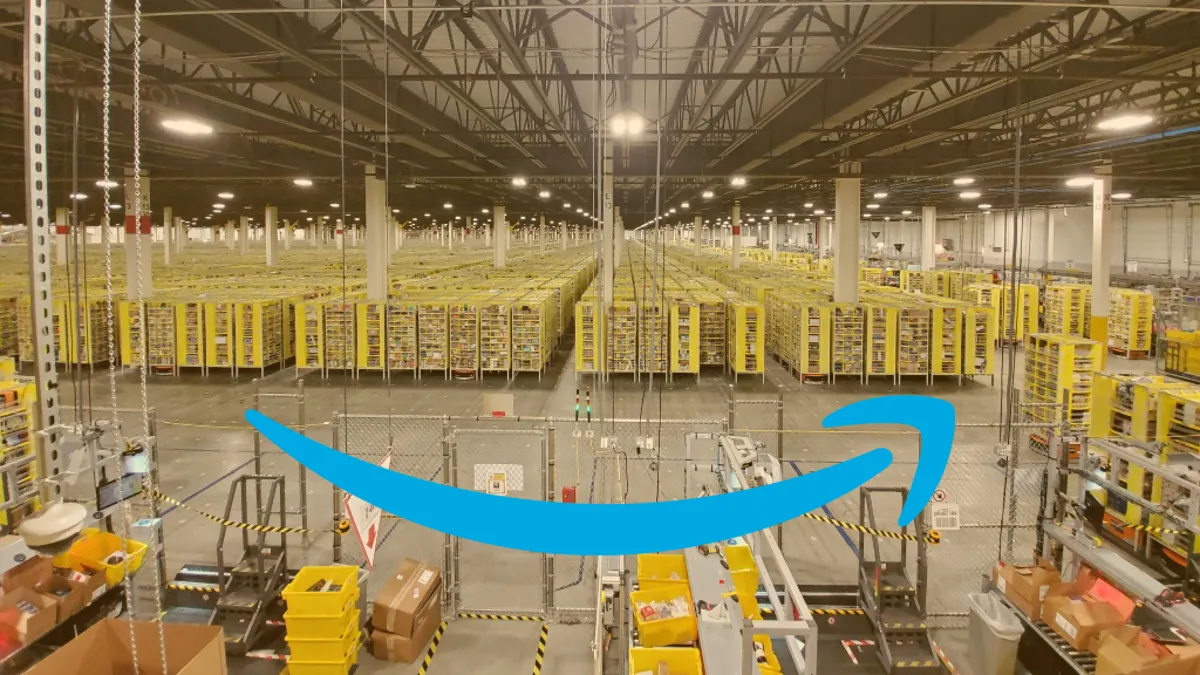 The Amazon Fulfillment program is a great way to get started selling on Amazon without any upfront investment in inventory. It's also perfect for sellers who don't have the space or resources to store and ship inventory themselves. If you're ready to get started selling on Amazon without any inventory, sign up for the Amazon Fulfillment program today!
Otherwise, if you are selling print on demand products and feel that the Amazon Fulfillment program is too complicated to use, there is another option. You can integrate your store with a management software platform such as Podorder, Printify, Printful, etc. Especially at Podorder, this tool will help you to manage your products through Products Management, control and fulfill orders, and so much more. 
2. Benefits of Selling Without Inventory
Before knowing how to sell on Amazon without inventory, you should know its' benefit, including but not limited to: 
You can list items for sale without having to worry about stocking or shipping them. This means that you can sell a wider variety of products and don't have to worry about storage space or packaging materials.

You can start selling immediately without having to wait for inventory to arrive. This can be a great way to test out new products or niche markets without a lot of upfront investment.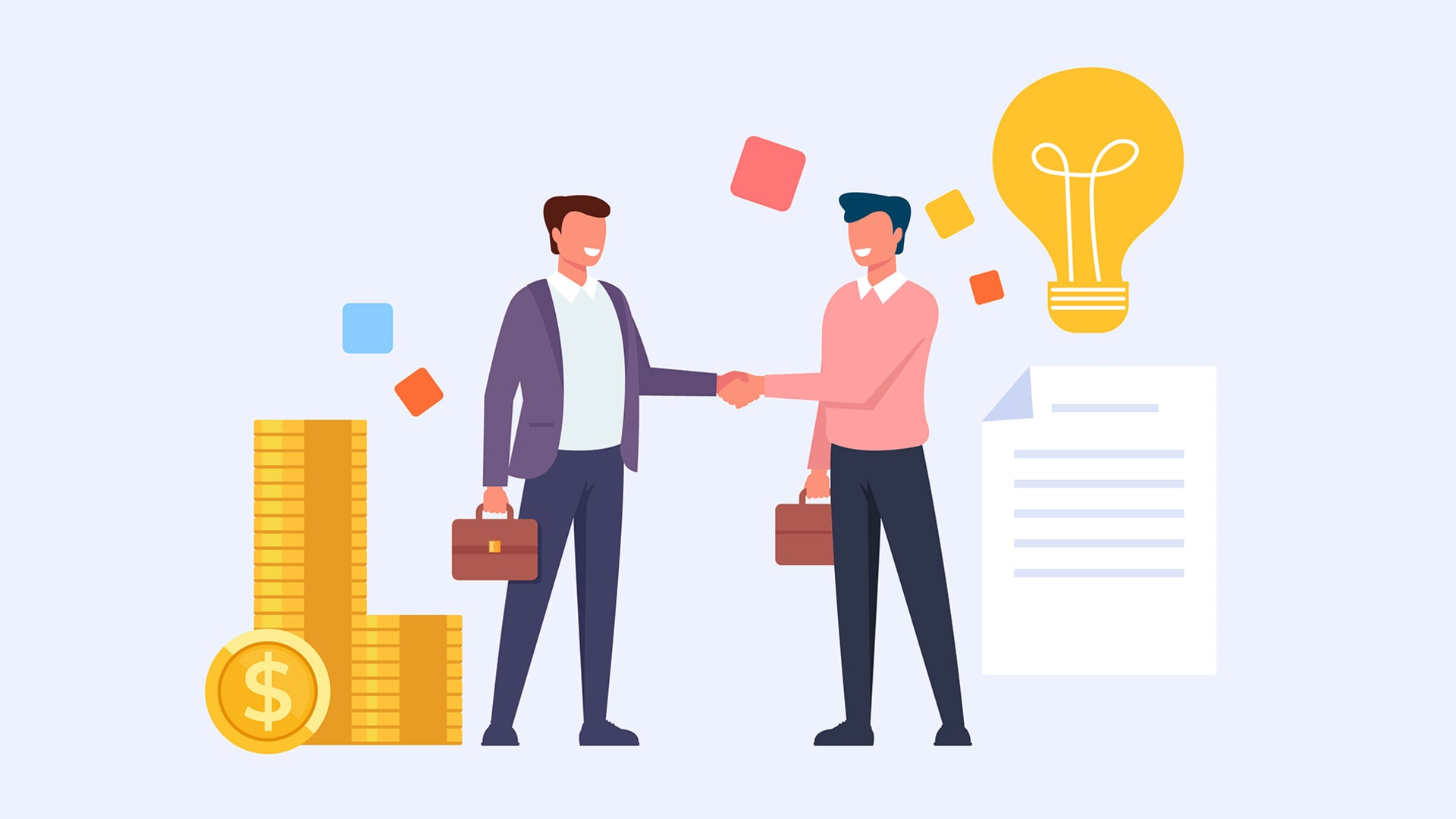 Selling without inventory can help you stay flexible and adaptable in your business. If you find that certain products are not selling well, you can quickly remove them from your listings without losing any money on unsold inventory.

You can avoid the hassle and expense of returns by not having to ship inventory back to suppliers. This can save you time and money, especially if you are selling high-priced items that are difficult to package and ship safely.

Selling without inventory can help you scale your business more quickly and efficiently. Since you don't have to invest in stock upfront, you can reinvest any profits back into growing your business faster. This could include hiring additional staff, investing in marketing, or expanding into new product lines or markets.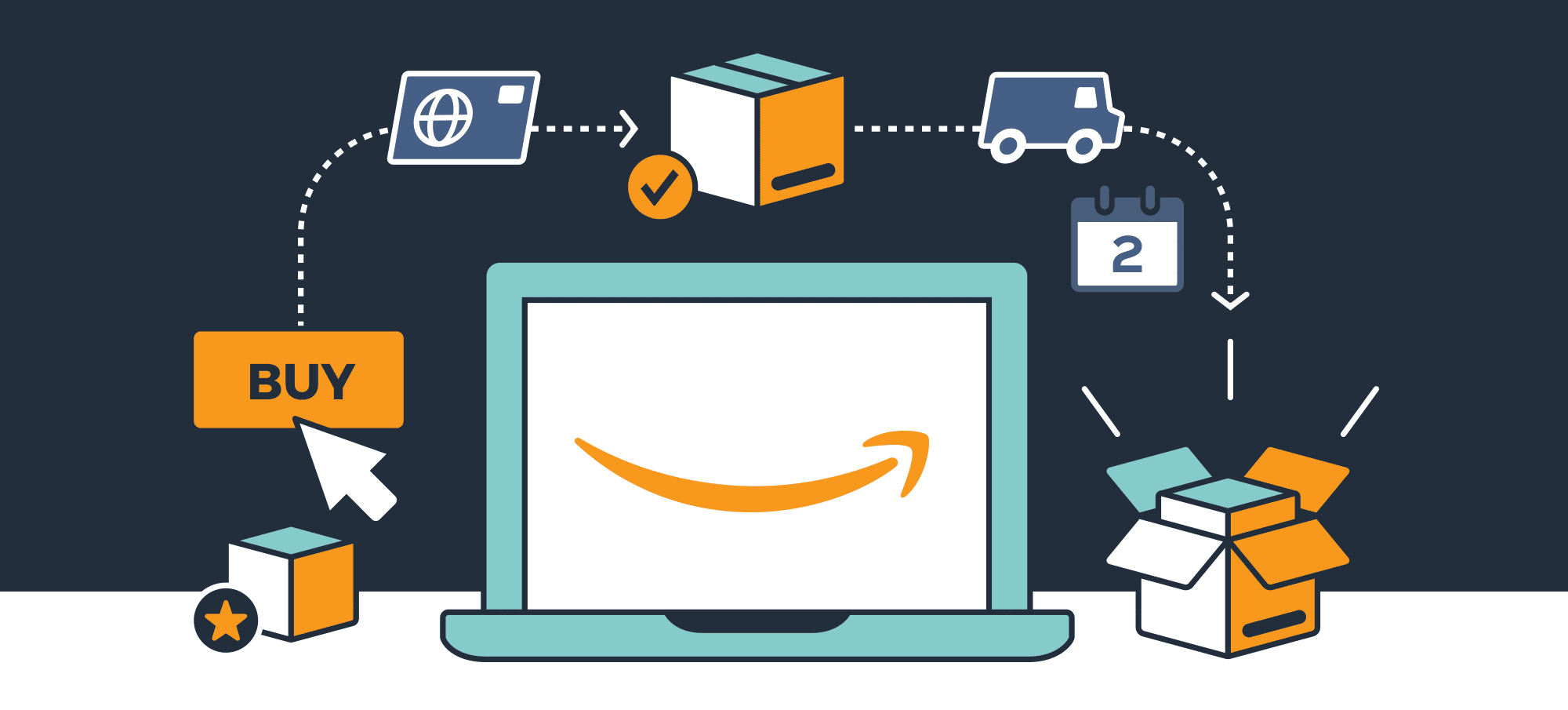 You can take advantage of Amazon's vast customer base and reach a larger audience than you would if you were selling through your own website or brick-and-mortar store.

Selling on Amazon can be less time-consuming than other sales channels since you don't have to deal with packaging and shipping orders yourself.
3. Step by Step Guide to Selling Without Inventory
Assuming you want to sell physical goods on Amazon without carrying any inventory yourself, there are a few different ways to do this. The most common method is to use Amazon's Fulfillment by Amazon (FBA) program. With FBA, you send your products to an Amazon warehouse and they handle the storage, shipping, and customer service for you. You can also use a drop shipper or third-party fulfillment company. The following is a step-by-step guide to know How to sell on Amazon without inventory: 
Step 1: Research products that are in high demand and have a low cost of entry. You can use Amazon's Best Sellers list and Movers & Shakers list to find these products.
Step 2: Find a supplier for the product you want to sell. You can use Alibaba to find suppliers who offer dropshipping services.
Step 3: Create a listing for the product on Amazon. Be sure to include high-quality photos and an enticing description.
Step 4: When someone buys your product, place an order with your supplier. They will ship the product directly to the customer's address.
Step 5: Repeat steps 3-4 until you've made enough sales to cover the cost of your initial inventory investment. At this point, you can purchase more inventory from your supplier and keep it in stock at your home or office.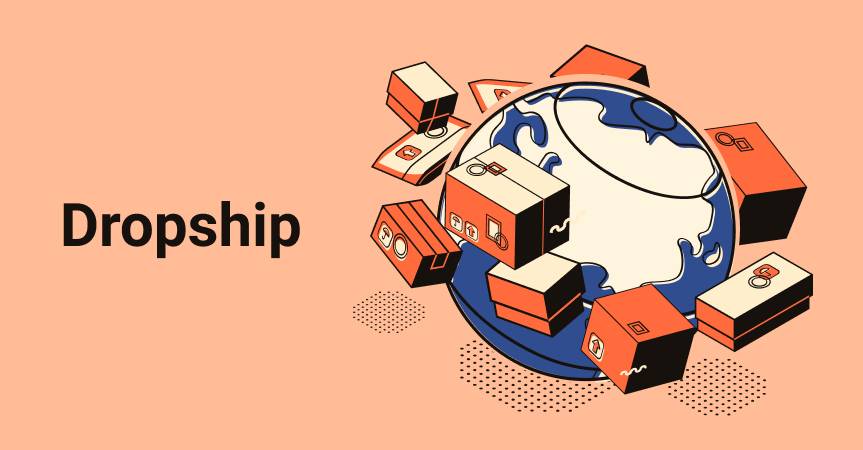 If you're using FBA, you'll need to send your products to an Amazon warehouse before they can be listed for sale. To do this, create a shipment in your seller account and print out the shipping labels. Then, pack up your products and attach the labels to the boxes. Once your shipment arrives at the warehouse, Amazon will process it and make your products available for sale.
4. What To Do and What Not To Do? 
How to sell on Amazon without inventory? Selling on Amazon without inventory can be a great way to start or grow your business. However, there are a few things you should keep in mind to make sure you are successful.
First, let's talk about what you should do:
Find a niche

: When selling on Amazon, it is important to find a niche market that you can focus on. This will help you stand out from the competition and attract buyers who are looking for what you are selling.

Research your competition

: Once you have found a niche market, it is important to research your competition. See what they are doing right and wrong and try to improve upon their mistakes.

Create helpful listings

: Your listings should be clear, concise, and helpful. They should also be keyword rich so that buyers can easily find your products when searching for them on Amazon.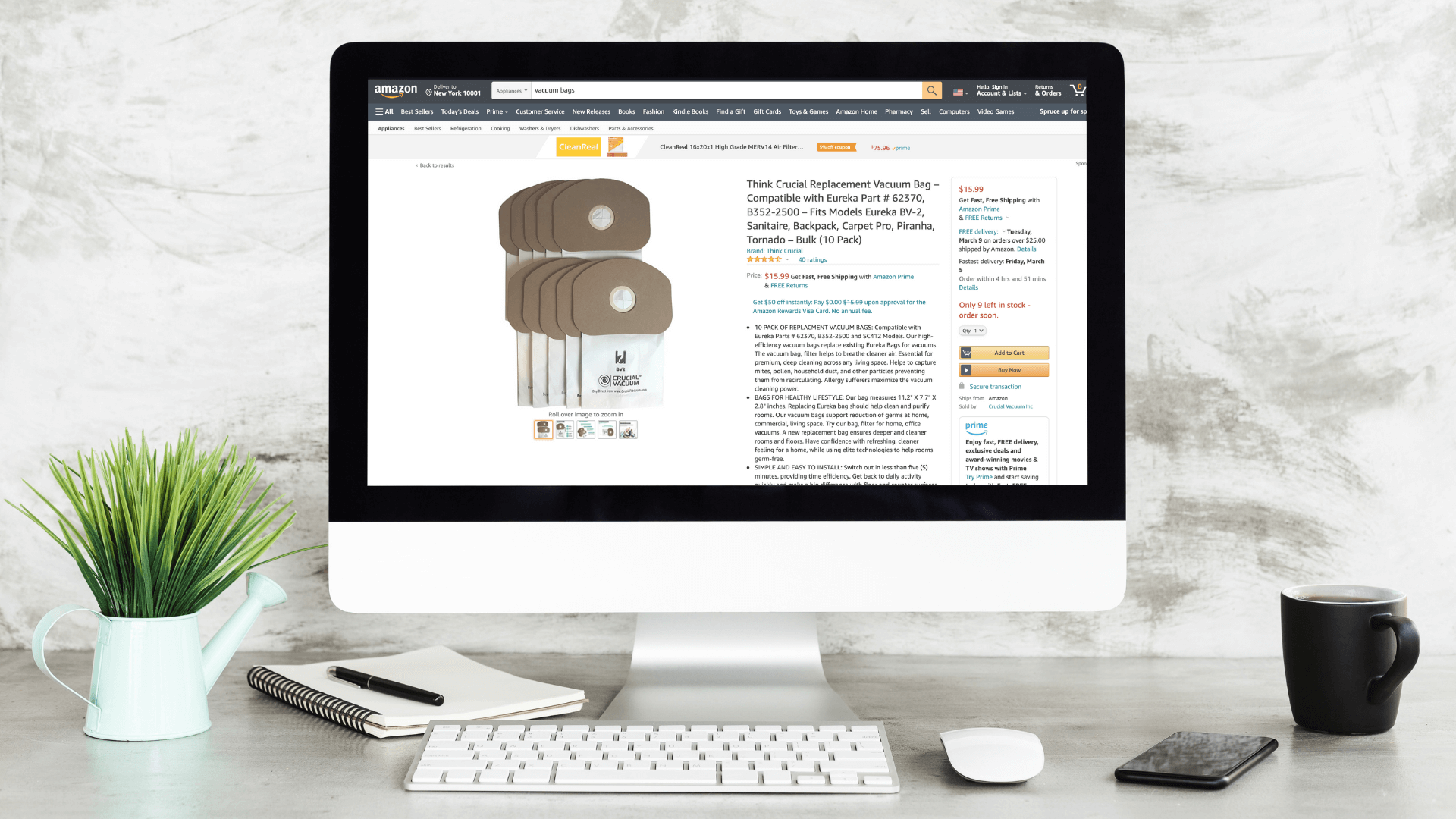 Offer competitive prices

: One of the best ways to attract buyers on Amazon is to offer competitive prices for your products. Be sure to do your research so you know what other sellers are charging for similar items before setting your own prices.

Provide excellent customer service

: This is one of the most important aspects of selling on Amazon. If customers have a positive experience with your company, they are more likely to return in the future and leave positive feedback which will help attract even more customers. 
Now let's talk about what not to do (common mistakes to avoid): 
Not factoring in the cost of shipping

: Shipping costs can add up quickly, especially if you are selling large or heavy items. Make sure to include shipping costs in your price calculations so you don't end up losing money on each sale.

Not pricing the products correctly

: Pricing your products too low or too high can also be a mistake. If you price your products too low, you will likely not make much profit on each sale. If you price your products too high, customers may be discouraged from buying them. Finding the right balance is key.

Not staying organized

: One of the most common mistakes made by Amazon sellers is not staying organized. It is important to keep track of your inventory, orders, and customers so that you can run your business smoothly and efficiently.

Not being prepared for returns

: When you use dropship, even if you do everything right, there's always a chance that a customer will want to return an item. If you don't have any inventory, you won't be able to accept returns, which could damage your seller rating and reduce your chances of success on Amazon.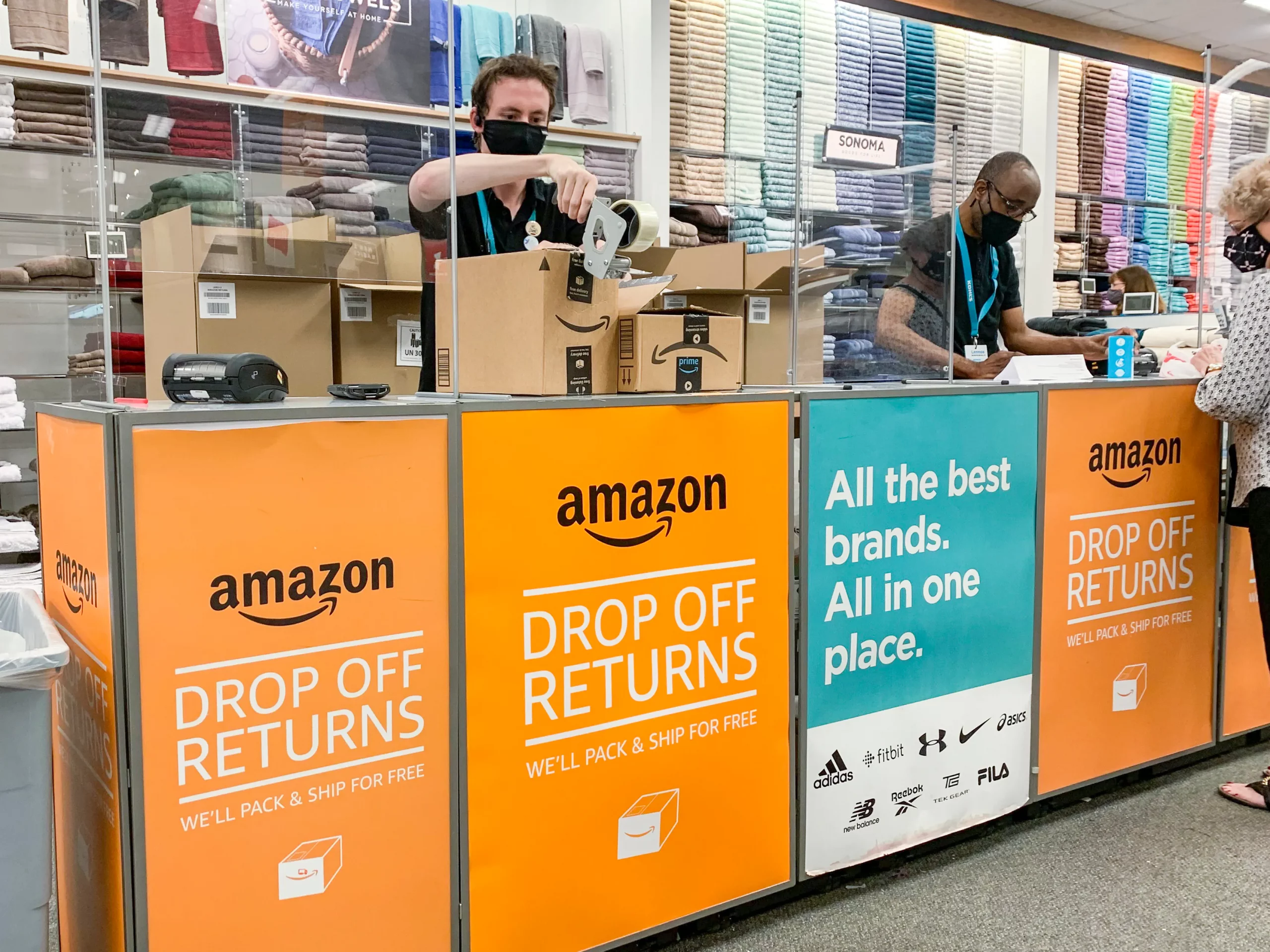 Not taking into account the delivery time

: For some special products such as print on demand, if you are drop-shipping from a supplier, it can take an extra few days for your items to produce and arrive at your customers' houses. This delay can cause customers to become impatient and cancel their orders. To avoid this, make sure you get everything ready for your supplier to produce and ship out the products as soon as you receive the order. And, do not forget to add extra more days to the estimated arrival. 
By avoiding these common mistakes, you'll be well on your way to selling on Amazon without inventory!
5. How to Find Suppliers Who Will Drop Ship Products for You? 
Selling on Amazon without having to carry inventory is a great way to start your e-commerce business. But how do you find suppliers who will drop ship products for you?
There are a few things to look for when searching for suppliers who offer drop shipping. First, you want to make sure the supplier is reliable and has a good reputation. You can check online reviews or ask other businesses that sell similar products if they have any recommendations.
Second, you want to make sure the supplier has a good selection of products that you can choose from. Drop shipping gives you the ability to offer a wide variety of products to your customers without having to carry all of them in stock yourself.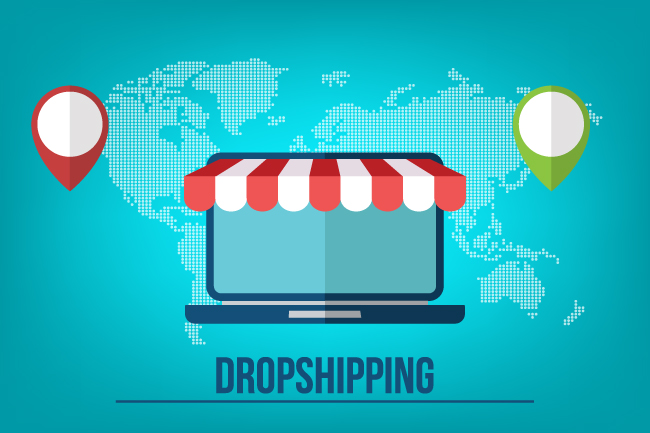 Third, you'll want to find out what kind of shipping options the supplier offers. Some suppliers only offer ground shipping, while others offer expedited shipping options as well. Choose a supplier that offers the shipping option that best meets your needs.
Finally, make sure you understand the terms of service and pricing structure before signing up with a supplier. You don't want to be surprised by hidden fees or minimum order requirements down the road.
By following these tips, you can find reliable suppliers who offer drop shipping and provide your customers with the products they need without having to worry about inventory management yourself.
6. What Kinds of Products Can You Sell on Amazon Without Inventory?
One crucial step in the process of answering how to sell on Amazon without inventory is that you need to decide what types of products you want to offer. There are a few different types of products that you can sell on Amazon without inventory. These include physical/ digital products, services, and used goods.
Digital products are items that are delivered electronically, such as e-books, software, or online courses. You can create these yourself or source them from other creators. Services are things like consulting, design work, or writing. And finally, used goods are just what they sound like – items that have been used before but are still in good condition.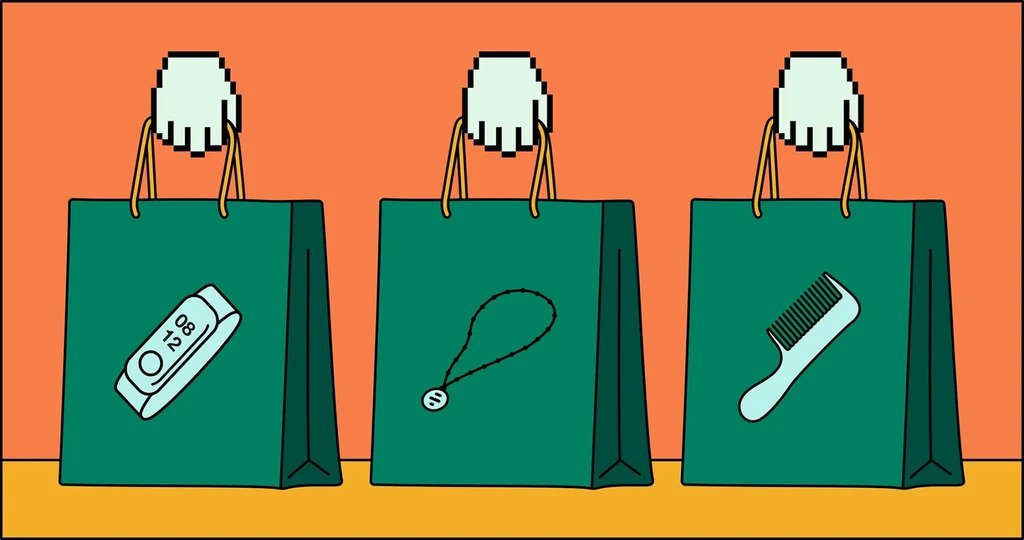 Otherwise, you can sell print on demand products as these things are so popular and in high demand these days. If you are not confident with your artistic eyes, do not worry, as there are tons of websites where you can be inspired. 
The best way to determine if a product is right for Amazon is to check the Amazon Best Sellers Rank (BSR). This will give you an idea of how popular the item is and how well it's selling. If you can find a product with a high BSR that isn't too competitive, that's a good option to sell without inventory.
7. How to Market Your Amazon Storefront? 
To market your Amazon Storefront, you'll need to create a consistent branding strategy across all your marketing channels. This means using the same colors, logos, and messaging on your website, social media, and email marketing. You should also create compelling content that highlights the unique selling points of your products.
To drive traffic to your Storefront, start by optimizing your website for search engines. Make sure to include relevant keywords in your title tags and meta descriptions. You can also use Google AdWords or Facebook Ads to get started with paid advertising.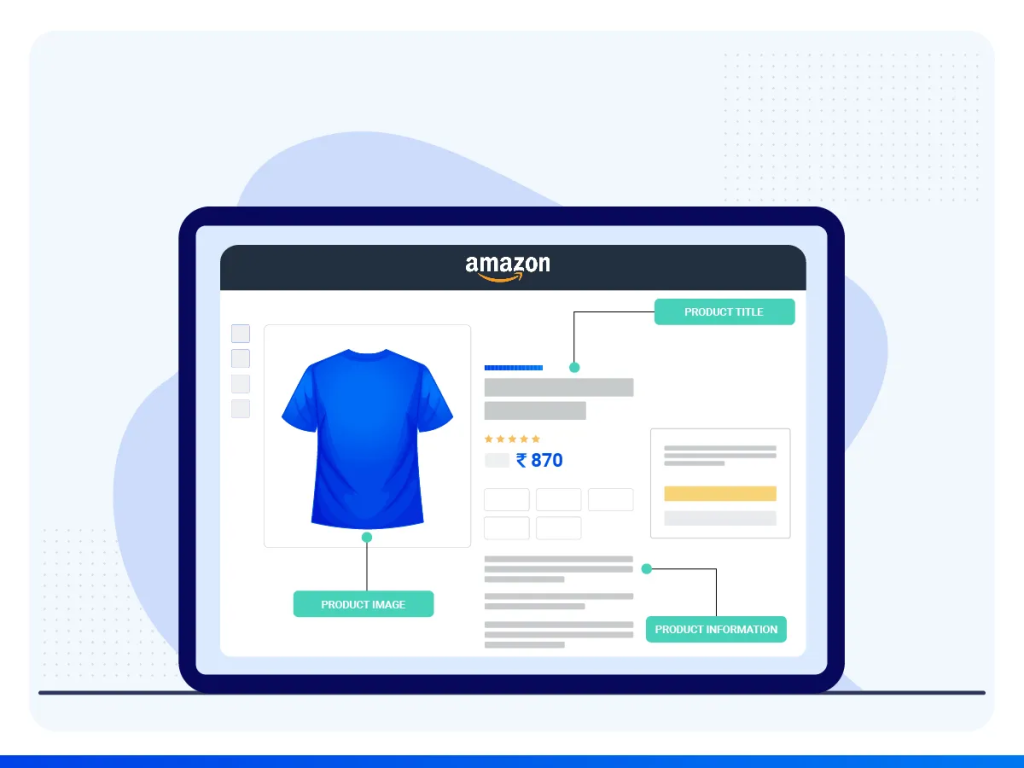 Finally, don't forget to leverage the power of social media. Create shareable content that promotes your products and includes links back to your Storefront. You can also run social media ads that target specific demographics or interests.
8. Wrapping Up 
Selling on Amazon can be a great way to make money, but one of the biggest problems many sellers face is having to buy and store inventory. Luckily, nowadays we do not need to stock physical goods anymore in order to sell on Amazon. By using Fulfillment by Amazon and other third-party services, you can list your items and have them shipped directly from their warehouses. You will also benefit from Amazon's reputation for customer service and fast delivery times, which are two key factors in ensuring success when selling online. 
Hopefully, after reading our blog, you have known How to sell on Amazon without inventory. Happy selling!