integration
Amazon Integration Software
Streamline your selling process on Amazon Integration for effortless, order management, product listings, order fulfillment, and more with our Amazon integration software.

Free 14-day Trial. No credit card required!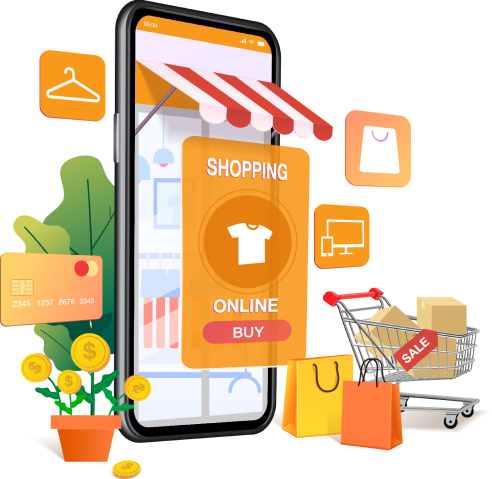 Seamlessly integrated with 18 Amazon marketplaces on Podorder

US, UK, France, Germany, Spain, Italy, Canada, Australia, Ireland, Belgium, Switzerland, Poland, Austria, Netherlands, Hong Kong, India, Malaysia, Philippines and Singapore
Everything Seller's Need To Manage Amazon Store Fast & Efficiently
Streamline your print on demand business on Amazon by managing products, orders, fulfillment, tracking and support customers at the hub.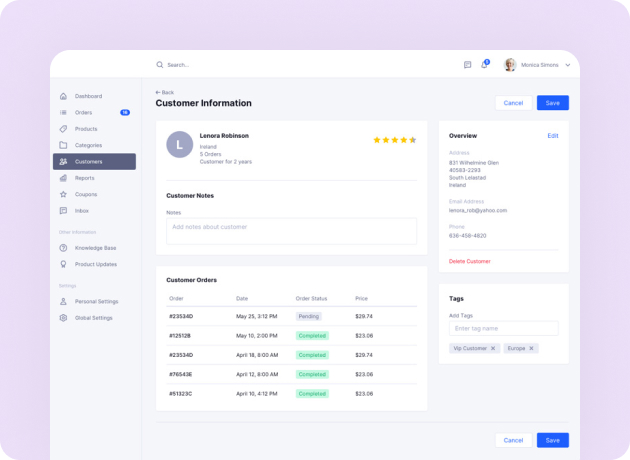 Podorder helps to integrate your store with Amazon market fast. After the Amazon integration, sellers are able to push their products on Amazon market ust 1 click required, your store can be connected with Amazon market to start selling all print on demand products with the great support of Podorder. Easy to connect and easy to use. Every sellers can do without technical required!
No More Login/Login Multiple Amazon Accounts
With Podorder Amazon selling software, sellers don't have to login/logout between their multiple Amazon accounts. All multiple Amazon sellers accounts can be managed effectively at one dashboard. By this way, sellers can save tons of their time and cost and no longer errors login and avoid the suspends account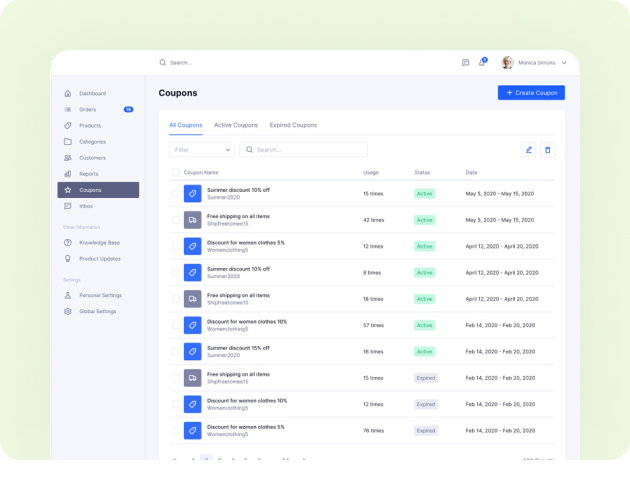 Ease to Control & Manage Print on Demand Business on Amazon
Super saves time and flexibility on managing Amazon business with order, products and fulfillment everywhere.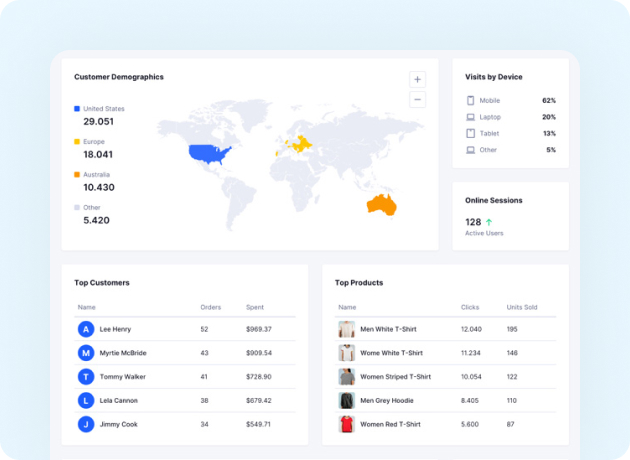 Import All Orders & Get Tracking In Minutes
By installing Podorder addon Chrome extension, sellers can import all orders, fulfill orders with any fulfillment provider. Easily get order shipping tracking code to hub for easily manage all shipping on hub store.
Import All Amazon Orders To Hubs Quickly
In order to manage all orders from multiple Amazon accounts, sellers can use Podorder multichannel software chrome addon extension to connect with Amazon store and import orders to hubs. Just few minutes required!
Fulfill Order Everywhere
With all orders from Amazon store, sellers can map quickly orders with available fulfillment provider with the best price and service. Orders can be fulfilled globally and easily to control the whole Print on demand business on Amazon.
1 Click To Get Tracking Code
Via Podorder addon Chrome extension, sellers can get order ID tracking number to Hub system for easy to manage and support customers as sellers want with the most time-saving and cost-saving. 
Manage Amazon Order Fulfillments
Thanks to importing all print on demand Amazon orders at Podorder system, sellers can map orders with fulfillment providers with the reasonable price. No need to copy and fulfill separate orders. It's time-saving and let sellers spend more time on finding ideas to boost sales.
Manage Products Amazon Store Faster Than Ever
There is no limitation on creating print on demand products at Podorder hub. Sellers can manage all products which are in the internal hub and external hub (Amazon shop).
Diversify Products Types on Amazon
There are so many print on demand product types from fulfillment providers. They are t-shirt, hoodies, mugs, poster, blanket, bras, sweatshirts, jackets, coats, youth & baby, bottoms, swimwear and cover ups.
Manage Products of Multiple Amazon Accounts at one place
From multiple store on Amazon, on Podorder system, you can upload and manage all print on demand products in our system. The best solution for your manage your business on Amazon effectively.
Manually & Schedule to Push Product to Amazon Stores
Sellers can schedule a time or manually upload product to Amazon store. It's also possible to upload single product or bulks products at once or with a schedule time.
Import/Export Listings to CSV File
At Podorder hub, sellers can import or export all listings to CSV file for other purposes. By managing listing with CSV file, they can store all information datas of customers and run ppc campaigns at ease.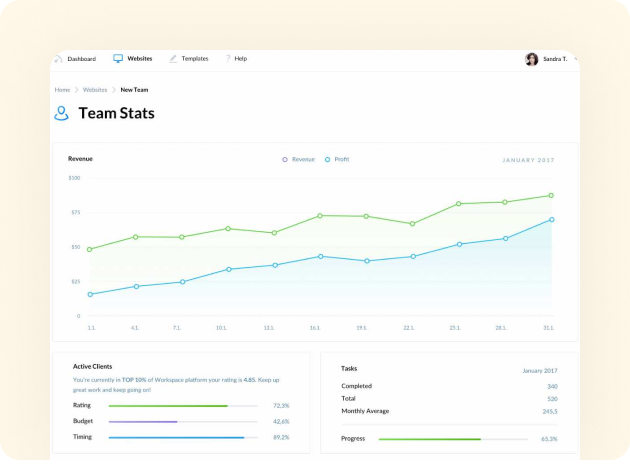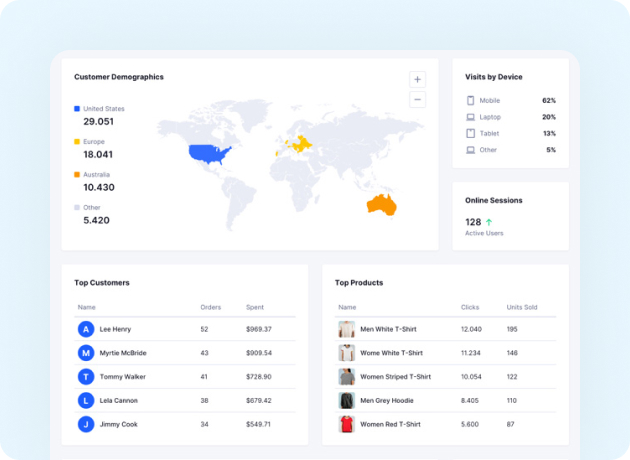 Take care Amazon Customers Support
Get all Amazon notifications about selling account, payment, customers messages, generate invoices, send order tracking messages and thanks and feedbacks.
Manage all Amazon Notifications
Simply manage helpdesk of all print on demand business on Amazon with accurate synchronization orders and messages from multiple Amazon stores. 
Handle Issues And Refund
Manage all issues with the different priorities such as Action required, Invoice, Refund and Other issues. Thanks to that, sellers can allocate time to promptly handle the necessary things first to gain more professional and customer services.
Get customers' messages
Get, send and reply all customers' messages at a hub from multiple amazon accounts. Sellers can communicate to buyers directly on hub. Automatically send thanks and feedback email, order tracking id. 
Amazon Hub Support Settings
Able to set for hub: Manage your team members, and theme customizer such as menu color, theme mode, collapse sidebar, Navbar type, Footer Type, RTL, Hide scroll to top.
Connect your channels with Podorder to make order and inventory management simpler and efficient. Contact us to suggest a channel you would like Podorder to integrate with.





faqs
Frequently Asked Questions
Stil have questions? Find your own solution here
Can I use Amazon Integration in my package?
Yes, you can connect your store with Amazon market via API. Simple and ease to use the print on demand software system. Manage all products from multiple Amazon accounts. 
How your system manage orders and tracking on Amazon?
We used a Podorder Addon chrome extension to connect your Amazon store to import all Amazon orders to hubs, map orders with fulfillment at sellers hub. Easily get tracking orders from store, send message for tracking and support sellers. 
Can I connect my print on demand store with multiple Amazon accounts?
Yes, you can connect your print on demand store with multiple Amazon accounts in professional plan and agency plan. 
Can I transfer my listings to other Amazon accounts?
Yes, you can transfer your listings to other Amazon accounts. It offers bulk transfers and editing between multiple accounts to make transferring listings faster and more efficiently.