About Podorder
#1 Print on Demand Company to Better
Print on Demand Business
Simple connect to multiple selling channels to expand products to everywhere on the buyer' journey and drive more sale significantly.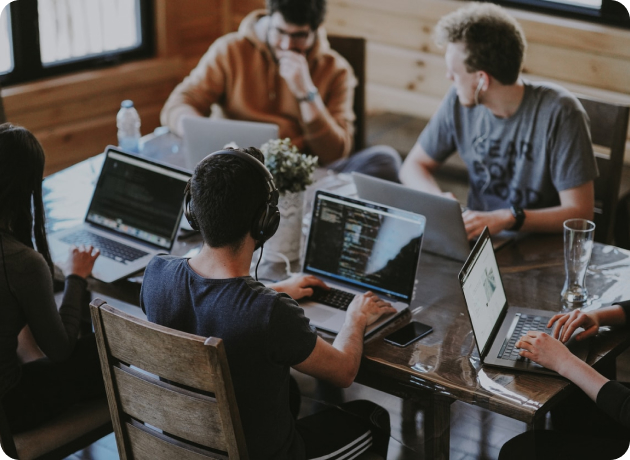 We are Podorder team. With all our passionate in Technical & Ecommerce business, we are always ready with the mission to provide Ecommerce management Platform for Print on Demand products. With the solution of order management, product management, fulfillment management in Pododer, it will help sellers manage their business effectively, quickly and help elevate your business to a new level..
Podorder is an print on demand software platform that provides tools for sellers manage their whole print on demand business on multiple selling channels such as Ebay, Amazon, Etsy, … With no efforts, sellers can manage their products, orders and fulfill orders everywhere.
All-in-one print on demand management software solutions
With our oustanding software tool, we helps Print on Demand Sellers manage their masssive products, orders, fulfillment with less effort in a simple and easy way to make more money and your reputation to high level.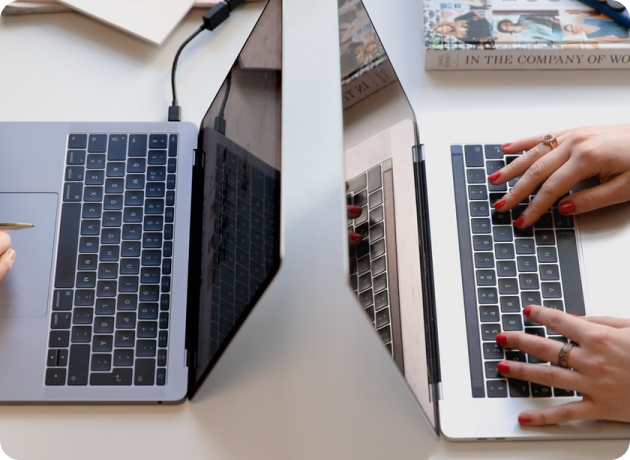 At Podorder, you can enjoy a stable and reliable platform, cutting-edge technologies and dedicate support. This ease of use platform lets to manage easily print on demand products, orders, fulfillment and customer support. Therefore, your business can gain more money and push your reputation to a high level.
Together, we build and pursue our core values
Podorder always believes and follows 6 core values that drive our mindset and action.
We think customer first and do because of customers. Focus on sellers' needs, sellers' satisfaction about Print on-demand business. Constantly update and enhance seller experience on business.
We keep updating our system with all the latest technology with our minds open to new ideas when working without teammates and partners to better our customer's needs. 
Intuitive Dashboard with all need features for management. They are designed in simple layouts, any sellers can use and manage their business without requiring any line of code or high technology. 
Our path to success is dedicated support. From our bottom of our heart, we always effort from smallest things done carefully and responsibly with our heart. Manage, send and reply messages fast.
Seller's accounts are highly protected with multiple integrations. Order processing speed is fast and efficient. Accurate synchronization of orders and fulfillment. Full of control on store.
Accurate product management, order synchronization and product fulfillment wherever customers need it. In addition, there is the accuracy of messages, notifications, sending tracking codes.