Woocommerce is one of the greatest WordPress eCommerce plugins. Without a doubt, the most effective method for converting your WordPress website into a fully working e-commerce business is to use the best email marketing for Woocommerce!
However, you'll need more than a powerful eCommerce site to attract and maintain clients. To keep customers and turn them into repeat customers, you'll need a solid email marketing approach. 
1. What is Email Marketing?
Email marketing is when you send a commercial email message to your 'email subscribers,' or contacts who have signed up for your email list and given express agreement to receive emails from you.
Email marketing is a technique for keeping consumers informed, increasing sales, and building a community around your company (e.g. with a newsletter).
Permission, segmentation, and personalization have become more important in modern email marketing than one-size-fits-all mass mailings.
2. Top 10 best email marketing for Woocommerce 
2.1. Mailchimp Email Marketing WooCommerce Plugin
This is a program that allows you to link your website to Mailchimp, one of the best email marketing for Woocommerce. You may use this tool to create forms, analyze analytics, and much more. Mailchimp provides e-commerce companies with the tools they need to boost sales. You may also use it to sync your customer and order data in order to automate operations and deliver targeted advertisements. What's the best part? It's fully unrestricted!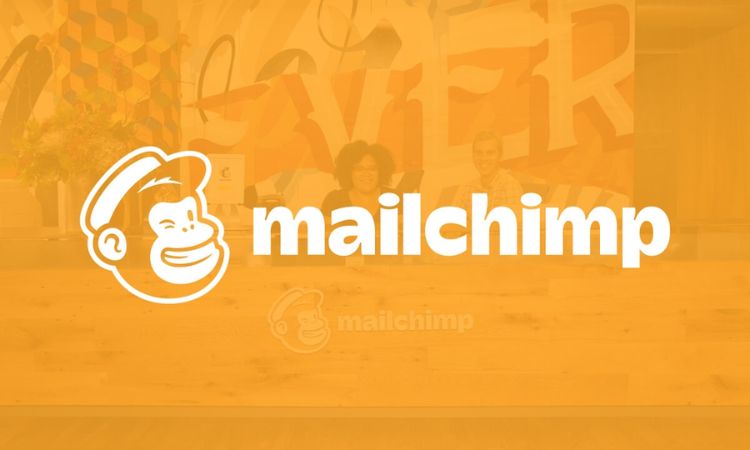 Features:
Make your own sign-up forms and include them into your WordPress site.

Integrate with a number of different form builders and e-commerce plugins.

View in-depth reports on your campaigns.

When new subscribers join up, send out automated alerts.
2.2. Autoresponders Email Marketing Plugin for WooCommerce
The next email marketing plugin in WooCommerce is Autoresponse. The script is activated by user activities on a website or when a user sends an email straight to another email address that has an autoresponder set up.
Marketers use autoresponders to simplify their campaigns and reduce the amount of time they spend on them. Instead of contacting each person who registers up for a newsletter, an autoresponder may send out a welcome email that has been tailored by other scripts.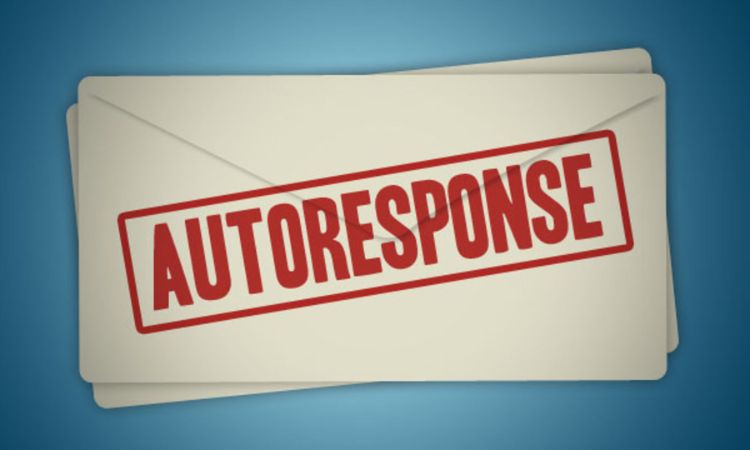 Autoresponders, on the other hand, have become more complicated, and marketers are now using them in a wider range of ways to keep in touch with subscribers. You may, for example, establish autoresponder triggers that send messages to:
Happy birthday to the users!
When someone buys a certain product, cross-sell it to them.
Notify users when their memberships are about to expire or are about to renew.
Re-engage clients that have been inactive for a certain period of time.
Customers who may have abandoned a cart should be re-engaged.
2.3. OmniSend Email Marketing Plugin
Omnisend is the best email marketing for Woocommerce emails, both automatic and manual. Its goal is to assist eCommerce firms in making their marketing more relevant by providing targeted messages to the correct person, at the right time, and through the appropriate channel. The drag-and-drop tool allows you to sync your items and include product information in emails and automated campaigns. 
Features:
It is WooCommerce compatible.

Incorporate SMS, online push alerts, Facebook Messenger, and other marketing channels into your strategy.

Using automation, send the correct message to the right consumer at the right moment, every time.

Create segments that are adjustable based on your requirements.

Contacts from your WordPress database may be synced.

Easily create landing pages and popups.

Analyze sales success across various channels.
2.4. MailPoet WordPress Plugin for Email Marketing
Mailpoet is a highly scalable program that is available in both free and paid editions. It's WordPress best email marketing for Woocommerce that allows you to manage everything from your WordPress dashboard. MailPoet claims to produce attractive emails that always make it to inboxes and turn subscribers into devoted customers. The platform was created with busy website owners in mind, allowing them to get up and running in minutes.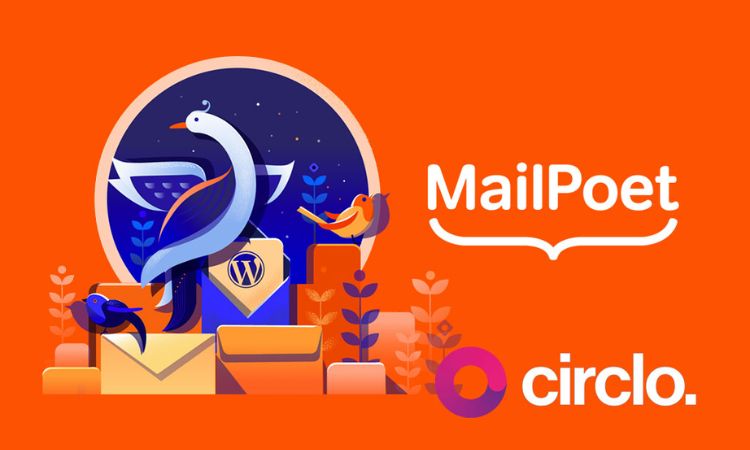 Features: 
A straight WordPress plugin is available for MailPoet.

You may make a subscription form and place it anywhere on your website.

Create emails from scratch or from a range of templates.

Create and manage various subscription lists inside WordPress.

Send welcome emails and signup notices automatically.
2.5. AutomateWoo Email Marketing
Within WooCommerce, AutomateWoo allows you to construct Workflows, which are made up of various combinations of Triggers, Rules, and Actions; it's a sign for the best email marketing for Woocommerce.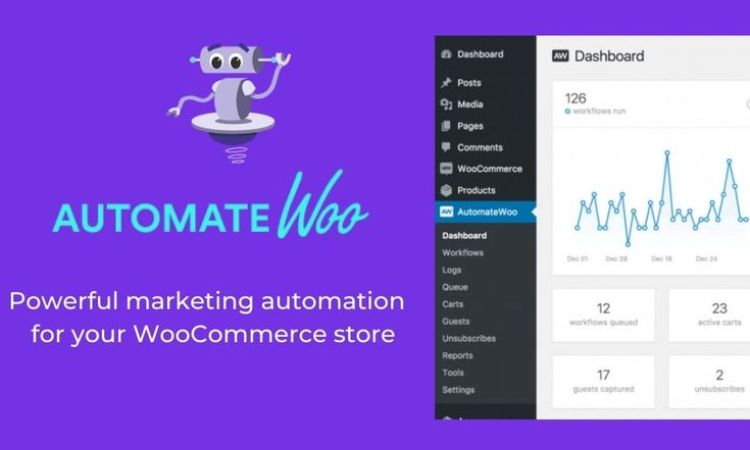 The circumstances under which the process will execute are determined by triggers. When an order is placed, for example, a trigger would be to perform something. Rules allow you to add more complex logic to your processes, allowing them to only run under specific scenarios. Only orders with a total of more than $100, for example, would activate the procedure.
When a process is activated, actions specify what occurs next. You may customize a variety of actions using AutomateWoo, such as sending an email, updating order statuses, or defining a custom function if you're a developer.
You may schedule your Workflow to run at practically any moment once you've built it. Whether it's right away, after a certain amount of time has passed, or even at a specific hour or day of the week.
Features
Follow-Up Emails — Send an email to consumers who have purchased certain goods, asking for a review or recommending other things they would enjoy.

Abandoned Cart – Send out emails at regular intervals to clients who have left things in their cart.

Return Inactive Consumers – Use email marketing efforts to reactivate inactive customers. Special deals and suggestions should be included.

SMS Notifications – For any of AutomateWoo's many triggers, send SMS notifications to customers or admins.

Discounts for product reviews are a great way to encourage more product reviews. Depending on the number of reviews and the rating submitted, the discount will be limited.

When the desired product is on sale with Wishlist Marketing, send timed wishlist reminder emails and alerts. YITH Wishlists or WooCommerce Wishlists are both supported.

Birthday Emails — Use the AutomateWoo Birthdays Add-on to delight clients with a unique WooCommerce birthday email and discount (separate purchase).

Notify consumers before a stored credit or debit card expires using Card Expiry Notifications. When selling subscriptions, this can help decrease unsuccessful payments and churn.

Personalized Coupons – To increase buy rates, provide dynamic personalized coupons for clients.

Refer a Friend — Use the AutomateWoo to increase word-of-mouth sales. Add-on for Referring a Friend (separate purchase).

Automatic VIP – Assign VIP designation to your top clients based on certain expenditure thresholds.
2.6. Remarkety Email Marketing for WooCommerce
Being the best email marketing for Woocommerce, Remarkety is a purpose-built eCommerce platform that uses consumer buying activity to segment customers and uses predictive algorithms. It equips you with the resources you need to build and deliver highly engaging, data-driven ads that motivate customers to take action and increase revenue. With Remarkety, increasing your revenue is as simple as clicking a button. Integration is simple and rapid.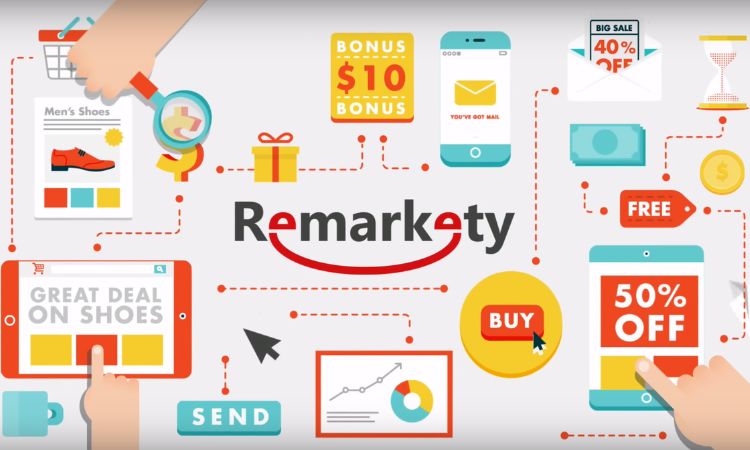 You can create hyper-personalized communications that reach your shoppers at the appropriate moment with the correct content using our integrations, extensive customer data, predictive product suggestions, and dynamic coupon capabilities.
Features:
With our built-in, tried-and-true segments and templates, you can get started in minutes.

Customized marketing advice to assist you in properly managing your priorities.

Send hyper-targeted, hyper-segmented newsletters and SMS blasts.

Ultilize historic and real-time data, use our easy segment builder to fine-tune your audiences based on their purchase history (including product categories).

By integrating Remarkety segments with Facebook Custom Audiences, you can create more successful Facebook and Instagram advertising.

Create WooCommerce coupons with one-time-use discount codes automatically.

AI-based predictive product suggestions that are completely customized

Every campaign has detailed reporting.

Deliverability to inboxes that can be trusted – With a 99 percent delivery rate, you can be confident that your message will reach the mailbox of its intended recipient.
2.7. CM Commerce WooCommerce Email Marketing Plugin
CM Commerce email marketing for WooCommerce is a marketing dashboard for eCommerce that handles receipts, abandoned carts, follow-ups, newsletters, and more. Conversio's personalized receipts are completely free to use. Conversio is a fantastic tool for improving customer service and increasing income, making it the best email marketing for Woocommerce.
Features:
Supercharged receipts: Use personalized receipts for different audience segments to cross-sell and up-sell your solutions. To create your receipts, choose from a variety of designs, add built-in reviews, and incorporate automated incentives and coupons.

Emails for Abandoned Carts: Remind your consumers about the items and services they may have forgotten about. You may recover purchases and establish social proof through reviews with bespoke abandoned cart emails. There are also ready-to-use campaigns that you can launch with a single click.

Emails of follow-up: Maintain contact with your clients. Remind them of the things you sell and send them automatically segmented marketing to keep them informed. The simple set-up wizard makes it simple to create your own templates.

Newsletter emails: Use intriguing newsletters to attract new clients. Personalize content for different subsets of your audience and decide how often you want to send out newsletters.

Product evaluations: Before making a purchase, more than 60% of customers conduct research and read product reviews. To promote sales and establish trust, put your greatest reviews in the limelight.
Feedback: Getting a new client is about seven times more expensive than keeping an existing one. Offer integrated, automatic feedback to increase repeat revenue.
2.8. Constant Contact
Constant Contact is a significant provider of best email marketing for Woocommerce software in the globe. It's well-known for its adaptability, appealing layouts, and extensive feature set. Constant Contact offers more than just email marketing, including features like surveys, promotions, social media, and event marketing.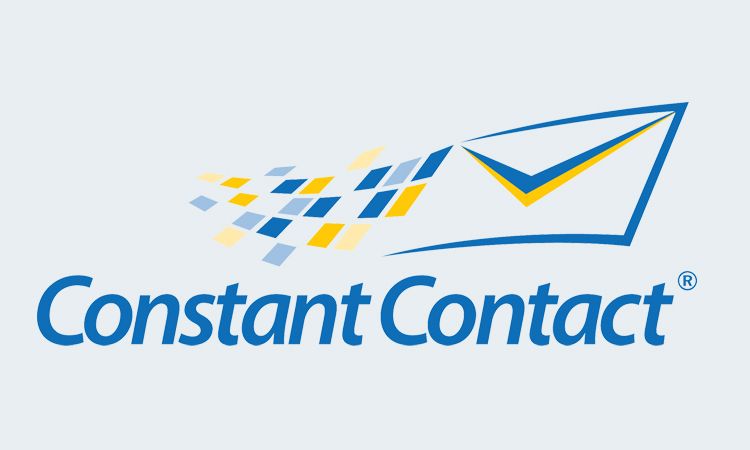 Features:
Make a survey

Custom offers will be launched.

Participate in social media marketing efforts.

Greetings on your birthday

Obtain reports

Have sophisticated analytics available to you

Participate in live event planning.

Make a coupon

Create e-mail templates using drag-and-drop.

Access to an easy-to-use management system
2.9. Jilt Email marketing 
Jilt is an all-in-one best email marketing for Woocommerce designed specifically for WooCommerce businesses. You may send newsletters, sales announcements, automatic follow-up emails, receipts, notifications, and more with this platform! You may concentrate on automation, segmentation, and transactional emails while maintaining high design standards.
Features:
It's WooCommerce compatible.

Send out a sales alert

Emails should include cross-sells and upsells.

Using a sophisticated segmentation engine, segment based on previous purchases.

With abandoned cart emails, you may recoup income.

For each email, detailed performance numbers are provided.

With drag-and-drop modules, this is a gorgeous email designer.
2.10. Mailer Lite
MailerLite is an email service provider that makes it easy for any growing organization to organize email marketing campaigns, making it the best email marketing for Woocommerce.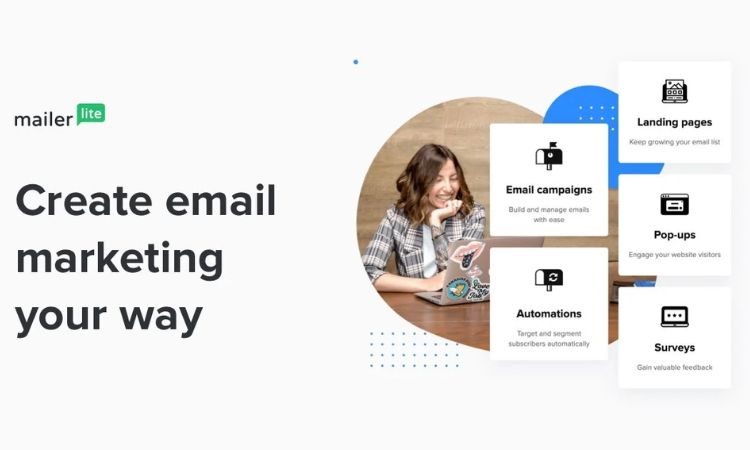 It may assist you in a variety of ways, including expanding your mailing list and automatically sending emails to prospects.
Its email templates are what make it great for novices. You don't need any coding knowledge because you may choose from a variety of mailing styles. If you do need to make adjustments, the email editor is drag-and-drop, so you can do it in seconds.
Features:
Email marketing campaigns
After you've set up your campaign and chosen a template, all you have to do now is alter the design using the drag-and-drop editor. You are free to add as many components as you like. You may customize the backdrop, add photographs and videos, and include social network connections, among other things.
The fact that you may include goods from your online store makes MailerLite even more wonderful. So you may introduce new items to your consumers or inform them about a particular deal.
Features that are easy to use
Users may resize or crop photographs using the built-in photo editing tool. You may also add text, as well as filters and effects, to your photographs. You may also change the contrast and brightness. Sure, it's not quite as good as Adobe Photoshop. However, it's more than adequate for easy and short adjustments.
You may build professional-looking landing pages to collect email addresses, phone numbers, and other lead information. Choose from a variety of landing page themes or create your own from scratch. A drag-and-drop capability is also used in the landing page editor, so all you have to do is add pieces to your page.
You now have a spot to start marketing your products or even writing blog entries. You now have a spot to start marketing your products or even writing blog entries. You can improve your website for search engine optimization and social sharing. You may also use your own domain name.
You may send emails to your subscribers for a variety of reasons. Sending out welcome emails is a terrific place to begin. You might also send customers discounts via email to entice them to make additional purchases.
You may categorize your subscribers based on their interests, email interaction, activity, signup form, and location or time zone.
3. Final thought
With the best email marketing for Woocommerce, you can quickly handle all parts of email marketing from your WordPress website, including subscription form generation, email production, list administration, analytics monitoring, and more. Thanks to the technologies outlined above, creating and maintaining automated emails has never been easier. Before choosing the perfect tool for you, try out the tools and look at their features and price options.