Print On Demand is a low-cost service allowing your white-label products to be only produced when receiving an order. Acknowledging the efficiency of this industry, Podorder was born to help many businesses manage print-on-demand products profitably and effectively.
In this article, we provide a complete guideline of how to manage Print On Demand products on eBay with Podorder. Check it out now!
1. Podorder Overview – Print on demand Management software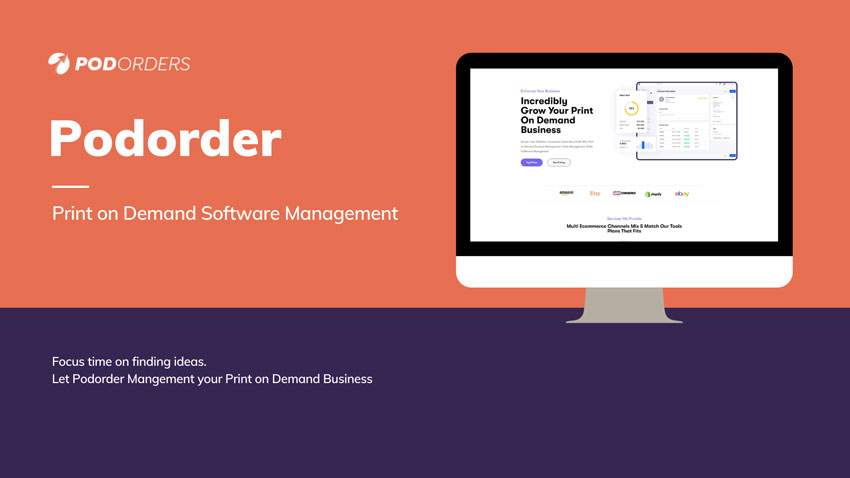 Podorder team's mission is to provide an eCommerce management platform for Print On Demand businesses to track their products easily. To be more precise, our team will accompany you in terms of order management, fulfillment, and product management, as well as providing support hubs for your Print-On-Demand business.
List outstanding features of Podorder: 
Sell on any Multichannel Selling Platforms
Manually and Automatically Support
Product Management
Order Managements
Flexible Order Fulfillment
Support Hub
2. eBay Integration with Podorder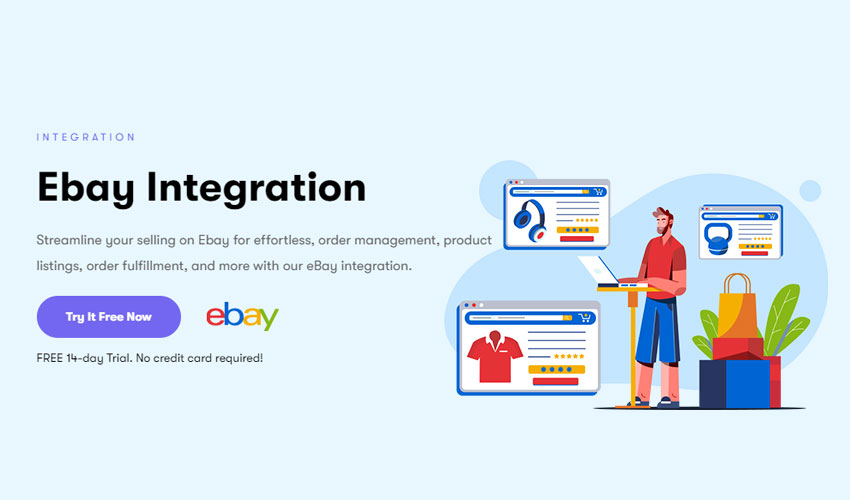 eBay is a worldwide e-commerce corporation that facilitates business sales through its website. In addition, eBay is commonly thought of as an auction platform, with over 180 million purchasers expected in 2021. Eliminate costs and take complete control of your business on eBay while collaborating with Podorder? Curious as to why? Here are the reasons we can help you manage print-on-demand products: 
2.1 Convenient Integration With High Security
We would love to introduce you to the API Key, which stands for Application Programming Interface Key, a unique identifier authenticating a user, developer, or calling program to an API. By inserting this identifier, we help sellers connect their store to the eBay platform with only a few simple clicks.
2.2 Make it simple when selling on eBay with multiple accounts
One dashboard for multiple eBay accounts will make your Print-on-demand business come in handy. Podorder eBay selling software allows sellers to get access to their various stores on eBay without multiple and simultaneous logins to several eBay accounts. Using our service means you are administering your websites with a time-saving, cost-effective, and high-secured service.  
3. Print On Demand Products you can sell on eBay
Before launching your business with Podorder on eBay, consider which niches to put in your stores to attract more customers. Here are the top 5 products that every customer love to have and help you boost your print on demand sales: 
3.1 T-shirts
T-shirts are cheap to buy and never outdated, that's why people love wearing them! Although T-shirts are easy to put your designs on in every style and size, from kids to adults; from v-neck to oversize, etc. The best way to stand in the spotlight among other businesses is to show them your design creativity.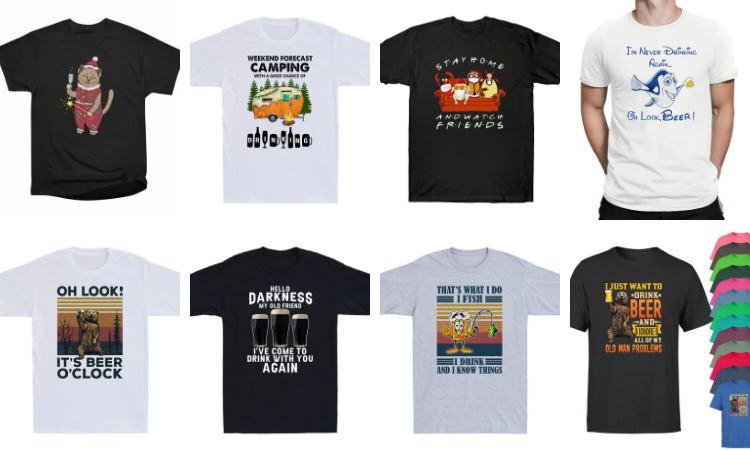 3.2 Jewelry
Engrave and design every type of jewelry you like: bracelets, earrings, rings, …it can be anything! Jewelry is for everyone as they are often small and lightweight, making it perfect for wearing to any occasion. However, remember to build your brand awareness so that more customers know about your high-quality jewelry, thus increasing both sales and loyalty simultaneously.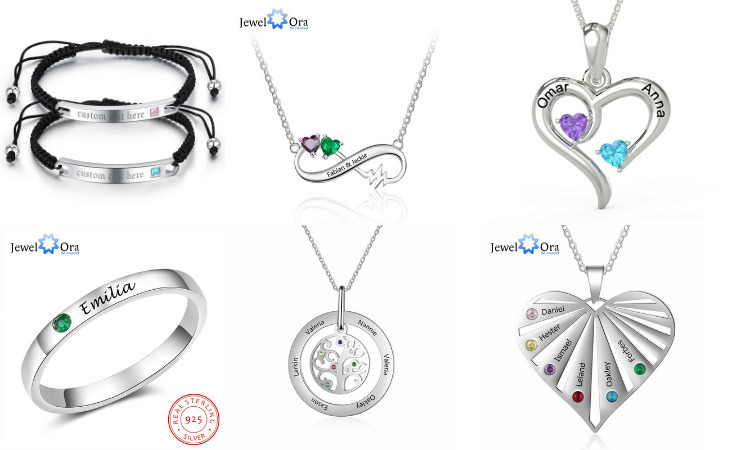 3.3 Bags
Tote Bags are considered trendy and handy to hang out with friends or go on business in all conditions. A plain canvas bag or a colorful aesthetic bag can both represent one's personality! Custom your products or collaborate with your customers to produce many gorgeous and one-of-a-kind tote bags on Earth!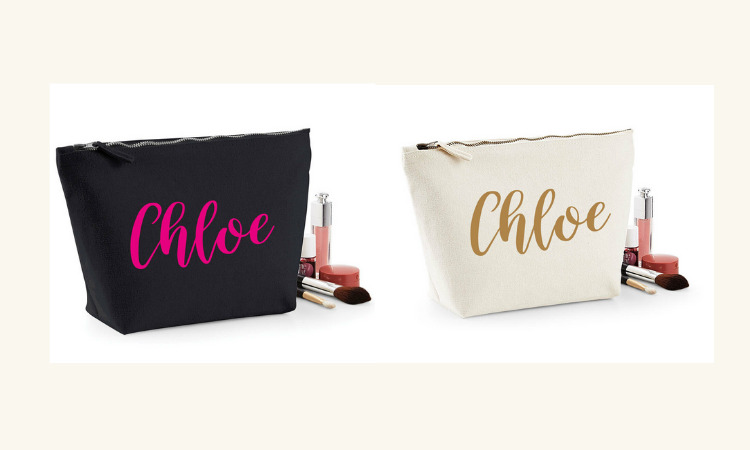 3.4 Phone cases
Phone cases are famous print-on-demand accessories that you shouldn't skip on! Massed-produced phone cases out there may get your customer bored. How about designing a unique phone case that matches your customer's personality and interest? 
3.5 Leggings
Leggings can also be suitable for any occasion, make your bespoke suits trustworthy and comfortable. Instead of mass-produced leggings when everyone has the same patterns of leggings, convince your customers to wear your unique products!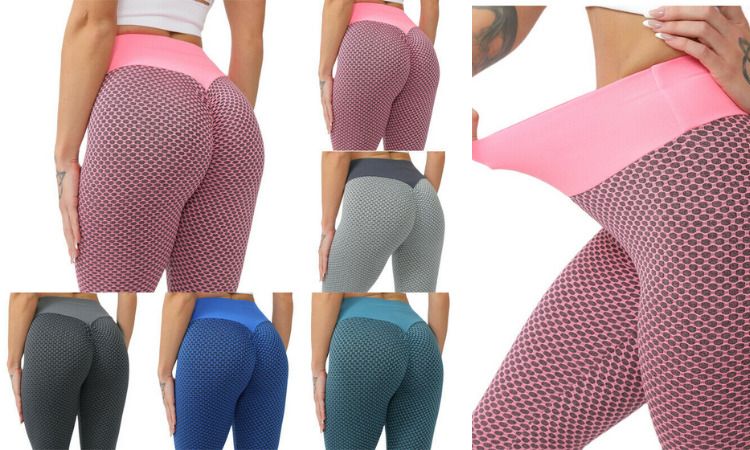 3.6 Wall Arts
People are usually interested in decorating their houses with economical wall arts, and Print-on-demand companies can meet this requirement. Display various canvas, posters, or art prints on your home decor category on your website so customers can easily find them. People will have various preferences based on gender and age. As an illustration, middle-aged and elderly individuals might be in love with fine arts, and young people would choose to make their houses either in minimal styles or with colorful wall arts.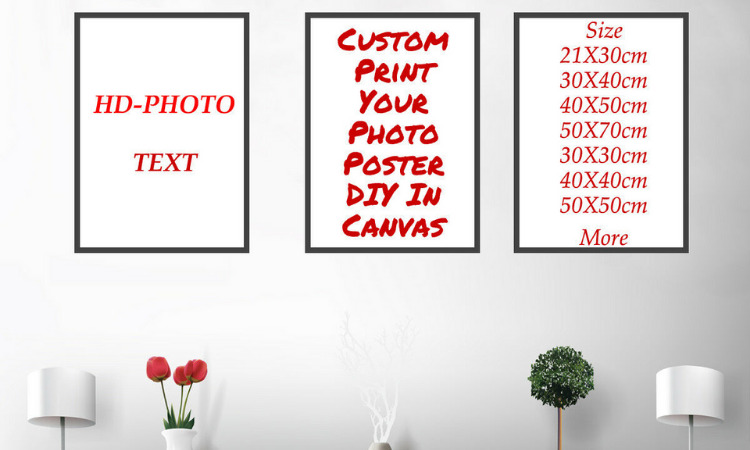 4. Manage Print-On-Demand Products on eBay with Podorder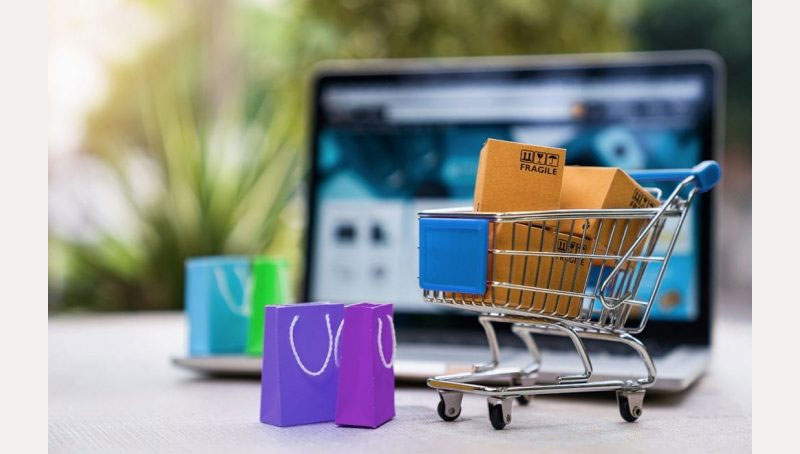 4.1 Prepare Print on Demand Selling Account
First thing first, you need to have a Podorder account. Click on the "Register" button on the top right-hand side and sign up with Podorder Plan.
And, have you already got an eBay account yet? If not, create one, or multiple ones for yourself, depending on your business' purpose. 
Don't forget about your fulfillment account; create one and choose the fulfillment platform you want—for example: Printify, Merchize, CustomCat, etc.
4.2 Connect Podorder with Print on Demand market
Connect Podorder with eBay Market
Once created the Podorder account, you will see the Podorder dashboard is here to help you manage print-on-demand products. The next step will be connecting this account with the eBay marketplace. On the Market & Provider section, click on the Stores and choose "Connect to a store." Look at the images below for a better illustration: 
On Podorder dashboard > Stores > Connect to Store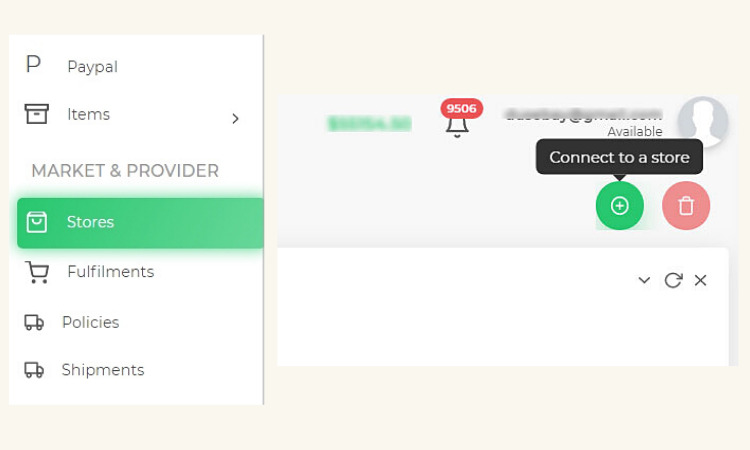 Choose what Print-on-demand eCommerce platforms you want, as we are discussing how to manage print on demand products on eBay, so you should click the "connect" button of the eBay platform: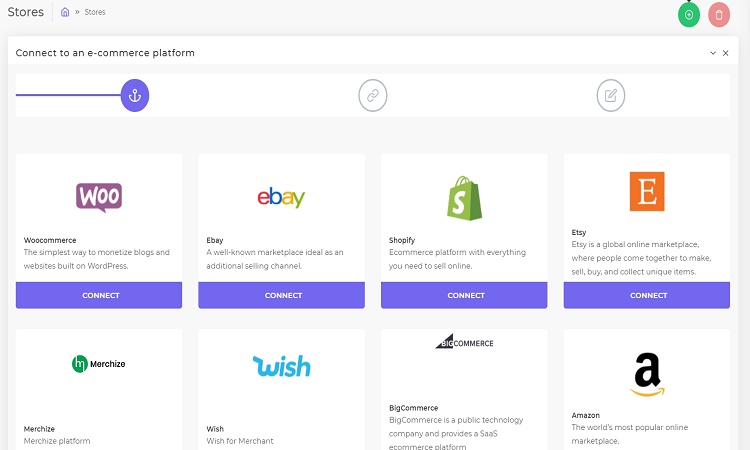 After connecting to eBay, you need to authorize your eBay accounts. Below is the three basic steps for you to manage print-on-demand products: 
Step 1: Authorize eBay account access via API
Step 2: Update general information about your store.
Step 3: Add products to your stores.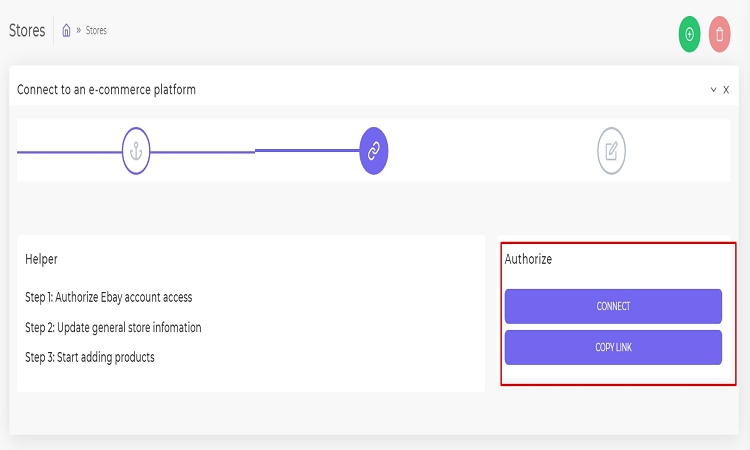 Connect Podorder with Fulfillment Providers 
There are several fulfillment providers for you to collaborate with. In this section, we choose Printify as a sample fulfillment for you to keep track of easily: 
Back to the Podorder Dashboard, on the Market & Provider section, click on the Fulfillments to add your fulfillment provider service
On the dashboard > Choose Fulfillments.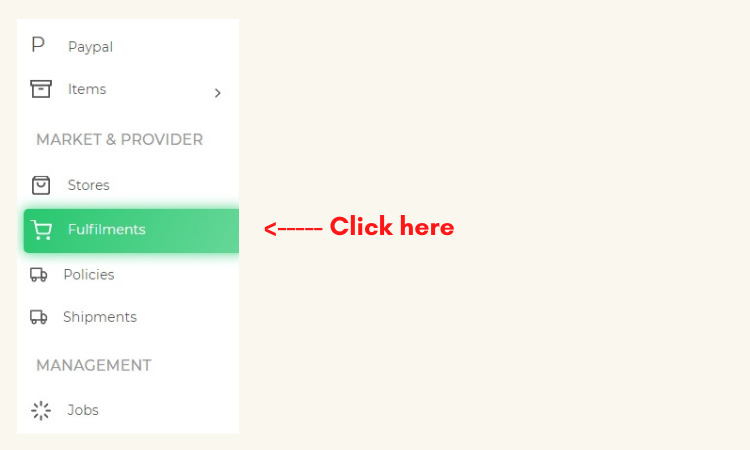 Choose Printify fulfillment and click the connect button: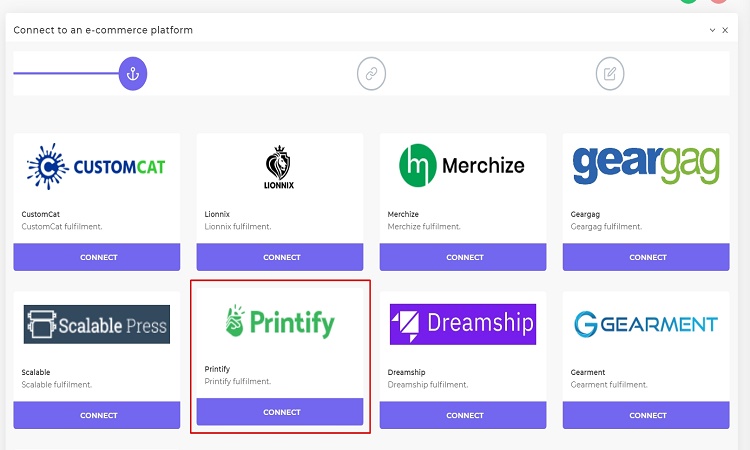 4.3 Manage Print on Demand on eBay with Podorder
4.3.1 Create & Manage Internal Print on Demand Products for Ecommerce
On the Podorder dashboard, look at the Items section, and you will see the Internal section (Under Items). Click on the plus icon "+" and add New Internal Item.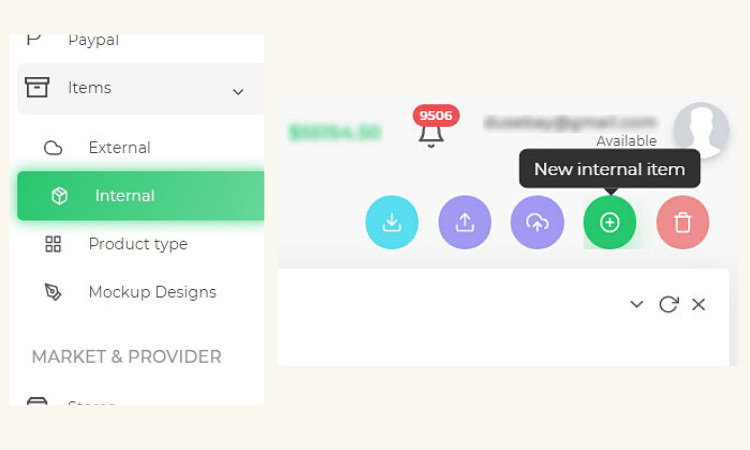 After that, choose your product type. For example, in this image below, we choose "Unisex Jersey Short Sleeve tee" – that is provided by Printify fulfillment provider.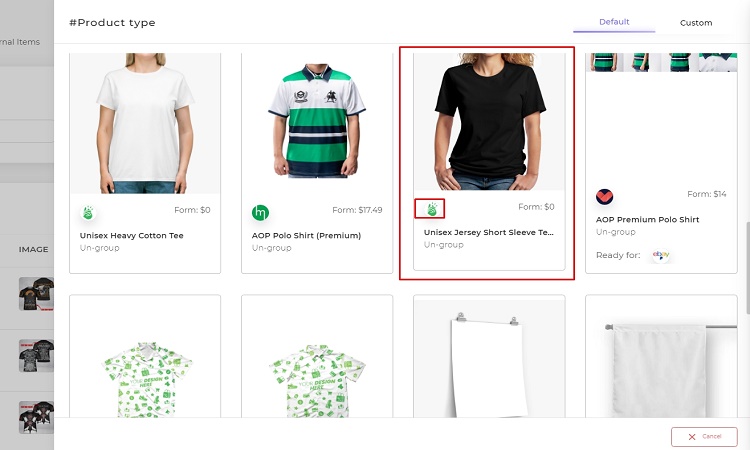 Adding some general information for the products will help customers understand the purpose of your products. Apart from the product's name, tell them more about the shipping and refund, color, size, condition…Don't forget to put your products in suitable eBay categories: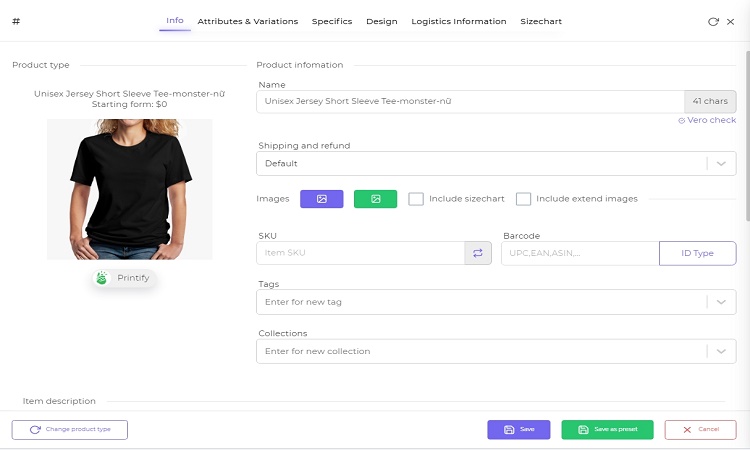 Attributes & Variations: Add colors, size, label, variations and price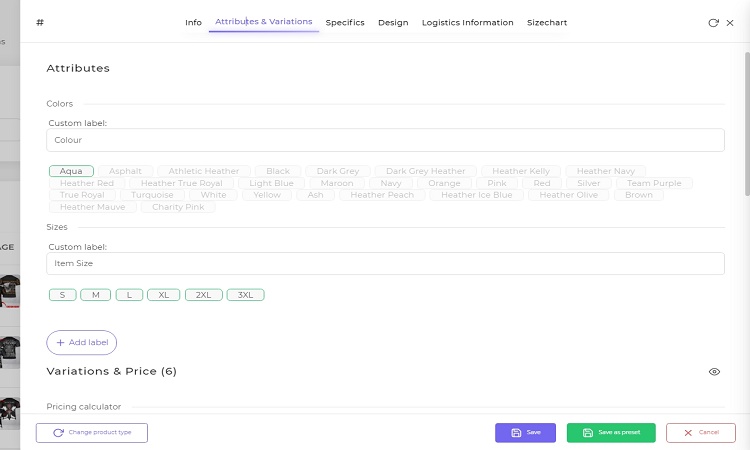 Product Specifics: Search eBay category and set product for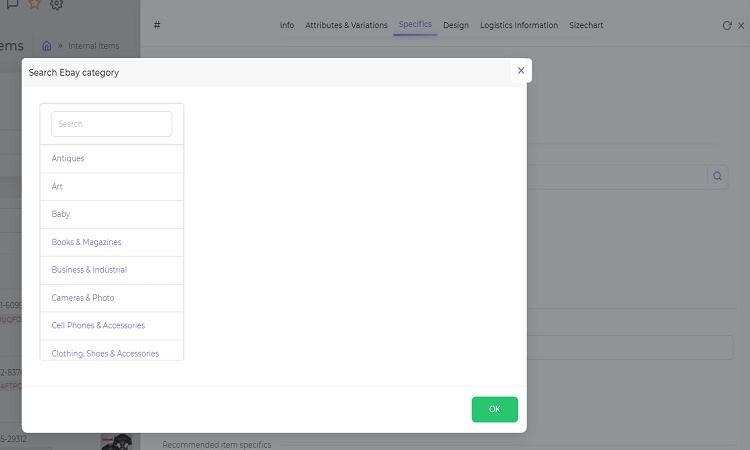 And add item specifics: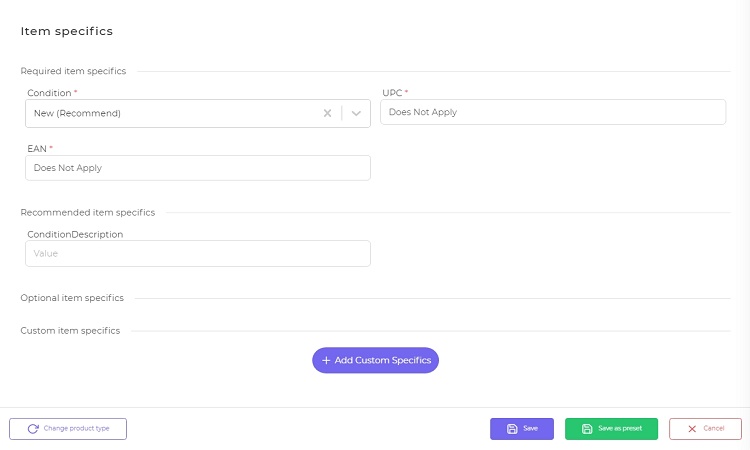 The last step is to upload your product designs: 

Manage Internal Products at Podorder Hub
With Podorder Hub, your business can manage print-on-demand products on eBay as a piece of cake. You can delete a product, edit the name, type, design, or store links of every product in different eBay accounts: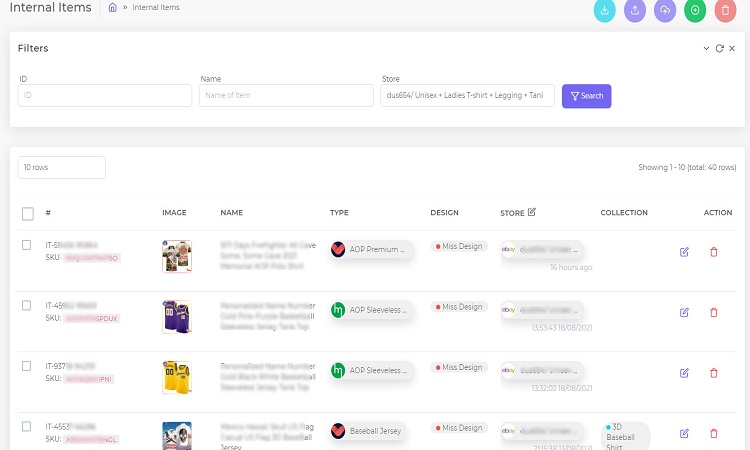 4.3.2 Upload Products to eBay Store
Upload/schedule single product to eBay Store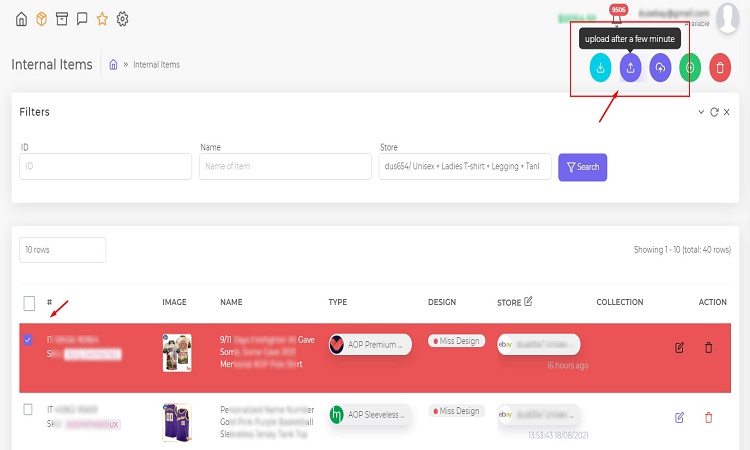 Upload/schedule Multiple Products to Multiple eBay Store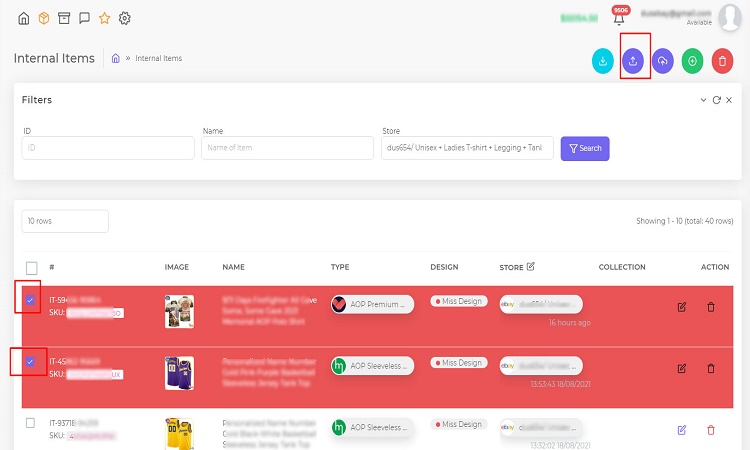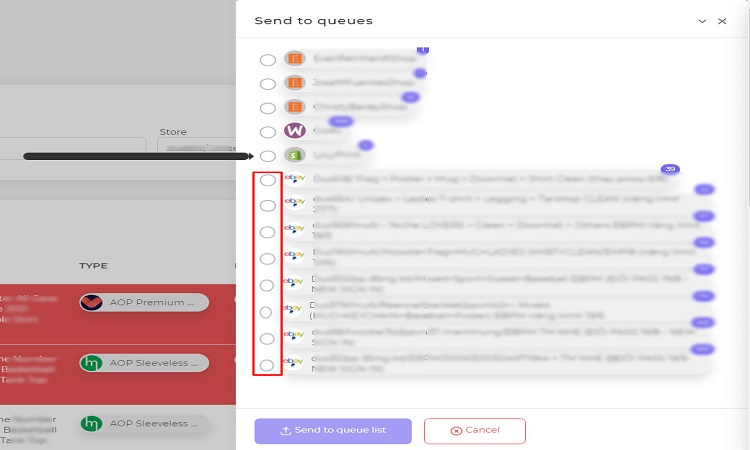 4.3.3 Manage External Products on eBay Stores at Podorder Hub
Back to the Podorder Dashboard, choose the Items section, and find the External section. You will see your External dashboard to manage print-on-demand products: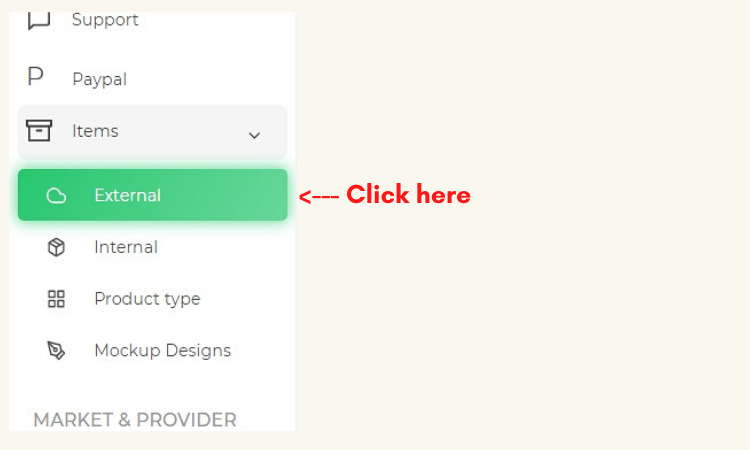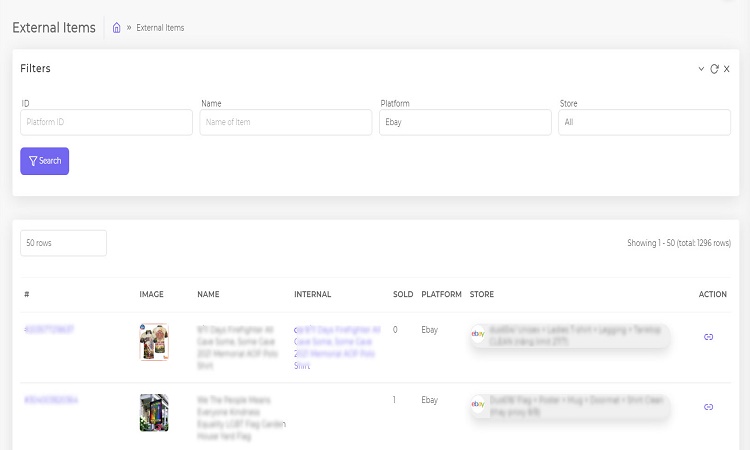 Final words
Above are the clear and detailed steps for you to start a Print-on-demand business on eBay with Podorder and easily manage your print-on-demand products on multiple eBay accounts! Let's get started now and don't wait anymore!