Outsourcing print on demand fulfillment services has proven to be a huge success for print on demand companies. People demand timely service and delivery of products. Even if your product is the greatest on the market. The eCommerce fulfillment provider you choose will have a big impact on your client satisfaction. What happens if your consumer has to wait six weeks for their product? What if the package arrives damaged?
But where should you begin? Here are the top 12 best print on demand fulfillment services for 2022 that you should consider.
1. What is Fulfillment Service?
A fulfillment service is a third-party warehouse that handles the preparation and shipping of your purchases. If you don't want to deal with shipping or have outgrown your current warehouse capacity to the point that you can't ship things manually, a fulfillment service is a terrific solution.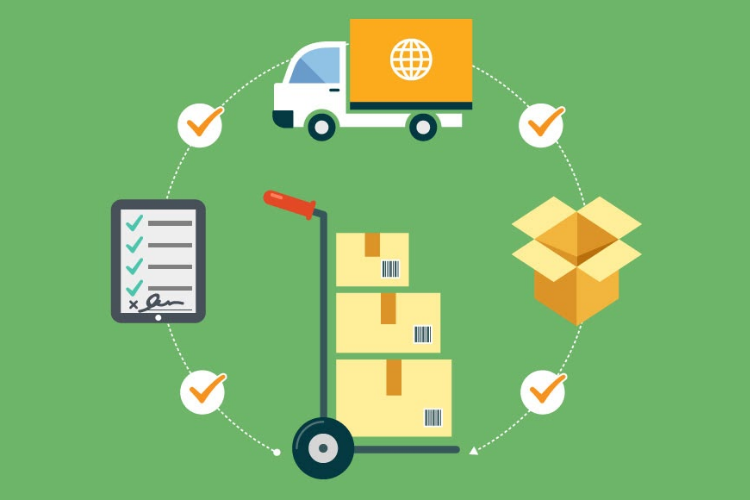 Basic warehousing and stock order duties are performed by fulfillment associates. Offloading merchandise trucks, reading work orders, locating stock, and packing products for transportation are all their responsibilities. They work as a junior member of the team and report to the Warehouse Manager.
2. What Does a Print on Demand Fulfillment Service Do?
Print on Demand fulfillment service specializes in order producing and hand-off products to the carrier for delivery. The fulfillment service will provide custom design templates for print-on-demand. Receiving orders and produce products, send products to shipping services.
3. Attractive Benefits Of Print on Demand Fulfillment Services
There are numerous advantages of a third-party print on demand fulfillment service, which is why many eCommerce businesses do it. These are some of the main reasons why eCommerce business owners use a print on demand fulfillment service to help their business:
No more Inventory Cost: Thanks to the fact that print on demand fulfillment services provide samples of all kinds of products, they will print as soon as they receive an order and deliver to customers.
Lower Costs: It makes logical sense to do everything necessary to keep shipping prices low. With this in mind, utilizing a print on demand fulfillment service can help you save money on shipping.
Seasonal Flexibility:

Because of the high volume of seasonal purchasing, businesses frequently discover that they need to hire temporary staff or invest in new capital equipment to keep up with the demand. Retailers can avoid hiring and training temporary workers or purchasing new scales, lifts, and other equipment by outsourcing order fulfillment. Instead, the retailer should just confirm that the products are in the fulfillment service's warehouse and leave the extra hands and tools to the

print on demand fulfillment service

.

Focus on Finding Ideas and Branding business: Online entrepreneurs frequently start firms because they are passionate about the product or marketing, but it is far less usual for someone or a group to create a tee shirt business or an online hardware store because she is particularly good at stacking or packing boxes. Operations managers that can handle this area of the business efficiently are in high demand, but they are less prevalent in tiny eCommerce start-ups.
Grow New Markets: Online retailers may also use a print on demand fulfillment service to grow their companies to new areas without having to invest in infrastructure or hire a lot of new staff, according to Nate Gilmore, vice president of marketing and business development for fulfillment startup Shipwire.
Convert Fixed Costs to Variable Costs: 

Physical inventory must be received, housed, and accounted for unless a merchant solely sells software, music, or ebooks. This necessitates physical space. A garage might suffice for a time for family enterprises, but big ecommerce operations will soon require serious infrastructure. There is a set cost associated with these facilities, whether they are purchased or rented. Consequently, whether business is slow or brisk, the rent remains the same.
4. Top 13 best print on demand fulfillment services in 2022
4.1. Onospod The Best Print on Demand Fulfillment Provider
Onospod is a leading provider of the print on demand fulfillment services. This business aims to handle everything professionally, including printing, shipping, and quality assurance.
Using Onospod, you can get full of control on manage print on demand fulfillment for any orders from multistore with the minimize product cost, maximize your store profit.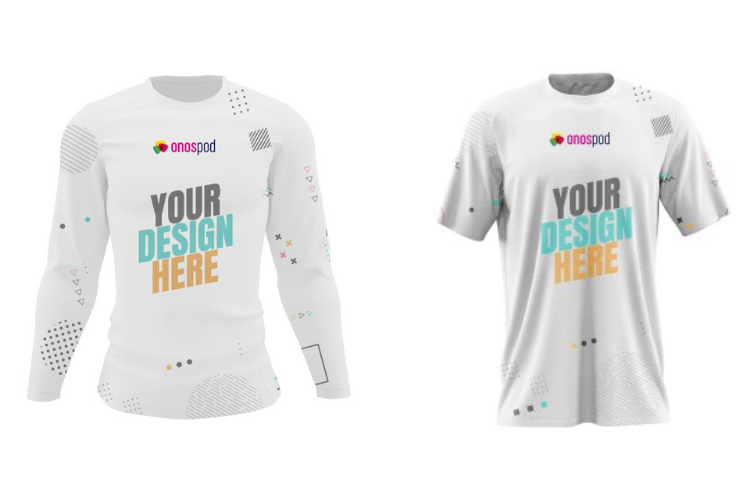 4.2. Printful – Print on demand fulfillment services 2022
Printful is a company that lets people transform their ideas into products through on-demand printing and delivery. We can assist you with everything from creating your own internet brand to giving someone a personalized t-shirt and other custom print on demand products. Once someone makes a purchase, whether it's you or a customer, Printiful system immediately receives your order, processes it to fulfill, and send product to the carrier for delivery.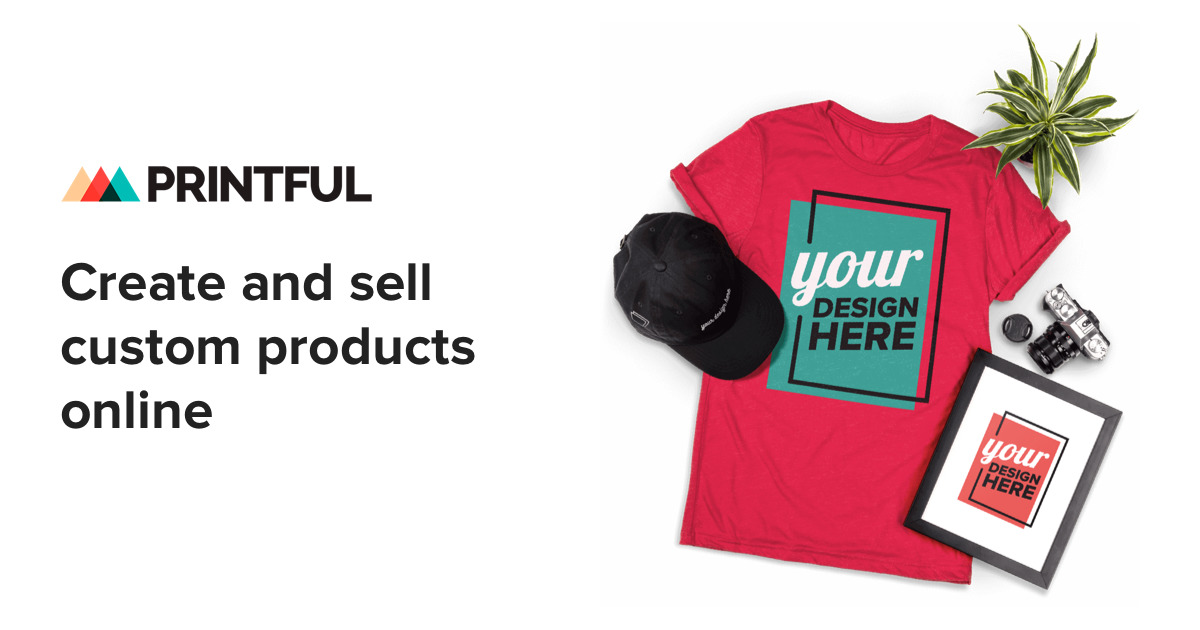 Printful now provides print-on-demand fulfillment services in the United States (Charlotte, North Carolina, and Los Angeles, California), Canada (Toronto, Ontario), and Europe (Riga, Latvia, and Barcelona, Spain).
How to Printful's print on demand fulfillment service works:
Step 1: Connect with store business and install Printiful plugin
Step 2: Get orders, fulfill orders and process to produce products.
Step 3: Send the product to the carrier for its delivery, we take it from our warehouse and ship it to your customer.
4.3 Printify
Printify has over 20 fulfillment partners located all over the world. Each has its own product line, pricing, and delivery periods. The ordering process is the same as it is for any other eCommerce business. You place your order with your preferred print provider, who then oversees the entire process from start to finish, including printing and shipping.
Almost all orders are sent between 2 and 7 business days after they are submitted.

How to Printify's print on demand fulfillment service:
Step 1: Connect Printify with your online store.
Step 2: Create the product from about 300+ custom-designed products such as t-shirts, socks, mugs, home accessories ready. Just choose your suitable design, add detailed information and upload your printing file.
Step 3: Upload products to the online store and start selling them.
Step 4: If someone places an order on the website, at the Printify dashboard, you can get the order detail information and start to fulfill the order, produce and deliver it to customers.
4.4 Geargag
Geargag is a dropshipping and print on demand fulfillment service. With Geargag, you can design and customize your own products and launch an internet business without risk or a large initial investment.
You may upload any designs or mockups with your own styles, sell or sync products to your businesses on numerous platforms like Woocommerce, Shopify, and Etsy, and then fulfill or dispatch orders with Geargag.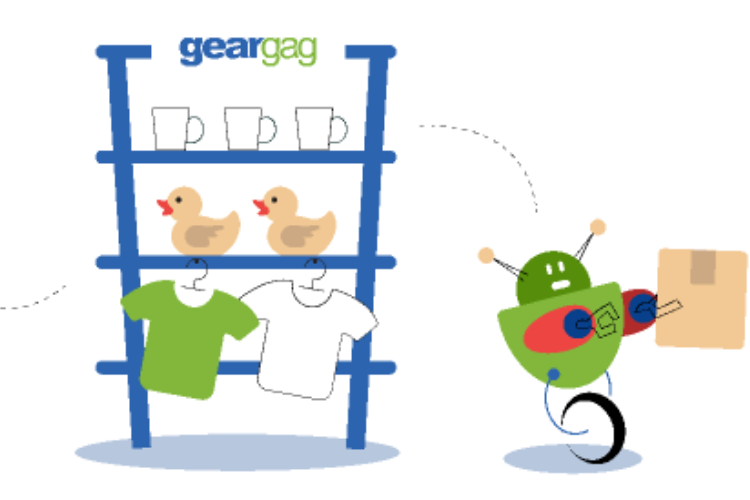 You can fulfill the print on demand by Geargag: Order fulfillment can be requested by CSV file, integrated platforms (such as WooCommerce, Etsy, and Shopify), or API.
Geargag offers a wide range of products, from printed to handcrafted things, that are ready for sale. You can:
Make your own designs and request fulfillment for all Geargag Catalog items.

Import stocked items from Geargag Inventory to your online stores and sell them.
4.5. Dreamship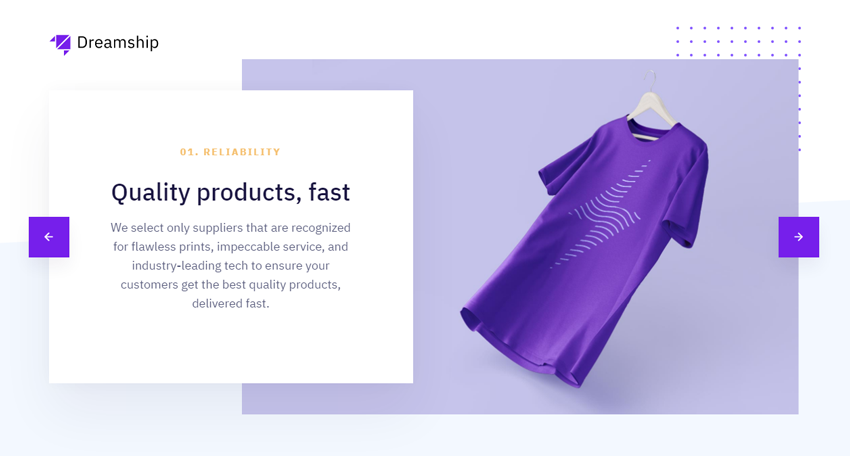 You can move swiftly with Dreamship without putting your time or resources at risk. We're bringing on-demand commerce into the modern era by delivering orders in as little as 3-5 days, without sacrificing quality.
With Dreamship, there's an easy method to apply for a print on demand fulfillment service:
Step 1: Download to install and active the Dreamship app to your store.
Step 2: Add products to your store via the Dreamship app.
Step 3: When you have an order, simply click "Request Fulfillment" in the Shopify order (you may enable the auto to fulfill by heading to Shopify Settings >> Checkout >> Order processing >> ticking the box "Auto fulfill an order").
4.6. CustomCat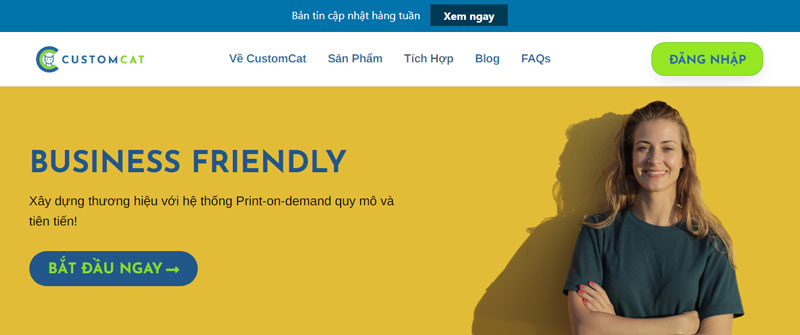 CustomCat is the next print on demand fulfillment globally. By connecting with CustomCat with your eCommerce store, you can manage the whole fulfillment process of print on demand products.
See how CustomCat works:
Step 1: Connect CustomCat with an online store
Step 2: Create a product with a product template. Upload to store for selling
Step 3: If there is any print on demand orders
Sellers may manage all orders from numerous accounts across multiple selling channels using the Podorder system, and fulfill orders anywhere.
The following are the steps to using CustomCat in the Podorder system:
Connect the Podorder system to CustomCat fulfillment.
CustomCat fulfillment with Map Orders
CustomCat Fulfillment Order Tracking
CustomCat also offers quick, on-demand product fulfillment with no minimum order requirement.
4.7. Gearment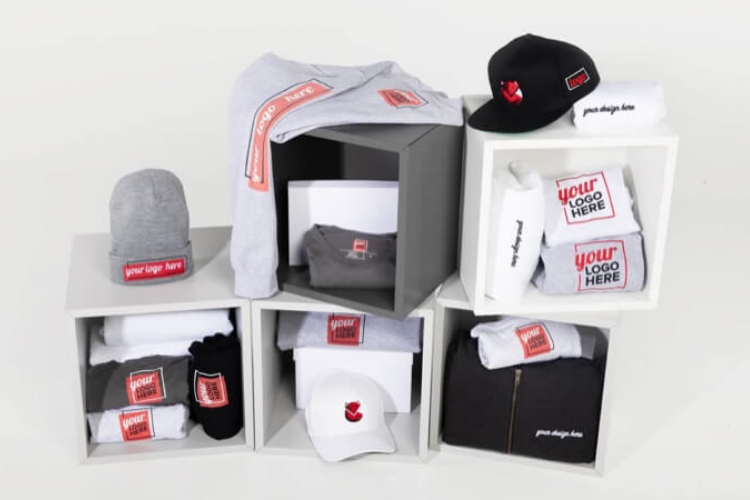 Gearment is a fulfillment firm that makes printed items such as T-shirts, mugs, posters, pet bowls, and more. We use a program that has been in development for many years to fulfill customer orders. Our development team has a deep understanding of the Print-on-Demand industry, which allows them to make the fulfillment process easier for sellers of various levels of experience.
4.8. Lionnix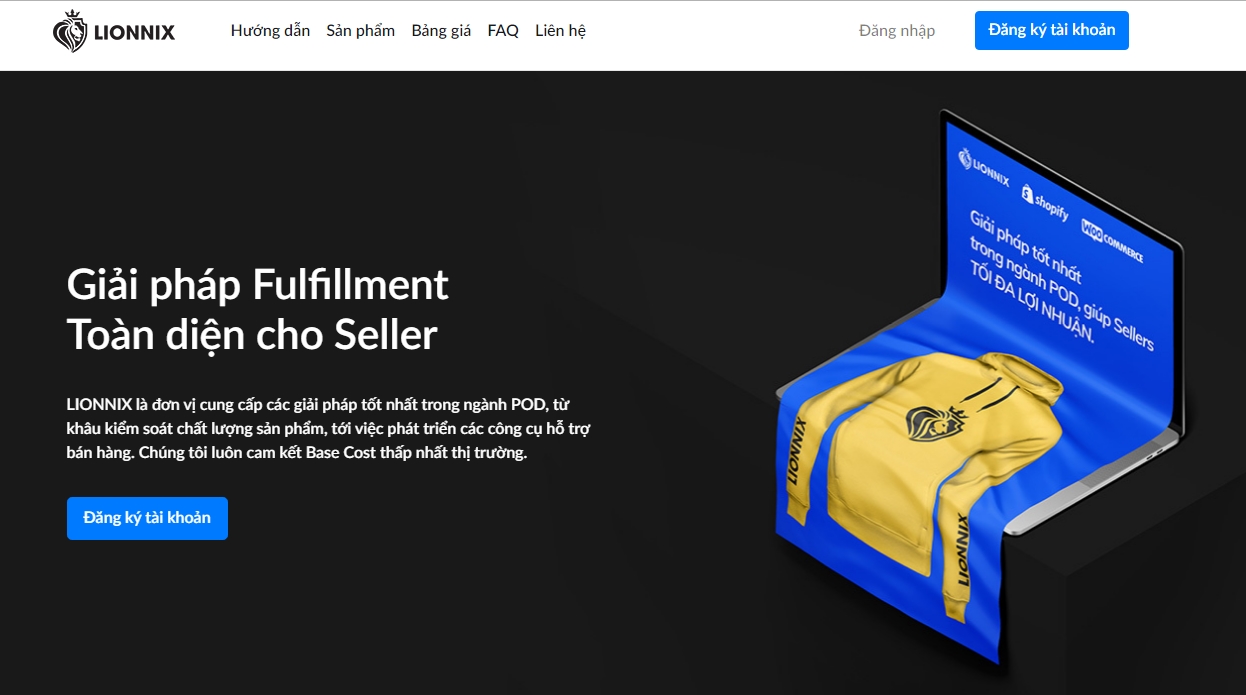 LIONNIX is a provider of the best solutions in the print on demand fulfillment service, from product quality control to the development of sales support tools. We are always committed to the lowest base cost in the market.
4.9. Merchize Fulfillment Print on Demand Service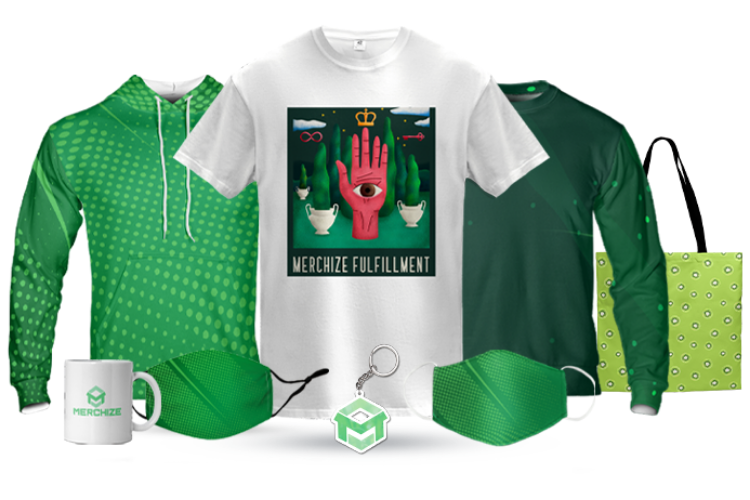 Merchize is a technological firm that aims to transform the eCommerce sector. In pursuit of that goal, we've set out to create an eCommerce environment that possesses the following characteristics: Transparent, global, deep integration, and a wide range of connections to any eCommerce service We constantly give it our all in all we do in order to achieve the greatest results.
On-Demand Printing Merchize's print on demand fulfillment service: Design 150+ items on your own, including t-shirts, mugs, hoodies, masks, flags, and more. Orders are automatically synced and shipment tracking is updated. Merchize takes care of fulfillment and shipping, allowing you to concentrate on selling and marketing.
In-house manufacturing at a low base cost
Integrations across several platforms
Transparent Production and Shipping Time
4.10. Shineon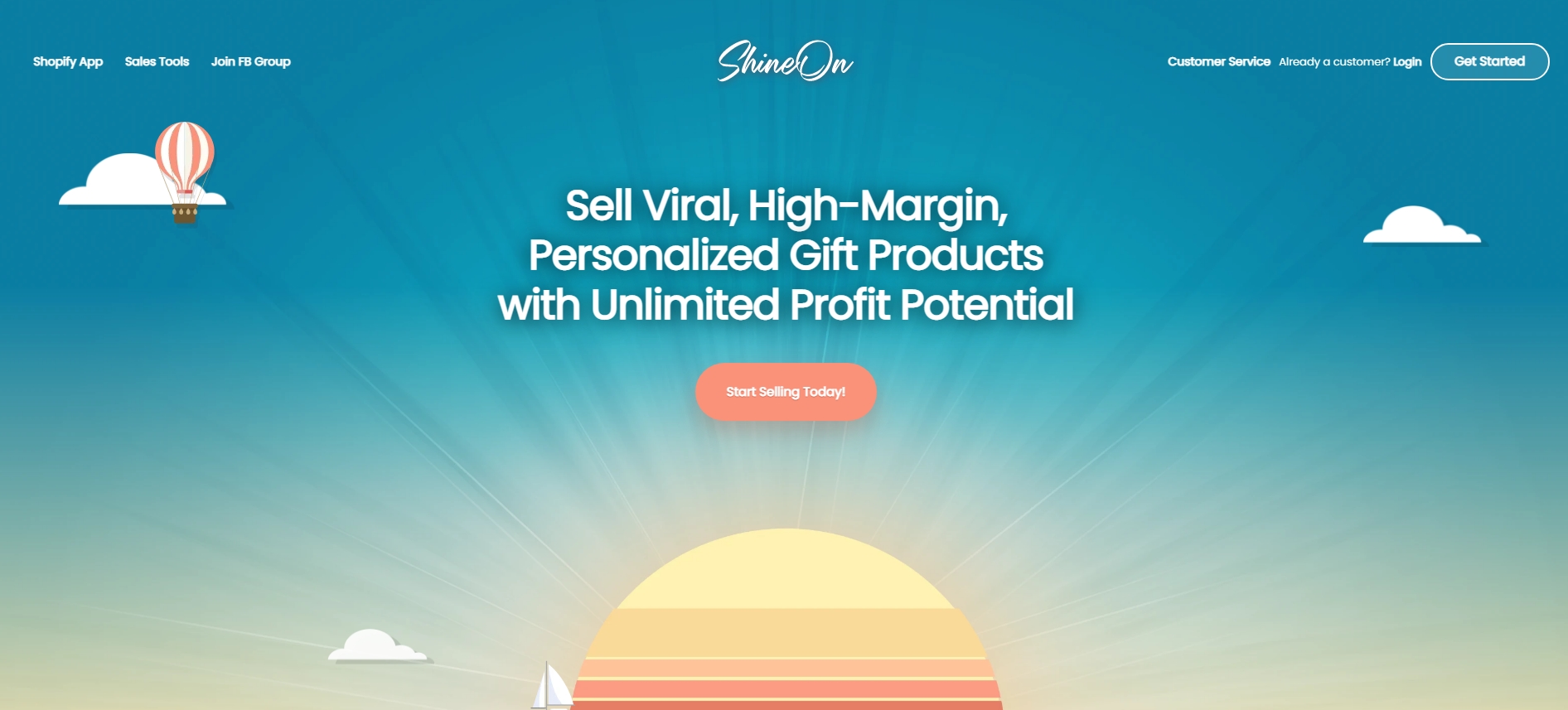 ShineOn is a prominent E-commerce platform that enables sellers to provide outstanding value in the marketplace by focusing on consumer demands and providing quality and unique products.
4.11. Scalablepress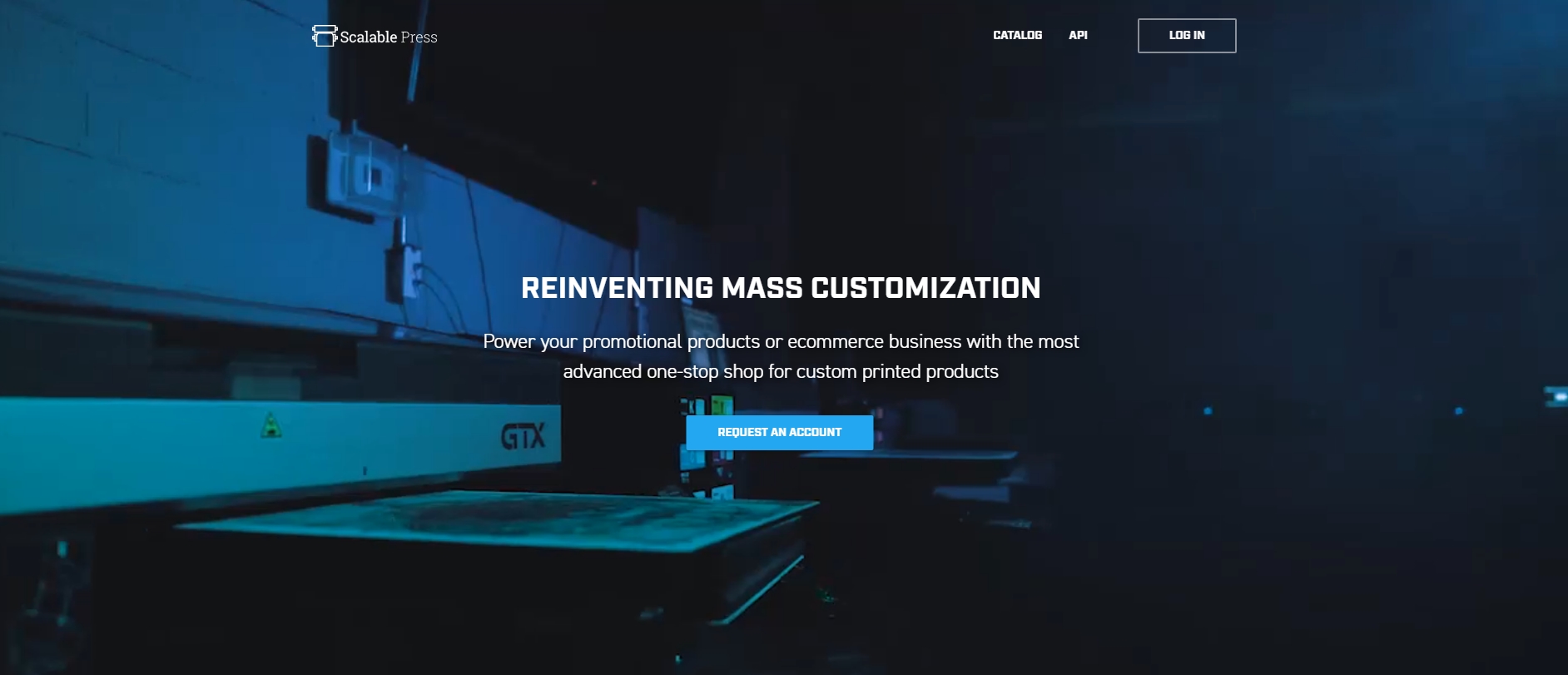 Scalablepress is a premier E-commerce platform that enables merchants to provide outstanding value in the marketplace by offering high-quality, unique products, quick shipment, and a focus on consumer demands.
4.12. Shopbase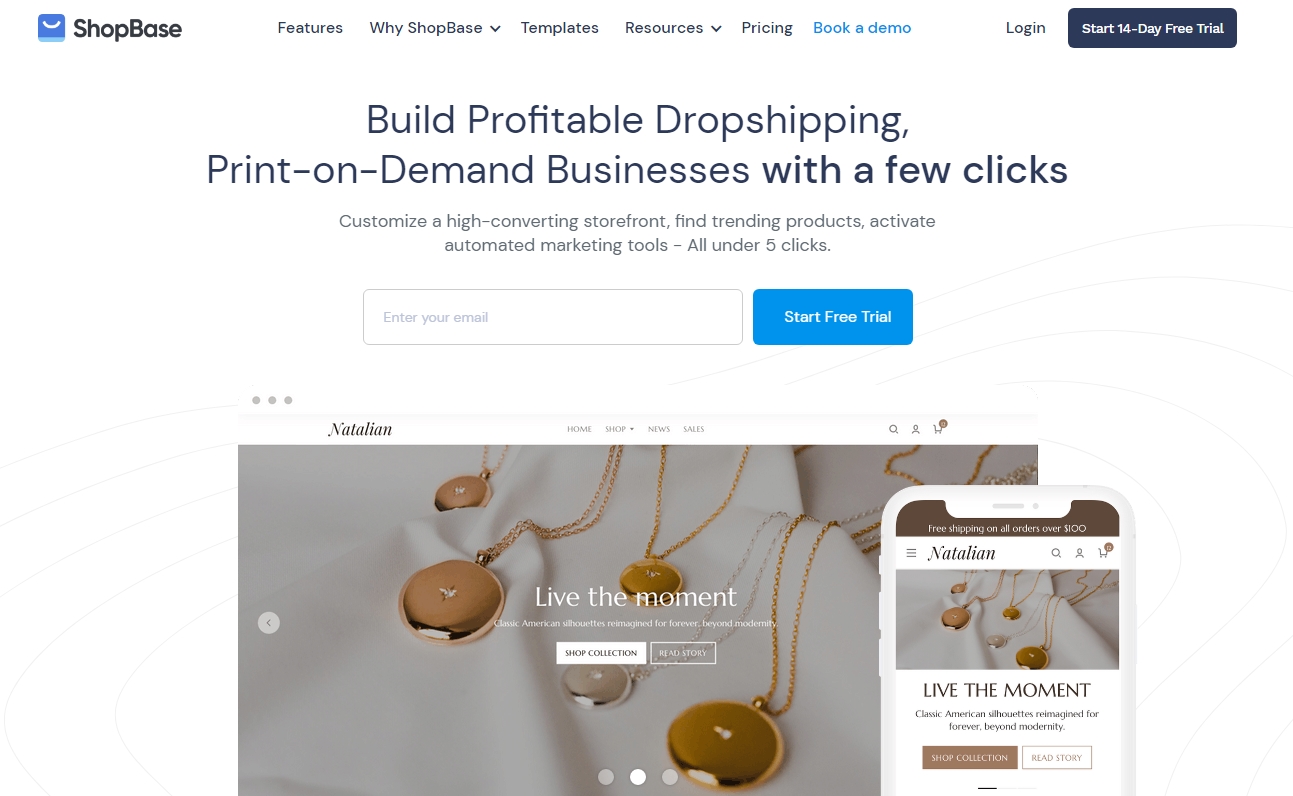 ShopBase is an e-commerce platform that allows anyone to create and sell online stores. The platform makes it simple and inexpensive to sell any goods or service on your website, allowing you to accept secure payments, manage inventory, and, most importantly, make a profit.
ShopBase Print On Demand Fulfillment Service (formerly known as CrossPanda) is ShopBase's in-house dropshipping agent. It distributes and fulfills millions of products in 40+ specialist categories for ShopBase's 50k+ sellers.
Since January 2021, a new ShopBase Fulfillment bundle has been available. This means that all ShopBase vendors whose orders are fulfilled through ShopBase Print on Demand Fulfillment Service will receive:
Monthly product ideas that are trending
Cashback (up to $1 per order)
There are no order processing fees to pay (saving $1.5 each item)
Shipping services that are both quick and inexpensive
4.13. Podorder Print on demand fulfillment Management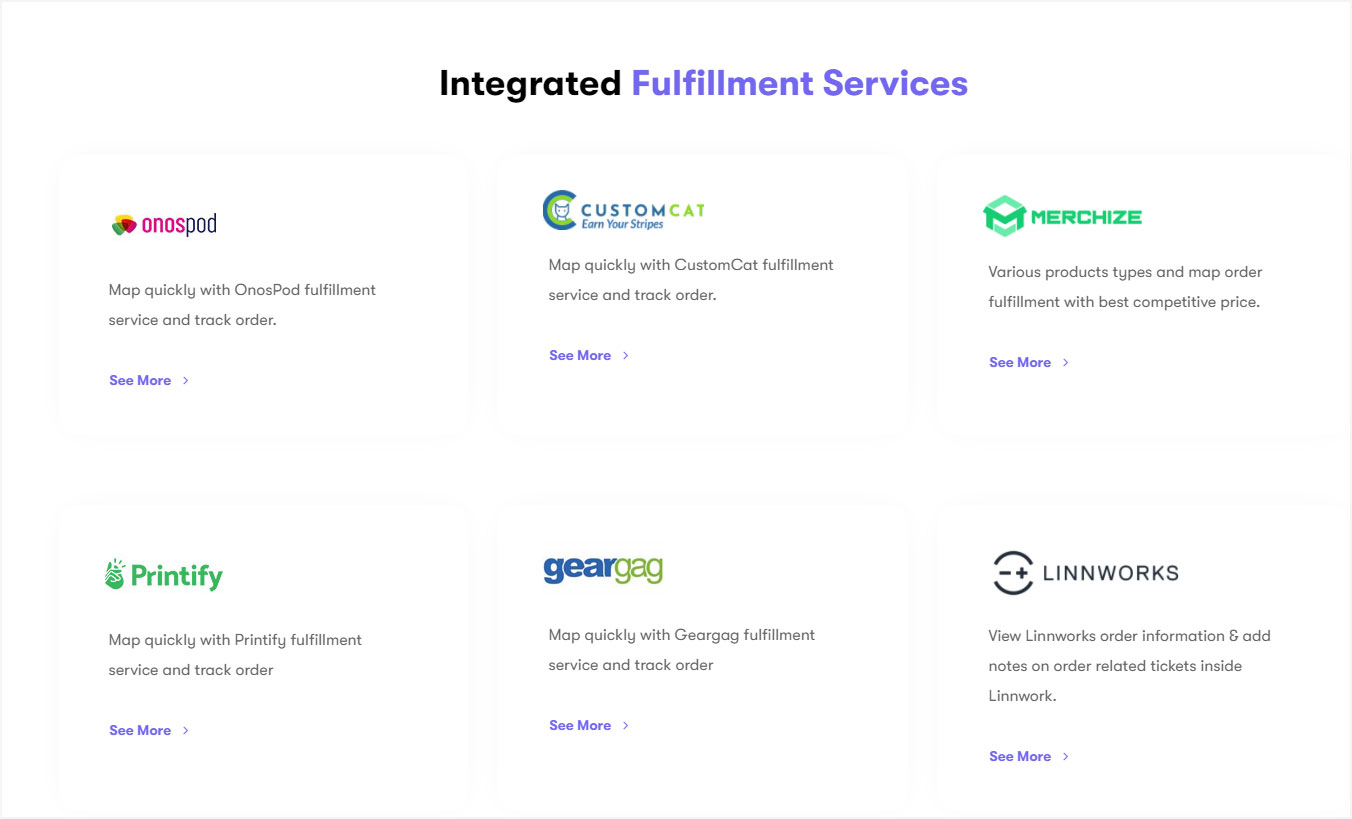 Podorder is a print-on-demand software platform that helps sellers manage their whole print-on-demand company across numerous selling channels such as eBay, Amazon, Etsy, and others. Sellers can manage their items, orders, and orders worldwide with no effort.
Otherwise, Podorder can help you with its fulfillment management service. Thanks to the huge number of connections with different platforms such as eBay, Amazon, and CustomCat, Podorder offers customers a long list of options to make comparisons and choose the best print on demand fulfillment services to follow.  Moreover, this website also helps you update the progress of your print on demand fulfilment services, which makes this task super easy to manage. 
With this superior service, Podorder will allow its customers to best manage the fulfillment tasks on its own website, which can potentially reduce wasting time when managing these fulfillment services. 
5. Final thoughts
Finally, it comes down to selecting the correct print on demand fulfillment service that can meet your specific requirements including cost, delivery, and payment. You must also ensure that they interact properly with your eCommerce platform. You must also evaluate the sort of fulfillment you require, as well as the level of customer service you demand.