Your sales volume increases numerously and your manual order processing becomes overloaded and inefficient. In fact, it wastes too much time and effort to enter data but even causes more errors. At this time your eCommerce should find out a multi-channel order management software to support you manage and centralize your order processing across multi-channel.
However, there is a lot of software on the market, an ignorant search can cost you money. Let's narrow it down with the top multi-channel order management software.
1. What is Multichannel Order Management Software?
Multi-channel order management software is an eCommerce solution that enables the management of orders across multi-selling channels. This software automatically fulfills the order process from creating an order to shipping to customers.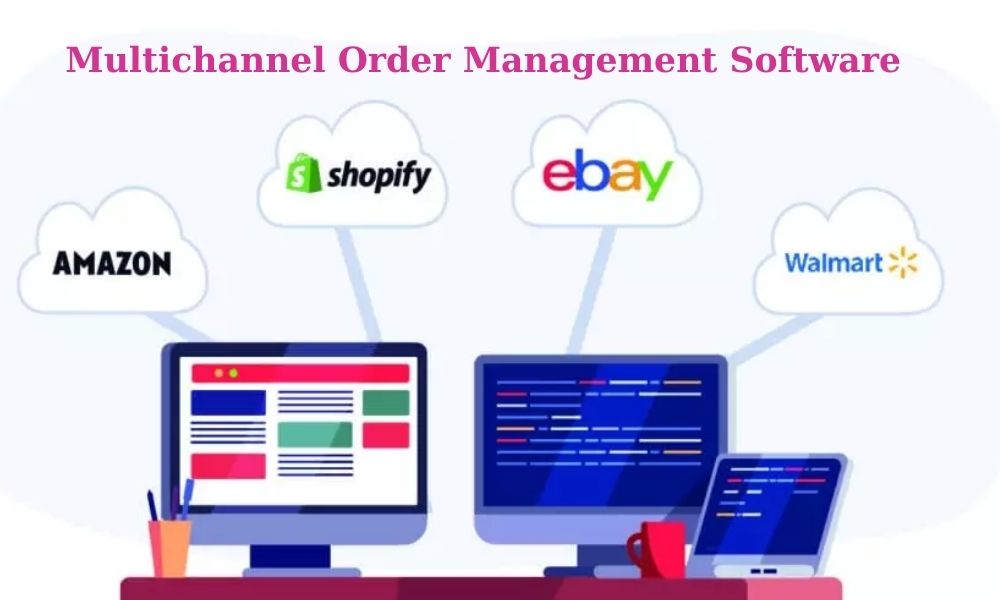 Multichannel order management software concentrates on 2 main concerns:
 Centralize orders eCommerce across all channels into one physical inventory.
When prices change, this tool will automatically dispatch the new prices across multi-channel.
Some software even goes beyond those basic functions and act as full commercial management solutions.
2. Key Features Of Effective Multichannel Order Management Software
When looking at multi-channel order management software, it can be difficult to deeply understand what's truly crucial to your online business. Many companies have a long list of needed features.
So the thing is you have to decide what features/ functions are must-haves. If you have no clue about it, follow us!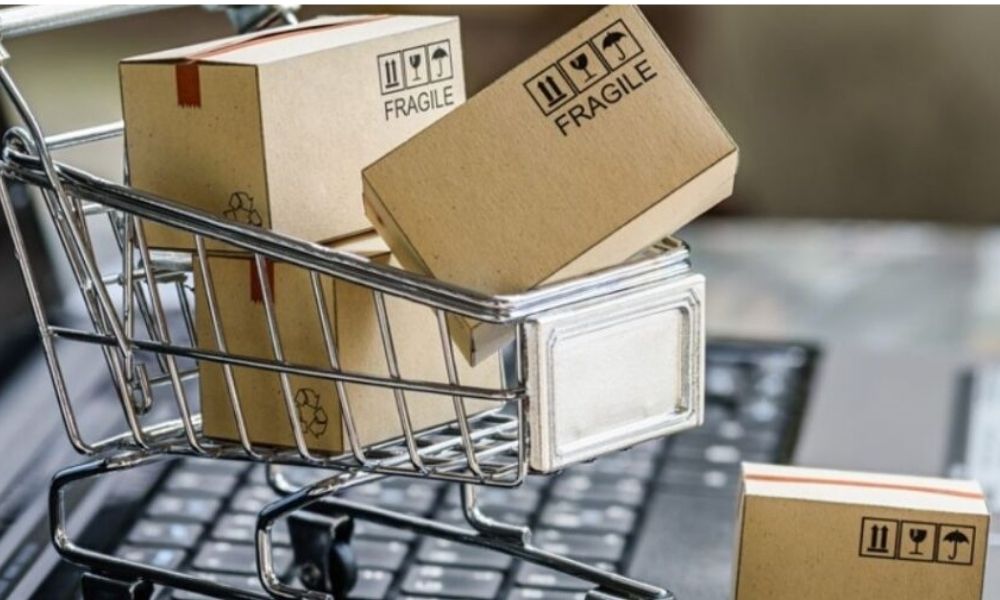 Automatic: Manual processes will be replaced by using automatic systems.
International Services: Most multi-channel order management software can support cross-border orders and payments from other countries and currencies. This not only expands the retail reach of the business but also allows them to develop from the new market's experience.
Inventory, or stock levels: Update regularly inventory levels on channels in real-time.
Integration: Integration between service providers and supply chain technologies ensures order management is as seamless and automated as possible.
Reporting and analytics: Show your process to monitor performance with up-to-date data, then alert any problems promptly.
3. Top Multi-channel Order Management software
There are hundreds of software you can find to help you manage your business problems, but not all software meets your criteria and needs. In this article, let's take a look at the top multi-channel order management software full of advanced features and make your choice.
3.1 Podorder Multi Selling Channel Order Management for Print on Demand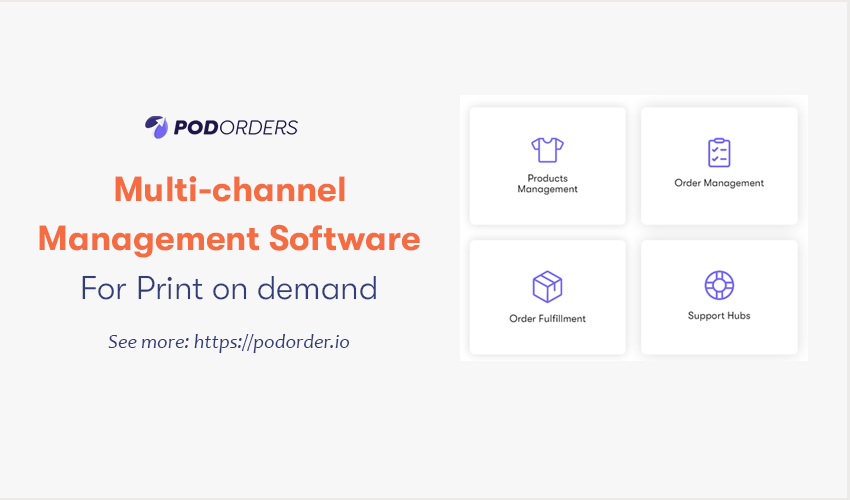 Podorder is one of the best Print on Demand Software For Multi Selling Channels management. This platform is fully equipped with powerful functions to help your print-on-demand business grow better.
Feature
Order management: Podorder supports managing all print-on-demand orders across multiple selling channels. This feature syncs and collects all orders from multiple selling accounts and starts to fulfill orders directly on Podorder hub.

An extremely efficient order management tool. Every order is processed and closely monitored. Avoid forgetting or missing orders.
Fulfillment orders – order tracking code: The feature gathers orders from channels and processes directly on the system. When the order is manufactured and delivered successfully to carriers, the system will automatically get the order tracking code and send it to the customer. 

Centralize: No need to login and log out of each store, Podorder will automatically sync and get all orders and manage them at the Podorder seller hub. There, you can map your order with fulfillment providers and manage the entire process easier.
Integration: Thanks to being integrated with 99+ integrations, Podorder support managing all print-on-demand orders across multiple selling channels such as eBay, Amazon, Etsy, WooCommerce, Shopify, Shop base, etc.
3.2 Brightpearl
Brightpearl is a multichannel order and inventory management for big brands. The software supports merchants with automatic order fulfillment and inventory strategies to develop efficiently and increase sales across channels.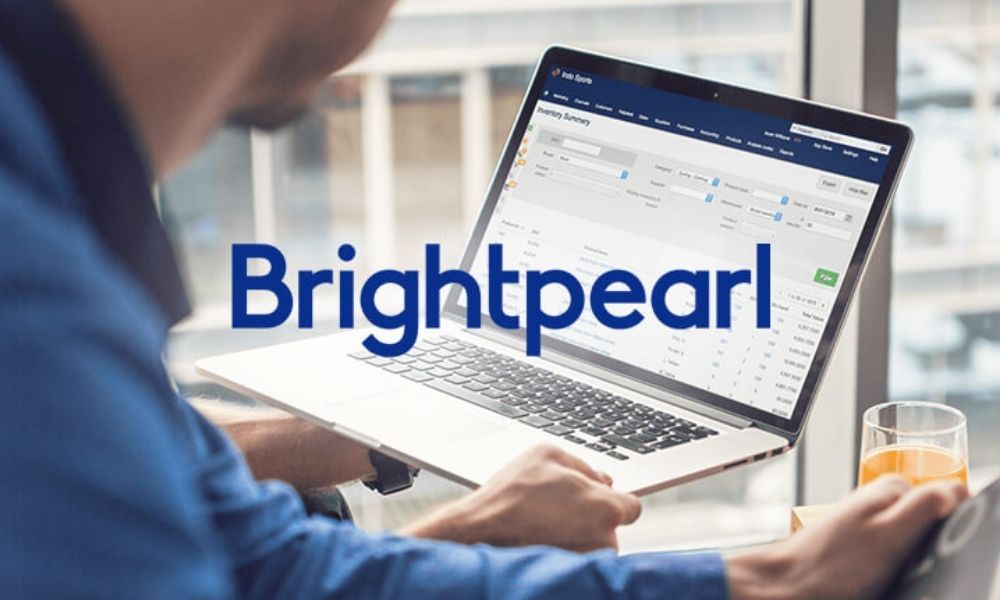 Features
Speed ​​up order processing: Brightpearl's automatic capabilities eliminates all repetitive tasks regarding multi-channel order management and give sellers more time to focus on special orders. The reduction of order processing and delivery times helps to increase the consumer experience and repeat purchase rates.
Simpler complex multi-channel order fulfillment: It allows sellers to pick up the best fulfillment option. With an automatic system,  sellers can easily deal with a large number of orders across multiple sales channels.
Reporting Deeply: Brightpearl reporting and business intelligence support users to view deep insights on sales channel performance.
Centralized: Managing multiple sales channels in one single platform.
As a complete Digital Platform, Brightpearl also provides other core features to boost your business growth including inventory management, warehouse management, accounting, purchasing, supplier management, POS, CRM, reporting, and more.
3.3 Skubana
Skubana is a multichannel inventory and order management for both high-growth businesses and retailers.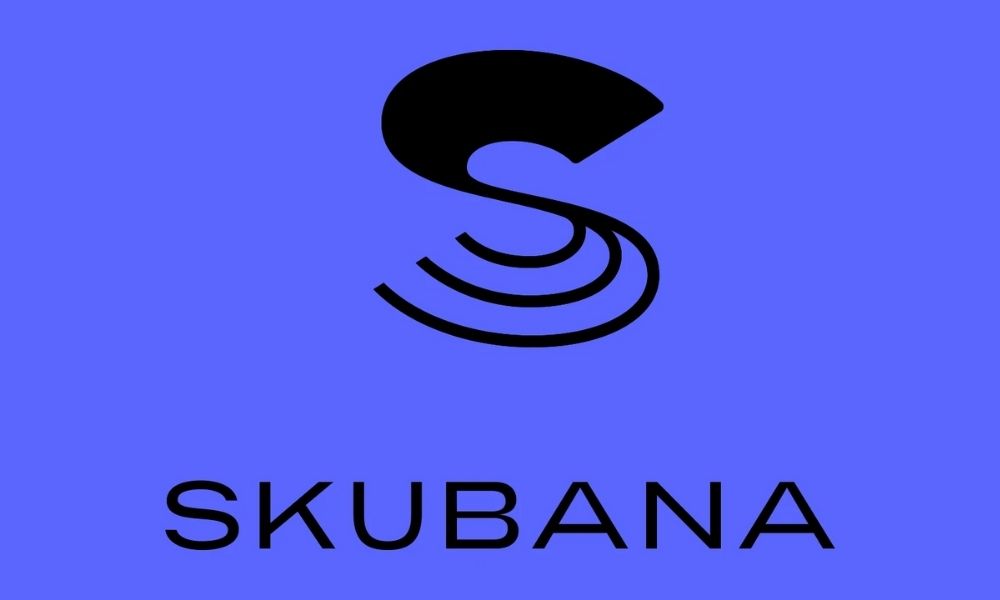 Feature: There are three key features you need to know.
1, Unify – one single platform for every sales channel
One database for all Sellers: See all your omnichannel sales with one dashboard for all channels including your inventory and products.
Seamless operations: Identify opportunities in your business for growth
Speed up fulfillment: The addition of warehouses and 3PLs + Automatic shipping and return labels for the quickest deliveries.
2, Automate – Put all orders in order
Operations in sync: Automate data flow across orders, inventory, and purchases
Outsource to OrderBots
Auto PO's reorder the right amount
3, Grow – Access data to grow your business
Find profits: Forecasting tools to make more profits across channels
Discover new opportunities: Report's Opportunities Found feature to improve the bottom line.
Track savings: Orderbots and automation features are responsible for this duty.
Track inventory movement: Use Movement Forensics chart to view exactly the position of products
All channels in check: Multi-channel reporting and analytics to show insight data about revenue, order, and units sold.
3.4 IBM Sterling Order Management
Sterling Order Management allows users to get rid of barriers to global inventory visibility and provides their customers multi-channel fulfillment options. These options support customers to buy or return anywhere.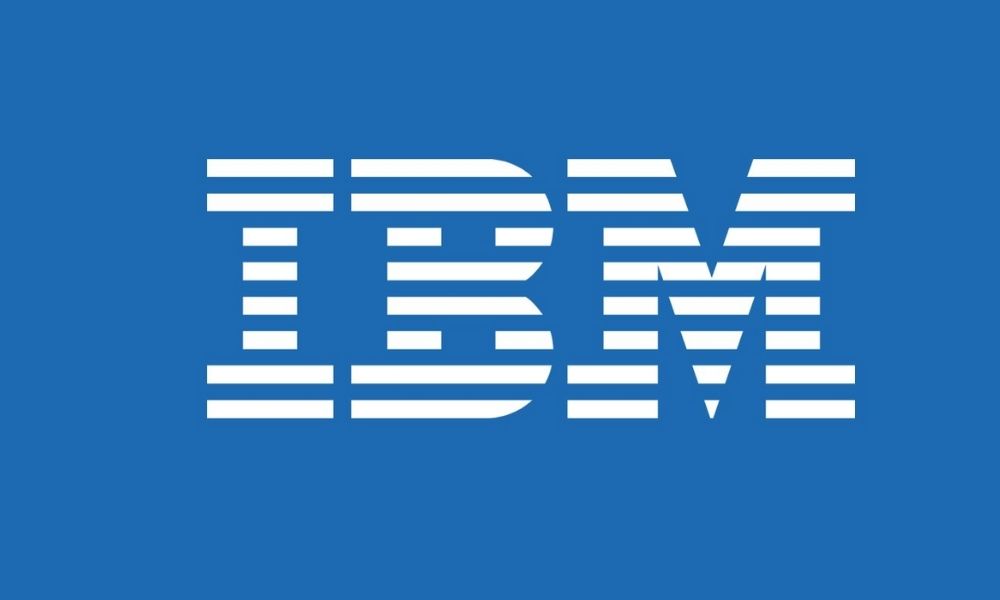 With Sterling Order Management, users can complete order management tasks with less effort than ever:
Manage eCommerce orders across any channels in one dashboard: When it comes to selling on multi-channel, your business will receive a lot of orders from different channels in 1 day, making management and processing more confusing. With this feature, all your orders will be merged into a single screen.
Order fulfillment: Help receive and complete online orders in real-time. New orders will automatically go to the shipping units. To shorten the delivery process. Accurately capture the status of each order.
Inventory and service capacity will be used to schedule delivery and installations correctly.
Create and track purchase orders: The system allows you to create orders quickly with accurate information extracted from data. Orders are carefully tracked until they reach the customer
Custom monitoring and alerts.
3.5  Quickbooks Commerce
QuickBooks Commerce works with multiple channels of all sizes. It focuses on automating tasks and improves overall accuracy and cutting costs.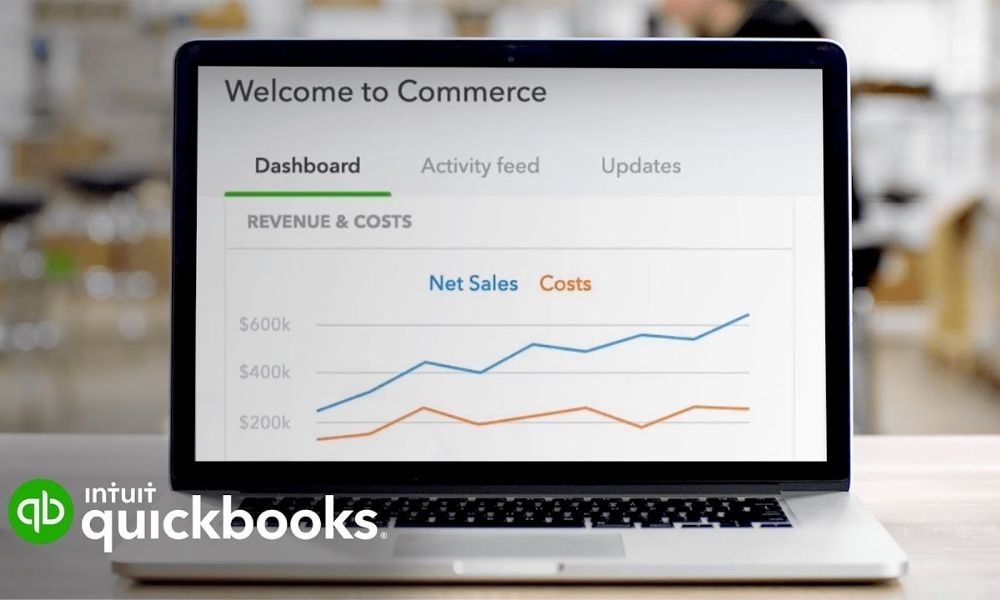 Feature
Multi-channel Order Management: This tool allows you to track and synchronize orders, inventory, customer information, … and more, all in one single platform. Automatic systems also speed up the order process quickly and accurately.
Multi-channel Fulfillment: QuickBooks multi-channel order management feature including barcode label printing, barcode scanners and pick, pack, and ship effectively.
Multi-channel Warehouse Management: This feature aims to streamline inventory operations. It also includes those activities like shipping, picking, packing, and receiving. Multi-warehouse operations are also supported in this software.
Multichannel Inventory Control: Prevent out-of-stock situations. This software automatically updates your inventory and creates orders quickly with comprehensive inventory features. Warehouses can be tracked and organized via barcode scanning to speed up product retrieval and storage.
Multi-channel Sales Reports:

View sales reports listed all important details and statuses. Sales reports support sales channels analysis, monitoring performance and sales trends across customers and products, calculating profits, and more.
3.6 Selro
Selro is a multi-channel eCommerce platform for businesses looking to expand their market.
This software is created for effort and time-saving when sellers create listings, stock updates, order processing,… and more, so they have more time growing their business.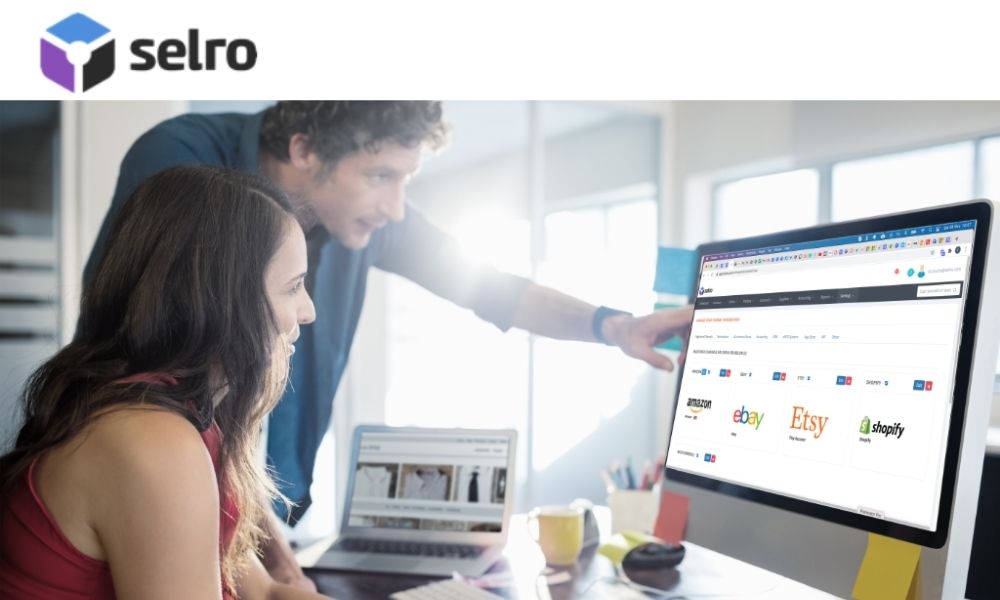 Features
Multi-channel Order Management: Process eCommerce orders in less time. Speed up the process of fulfilling orders, creating shipping labels. Selro features automatically update tracking numbers and send order details to carriers.
Multi-Channel Listing Management: List across multiple marketplaces and eCommerce stores with an automatic listing process. This feature includes full listing management like creating, updating, editing, and removing.
Multi-Channel Inventory and Stock Control: Manage effectively and accurately your inventory across multiple marketplaces.
Inventory Management: Free up your time with Selro's inventory management feature that automates stock updates and stock replenishment.
3.7 Netsuite
NetSuite is an Oracle cloud-based ERP software that enables companies to streamline business processes and scale rapidly growing businesses.
NetSuite integrates and automates key functional areas such as order management, financial management, revenue management, inventory management, payments, e-commerce, and CRM.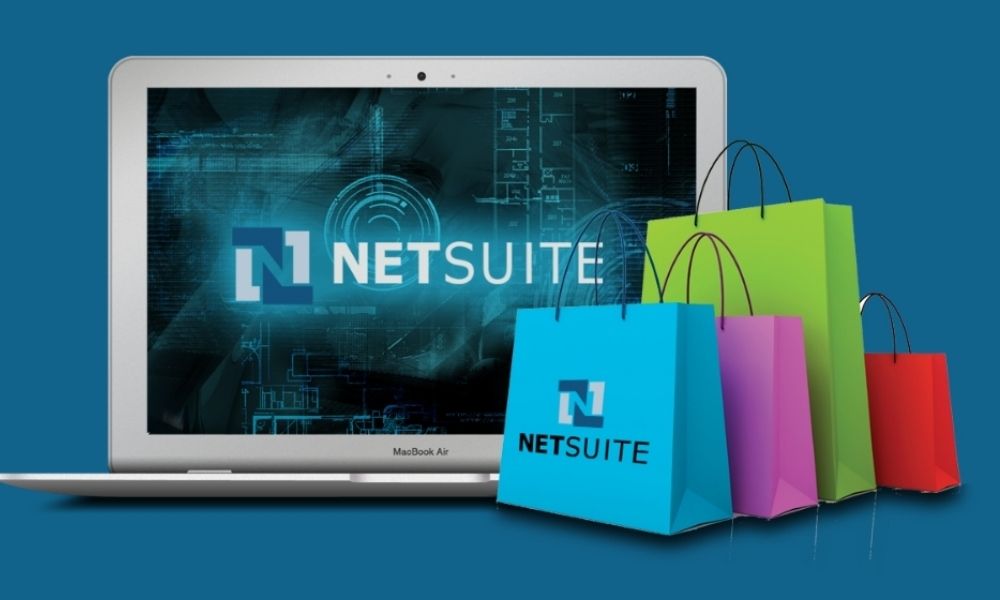 Feature – Three main features of Netsuite
NetSuite Order Management: This feature automates and manages all the processing of an order (from the moment the customer places the order to the time it reaches the customer). All order information is stored correctly. It helps you track and manage information in real-time and ensures orders move quickly and efficiently. When refund issues arise, you can quickly resolve them and minimize delays.
Single data place: Inventory, pricing, ordering, payment, and return information are all visible from a single data source. Customers and employees alike receive quick, consistent answers to serve a superior, out-of-the-box experience.
Reporting and analysis: Access loads of reports in real-time. This feature helps to create personalized reports quickly and easily, allowing merchants to track key performance metrics that matter to them.
Sales Forecasting: Accurate sales forecasting is very important. Take the opportunity and NetSuite CRM gives you the real-time data you need to predict sales.
Campaign Management: Campaign management allows you to create marketing campaigns based on your business's data, not on hunches. With access to a wide variety of information, you can ensure that your marketing campaigns are optimized for the best results.
3.8  Linnworks
Linnworks is a user-friendly order management software full of exclusive features. With the simple Linnworks interface, it's very easy to organize and manage orders. Linnworks integrates with 65+ eCommerce platforms like Amazon, eBay, and more.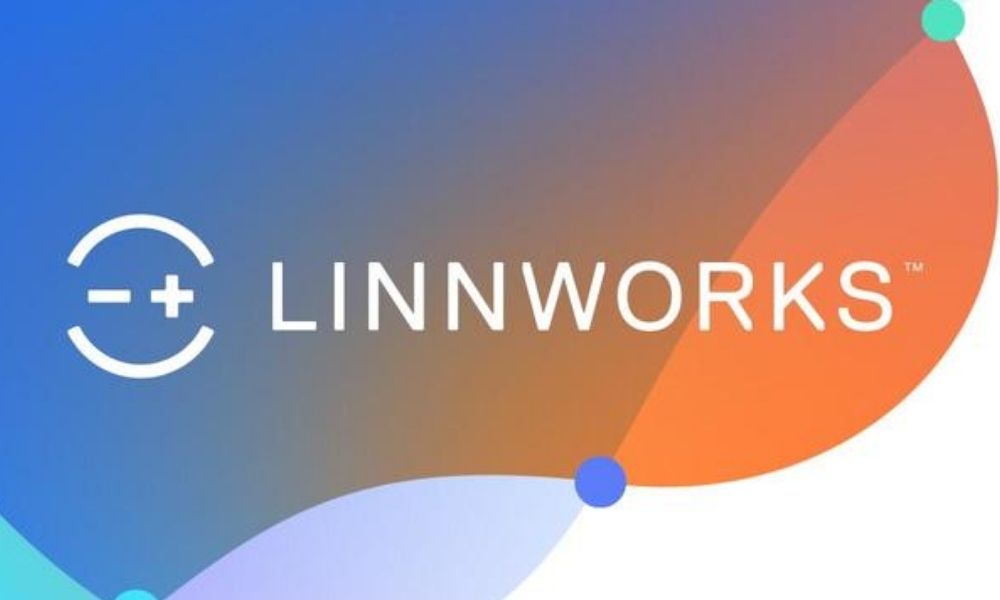 Feature
Order Management Software: Streamlined automation workflows to increase efficiency as order volumes increase. Control the order lifecycle from one location, which helps you see the status and performance of your orders and take timely action.
Sync customer orders from multi-channel, and marketplaces into a single platform.
Inventory management: Manage inventory levels across channels from one centralized location. Real-time and synchronized supply features to avoid overstocking, overselling, or underselling by maintaining accurate stock levels.
Insights: Real-time visibility into stock, inventory, orders, and shipping performance. Dive into the critical metrics, build custom reports to compare performance across all aspects of the multi-channel sales process.
Other good-review multi-channel order management software:
Ecomdash
Bigcommerce
Freestyle Solutions
Odoo
4. Benefits of multi-channel Order Management Software
A good multi-channel order management software supports sellers to smoothly implement the order-to-cash process. This includes everything from how your business manages and completes customer orders to collecting payment, shipping the items, and reporting.
This also means that multi-channel order management software offers a variety of functions that help merchants manage, process, and integrate with regards to order fulfillment from any sales channel such as.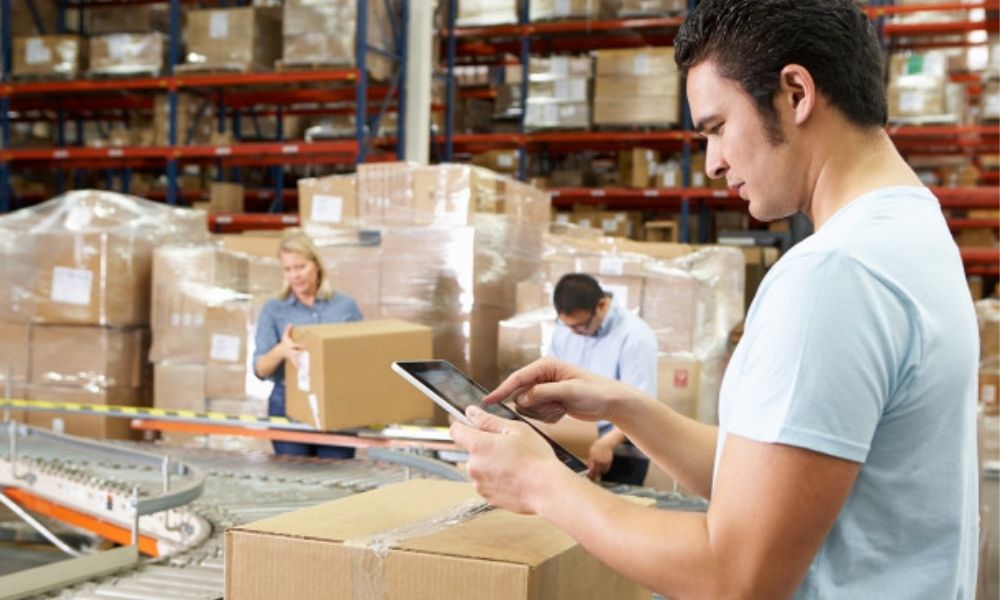 There are several things that good multi-channel order management can bring to you:
Faster delivery: After receiving the order, the software will immediately select the nearest warehouse or delivery location to the destination of the incoming order. Staff at that location will prepare the order as soon as possible and ship it out.
Increased revenue: Multi-channel order management software offers automation that will replace manual processes. Human error will cost you money/time and even your customers.
Better customer satisfaction: The software is ultimately created to deliver products to customers quicker, cut down mistakes, and provide a more personalized experience.
5. To Sum Up
To do good business, especially with large enterprises, the use of management software is essential to help all jobs be handled simply, achieving maximum efficiency. Order management plays an important role to deliver orders to customers smoothly. Hopefully, those multi-channel order management software above are useful and be the one what you are looking for.