At Podorder hub, manage all multi selling channels:
1. Store Dashboard: 
Dashboard > Stores: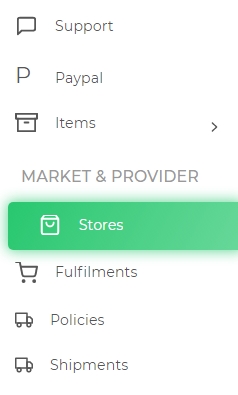 And manage all stores: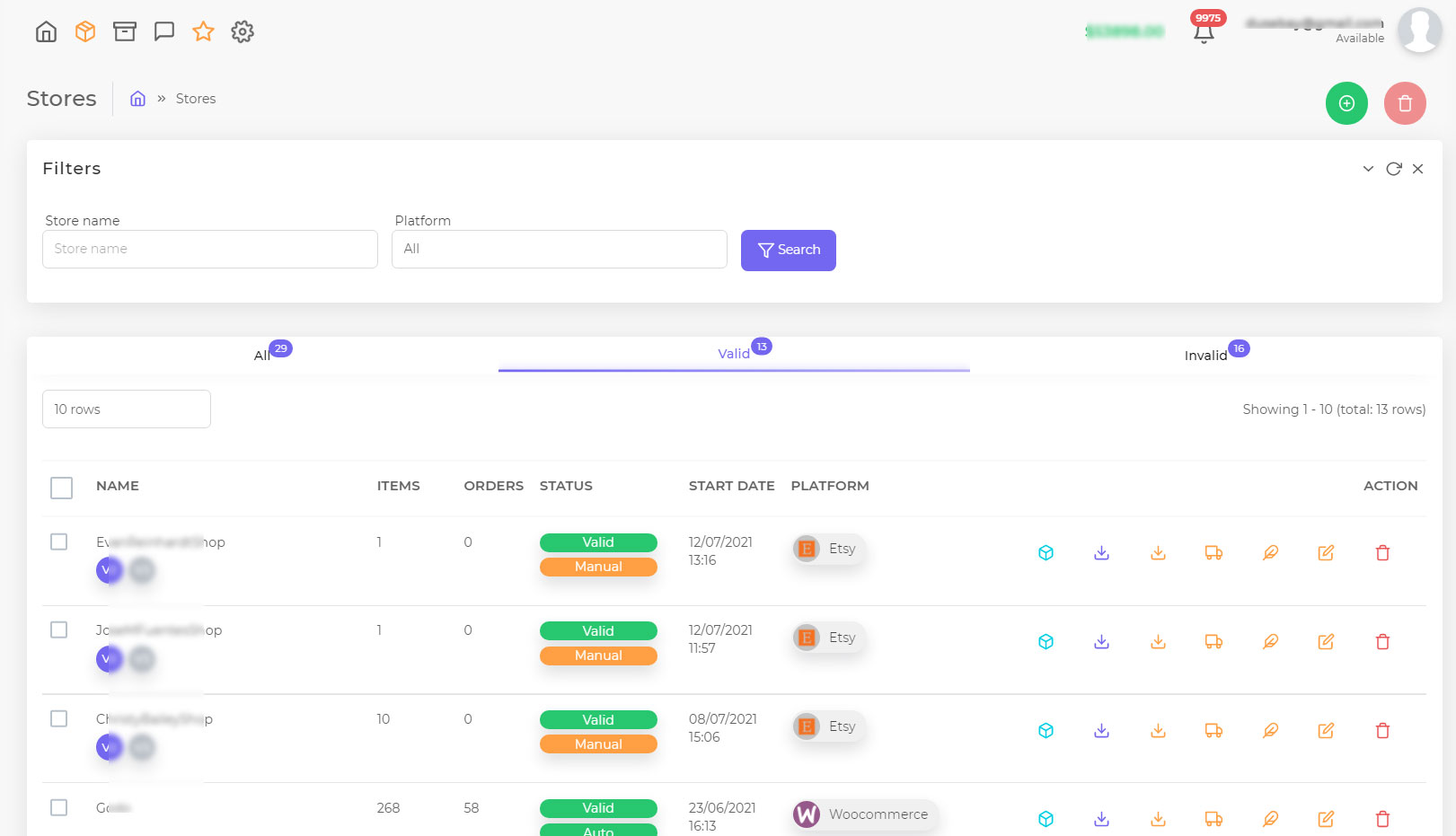 Name: Name of shop
Items: Number of Products in the store
Orders: Number of orders
Status of Store: Valid/Manual
Start Date:
Platform: Etsy, eBay, WooCommerce
2. Mapping External Items:

View all live external products: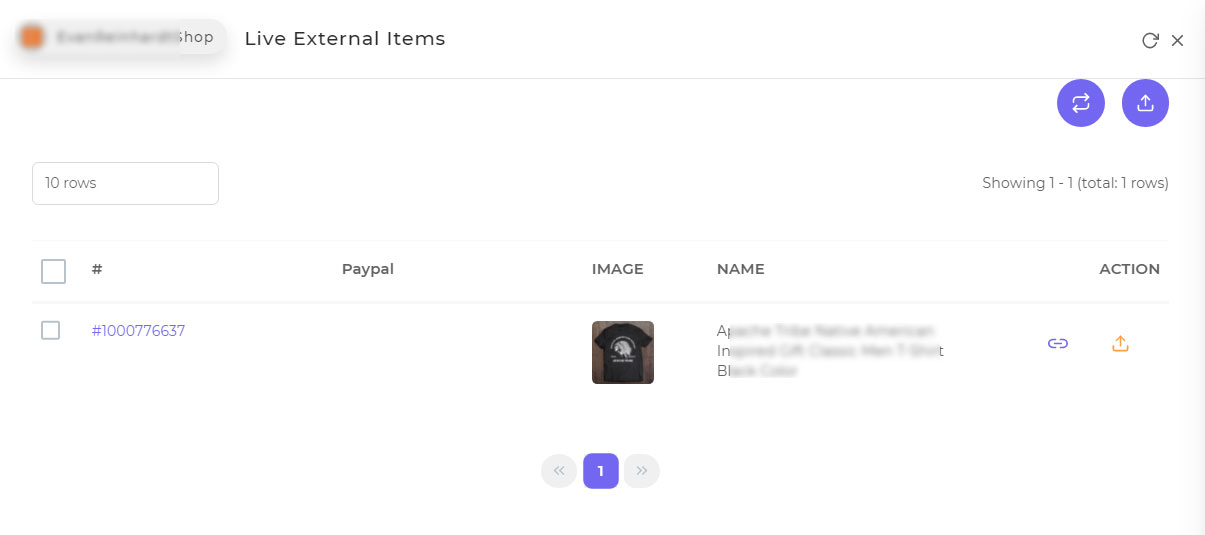 Mapping with the external product:
3. Update quantity:
To update item quantity of product, you can click on the following icon to update items: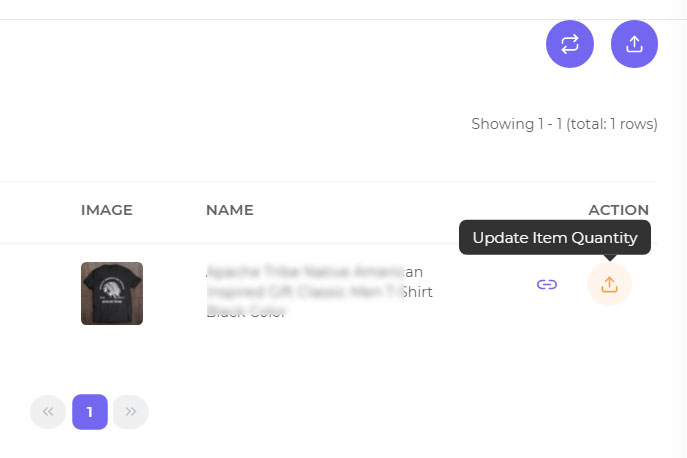 or open Dashboard > Stores > Choose store > Update quantity:

Update Paypal Email address: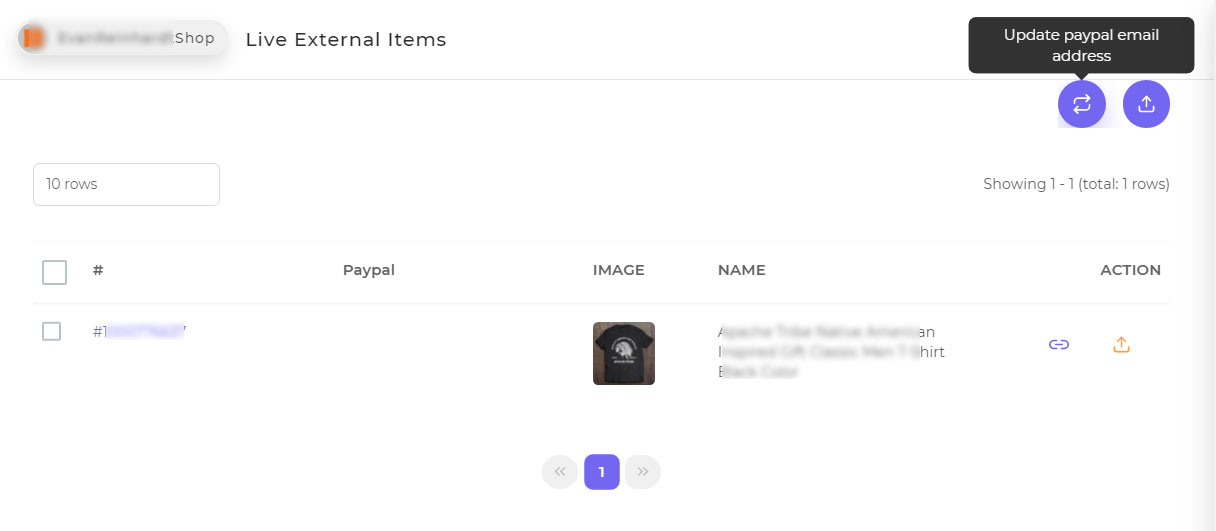 4. Default policy: 
Check default policy, click on the transport icon and edit: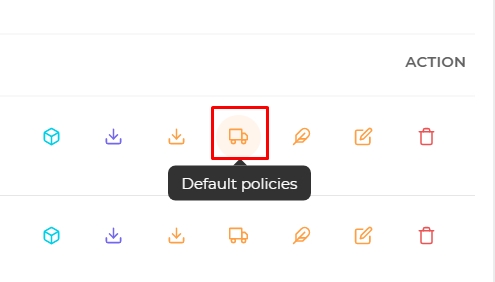 At the default policy, click to edit on Etsy shipping profile: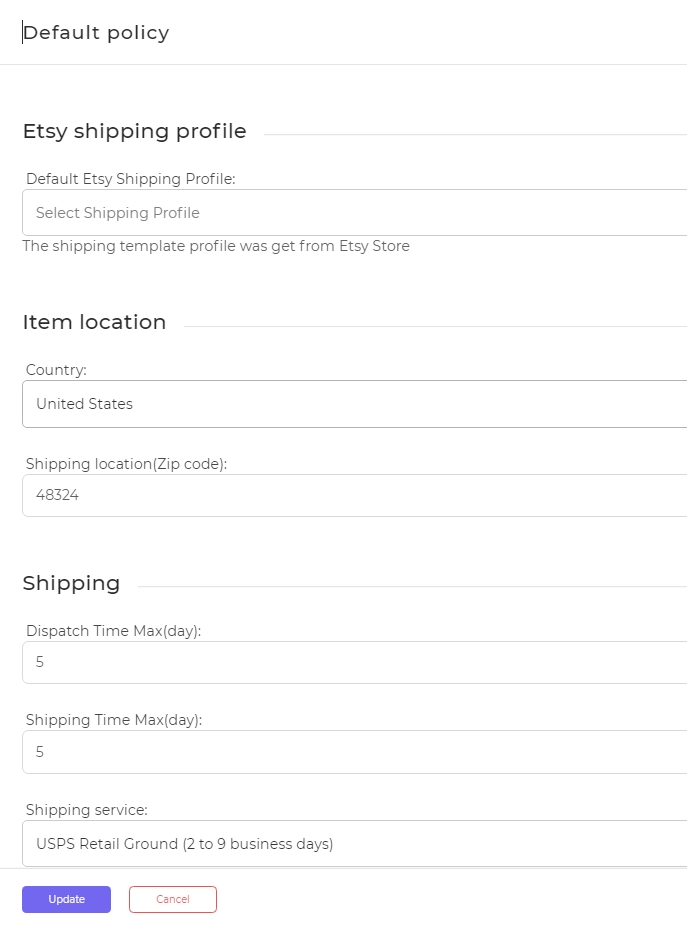 Handle get abandoned carts: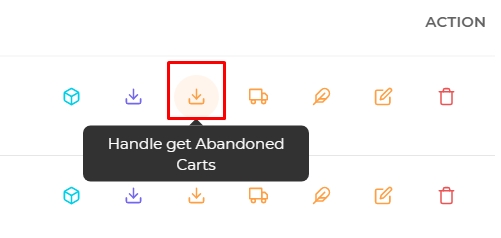 5. Items & Payment:

Edit item and payment:

6. Edit Store: 
Click on the pencil icon to edit: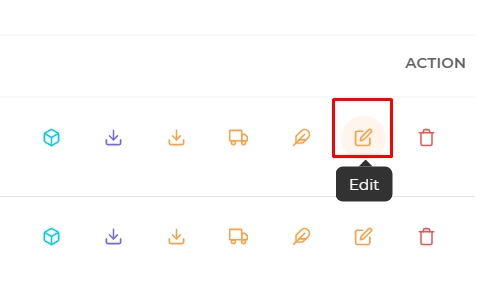 Update store SMTP configuration:
SMTP status
Host SMTP
Port
Username
Send email address and verify
Update store information: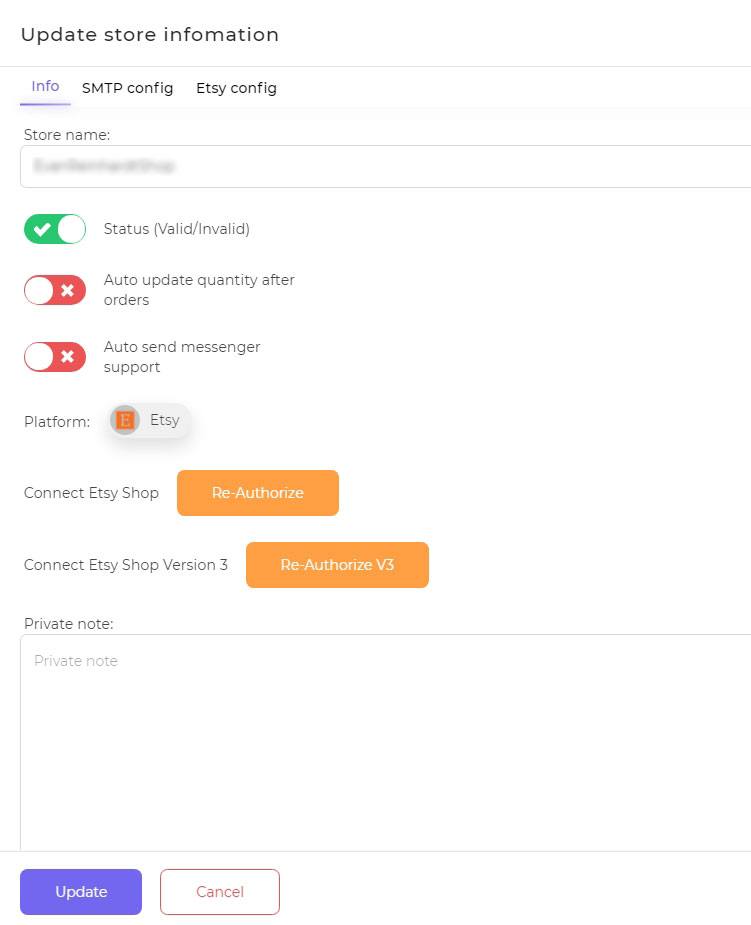 Here are all steps to manage all print on demand on multiple selling channels. Hope that you can manage your store effectively and easily.