eBay listing tools help eCommerce sellers to list thousands of items across multi-account quickly and accurately. Let's follow the top best eBay listing tools below!
When it comes to selling on eCommerce, listing tools keep your listing organized and reduce human error. Just by doing some simple steps, you can eliminate repetitive tasks and have more time to focus on other important things. Remember that listing optimization is a continuous process to create a successful business.
1. The Benefit of eBay Listing Tools
A listing tool is a piece of software that allows sellers to create and upload listings to eCommerce marketplaces in an organized manner.
Listing tools can be used by anyone on any eCommerce platform, they particularly bring many benefits for new sellers or for those people who sell on multiple eBay accounts.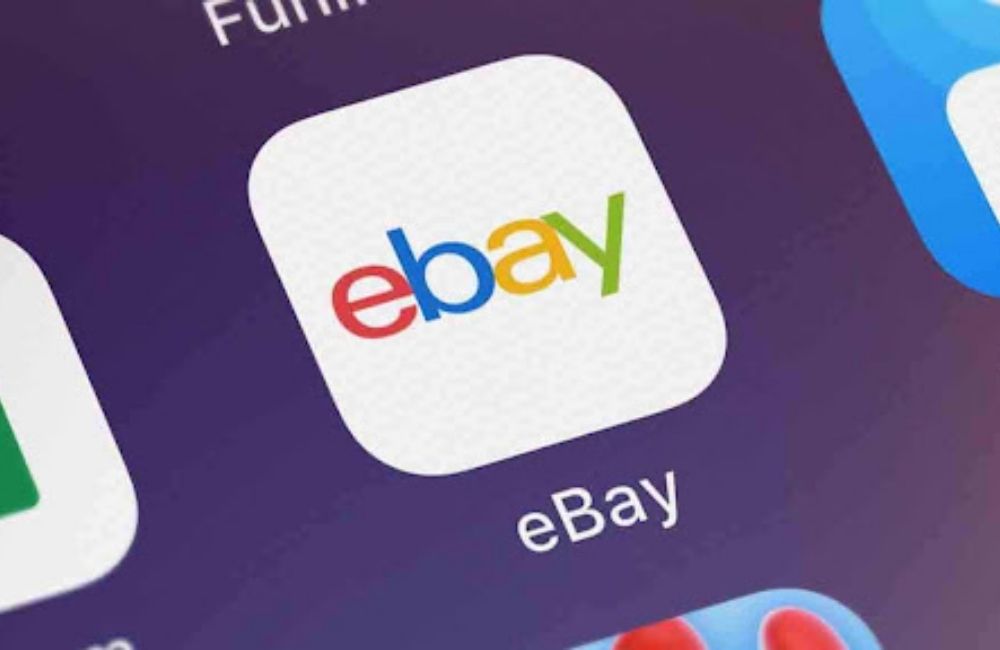 There are a large number of sellers having more than one eBay account to increase sale volume and spread their brand to the world effectively. However, even if you are running one or more accounts, having a listing tool is necessary.
The eBay Listing tools avoid the time involved in duplicating this task between accounts, giving you fewer mistakes and more time to invest in business growth.
eBay listing tools remove the time involved in making mistakes and correcting them when you create multi-channel listings.
Many listing tools come with additional features for growing your business that offer inventory management, order management, and more.
2. The Essential Features of eBay Listing Tools
There are a hundred eBay listing tools out there, but not any of them can meet all your store's criteria. Of course, you don't want to waste time and money on something useless.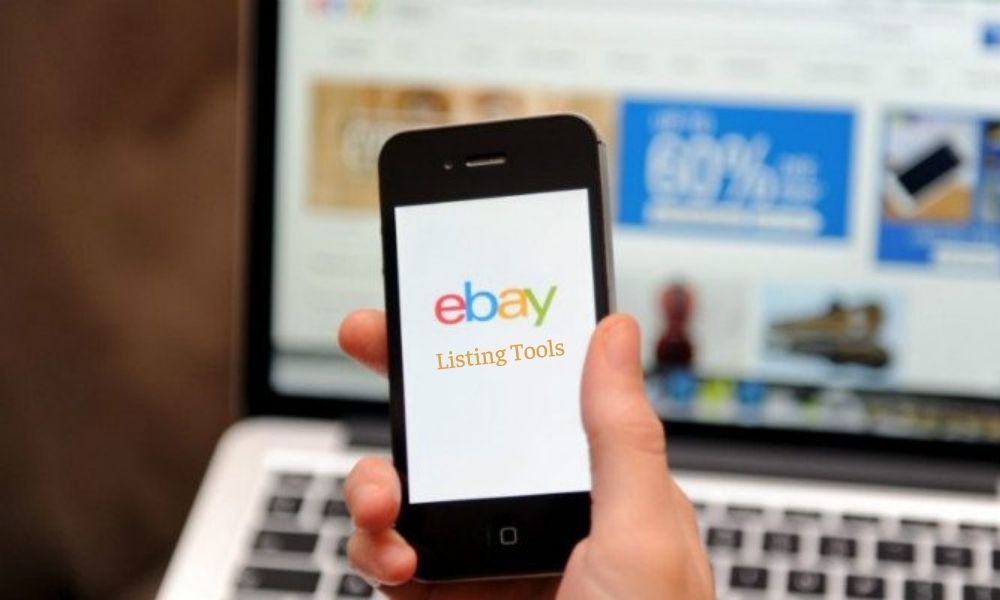 So what features need to be in a listing tool?
Ability to create and manage eBay templates
Schedule listings
Auto-list and re-listing profiles
Ability to batch change lists
User-friendly interface
Ability to monitor pricing and stock levels
Your eCommerce business will decide which eBay listing tools you should use. There are plenty of listing tools to choose from with various features and prices to match businesses and budgets of all sizes.
3. Top Awesome eBay listing tools in 2022
SellerHub was created by eBay. This platform is responsible for Resolution Center, Seller Reports, eBay Messages, Monitoring, Returns, and Selling Manager in one dashboard.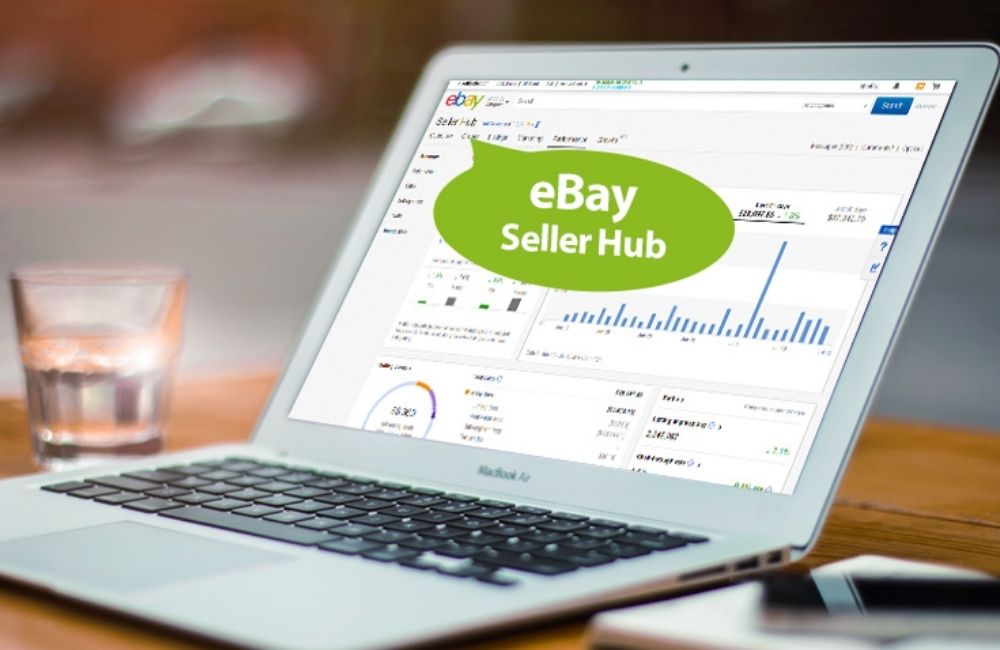 SellerHub's Features:
The Growth tab: It gives sellers a real-time insight ìnormation about sourcing guidance, listing improvements,… and more. In-depth sales data allows sellers to know how shoppers search for products and identify the best performers.
The Performance tab: This function provides detailed sales history and performance  (daily sales, monthly sales, buyer traffic, sales by country, page views,…). By observing carefully the data, Commerce sellers can hone their skill of making strategies.
Manage all your listings in one centralized database (editing or canceling your listings).
Increase your item's visibility with promoted listings.
Bulk creates and edits eBay listings.
SellerHub Pricing: Free (only pay for subscriptions)
3.2 InkFrog
InkFrog is one of the most effective and affordable multi-channel Bay listing tools that supports template creation. Its feature can functionality sync stores to update profiles and listings.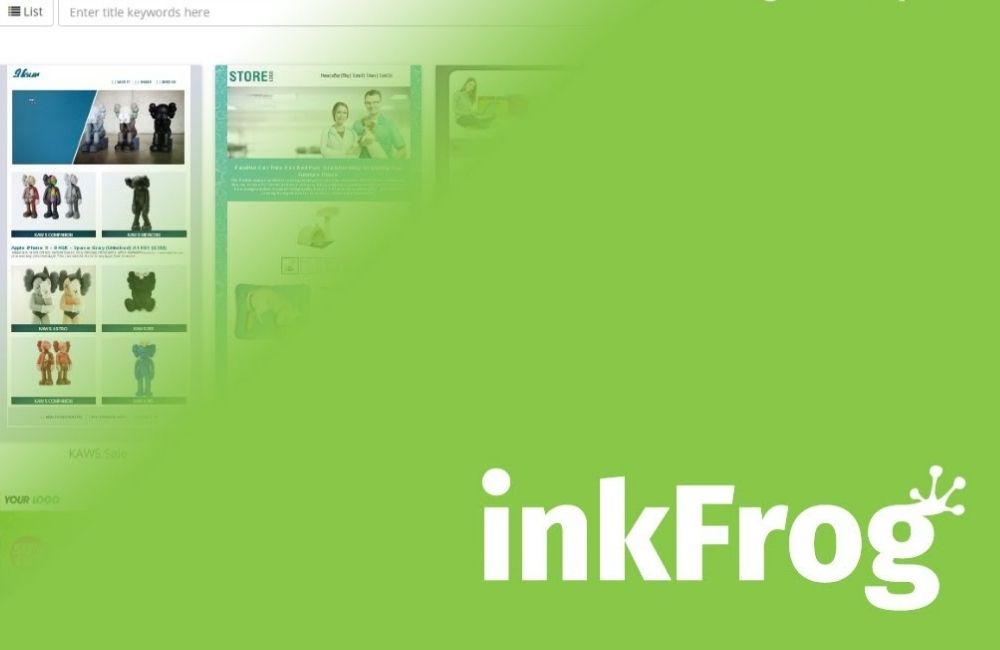 Ability to list on eBay marketplaces with custom templates.
Deactivate your eBay listing when you run out of stock.
Cloud storage service for your lists and data.
Using a quick search and filters to access listing history
Create listings with variation
Ability to sync title, description, and inventory.
Easily to move products from multiple platforms to eBay
Create master and sub-profiles to update profiles accurately across all your listings
InkFrog Pricing: The basic package starts at $11/month including 300 listings.The price will change up as the offerings increase.
The premium package comes with $79/month – unlimited listings. Sellers have a chance to try this package with 14-day free trials.
3.3 Sellbrite
Sellbrite is a great software solution for controlling and syncing your inventory across eBay and other channels while managing and fulfilling your orders.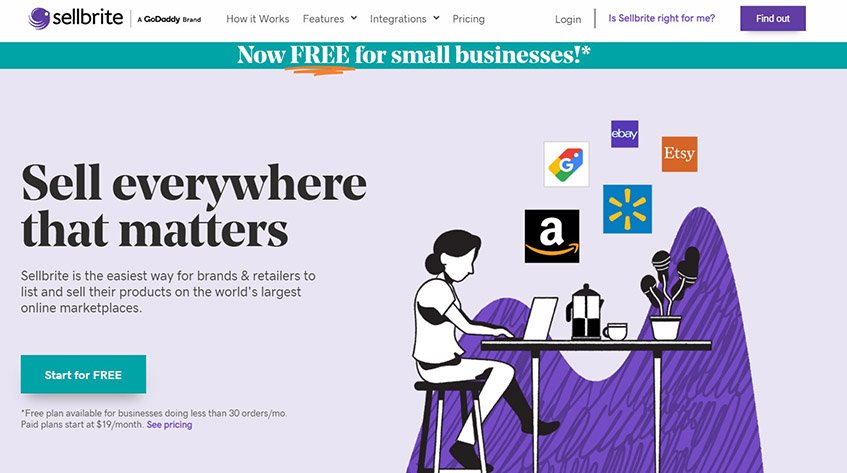 Sellbrite Features
Centralized control in Sellbrite allows eBay sellers to list their products on multi-channel.
Sellbrite is a friendly interface, and you can easily and immediately set up or import your existing listings.
Create variation listings and bulk list your items to eBay just in a few second
Monitor, revise, and relist your listings.
Manage and synchronize inventory, and manage and fulfill orders
Integrates with the most popular marketplaces and shopping carts such as Amazon, eBay, Esty… and more
Sellbrite Pricing: The monthly package starts at $49 for 100 orders. Sellers can go up to an advanced package of $399 for 10,000 orders/month.
3.4 ChannelAdvisor
ChannelAdvisor is one of the most powerful and sophisticated eBay listing tools with enterprise-class software.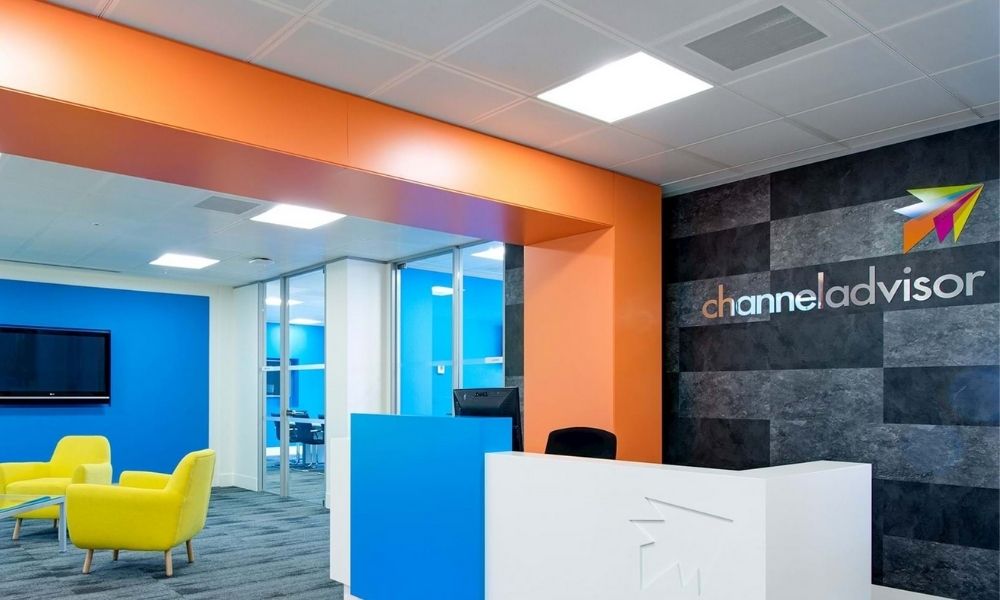 ChannelAdviser advanced automation and integration allow merchants to consolidate all their inventory, ordering, and fulfillment processes into one centralized screen
The duplicate listing processing feature helps avoid repeated listings
Update open listings on eBay in case changes are made to inventory by using the revise listings feature.
Relist products on eBay, auto-schedule listings, submit Parts Compatibility listings to the accurate category, and create ads.
Product identifiers are responsible for automatically mapping inventory to the right listing catalog.
The proprietary technology and eCommerce experts corporation help automate and optimize your ad campaigns and product feed across SEM, social media marketing, marketplace advertising, and more.
ChannelAdvisor Pricing: A fixed price isn't offered but ChannelAdvisor does charge a setup fee and additional fees based on merchant revenue.
3.5 SellerActive
SellerActive allows sellers to simultaneously build, manage and update listings from any eCommerce platform in one single dashboard.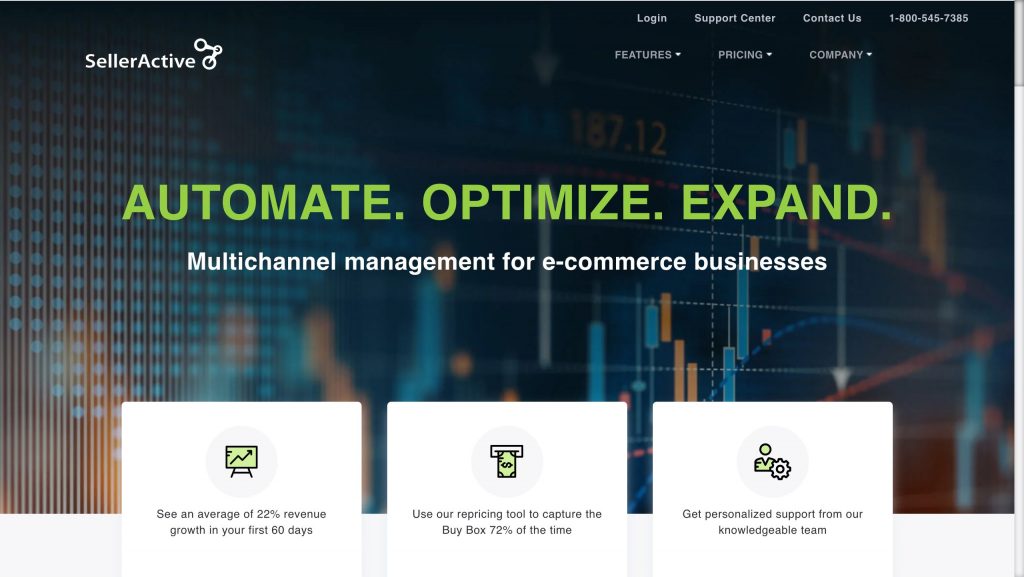 It should be put in the list of the most powerful eBay listing tools due to those features:
SellerActive allows Bulk Marketplace Listing. Sellers can easily create listings and publish compliant listings to eBay, and more.
Inventory Syncing prevent the suspension from overselling and out-of-stock with powerful quantity synchronization
Inventory is updated at lightning speed and Sellers will be alerted when inventory is running low.
Single interface for uploading, editing, managing, and listing inventory.
Real-time smart eCommerce analytics feature helps the seller make the right strategic decisions.
SellerActive Pricing: SellerActive starts at $79 per month with a pricing schedule based on revenue.
3.6 WonderLister
Wonder Lister is an eBay listing tool that allows sellers to create, duplicate, edit, and relist product listings. Wonder Lister works at desktop speed without worrying about how slow your Internet connection is. This tool support merchants create listings and upload them to eBay at any time.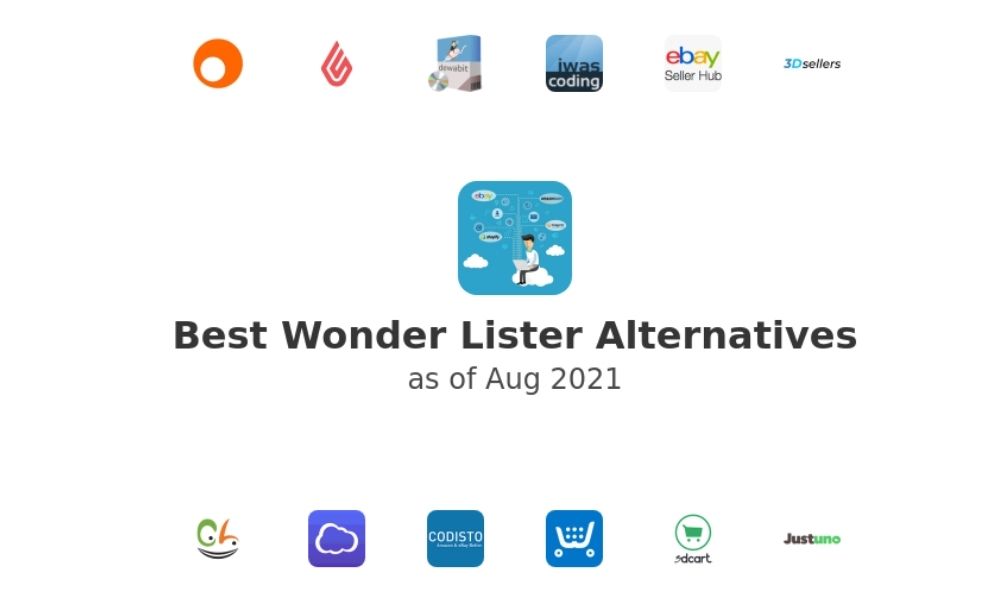 WonderLister features:
Single Page Listing Editor
Bulk Features: No worrying about uploading or creating each product/time. With Bulk features, sellers can 'Bulk' everything with less effort including Bulk Lister, Bulk Relist, Bulk Edit, Bulk Change Item Specifics, and Bulk Change using Search & Replace
Single Page Listing Editor
Reporting gives the seller insight into Profit & Loss, Consignor Payout, and help customize and print Invoices.
Order Management
Consignor Selling
Customize User Interface
WonderLister Pricing: Starting as low as $5 USD per month and increase up to demand.
Other eBay listing tools you can give a look at!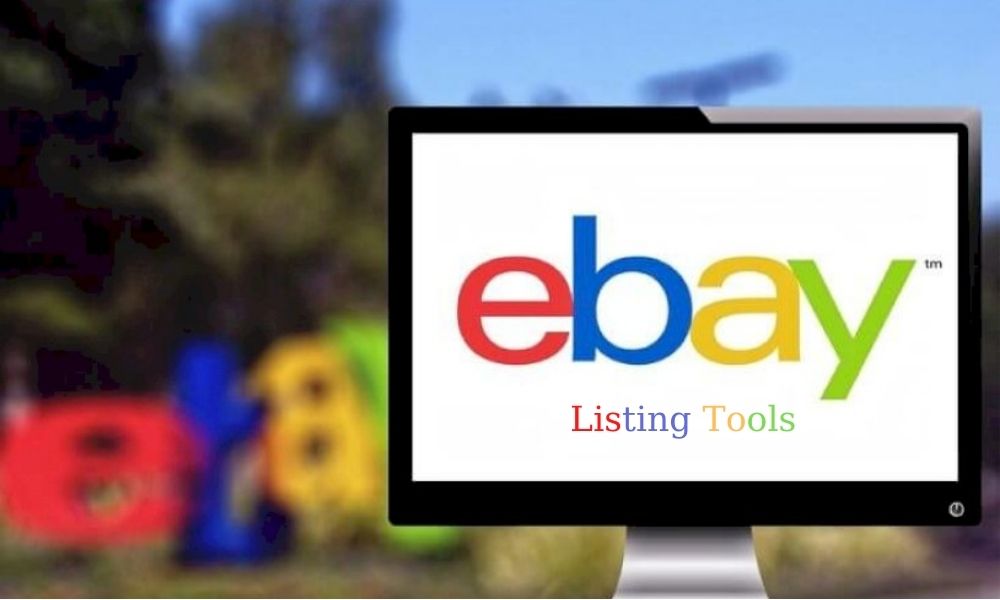 CrazyLister
GoDataFeed
Vendio
3DSeller
Ad-Lister
Solid Commerce
4. In Conclusion
When it comes to high-volume eBay sellers, these Ebay listing tools that help them optimize listings for both quantity and quality will result in better sales performance. eBay listing tools can be a great starting point for businesses that manage thousands of listings or inventory without too much effort.