You've likely heard of Amazon Prime, but do you know how it can help your business? If you sell physical products, then you'll want to get in on the action, because more and more people are turning to Amazon Prime to buy the things they need. But what are some easy ways to get started to sell on Amazon prime? And what are some common pitfalls to avoid? Keep reading for everything you need to know about Amazon Prime in the year 2022!
1. What is Amazon Prime?
Starting in late 2007, Amazon made it possible for people who subscribe to its $79-per-year Amazon Prime service to get free two-day shipping on eligible items. Amazon Prime is a subscription service that gives customers access to faster shipping (and also benefits like TV and movie streaming) for an annual fee. 
It's kind of like Netflix, but instead of getting movies and TV shows, you get physical products. This is a service that keeps growing in popularity. As of August 2016, there were an estimated 55 million prime subscribers in the United States alone (29 million households), according to Consumer Intelligence Research Partners LLC. 
2. Why should you sell on Amazon prime?
There are several reasons to explain why you should sell on Amazon prime, including but not limited to: 
2.1 Amazon prime members are loyal 
For any e-commerce business, getting and keeping loyal customers is one of key success metrics. 90% of Amazon Prime members shopped on Amazon at least once in a given month, and over 50% used Amazon exclusively or primarily for their online shopping. This loyalty is no small thing when you consider that 80 million people in the U.S. alone are prime members!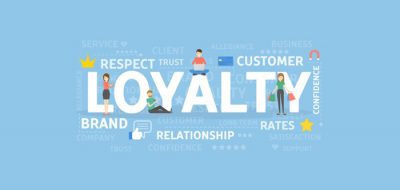 These customers are an additional revenue stream for retailers, driving sales not only via product sales, but also via affiliate products and services provided by third-party merchants. Prime customers show more loyalty than typical customers.
2.2 Amazon Prime members are ready to buy
They know your products and trust your brand. Your job is to get their attention and interest them in buying from you, rather than from a third-party seller. When you sell on Amazon, shoppers don't have to hunt for your products among thousands of other brands – you appear right at their fingertips, along with all of your product information, reviews, ratings and more.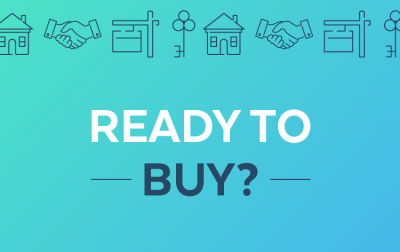 ​​They're impulse buyers, meaning that they're 1.8x more likely to buy items that are added into their cart vs. non-Prime members. Members often use Amazon as their one-stop shop for general household goods, so it's no surprise that Prime members spend $1,300 per year on average – nearly 50% more than non-members. 
2.3 Amazon Prime messaging markets your product for you
Every day, more than one million customers see your product in a special section of Prime, right alongside products from major brands. This direct messaging is influential – 58% of people who shop on Amazon go directly to a specific product page without using search.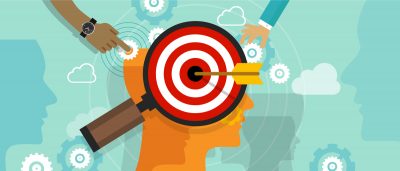 In addition, 58% of Prime members have bought a product from a Prime message – and 70% have bought an item after viewing it on their mobile device or laptop. In short: If you're not already selling with Prime messaging, you're leaving money on the table by not doing so!
2.4 Amazon Prime members are willing to pay more
According to Shopify Plus customer data, there's a huge gap between what non-Prime members and Prime members are willing to pay for similar products on average. On average, Prime members are paying $2 more than non-Prime members.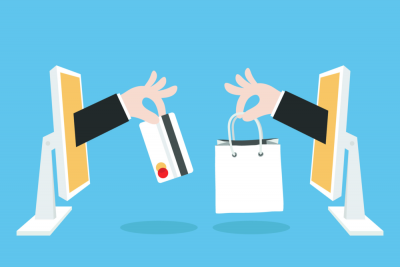 That's more revenue you can get simply by offering one of its many benefits (such as faster delivery and unlimited photo storage) to your customers. And if your brand is serious about growing market share and customer loyalty over time – and isn't already leveraging it – it should be high on your list of priorities.
2.5 Amazon Prime increases your chances to win the Buy Box
One of our favorite features of selling on Amazon is something called Buy Box eligibility. We know that sounds a little complicated, but it's actually quite simple: If you have fulfilled all of your seller obligations and have met certain sales volume requirements, you will be eligible for Buy Box placement.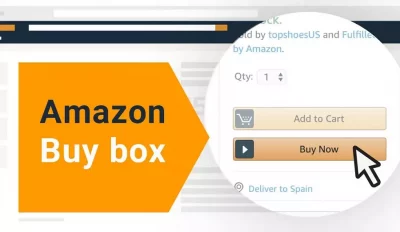 And if you have Buy Box placement, your product will more likely win a sale on its own merits because buyers trust their instincts when choosing a product, they don't want to have to go through an extra step before placing an order, so they choose products from sellers who already show up first on their screen. This increased visibility leads to higher conversion rates and most importantly (for beginners), more profits.
3. Ways to sell on Amazon prime 
3 ways to sell on Amazon prime are Fulfillment by Amazon, Seller fulfilled prime and vendor central. Here are some details. 
3.1 Fulfillment by Amazon
One of the perks when you sell on Amazon prime is that your items are eligible for Fulfillment by Amazon. FBA allows you to store all of your inventory in amazon's warehouses. They ship, provide customer service, return management, etc.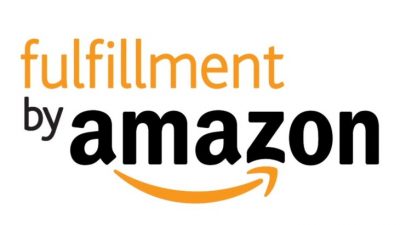 Essentially you are paid a monthly fee for storing your product in their warehouse, sending them updates when your stock levels drop so they can reorder them automatically at their cost price. If you have a high selling volume through Amazon prime, it could be worth looking into using FBA to gain access to one of these pricing deals.
3.2 Seller fulfilled prime 
In April 2016, Amazon added a new program called Seller Fulfilled Prime that allows third-party sellers to qualify for amazon's free 2-day shipping without having their products stored in an Amazon fulfillment center. To qualify, sellers must have a business registered with amazon and fulfill all orders through FBA.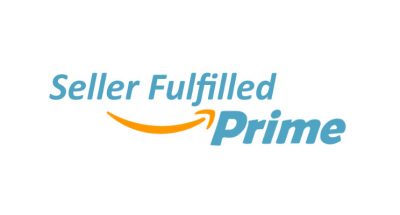 If you sell a product on amazon's marketplace or from your own website, you can sign up for seller fulfilled prime when placing your order with amazon. At checkout, select Seller Fulfilled Prime as your shipping option. In two days or less, one of our many contracted carriers will deliver your package straight to your customer's door – no special handling required!
3.3 Vendor central 
Vendor central is for vendors who sell a few hundred products a month. It's relatively simple, and you can make your first sale within days of opening an account. If you expect to sell fewer than 40 items per month (most items on amazon sell at least two units) or you want more control over your product listings, it's fine to sign up for vendor central as long as you understand what it does and doesn't give you.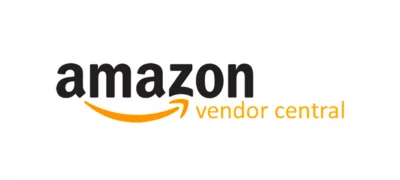 Vendor Central is best if: You don't plan on selling thousands of items a month; everything will be shipped from your warehouse; and you want some level of control over which products customers can see, how much they cost, and which shipping options are available (that said, Vendor Central currently has only four shipping options).
4. Tips to sell on Amazon prime 
Here are some tips that you might want to know to sell on Amazon prime. 
4.1 Improve product images 
When you are selling on Amazon, having great photos of your product will help sell it. Buyers are more likely to purchase items that have better pictures. To make your picture stand out, try using a white background. It is also important for you to show how your product works in action or what it is capable of doing.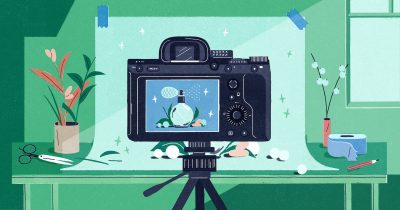 These two things make customers believe that they really need your product and purchase it over other options. With these tips, you can start making money with Amazon in no time! Even if you don't sell many products during your first month, don't let that discourage you because patience is key when starting a business.
4.2 Implement a flexible pricing strategy
Knowing how customers perceive prices is crucial when you're planning pricing strategies for your new products. Once you know what customers consider high and low prices, offer your new products at mid-range prices while still giving people a good deal. This way, if customers see something they like at one price point, they'll be more likely to buy it.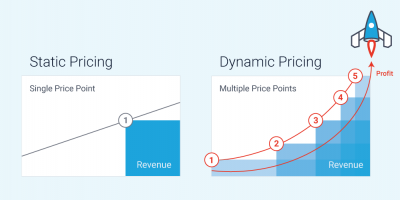 Most importantly, remember that buying decisions are based on value, not on price points alone. If you want them to pay more for your product, make sure they get their money's worth in terms of functionality or quality.
4.3 SEO is key 
If you are selling products on Amazon, then it is essential that you research ways to optimize your website for search engines. You need to understand how people find products that are similar to yours, what keywords they are using and how you can use those keywords for your site. Once you've identified what people are searching for, make sure that your product information is optimized around those keywords.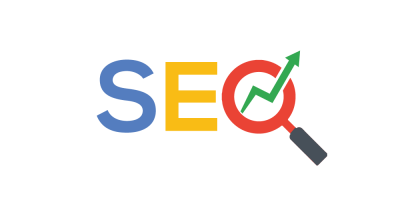 This will make it easier for people to find your products through search engines like Google or Bing. Your best bet would be optimizing every aspect of your website including product descriptions, categories and image file names.
4.4 Build a five-star feedback rating 
Since customer ratings are a top search criteria when shoppers look for products on Amazon, having excellent reviews will go a long way toward showing shoppers that your product is trustworthy. How do you get these stars?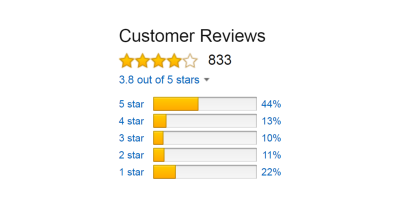 Having great customer service skills will help in maintaining a high ranking, as well as exceeding customer expectations in terms of shipping speed and product quality. In fact, research shows that providing free shipping can significantly boost your profits when you sell on Amazon Prime in 2022!
4.5 Win the buy box 
Winning the buy box is one of many factors that play into your chances of being profitable on Amazon prime. Buying inventory that can be shipped fast enough to keep up with demand, having products stocked at multiple fulfillment centers, and managing your suppliers are other important factors. 
But first things first: if you want to sell on Amazon prime, you'll need to win the buy box. It's all about speed. If an order comes in for an item that isn't already sitting on a shelf somewhere ready for pick-up, it needs to arrive within 2 days – and often closer to 24 hours- for there not to be downtime.
4.6 Make customer service a top priority 
As a seller on Amazon, your ability to provide stellar customer service will be key in retaining and increasing sales. You can't rest on your laurels either: Offering great customer service is important at all stages of selling, but it's especially important in early days when you're building reviews and developing a track record with customers.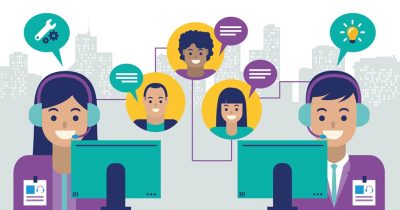 At that point, if you don't respond quickly and effectively (and sometimes even if you do), unhappy customers may leave bad reviews. Bad reviews can sink sales and eventually put an end to your brand.
4.7 Pay attention to your expenses
Selling on Amazon might sound like a great money-making opportunity, but it's worth remembering that you are running a business so your profit is important. Before setting up shop on Amazon, make sure you have your profit margin figured out, which means figuring out how much of each sale you are going to keep after taxes and other fees.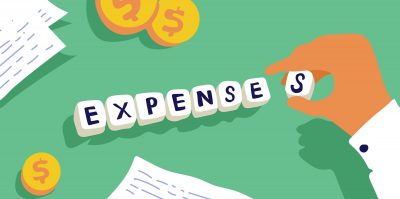 Take some time before you start selling on Amazon to figure out what your cut will be – you want to ensure that you stay profitable through all stages of business growth. If things seem too good to be true at first, they probably are. Running an online store is still business ownership and involves lots of financial considerations even if it does seem easy at first glance.
4.8 Marketing outside Amazon 
Going beyond marketing your products on Amazon can help increase your sales. Targeting people who haven't heard of you before is an effective way to boost revenue, and it's also a great way to get your brand name out there when you sell on Amazon prime.  
Making an effort off-Amazon gives you access to customers who aren't yet familiar with you and could help expand your business in ways that wouldn't be possible just through offering products. Whether you use social media or other online platforms, or create advertisements that run outside of any particular site, putting in some extra effort at marketing outside of Amazon can help grow your bottom line.
4.9 Use sponsored product ads 
If you have a good product that has demand, you should definitely consider using sponsored product ads. With sponsored product ads, your products will appear on search results and can be found by potential customers who are looking for specific things.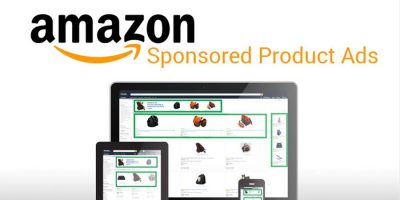 Sponsored product ads are one of Amazon's most effective advertising options because they only show up when people are actively searching for something.
4.10 Follow Amazon's rules 
he Internet is a remarkable place, but that doesn't mean there aren't rules that govern its use. The same holds true for selling on Amazon. In fact, as an online retailer, one of Amazon's primary functions is as a marketplace – it connects third-party sellers with buyers from around the world.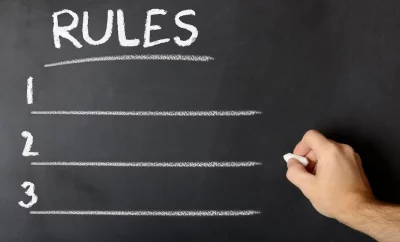 When you decide to sell on Amazon, make sure you know and follow all of their rules. Keep in mind that these rules change regularly and can be complex.
5. Wrapping Up 
If you just sell on Amazon prime 2022, there are some important things you need to know before jumping into the process of becoming an Amazon seller. With that in mind, this guide has given you everything you need to know about selling on Amazon Prime, whether you're looking to expand your own business or just earn some extra cash on the side. If you have any questions, do not hesitate to let us know. We're happy to help!