WooCommerce is a well-known eCommerce platform. When it comes to setups and modification, it is the most basic. However, many people overlook the need of having an adequate WooCommerce marketing strategy.
WooCommerce marketing strategies – A collection of marketing approaches and tricks, as well as valuable plugins, that will assist you in putting in a sensible effort in your new shop and implementing WooCommerce sales strategies.
Why Need WooCommerce Marketing Strategies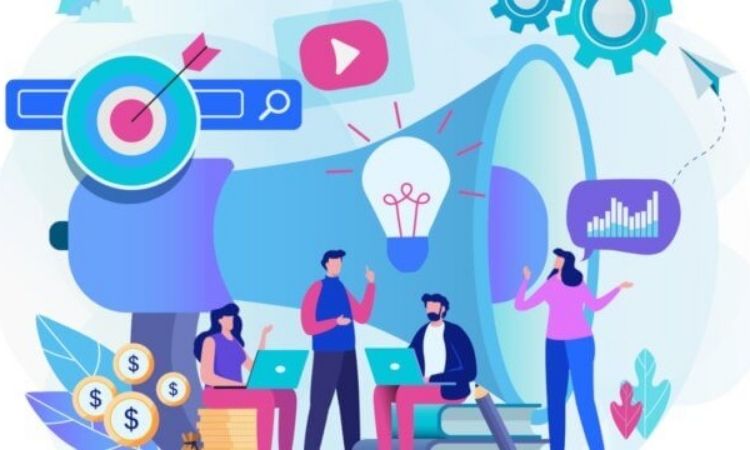 WooCommerce is a popular eCommerce platform that can be used to create a store's website. When it comes to setups and modification, it is the most basic. However, many people overlook the need of having adequate WooCommerce marketing strategies. To get the most out of WooCommerce's far-reaching features, you'll need well-thought-out WooCommerce marketing strategies.
WooCommerce marketing strategies are basically a collection of marketing tactics and activities, as well as the integration of useful plugins. These will assist you in making informed decisions about how to grow WooCommerce sales. The WooCommerce marketing strategies process entails a slew of actions, including strategy formulation and securing the resources needed to carry out these plans. Store owners frequently attempt to choose the finest ones with guaranteed outcomes — in this example, greater visitors and higher sales. Thankfully, WooCommerce is a platform that can be easily linked with a variety of task-oriented plugins.
A positive user experience is crucial for successful client engagement. It simply implies that more people will visit your business, browse your website, and eventually make purchases.
Best WooCommerce Marketing Strategies in 2022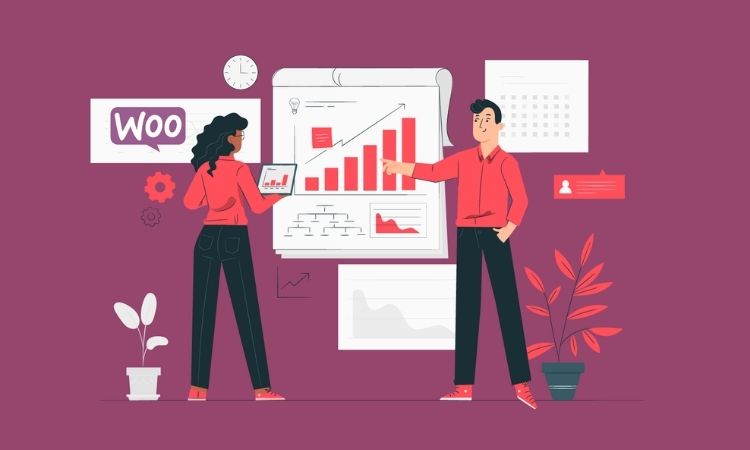 You may use Woocommerce marketing strategies to bring attention to your store and really sell the things you spent so much time selecting. Here are a few marketing methods for WooCommerce that can help you advertise your goods, please your visitors, and increase sales income.
Niche Marketing Strategy
Finding a classified marketing sector requires coming up with distinct criteria and characteristics, which is what a niche marketing approach entails. This distinguishes you from your competition and ensures long-term growth.
Finding your personal area helps you stand out from the crowd while also increasing brand loyalty and awareness. As a result, niche marketing allows you to focus on a certain set of clients, resulting in more recommendations and opportunities to promote your products and services.
Keeping up with the most recent trends can get you started. Using social media to run targeted advertising and following certain groups pertaining to your niche market segment can also aid your niche marketing plan.
Integrate SEO and Content Marketing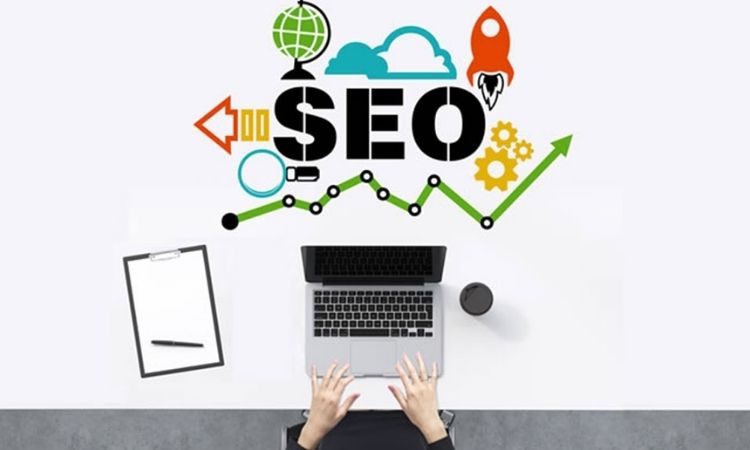 Woocommerce marketing strategies were to locate your target audience, and the second was to let your target audience find you. Content and search engine optimization (SEO) go hand in hand. The structure of the material is dictated by SEO, and it is optimized for both search engines and content consumers.
The advantages far exceed the time, effort, and money you'll put into optimizing your content. It is one of the most successful Woocommerce marketing strategies for bringing organic visitors to your website. SEO will increase the flow of traffic to your shop by making your store and blog more visible on the internet. These are the most important SEO advantages:
Search engine ranks have improved.

An improved user experience

Conversion rates have improved.

Increasing brand trustworthiness
Google Analytics, Google Search Console, Ubersuggest, MozBar, and WooRank are all free SEO tools. Paid SEO tools such as SemRush, Ahrefs, and others are also available. Another advantage of employing these SEO tools is that your efforts in developing Woocommerce marketing strategies become quantifiable.
The SEO tools examine your store's performance, uncover problems that are hurting your business, and assist you in developing Woocommerce marketing strategies.
Marketing Automation
Marketing automation for WooCommerce is another high-yielding method that assists a company in automating its marketing duties. This includes anything from sending emails to creating a database to collecting and analyzing data to aid in the development of Woocommerce marketing strategies.
AutomateWoo, for example, is a WordPress backend marketing solution that is simple to set up and administer. To create and administer email campaigns, they may measure clicks and conversions. They may also help you reclaim abandoned carts by offering incentives through a tailored coupon system.
Start Email Marketing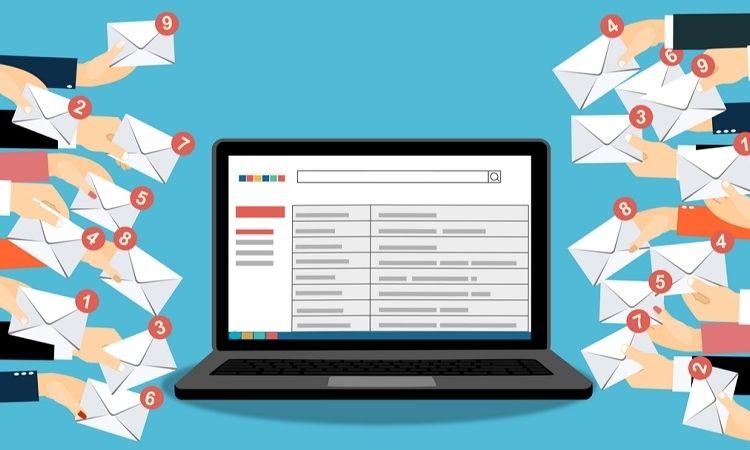 Email marketing is the practice of using email to target your audience and consumers. It helps you increase conversions and income by giving important information to subscribers and customers to assist them to reach their objectives.
To get started with email marketing, you'll need to collect emails from your clients to create a contact list. Email addresses can be collected through pop-up forms, surveys, and at checkout.
You may segment your consumers based on where they are in the buying process and send them targeted emails like relevant newsletters, product offers, cart abandonment emails, and other Woocommerce marketing strategies. However, before sending emails, please get the customer's permission.
Setup a Digital Wallet System
Digital wallets are the most popular payment option for eCommerce purchases because they are easy, quick, and secure. Digital and mobile wallet payments will account for 44.5 percent of global internet transactions by 2020. Many retailers set up a digital wallet system on their WooCommerce sites to capitalize on the convenience of digital wallets.
A digital wallet system is a type of in-store payment system that registered consumers may use to buy your goods and services. It's basically a digital wallet service that only registered customers may utilize in an online business.
The wallet system reduces transaction fees, enhances security, and streamlines the checkout process. It also offers a safe and secure alternative to traditional digital payment methods. You'll need a digital wallet plugin to take advantage of these features.
Focus on Mobile
Marketers are concentrating more on mobile since it has become one of the driving engines of eCommerce. To begin, you must have a responsive website. For the modern eCommerce shop, optimizing your site for mobile, establishing a native app for your site, and so on has become a need. Mobile advertising is another significant component on which you should concentrate your efforts. Let's take a brief look at some of the most popular WordPress solutions that may assist you with all of these possibilities.
Create a Social Media Presence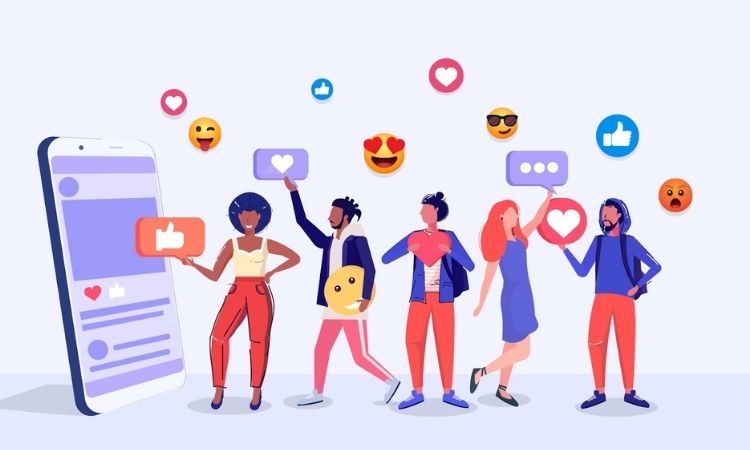 Create Twitter, Instagram, TikTok, and Facebook profiles, and invite your customers to follow you on these platforms. Except for TikTok, all of the above are traditional social networking networks. You're probably thinking if making short videos is a viable Woocommerce marketing strategies. Is anyone else utilizing TikToks for marketing and advertising?
TikTok has an estimated 80 million active monthly users in the United States, according to estimates. In addition, many small businesses use TikTok to sell their products through short films. Instagram has also debuted Instagram Reels, a new short video format.
Share your customers' positive experiences with your items as social proof by publishing photos of them on your social media accounts and websites. You may also offer incentives to your clients to encourage them to share on social media. 
It's also cost-effective Woocommerce marketing strategies because it relies on user-generated content to attract new clients. The truth is that most individuals value the advice of their family and friends above all other forms of advertising.
Offer Product Bundles & Packages
Understanding customer psychology is among crucial Woocommerce marketing strategies and one of the most critical factors of achieving overall business growth. Put yourself in your customer's place and consider how you would want everything to go. Join relevant forums and social media groups where customers may express themselves about your business. Find out about their passions, the newest buzz, new requirements, genuine feedback, and anything else that can help you adjust.
Customizers enjoy the feeling of getting more bang for their buck with a single purchase. Four-year research by Yale's Vineet Kumar and Carnegie Mellon's Timothy Derdenger concluded Mixed bundling presents a novel and previously untested way for obtaining additional value from customers across the product life cycle.
Begin by examining potential product bundles based on previous purchases. The goods that are more likely to be sold together should be grouped together. Bundle savings are available.
The buyer's research and effort are reduced when bundles are created. You end up assisting your consumer in reducing the length of their purchasing trip. You've gone to great lengths to ensure that your consumer doesn't have to. Customers adore it when you do things like this. Bundles might be customized as well, allowing you to cater to a wide range of clientele.
Offer Gift Cards and Coupons
Let me ask you a question: What is the primary purpose of purchasing a gift card?
Convenience is the answer, and it's right there on the tip of your tongue. Prepaid debit cards filled with money for future usage are known as gift cards. It can be redeemed before the expiration date by the bearer.
Purchasing a gift card is far easier than purchasing a physical presence, as the latter involves much more consideration. As a result, we just purchase a gift card and hand it on to the recipient. This statistic will remove any lingering doubts from your mind. It estimates that the worldwide gift card industry will be worth roughly 378.97 billion dollars in 2020.
Customers may earn points and incentives by doing actions such as signing up, purchasing items, sharing things on social media, and so on. Customers then repeat these behaviors in order to earn more prizes. It's also referred to as a loyalty program.
It improves the relationship between the vendor and the buyer. In fact, 64% of businesses claim that their loyalty program is the most effective method to engage with clients.
Consider WooCommerce Themes
Most WooCommerce themes improve the website's aesthetic and functionality while also making it responsive. A well-chosen theme, on the other hand, may help in a variety of ways, such as making the website mobile-friendly or adding dynamic sliders to indicate interesting information or special deals.
By showing what buyers find appealing, a well-chosen WooCommerce theme may get access to users and help create more leads and revenue without much work.
Create Wishlists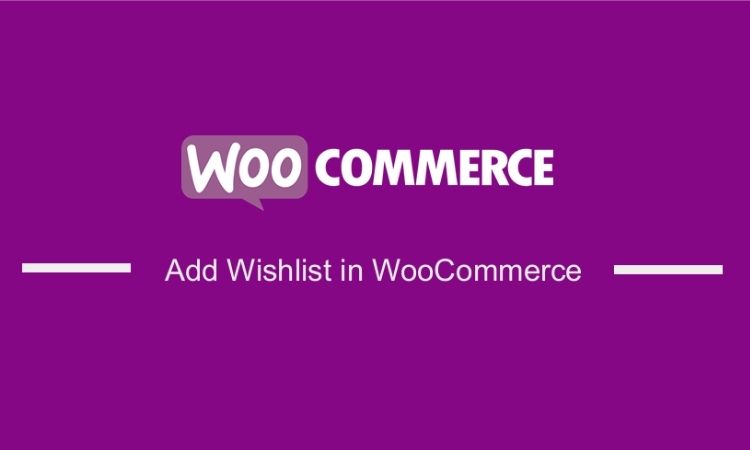 Users' wishlists are a collection of products they want to buy. Users may share their Wishlist with friends, family, and followers, and ask them to buy the products they've collected and fulfill their wish. Amazon, the world's largest online store, for example, allows customers to make and share Wishlists.
People frequently forget the things they wish to acquire, which is a psychological reality. Customers may store their favorite goods on their wishlists and purchase them later. Wishlists improve your consumers' purchasing experience while also generating a significant amount of revenue. Wishlists are used by almost every major online business as a marketing strategy.
These Woocommerce marketing strategies are also completely free to use on your online store. Ultimate Wishlist for WooCommerce is a freemium wishlist plugin that lets your customers create and add goods to their wishlists, update and remove them, share them with family and friends, and buy them straight from the wishlist at any time.
 Product Q&A
This is something you've probably noticed on Amazon product pages. The most frequently asked customer questions, as well as customer responses, are presented beside the product. This is a unique approach to provide information for a product and answer questions that a buyer could have before purchasing.
Customers will be less likely to use live chat or other help options if you've already posted solutions to common product-related questions. This will provide your support staff with some breathing room.
It's a good idea to ask actual inquiries. It's not simply a bunch of technical jargon. The language should be straightforward, and the answers should not be perplexing. If consumers have more questions, provide a Contact Support button alongside the list of questions and answers. Each lead is equally valuable. Make sure there isn't any room for it to slip away.
Conclusion
Woocommerce marketing strategies assist you in effectively organizing and utilizing your marketing resources in order to grow your business. The marketing techniques discussed in this post will assist you in deciding on sales, advertising, and marketing tactics for your new WooCommerce business.