Environmental awareness and the effect of Covid-19 are step by step shaping the world and our habits. These two main factors lead to major changes in consumption. In the Print on demand industry, many print-on-demand trends 2021 originate from the way we have adapted to changes in the environment and disease.  
In this post, you will discover the Top 10 print-on-demand trends 2022, from pieces of furniture to pet accessories and even footwear like sneakers. Keep reading and check it out. 
Top 10 Hottest Print-On-Demand Trends 2022
1. Home Decor 
The Covid-19 continues to shape the world we live in. Social distancing has already changed the nature of and shaped the future of work trends. They have more time than ever to redecorate their home. Besides, working remotely, people have tended to converse a home corner into an ultimate office area to boost their productivity. 
Taking advantage of these changes in life, print-on-demand companies provide creative decorative items such as canvas, wall arts, rugs, acrylic prints, etc,..2021 and upcoming years forecast a significant rise in the consumption of decorative items as one of the top print-on-demand trends 2021.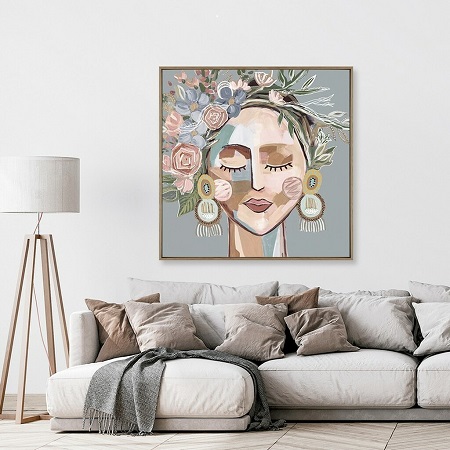 2. Home Accessories 
Like the home decor trend, home accessories have passed the golden time with a dramatic increase. More and more people care for the house. It goes beyond the primary nature of a shelter. Now, the house is likely where the homeowners reflect their style and promote family happiness. 
Whether playful or elegant home accessories of print on demand could be, it conveys warmth and memorable moments. Now, print-on-demand home accessories like photo frames, vases, candles & candle holders, seat pads, cushions, throws, blankets…are among of the hottest print-on-demand trends 2022. People love such personalized items because such little and unique home accessories embellish the house. In other words, it makes social days shorter and more enjoyable.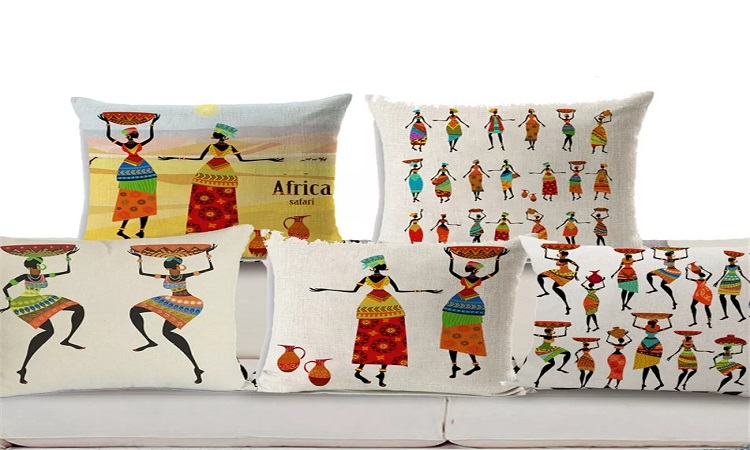 3. Unisex Streetwear
2021 has been the year of oversized clothing and streetwear. It shows off your personality while still being suitable for work and leisure activities. Like T-shirts, custom printed unisex streetwear will stay a long time ahead.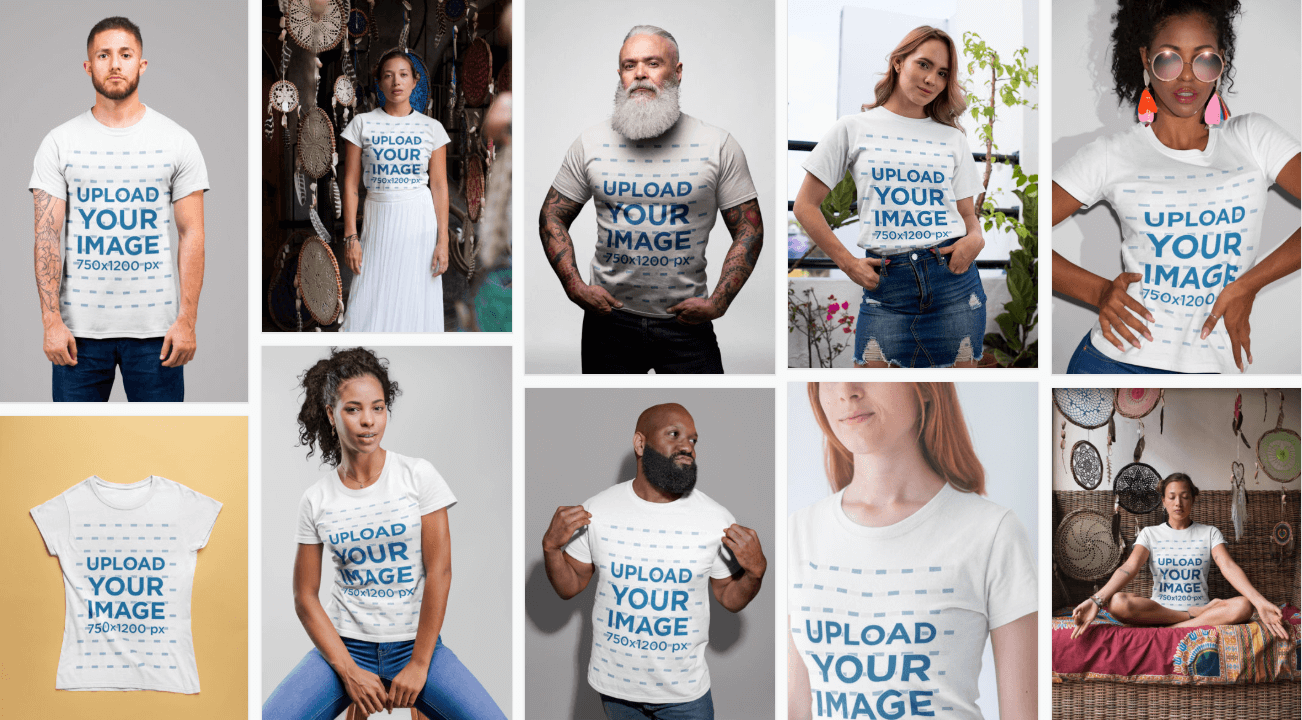 4. Facemasks
In 2021 and many post-Covid-19 years, face masks are more than a necessity. They would become the new accessory mainstay. White and blue facemasks have been quickly replaced with colorful & pattern face masks. It is specially designed to match the outfit perfectly. 
All-over-print face masks are still a super hot product as it highly protects users from the fast spread of Covid-19 while showing your lifestyle. It also opens a huge potential development for customized printed masks. Even many designers are offering print-on-demand face masks as a side product to cross-sell. Undoubtedly, this best selling product continues to be among of hot print-on-demand Trends 2021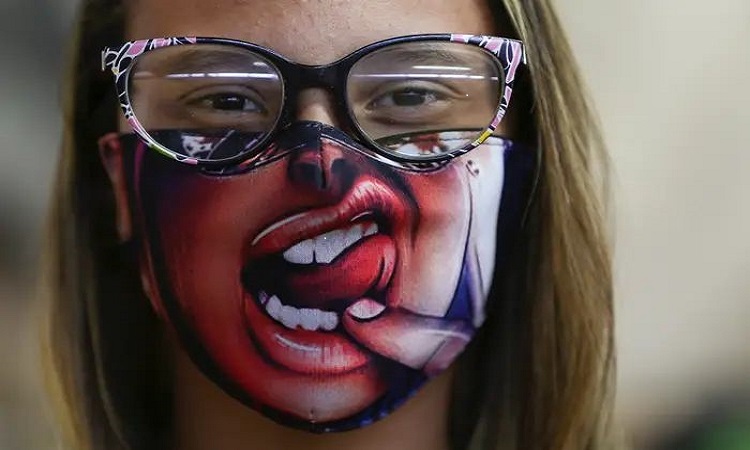 5. Pet's accessories
Raising a pet is very popular with the youth, especially in North American, Europe, APAC, South America, MEA, and other Asia countries. They spend special care for their furry friends. Such adorable animals are treated like close friends in every family. Nowadays, the care for these special friends goes beyond love gestures. They treat them like babies with cute clothing and lovely accessories like collar tags, pet pandanus, mats, pet beds, etc.…
Many pet lovers want to make their little creatures have distinct personalities. That's why in recent years, there has been a significant growth of pet accessories. It also opens the rise of print-on-demand pet accessories. In 2021 and many upcoming years, the pet accessories industry will be one of the most lucrative opportunities for online fulfillment providers.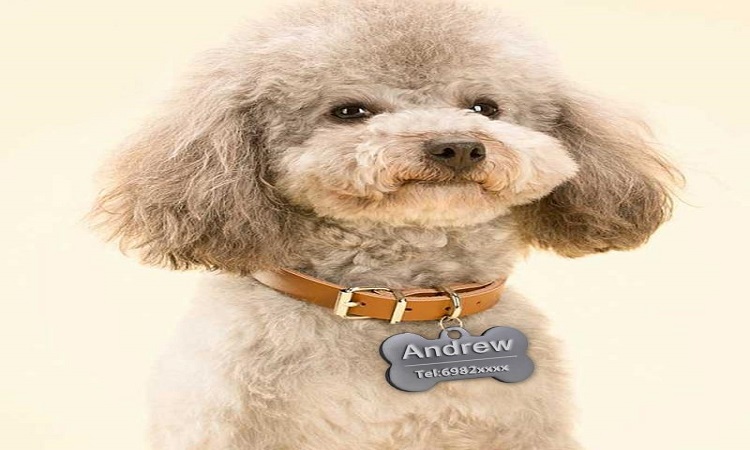 6. Reusable Water Bottles
Adapting to the rise of green consumers, customized printed water bottles aside with facemasks, tote bags, and many other products made of at least 30% sustainable, recycled, or biodegradable materials are more favored. It isn't only sustainable but also becomes personalized and branded products. 
Print on demand promotes a vast array of reusable water bottles. From printing the photo onto the bottles to adding your brand logo or engraving a quote, custom printed water bottles are perfect to showcase eco-fashion statements. 
7. Fanny Packs
The fanny packs or bum bags have become trendy again. The stylish fanny packs have had a huge resurgence in popularity since 2018. These popular accessories have quickly been replaced for crossbody bags or utility bags. 
 Although fanny packs aren't the most straightforward products like tote bags, their unique designs would bring a high profit. Therefore, the bum packs have become one of the most competitive products. It is a race between many big fashion brands and e-commerce stores. It certainly keeps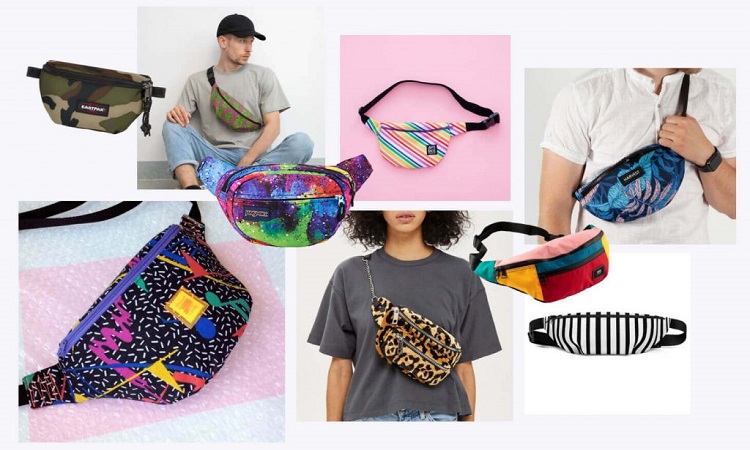 8. Sneakers
Overall, prints appear everywhere. They are not just on clothes. They quickly spread into footwear. Printify and Jet print are the two first print-on-demand companies offering custom-printed sneakers. Surely, there are big opportunities ahead for these eye-catching products.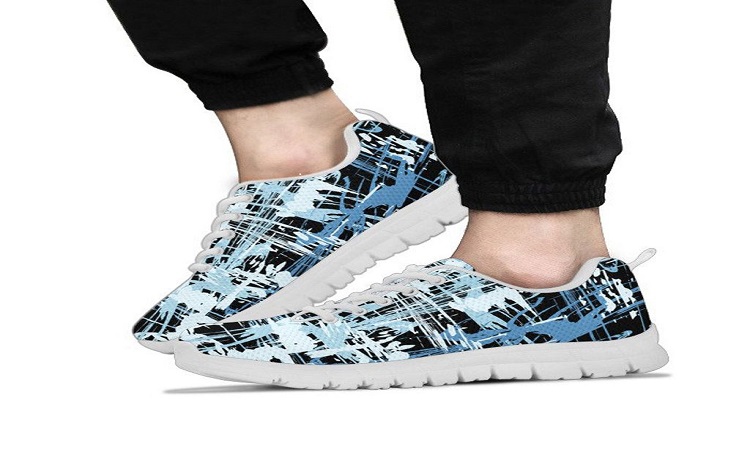 9. Stickers
The rapid growth of E-commerce boosts packing opportunities. At the same time, it has resulted that custom stickers are in high demand. From branded E-commerce stores to small online retailers, sticker usage is to increase brand awareness. We believe that custom printed stickers will continue to be the hottest print-on-demand trends in 2021 and many years onwards,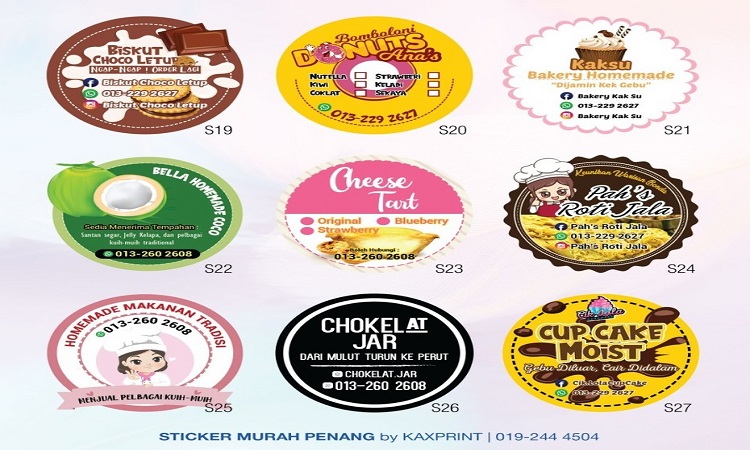 10. Tote Bags
Environmentally conscious consumers care about green products.   Among sustainable products, tote bags are highly appreciated thanks to their recycling capacity. The best thing about print-on-demand tote bags is the unnecessity of updating new designs. You can use best-selling designs from other print-on-demand items then rescale them to feature on a tote bag's rectangle surface. By repurposing the design, custom printed tote bags become an upsell or cross-sell product of almost all fulfillment providers.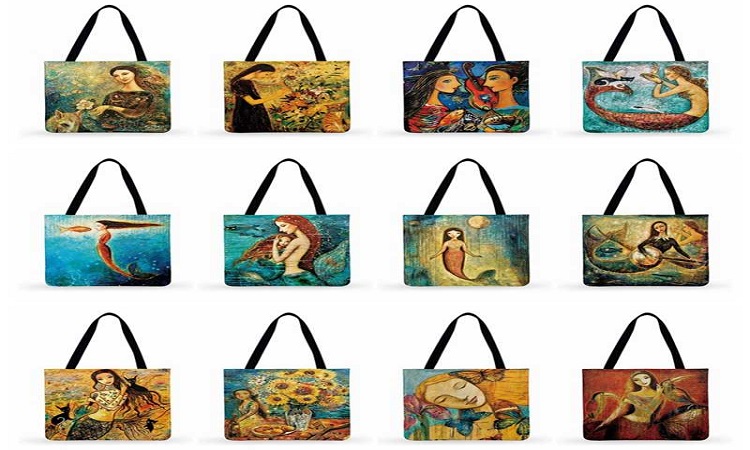 Conclusion
We hope our post of Top 10 Print-On-Demand Trends 2021 provides a lot of interesting and useful information. You also find new opportunities for providing new print-on-demand products proactively adapting to customer demand.