If you are not in the business of eCommerce, then you might not have heard about eCommerce fulfillment services yet. But if you want to open your online store or business, then eCommerce fulfillment service is very important. 
In this article, we are going to discuss what eCommerce fulfillment service is, how it can be helpful for you and why it might not be a good idea to outsource your eCommerce store's fulfillment process to third-party providers.
1. What are fulfillment services and how does it work? 
If you run an online store, eCommerce fulfillment services are essential for ensuring a smooth experience for your customers. It is key for any marketplace or e-commerce website owner to plan for and implement a reliable fulfillment strategy. Fulfillment services provide buyers with the peace of mind as they are assured that their orders will be promptly shipped out, reaching them in a timely manner. 
When a company uses a fulfillment company, it means that they are outsourcing some or all of their shipping and receiving processes. The most common reasons why companies might choose to do this include: 
They don't have space for warehouses due to location or regulations. 

They don't want to employ staff with warehouse and receiving experience. 

They have a seasonal business where they simply cannot cope with high volumes at certain times of the year. 
A fulfillment company will charge for storage fees – these will usually vary depending on how long your products are kept at their warehouse. 


Many types of businesses can benefit from using fulfillment services, and it's important for each individual company to assess its needs when determining which option is right for it. Factors such as business volume, profit margins, and shipping frequency should all be considered when choosing between a few different kinds of fulfillment services.
There are three types of fulfillment services, including:
Dropshipping

: To be clear, fulfillment is different from storage; most fulfillment companies don't have a lot of storage space. The whole idea of dropshipping is that your products are stored in a separate location, and some may even go directly from the manufacturer to the customer. 

In-house fulfillment

: Your business retains complete control over your inventory and shipping.

Outsource (third-party) fulfillment

: You outsource all shipping and packing needs to a merchant provider who stores your products until they're purchased by customers, handles order processing, and handles delivery. 
There are benefits of both setups, but it's important to understand which one is right for your business before making a decision.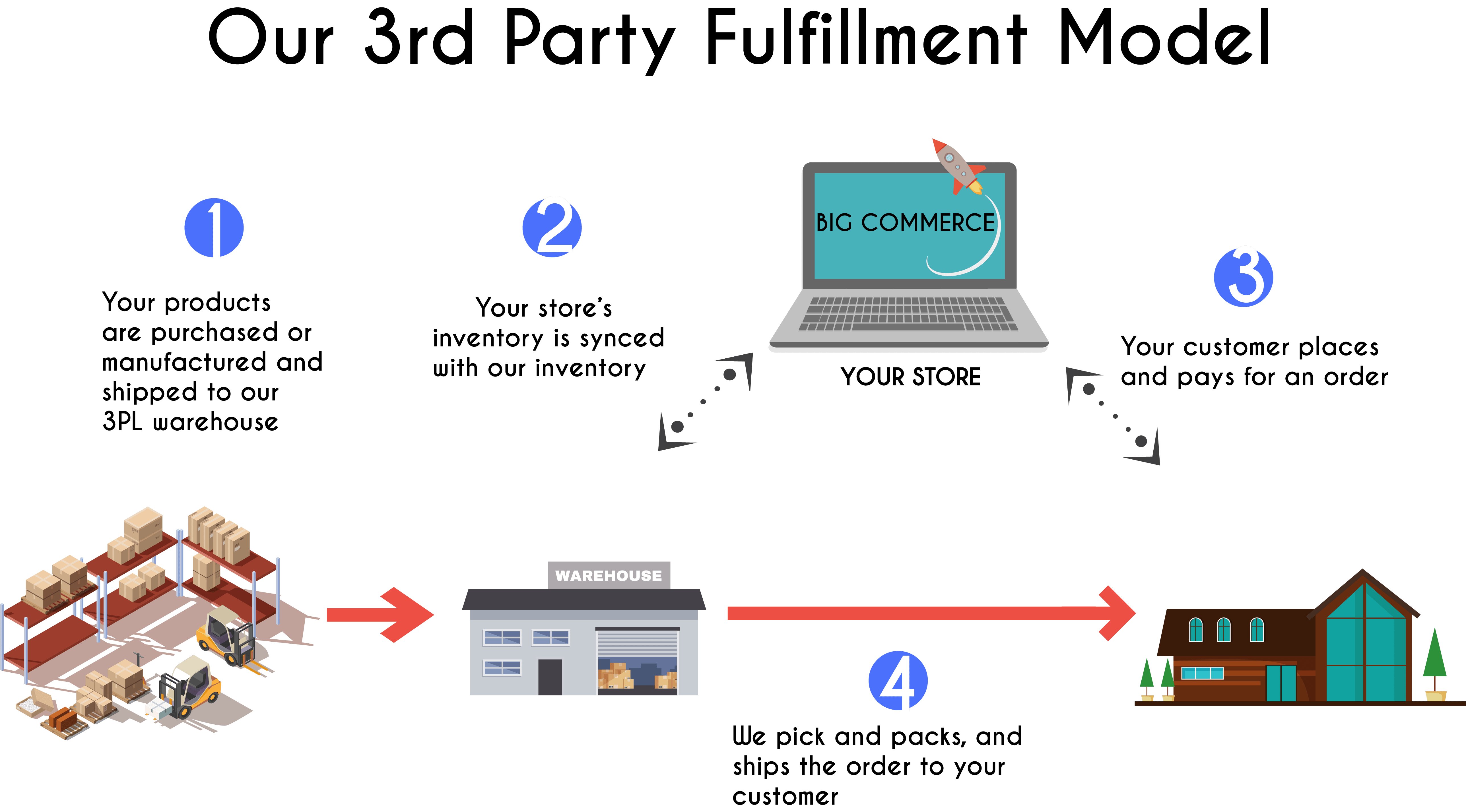 2. What are the benefits of using Fulfillment services?  
2.1 Lower the shipping cost and operating cost
With eCommerce fulfillment services, you can use their warehousing and shipping system to reduce your shipping costs. You can further reduce operating costs by only paying a commission on what is sold or being charged per storage unit rented. This will also allow you to sell internationally since they do business all over the world.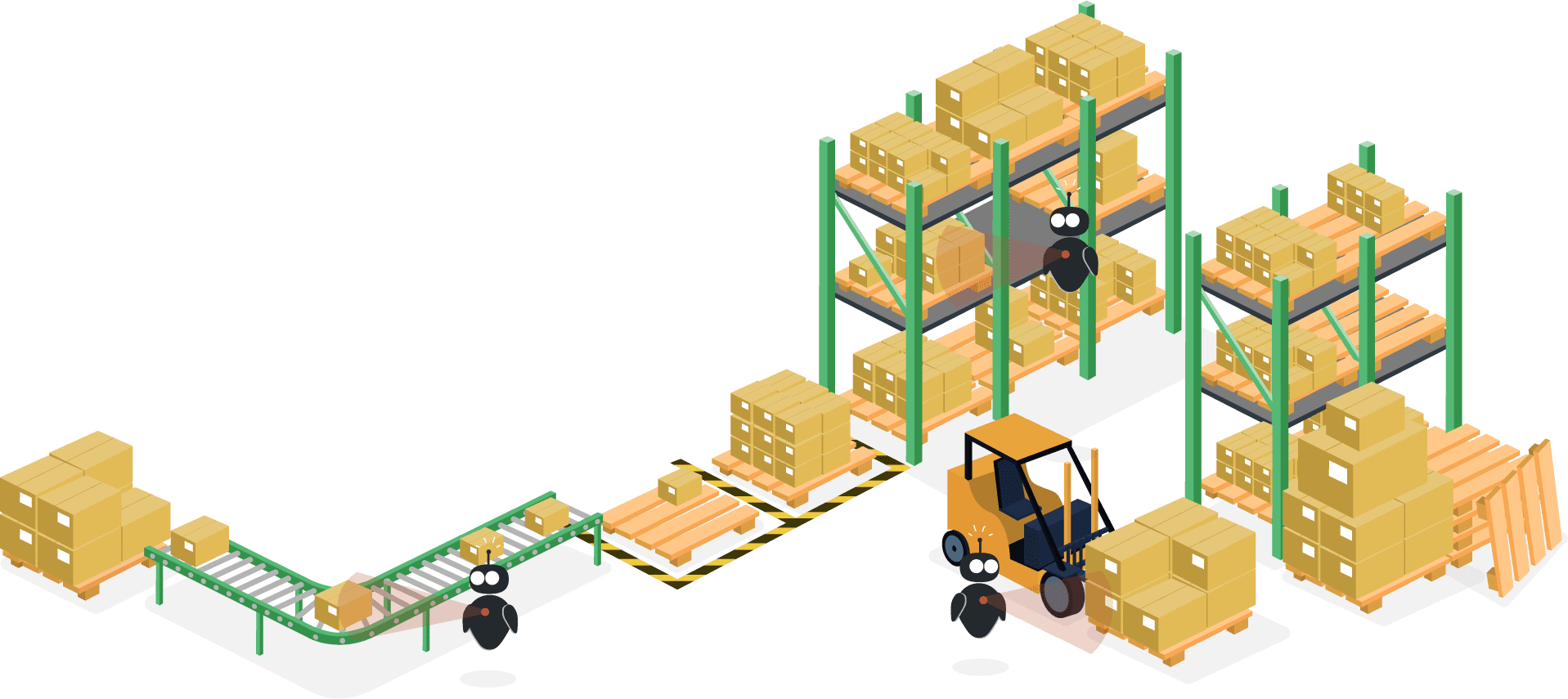 With smaller companies, especially those just starting out, it's important to focus on every area that could potentially be reduced without cutting into your bottom line. Focus on one thing at a time and see how it works out before making more changes; after all, it takes time for everything to fall into place with a new company.
2.2 Improve scalability
One of your main goals as a business owner is to grow, but it's not always easy to do so at a pace that matches your ambitions. By using ecommerce fulfillment services, you can increase your scalability while freeing up valuable time for your sales and marketing teams to work directly with customers. This allows them to truly learn about their preferences in terms of products, shipping options, and other important details.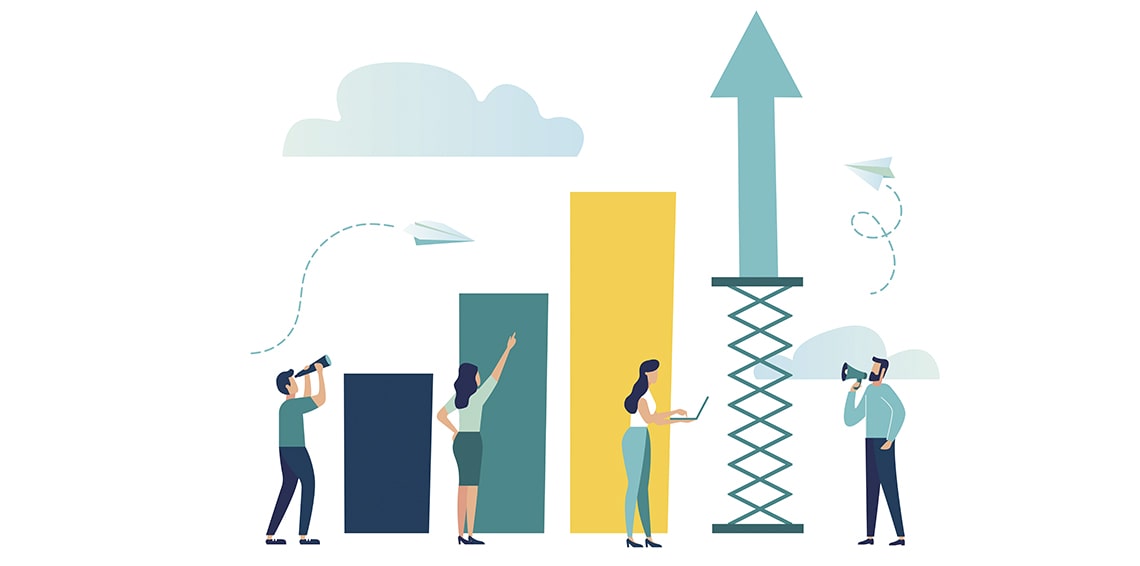 In turn, you can better serve your customers while improving overall profitability. With increased scalability also comes increased sales—which gives you even more money to spend on growing your business even further! It's a win-win all around.
2.3 Improve customer service and experience
One of your main responsibilities, when you sell online, is providing excellent customer service. When you manage every step in your supply chain—from manufacturing to storage and shipping—you can put all your focus on excellent customer service. But if you work with a fulfillment house, they'll take over these steps so that you can focus on improving customer service, which helps both you and your customers.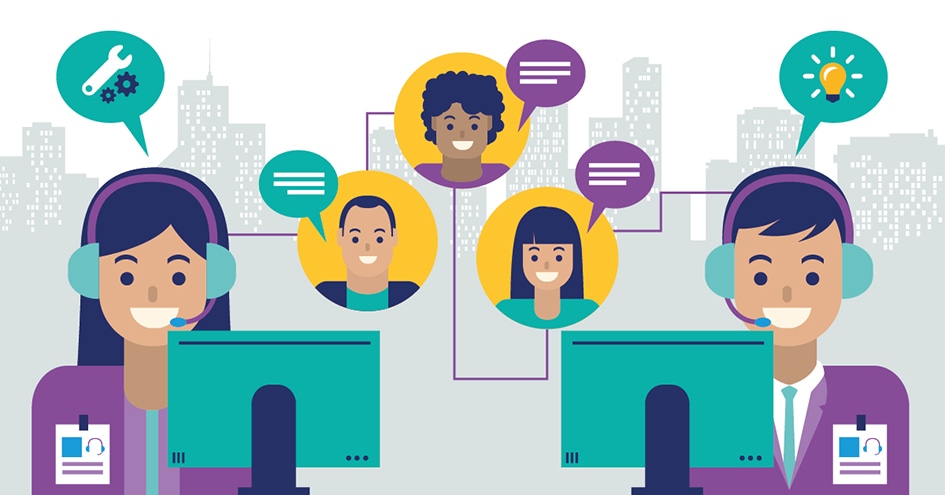 For example, working with a fulfillment house gives you an opportunity to offer different shipping options at checkout like standard, expedited, or overnight shipping depending on what type of turnaround time your customers need. 
This flexibility provides value for shoppers because it allows them to choose a faster option than normal shipping when they have an urgent order. 
2.4 Extend your reach 
Using a fulfillment service to handle your drop shipping will give you greater access to your customer base. While dropshipping through your own site limits you to local clients, a fulfillment service expands your reach and gives you access to customers in other states or countries.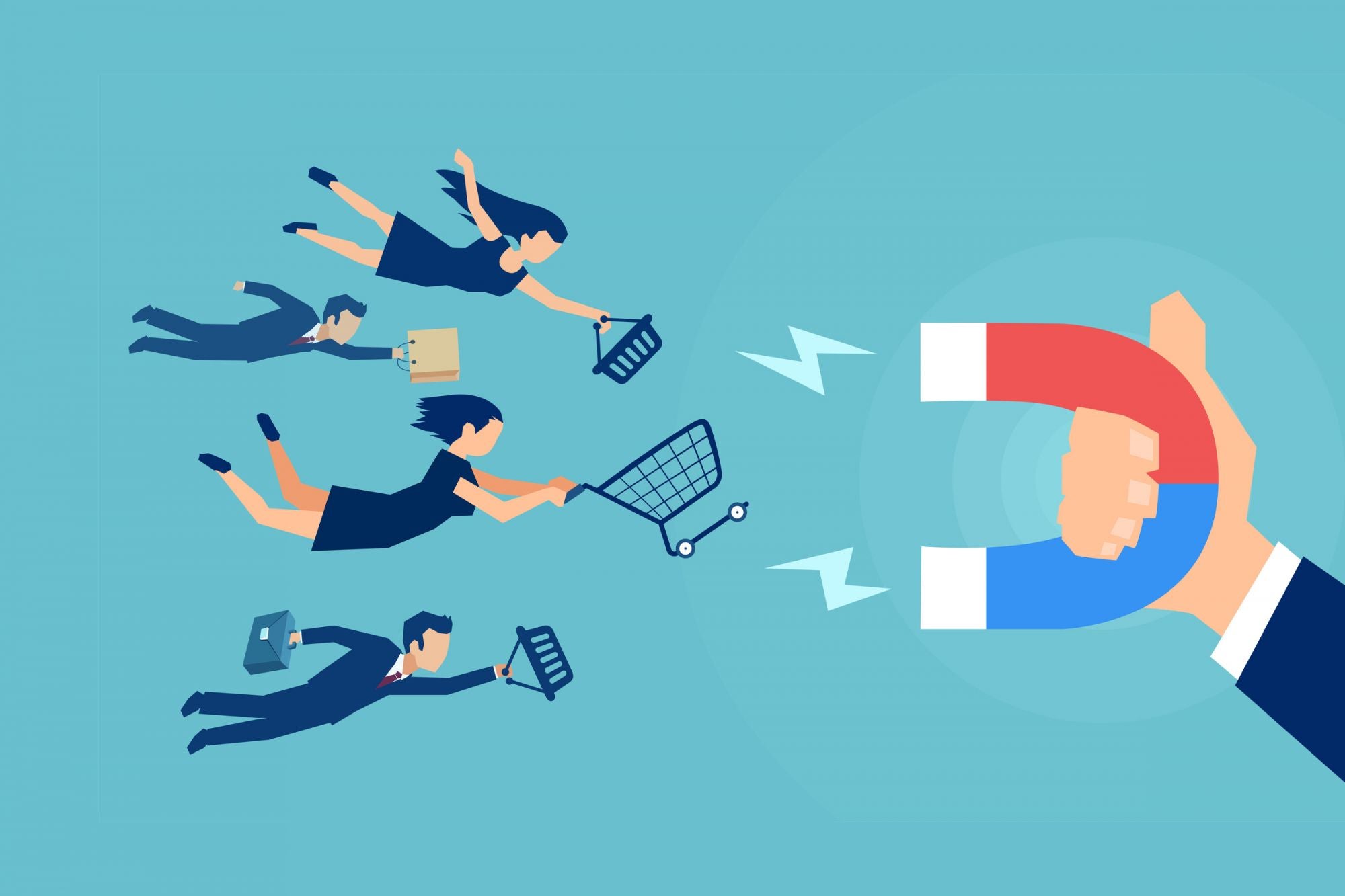 This is especially beneficial if you offer services or products that may be more popular overseas (e.g., jewelry, fashion items, etc.). Because of their global scope, fulfillment companies also open up opportunities for revenue-sharing arrangements, where they take a percentage from each sale they generate on your behalf. 
This is an added bonus and cost savings that can help offset some of the costs associated with using a fulfillment company.
3. How to choose an ecommerce fulfillment services provider – things to consider? 
There are numerous eCommerce fulfillment services on the market, so you should consider the following points before choosing the right one. 
3.1 Pricing 
It's important to find a fulfillment company that offers pricing that makes sense for your business and gives you enough room to grow. It can be tempting, especially if you're on a tight budget, to go with an entry-level service provider.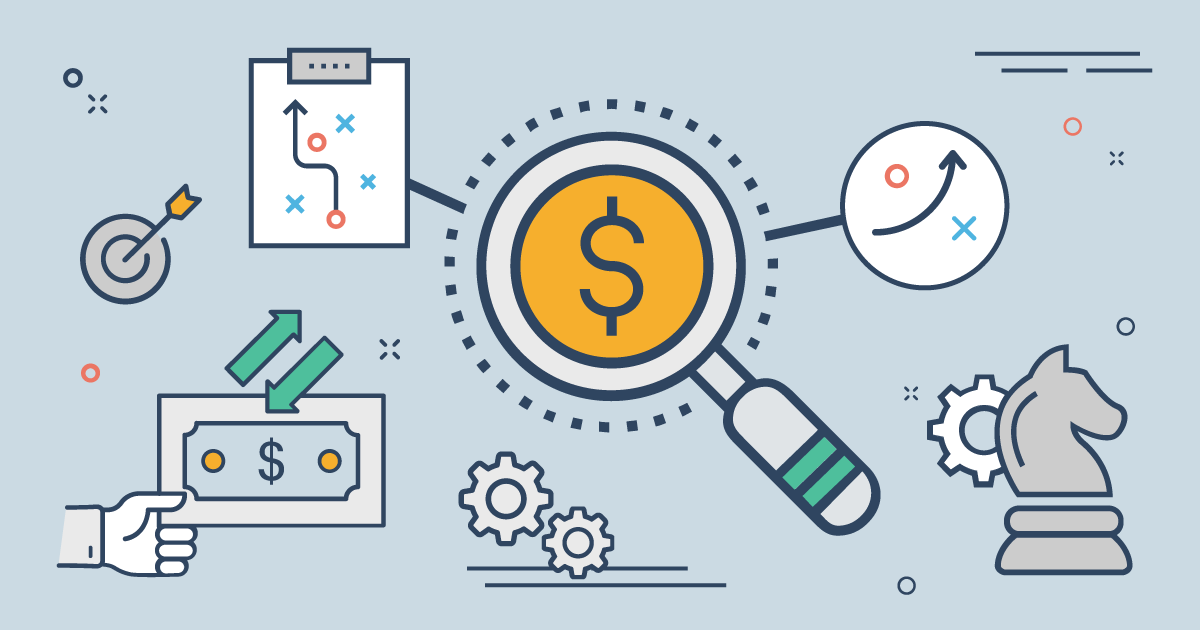 However, we highly recommend staying away from these budget options as they tend not to offer enough flexibility or support should your eCommerce business take off like you hope it will. Instead of getting boxed in by low starting prices, look for fulfillment companies that allow you to choose how much service and support they provide based on your specific needs at each stage of growth.
3.2 Business model
It's also important to think about how well a specific provider matches your business model. If you sell products that are small and lightweight, for example, it may not make sense for you to work with an eCommerce warehouse specializing in large-quantity deliveries. Before signing any agreement with a fulfillment service provider, make sure they'll be able to deliver what you need.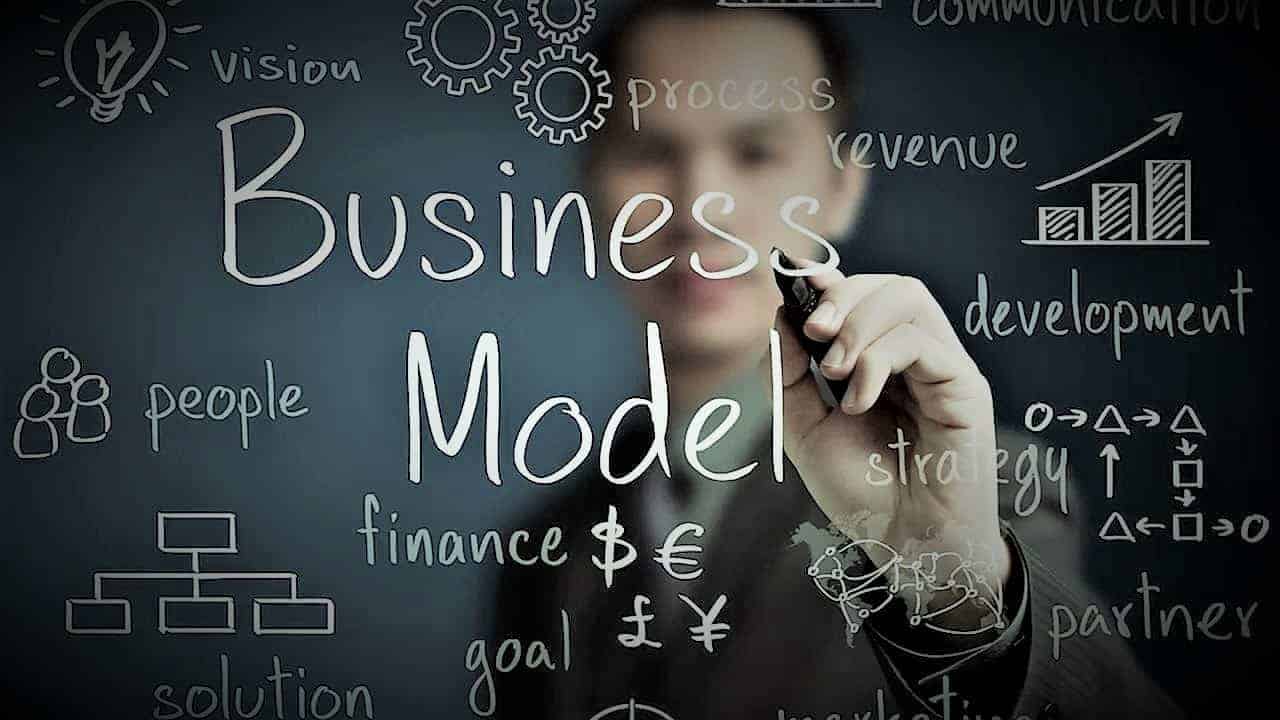 3.3 Specializes in serving e-commerce business platforms
If you want your e-commerce business to have customer orders fulfilled on time and in an accurate manner, then it is important that you hire a professional company that specializes in serving e-commerce business platforms.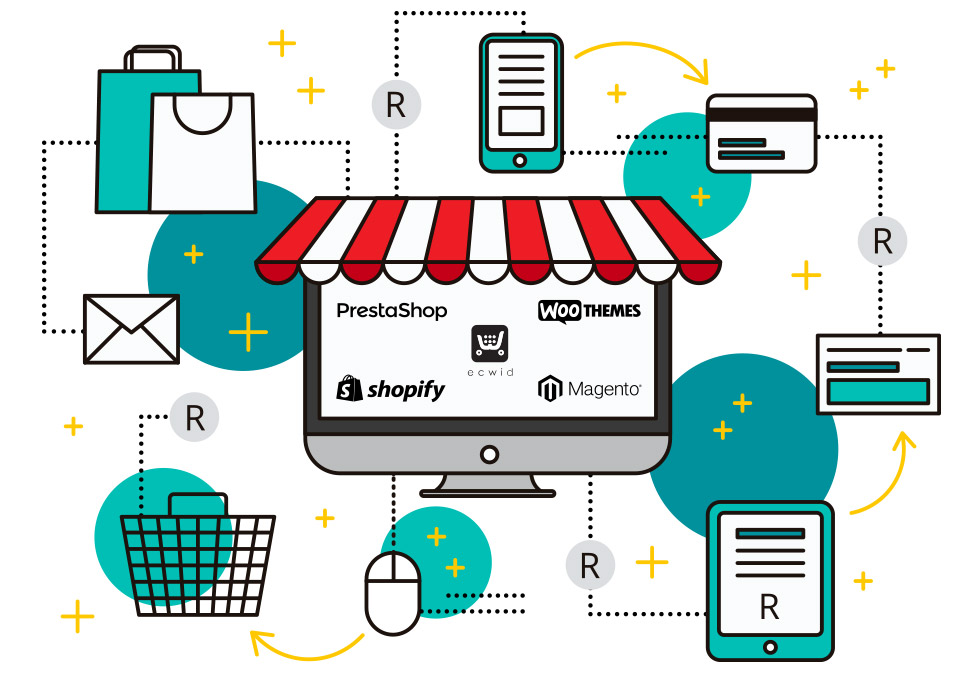 Choosing one of the best eCommerce Fulfillment services that do not offer these specialized services will mean that your company will not be able to keep up with demand and can lead customers to believe you are not trustworthy enough for them to buy from. Before hiring anyone, find out what kind of experience they have when it comes to fulfilling orders for other companies just like yours.
3.4 Warehouse 
When choosing an eCommerce fulfillment service provider, one option is to have them manage their own warehouse. If you choose someone with their own warehouse, make sure that it's spacious enough and will be able to hold your inventory. The more items you intend on having in stock, the larger of a space you'll need.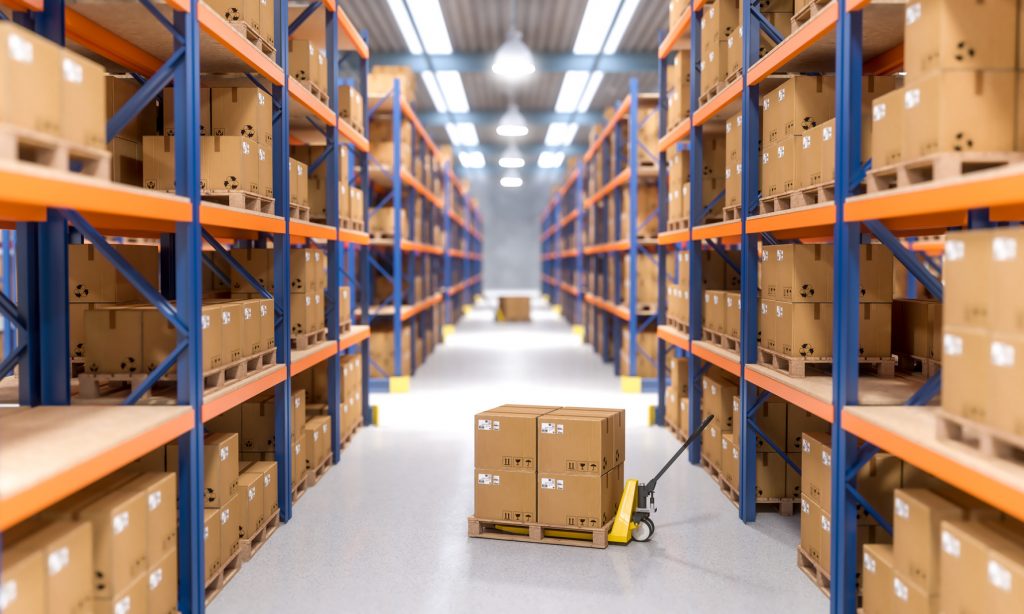 You'll also want your warehouse provider to store all of your products at steady temperatures so they won't deteriorate or have any other adverse effects on your business. It might even be wise for companies with large inventories or sensitive materials like food and pharmaceuticals to invest in temperature control equipment for their storage units so everything remains as safe as possible.
3.5 Scalability – Meet your Business and in the future
When you're growing your business, every month is going to look different—and that means eCommerce fulfillment services that can scale with you are key. After all, what good does having 100 products do if you can't manage them all in a timely manner?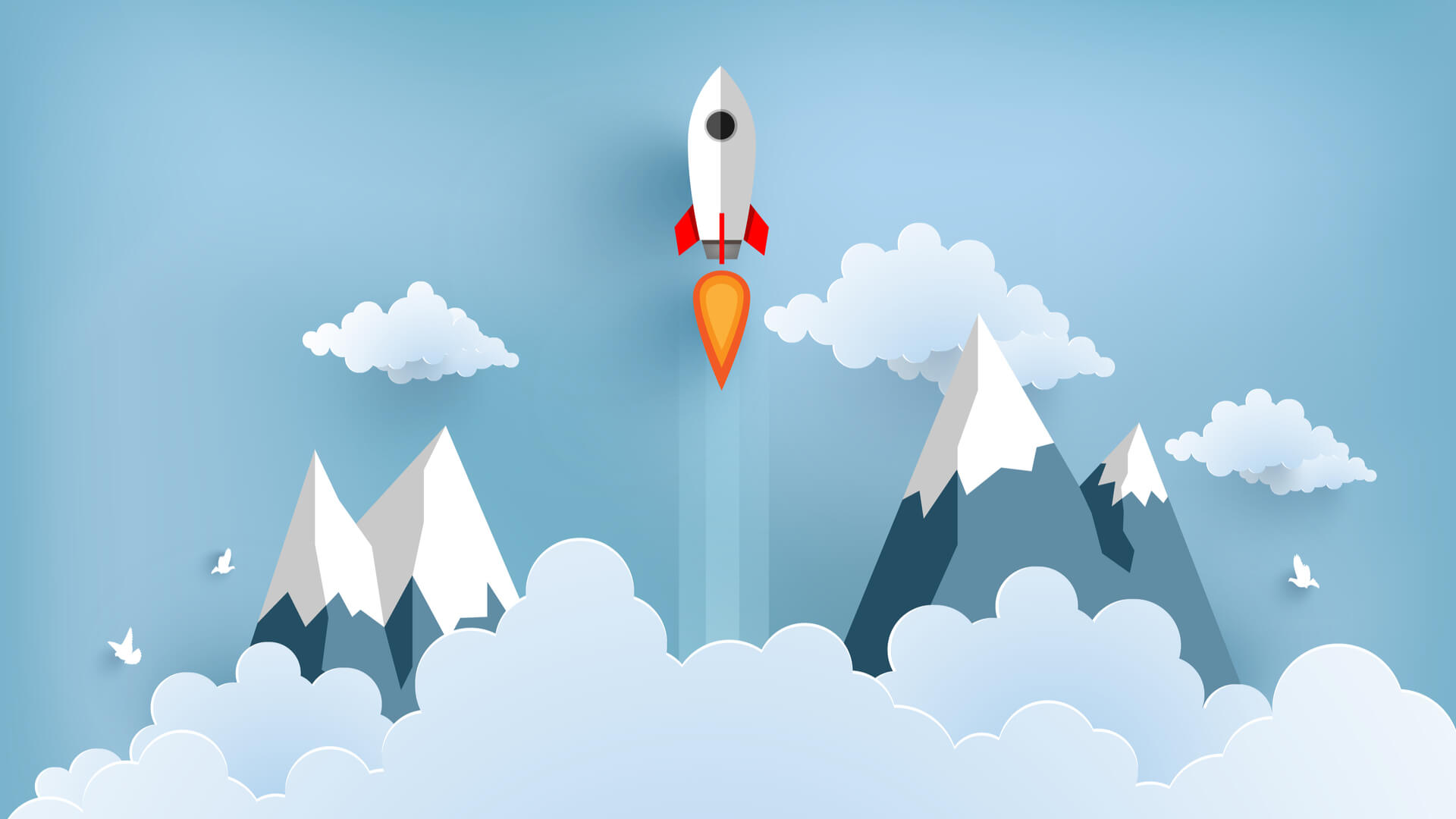 When choosing an eCommerce provider, make sure they have enough manpower and machinery at their disposal so that they don't have any trouble keeping up as you grow. You want them to be able to handle even your biggest months of sales without breaking a sweat. After all, your growth isn't sustainable if their infrastructure can't keep up with it.
4. Top 8 eCommerce fulfillment services 2021
4.1 Fulfillment by Amazon 
By far one of the largest eCommerce companies around and among top eCommerce fulfillment services, Amazon's fulfillment service is an alternative to shipping products from your own warehouse. If you're short on cash but long on products, or if you want to cut down on excess inventory, FBA might be a great option for you. With lower storage fees and a predictable price for shipping options, Amazon may be able to give your business a much-needed financial boost.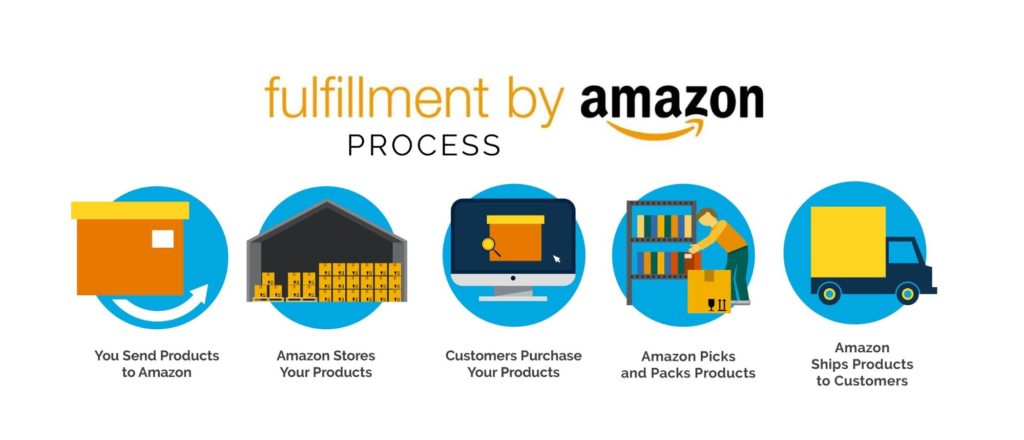 4.2 FedEx eCommerce Fulfillment
For most eCommerce merchants, moving physical goods from their warehouse to a customer's door is key to success. If you're using an eCommerce platform and plan on selling products online, it will be important for you to decide how those goods are going to get delivered.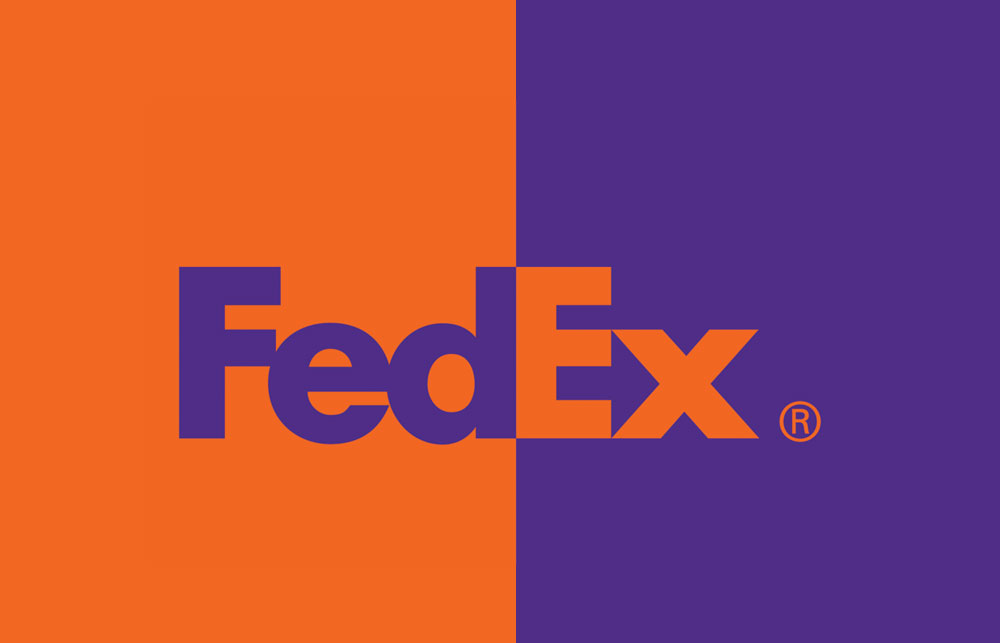 FedEx offers both air and ground shipping options that can provide reliable results for many businesses. FedEx Ground provides regional services in 26 states across the country with pickup locations up to 25 miles away from your business location, all with same-day delivery options and direct-to-door service in many areas.
4.3 Whiplash Fulfillment Service
Whiplash provides an API that lets you automate order fulfillment as much or as little as you like. You can either choose to let Whiplash handle all of your product shipping and customer service tasks, or you can manually place orders and use Whiplash only for one-click checkout.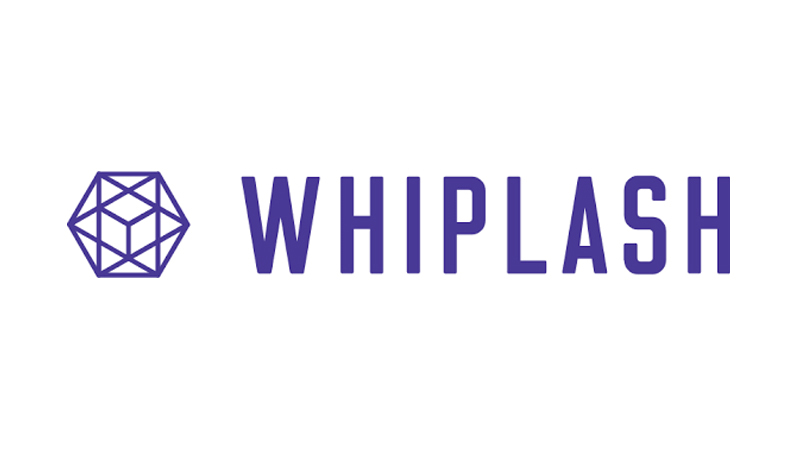 Whiplash integrates with dozens of major retailers, helping you market to customers no matter where they are in their shopping process. Even if a customer abandons their cart, it's easy to re-engage them using automated email marketing campaigns from providers like MailChimp.
4.4 Shopify Fulfillment Network
Shopify's own network of fulfillment providers in North America, Europe, and Asia. Getting started is easy – you only need to find a provider that best fits your business needs and send them all your inventory. Your customers will never even know they're dealing with multiple merchants.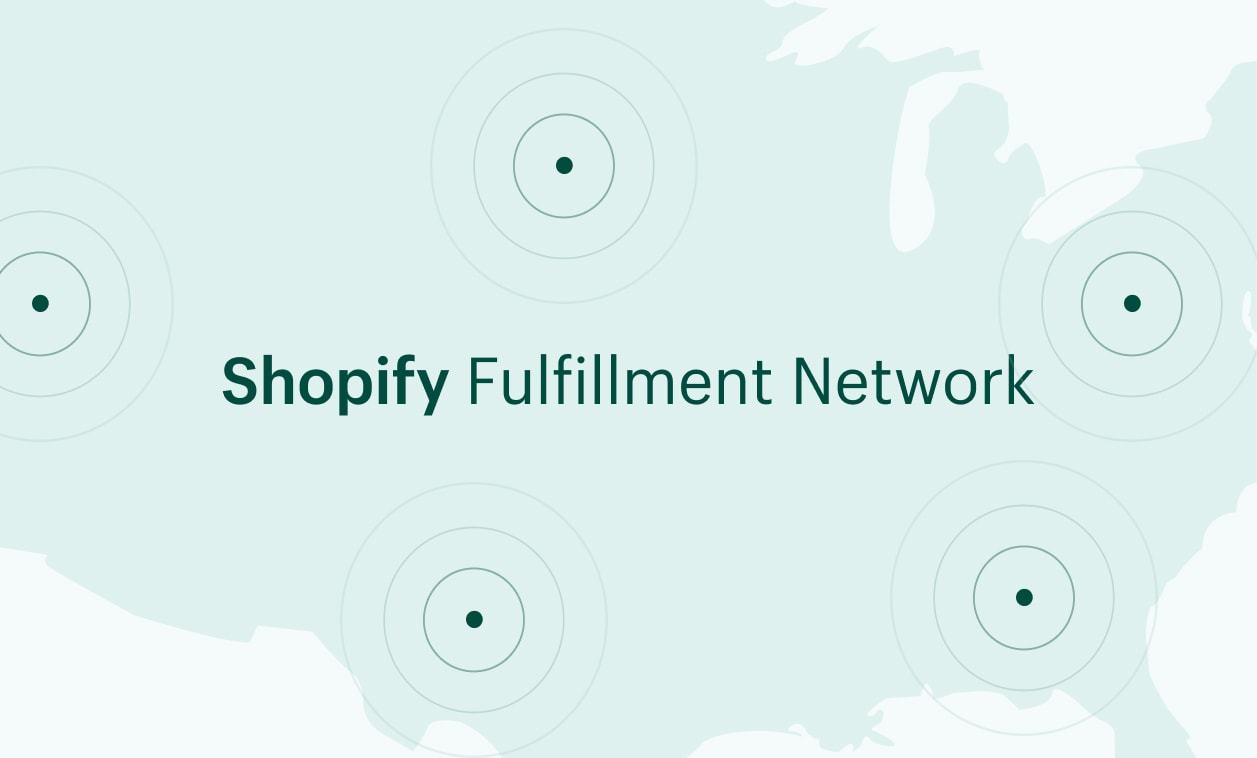 Shopify uses a special algorithm for calculating shipping rates, so you can easily sell products from multiple countries and streamline cross-border purchases. And it offers live chat functionality for buyer questions; if you're using Shopify Payments, buyer orders are automatically sent to your preferred merchant for processing.
4.5 Printful 
Printful – one of the best eCommerce fulfillment services – is unique because of its fast shipping and attractive pricing structure. They use a combination of airmail (standard shipping) and UPS for more expensive items, so you don't have to pay more money when you start increasing your sales. The Printful Shipping Calculator breaks down shipping prices by weight, location, and method for both domestic and international orders; it's easy to compare costs.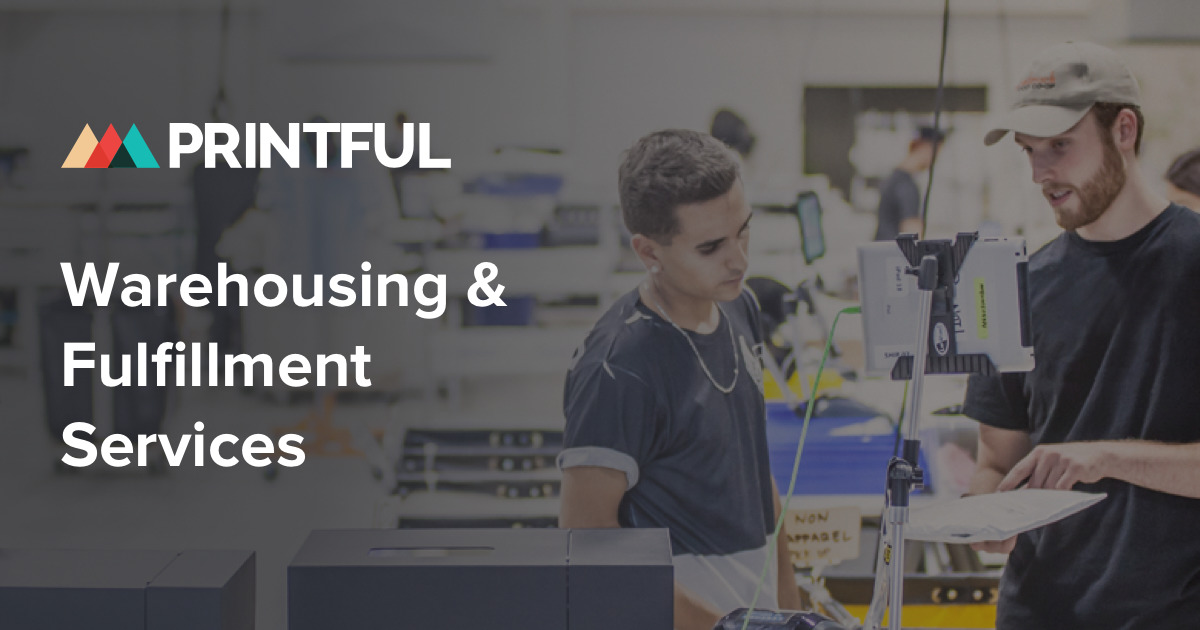 4.6 ShipMonk
ShipMonk is not a shipper. They are a warehouse management system (WMS) and logistics service provider that specializes in eCommerce and retail fulfillment. They believe in using technology to drive operational efficiency so you can focus on your business. ShipMonk provides logistics services to customers ranging from small online stores to multinational Fortune 500 companies.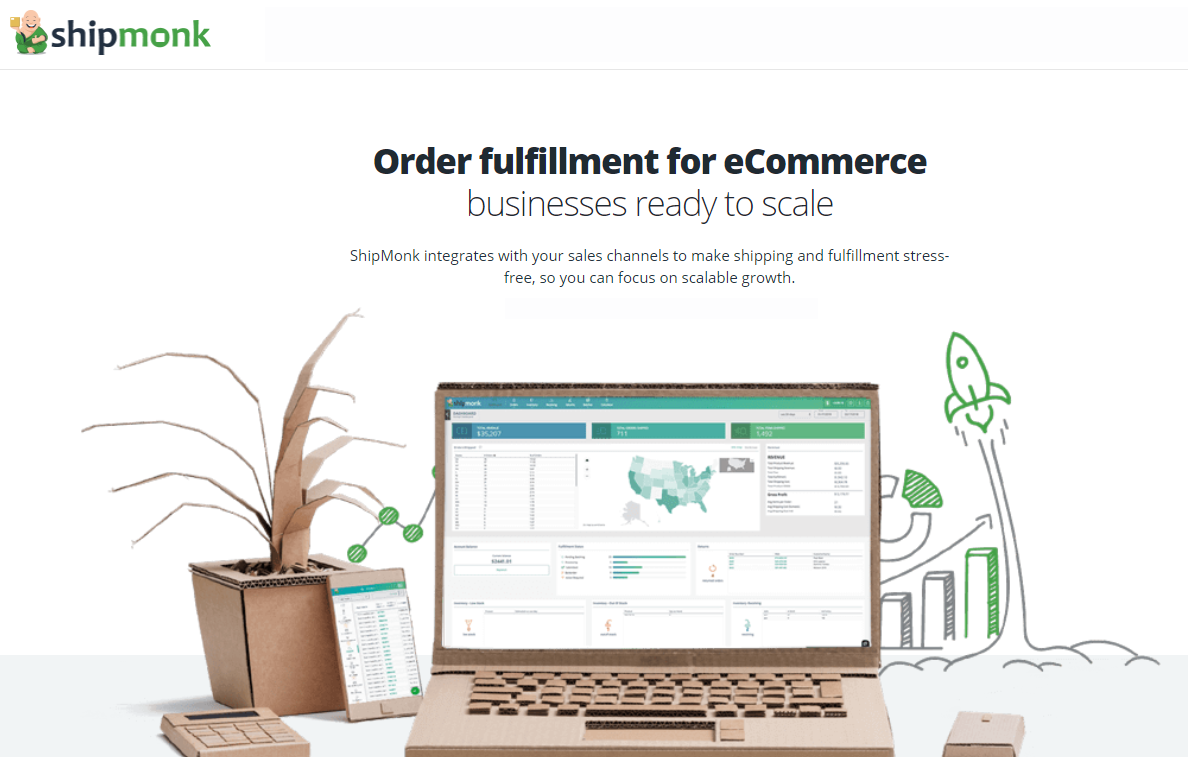 4.7 eFulfillmentService 
eFulfillmentService is a third-party company that specializes in providing eCommerce fulfillment needs. Their other core services include inventory management and customer support. Some of their high features include rapid order processing, fast delivery, 24/7 warehousing, etc., which makes them the best in the eCommerce industry.

Since eFulfillmentService integrates with top eCommerce platforms including eBay and Amazon Marketplace, you won't have any issues setting up orders from these platforms in its system. 
4.8 Fulfilled by Sears 
One of eCommerce's biggest struggles is inventory. The bigger your business, the more you have to stock, and more stuff means higher risk. Customers might not want it, and they certainly don't want it to take a month to arrive. That's where Fulfilled by Sears comes in. 
Now serving over 130 million customers each year, we're one of America's most trusted merchants with a full-service logistics center staffed by experts and cutting-edge technology that helps make sure orders are shipped fast (some even ship the same day).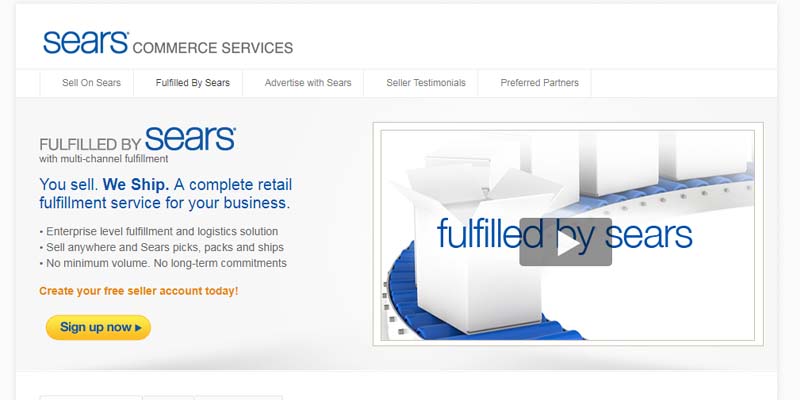 Whether you need next-day air or you just need a few boxes stuffed with labels and bubble wrap, we have what it takes to give your customers what they want: consistent availability at low costs from our world-class fulfillment network.
5. Wrapping Up 
In a nutshell, in order for a business to grow, partnering with an eCommerce fulfillment company is compulsory. However, among several eCommerce fulfillment services, it is pretty challenging to choose the best one that fits your business, so you should ensure to follow all of our guidelines. Hopefully, this blog has provided you all the information that you need to know regarding eCommerce fulfillment services.