For those who are just starting to implement Affiliate Marketing, the budget limitation is the most concerning issue. However, there are always plenty of options you can choose to start your affiliate marketing career online. Besides the paid channels, there are many other free channels that you can take advantage of to increase interaction, reach more potential customers. In this article, we will show you the top 10 best free channels for affiliate marketing that you can take advantage of.
1. What Is Affiliate Marketing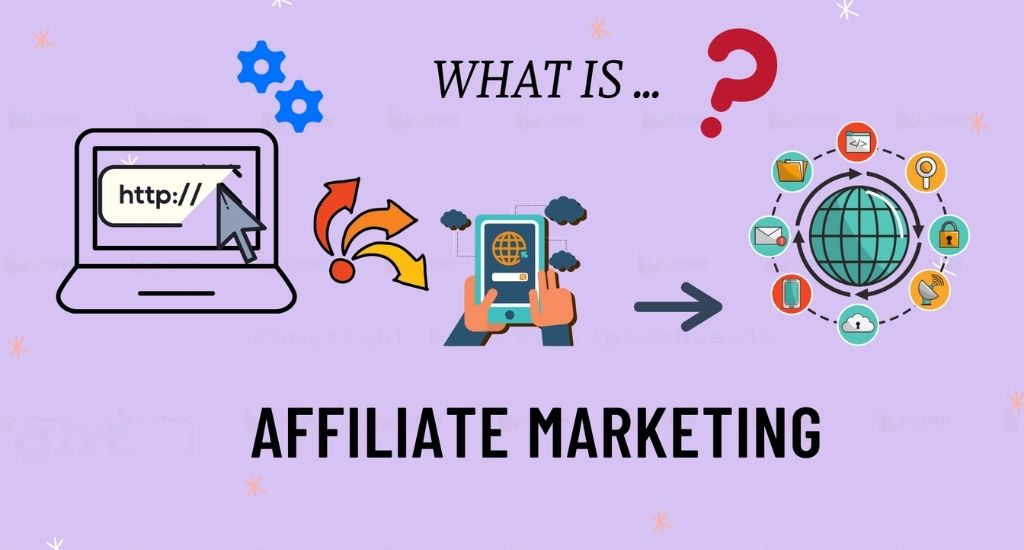 Affiliate marketing is a type of marketing in which the affiliate corporates with the business to helps them promote a product or service, they will receive a commission if sales are achieved. This marketing method is a must for any business that wants to grow instead of spending a traditional advertising budget.
It makes sales and performance-based advertising that brings many benefits to both businesses and marketers. When a high-demand, quality product is combined with the right marketer's online marketing skills, it generates higher sales and brand awareness.
2. Find Out Top 5 Best Benefits Of Affiliate Marketing
Affiliate marketing is a profitable advertising strategy and a low-risk endeavor compared to other advertising methods. However, the costs are not always clear, you need to calculate based on:
1, Network fees
2, Marketing resources
3, Management
4, Advertising costs
5, Acquisition of affiliates
6, Affiliate commissions
7, Product development
Increase Competitive Advantage
Affiliate marketing is still growing strongly, which means, you can take advantage of it to increase your competitiveness as many businesses still do not use this model. However, to run a successful affiliate marketing program, you must acknowledge the two most important things. knowing well your business and products and who are the most suitable influencers with your company.
The best benefit of promoting products through affiliates is the positive effect on brand awareness, whether they convert or not.
New Audiences Through Influencers
Every business has its influencers who can connect with your target audience in a way that hardly can be done by your business in the traditional way. Partnering with influencers to run affiliate marketing programs is more than just promoting products and services because your business can discover completely new customers through them.
Affiliate marketing is easy to start and manage for both your company and affiliates. It is one of the easiest online businesses that most people can start, it's also free to join. And all the things businesses have to do to manage is to look at metrics through systems.
Benefits A Variety Of Products
Characteristics of perfect products for affiliate marketing often includes:
1, High end or high margin
2, Scalable
3, Fits a niche
4, Growing trend
5, Social traction
6, Shareability for virality
A large variety of products is viable for affiliate marketing can help businesses grow their brand awareness and sales, it's better to work together with affiliates to find the most suitable products for their audiences.
3. Figure Out Top 10 Free Channels For Affiliate Marketing
3.1 Tiktok –
Free Channels For Affiliate Marketing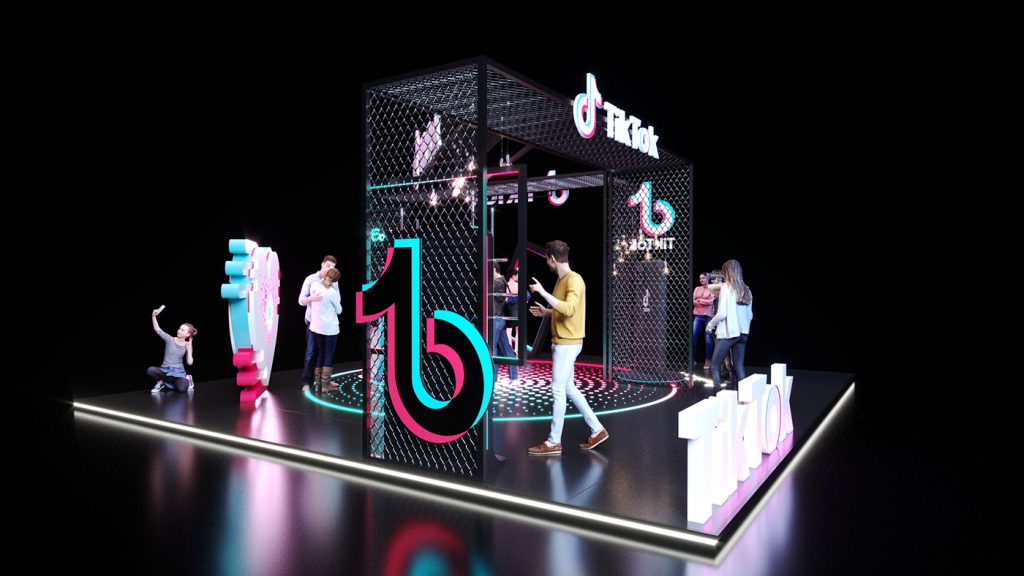 What is TikTok? This short-form video-sharing application was designed for users to create and share short videos. Tiktok owns about 800 million active users and appears across 155 countries. That makes TikTok an ideal platform to do affiliate marketing that leads to increase sales, brand awareness and gain new customers.
Affiliates will upload any type of video content that relates to promoted products with the end goal of monetizing the audience through affiliate links. Create video contents that make the audience curious, which will motivate them to watch the video the whole way through. Don't worry if TikTok doesn't allow you to tag links on non-sponsored posts, you can ask your audience to click the "link in bio" to view all products.
Note: Brands need to consider TikTok's audience before selecting this platform as the channel for their affiliate marketing programs. Although TikTok's active users consist of a wide range of people, most users are aged between 16 and 24 years old.
3.2 Facebook –
Free Channels For Affiliate Marketing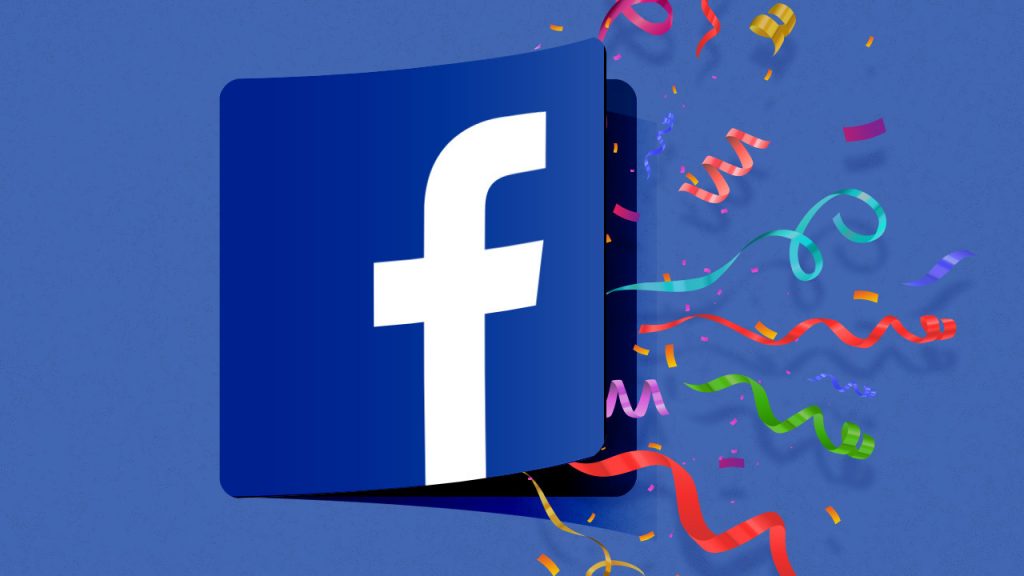 Needless to say that Facebook is the leading social network worldwide with billions of people scroll through their Facebook feed monthly, which makes it a decent traffic source for many websites. That makes this platform is one of the best free channels for affiliate marketing.
There are several options to get started with affiliate marketing on Facebook, but the most popular way is to either create a business page/a private group and cooperate with influencers. It's much easier to reach your target audience by getting access to targeting tools through Facebook Page or Group. This information allows you to identify those people who show interest in your offer, then make the right plan.
Note: Facebook is a very competitive platform, make sure you research the products first to find out which ones are the best fit.
2.3 Twitter –
Free Channels For Affiliate Marketing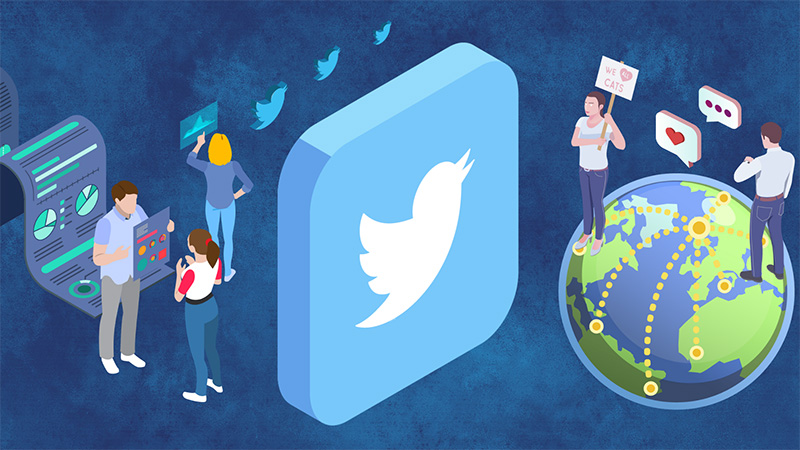 Twitter has 262 million users and is one of the most active social media platforms making it an ideal place to promote your brand or business. Instead of adding affiliate links in each post, you should add them to your pinned Tweet and your bio, people are more likely to find your profile and click on it. That gives you more time to focus on creating engaging Tweets. In fact, by promoting affiliate links, you have the ability to both grow your following and driving traffic to websites.
Note: If your Twitter account has no followers, your tweets won't get much engagement, hurting your chances of making money on Twitter. So, find a way to get more followers on Twitter, before posting a product promotion.
2.4 Linkedin –
Free Channels For Affiliate Marketing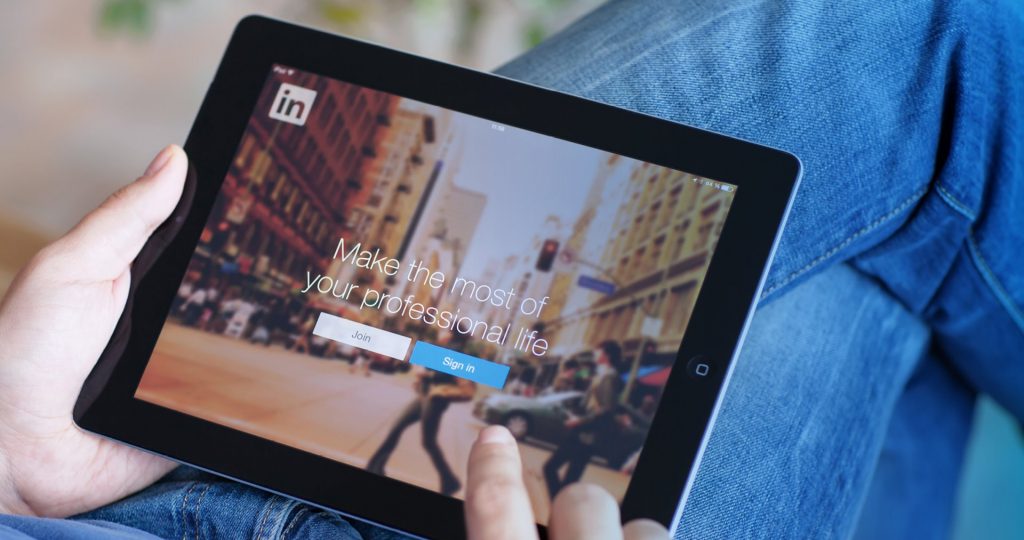 LinkedIn owns nearly 740 million members in more than 200 countries and territories. However, only 1% of users regularly post on this platform, which means that if you provide any information other than a job posting, you will easily stand out and get attention from everyone!
You can promote your affiliate products by using your LinkedIn profile and making connections with professionals and people with shared interests for a great response. However, you should create some content of value for your network first before publishing the product you are promoting in your post.
Note: LinkedIn is a platform that is mainly for people who are looking for jobs or a professional career. Doing some research to find the best suitable promoted products. Your affiliate marketing might have a great response on Linkedin as long as you promote products that benefit them with jobs opportunities or products assisting them on their jobs.
2.5 Google –
Free Channels For Affiliate Marketing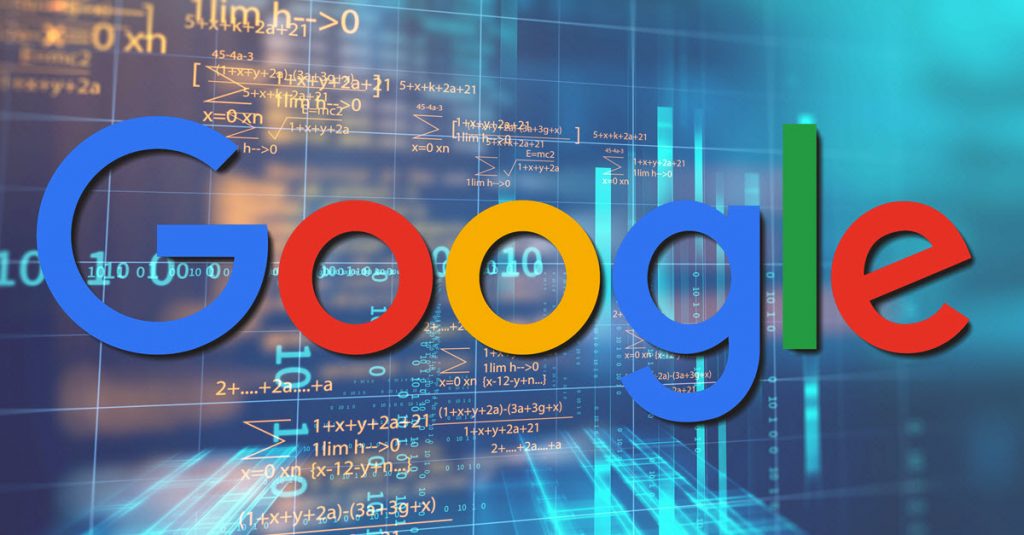 It is estimated that Google processes over 40,000 searches per second, so optimizing your content for SEO can lead to a mix of traffic and revenue growth. In addition, up to 72% of people who want to buy start a product search by opening Google. So it can be affirmed that if you are looking for free channels for affiliate marketing, Google is one of the best choices! However, attracting real traffic requires you to have the best and most optimized content. Build attractive article content related to affiliate links, help attract readers. This can help pages get more engagement and increase conversions.
2.6 Blog –
Free Channels For Affiliate Marketing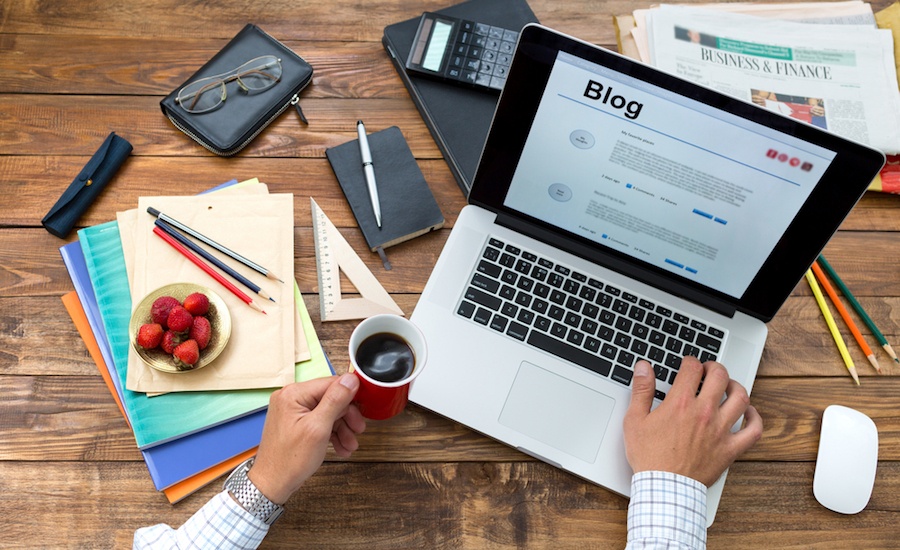 Blogs are free channels for affiliate marketing that is a popular method being used effectively by many businesses to promote their products. Affiliate blog develops in the form of Content Marketing with content marketing strategies related to products and services to attract potential customers to buy through the blog. It has all the features of a regular blog, but on these blogs/websites, affiliate links will be placed to earn money.
The main goal of affiliate marketing is to generate sales, as such, you will need effective ways to attract potential buyers through your blog. The most effective way is to generate web traffic through SEO.  This is the key to affiliate marketing on a blog. SEO or Search Engine Optimization is a solution for improving content quality to increase visibility. It basically acts as a way to generate website traffic without the help of paid advertising.
Note: However, pay attention to how to write articles that readers find useful, avoid rambling.
2.7 Forum –
Free Channels For Affiliate Marketing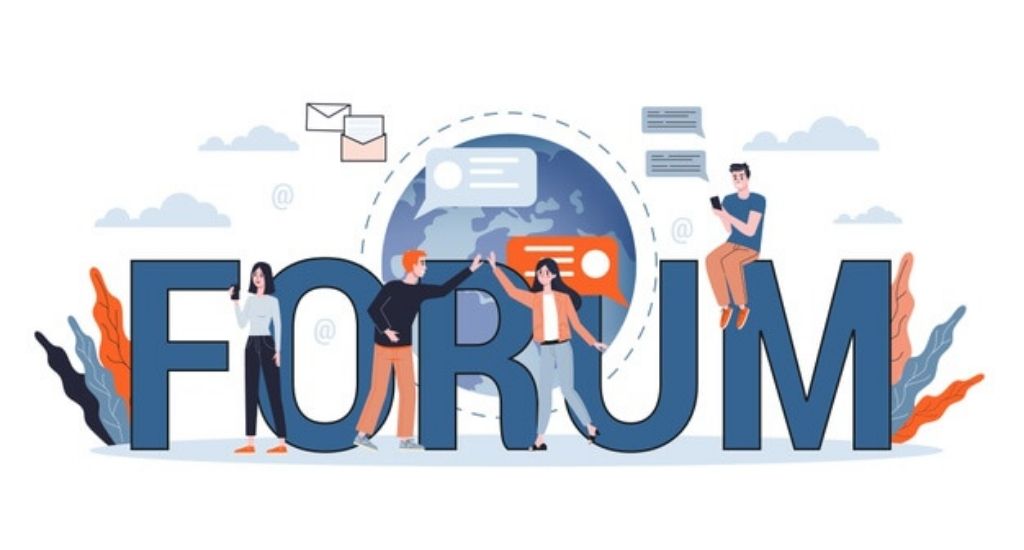 As a business, you really need to take advantage of free channels for affiliate marketing to reduce fees but receive better conversion. Forum is also a free channel that you need seriously to consider when it comes to affiliate marketing and promoting affiliate links.
Forums offer a very effective medium to improve affiliate conversion rates and profits. Members of these groups are often looking for advice and recommendations so this is a great place to come up with solutions through links or content. However, make sure your link is relevant to the question and you follow the group guidelines. Try to show that you are trying to help other users, not posting links to make money.
Note: Join the forum and show yourself as an active member by contributing your opinions on trending topics so members know about you. This helps you to be known and respected on the forum. Once you've earned people's trust, you can post affiliate links that recommend a product or service to forum members.
However, don't make it a habit to post affiliate links all the time, it can create some kind of distrust between you and the members.
2.8 Reddit –
Free Channels For Affiliate Marketing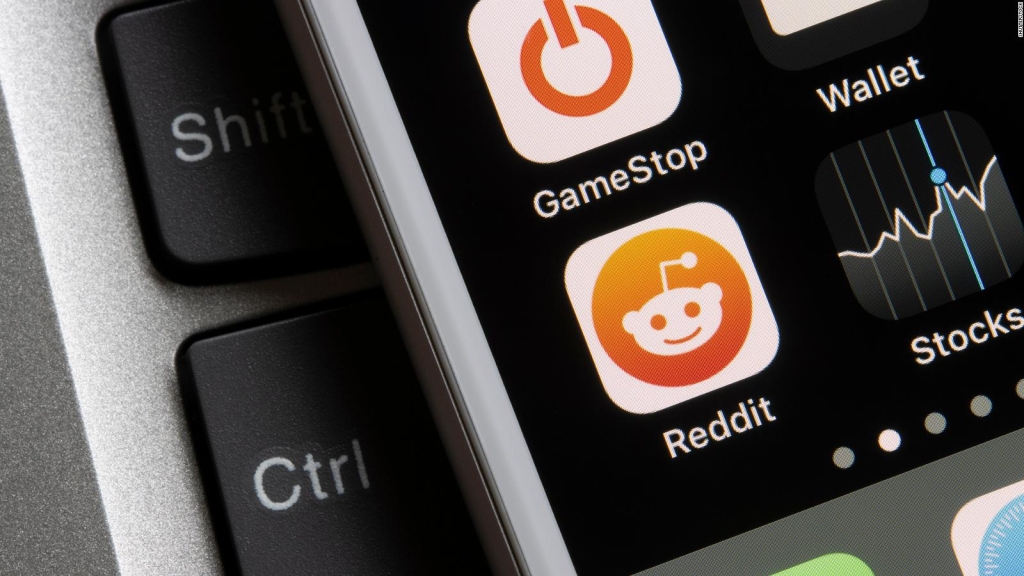 Reddit is a great social networking site with over 330 million monthly active users. This platform consists of many forums where communities gather to discuss an issue or a hobby. All posts on Reddit are archived and can be easily searched through the Google site and through other search engines. Obviously, this is a great place to post sharing your experiences with a certain product or service with an affiliate link.
Note: But be careful, everyone can search your post history. You might get booted from certain threads if they see you promote the same link many times. Last but not least, to increase people's trust in you, make yourself an outstanding member of the community before promoting your own work.
2.9 Instagram –
Free Channels For Affiliate Marketing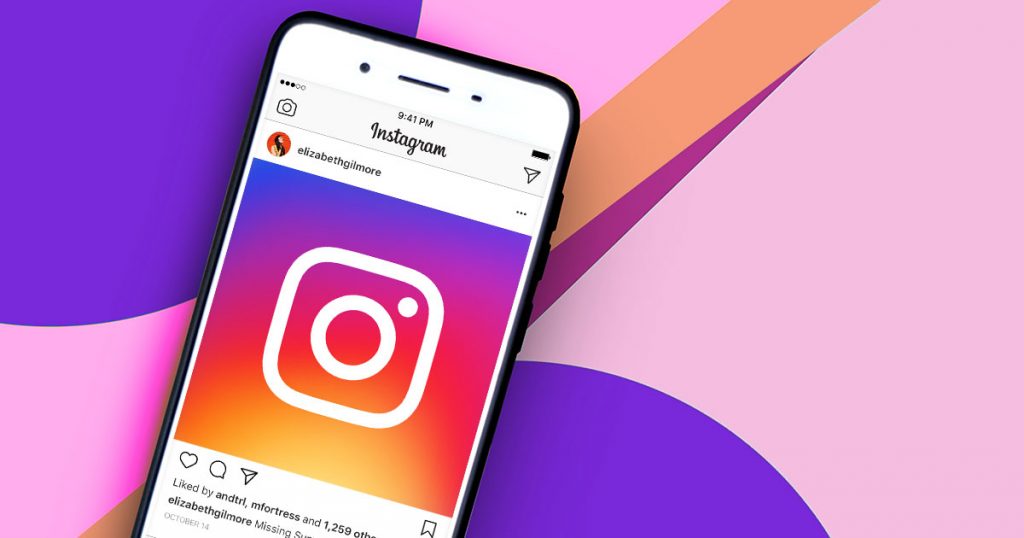 Starting affiliate marketing on Instagram is a smart move. This platform is one of the best free channels for affiliate marketing with over 1 billion active users that could help you reach a huge and highly profitable audience. The platform is extremely precise in showing users what they want to see, making it a great place to appear in front of your ideal audience.
Whatever your product or service, affiliate marketing can benefit you in many ways.
Improves brand awareness: Partnering with influencers brings more benefits than you expect! They are characters that are respected and trusted by their expertise and knowledge in a certain field. When they tag a brand in their post, it's implicitly acknowledging that this is a good brand. These posts are often of great interest to many people, and people are more likely to follow the affiliate link to learn more about the brand
Get new customers: Another obvious benefit from implementing an affiliate marketing program on Instagram is expanding new customer relationships. By linking with influencers for your affiliate marketing campaign, you can easily get a new customer base who knows your brand through them.
Increase conversions and revenue: In fact, many people love and trust a brand because of their idol. If an influencer recommends your products through an Instagram affiliate program, the products are highly likely to generate a big conversion.
2.10 Youtube –
Free Channels For Affiliate Marketing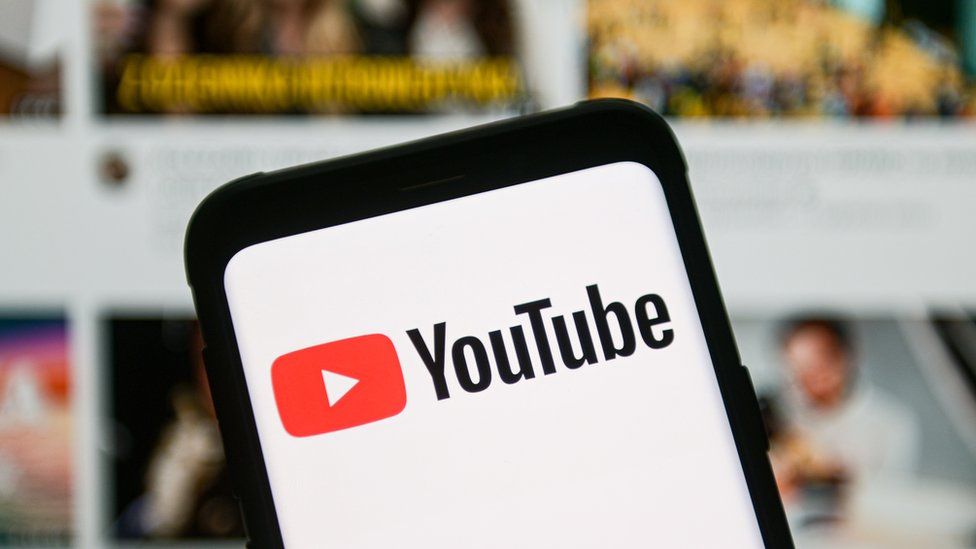 Youtube is the leading platform for video content and the second most popular search engine after Google, you don't have to create complex video content to attract people. What makes Youtube is one of the best free channels for affiliate marketing? There are over 2 billion monthly active users, in fact, the number of users who accesses YouTube every single month goes up to nearly 43%.
To make money on Youtube, normal videos like product reviews, roundups or tutorials are enough to capture the audience. Unlike other platforms like Tiktok, you can freely put affiliate links as many as you want directly in the video description without being penalized by the Youtube algorithm.
Note: Potential customers are often looking for practical videos when they're supposed to buy something and at later stages of the buying journey, which means they're probably looking for a review. If you evaluate the product well, there will be high sales potential.
Clickthrough rates on Youtube can vary, there are some ways that you can apply to improve click-through rates and conversions.
Add CTAs in your video. That is responsible for reminding viewers to click affiliate links in bio.
Try to create quality content with products that can keep your audience interested in that product.
To improve click-through and conversion rates, give audiences special offers like discounts
4. How Does Affiliate Marketing Work?
Basically, how affiliate marketing works is very simple summed up in the following points:
1, When an affiliate joins a business' program, they'll be given a unique ID and a specific URL to use when promoting the company's products and services.
2, Affiliates will include the link in their blog or any social media posts and invite their friends or fans to click on the link to find out more, to make purchases,s or to sign up for the service.
3, When a potential customer engages on the link, they directly landed on the business landing page, and there will be a cookie that is responsible for identifying the affiliate.
4, Whenever a sale was made, the business will check the sales record for a cookie identifying the source of the referral.
5, The affiliate will be credited with the sale, if the business identifies a cookie with an affiliate ID.
6, The affiliate views their referrals and sales in reports. The business gets the sales and pays the affiliate commission at the end of each payment period.
The process is pretty simple that applies to almost all types of products and services once you understand how it works.
Thus, affiliate marketing is made up of 3 main components: Marketers, product providers (or distributors of products and services), and customers. In fact, the nature of the transactions determines the relationship between the marketer and the product manufacturer, and the customer will make a purchase after interacting first with the marketer.
A successful affiliate marketing campaign benefits everyone involved. While businesses and affiliate marketers gain revenue and customers get more personalized recommendations from a trusted source.
5. Final Thought
For growing businesses, investing in paid channels for affiliate marketing is not matter. However, for new businesses with limited budgets, taking advantage of free channels is essential to save money but still increase interaction, reach new customers and generate revenue. Hopefully, the top 10 best free channels for affiliates above can help you get the performance that you expect.