Social listening has changed the way marketers communicate with their target audience and how brands engage in authentic conversations with their customers. With the right social listening tools, companies can uncover what people are saying about them or their products online. From that, they can respond to any potential issues or concerns immediately while generating new leads and boosting revenue. 
Here are top social listening tools every marketer should know about when attempting to create an effective social media marketing campaign. Let's begin. 
1. What is social listening? 
Social listening can be used to monitor online conversations and conversations between people within a specific geographic location. Social listening is helpful for businesses because it allows them to discover new and emerging topics and track how those topics evolve over time. 
There are 10 types of social media data: public posts, social graph data, forum posts, tweets, wikis, pictures and videos posted by users, documents shared by users (including spreadsheets and presentations), Q&A sites like Quora and discussion forums such as Reddit.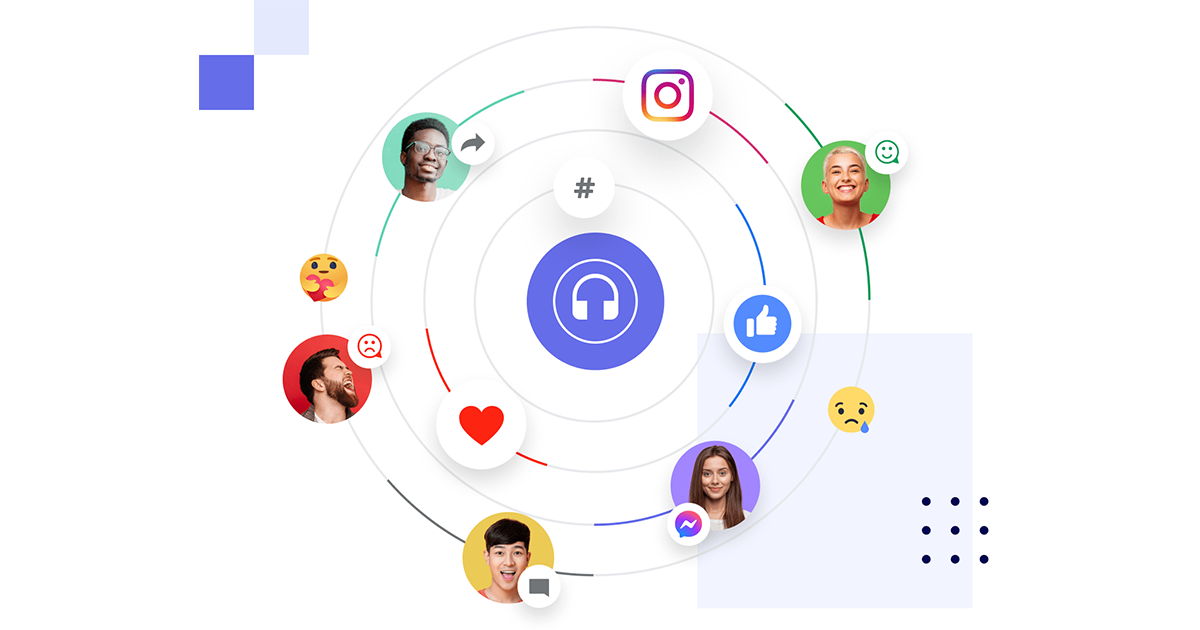 With so much information available on different platforms like Facebook, Twitter and LinkedIn (in addition to blogs), you might find it hard to keep up with all your business needs – unless you know which tools will best help you collect relevant information.
2. Why do social listening tools matter?  
In a crowded digital marketplace, standing out from your competitors is essential for marketing success. That's where social listening tools come in handy. Below are some of its advantages. 
2.1 Identify Influencers and Brand Advocates
Social listening is critical for identifying influencers and brand advocates. Influencers, those who tend to set trends and spread information via social media, can be leveraged to establish your brand as a leader in its industry. 
Advocates, those who already love your brand and its products or services, can be made aware of new product offerings and other news that might encourage them to engage with your company on social media.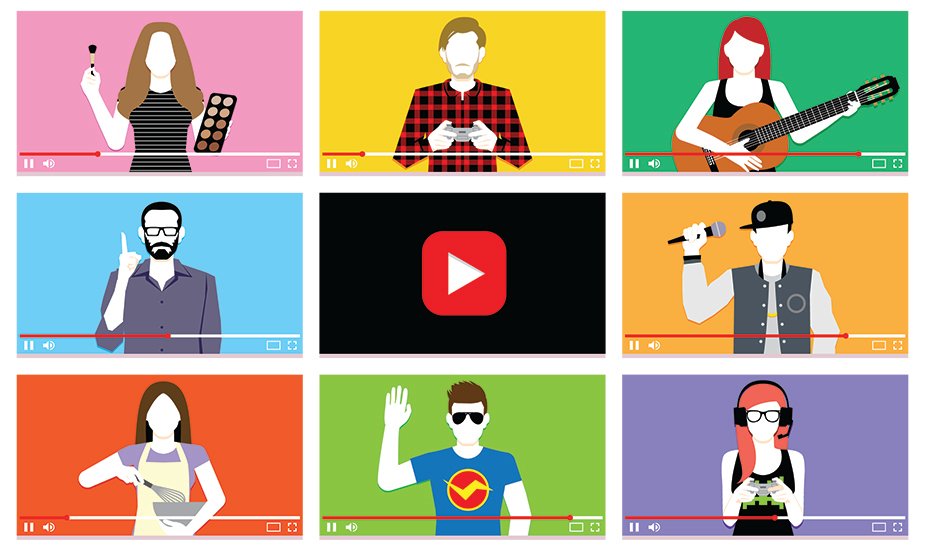 Social media users' engagement with brands is influenced by their perceived trustworthiness; giving customers a voice within your organization helps build credibility and affinity for your business. Social listening tools offer you insights into customers' impressions of your brand and engagement opportunities.
2.2 Track competitors
Social listening is a great way to keep tabs on your competitors. If you're not currently active on social media, then chances are they are and they're posting all sorts of information about their products, services, and business models. That information can be used as a springboard for creating new content or learning new ways to approach marketing efforts.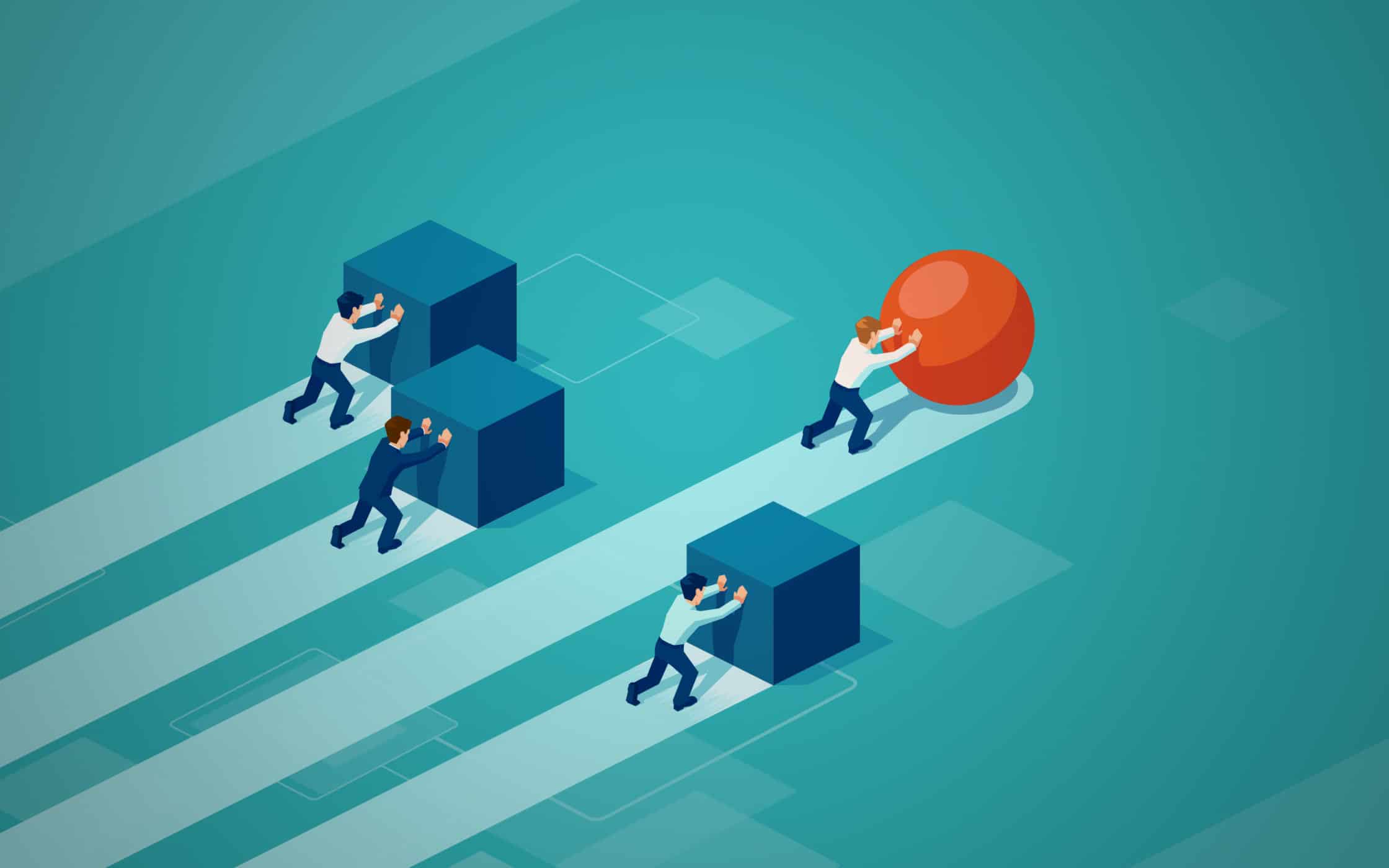 2.3 Improve Customer Service & satisfaction
When you know what your customers want and how they want it, it becomes easy to make improvements and provide customer support. You can also take care of their queries before they post them on social networks themselves. This would improve your relationship with them and ultimately help you increase your brand loyalty.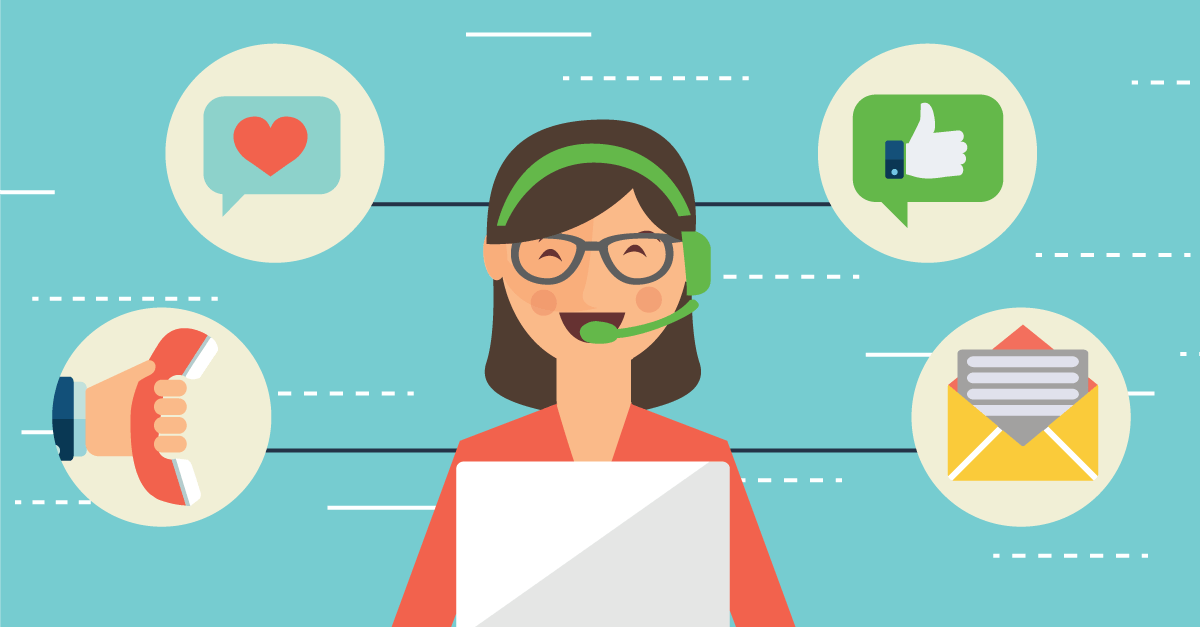 2.4 Manage crises/ Fix problems or flaws
Social listening tools are also effective for problem-solving. It enables you to see trends before they become problems. This way, if there is something wrong with your product, you can fix it quickly and easily before it gets out of hand.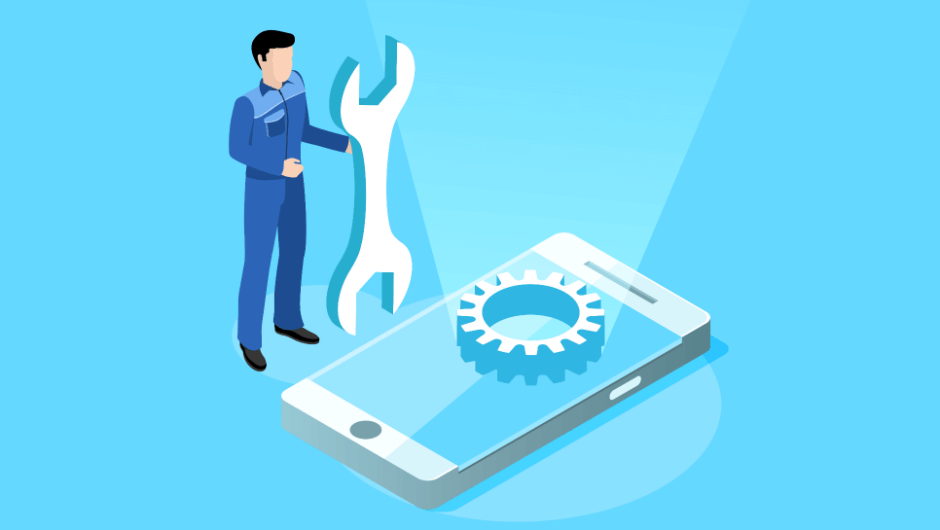 For example, just recently Pepsi discovered that one of their cans featured Beyoncé holding a can of Frito-Lay's Lays potato chips instead of their own products. Fortunately for Pepsi, they were able to find out about what was happening because of social listening. They didn't have to rely on someone else telling them about it.
2.5 Improve existing marketing efforts
One of the main benefits of social listening is that it helps you to put your social media efforts into perspective. Social listening tools help you to evaluate what is working and what isn't, by tracking metrics like engagement, popularity, keywords and sentiment. This way, you can optimize your existing marketing campaigns to make them more effective.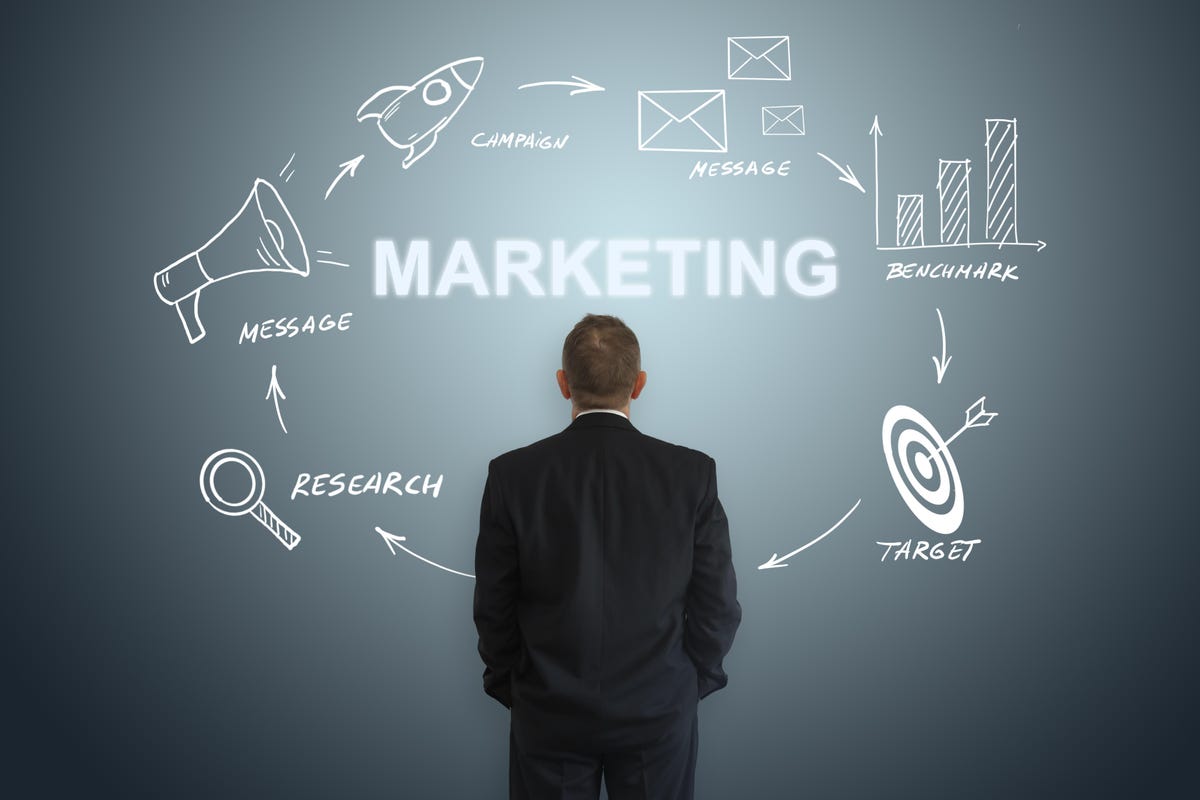 3. List of social listening tools 
Let's have a look at the list of social listening tools that you can put into consideration. 
3.1 Hootsuite
Hootsuite is a social media management and analytics tool that allows you to schedule and track multiple social media campaigns across different platforms. You can monitor brand mentions and create customized alerts so you know what people are saying about your company, products, services, etc.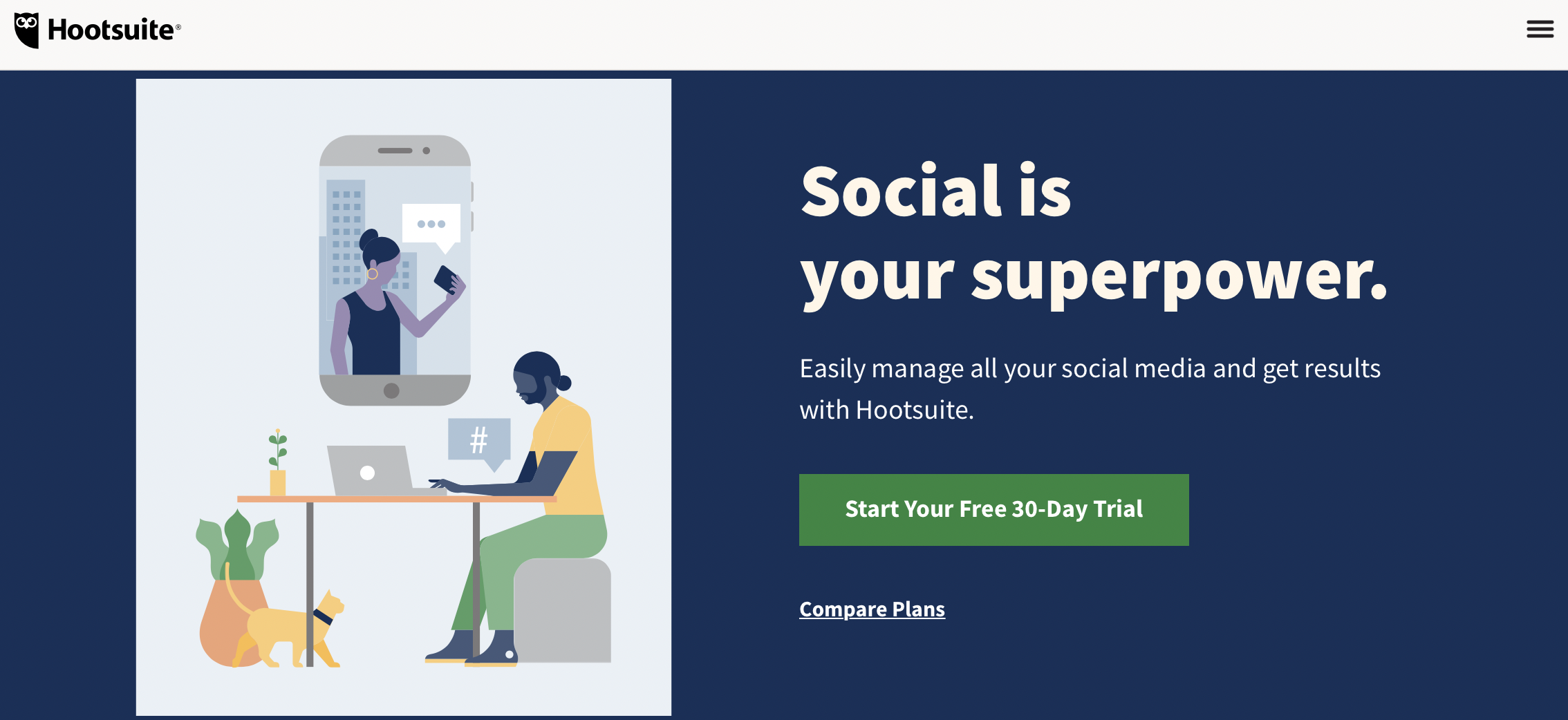 It also includes powerful analytics tools so you can analyze customer data and drive traffic back to your website. Hootsuite has more than 10 million users in 165 countries around the world, making it one of most popular social listening tools on our list.
3.2 Sprout Social
Sprout Social is a social media management tool that enables users to monitor multiple social networks from one dashboard. Users can respond to comments and messages directly from Sprout, as well as schedule posts, and share across other networks.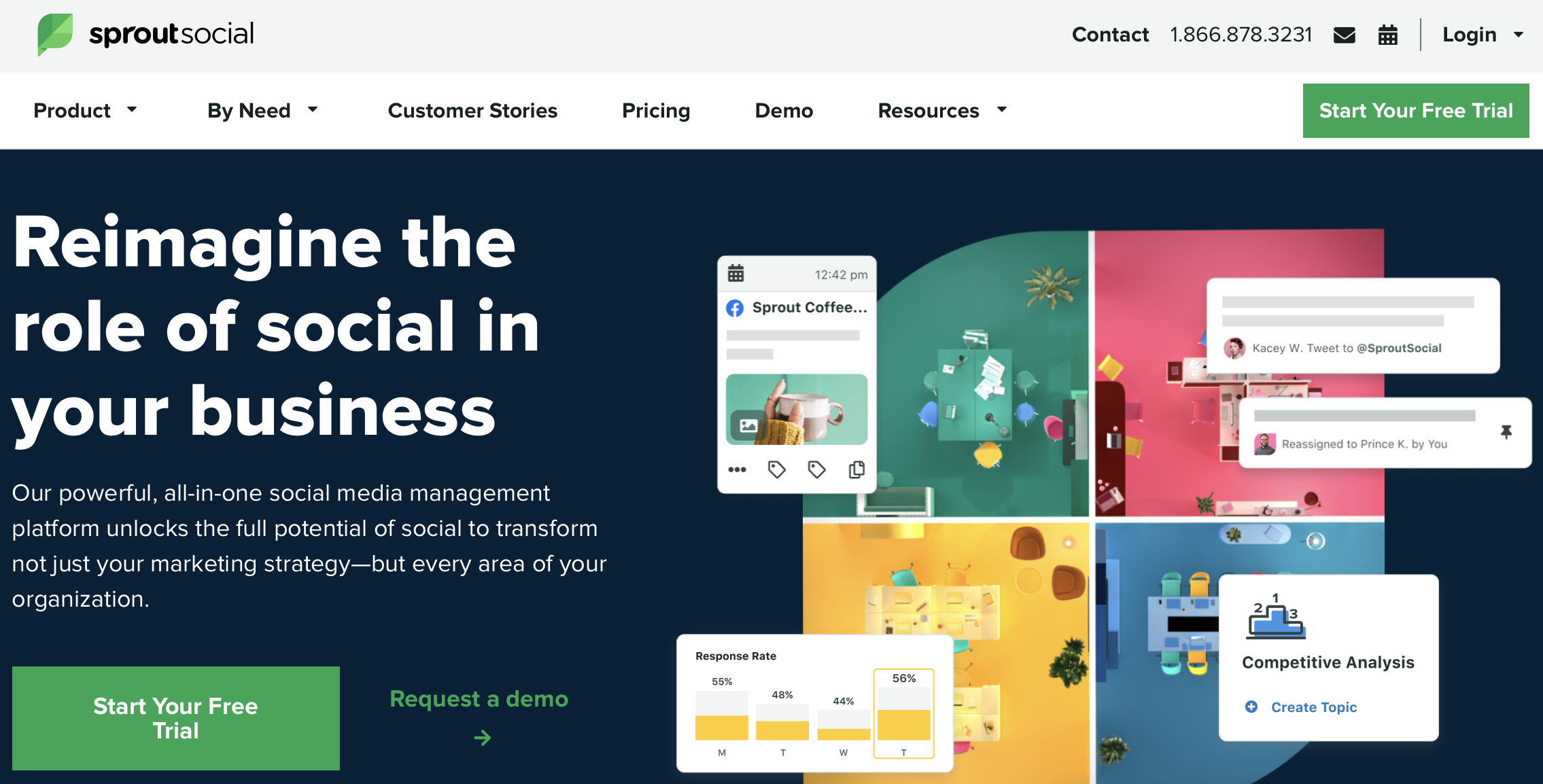 When you find a valuable piece of content on a competitor's site, you can share it via Sprout Social with just one click. The tool also allows marketers to analyze their audience's demographics and interests on each platform by segmenting followers into lists. Pricing starts at $99 per month for teams of up to five members. 
3.3 Buzzsumo
Buzzsumo is a powerful social listening tool for identifying what content is going viral right now, who's sharing it, and why. The platform allows you to search for a topic and pulls related articles from across social media. If you're looking to identify which of your competitors' pieces are resonating with readers, you can easily see that information in Buzzsumo.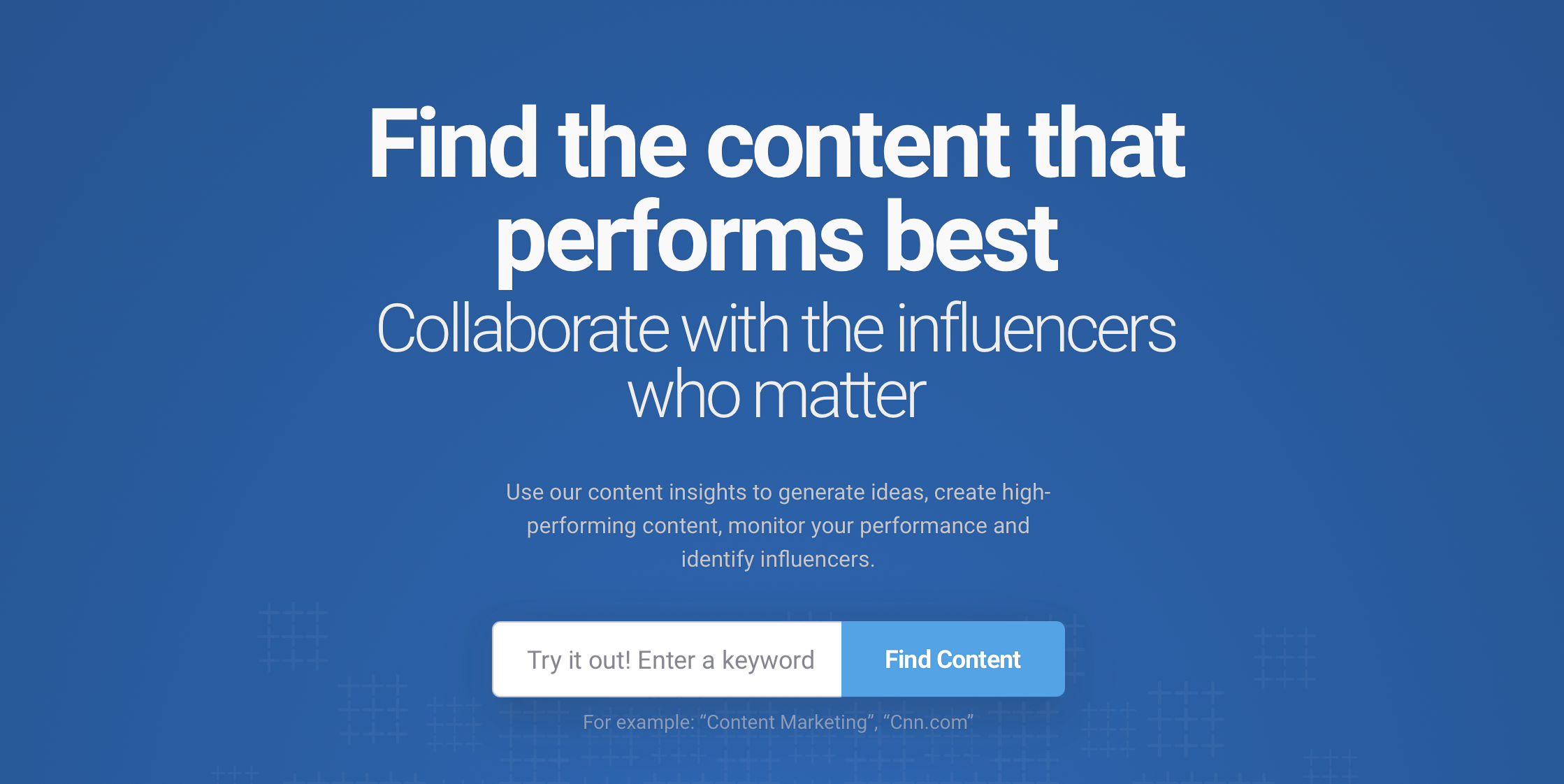 Plus, because it tracks how much social engagement each piece gets, you'll be able to tell whether a piece of content is resonating on a global scale or just in a local geographic area. 
3.4 HubSpot
HubSpot allows you to view how different tweets, Facebook posts, and other online content perform over time. If your marketing team shares a lot of content on social media, HubSpot lets you see which pieces were well received by customers. This is useful for refining your approach in future campaigns.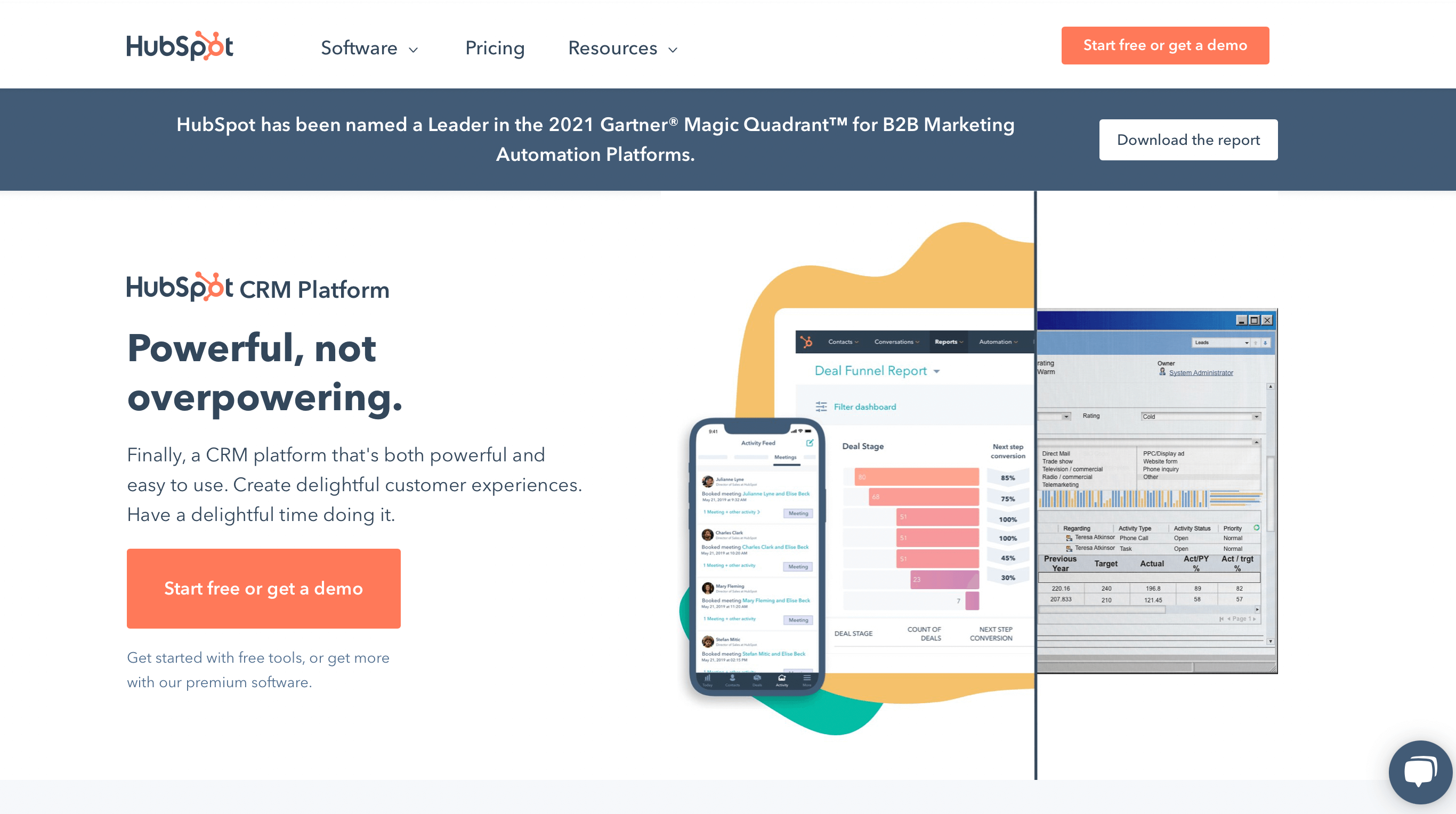 With HubSpot's competitive analysis feature, you can also track what your competitors are up to on social media. One of HubSpot's strongest features is its tracking feature, which allows you to monitor any industry-specific keywords in real time.
3.5 Awario
Awario is a listening tool that's similar to Mention, but is designed specifically for business users. The Awario Chrome extension lets you track mentions of your brand on Facebook, Twitter, Google+, YouTube and Instagram – plus major news sites. You can even track mentions based on your keyword search.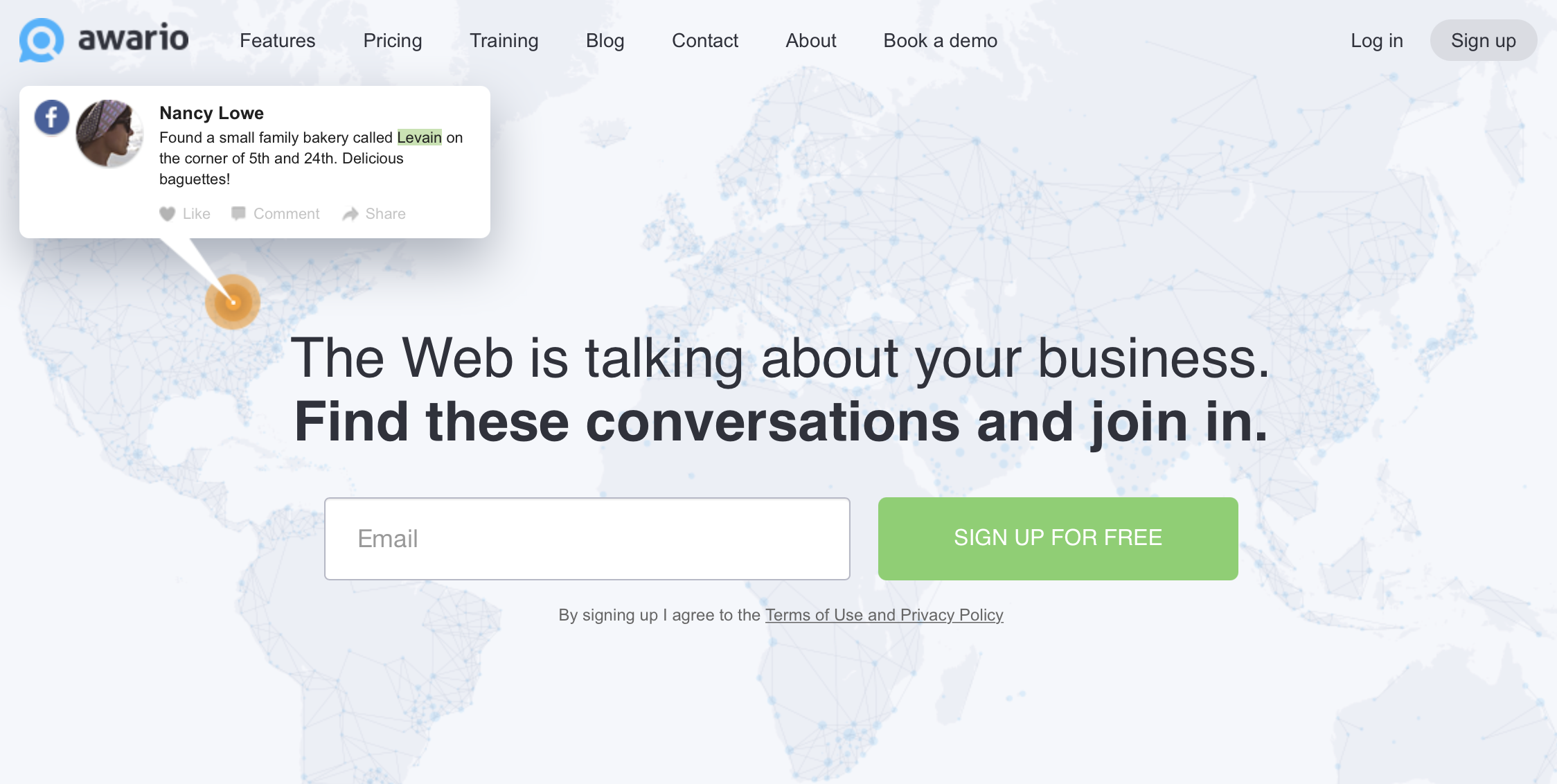 This makes it easy to see what people are saying about your brand in real time – and respond accordingly. Awario also lets you pull reports of key metrics including likes, shares and retweets. When you sign up, they automatically link up with all your profiles so you can see everything in one place.
3.6 Brandwatch
Brandwatch's strength is social media monitoring. This tool gives you a comprehensive overview of what people are saying about your brand on Twitter, Facebook, Instagram and YouTube. The information is presented in charts and tables as well as on a daily or weekly basis.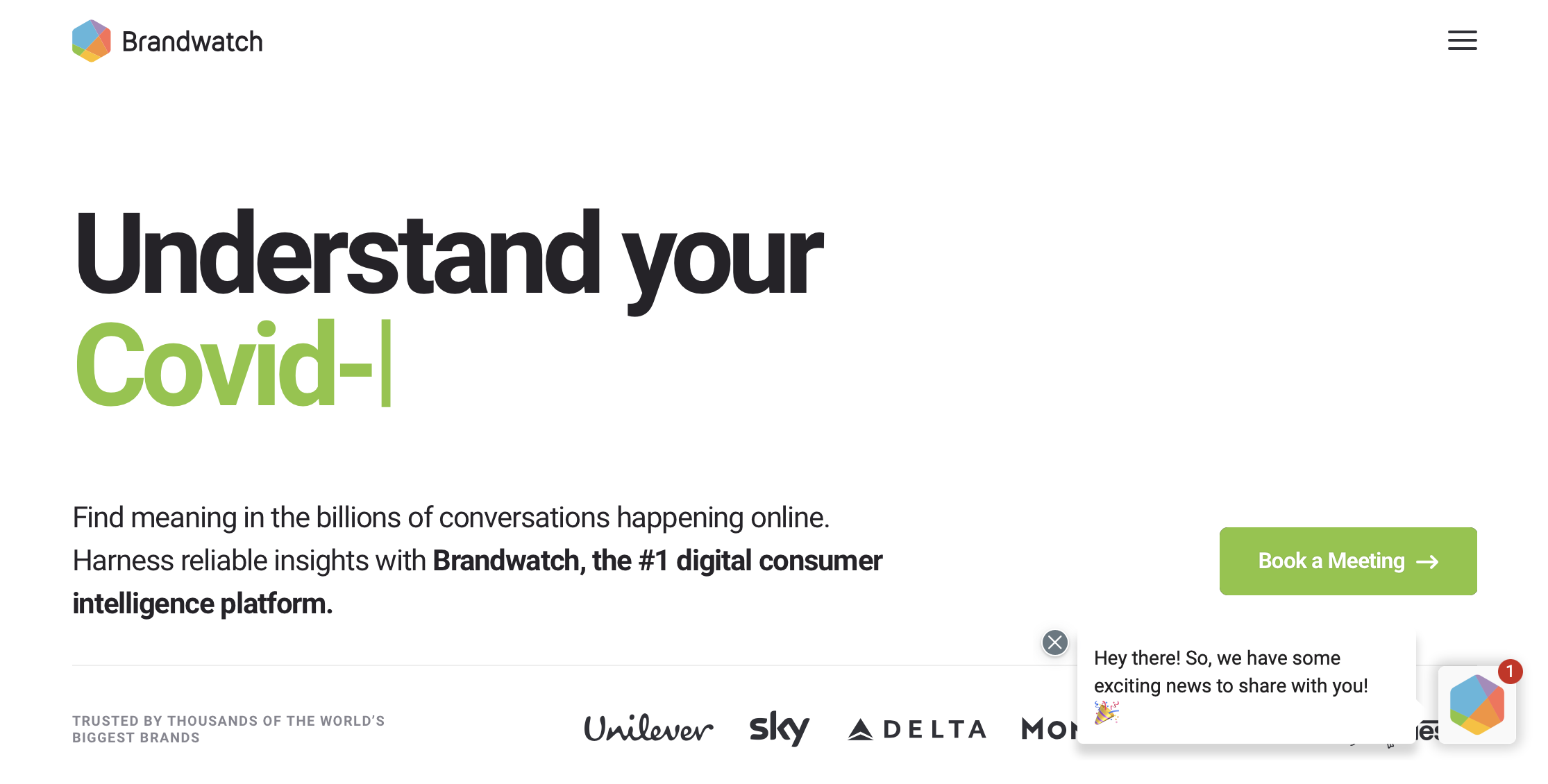 You can easily find out which hashtags, terms or URLs were most used in relation to your brand. In addition to that, you can see how many impressions a given tweet got and read what kind of sentiment it generated (positive, negative or neutral). All relevant information appears immediately after a search or filter has been applied.
3.7 Keyhole
Keyhole is an enterprise-level social listening tool that can monitor all of your brand mentions across multiple channels in real time. It also has an Alerts feature, which gives you early warnings of impending issues so you can act before they blow up.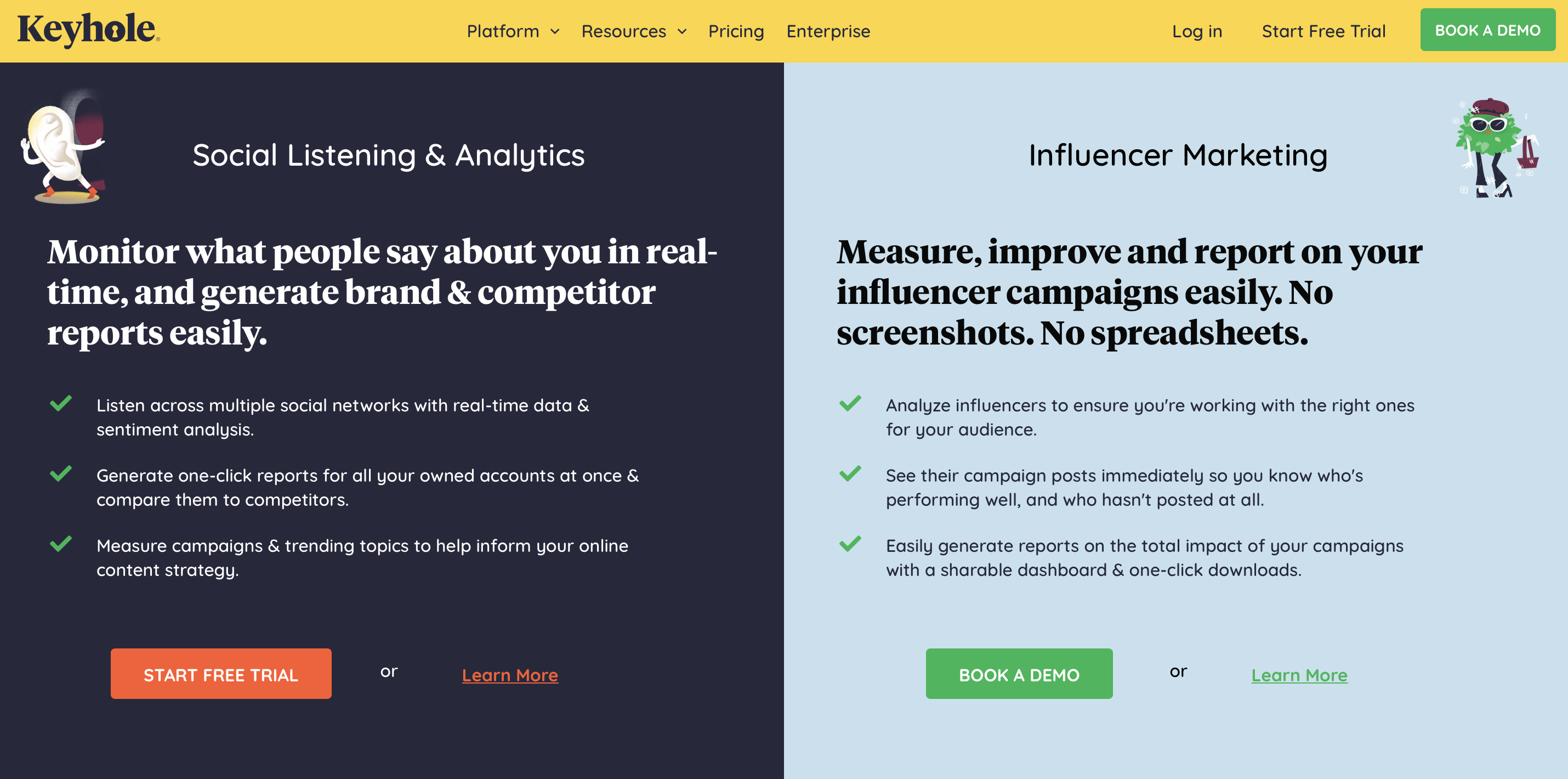 Keyhole helps you know when to engage and when to steer clear of negative comments or brand bashing. You can also use it to benchmark your performance versus competitors by tracking keyword rankings and retweets. From $249 per month for 10 users, it's not cheap, but if you're serious about monitoring your online presence, Keyhole is worth every penny.
3.8 Agora Pulse
Agora Pulso is one of the best social listening tools. For B2B marketers looking to get a pulse on industry news and competitive analysis, Agora Pulse allows users to integrate social channels with their CRM solution. Users can monitor mentions from Twitter, Facebook, blogs and web pages from one centralized dashboard.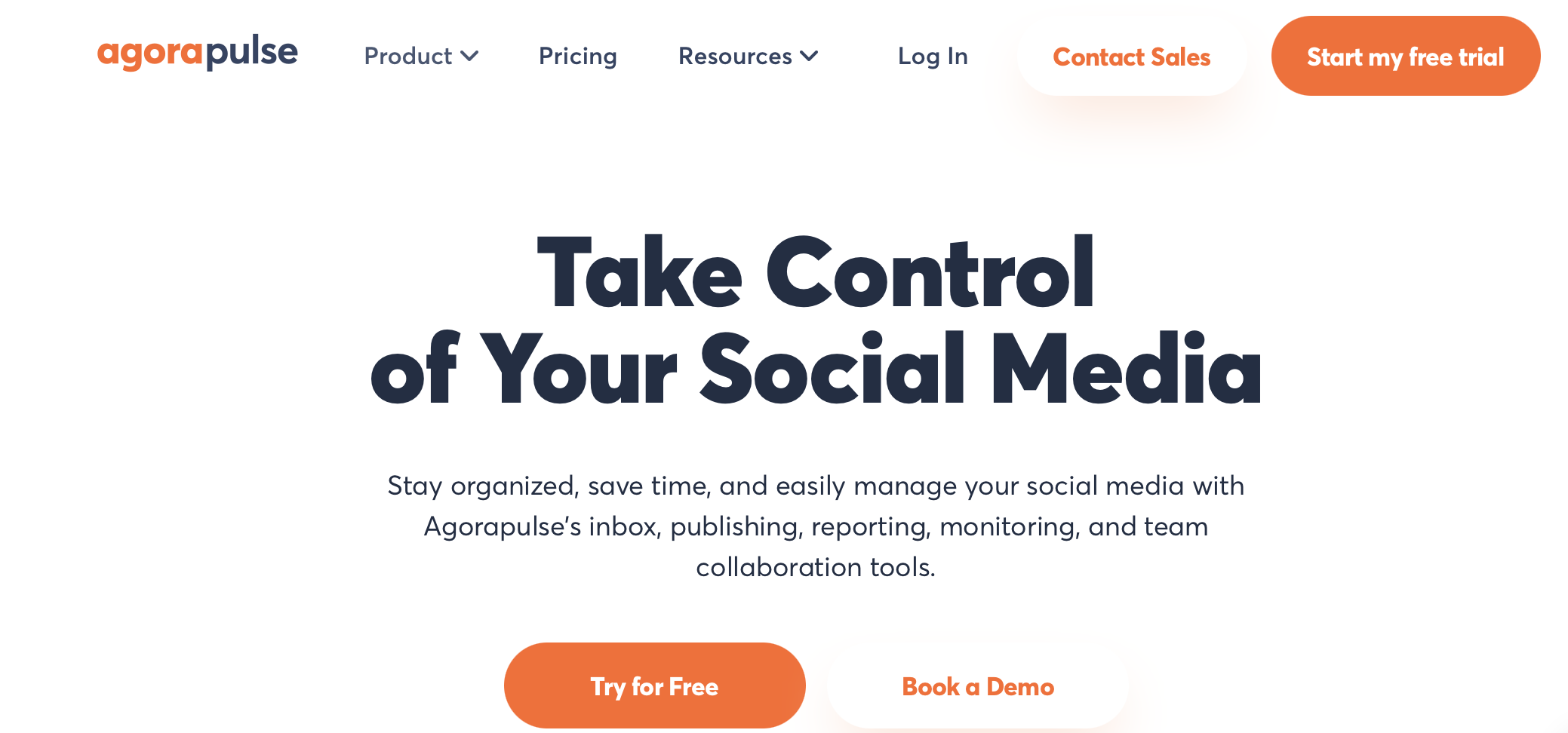 It also offers a standard feed of monitoring reports for each channel, including key influencers you may not be following directly. In addition to keyword alerts, you can also set alerts based on influencer tweets about your brand or competitors' brands – which is especially helpful for getting exposure in your space.
3.9 Brand24
In terms of social listening tools, Brand24 stands out from other solutions by providing a visual way to view your data. It breaks information down into intuitive charts and displays it in a timeline format. The tool also allows you to filter by keyword, country or language.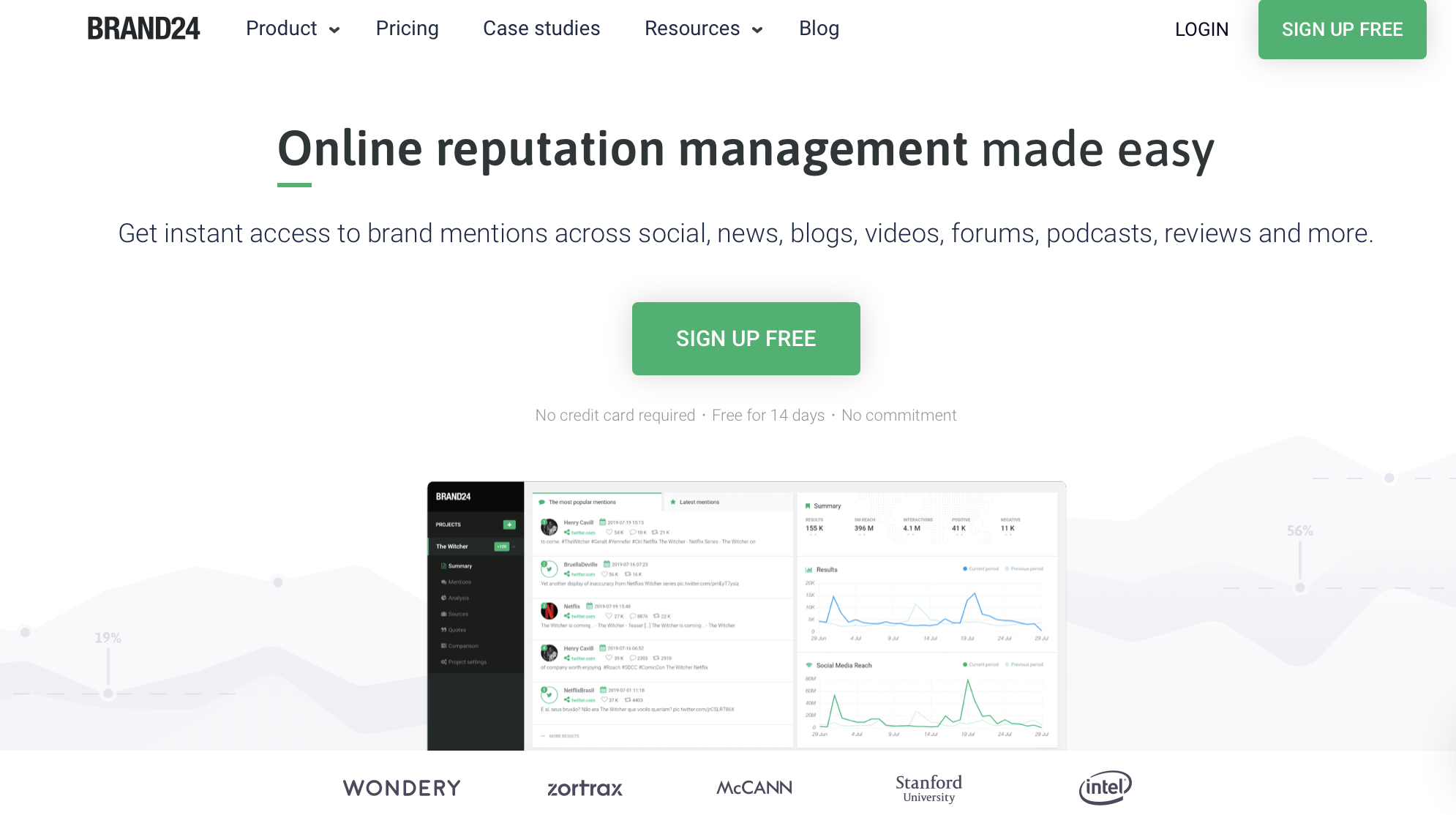 While there are paid versions for enterprise users, Brand24 offers a free version with all features enabled up to 5 user accounts and 5 monitored profiles/pages/groups/hashtags per network. In addition, all reports are accessible without any limitations. If you want an affordable solution for business social media monitoring, Brand24 fits the bill perfectly!
3.10 Synthesio
Pulling data from top social channels, Synthesio helps you identify brand mentions, influencers and community trends so you can pinpoint exactly what your audience is talking about. Plus, it provides access to extra features including sentiment analysis and access to consumer insights based on what people are talking about online.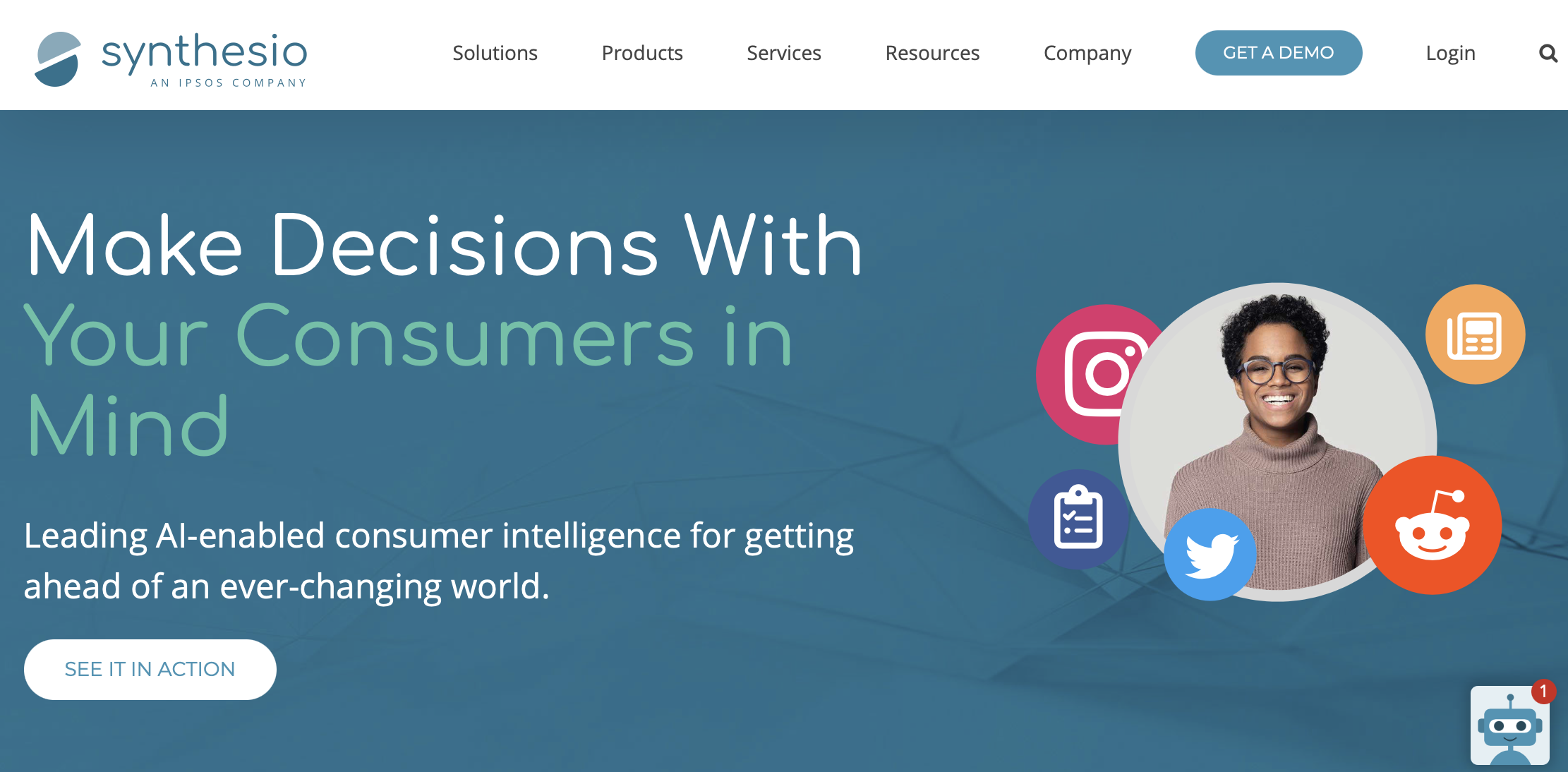 It's a little more expensive at $299 per month but it's worth every penny if managing multiple brands across several platforms is part of your job description. However, you can have a 30-day free trial. 
4. Social listening tips 
After knowing some social listening tools, here are some valuable tips that you can implement. 
4.1 Identify pain points
A pain point is when a user has problems with something in your business. These problems are when customers post about an issue or complain about something related to your product. To identify these issues, you can use customer service software or you can manually search for keywords related to your business.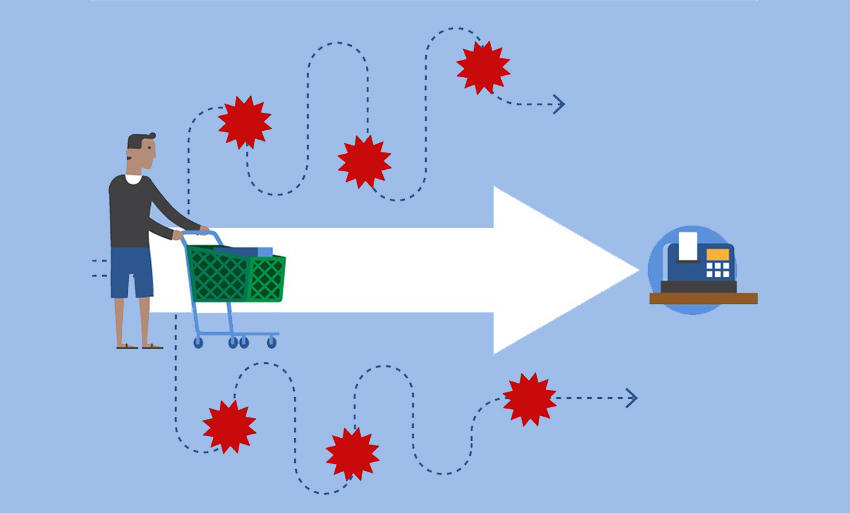 For example, if you're selling products online, you can go on Twitter and search for shipping or delivery keywords that are related to your company. If someone posts complaining about slow shipping times or another problem, then it means that your company should fix that before it ruins your reputation.
4.2 Choose strategic keywords and topics to monitor
You need to know what you want to hear about. You need to find keywords and topics that are relevant to your brand, industry, competitors, influencers, prospects. It's not enough to just monitor the XYZ industry. That's too broad.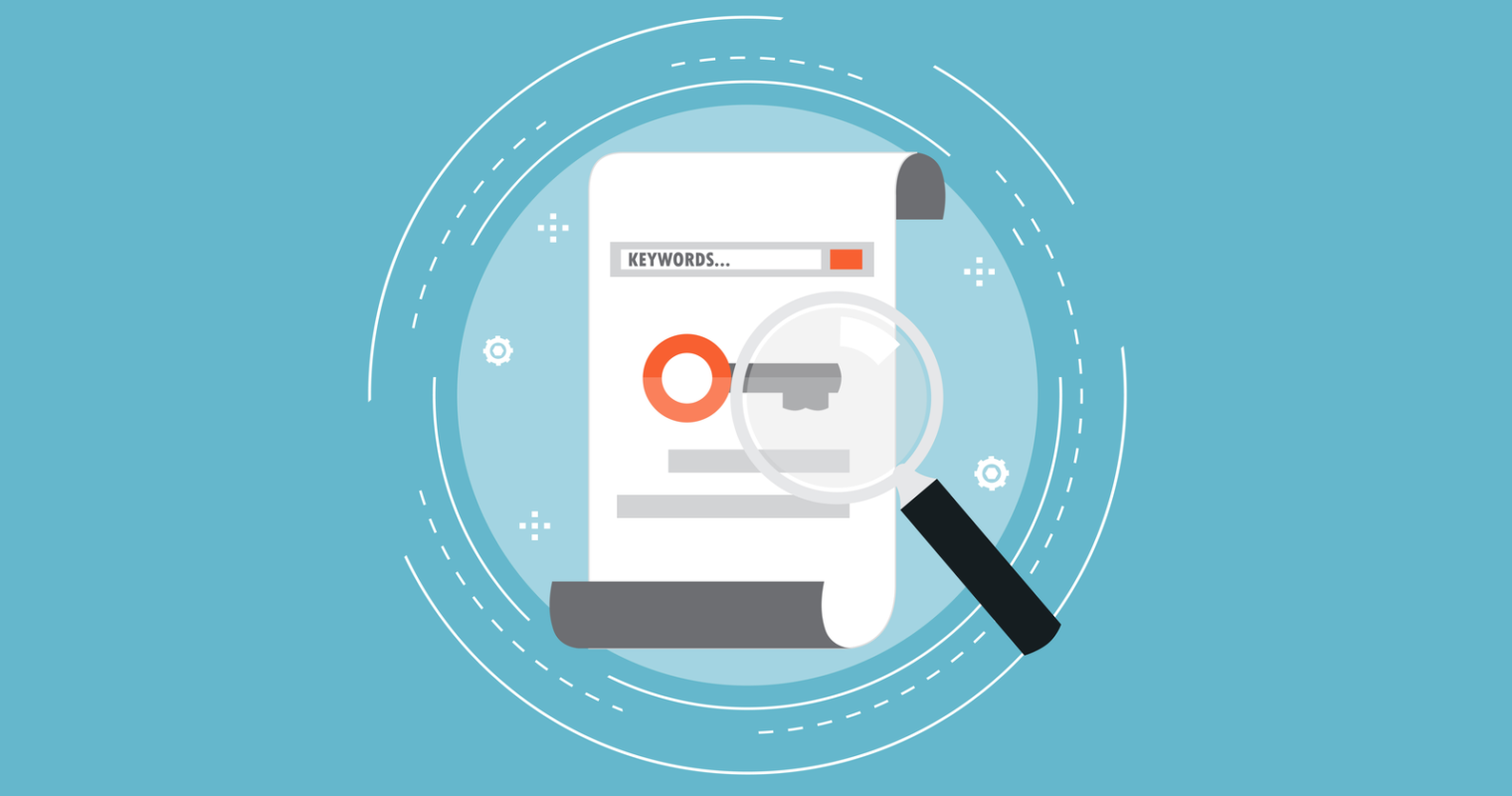 Start by creating a list of key players in your field that you want news on – companies you compete with, companies you would like to compete with, leaders in your market space, people who write about trends in your market space. Then create another list of keywords (or even specific questions) related to these folks and what they talk about.
4.3 Empathize with audience's sentiments
When listening to conversations about your brand, it's important to empathize with what they're saying and how they feel. For example, if someone says that your product is weak and overpriced, you may need to make some changes. Instead of saying Oh no! You must be wrong! Our product is actually [insert explanation], try saying I hear you on that one. We were hoping our customers would like [feature].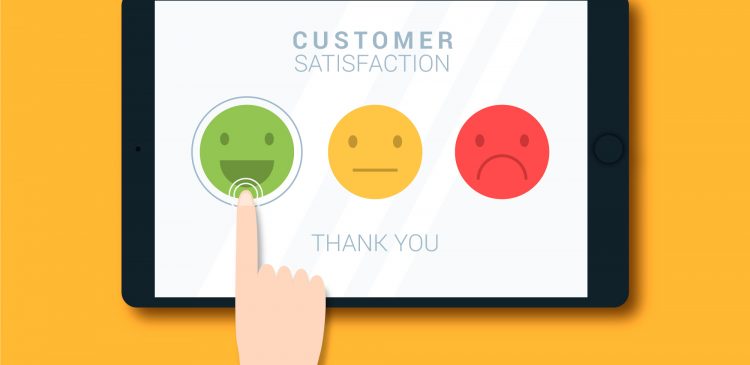 But it sounds like we fell short. Let me see what we can do about that. This way, you will find out if customers truly dislike a certain aspect of your product or service before making any drastic changes.
4.4 Participate in meaningful conversations
Social listening lets you know what's being said about your company or industry, but unless you participate in those conversations, it's a little like reading a book from cover to cover without ever opening it.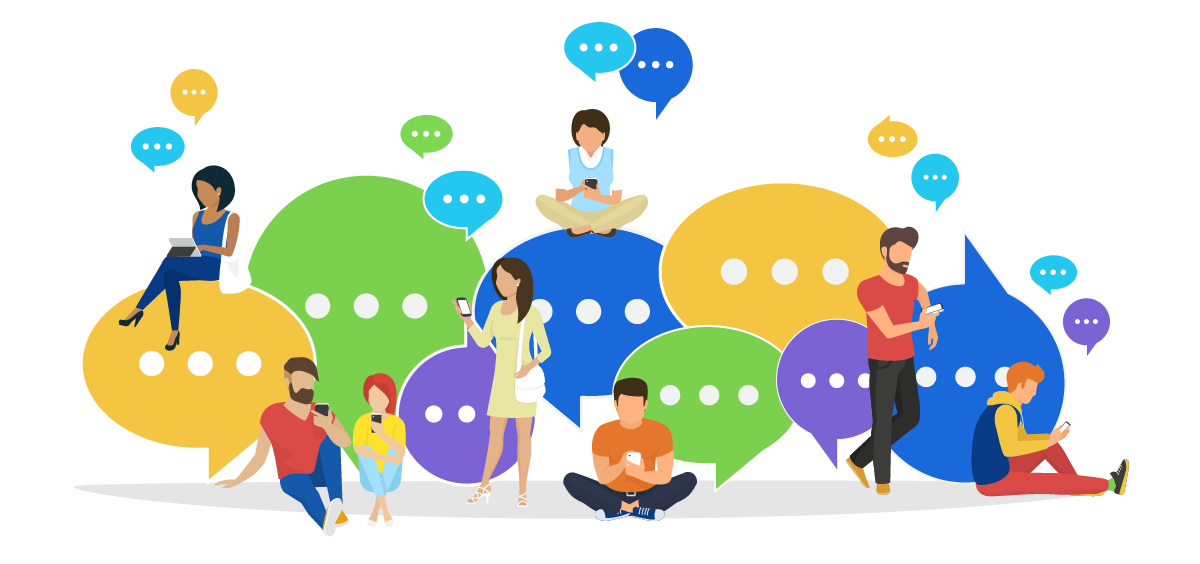 If you see an online conversation about your product or service, join in and respond thoughtfully. Think of yourself as a helpful expert providing valuable information instead of trying to sell. 
5. Final thoughts  
Understanding what your customers are talking about online has never been more important than it is today. With Facebook, Twitter, Instagram, and other social networks vying for our attention, the conversation surrounding your brand changes rapidly and often without your even realizing it. 
To effectively navigate this ever-changing landscape, you need to be listening to what people are saying about you online. With our list of social listening tools, you can stay on top of what's being said about you, your competition, and the companies you want to do business with.