Financial limitations have become a major issue for online merchants as e- commerce has grown, and online retailers' procurement decisions are also frequently hampered by a lack of working capital. Is there any solution for the above problem?
A mode of operation that is widely used on the internet known as Print on Demand Business, in which retailers focus on customer acquisition rather than physical inventory. Retailers should sign up for a POD platform that will handle printing and order fulfillment.
Starting this type of business is not as simple as it may appear. The below section is five simple steps to start a Print on Demand Business.
How does Print on Demand Business operate?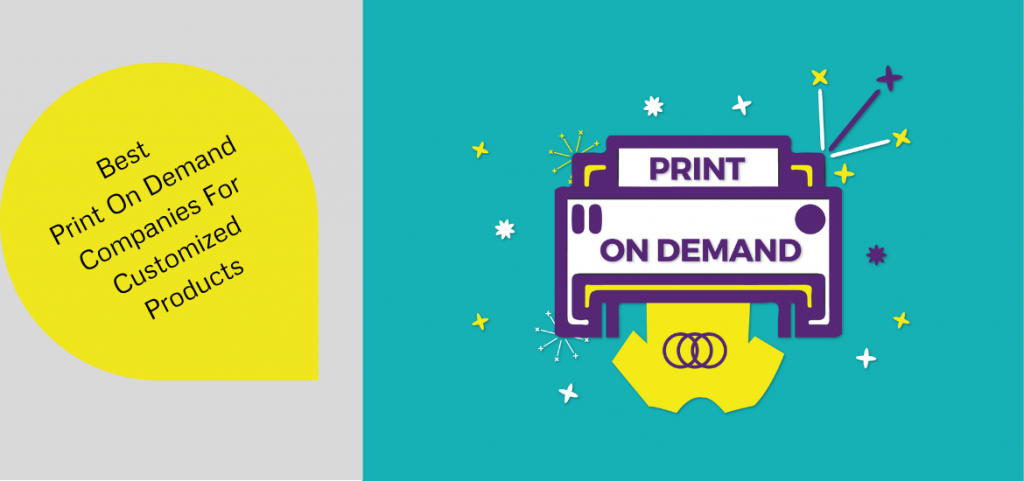 Print on Demand Business does precisely what its name implies: It's an order fulfilment technique in  which items are printed as soon as an order is placed.
This method is used to produce custom designs for a wide range of products such as footwear & apparel, stationary and so on then sell them on an e-commerce platform under your own brand without holding inventory since POD company will handle them on your behalf.
This strategy benefits the entire supply chain owing to risk-pooling effects. You don't need to buy an entire inventory  but only the goods you're guaranteed to sell (since they were ordered by customers). Because there is no inventory there is no need to splurge on  renting a storage facility to keep it in.
Five steps to start Print on Demand Business on an e-commerce platform.
We've discussed what Print on Demand is, the types of items you can make with it and the advantages of running this type of business in the previous section.
Now let's get started with 5 simple steps to start operating Print on Demand Business.
Step 1: Choose your niche & products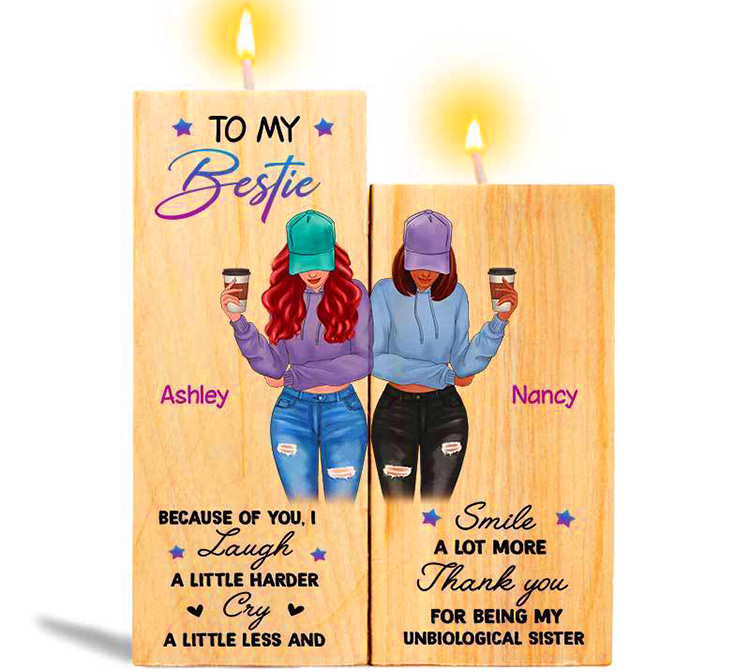 Niche is defined as  a select range of products that appeal to a focused customer base. Your ideal product niche will be determined primarily by the type of retail store you wish to open and the size of the business you wish to establish. This step plays a vital role since it helps to figure out where you're most likely to succeed.
Once you've chosen a niche. It's time to visit social media networks (Facebook, Twitter, Instagram, Pinterest, TikTok) to validate your ideas. If you're having trouble deciding on a product then stationary, notebooks, t-shirts, posters, phone covers, hoodies, bags, hats, and pillows are some of the most popular Print on Demand product ideas to consider or you can visit here to get some more ideas.
Step 2: Create an attractive designs.
Once you've decided on a product and a niche, it's time to get down to business.
Print on Demand relies largely on designing designs to be printed into things, therefore if you can design your own product, you'll likely have an advantage over those who can't.
It's not a big deal if you don't have the time or aren't a good designer; look out Upwork, Fiverr, Design Pickle, and other similar sites to purchase designs at a reasonable price.
Step 3: Choose Print On Demand Companies for Selling Your Own Custom Products
Select a POD service that already has a marketplace. Here are some Print on Demand sites to consider such as Printful, Printify, T-Pop, Lulu Xpress, Customcat.
When your customers place an order, your POD platform will bring your ideas to life, then package and ship the finished goods on your behalf.
After this stage, your business seems to be completed, the next step is to plan for brand promotion.
 

Step 4:Promote your business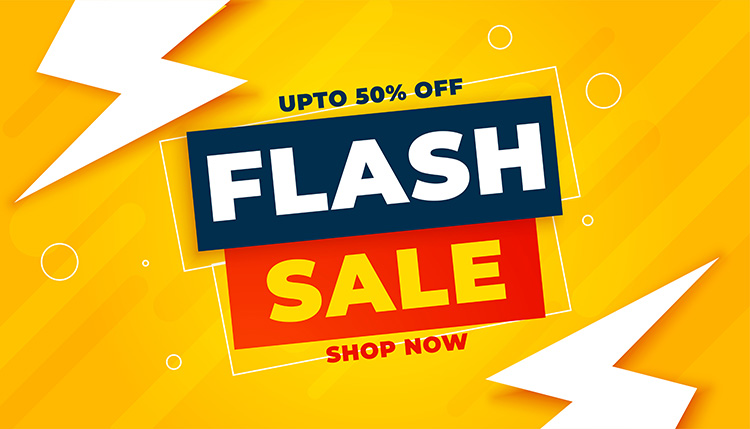 It's pointless to run a business if your customers are unaware of your products. Therefore promotion is very important  for the survival of the business.
It can be seen as  your company's voice, delivering your brand's message loud and clear to the audience. In order to promote your business and brand, you can try with a variety of media platforms. Television, radio, Twitter, Facebook, Instagram, TikTok, or YouTube shopping malls, billboards, magazines are among them.
Step 5: Get customer comments and make improvements
Feedback is a valuable tool that can help your business grow by acting as a guiding resource. It allows you to identify the business's strengths to promote and its weaknesses to get improvement.
There are pearls to be found in both the good and the bad, making it easier to change and adapt the client experience over time. Feedback is the best approach to keep your community at the centre of your efforts.
There are some useful methods which can help you to collect feedback from customers:
Customer feedback surveys.
Instant feedback from your website.
Quick poll on Instagram.
Offer Live Chat.
Print on Demand, like any other business, has its own set of advantages and disadvantages.
Let's have a look.
What are the pros and cons of Print on Demand Business.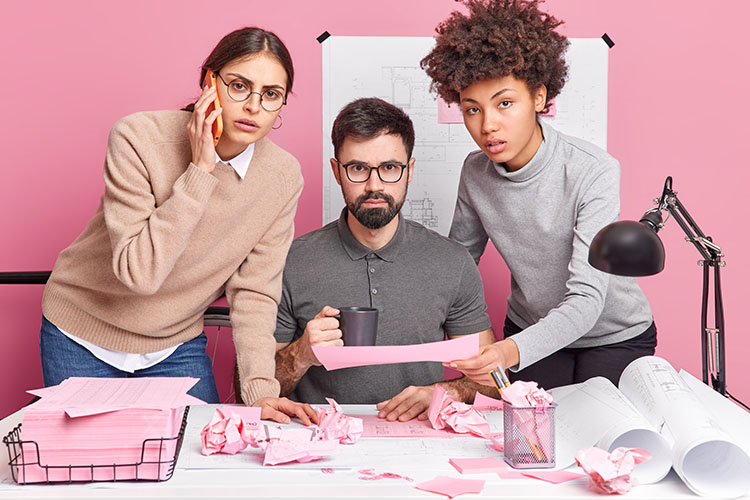 Print on Demand Business is a popular  model in recent years, which allows you to sell your own custom designs on a variety of different types of products.
Before starting this business, you need to understand its benefits and drawbacks so that you can plan ahead and avoid danger.
Pros.
Minimal start up costs and inventory headaches as your merchandise is created only after it has been ordered.

It's simple to create a brand and experiment with different goods.

Spend less time on the technical aspects of running a firm.

POD businesses can easily interface with well-known e-Commerce systems such as Shopify.
Cons.
Low profit margins.

Inability to maintain control over the manufacturing process and product quality.

Order fulfilment takes longer.

Limited product selection.
Conclusion
Traditional ecommerce business strategies typically demand a significant financial commitment and a significant amount of time to get up and running. You'll also have to deal with inventory management, product packaging, shipping, and a variety of other difficult duties.
Print on Demand is a great alternative if you want to take on less responsibility and risk while still having a chance to succeed.