Email marketing has come along way since its invention, but its popularity doesn't seem to be slowing down anytime soon. An email marketing campaign can be the most cost-effective way to reach your audience, but if you aren't careful, you could find yourself with an inbox overflowing with spammy messages.  
To keep your recipients interested and engaged with your emails, here are the best 10 tips to run a successful email marketing campaign. 

1.  What is an email marketing campaign? 
An email marketing campaign is a sequence of emails designed to raise awareness of your product, brand, or service and achieve specific objectives, such as generating sales. Each message in an email marketing campaign has a specific goal, such as acquiring new customers or increasing purchases from existing ones.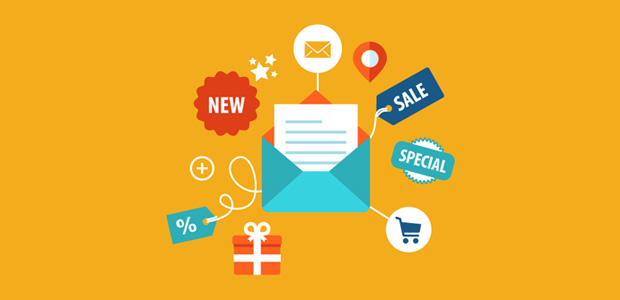 Successful campaigns utilize lead generation tools, such as landing pages and forms that enable business owners to collect prospects' contact information, send automated emails at certain times, and track results. People spend hours every day checking their inboxes, so your message will have plenty of time to grab attention.
By sending out regular updates on new products, upcoming sales or other relevant information related and its trends, you increase customer retention rates and improve brand loyalty. More benefits will be discussed below. 
2. Benefits of email marketing 
Before starting to run a successful email marketing campaign, every business owner and marketer should know about its advantages.
2.1 Increase brand awareness
Email marketing is a helpful way to increase brand awareness. With so many people online, sending out mass emails has become a straightforward way to increase your business's visibility and market reach. In addition, this creates opportunities for you to talk about relevant topics and share news, which is why it's essential to establish a strong relationship with your subscribers right off the bat.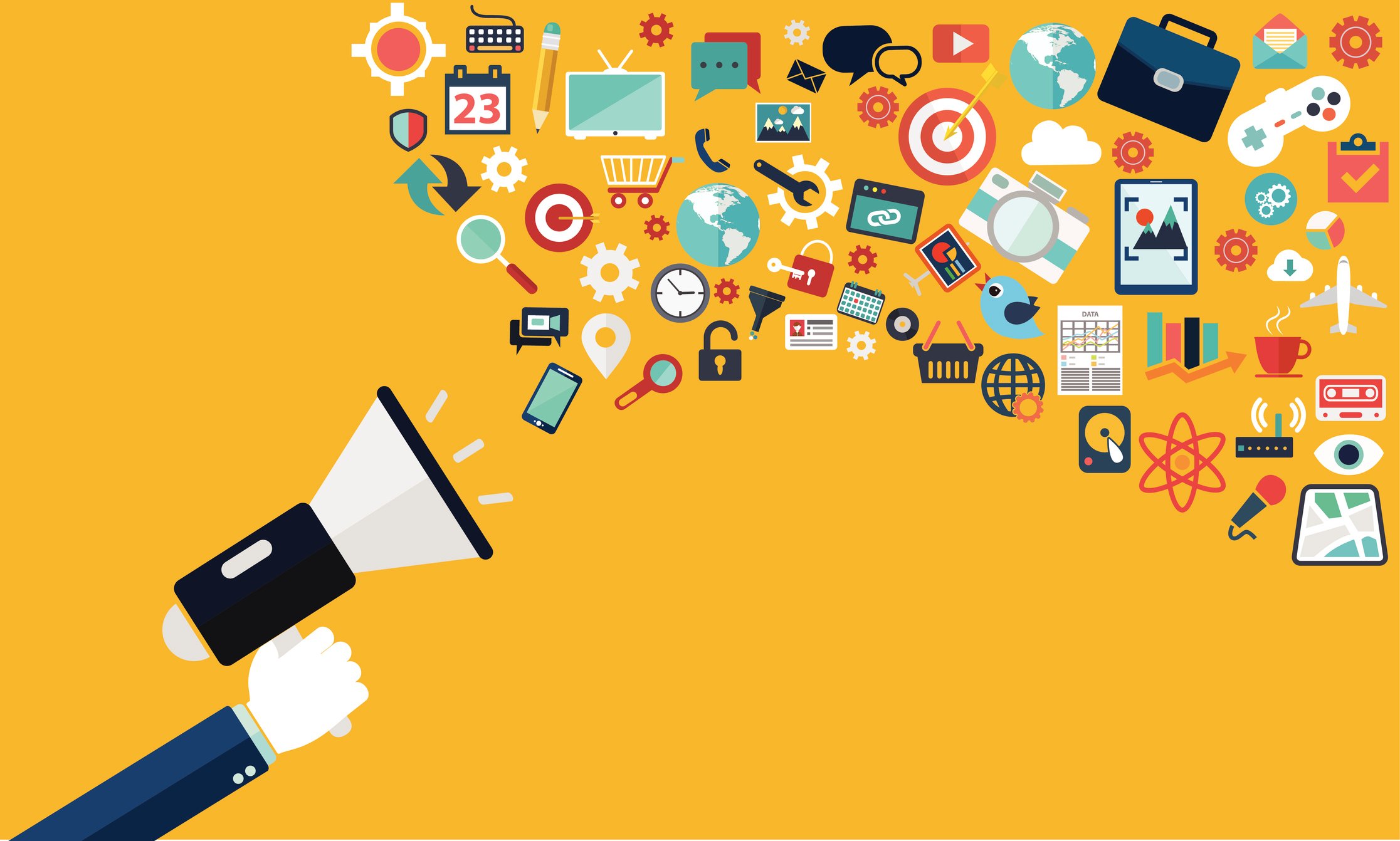 As people receive your emails in their inbox, they'll see your name, logo again and again, which creates a positive association between your company and theirs. Just make sure to follow email best practices, so you don't fall afoul of spam filters or send too many emails. As the global average for unsubscribe rates is 20 percent, but any rate over 5 percent could be harmful to your reputation.
2.2 Drive action 
Email remains one of your best vehicles for driving action. Whether that's for web traffic, social shares, or form fills, you should always be aware of how your emails are influencing your users to take some sort of action. Although your list can be small, it's direct and scalable. If you craft clear calls to action in each email, you can quickly generate leads with little extra effort on your part.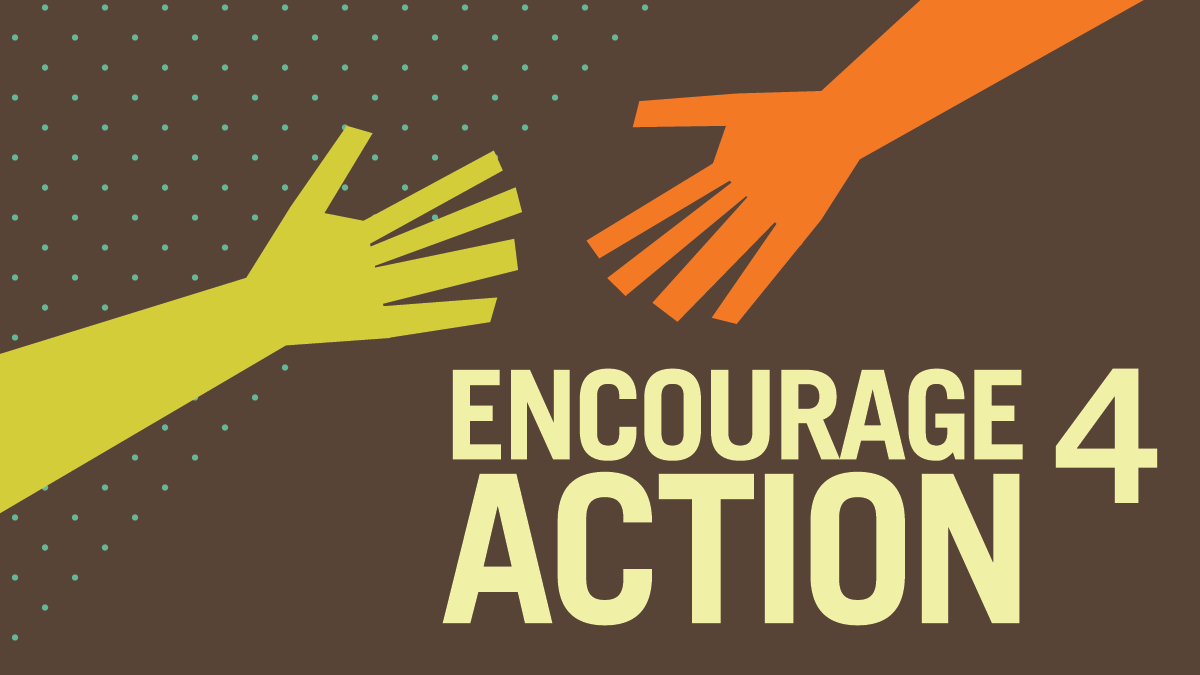 And when campaigns are executed well, they produce tremendous returns. Buyers who receive regular communications from their favorite brands are less likely to shop elsewhere and more likely to respond when called upon (source).
2.3 Collect feedbacks and surveys 
Emails are a reliable and scalable way to make contact with your audience. Not only can you send out a new update every day or week, but you can also request feedback from your audience or conduct a survey to learn more about what they want from your brand.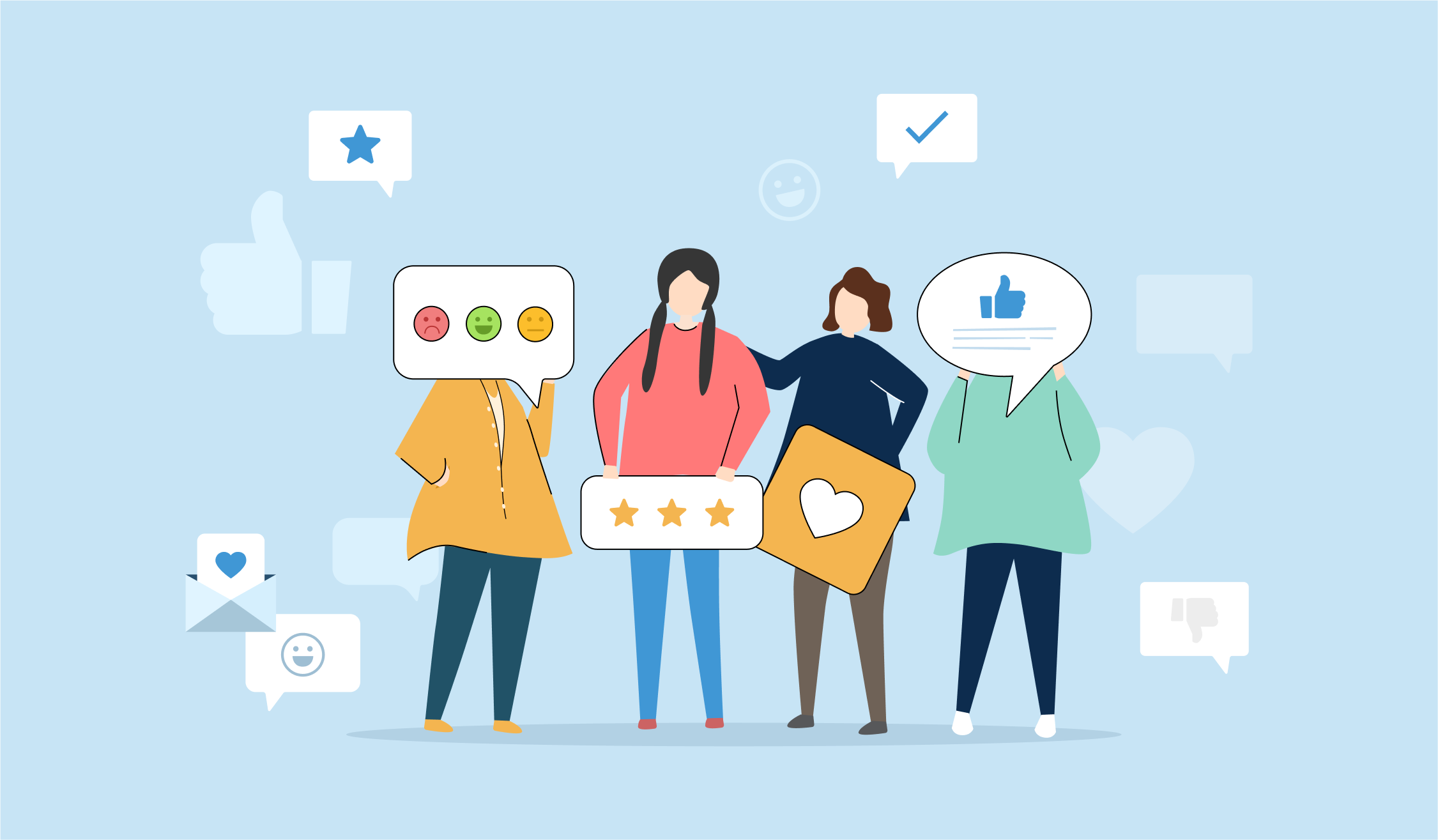 Many platforms offer free tools that allow you to build a professional-looking email template in minutes. Then, once you have some content that's worth sharing, find two or three emails that worked really well for other brands and replicate their structure and language in yours.
2.4 Low costs 
Compared to other forms of advertisement, email marketing offers lower costs. There are no additional production or distribution costs involved in sending emails. In addition, since it is a self-service option, a company only needs a single computer and some technical knowledge to start its campaign.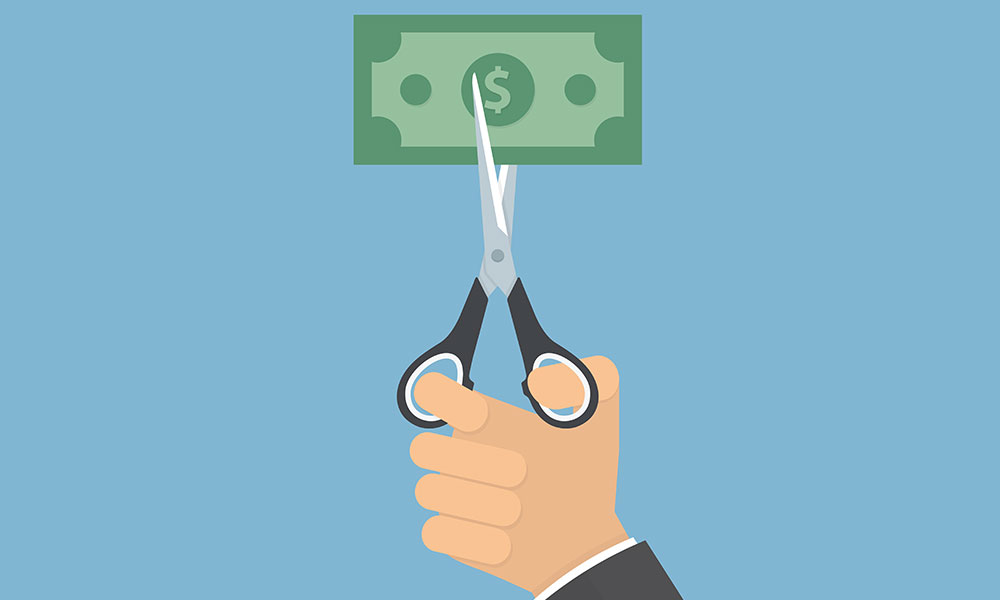 And while you do not have direct control over what happens after your mail has been sent out, you can directly monitor results with online services such as Google Analytics and StatCounter. As such, most companies tend to include such tools in their budget when planning for an emailing campaign. When used wisely and cost-effectively, they can lead to positive ROI for years without additional expenses.
2.5 Improve sales 
Email is still one of the most helpful ways to drive new sales. Whether you're offering a discount or promoting a new product, providing customers with timely and relevant information can boost your chances of conversions by more than 60 percent. The messages you send can also influence purchasing decisions. More than 80% of consumers will take action based on an email newsletter they receive from a brand they like.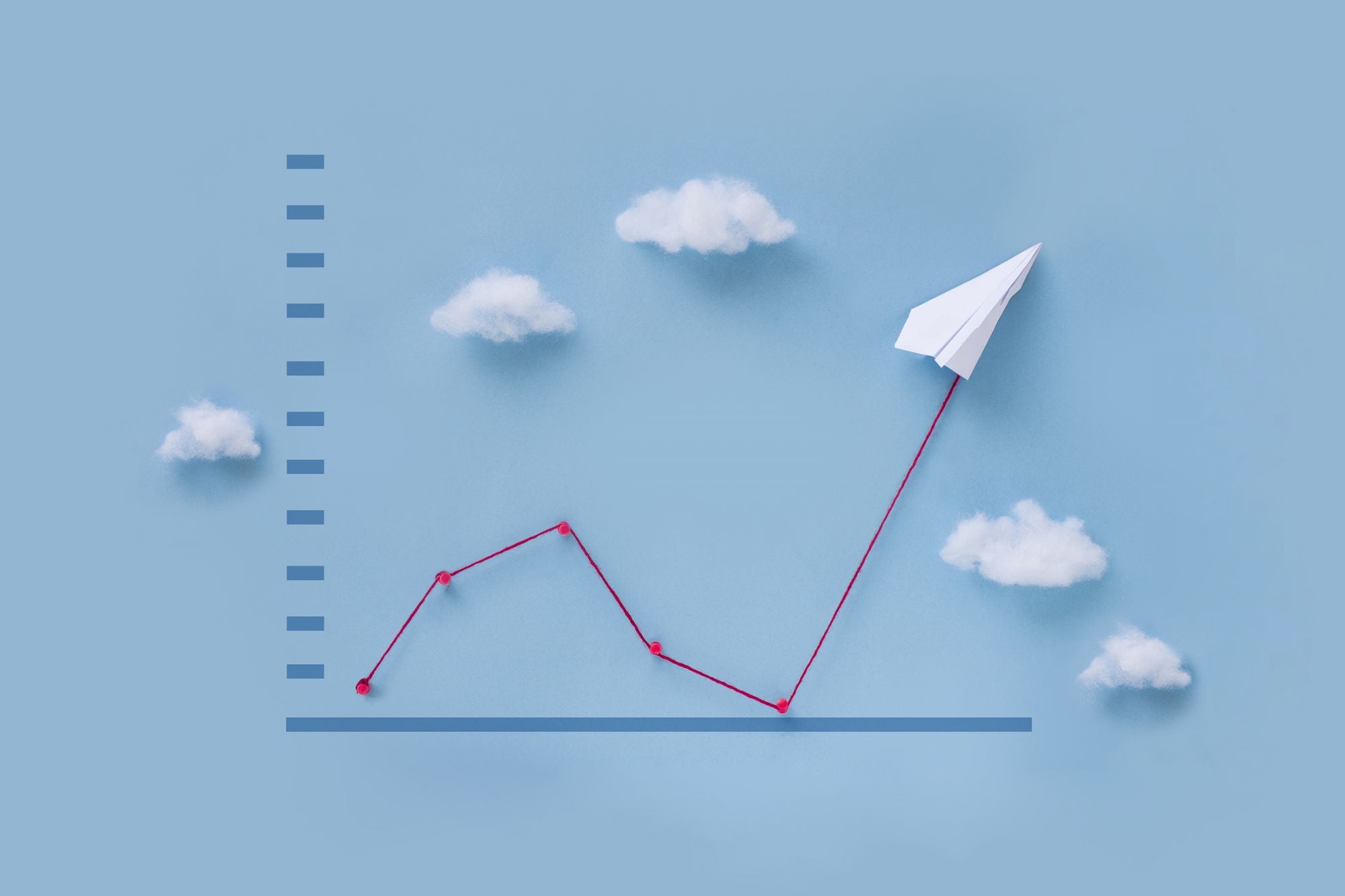 2.6 Deliver targeted messages 
The great thing about email is that it's targeted. When you send an email, you can attach tracking codes to your message so that you know exactly who clicked what and when they did it. By incorporating segments into your emails, you can increase conversions by sending only to those customers who are likely to convert.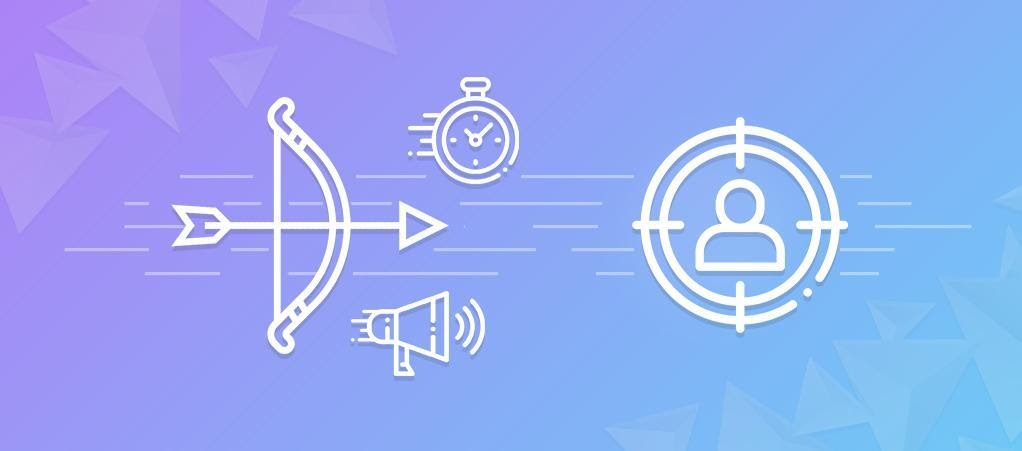 The best place to start segmenting would be by people's demographics ( age range, gender, location) and buying habits (did they click last time? How did they interact with previous emails?) You can get even more granular by taking into account things like their browser information or what device they're using.
3. Best strategies to run a successful email marketing campaign
Below are our recommended ways to run a successful email marketing campaign. Of course, it's better if you can implement all of these. 
3.1 Know your goals 
Before you can run a successful email marketing campaign, you must first determine your goals. Without goals, emails can become spammy and ineffective. You should try to answer all these questions: 
What are you trying to accomplish with your emails? 

Are you looking for sales? Lead generation? Website clicks? 

How many subscribers do you want, and where do they live? 

Do they have any commonalities or special interest groups that might make them more receptive to certain kinds of offers or information?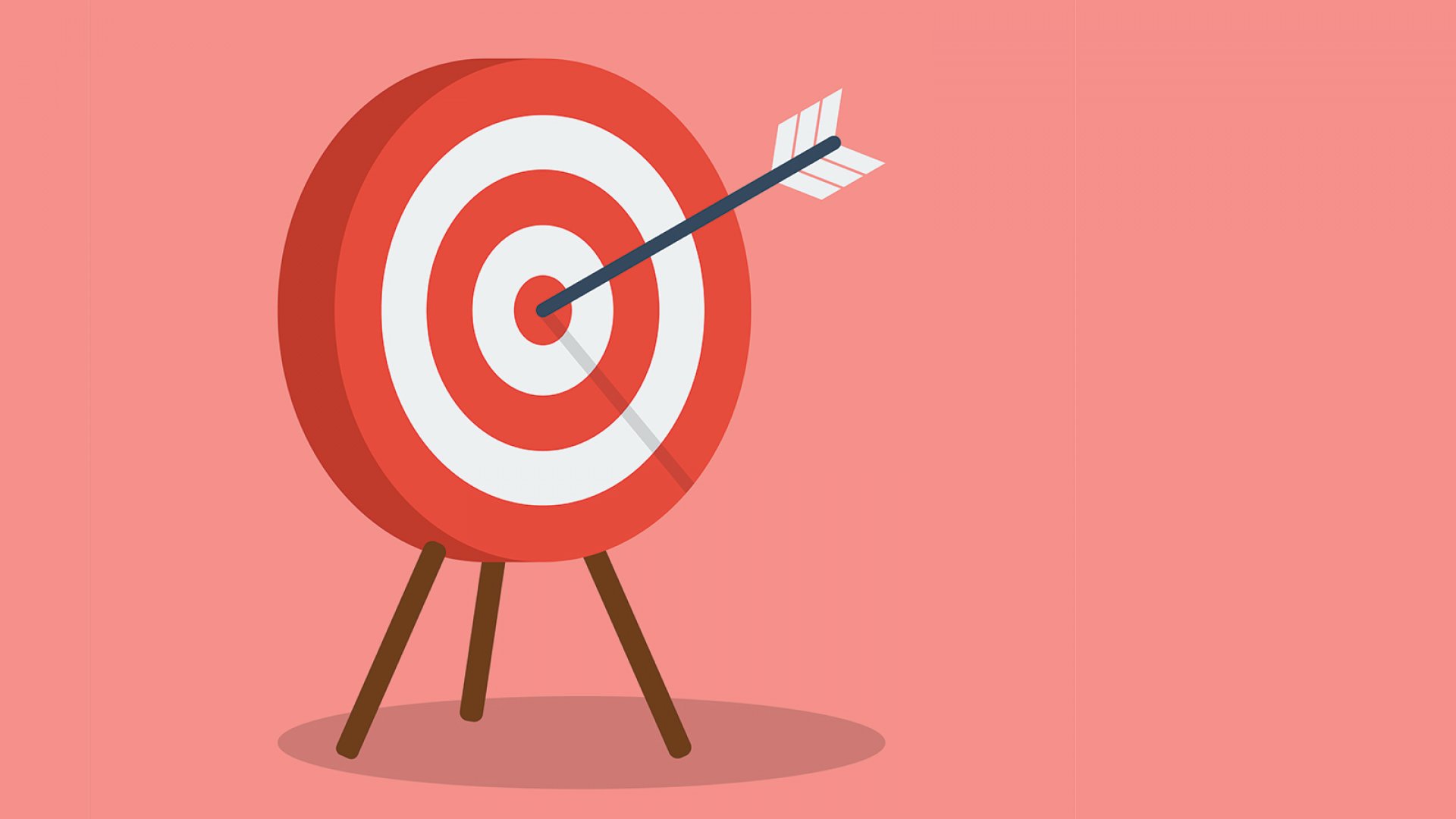 Once you've answered these questions, it will be much easier for you to create targeted campaigns. These goals will change over time, but make sure that they are specific and measurable. 
3.2 Understand email types 
Understanding different types of emails and which ones best fit your business is crucial. Broadly speaking, there are two distinctive types of email: transactional and promotional. Transactional emails (confirmations, receipts, and newsletters) tend to be timely and event-based. They can help build customer loyalty because recipients want them and expect them.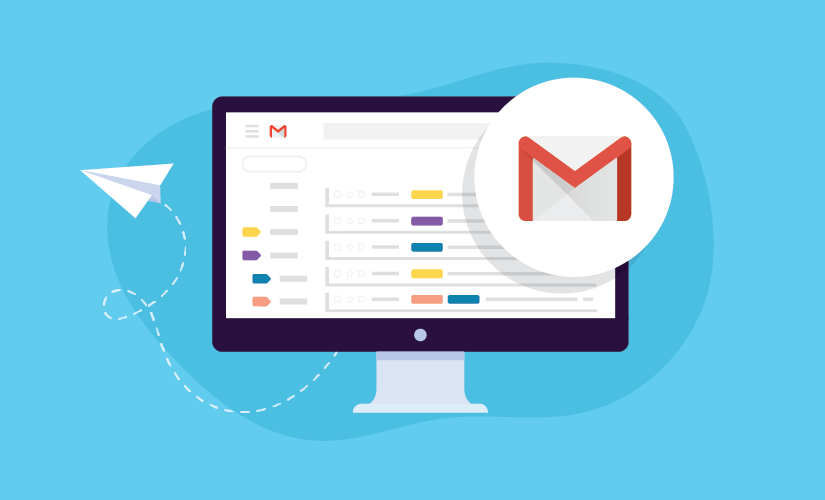 Promotional emails (advertisements, discount offers, etc.) are less time-sensitive but may be more profitable with steady revenue streams because recipients typically choose whether or not they make a purchase. 
3.3 Understand your audiences 
The next tip to run a successful email marketing campaign is getting to know your target audiences. Without a clear picture of who you want to reach, how can you possibly know what they want from your email marketing campaign? It's vital that you understand not only who you are trying to reach but also their interests and purchase patterns.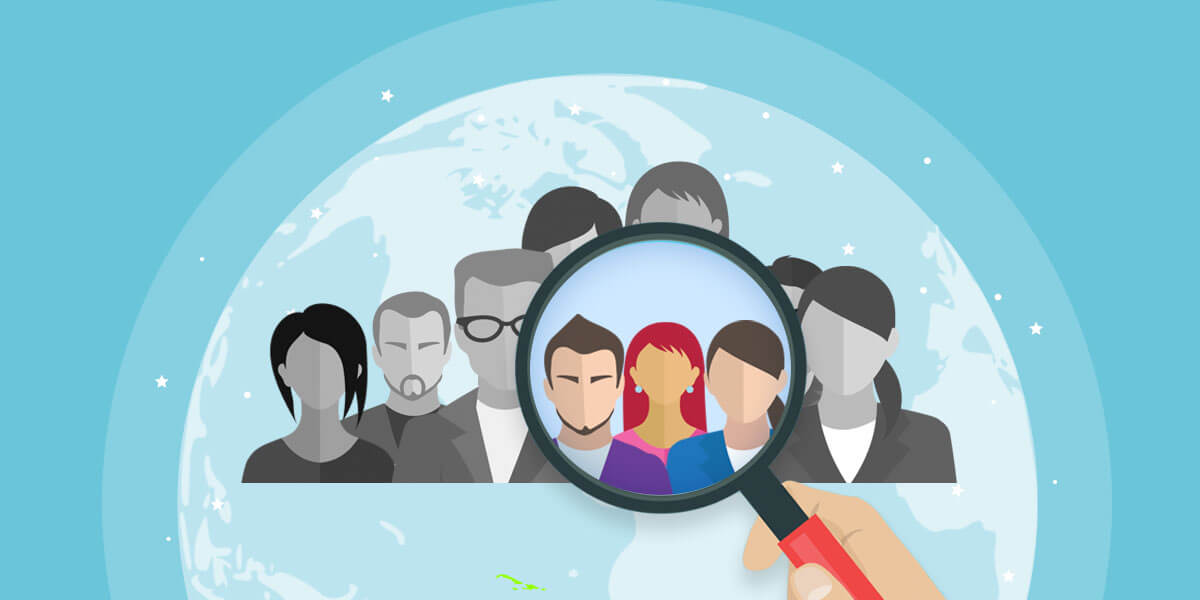 For example, if your customers tend to be young mothers interested in home renovations and gardening tips, then sending emails about camping products probably isn't going to convert very well. Regardless of your ideal customer profile(s), it is vital that you put yourself in their shoes and think about what would appeal most directly to them through an e-mail campaign. Make sure you're regularly publishing content that resonates with them or that they can take action on. 
3.4 Utilize email marketing software 
Many businesses use software to help them create, send and track their emails. For example, companies often use MailChimp or AWeber because they make it easy for even small businesses to create professional emails. 
With these types of services, you can set up an automated newsletter system with little hassle. You can also learn how many times your emails are opened, who clicks on links in your message, and what types of links are clicked on most frequently. Using software will help you to gain all information that is necessary to run a successful email marketing campaign.
3.5 Make it mobile-friendly 
According to comScore, 68% of all digital media time is spent on mobile devices. In other words, your emails should be optimized for small screens and touch controls. In addition, 60% of email is now opened on a mobile device. The key takeaway here?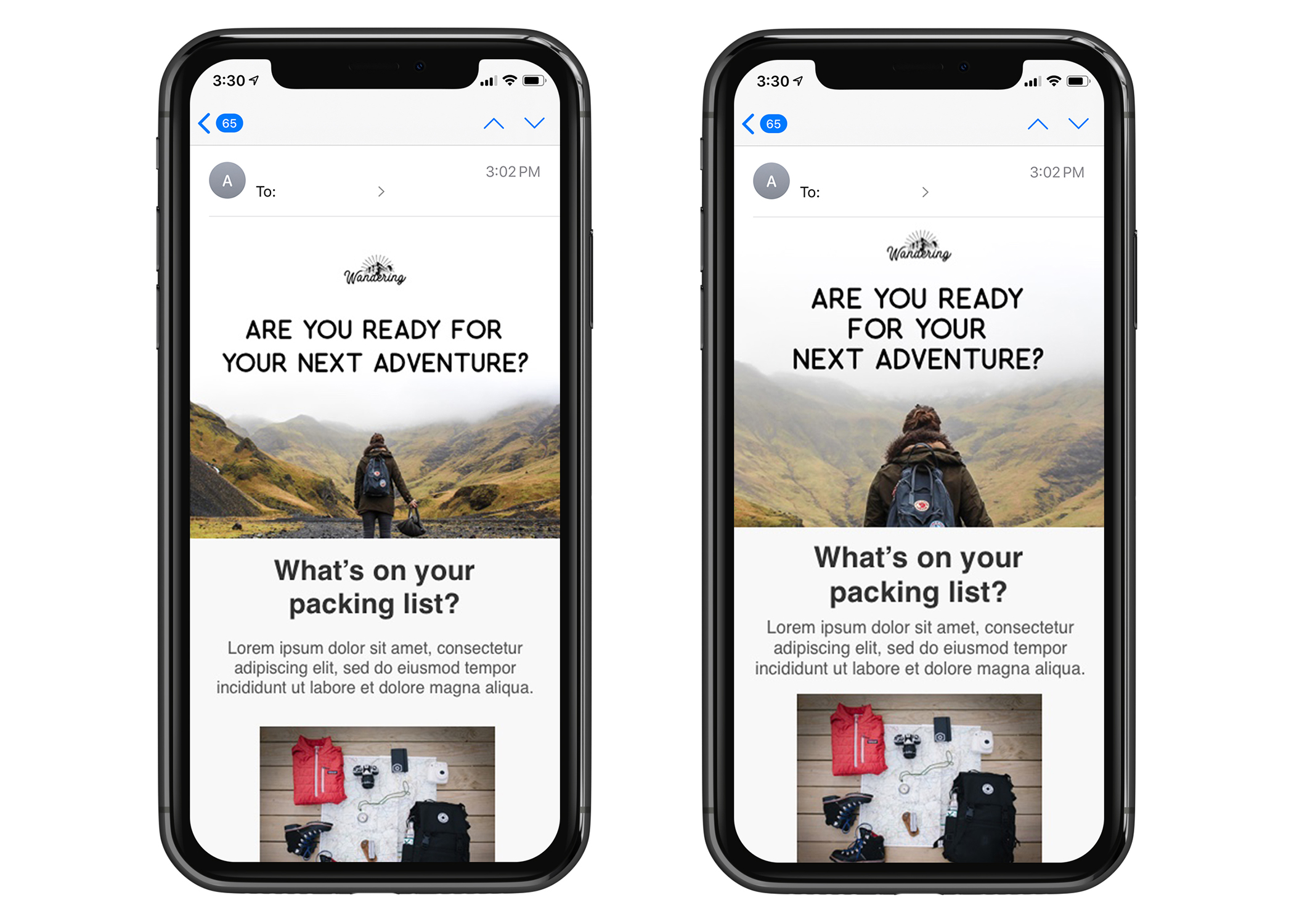 Make sure that your emails are created in a way that's readable on smaller devices. And designed in a way that's easy to use with one hand. This includes making it easy for readers to call you by adding an overlay contact button in every email. Other tips include using images and videos where appropriate, optimizing URLs so they can be easily accessed from small screens and ensuring you have an easy unsubscribe process via link or button at the bottom of each message.
3.6 Craft killing subject line
Crafting killing subject line is another tip to run a successful email marketing campaign. Your subject line will play a significant role in your subscriber's decision whether or not to open your email. It should be short, snappy, and informative. According to Litmus, emails with subject lines between 45 and 55 characters receive open rates of 28.7% on average, while emails with 61-100 characters get an average open rate of 22.4%. 
Crafting compelling subject lines is an art form that often requires testing several different options before you hit upon one that yields desirable results. But if you get it right, you'll be rewarded with increased open rates and engagement from your subscribers.  For inspiration, try browsing through relevant articles online or taking note of which newsletters you read religiously.
3.7 Focus on email design
The design of your emails is crucial in communicating with your target audience. An ugly or poorly designed email is going to get lost in someone's inbox fast. Don't settle for poor design. You have an opportunity here with each message you send out, so make sure it grabs your audience right away. You need to pay attention to what your email looks like and how it makes your customer feel. Be sure that font colors and images are consistent with your branding and identity.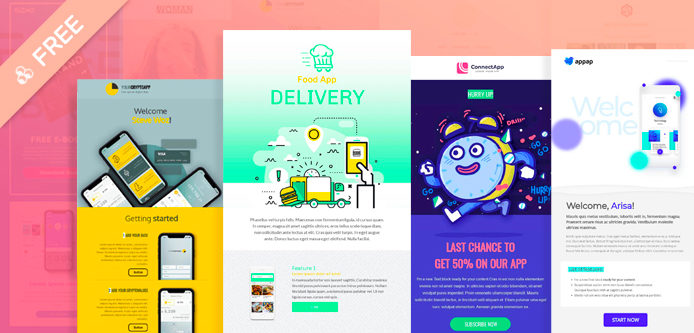 Your design shouldn't clash with any other communication from your company either, or else they won't be paying attention when you need them most. If you decide on using templates from third-party sources, look for something that allows customizability. 
3.8 Personalize your emails
One of the easiest and most effective things to run a successful email marketing campaign is to personalize your emails. If you include someone's name in an email, they are likely to respond better. Since studies have shown that people respond better when we say their names.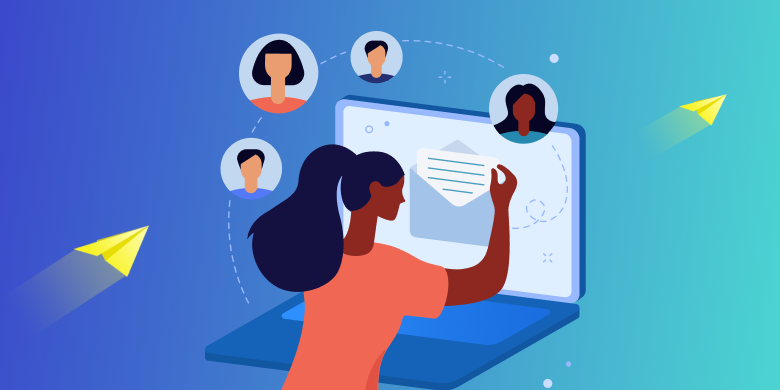 Even just writing "Hello, Name" at the beginning of an email shows that you care about who is receiving your message and not just blasting out generic messages all over. You want to make sure that when people see your name in their inbox, it has their attention! Not only does it make them more open to what you're saying, but it creates stronger ties between individuals and brands.
3.9 Include strong call to action 
If you want people to engage with your emails, don't be afraid to ask. According to Market Tools, 35% of consumers who receive an email with a strong call-to-action will click through. Be sure your CTA (call-to-action) is direct, specific, strong, and actionable. Don't be afraid to get specific; tell readers exactly what they need to do next. This includes directing them back to your website, asking them directly if they want more information by creating a compelling subscription form, etc.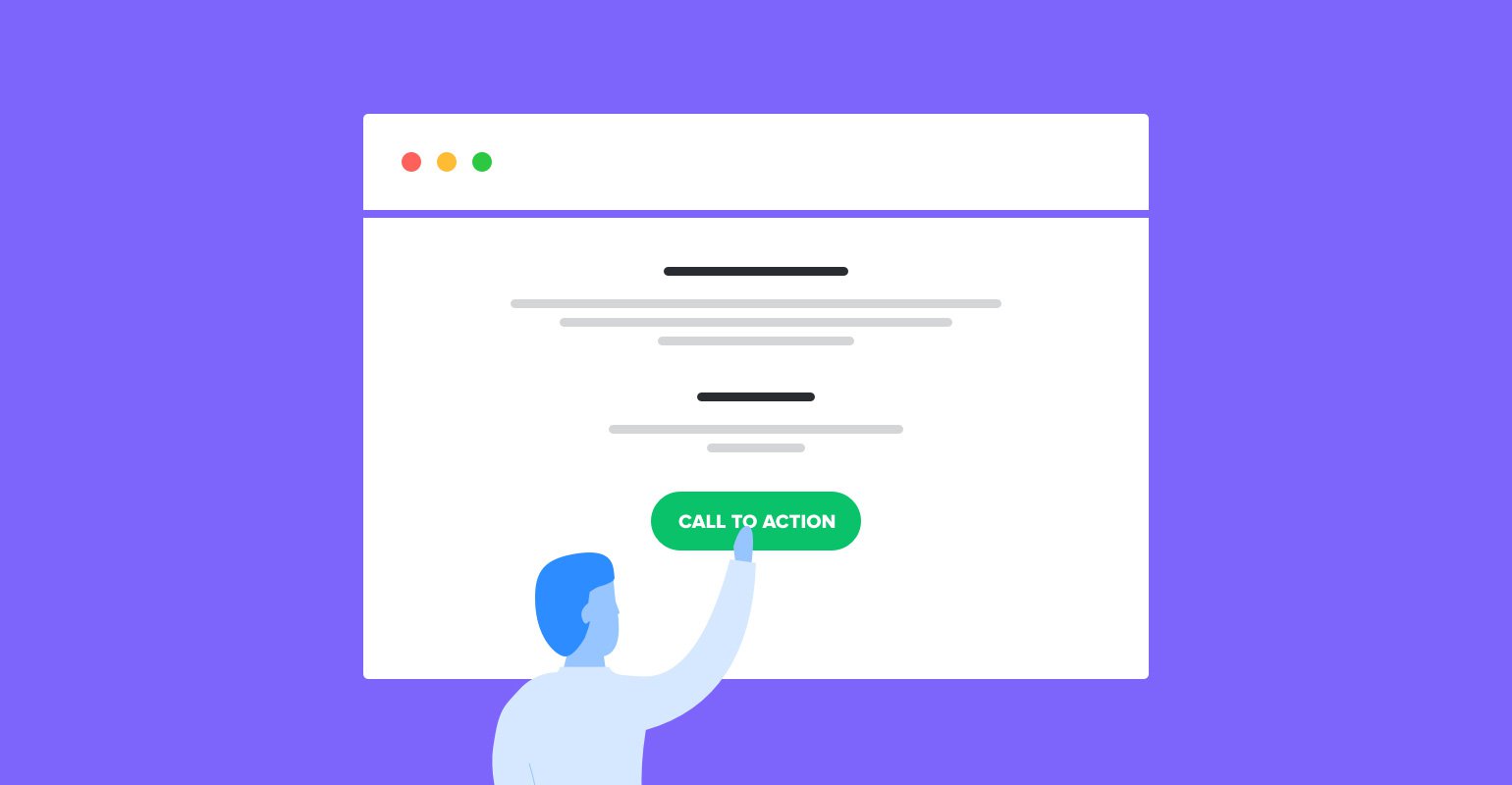 Remember, it's up to you, not your subscribers, to drive action. So make it easy for your customers by offering concrete steps they can take (subscribe, download, buy, etc).
3.10 Monitor key metrics 
The last strategy to run a successful email marketing campaign is monitoring key metrics. There are many metrics to track, but you should focus on the key ones that matter most. It includes open rate and click-through rate, tell you how many people opened your message and clicked on links within it.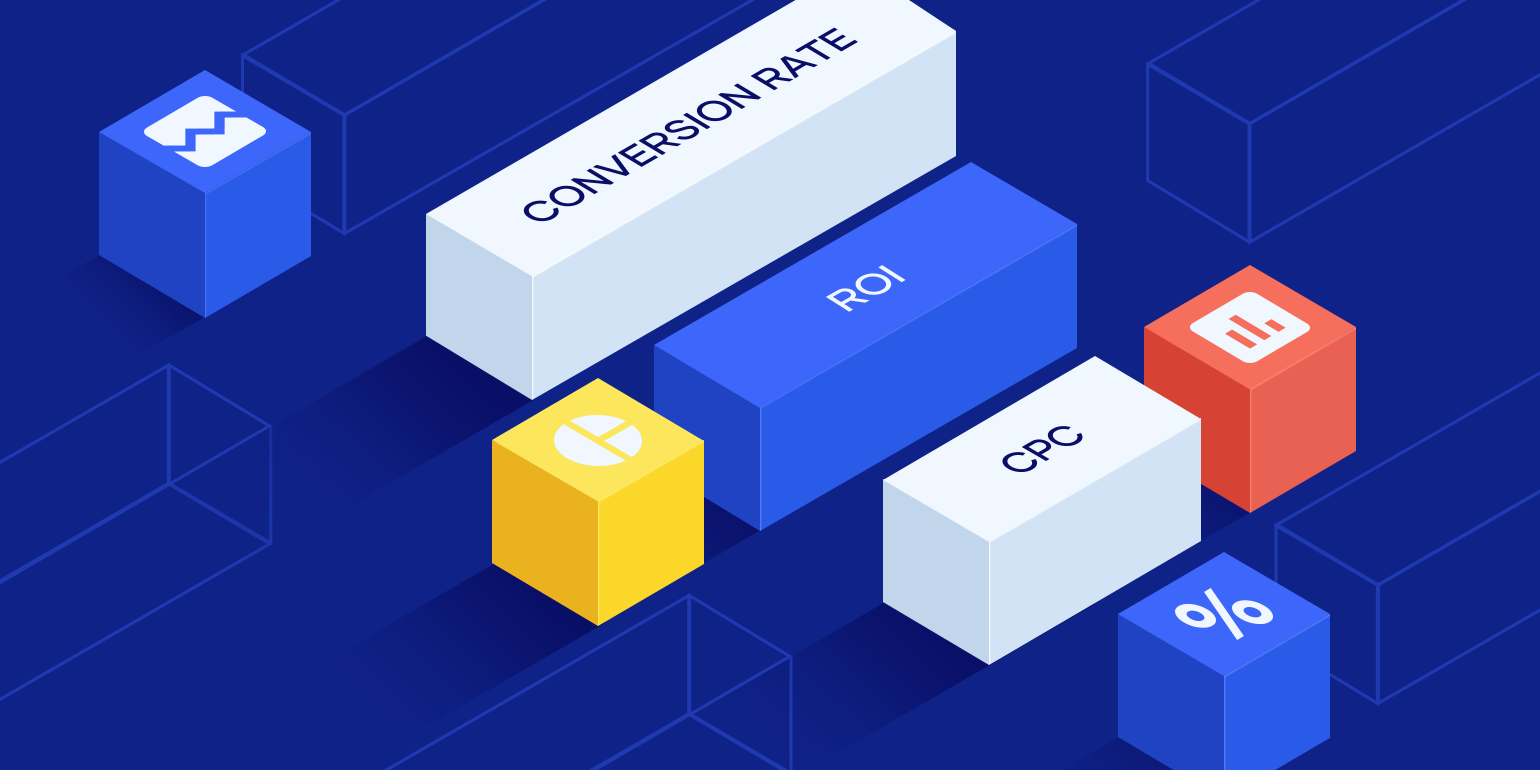 If either is too low, it may mean that recipients didn't find value in what you sent, so they decided not to read or take action on it. If either is too high, then some of your subscribers may be spamming others with your emails (unintentionally), resulting in complaints and blocking from ISP's like Yahoo! and Hotmail. You can use software like MailChimp, Constant Contact, etc.,  that can provide data on these metrics.
4. Final thoughts 
Email marketing can be extremely effective when used properly, but that doesn't mean it's easy to pull off. To run a successful email marketing campaign, tons of tips have been illustrated through this blog. For example, you need to establish a relationship with your target audience and share valuable content that helps them with their pain points. Then, expectantly, you can improve your email marketing strategy so that you see growth in your subscribers and profits from your message!