After signing up and activating the account at https://podorder.io/wp-login.php?action=register
Sellers can set their hub: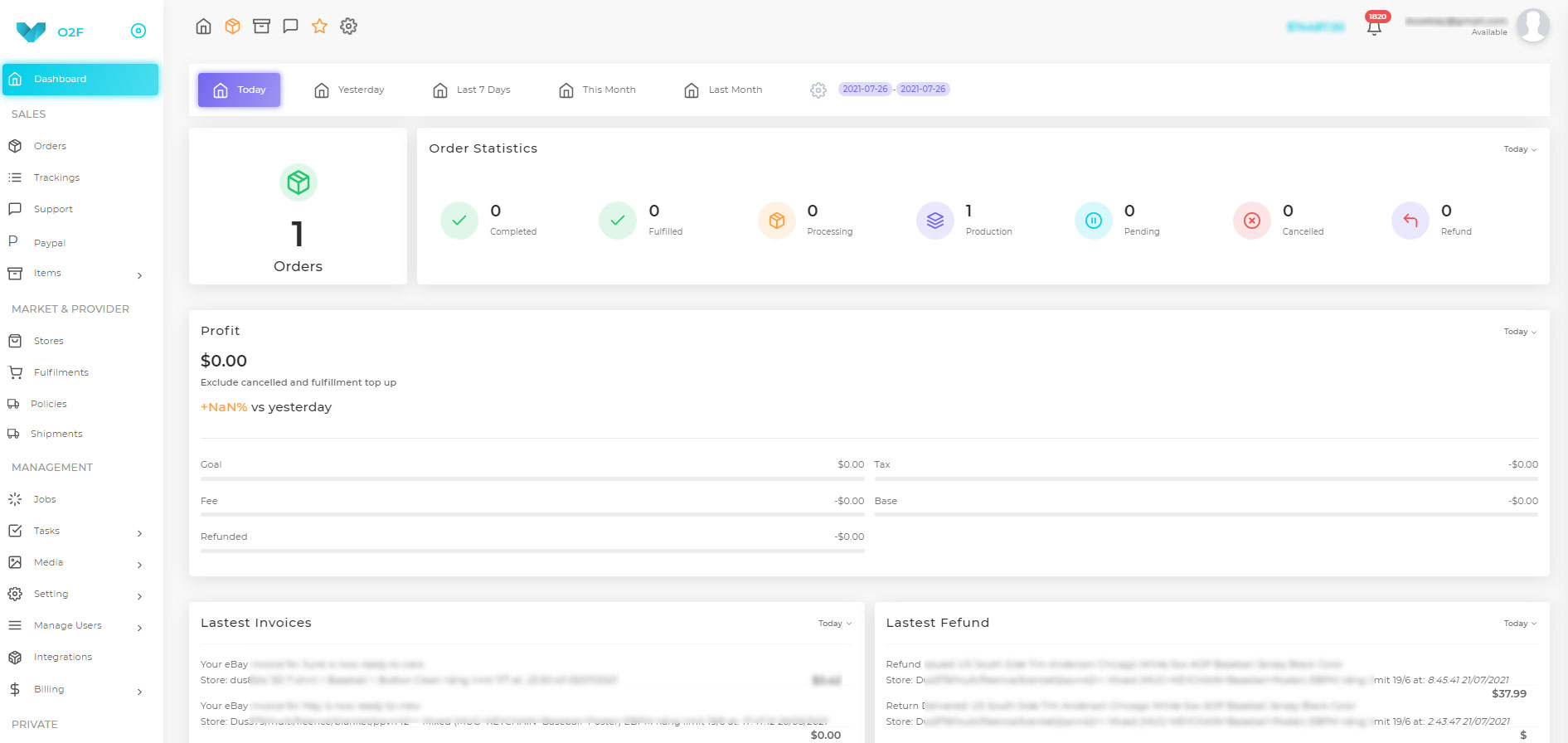 Support Hub Bar:

1. Setting Hub: 
Dashboard > Theme Customizer: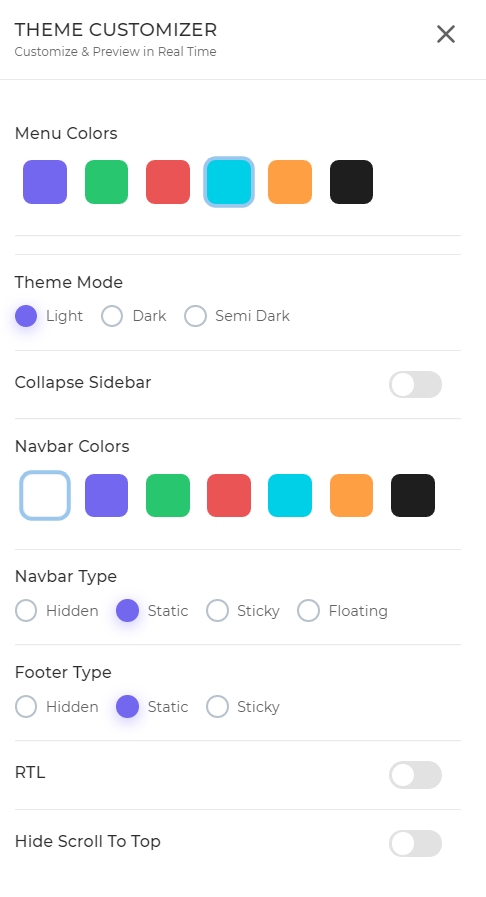 Menu Colors: Choose color for hub theme
Theme Mode: Light/Dark/Semi Dark
Collapse Sidebar: Enable/Disable
Navbar Colors
NavBar Type
Footer Type
RTL
Hide to Scroll Top
2. Support Hub: 
Dashboard > Support:
Sellers can filter message today, Yesterday, Last 7 days or custom time: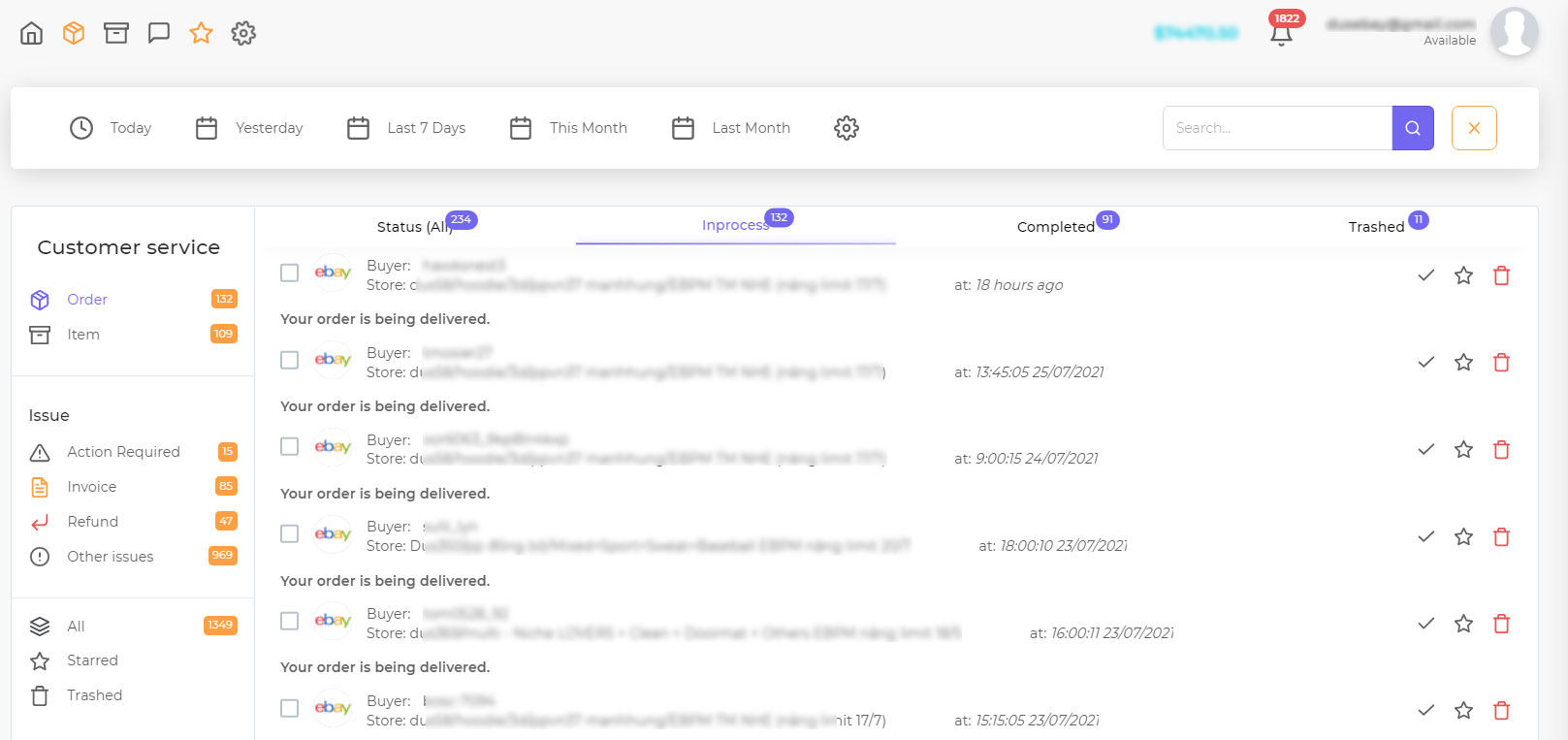 Manage Customers Service
Items: Get all notifications about store, order, and account
Issues:
Action required:
Invoice
Refund
Other Issues
All
Starred
Trashed
Status:
Message support: 
Sellers send or reply to messages.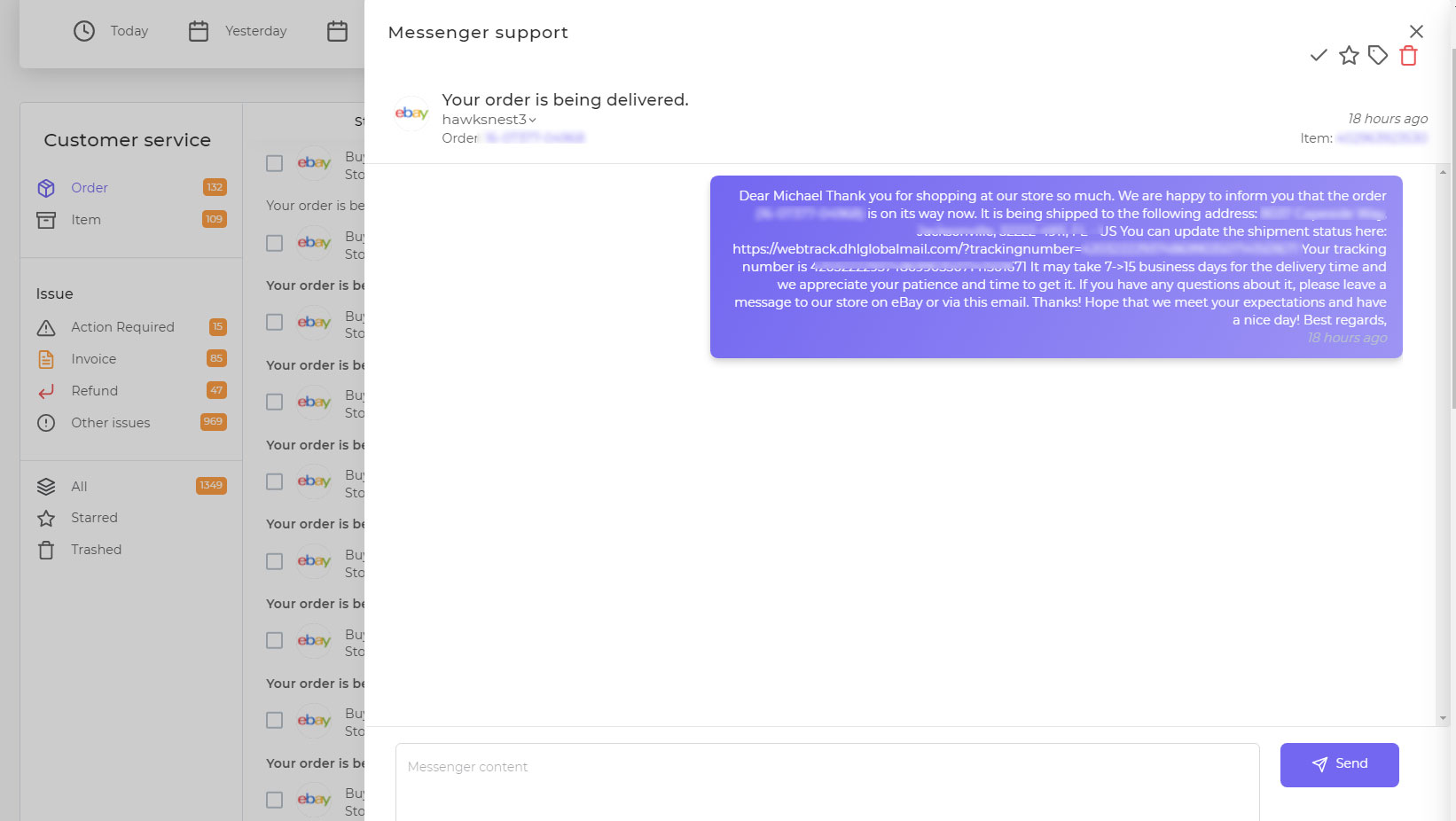 Resolve Action Required: All important notifications from the platforms, seller account, orders, or products.
Refund: Check and refund to buyers
Support Hub Filter: