At Podorder system, you can get an Insight Reports for fulfillment, and orders.
I. Filter time dashboard: 

Customize time for report: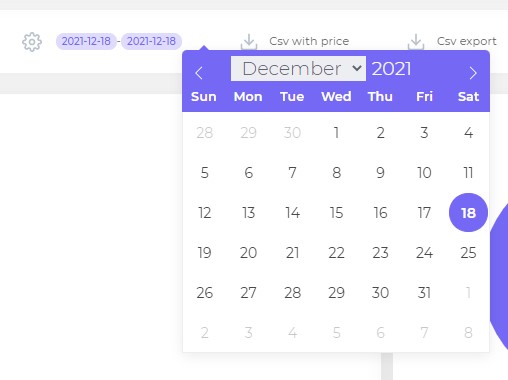 Import Export Report to CSV: 

II. Insight Report
1. Fulfillment Report
Go to Podorder > Report > Fulfillment report: You can get a full of the insight reports:

Fulfilled Order: 
See the percentage of fulfillment orders that are handled by multiple fulfillment providers. For example Private (Onospod), Printify, Merchize, etc.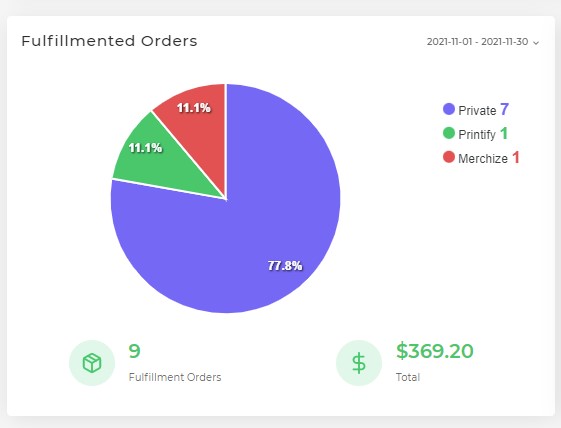 Fulfillment Cost: 
See the cost for fulfillment. Which is the biggest, which is the smallest?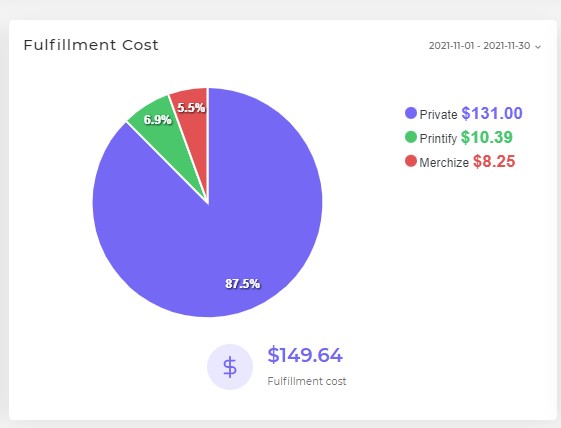 Revenue: 
Revenue for print on demand. The ratio of print on demand revenue to see that gains from each Print on-demand fulfillment.
Production Type Chart:
See which product type is popular in your shop.
By Attribute:
Size of product report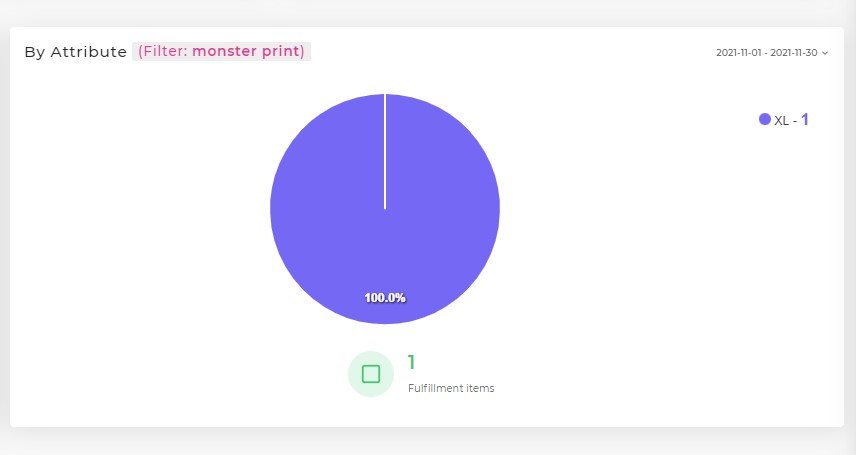 Store Fulfillment Order:
Report for fulfillment of each print on demand store integration in Podorder. Such as In production, fulfilled, completed, …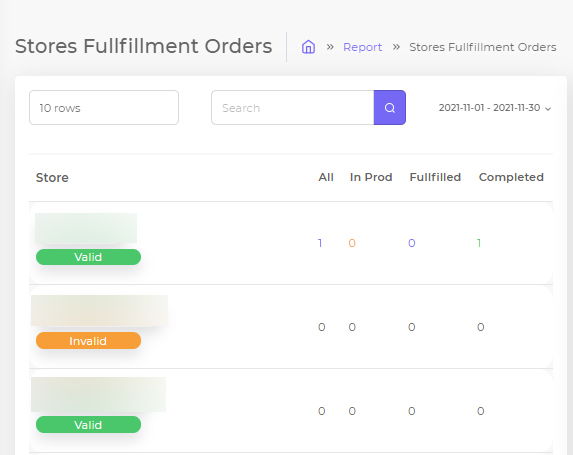 Fulfillment Order Report:
List of order reports such as image, order ID, Total items, fulfillment cost, store, …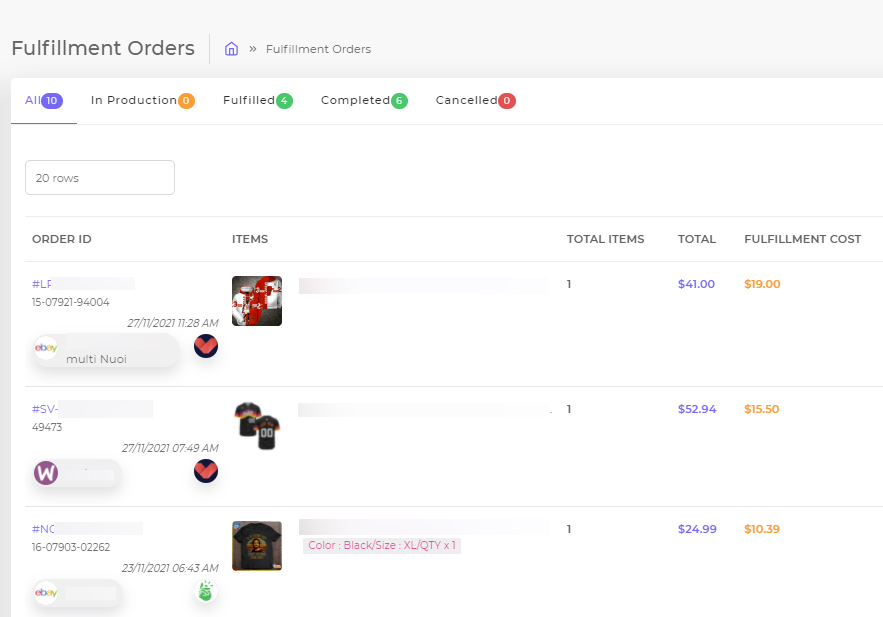 2. Order Report
Detail report for order: Total order, the production received cost. Ship received.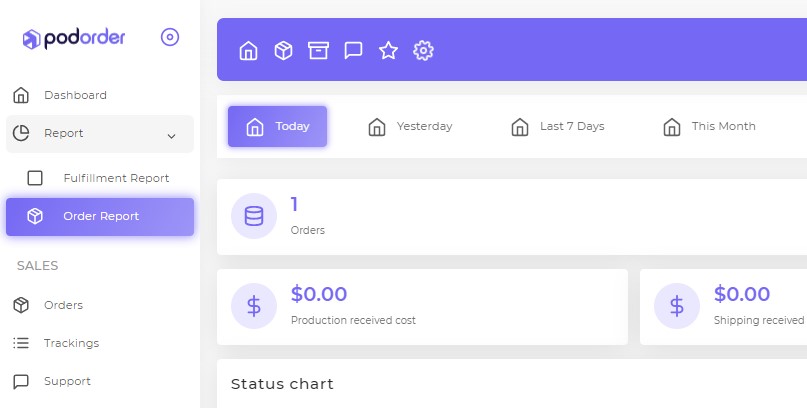 Status Chart: 
Order total. The production received cost. Shipping received cost.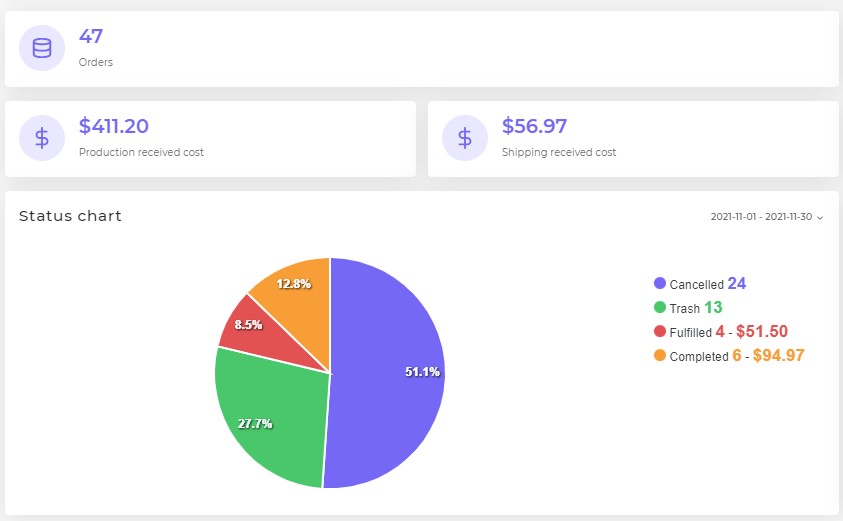 This is end of tutorial How To Get Print on Demand Insight report in Podorder Print on Demand Tool