Amazon Prime Day 2022 has passed and lived up to the expectations of many customers. For Prime members on the Amazon marketplace, celebrating this event is a chance not to be missed so as to entertain and experience various offers from Amazon. 
Curious about Amazon Prime Day and what happened during the 2022 season? Continue reading this article and discover more!
1. An Overview of Amazon Prime Day
Amazon Prime Day is the annual bargain event for Prime Members. On this occasion, Amazon will upgrade customer experience by bringing two days of epic deals with several bestsellers from reputable businesses and major brands.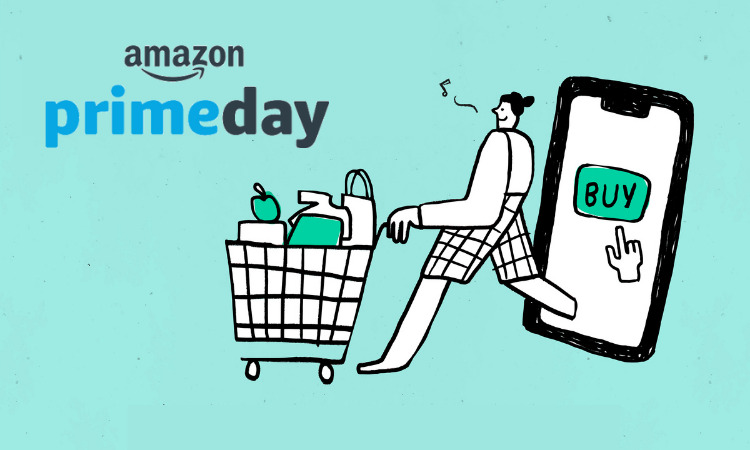 1.1 When is Amazon Prime Day?
Prime Day is celebrated around June or July in 20 countries worldwide. In 2021, Amazon was hosting Prime Day for two days – from 21th to 22th in June.
Prime Day 2022 has not yet been announced, but everyone is expecting it to be between 18th and 19th July, considering that COVID-19 does not create any further detrimental impact. 
1.2 What is Amazon Prime Membership?
Basically, Amazon Prime Day is created for Prime members to shop with the best experience while being offered dozens of benefits. Not only can the Prime members browse for products on the Amazon marketplace, but they can also purchase and witness various exclusive deals from other services: Whole Foods, Kindle Unlimited, Amazon Echo, Amazon Video, to name a few. 
What's more, Amazon Prime Membership can be shared within a family of up to 10 members with a charge of $12.99 per month (taxes included). If your family would like to purchase yearly, the price will be $119, including taxes. For Prime Video Membership (plus taxes), you will have to pay $8.99 monthly. Taking into account every benefit that Amazon Prime provides, personally, this price is understandable and affordable. 
1.3 Amazon Prime Membership Benefits
What can you expect when becoming an Amazon Prime Member? Check out some outstanding benefits below and consider using this service: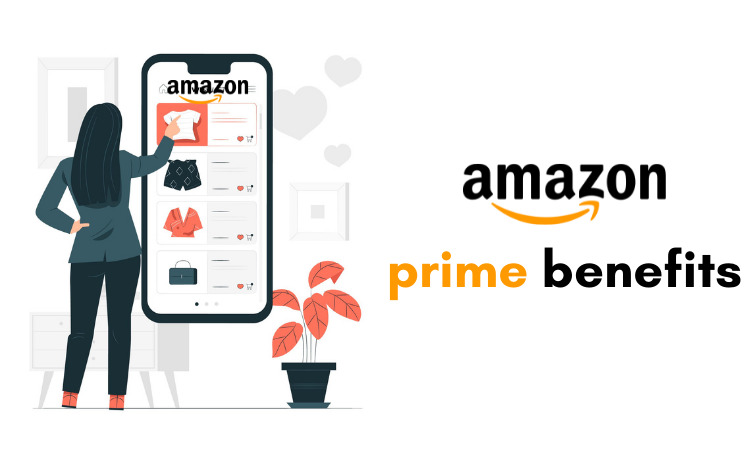 1.3.1 Fast shipping & delivery
There are a lot of fast, convenient shipping options for Prime members to enjoy. Most customers will browse the "Get it tomorrow" link to see what products can be shipped by 9 p.m. The next day – this is also called the Free 1-day shipping. There is also "Free 2-day shipping", but only available in the United States.
Amazon Shipping Method also offers other options: free same-day delivery (customers can purchase items and receive them on the same day). Or Free release-date delivery (allows Prime members to pre-order products that can be delivered on their release date)… and so much more.
1.3.2 Exclusive offers
Amazon will enable customers to get special access to the Lightning Deals 30-minute earlier than those without Amazon Prime Membership. There are also discounts and deals from the Amazon Family section, where you can get up to 20% off with various products. We will discuss three special deals that Amazon Prime members can get access to soon.
1.3.3 Prescription delivery and savings
With a Prime Membership, you can have prescriptions with a time-saving and cost-effective shipping method – Free Two-day Delivery on Amazon Pharmacy.
1.3.4 Groceries
With an Amazon Prime Rewards Visa Card, members can experience exclusive deals at Whole Foods Market while receiving 5% purchases back. 
Additionally, shoppers can order food and household items in their areas and get them within two hours with the Free 2-hour Grocery Delivery that Amazon Prime provides.
1.3.5 Best Awarded Films and Movies 
With Prime Membership, you can stream various famous movies and TV episodes on Prime Video and Amazon Channels. Specifically, Prime members can entertain on channels like HBO, STARZ or Showtime with from $5 to $15 purchase per month without additional subscription or downloading apps. You can also subscribe to select Prime Video Channels for $1 per month for up to two months during Amazon Prime Day.
1.3.6 Stream Unlimited Music
On Amazon Music, members can access a library of over two million ad-free songs, playlists and stations. A Prime Membership is able to get four months of Amazon Music Unlimited for free. Non-Prime members, on the other hand, are only eligible for three free months.
1.3.7 Free gaming
Buyers can relax with free games, in-game items, a free monthly Twitch channel subscription and even more with Prime Gaming service. 
1.3.8 Free reading
In terms of Prime Reading, members can access millions of free books, magazines or E-news and read on Kindle app or download onto Kindle tablet. Prime Membership can also experience Audible narration, which provides audiobooks on your Kindle. 
1.3.9 Other services
Amazon Photos – help you store unlimited photos and videos on Amazon Drive. 
Audible Premium Plus – get access to various audiobooks, podcasts with a premium account. 
Prime Wardrobe – allow you to try on the clothes you bought for 7 days and only purchase when you are satisfied with the products. 
Amazon Elements – supply your daily essentials with exclusive deals.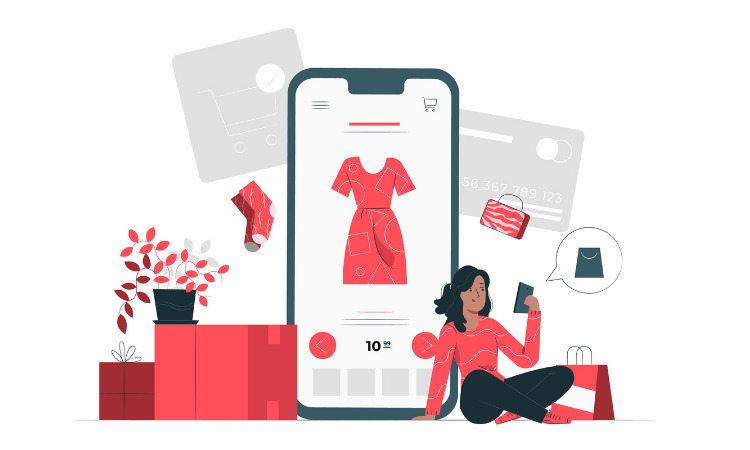 1.4 What happened on Prime Day 2021? 
The three best-selling products on Amazon Prime Day 2021 fell into the category of Household Essentials, Functional Food and Health and Beauty products. Surprisingly, instead of the usual tech offerings, this year's focus was rather on pet care brands and household items. 
However, we can also expect Electronics products with an affordable price on Prime Day. To be more precise, Prime members usually browse for laptop deals, television discounts like LG and Samsung brands; Echo and Echo Dot devices. 
2. How can you find the best deal on Prime Day? 
So after signing up to be a Prime member, what to do next to get the best deals on Amazon Prime Day? Here are some tips we collected and experienced on Amazon Prime Day 2021, hope you'll find them helpful to apply in the next season!
2.1 Visit Prime Day 2022 hub
The most practical reference for you to check out and bookmark some bestsellers is to check the Prime Day 2021 Hub. Here, you can browse for the lowest prices and sales in a wide range of categories. You can also research the top-selling products, go to Google or and read feedback from previous users to know their experience. 
2.2 Chase for the Deals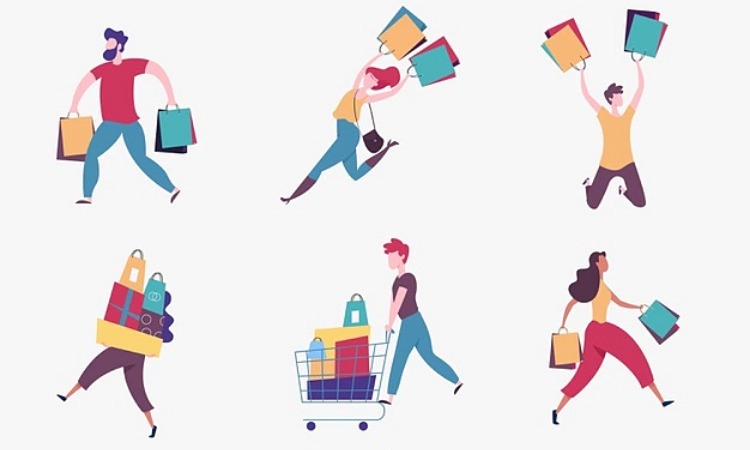 Before we explain three types of deals you can get on Amazon Prime Day; we recommend you to use the Amazon app for the quickest access and best experience. What's next is to turn on "1-Click Purchases" so that you can add items to your shopping cart faster than anyone else. 
The first deal, and also the most popular one, is the Lighting deal. To get this promotion, you should click the "Join Waitlist". As new items will be refilled after about 5 minutes, joining this waitlist will announce if you are the next one to purchase. 
The next deal is what we already discussed above: Prime Early Access deals. Amazon allows Prime members to get access to the deal earlier than non-Prime users, thus providing you with a high chance to shop for what you want.
Amazon also has the Deals of The Day, which usually lasts 24 hours, but it would be better to act quickly than other shoppers when you see something with a big deal.
2.3 Look For Amazon Coupons
In case you cannot get any exclusive deals above, Amazon still serves up coupons for you to utilize. You can easily find the coupons on "Today's Deals" section on Amazon.com or using Amazon App. Once you clip the coupons, they will appear on your shopping cart, and you can use them for some specific types of items. 
2.4 Compare price and quality 
There will be a lot of famous brands releasing their high-quality and trendy products on Amazon Prime Day. As a customer, you may be confused about which shop you should purchase. Everything is just so good that you don't even know whether you should buy all of them! That's the reason why you have to compare the price and quality of each brand. 
You can use the Amazon Assistant extension to help you make a comparison among various merchandise and prices, as well as get notifications for new deals or any update that Amazon announces. There are other plug-ins such as CamelCamelCamel, Honey, Wikibuy, or PriceGrabber for you to price check from several Amazon shops. 
2.5 Watch out for fake reviews
On Amazon Prime Day, some retailers will want to attract as many customers as possible. Therefore, they probably comment on the products themselves so that other people will notice their "top-notch" items (which turn out to be not what we've thought). So our advice is to check out fake deals and fake reviews when you browse for any products. Notice if the comments or the review of latest users are similar or using the same sentences to compliment on the product, they are probably the fake reviews!
3. What should sellers do to achieve the best outcome on Prime Day?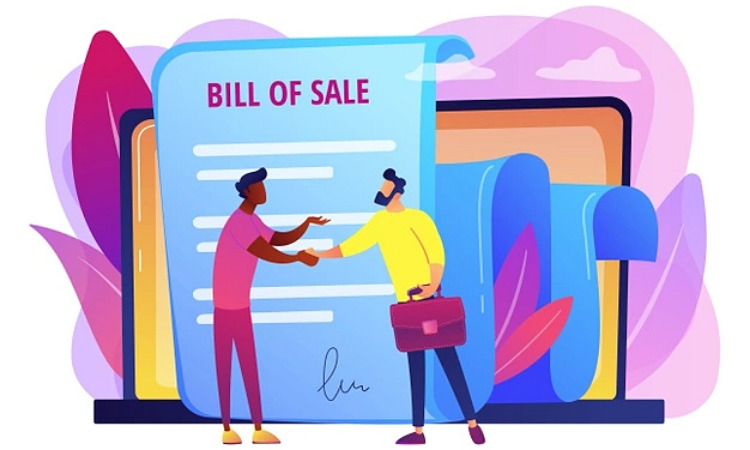 Suppose customers are hunting for the best deals on Amazon Prime Day. What should we – the sellers – approach our potential audiences on this event? Check out the top 7 tips to accomplish your business goal on Amazon Prime Day right below:
3.1 Audit your top product listings
It's time to show the world the best products and services you have. In order to do that, keep everything up-to-date, from the catchy titles and features of your products to gorgeous and clear images. Don't lose your chance to stand out and attract more customers on Amazon Prime Day. Furthermore, utilize every deal, discount and coupon Amazon offers to entice your customers. 
3.2 Check your storage
Amazon Prime Day can be considered a "holiday" for a vast majority of customers to shop. Therefore, retailers have better stock up on inventory and carefully check the quantity of products to avoid running out of stock. Prepare everything in advance for the pre-ordered items as well. 
3.3 Improve shipping method
It is advantageous for sellers to use Fulfillment by Amazon (FBA) in shipping and fulfilment. Customers don't want any delay to their products. FBA service can help you handle customer service, remove bad reviews related to shipping, save your money and time. 
3.4 Price smarter than your competitors
Another factor you should take into consideration is pricing. Do not try to offer the lowest price on Amazon Prime Day. Many customers will misunderstand that your products are low-quality as the price is low, so they may not want to visit your shop. Instead, if you have positive organic feedback for your products, you can raise the price to match the quality you offer. Moreover, you can go to check your rivals' shops for references. 
3.5 Raise awareness by Amazon Ads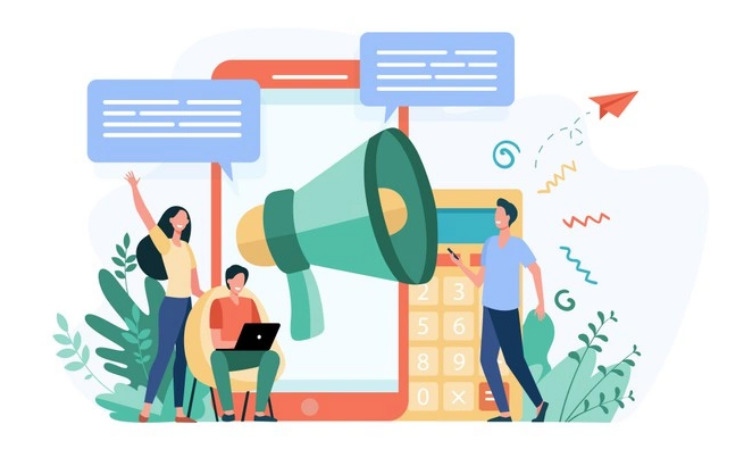 Do not hesitate to enhance your budget for running ads and marketing campaigns this season, as you may want your shop to be more visible to the Prime members. With the pay-per-click service that Amazon Ads offers, your products can appear on the search engine when customers look for a particular product that you shop can provide. 
3.6 Provide the Best Customer Service
On an occasion when everyone is rushing for the things they want, customers will appreciate and highly rate your business if you care about their experience. Carefully check every feedback and sincerely respond as a "thank" to shoppers who purchase your products. This will help you increase loyalty and the chance they revisit your shop.
3.7 Use Every Strategy Same As Winning Amazon Buy Box!
Last but not least, you may have not come up with the idea that you can make use of your previous strategies for boosting sales on holiday or winning the Amazon Buy Box! While preparing yourself for a competitive season, you can re-analyze every idea and data your business has used on last holidays or any special occasions. Select the ones that can be re-use for Amazon Prime Day and make plans for your marketing campaigns!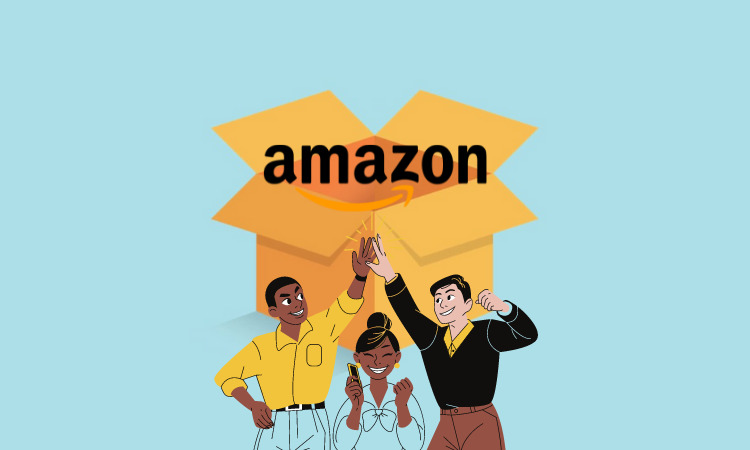 Wrap up!
Amazon Prime Day 2021 has ended and left us with many things to dive into. This event is like a playground when both customers and sellers come here to win. We have shared with you some of the best tips to achieve your desired outcome on Amazon Prime Day. We would love to discuss more special events like this with you in the future, so do not miss any news from us and always stay updated!