Fulfillment by Amazon (FBA) has changed the lives of thousands of Amazon sellers who previously found fulfillment services to be too expensive or time-consuming. This platform enables sellers to outsource the storage and shipping of their products, increasing their sales and decreasing their overhead at the same time. 
However, before you sign up with FBA, it's important to understand exactly what this program entails. Here are the top things Amazon FBA sellers need to know about this service in order to make the most of it in their business.
1. What is Fulfillment by Amazon and how does it work?
Many sellers have heard of Amazon's Fulfillment by Amazon, but they are often unclear about what it means. Amazon Fulfillment by Amazon (FBA) is a fulfillment option that lets you store your products in Amazon's fulfillment centers, and they'll ship and customer service for these items. You can store your inventory in one or more of Amazon's fulfillment centers around the world.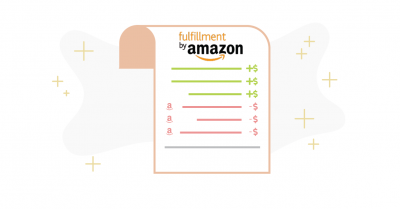 When a customer orders one of your products, it gets shipped out directly from Amazon's warehouse. Currently, in North America, merchants can offer customers Prime two-day shipping on more than 100 million different items using Fulfillment by Amazon. By using FBA, sellers don't have to worry about packing, shipping, or customer service – they simply send their inventory to an Amazon warehouse, and let them deal with customers.   
2. How much do Amazon FBA sellers pay? 
There are some fees that Amazon FBA sellers have to pay, as listed below: 
2.1 General fulfillment fees
As illustrated in the table below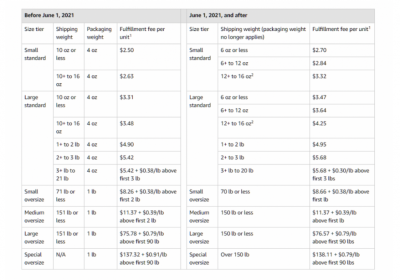 2.2 Storage fees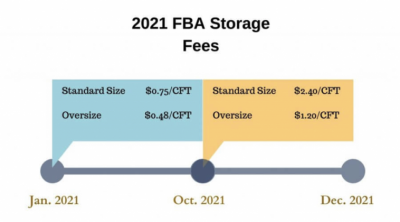 For long-term (over 180 days and 365 days): $6.90 per cubic foot and $0.15 per unit respectively. 
2.3 Removal order fees 
The information displays in the picture are the removal order fees that Amazon FBA sellers have to pay.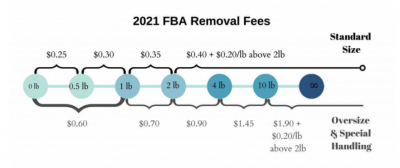 2.4 Referral fees 
Categories

Amazon deducts the greater of the applicable referral fee percentage or applicable per-item minimum referral fee.

Referral fee percentages

Applicable minimum referral fee 

Amazon Device Accessories

45%

$0.30

Baby Products 

(excluding Baby Apparel)

Total sales under $10, 8%

Total sales over $10, 15% 

$0.30

Books

15%

—

Camera and Photo

8%

$0.30

Cell Phone Devices

8%

$0.30

Consumer Electronics

8%

$0.30

DVD

15%

—

Electronics Accessories

Total sales under $100, 15% 

Total sales over $100, 8% 

$0.30

Furniture & Decor

Total sales under $200, 15%

Total sales over $200, 10% 

Note: Mattresses will be charged 15% regardless of price point.

$0.30

Home & Garden (including Pet Supplies)

15%

$0.30

Kitchen

15%

$0.30

Major Appliances

Total sales under $300, 15%

Total sales over $300, 8% 

$0.30

Music

15%

—

Musical Instruments

15%

$0.30

Office Products

15%

$0.30

Outdoors

15%

$0.30

Personal Computers

6%

$0.30

Software & Computer/Video Games

15%

—

Sports excluding Sports Collectibles)

15%

$0.30

Tools & Home Improvement

15%, except 12% for base equipment power tools

$0.30

Toys & Games

15%

$0.30

Unlocked Cell Phones

8%

$0.30

Video & DVD

15%

—

Video Game Consoles

8%

—

Everything Else

15%

—

Categories Requiring Approval

Referral fee percentages

Applicable minimum referral fee

3D Printed Products

12%

—

Automotive & Powersports

12%, except 10% for tires and wheels products

$0.30

Beauty

Total sales under $10, 8%

Total sales over $10, 15% 

$0.30

Clothing & Accessories

17%

$0.30

Collectible Books

15%

—

Collectible Coins

See

Category Requirements

for referral fees.

Entertainment Collectibles

See

Category Requirements

for referral fees.

Fine Art

See

Category Requirements

for referral fees.

Gift Cards

20%

—

Grocery & Gourmet Food

Total sales under $15, 8%

Total sales over $15, 15% 

—

Health & Personal Care (including Appliances)

Total sales under $10, 8%

Total sales over $10, 15% 

$0.30

Industrial & Scientific 

12%

$0.30

Jewelry

Total sales under $250, 20%

Total sales over $250, 5% 

$0.30

Travel Accessessories

15%

$0.30

Shoes, Handbags & Sunglasses

Total sales under $75, 15%

Total sales over $75, 18% 

$0.30

Sports Collectibles

See

Category Requirements

for referral fees.

Watches

Total sales under $1500, 16%

Total sales over $1500, 3% 

$0.30

 
Source: Amazon
 2.5 Other fees 
Manual Processing Fee: $0.10 per unit, $0.15 during peak season (Oct to Dec). 

Planned Prep Service Fee: from $0.5 to $2.3 

MCF Branding Fee: $0.7 per box 

Label Service Fee: $0.3 per unit 

Return Fee: $3.9

Small and light fee: from $2.16 to $2.7 based on size and shipping weight. 
3. Benefits of Amazon FBA sellers  
As Amazon FBA sellers, there are several advantages that they may enjoy, including but not limited to:  
3.1 Discounted shipping rate 
The obvious benefit of selling on Amazon is that you get to use their incredibly valuable platform. Another big one, though, is discounted shipping rates. Because you are able to leverage Amazon's massive shipping network, you can usually get pretty good deals on shipping.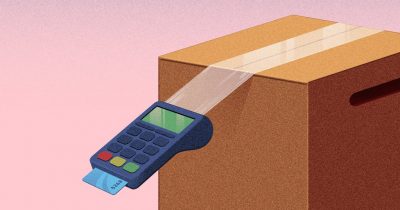 And by paying for it up front, you don't have to worry about making a profit on your product before you ship it. As an added bonus, there's no risk of customers not coming back because the shipping fee is affordable. 
3.2 Logistics support and scalability 
Amazon handles all of your shipping logistics, while you focus on customer acquisition and sales. As Amazon expands its delivery networks, it's easier than ever for you to reach customers all over the world. By using Amazon's fulfillment services, you can dramatically scale your business with minimal cost increases.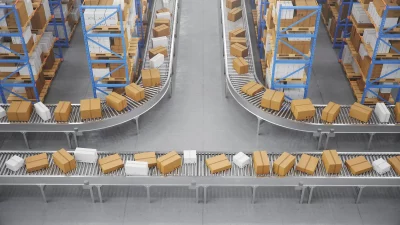 That allows you to focus on increasing your customer base without worrying about how you are going to get products into their hands. It also means that if demand goes up or down, you only have one bill instead of multiple bills coming in from many different vendors across multiple locations.
3.3 The Buy Box advantage
As one of Amazon FBA sellers, your only goal is to have customers in your cart. If you are selling in a product category where there are thousands of sellers already online, it can be difficult to maintain competitive prices for your products. This is where having FBA can help you out.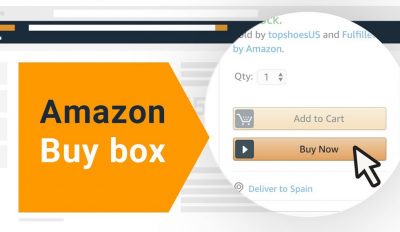 When customers are comparing prices between your products and other similar items offered by other sellers on Amazon, they will see that yours qualify for Prime shipping, which many customers consider a huge factor when deciding what to buy online. 
Many also consider it a major benefit that if they don't like something for any reason after receiving it, they can simply return it without any hassle at all. All in all, being able to offer free shipping and returns provides one huge advantage over non-FBA sellers.
3.4 Customer service management 
The benefit of using Amazon's fulfillment services is that they handle customer service for you. This means that once you fulfill an order, you can just leave it up to Amazon until it arrives at your customer's door. They will send out all necessary emails and follow up with customers should there be any issues or concerns regarding delivery or quality.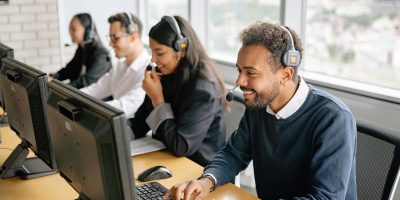 Customer service management is one of those things that many eCommerce entrepreneurs neglect. But with Amazon taking care of that aspect for you, there's no reason not to go ahead and let them do what they do best.
3.5 Higher search ranks 
As of today, Amazon's search algorithm heavily favors its own fulfillment options over those of third-party sellers. This makes it difficult for smaller merchants to compete against larger companies that offer their products on Amazon via Fulfillment by Amazon. In order to avoid having their listings buried at a later date, many sellers choose to use Fulfillment by Amazon as a means of growing their business more quickly and have higher search rankings. 

3.6 Shipping standardization 
For most Amazon FBA sellers, they care about how Amazon ship their products. Amazon has a network of fulfillment centers strategically located around the world. If you use Amazon FBA, your inventory will be stored in one of these warehouses. When a customer places an order, that inventory is shipped from the warehouse closest to that customer's location. This means that your products will get around faster.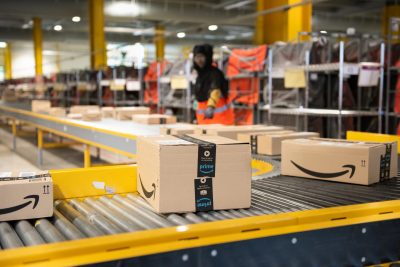 Moreover, Amazon stores, packs, and ships all orders, providing customers with more consistency in product quality and arrival times. This is a very important benefit when selling perishable or seasonal products.
3.7 More time to grow your business 
The number-one benefit is that you can focus on selling products, not shipping them. When you work with Amazon, they do all of that for you; it's what they do best. So instead of spending time planning your next shipment and tracking down an international freight forwarder, you get to focus your energy on growing your business.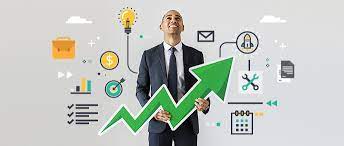 Remember: Time is money, so save some by outsourcing shipping tasks that don't contribute to revenue generation. With Amazon FBA sellers, all of those hassles go away. 
4. Drawbacks of Amazon FBA sellers 
Besides countless advantages, Amazon FBA sellers also have to encounter some disadvantages: 
4.1 Costly 
One of the biggest drawbacks as a Amazon FBA sellers is costly. This is because Amazon charges a referral fee and an additional storage fee for items they sell for you. That means that any time you sell something, part of your profit goes directly into their pockets.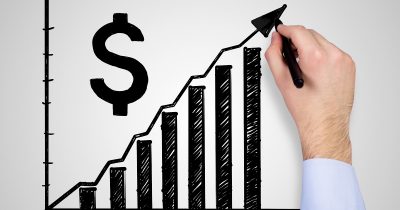 There are even different storage fees depending on how long it takes for your item to get sold and shipped out again, so if you're planning on getting rid of inventory quickly, don't expect it to be cheap.
4.2 Product handling issues by Amazon 
Sometimes, Amazon's warehouse workers can damage your product during transportation and packaging. This isn't a common occurrence, but it does happen. However, even if your item is lost or damaged during shipping and you receive a refund from Amazon, there are restrictions on how you can make claims with suppliers for damages or losses.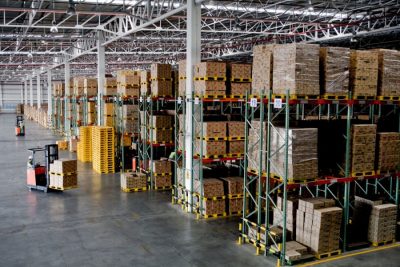 Some sellers have reported having to eat significant losses when they couldn't get reimbursed by their supplier due to restrictions on reimbursement for FBA shipments.
4.3 Precise product guidelines 
Amazon is meticulous about how its fulfilled products look. Although there are some sellers that can get away with selling their products even if they do not adhere to Amazon's product quality guidelines, that is not something that most sellers would like to take a chance on. If your products do not meet Amazon's exacting product guidelines, you may end up getting your entire shipment returned or discarded.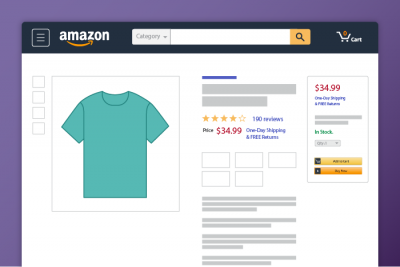 Of course, it's important for you to follow all of Amazon's product requirements. Aside from preventing returns or deductions on your earnings (or possibly getting your account banned), doing so will also help prevent customer complaints and negative reviews of your products.
4.4 Stickerless commingling 
If a seller's inventory is commingled with other sellers' products in a fulfillment center, buyers can receive products from those other sellers. The seller cannot control which seller's inventory is shipped to buyers as long as their products are commingled. This is a disadvantage because many Amazon shoppers will seek out specific brands when they make purchases.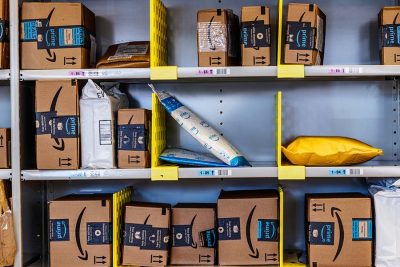 In addition, if one of those brands isn't available, that shopper might decide not to purchase anything from that order. Commingling may also have an impact on orders containing products from more than one brand – it could lead a customer to believe they're receiving multiple orders but only receiving one.
4.5 Increased returns 
If a customer receives a product and is unhappy with it, they can return it to Amazon. This can be risky for sellers, because if a lot of products are returned, Amazon will audit your account.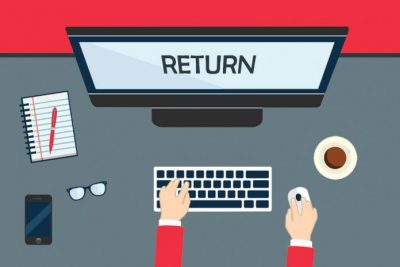 That's why you want to avoid selling low-quality products from day one – there's no point in creating inventory that you'll end up getting stuck with or having to absorb yourself. To minimize returns, take care when picking your products and do your due diligence in terms of researching competition and pricing.
4.6 Competition
One of the great things about Amazon is that it has so many people competing against each other, which means you have a lot of options as a seller. On one hand, that's great because you have so many opportunities at your fingertips! On another hand, however, if you're not careful you could lose your spot in all that competition.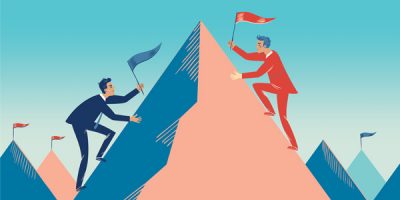 If your products aren't very unique or special, for example, other sellers can just undercut you and steal away some of your sales. Be aware of who's going after your potential customers and don't get left behind by taking advantage of everything Amazon has to offer.
4.7 Limited branding 
Amazon handles all of your branding in-house. This means you will only have an Amazon sticker on your package instead of your own. This can be a big drawback for some sellers, as they're losing a big part of their marketing campaign by not being able to brand their product outside of Amazon.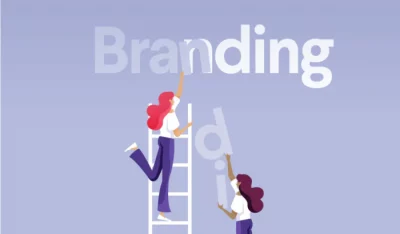 It also makes it more difficult to handle returns and have customers go directly through you if something goes wrong with their order, as they'll have no idea who they should contact.
5. How to become Amazon FBA sellers (step by step)? 
If you want to become one of Amazon FBA sellers, you can follow the following step: 
Step 1: Find a product to sell on Amazon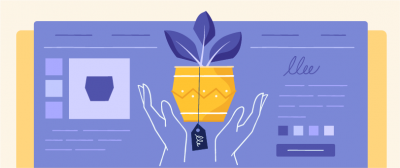 Step 2: Search for product suppliers 
Step 3: Establish your brand 
Step 4: Set up Amazon FBA to become Amazon FBA sellers 
Visit services.amazon.com

Click Sell on Amazon and follow the directions.

Select between "Sell as an Individual" or "Sell as a Professional."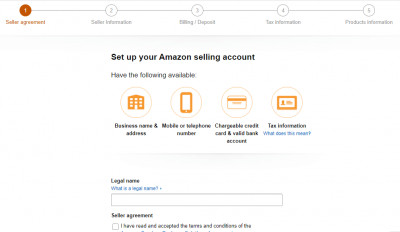 After setting up your Amazon selling account, add FBA to your account. 

You can now start selling on Amazon!
Step 5: Create your product listings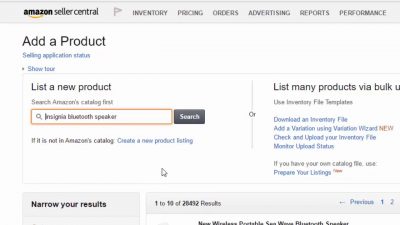 Step 6: Prepare your products 
Step 7: Ship your products to Amazon 
Step 8: Market your products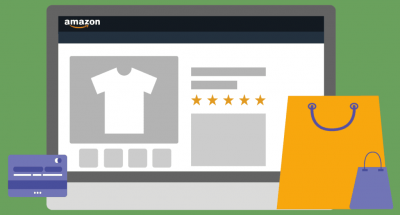 6. Wrapping Up 
Knowing how to navigate Amazon FBA sellers can be complex and confusing. Hopefully, after reading this blog, you've gained several information regarding Amazon FBA. 
This guide has taught you everything you need to know about the world of Amazon FBA sellers, such as pros and cons, how much you should pay, and other things that will help your business grow and become profitable. If you're looking to make the jump into the world of Amazon FBA sellers, this article will get you started on the right foot. And, happy selling!