As with anything in life, this tutorial outlines a tried-and-true business approach for profiting from Print On Demand. You will be successful in owning and maintaining a profitable Shopify-based Print on Demand store if you take this approach and put in the effort. In this post, we'll show you "How to Start a Print on Demand Business with Shopify"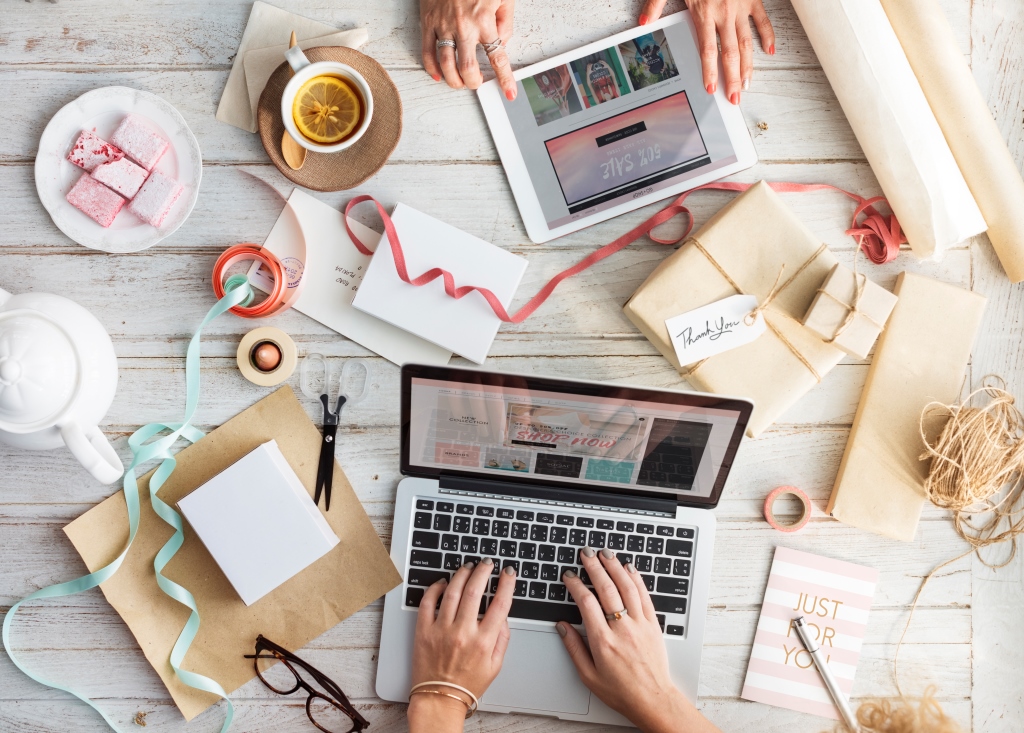 This guide has been divided into 7 steps. In order to start a Print On Demand business, you must complete each section. We added the final section because it is an option that some store owners may want to consider.
We'll go through everything you need to know, from services to apps, as well as ideas on how to scale your business, time management, niche identification, advertising, and even how to sell it.
But What is Print-On-Demand anyway?
POD, or print-on-demand, is a business process in which you collaborate with a print-on-demand company/ service to make and dispatch finished items on a per-order basis.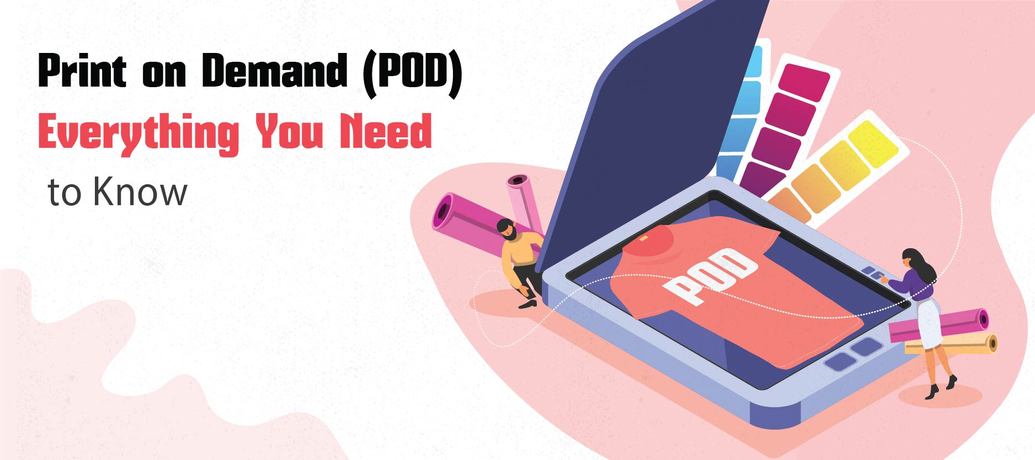 If you're an artist who develops cool items that you'd like to put on t-shirts and other forms of merchandise, or even if you're not an artist at all, you may discover a POD firm that will take and ship each of your orders for a flat charge if you're an artist who develops cool items that you'd like to put on t-shirts and other forms of merchandise, or even if you're not an artist at all.
You can avoid the high startup expenses and dangers associated with owning a clothing or retail store this way.
There will be no more stress about needing to store inventory. You'll have access to thousands of products to print on. There's no limit to what you can achieve. You could have ten or ten thousand things in your store.
Does that make sense? Let's have a look at how to actually do it!
Step 1: Set up Shopify
The first step is to create an account with Shopify. There is no need for a credit card, and you will receive a 14-day trial that you can extend.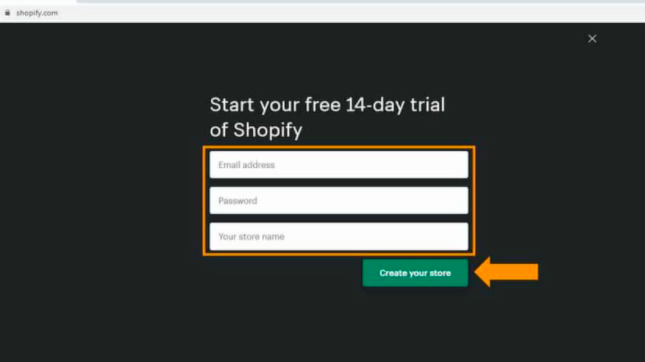 Take your time and read Shopify policies thoroughly. Don't stress about creating goods or collections; we'll take care of that afterwards. Then set up Shopify, choose a theme, change the colors, add a logo, and create pages (About Us, Contact Us), generating policy and terms (in the options), enabling Shopify Payments, customize product page, and then running a general check over the settings to make sure you've covered everything.
You're ready to go on to the next step after you've set up your Shopify store.
Step 2: Add a print on demand provider
You'll need to choose your Print On Demand provider once you've completed the Basic Shopify store setup. You should choose a service that offers the fastest shipping time to your customer based on where you are in the world.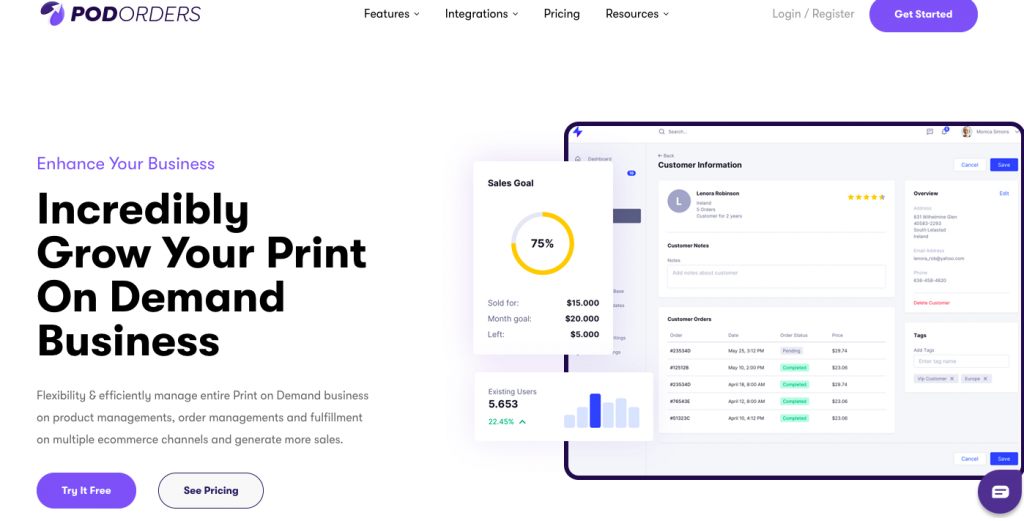 PODORDERS is among the most popular service providers. We have an app in the Shopify App store, so go ahead and install the app. 
These are 3 main features of PODORDERS to solve all problems of your print on demand business.
Management
Handle all products, orders, fulfillments, payments and hub support on multiple selling channels at a single dashboard.
Automation
Push products, sync orders, get tracking code shipping, calculate profit on product, reply offers, send thanks and feedback.
Branding
Provides smart solutions for branding exposure by push sale and reputation. Enhanced customers support a lot.
Step 3: Setup Designs and Inventory
This is one of the most important aspects.  Your designs establish the product's fundamentals, including who it will appeal to, how you will advertise it, the level of competition, and whether or not your product will actually sell.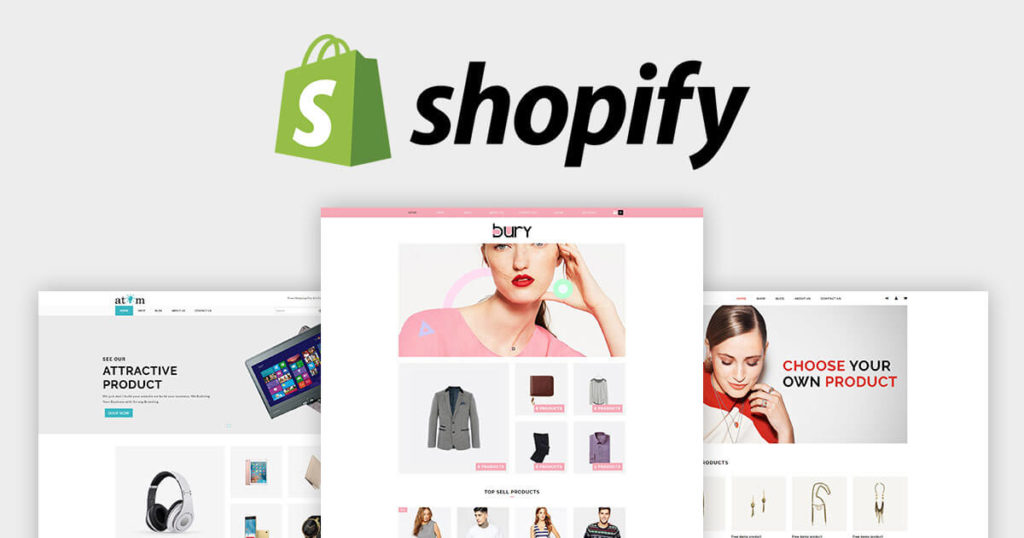 Essentially, 3 options are available for your business:
Option 1: 
You have the option of making them yourself. This is fantastic if you know your way around Photoshop/Illustrator, but it may be time consuming and, if you aren't particularly creative, the results may be lacking.
Option 2: 
Paying a professional designer is the second option. This way, you can be certain that your designs are at the very least the right size and format for Print On Demand. The quality of your designer will determine whether or not they sell. However, the higher the designer's skill level, the more pricey each design. This can be a very expensive path to take.
Option 3:
Buy professional designs ready made. This is by far the best option for most. You can purchase professional designs ready-made which have a proven record of selling and are niche perfect. You can get professional designs from places like Fiverr and Etsy.
Step 4: Setup products
Depending on which Print on Demand provider you choose, how you put up inventory will differ.
At the beginning, set up no more than 5-10 goods. You may then concentrate your efforts on marketing these (as outlined later in the guide) and have a sense of how things work and what to expect before scaling up.
Step 5: Launch Your Shopify Shop
It's time to launch your store after you've double-checked everything and made a test order to see how it works (don't fulfill the item, simply cancel it as soon as you place it).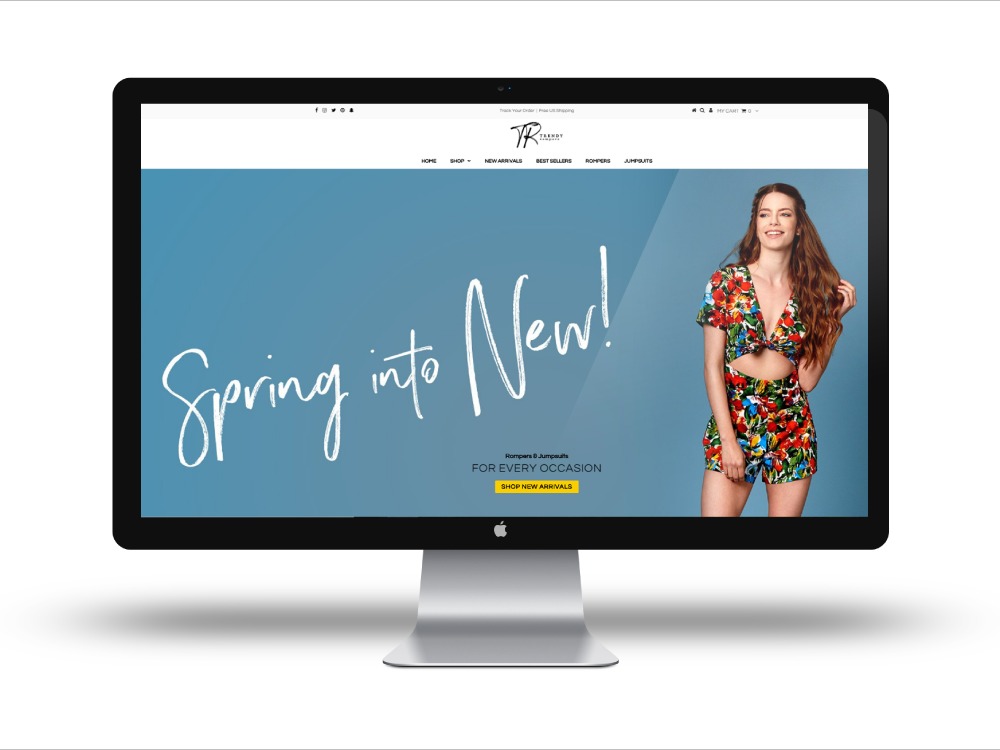 This is referred to as a "soft launch." You won't be advertising it at this time; instead, you'll be permitting it to take orders.
Step 6: Social Media
Now is the time to set up social media accounts for your store, if you haven't already.
It might be difficult to manage all aspects of a store without using social media. As a result, we recommend that you focus on the crucial ones for the time being.
We recommend that you create social accounts for Instagram, Facebook (Page), Twitter, Pinterest, and YouTube as a general rule. Of course, if you want to, you can set up one or more!
There are a variety of safe ways to grow a following depending on which network you're on. We say 'safe' since it's pointless to try to get around this by buying likes or following.
Step 7: Promote and Scale
It's time to advertise and start scaling sales now that everything is in place, the site is live and has been tested, and social media accounts are set up.
SEO can be your first step to enhance and scale your store: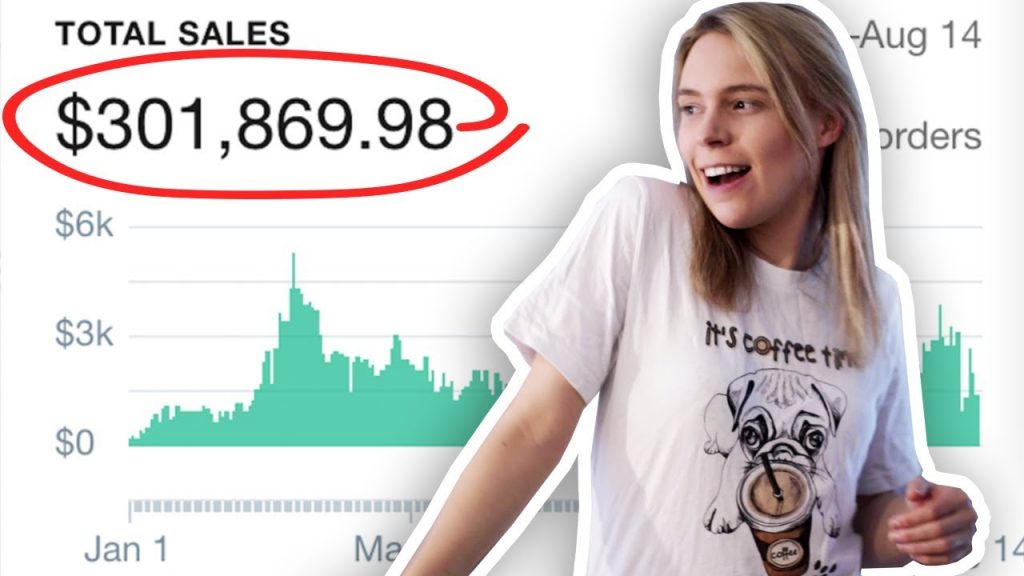 Our detailed guide for Promotion and Scale will be available in the next post.
Conclusion
So that's how you can get started with Shopify and your print-on-demand business. It's a basic, straightforward, and intriguing venture to begin. All that matters are your captivating designs and the manner in which you choose to promote your print-on-demand business on the internet.
On your Shopify POD journey, we wish you the best of luck. If you have any questions regarding how to use PODORDERS with Shopify to sell print-on-demand items, please leave them in the comments area below.