Whether you are looking for a new global marketplace to sell your own unique handmade products or just starting out with your first E-commerce business, you definitely can hear about the most popular platforms such as Ebay, Amazon, Etsy, Walmart, etc. In this post, we will give handy tips to prepare sales on print on demand on Etsy. 
Here we go!
An Introduction to Esty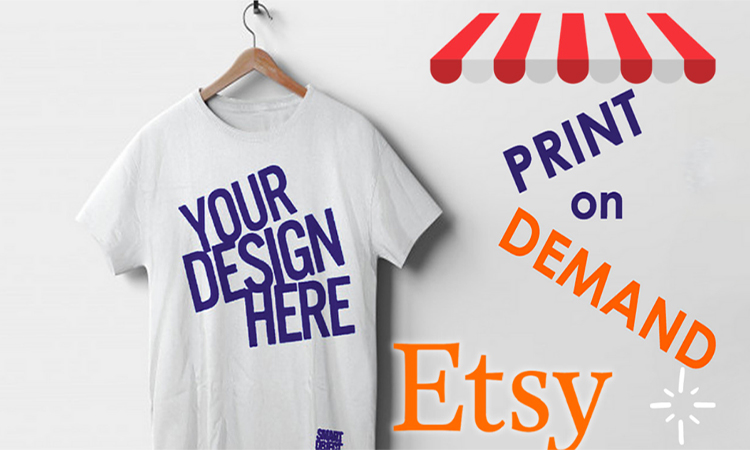 Print on Demand is a retail fulfillment method for printing products on demand, only after the customer buys them. No inventory, no upfront costs, little risk. All you need to do is to focus on creating great designs. 
Etsy is the worldwide marketplace for artisanal and creative products. It's a paradise including a universe of special, extraordinary items, from exclusive handcrafted pieces to vintage supplies. It is definitely a great place for consumers looking for anything that isn't available in local retail stores. In other words, Etsy connects artists with customers around the world.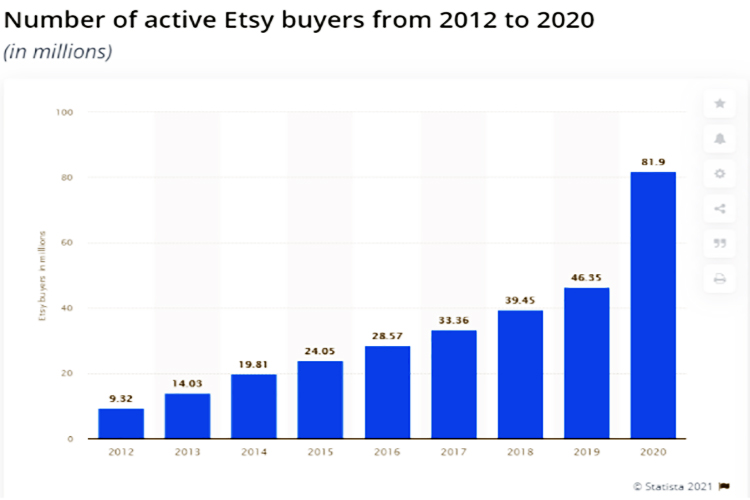 Number of active Etsy buyers continuously increases over the years. The year 2020 has witnessed the number of close to 81.9 million buyers, which is 2 times as much as the number in the previous year.
And what other better place than Etsy to start your business with print-on-demand.
Print on Demand On Etsy: Is it allowed?
First and foremost, we see that print on demand is allowed on Etsy. However, You will run into trouble and get kicked off the platform soon unless you make sure to read carefully and comply with the policies.
Print on Demand is the category in which you have the opportunity to be creative and get sales from your designs on any products of your choice.  You can make and sell many products or even design and sell through print on demand companies. 
Demand for POD products is really potential and massive these days. Therefore, whether you are an entrepreneur or an artist, it's time to be creative to deal with unique custom products.
Types of Etsy POD custom products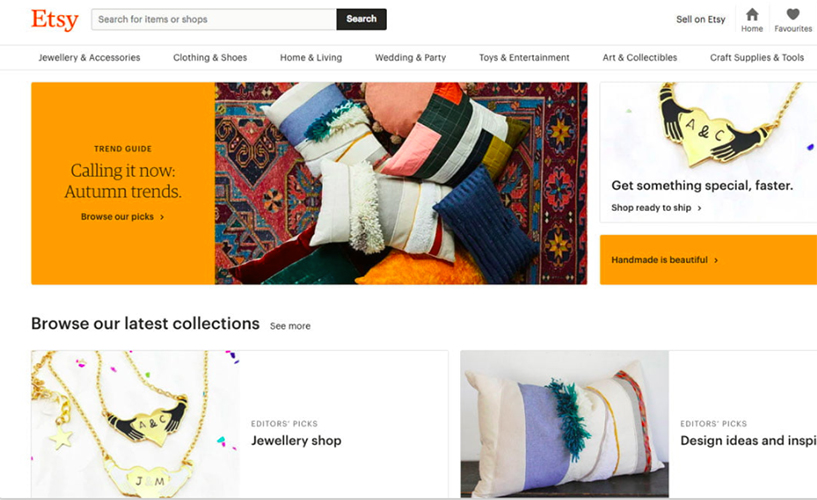 Etsy allows you to create a creative store of custom products, so it is easy to contact any POD service provider and sell in the marketplace. Such companies will help you make a successful POD business by selling what buyers demand.
According to various reports and surveys, as a seller, you should understand that buyers search the custom products on Etsy. It is necessary to know which printables sell best on Etsy? For example, emoji-printed Mugs; Quote framed, Quotes and messages printed on T Shirts, or handmade canvas paintings. So if you're planning on running a print-on-demand store on Etsy, research and get some ideas or references from existing good stores and implement your creativity into it.
Speaking of special occasions, there are many outstanding dates such as Mothers Day, Fathers Day, Halloween, Cyber Monday, etc.  Mother's Day is an occasion with an extreme demand for creative custom jewelry and mother-family paỉntings. On the other hand, people look for custom mugs with meaning related quotes on Teacher's Day. On Valentine's Day, T-shirts or pillows with their unique printed picture are often looked for by couples.
Essential Understandings
Selling on Etsy gives you a new opportunity to get sales and profit of custom products. However, Before jumping into it, You had better consider whether the extra effort and fees are worth your time.
Products and Pricing
It is important to choose and sell a product which stands out on Etsy. 
The best part of selling your products in a POD marketplace is that you don't have to worry about any of that! All you have to do is create your designs, upload them to your profile, and select the products you want these printed on.
Pricing strategy also makes your products different from other ones in the market. So try to build up a clear and clever pricing strategy for your own products before you upload to the Etsy store.
Your audience
Who are your customers on Etsy? Is your target audience likely to shop on Etsy? Identify your niche and who you sell to, and figure out if Etsy is a good place to reach them. 
Etsy fees

Setting up your store on Etsy is free and there are no monthly or membership costs, but there are still some fees to running the store. Sellers need to pay fees for creating and updating their listings, for checkout, etc. 
You can also choose to use additional services for a fee such as:
Etsy Payments : comes with a processing fee, which varies depending on where your bank is located

Etsy Ads: Pay-per-click ads, set automatically based on your daily advertising budget.

Shipping Fees: If you have the option of purchasing a shipping label through Etsy, fees vary by carrier as well as add-ons (like tracking codes and insurance)

Currency conversion: Only your product's sale price will be charged in a different currency than your billing account.
Etsy automatically provides a monthly statement, at which point all fees are deducted from your billing account. If there is enough money in your account you do not have to take any further action. If there are insufficient funds, you are responsible for paying all remaining fees within 15 days.
Pros and Cons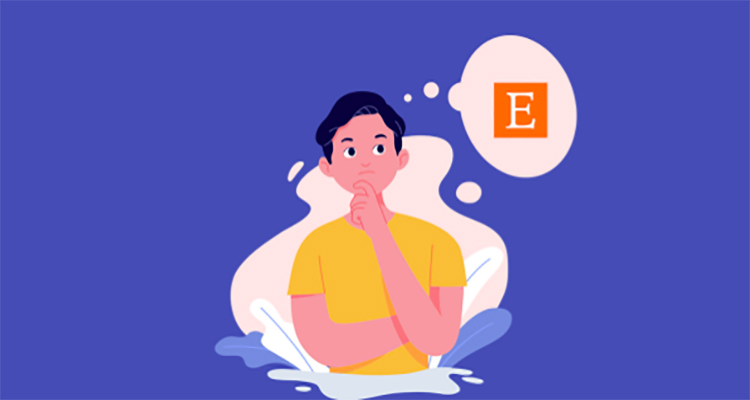 Pros of Print-on-demand on Etsy
Sign up is easy

No cost to start

No skills and costs to run Facebook, Google ads…

Suitable for POD selling and selling at a higher price than other platforms

Access to quality customers
Cons of Print-on-demand on Etsy
Must adhere to strict Etsy policies

Easy to be locked out of your account if you violate the policy

Must take good care of customers to keep the store's reputation

Partially withheld payments for new accounts.
Wrapping up!
Etsy is a great platform for you to get started with online business or to make some extra money on the side. You can definitely take profit from Print-on-demand on Etsy as long as you comply with the Etsy policies.
Deep understanding of Etsy and print-on-demand service before jumping into the online business is necessary and will help you get a great preparation for it.