Print-on-demand business, or POD, is no longer a novel service in the era when people are accustomed to selling and purchasing with only a few clicks. Moreover, the "new normal" state also provides a promising opportunity for entrepreneurs to kick off a business when personalization is the key to entice customers. 
Let's find out how this business works and make your plan to start up!
1. Dig into the definition of Print-on-Demand.
So, what exactly is Print-on-Demand (POD)? As previously stated, personalization is the main theme of this service, which means that the products are not something off the peg, but rather reflect your own preferences and creativity. To be more specific, the sellers can upload their designs for white-label products like T-shirts, phone cases, and books, to name a few, on their website without paying a high price during the production stage.
Haven't found any interest yet in this business? Let us tell you more about the benefits of the Print-on-demand business in detail:
2. Why is starting a POD Business a wise choice?
Regardless of its detrimental impact on the world, the pandemic has inspired many young entrepreneurs to start print-on-demand business according to its numerous advantages which need to be considered below:
2.1 A business with low investment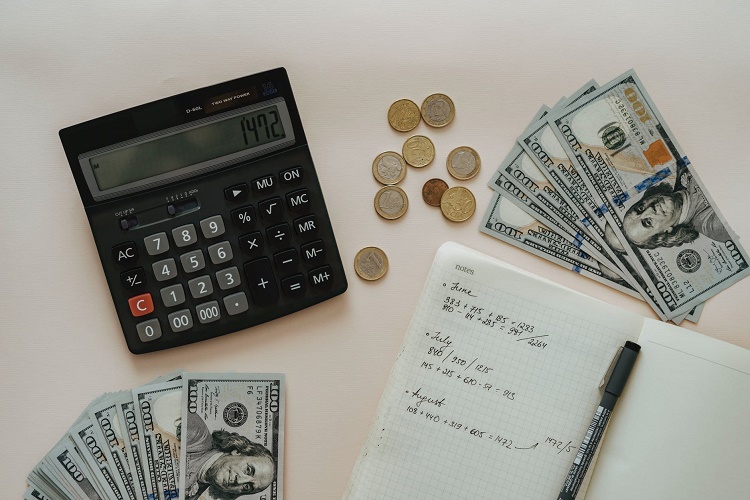 When launching a business, many entrepreneurs have the idea of spending as much money as possible on mass production. However, it is not the best option in this social-distancing situation, when most of us will opt for online shopping platforms to meet our needs. Therefore, the print-on-demand business gives you a chance to spend money wisely when you only need to print a limited number of products that customers require. After selling a specific amount of merchandise, you can easily keep track of managing your finances, minimize the cost of printing, and adjust your plan to attract more potential customers.
2.2 Inventory is no longer a burden!
During the pandemic, while some wholesale services are struggling with the large number of products that seem to "stay forever" in their warehouse, startups working on print-on-demand business continue to grow without regard for this issue. Printing only what you need on-demand will help you eliminate the storage, allowing you to focus on other shortcomings in your business. 
2.3 Edit your design at anytime
Customers love your aesthetic sense and buy your products. However, after reviewing the data of the number of people who used your service last month and gathering feedback from previous customers, you come up with the idea of brand upgrading so that more people are aware of your service. What's more, you are a conscientious person who spends a significant amount of time making changes and re-uploading. Don't worry, the print-on-demand business model is here to assist you in customizing your products until you and your customers are satisfied!
2.4 Quality, security, and so much more!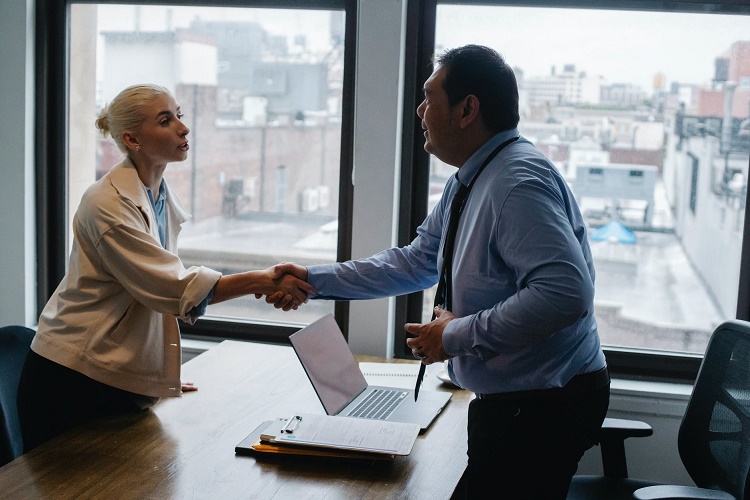 Another thing that we like about POD is that you can work from home and manage your Ecommerce website in safety during the pandemic. While staying indoors, we recommend you use POD service to collaborate with your customers in designing high-quality printing merchandise. By launching this business, you not only prioritize safety by eliminating the need for people to visit shopping malls to check out the products they want, but you also build a trustworthy relationship with your customers. 
3. Before starting a POD business, ask yourself:
3.1 Do you already have an Ecommerce website?
Just like having a dish to put food in, you need a website to display your POD products. Make a list of the details that meet your website requirements, such as selecting a niche platform or a website template, purchasing a domain name, and so on. 
A small tip to choose a domain name is that your domain name does not have to be a catchy slogan or literary phrase. Instead, the name reveals everything about one business model: what services do they provide? or their ability to meet the needs of their customers? (e.g: podorder.io informs the customers that this is a POD service).
3.2 What products to sell?
It is the most important step to show the customers what your service is. You can begin with analyzing the current trend to determine which merchandise is the most promising and suitable. After listing them down, don't forget about the pros and cons of those niche products so you can choose the ones that benefit you most.
For instance, your target audience loves to have a unique design for their phone case. However, company "A" is dominating the market. In this case, you have to consider every aspect of whether competing with them is a good idea. Alternatively, if you are willing to make mistakes, offer a trial product for the first few months to solicit customer feedback and improve your product.
3.3 Who is your print provider?
You can almost start your own POD business, just one more step!
Put in mind that there are a lot of print-on-demand companies to cooperate with, so you have to do careful research about what companies will work with you in the long run. Ask yourself as many essential questions as possible, for example, you can consider that company's printing quality, their speed delivering, their popularity so that you can reach more potential customers, etc. 
4. Best reference resources for beginners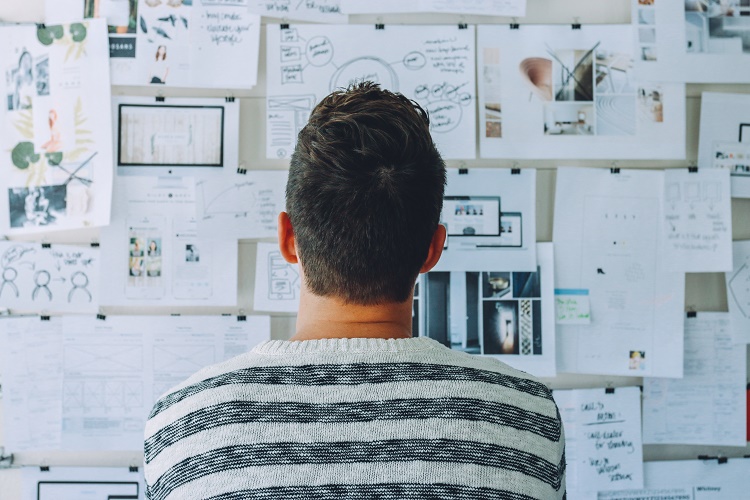 We know that after reading this article, you will need to conduct extensive research in order to become a POD entrepreneur during the COVID19 Pandemic. Continue reading until the end to discover how you can save a significant amount of time, as follows is a summary of what you need to do next:
4.1 Credible websites applied Print-On-Demand service
Etsy

Shopify

Printify

Shopbase

Woocommerce

Merchize

Amazon

eBay
4.2 Merchandise ideas to design POD products
Unisex t-shirts

Phone cases

Hoodies

Leggings

Tote bags

Books

Posters
Now, it is not the conclusion of this article, but the beginning of your future career. While you are waiting for a miracle to start an online business, many competitive entrepreneurs are selling an increasing number of Print-On-Demand products. Don't wait anymore, because your opportunity has arrived!