Print On Demand in 2021 – is it a profitable business? – This is the most frequently asked question when we inquire about whether to invest in this industry. As can be seen, the Print-On-Demand business has made significant progress in the online marketplace, despite many fluctuations related to the pandemic in 2021. Seeing through this tendency, many startups believe that Print-On-Demand will continue to be a profitable business with low costs, little competition, and increased profits.
Are you curious as to why? This article will explain everything.
1. An overview of Print On Demand in 2021
For those who are unfamiliar with Print-On-Demand Business, it is a service that enables sellers to promote their designs of white-label products without paying high production costs.
According to EcommerceCharm, the Print-On-Demand business continues to grow considerably at an expected value of nearly 2 billion U.S dollars by the end of 2021.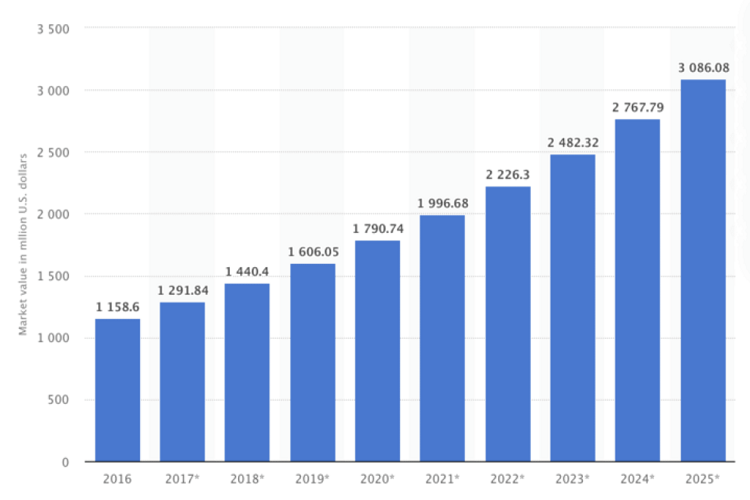 Given that social distancing has boosted the online sales industry, entrepreneurs and even many large corporations have decided to shift their business tactics from wholesales to personalization. To be more precise, Print-on-Demand businesses benefit from this strategy because there are no upfront costs, and inventory is kept to a minimum, allowing them to save money and gain a better understanding of what their customers want.
Moreover, the increasing number of people using Facebook, Twitter, Instagram, …, with Tiktok is a rising star of approximately 50 million daily users, making 2021 a golden age for social media. Currently, not only have Print-On-Demand businesses been influenced by this trend, but also other online platforms. According to this social network phenomenon, the POD business has a chance to build relationships with a larger target audience. To be more specific, you can easily promote your sample of designs on these platforms and receive feedback from people who view your video before having it printed. You are saving and earning more money simultaneously!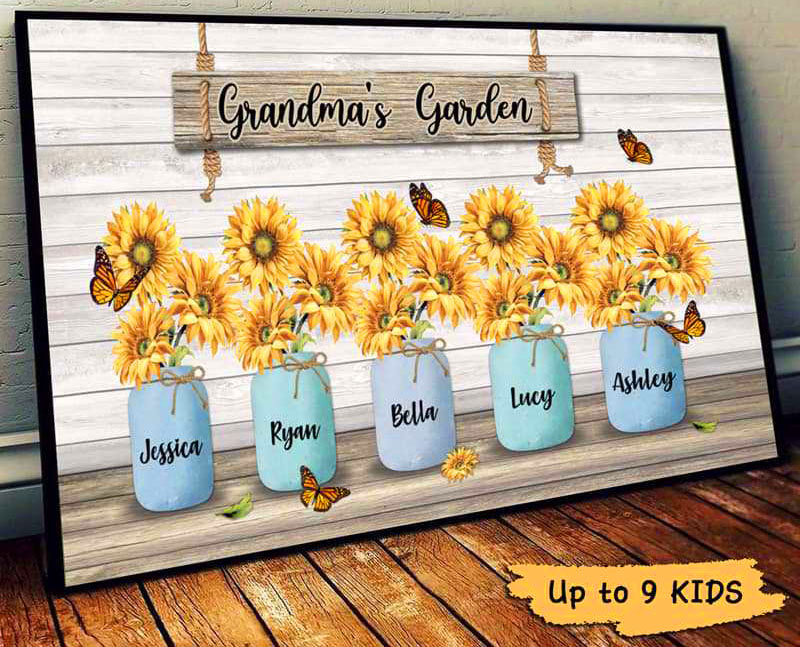 When it comes to printing techniques, digital printing has surpassed screen printing to be a more suitable candidate in the Print-On-Demand Business due to its cost-effectiveness and flexibility – you can change your designs at any time!
Now that you have a firm grasp on the industry, your next step should be to conduct more in-depth research into which niches to target when launching your Print-On-Demand service. Top products, such as T-shirts, tote bags, phone cases, and the like, cannot be overlooked.
2. Tips to uplift Print-On-Demand in 2021
When you have a clear insight into this market, you want to make it profitable like other entrepreneurs. Here are some pointers to get you started:
2.1 New Normal, New Merch
Since the COVID19 pandemic happened, we have fallen into a pattern of working and studying remotely, and for some, online shopping has become a new hobby. Therefore, people all feel normal and have no desire to go outside also explains why we buy more necessary items during the lockdown. It is an excellent opportunity to conduct deep-rooted research into what new niches are on-demand in 2021. Instead of some popular items such as hoodies, caps, bracelets, to name a few, carefully consider other home and lifestyle goods, organic products, and face masks as well.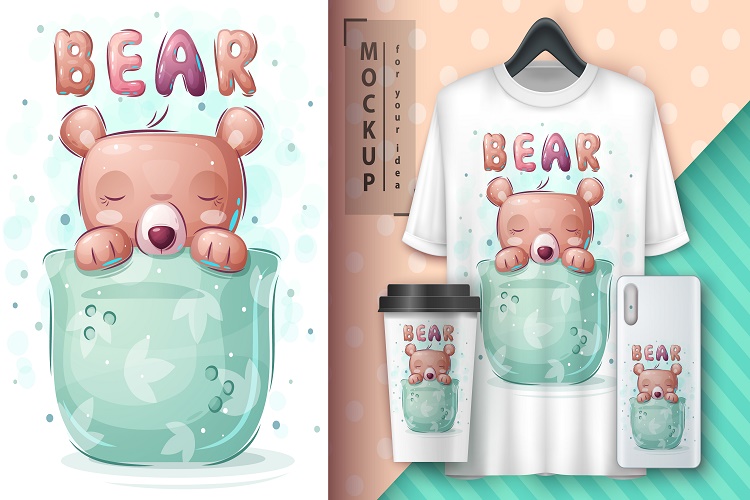 2.2 Customer-centric is the key
Don't forget that the theme of Print-On-Demand Business is personalization, which means your designs or products have to meet an individual requirement. As a result, establishing a relationship with your target audience is very important. In order to build trust in customers, a small tip is not simply to upload every design that you have, but rather to do research and solicit feedback from your consumers so that you can focus on some specific types of your customer's most-wanted products. Start working on your personalized tactics right away!
2.3 Diversity is what people want
Another suggestion for your Print-On-Demand website is to offer a variety of different products. In 2021, the best way to differentiate yourself from other enterprises is to be versatile in decorating and organizing your merchandise to be eye-catching. As customers don't want to visit your online shop that only sells T-shirts or any single product, you have to provide them with more options to entice them to stay longer and explore your websites. 
Wait! Remember tip number two about being customer-centric. If your target audience is T-shirt buyers, you do not need to display different product categories as your consumers might not find what they demand. Instead, create more visually appealing and distinct designs for each T-shirt to demonstrate a wide range of choices. It is also your chance to showcase your design and creativity abilities!
2.4 Launching a marketing campaign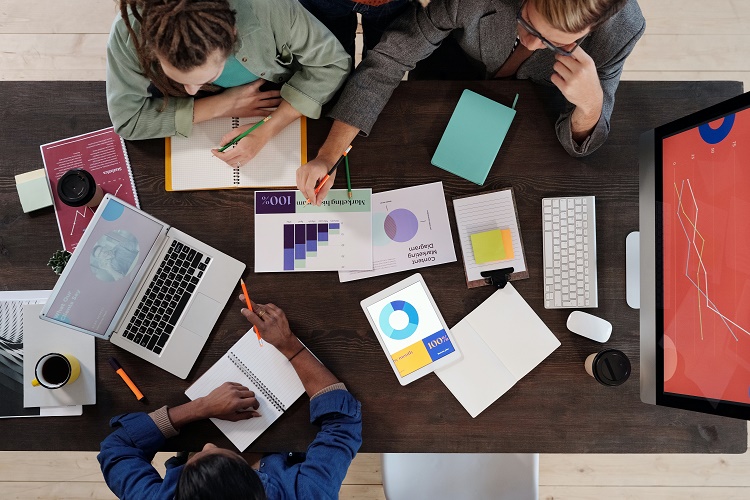 Because you are launching a low-cost service, your budget will be more flexible for other aspects of your Print-On-Demand business. This case is related to tip number two: you can approach your potential customers through various social media. First and foremost, consider which platforms you should use to promote your service: through a TikTok clip, or a 7-minute-guideline about Print-On-Demand on Youtube, everything is up to you, and it's even better if you can create a viral trend that encourages people to follow you on social media.
A small tip for connecting with a specific type of audience is to promote through celebrity endorsement or invite some brand influencers to collaborate with you. Furthermore, holiday marketing campaigns can also help you increase your print-on-demand sales. Consider which products are suitable for that holiday. For example, you cannot sell printed top tanks on Christmas Day or promote aesthetic printing socks during summer vacation.
3. In the end, only you decide the profitability of this business
After a thorough read of the overall Print-On-Demand in 2021 and some tips for making a far more step into this market, you now have a basic insight of what is it and how it works. However, it is not up to us to determine whether the Print-On-Demand business is profitable or not. Instead, you were born to make the difference! Your time has come. The only shortcomings are your reluctance and impotence in making plans to launch your own Print-On-Demand business!