What is the single most important thing you can do to improve your customer relationship? That is, improve customer service. Your customer service team is the face of your company, and be the ones who determine your customers' experience through their skills and the quality of the support that they give.
As a smart business in the eCommerce marketplace, Shopify for example, you should always wonder "how to take care of customers to be the best?" This helps your business maintain good customer relationships. That means if you don't regularly create new strategies to maintain and improve customer services on Shopify, your relationship between you and your customers will stagnate. So, we're here to give you a few tips to help your company improve customer services on Shopify better.
1. Why Improves Customer Services on Shopify Is Important?
Customer service needs to be more than a necessary part of doing business on Shopify, it needs to create value. Great support provides can result in major improvements to the shopping experience for future customers, and even provide insight on how you can accelerate your business. So this is the reason why improve customer services on Shopify is an important process.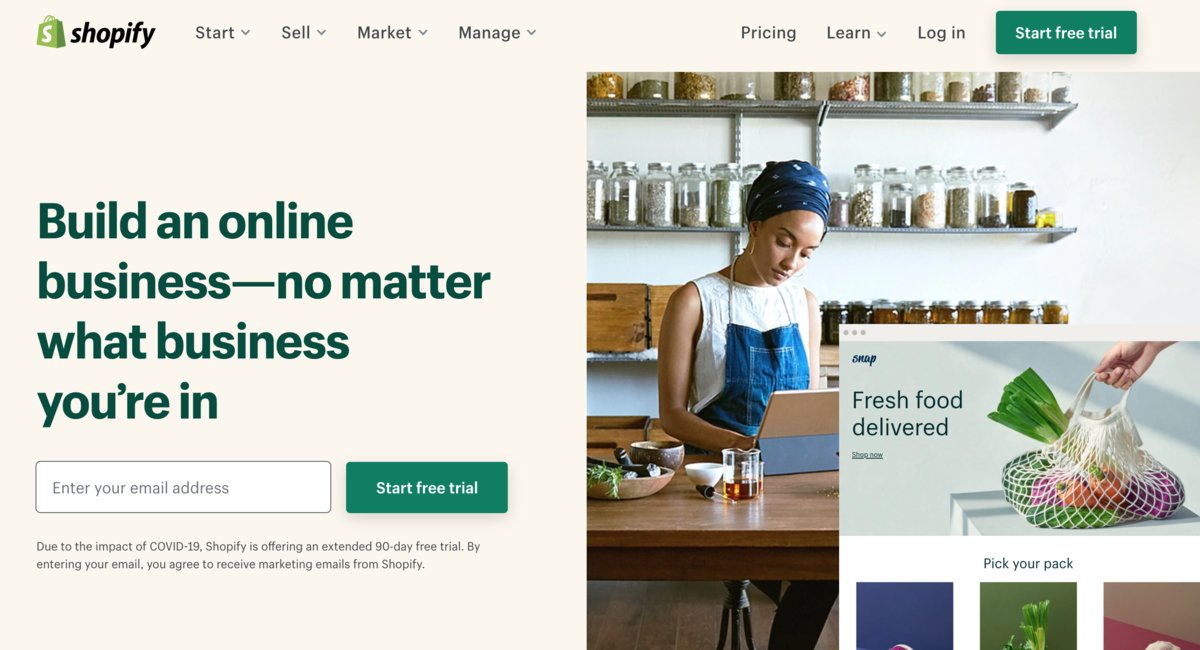 One of the most crucial values that great customer service creates is to surface otherwise hidden problems through the unprompted feedback it provides. This means you can prevent real problems by knowing and solving the root cause of a problem, rather than simply treating its symptoms. Deeply, the only way to improve customer services on Shopify is to understand what kinds of conversations you're having. That also means you have to figure out what kind of conversations you should be having with customers.
In addition, customer service can provide unexpected insights. Businesses that don't pay attention to customer behavior and feedback often have bad results. You may be the only person to solve the problem, but customers are the only right people to share the problems to solve. Knowing how to improve customer services on Shopify is an important way to capture customer needs and product opportunities besides helping with customer issues.
2. Tips Improve Customer Services On Shopify
2.1 Strengthen Your Customer Service Team
To improve customer services at Shopify, it's important to make sure your customer service team has the right skills first to match your customers' needs. There is no CRM software that can make up for a shortcoming in this issue.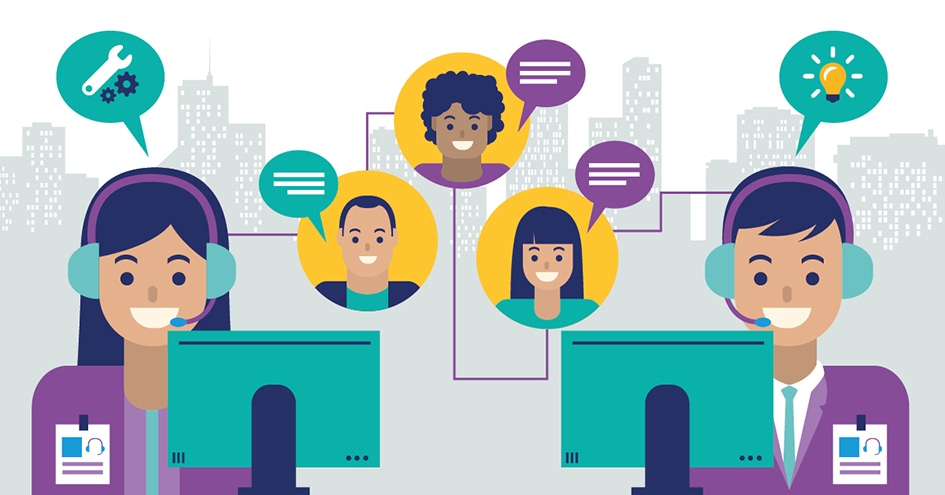 Adaptability: Every client has a different personality, and some can even change their moods constantly. You will have to handle the unexpected, notice the customer's mood, and adapt accordingly. This also includes the willingness to provide the best customer support. This is a continuous learning process to improve customer services on Shopify.
Empathy, patience, and consistency: Some customers tend to get angry easily, others will ask a series of questions, while others are just for fun. You have to know how to handle all of them with the same level of support at all times.
Convey information clearly: Make sure what you convey to your customers is accurate with a positive attitude when talking.
High morale and responsibility: Customers will appreciate a company for solving problems. However, you must have good time management skills to avoid spending too much time dealing with only one customer, while others are still waiting. Focus on the main problem that needs to be solved to achieve balance.
Knowledge: Improve customer services on Shopify is a process of learning not only attitude, but it's also about knowledge. Customers will know your product through the information and knowledge you convey. Therefore, to meet all their need to know, prepare yourself with a wealth of relevant knowledge, and in-depth questions that you can answer.
Remember that you don't need to be shy about saying "Sorry! I didn't know this" with overly in-depth queries. Customers will appreciate your honesty and effort to find the right answer.
2.2 Having Essential Skills
Know your product inside out: You can't provide great customer service without being an expert on your products, since not knowing your products is like a singer forgetting the lyrics to a song onstage. Getting deep knowledge of what your product is and how it's used will be the key point to improve customer services on Shopify. Training new hires by starting with a lesson on what you sell and how it fits into customers' lives, no matter they're part-time or full-time.
Learn To Use Positive Language: Being positive doesn't mean confining yourself to an artificially cheery tone, instead, it's about avoiding negative phrasing that can cause customers to have a negative reaction. Positive language focuses on solutions, not problems, and phrases like "you have to" or "I need you to" might be straightforward but can cause customers to feel the burden to solve the problem is on them, even if it wasn't their fault. So, don't forget to use positive language to improve customer services on Shopify.
For example:
Negative: "You need to check your order number first. OK, thanks. Our warehouse system shows here that the product is not available now, so I only can place an order for you until it arrives at our warehouse."
Positive: "First, please verify your order number. Great, thank you! Sorry, but it looks like that product will be available next week. So I will place an order for you as soon as it arrives at our warehouse."
Customers only want to know what you can do for them, and what options are available to solve their problems. Answers that are not right to the heart of the problem can easily make customers feel uncomfortable, depressed, even leave your store immediately. To keep a customer in your corner, show them you're committed to finding a solution with a deadline. You also can invite them to collaborate with you on finding that solution.
Adapt Your Tone To The Context: 'Voice' is the underlying style you want your brand to have, and 'Tone' is the appropriate style for a specific context, they are two important concepts in business communication. Similarly, while your brand's voice generally should stay consistent, use your brand voice as a foundation while adjusting your tone based on the customer's temperament, conversational style, and reason for contacting you.
For example, a fun-loving kid brand might want to show their enthusiasm to their customers, however, responding in that funny voice without adjusting your tone to an email about a late shipment might come across as grating.
Clear Writing Skills: One of the biggest causes of miscommunication can come from writing skills. Creativity in selling is an important part to improve customer services on Shopify, but your first priority in conveying information is writing clear, direct answers that can't be misunderstood. To avoid this mistake, don't make assumptions about what your customers know, just always give them guidelines.
For example, if your foreign customer would like to know how to pay on Shopify, don't just tell them to search Google, instead, provide step-by-step directions on how and where they can pay.
Something else to consider is the way you style your replies, especially over email, careless styling can cause confusion. Feel free to use bullet points, line breaks, and boldface to emphasize the key point and break up long replies into scannable sections.
2.3 Choosing The Right Customer Service Channels
When it comes to knowing how to improve customer services on Shopify, choosing the right support channels is essential. This step will determine the level and types of customer service you can provide and allow you to keep your standards high and your response times reasonably low – the key factor to improve customer services on Shopify. The tricky part is deciding the support channels that fit your business and your customers' needs and how you'll support them there.
2.3.1 Email
Email is simply and easy to manage than live support channels that always require your customer service team to be available. The ability to set reasonable response expectations is a substantial benefit for time-strapped entrepreneurs. Additionally, customers can know exactly if you can respond to them within a few hours, or that email support isn't available on weekends through a note on your contact page. Email automatically creates a record of your discussion that makes it easy to see how satisfied your customer was with their support experience. Don't forget to ask for feedback.
2.3.2 Social Media – Support customers in the public
Social media is one of the most popular platforms that are used to improve customer services on Shopify. Social support differs from other available channels since replies are public, and they are visible to anyone who wants to see them. Every interaction with a customer over social is a big chance to show who you are, however, that also can break a potential relationship with each person who comes across the conversation.
Don't try to be everywhere, offer customer support on social media platforms where you already have a marketing presence and where your customers use the most.
2.3.3 Live Chat
Live chat is a great way to improve customer services on Shopify by providing direct, quick, and easily accessible support to current and potential customers. As you consider rolling out the live chat, think about where you want customers to access it. Live chat is also another way to improve customer services on Shopify since this is a quick method to help customers who have just made a purchase but might have a question or issue.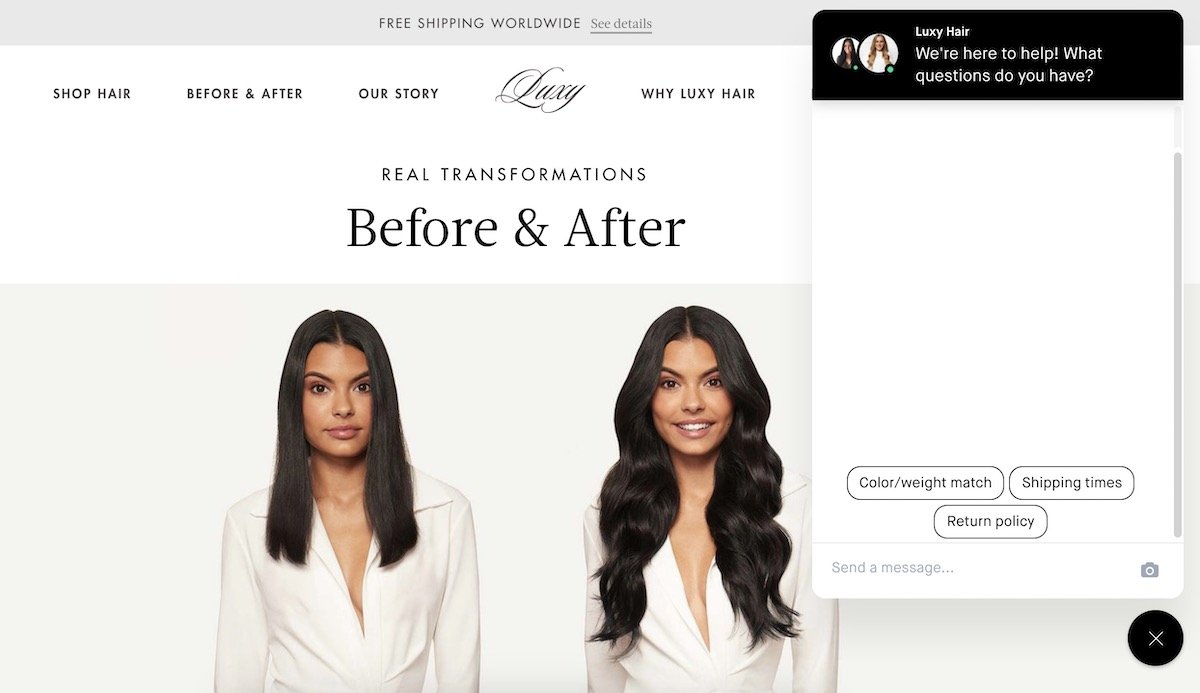 Unlike other channels, live chat doesn't have to be available 24/7 because you can set hours and announce to your customers when they can find you.
However, it can be available which is based on your highest-traffic times (during a sale or immediately after sending out a promotional email).
2.3.4 Telephone Support
Telephone Support: Many customers still prefer phone calls for urgent, time-sensitive issues, especially if they have a problem since it probably takes more time to respond by message. Set up a phone line where customers can deal with problems directly or leave a voicemail. However, no one expects to be on call around the clock, unless huge business, so posts your availability on your website.
3. How To Handle Tricky Customer Service Scenarios
Even if you improve customer services on Shopify, there are always things that will happen unexpectedly. Dealing with problems from upset customers can be one of the most challenging parts of running a business on Shopify. Mistakes are impossible to avoid completely, but if you can recover from a blunder, your customer might end up more loyal than if the issue had never happened. This is known as the service recovery paradox, according to Sundar Bharadwaj and Michael McCollough.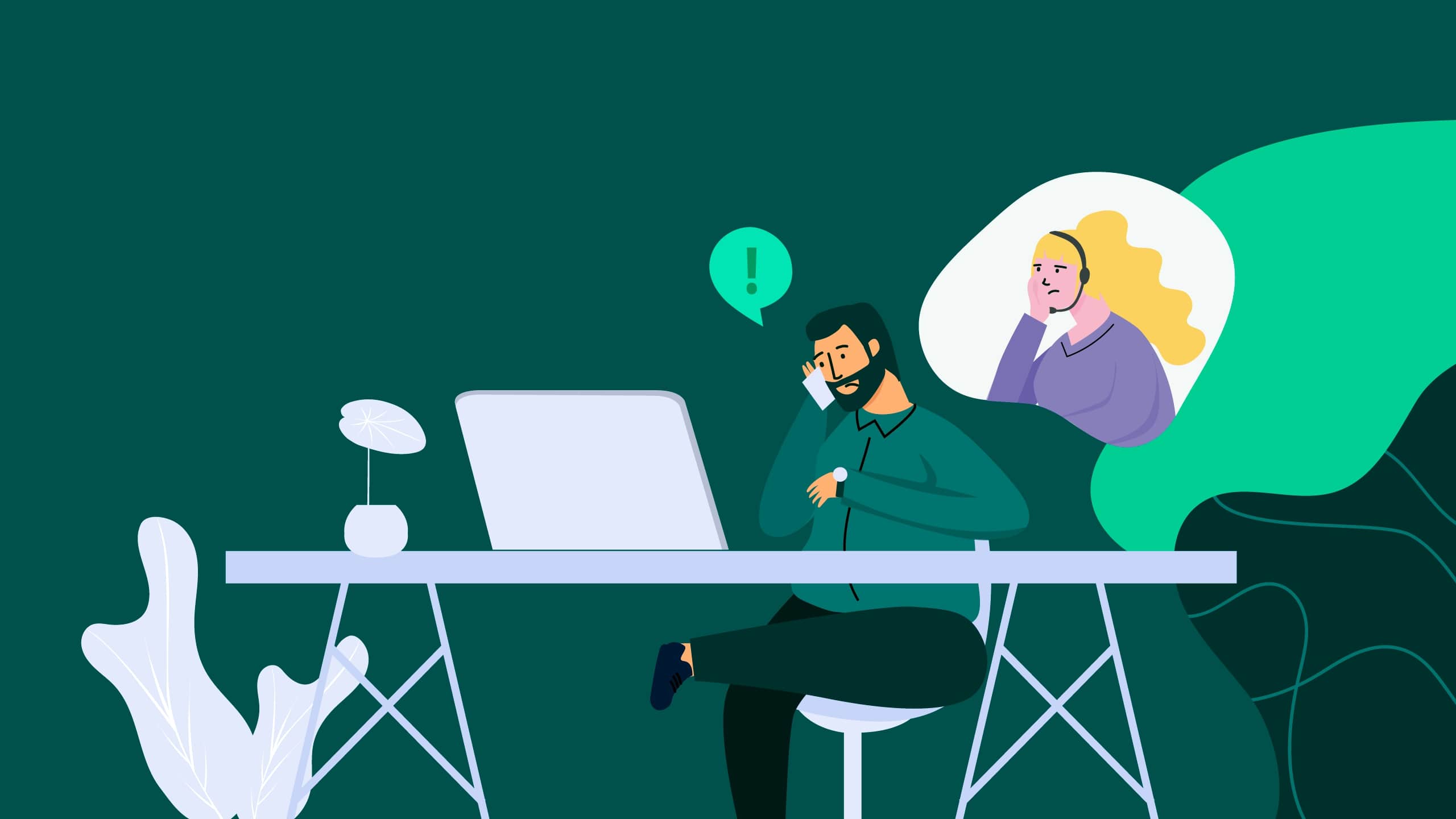 Predict the most likely problems: Some problems will come up more frequently than others like late shipping orders. Your business should create a template to address problems like this. Identify common questions early on so you're ready for them in busy sales seasons instead of having no time to reply and ignoring those. A well-constructed response could be saved as a model for future use.
Be honest and offer solutions: When a customer contacts you, it means they are definitely having a problem with the product, even the service. If the problem is on your side, first sincerely apologize to them, explain the problem, and provide a solution as quickly as possible. This makes the customer feel respected as well as you as a responsible company. However, difficult customers can create disadvantages for the company if you do not promptly solve the problem. So after finding a solution, do it quickly.
Know how to close a customer conversation: Newbie sellers often fumble the end of challenging support conversations by not knowing how to end in a way that leaves customers feeling appreciated. The best language to use when closing a support conversation depends on the reason that they contact you. Don't forget to re-emphasize that you've fully resolved the client's problem, appreciate the trust they've placed in you.
4. Conclusion
Knowing how to improve customer services on Shopify also means knowing how to create loyal customers and attract new customers. As a Shopify business, you understand that customer satisfaction is not an easy thing. To bring satisfaction to customers, a good product is not enough, but it is necessary to know how to capture the psychology of consumers, that is, it is necessary to know what they want and need from that product and service. To grasp this problem, it is extremely necessary to improve customer services on Shopify.