A new year is about to come, and you are in need of some best selling merch ideas for your print-on-demand business? This article is definitely for you!
While suggesting some best selling merch ideas, the information below also provides you with some small but useful tips for each item. Check it out now!
12+ Best Selling Merch Ideas That Every Business Should Not Miss 2022
1. Face masks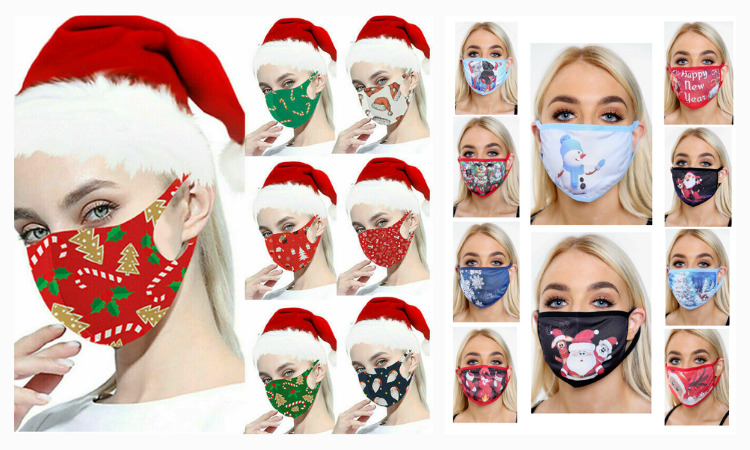 The COVID19 has changed customer shopping behaviors a lot. Besides protecting themselves from the pandemic, customers also seek custom face masks in order to update themselves with the latest trends as well as illustrate their personality. 
Everyone loves something that represents a part of themselves, and face masks are items that can be usable in this period. Apart from focusing on the design of your products, make sure to choose materials that can guarantee customers' health, improving customers' loyalty and truth towards your business. 
2. Hats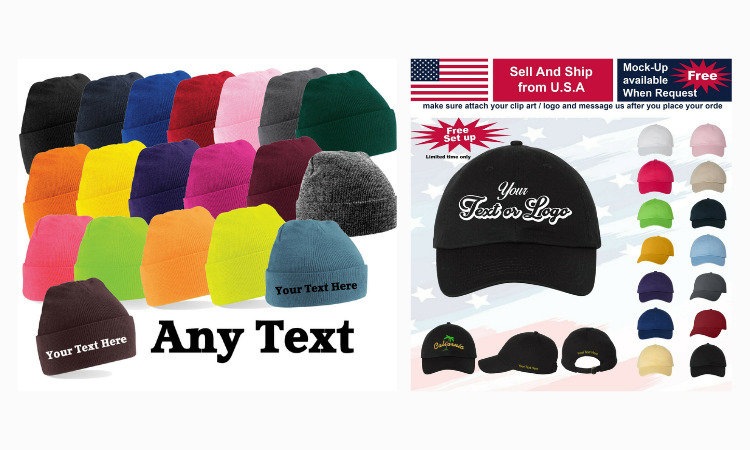 Bandanas have created an amazing trend in 2022, however, hats still prove their popularity which people can utilize in various seasons. A custom hat can be even more special to customers when they mix and match with their clothing. 
Start promoting your print-on-demand hats by introducing numerous functions, such as UV-against, environmentally-friendly, etc. Or launching a blog article to tell your customers how to choose an outfit with your branded hats. 
3. T-shirts
T-shirts are must-have items in everyone's closet, as they can be mixed with any type of outfit and casual occasions. What's more, a trendy T-shirt can catch more attention from your target audience when you know how to not only keep up-to-date but also make it personalized. 
Still hesitant? The statistics about T-shirt sales might change your mind. 
According to Businesswire, the global print-on-demand T-shirt industry is expected to reach USD 7.57 billion by the year 2028. This proves that personalized T-shirts are still on-trend despite the pandemic. 
4. Sweatshirts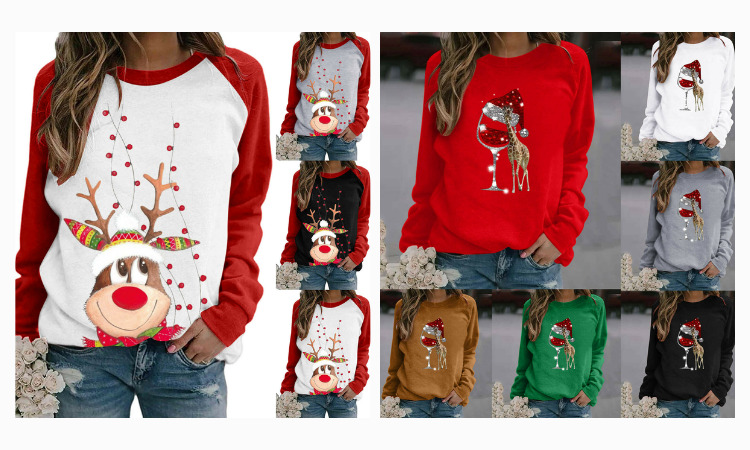 Apart from T-shirts with short-sleeved style, sweatshirts can also be a fashionable item in every wardrobe (if one day, they get bored of T-shirts). What you can expect when selling this product is that it's suitable for any season. 
In order to make your best-selling merch ideas more popular with sweatshirts, consider creating designs based on seasons. For example, customers may think sweatshirts are too warm for summer vacations. However, you can change their minds by bringing summer items to your sweatshirts with some marketing campaigns to attract them. 
5. Hoodies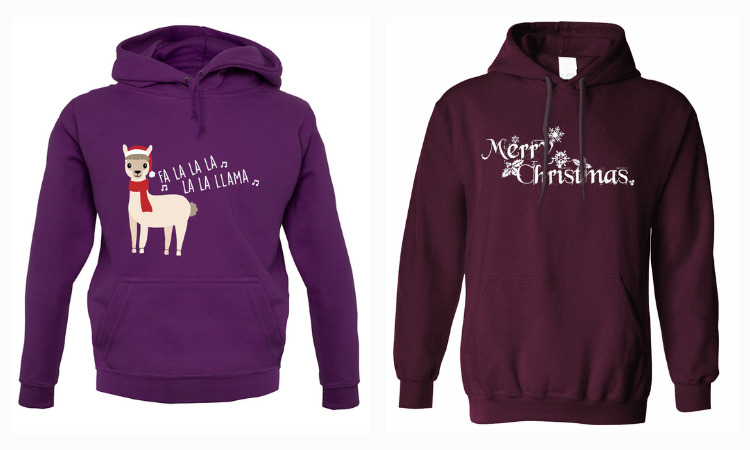 Hoodies are also among best selling merch ideas due to their versatility in winter seasons. Christmas and New Year are coming, and as expected, the number of sold hoodies keeps increasing annually. 
A plain hoodie has various ways to put your design on. It can be a small slogan in the center or a big statement at the back of the hoodie. 
If you want to attract more customers browsing for your shop website, consider following the latest color and calligraphy trends to add more liveliness to your casual hoodies. 
6. Tote bags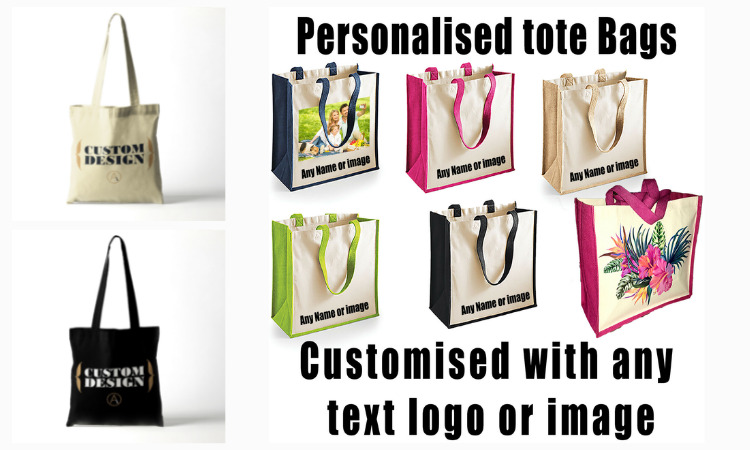 Multifunctional tote bags are trendy in 2021 and are estimated to continue being an item that is easy to mix and match with most outfits. 
A print-on-demand tote bag not only showcases one's characteristics, but is also ideal for shopping, carrying to school and workplace, or as an accessory when going to a cafe shop. 
While protecting the environment with totes, various gorgeous and simple designs can be applied to those reusable bags to bring eco-friendly and aesthetic vibes to attract customers. 
7. Phone cases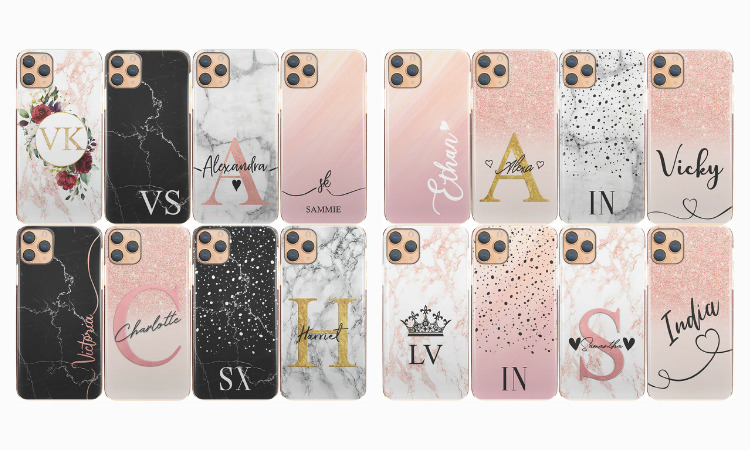 People love decorating their phone cases. Since there are a lot of trendy cases launching in the marketplace, don't worry if this product ever becomes old-fashioned. However, remember mass-produced phone cases are not always the first choice of your customers. Start thinking about how to create phone cases that are both on-trend and personalized.
What's more, you can also allow your customers to design a phone case on their own, and help them to produce it. 
8. Socks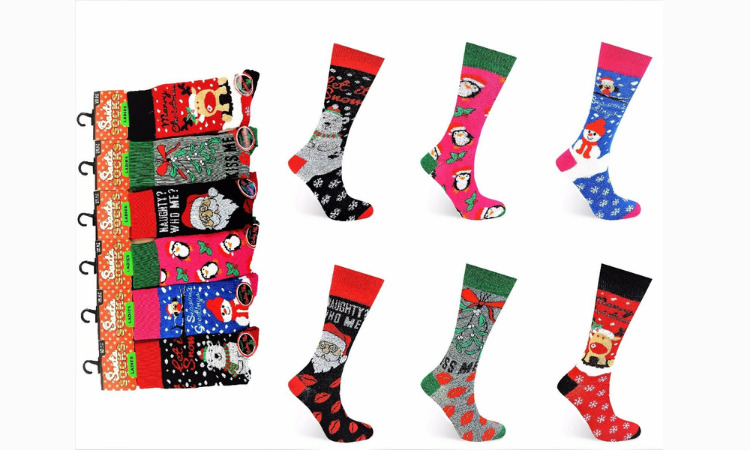 Christmas and New Year are coming to town! And this is the most suitable season of the year for you to start launching one of the best selling merch ideas: socks! This print-on-demand item can be ranging from colorful to minimalist styles depending on your target audience. Socks which bring the Christmas spirit are also trendy at the time being. Your job is only to choose the right marketing strategy and start boosting sales from now on. 
9. Stickers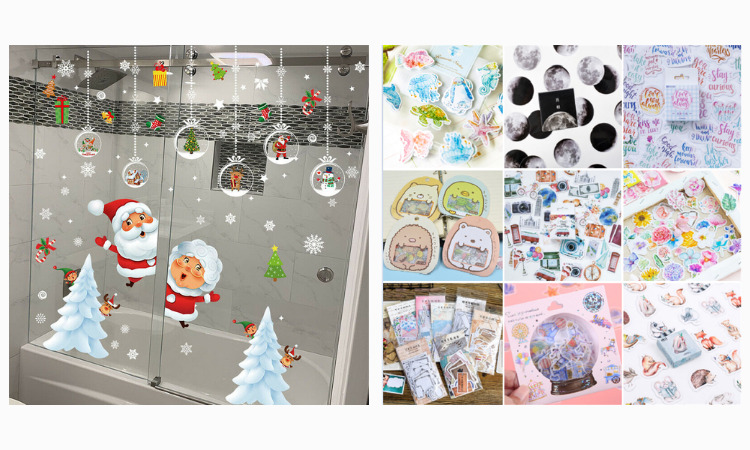 Print-on-demand stickers are no longer something new, but never be out-of-date best selling merch ideas due to their versatility and beauty. With a package of relevant stickers, customers can stick them on their laptop, fridge, notebook, helmet, or present box for their friends. Don't lose your chance to produce custom stickers that everyone loves!
10. Home decor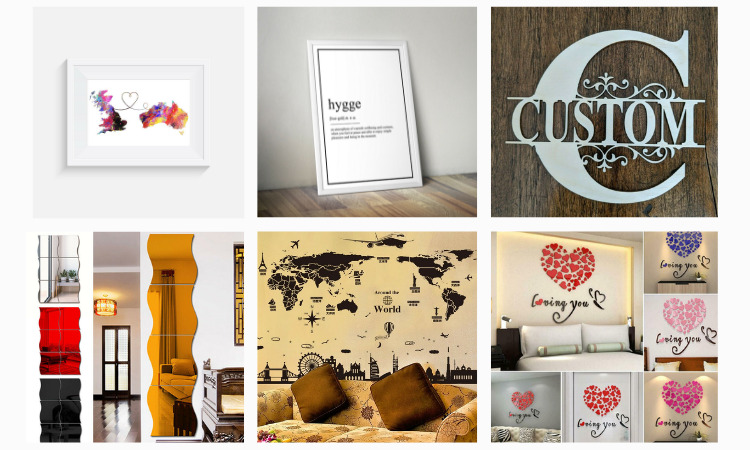 While taking care of our health during the lockdown, the home decor seems to be something that stays on our bucket list as now we have more time to take care of our house. 
It is likely that seasonal decorations will play a pivotal role in attracting customers during big holidays like Christmas, New Year, to name a few. 
Not to mention some home decor best selling merch ideas like posters, arts, etc. can also be a wonderful gift for the ones you love. Start inspiring your customers from now on!
11. Mugs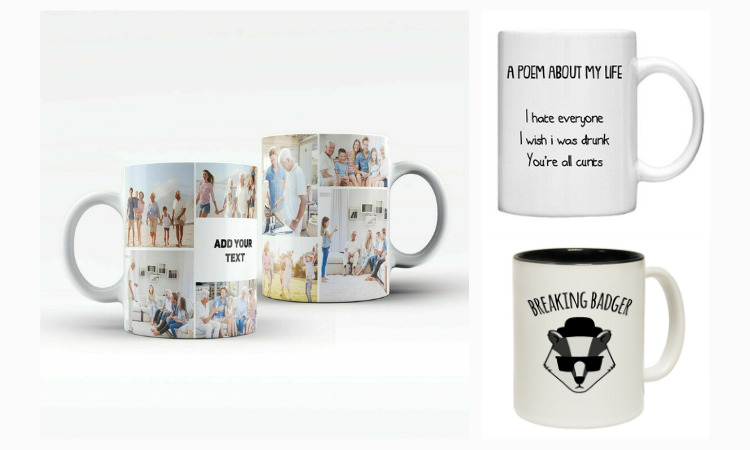 Mugs are one of the best selling merch ideas that customers don't want to miss for their home decoration. 
This type of product doesn't have to be trendy, but rather personalized. A cozy kitchen corner with custom coffee mugs will definitely be a delightful experience that anyone loves. 
Launching a customer-centric strategy while selling your mugs will be a perfect plan to boost sales on any occasion. 
12. Cushions and Blankets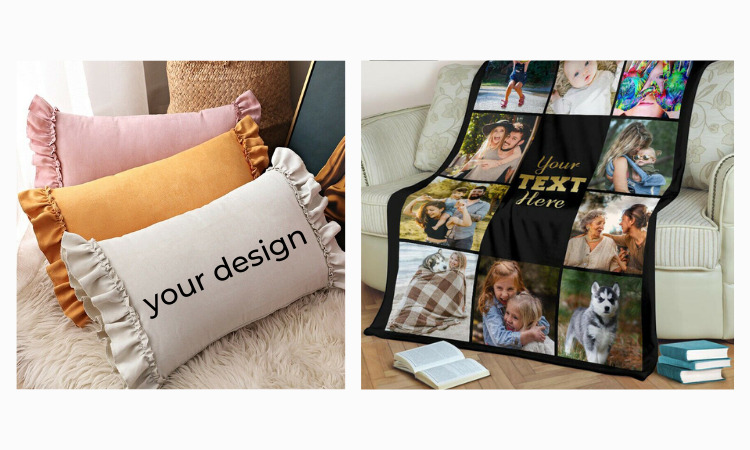 We will never know when the pandemic will end, therefore, home products are still beneficial for both businesses and customers. In addition to the so-called functions of cushions and blankets: coziness and convenience, those types of products are still one of the best selling merch ideas for business in 2022. 
A small tip to take away is that you can launch your products in a blog of bedroom decor suggestions. The cushions and blankets your customers choose can be based on the color of their bed, or the Christmas and New Year atmosphere. 
This is the best time of the year to pay careful attention to your customers!
What's next!
Among those mentioned best selling merch ideas, we believe that you've already chosen your niches and decided which marketing tactics to accomplish your business goals. What's next is to reinforce your brand awareness as well as launch customer-centric strategies to build more meaningful relationships with your audience!