The demand for paper goods is growing rapidly in the last few years. This post will highlight the 5 best Print On Demand paper products & tips to increase sales online.
Many people assume that in our increasingly technologically advanced age, everyone has given up diaries, no longer using cards or posters in the office. That is wrong! Recently, the need for Print On Demand paper products has increased stronger than ever. People love sending custom books to their friends, businesses love sending "Thank you" cards for their customers. Things change, give a look at our top best Print On Demand paper products!
1. Top Best Print On Demand Paper Products For Your Business
There are several types of Print On Demand paper products for which you can create your own unique designs. Below are some of the top best Print On Demand paper products for your business.
1.1 Greeting Card
The first item in the best Print On Demand paper products list is the greeting card. Many people feel that the presence of greeting cards is outdated nowadays because of electronic cards and social media.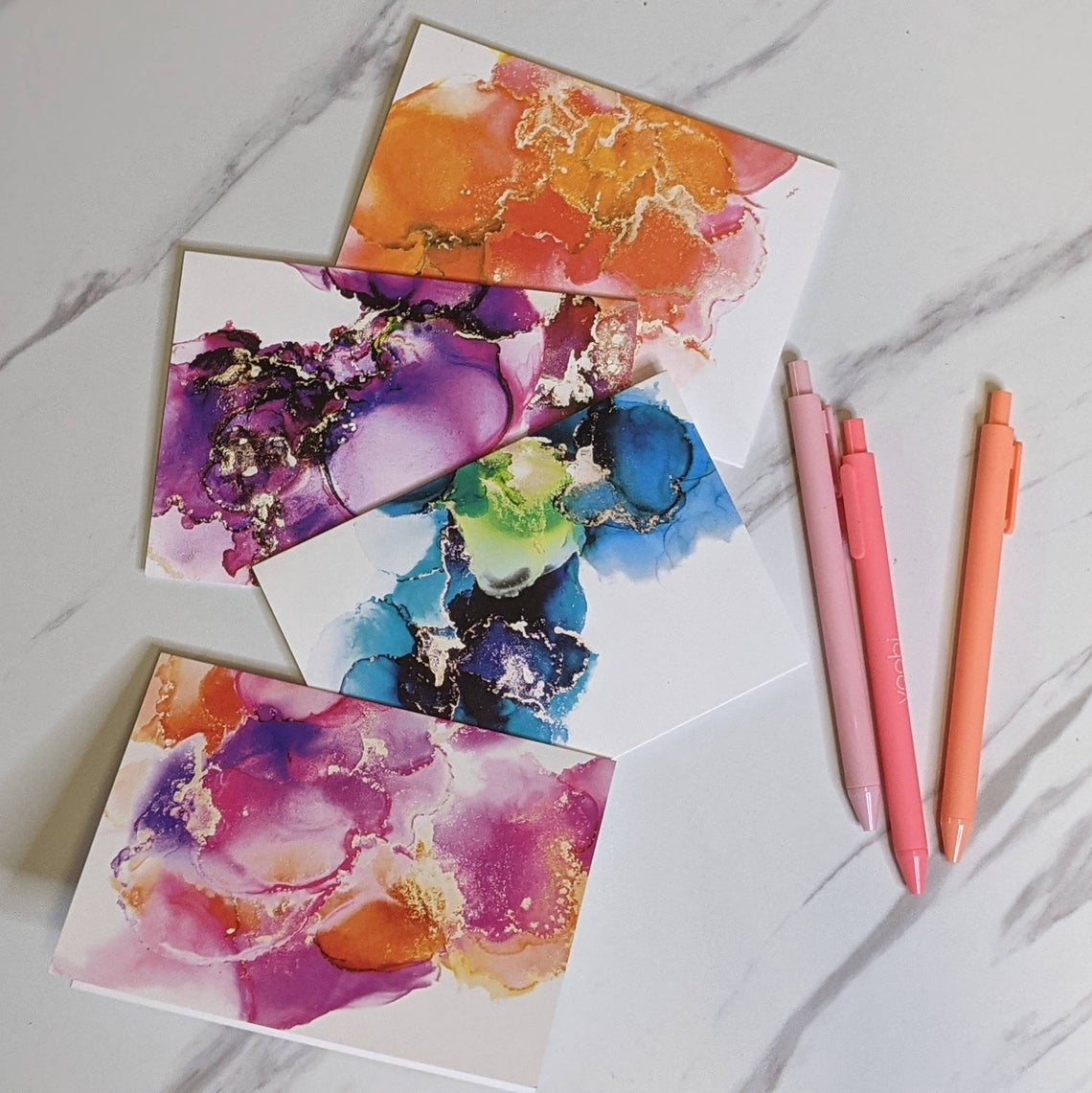 We are really living in a technological era, but there are still a lot of people who enjoy sending greeting cards on special occasions like a birthday, holiday… to a special person. They can find sending an email or text message for friends and family members' birthday or special day as lazy.
Don't worry when the latest printing techniques can provide bright and wonderfully crisp colors that make your imaginative designs turn out perfectly.
1.2 Poster Slogans 
This is one of the best Print On Demand paper products that you need to add to your listing immediately. In the last few years, we can see the increasing use of poster slogans. Typically, the poster will deliver the message via a graphic image with a short slogan.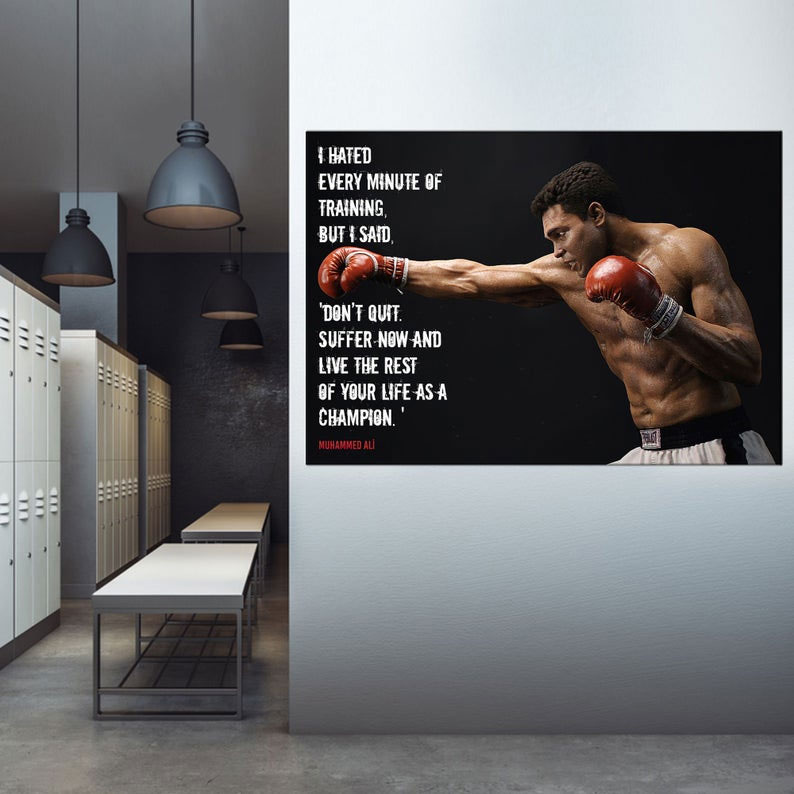 Many companies use this type of poster constantly for 2 main goals:
To advertise their products or promote
To boost employee morale
Getting a poster is an absolutely useful way to build a comfortable working atmosphere. Just think about when you come to the office and see an inspired slogan, you will be more inspired to work.
Poster slogans also might help the brain of employees who often work under pressure temporarily fall into a state of rest. That's really important for health.
Knowing the benefits of poster slogans, more companies want to buy Print On Demand posters with their own customs. This is totally a great chance for Print On Demand retailers to increase POD sales.
1.3 Postcard
The demand for postcards is increasing more than ever. It is very popular especially in businesses because of the following benefits:
Marketing in business plays a very important role. It's easy to realize that postcards offer high-quality marketing for a very low investment. The printing process is inexpensive, making promotional postcards affordable for any size of business.
Postcards can be used to introduce new products and services, and special events.
It also can be used to invite people to special occasions. Any marketing idea you have in your mind can be done through a postcard. It is also perfect for target marketing due to its flexibility.
Those useful features are what make it in our top best Print On Demand paper products list more than ever.
All you need is to do multiple research and study types of postcards to make unique designs. If you want to make a greater income from the Print On Demand product in 2022 then add this item to your store right now!
1.4 Personalised Notebook
People love having their own notebook to write down their dreams, a list of favorite songs, or even travel plans…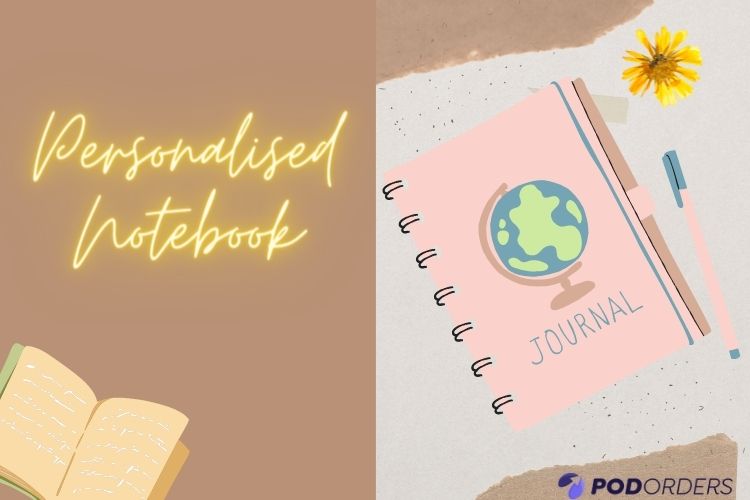 Using notebooks as a gift? Using normal notebooks as a special gift for your close friends may be just normal, but a custom notebook is not.
Many creative people have unique ideas to create a wonderful notebook as special gifts. How happy your friend will be when they receive a notebook that has their name or any relevant symbols on it.
1.5 Paper Bag
Keeping up with the trend of reducing the use of plastic to protect the environment, many businesses and shops have switched from using plastic bags to paper bags.
In particular, in which paper bags are extremely popular with their convenience and flexibility, making it easy for customers to hold and carry products. However, bags still need to turn out with the business's logo or eye-catching look.
With increasing demand, finding and choosing cheap and professional paper bag printing services is always a top priority for businesses and stores. So take this advantage and increase your sales.
2. Top Events For Print On Demand Paper Products
Print On Demand paper products is more popular than ever. They are in great demand for many special occasions and holidays. So what events or holidays are the best opportunities for retailers selling all those best Print On Demand paper products below? Let's keep following this!
2.1 Weddings
Print On Demand Paper Products is one of the mainstays in weddings. They can be designed for menus and wedding invitations.
That's why weddings are considered a huge market and a chance for all sellers to sell Print On Demand paper products online.
Besides the main party is the wedding, there are some relevant ones such as engagement parties and bachelor parties. All of these special occasions absolutely require invitations that will be sent to guests later.
2.2 Parties
As I said above, parties are one of the great chances for better sales. Bachelor, hen, or bachelorette parties are held all year with large numbers.
It will be a fantastic opportunity for POD sellers to target the bachelor and bachelorette party markets.
Unique invitation cards are probably the most important item you need to focus on. The amazing and imagine card designs can make your online business stand out from the crowd.
Other popular personalized POD paper gifts for bachelor or hen parties are memory books. As a brilliant retailer, you need to realize how great this chance will be?
2.3 Christmas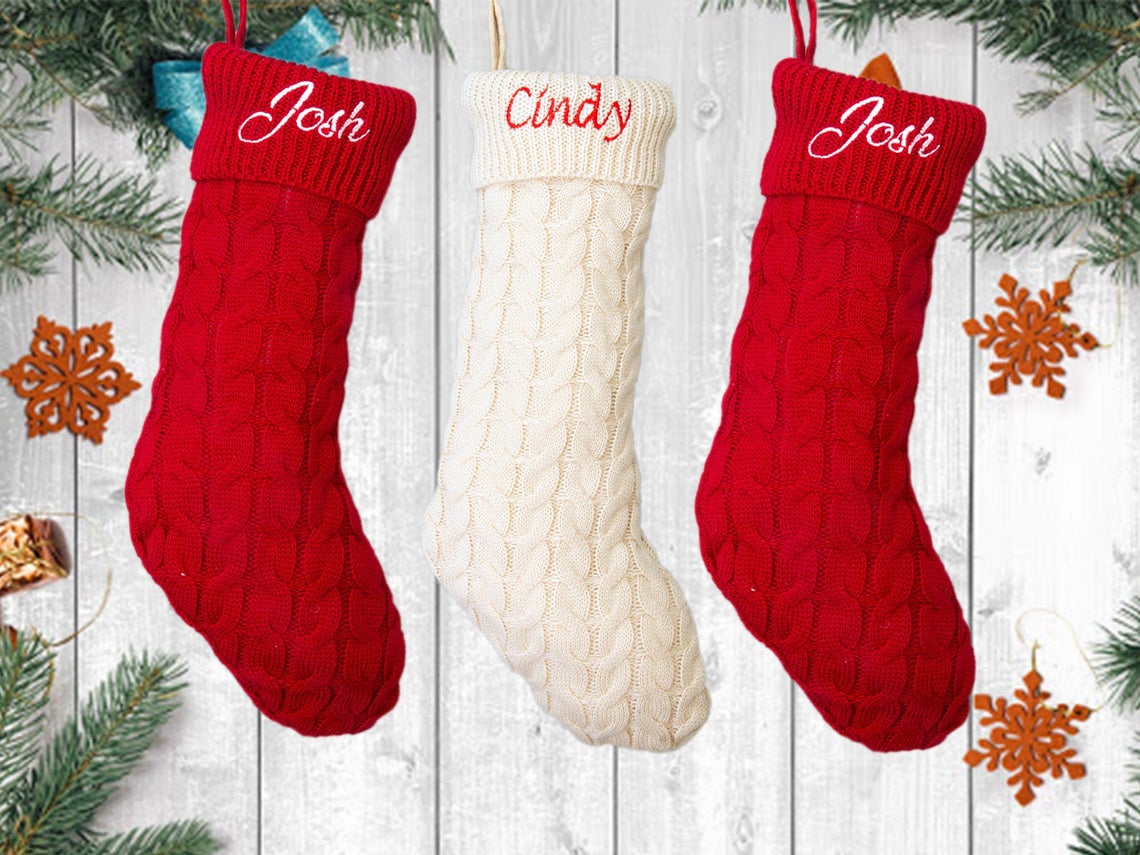 Christmas is the most important time of the year. It is an opportunity for family members to come together, share about life, and welcome a new year to come.
As all people want to send a message and gift to their loved ones, it's no surprise that there is a huge increasing demand for paper products on this holiday. Those retailers who sell Print On Demand paper products online or have their own internet store will get a great opportunity.
All POD businesses should focus on this holiday and make marketing strategies to approach ideal customers. It's the right time to make a better income than ever.
2.4 Mother's Day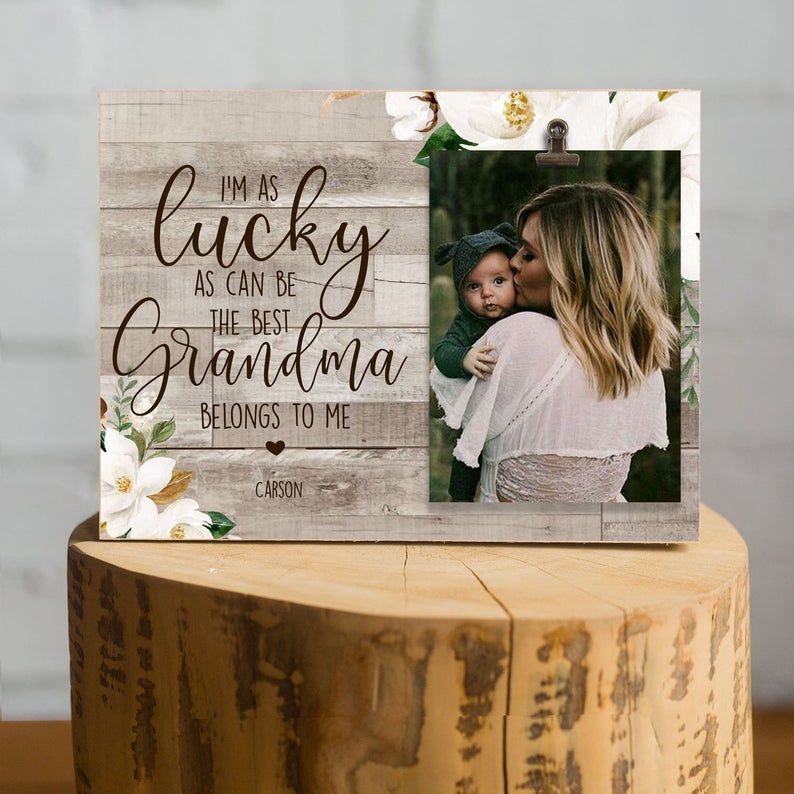 When it comes to holidays, paper is key. Besides the lovely gifts of pretty flowers or a sweet box of shoes, what else can you do to show Mom your love?
Gifts are amazing but without a message, there is a shortage. Let's show Mom how much you love her with a heartfelt handwritten card on a unique printable.
To write down the reason why Mom is so special, customers tend to choose pretty Print On Demand design cards, not just normal ones, that's why the design is so crucial.
After all given events, I hope you can apply our best Print On Demand paper products to your product listings and take advantage of the event to boost your sales.
3. Tips To Sell Print On Demand Paper Products Online
Chance is so important but without marketing tips, you may keep failing. Take a careful look at both marketing and design tips to open your mind, then boost your POD store.
3.1 Marketing Tips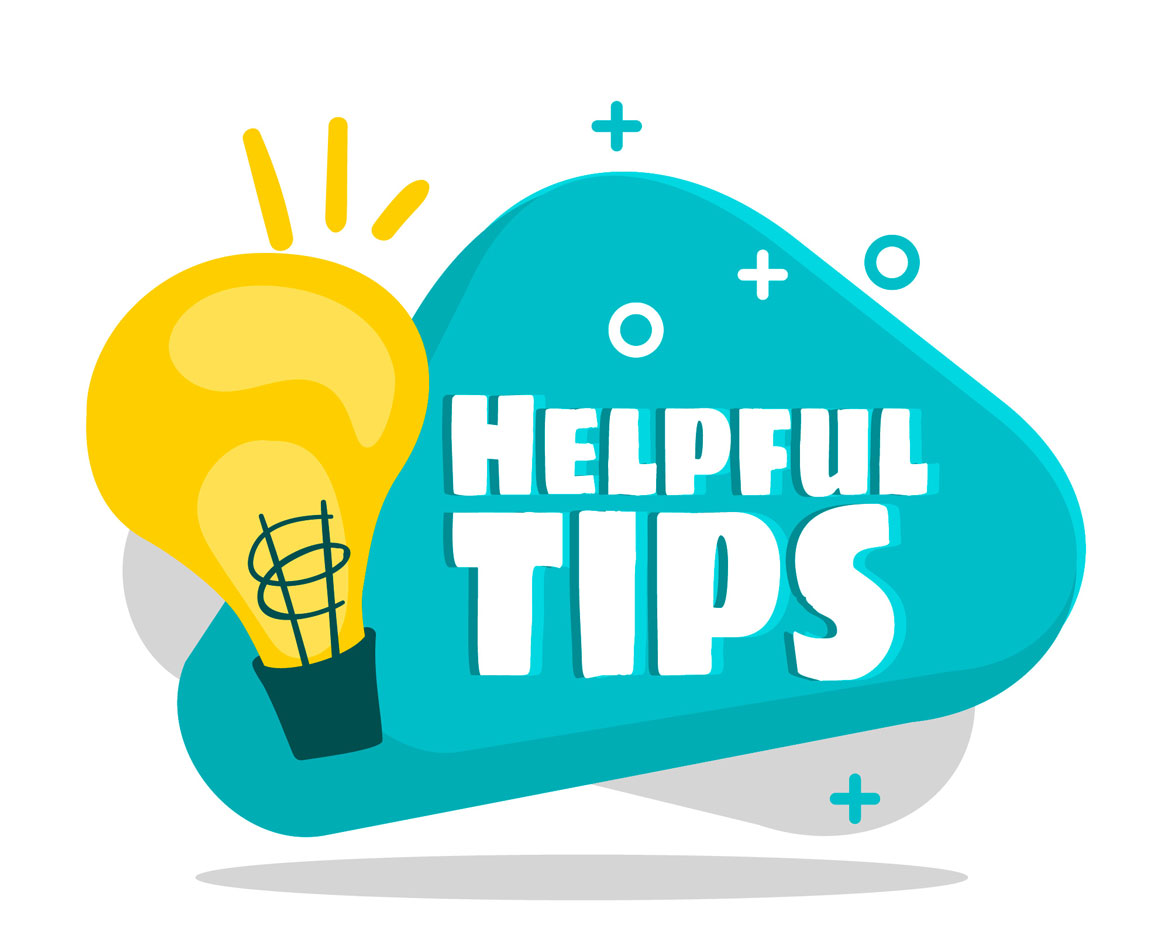 Many online businesses fail not because their Print On Demand paper products turns out with low-quality or bad look but because they don't pay attention to their marketing and sale plans. After all, how can customers buy a product if they don't even know its existence?
Here are some marketing and sales tips for your store:
Use beautiful images and video
Market your product through free channels (Facebook, Instagram…)
Optimize your website for SEO
Create campaign ads, giveaways, discount coupon
Giving best customer service for loyalty
3.2 Design Tips 
Before you start doing business, you first need to create unique designs that will present your brand look. That step makes you stand out from the crowd. Nobody can mistake you for other stores.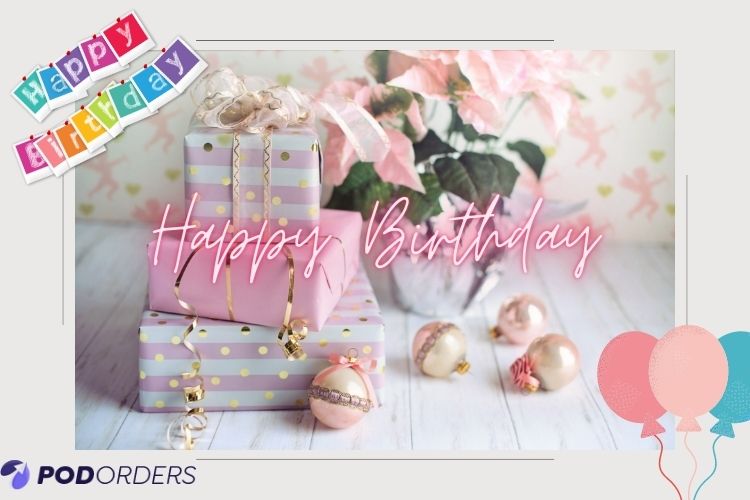 What are the things we need to think of when designing the best Print On Demand paper products to sell online?
Create unique design
Keep your design clean
Use reasonable and eye-catching text sizes and fonts
Use the online mock-up generator
4. Wrapping Up
The demand for POD paper products is increasing rapidly. By getting some marketing plans and having unique designs, it's never been easier to sell your products or approach your ideal customers around the world than right now! But before you begin selling your products online, you have to consider all the designs that will make the best Print On Demand paper products.
You can be a successful retailer in selling Print On Demand paper products online if you consider carefully all the things in this article.