Increasing sales volume is not always an easy task. To help you out, we cover 5 essential tips to make more sales on WooCommerce.
All new shop builders have the same goal is to monetize from their eCommerce site. Used by nearly 30% of all online stores, WooCommerce is one of the most popular eCommerce sites available today. However, the first few trades can sometimes be the hardest. To help you get started, we compiled 5 tips to make more sales on WooCommerce that will grow your sales lickety-split and throughout the lifetime of your online business.
By the time you've finished reading this guide, you'll have a solid grasp of the different tactics, including how you can optimize your WooCommerce store to increase your sales.
Let's hop in!
1. What is WooCommerce?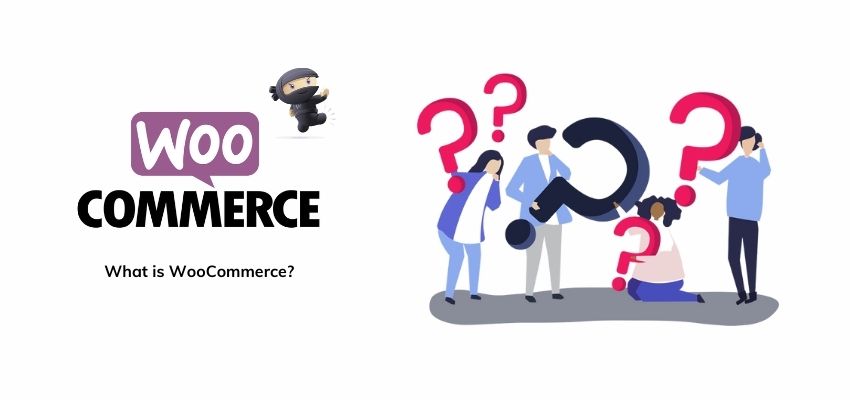 WooCommerce is an eCommerce plugin for WordPress. It makes creating and managing an online store simple, with a fair amount of flexibility and some important features like inventory and tax management, secure payments, and shipping integration.
With over 27,000,000 downloads and millions of active installs, it's definitely the driving force behind many e-commerce websites.
2. Reasons to Choose WooCommerce as Your eCommerce Platform
Before getting what are essential tips to make more sales on WooCommerce in 2022, we should take a look at the reason to use WooCommerce.
2.1 Free To Use
Most other eCommerce platforms cost money whereas the base WooCommerce plugin is absolutely free to use. Some people might assume that because it's free, it is going to be just a basic option and perhaps not a professional eCommerce solution. That's not true!
WooCommerce provides detailed order tracking, customer engagement tools that allow merchants to view past and open orders, update shipping status, apply discounts, adjust settings taxes, manage inventory, adjust shipping preferences, and set up coupon codes. Everything a professional eCommerce store needs to do. 
Besides, if you can combine with some tips to make more sales on WooCommerce, the income will be greater. For additional functionality and adaptability, users can install plugins and other add-ons to the platform however most of which aren't free. 
2.2 Easy to Customize & Use
WooCommerce is easy to customize as there are hundreds of free and paid extensions available to add extra functionality to your WooCommerce store. These extensions include applications and services related to accounting, payment gateways, marketing, reporting, and more. This allows businesses to choose extensions and customize their store based on their unique needs.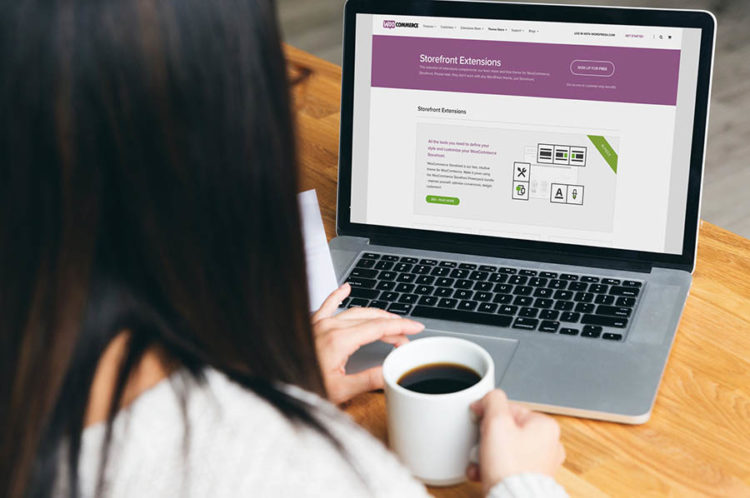 WooCommerce is extremely user-friendly and easy to use. As a WordPress plugin, it is as user-friendly as WordPress and allows users who already know or use WordPress to easily convert to eCommerce. 
With 53% of all websites on the internet now using WordPress, that means there are many people out there who will find it relatively easy to use WooCommerce.
2.3 Great Customer Support
WooCommerce has been around since 2011 and is very popular as a great and reliable eCommerce platform that has improved over the years. Currently, 42% of eCommerce websites on the internet use WooCommerce, which proves that it is a trustworthy and reliable site.
3. Top 5 Powerful tips to make more sales on WooCommerce
3.1 Writing Engaging Product Descriptions
Everyone knows that 'content is king'. It is one of the most effective tips to make more sales on WooCommerce. When optimizing your WooCommerce site, it's really important that you write engaging, unique, and informative product content. There is so much competition in online marketplaces.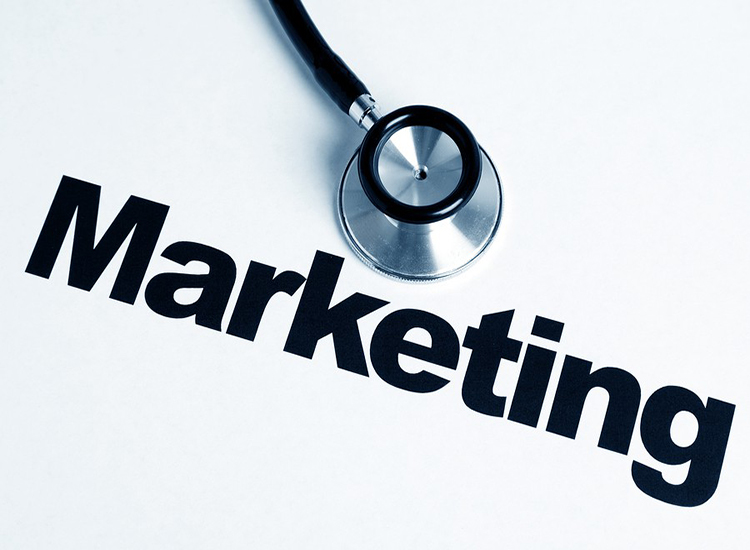 If you are managing a large WooCommerce store and just add product descriptions provided by the manufacturer for all products, this is a huge mistake. Google will penalize sites with duplicate copies, so pasting product descriptions from competitors or suppliers is the worst thing ever. It can take time and require creation, but it's well worth it to create unique content.
You can consider those suggestions below!
See how the competition lists products and the way they write the description & the title. You should take a look at competitor's products that are similar to yours with the highest rank. Then learn from that!
This is the basic foundation of developing quality product descriptions. Before you start writing anything, you need to learn about the product you are selling so that you can describe it in a unique and compelling way.
Product descriptions need to show the benefits and the features of the items. Think about the potential customers and ask yourself: What kind of information about products do they need to know? Then try to give a detailed answer right in the description. 
To appear at the top of the result, you need to know what keywords will your customers search for? Try to include synonyms and related words/phrases in your description. 
3.2 Discount Coupons
What are the next tips to make more sales on WooCommerce? Coupons are an effective way of spreading your WooCommerce store to the world.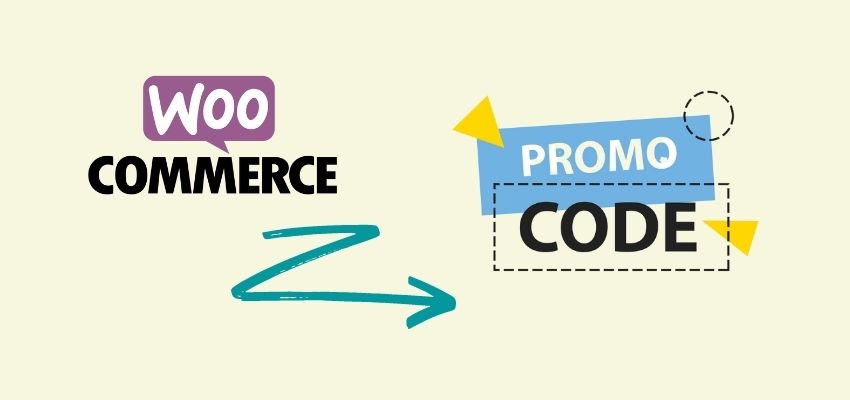 You can customize the deal for the store coupons to attract more buyers to come and purchase your products. More than that, you can control the number of customers getting the coupons (all customers vs. only new customers), which products (specific products vs. entire inventory), or the duration of validity.
The best benefit of applying coupons is to promote your store and attract new customers or reactivate existing passive customers. All you have to do is choose the right distribution channel and coupon sharing site for the promotion campaign. 
Remember to create attractive banners to ensure that coupons are among the first things customers see in the store.
3.3 Flash Sales 
Flash sales are among the most popular techniques for increasing sales volume and bringing in more traffic to your store on WooCommerce.
Asking tips to make more sales on WooCommerce, you can not ignore this! These sales appear with the very visible ticking timer that creates a sense of urgency in which customers can actually see the number of available stock going down in your store. 
In many cases, stores often promote flash sales through social media like Facebook which results in increased traffic on the categories included in the flash sales.
3.4 Offer Free Shipping
Searching tips to make more sales on WooCommerce, you should add this to your business strategies. Offering free shipping isn't a new but still effective technique, the free shipping costs stimulate the purchase. It can lead to greater sales and make greater income because people are willing to buy more for free shipping.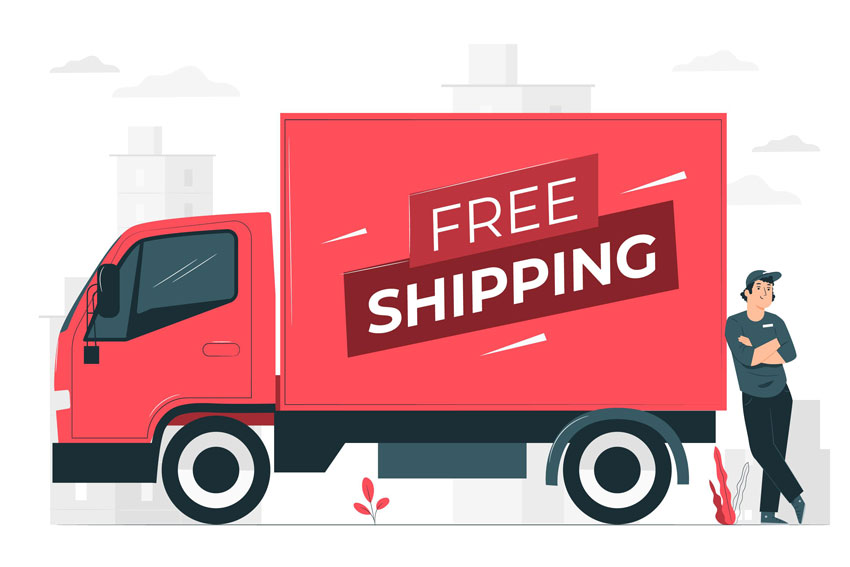 Whether you focus on price or ease of use, offering free shipping at a retail site will help you provide good customer service.
3.5 High-Quality Product Images
You need to focus on high-quality images. While this may seem simple, images can have a crucial impact on whether or not a customer chooses to buy. 
Optimizing your images is arguably as important as other factors. High-quality product images definitely make more sales. One of the great features of a WooCommerce store is the 360° product image function. This feature provides a comprehensive overview of how the product will look and more accurately reflect what the customer will buy.
Remember,  the low-quality image may be considered as the low-quality products.
4. To sum up
These are the 5 powerful tips to make more sales on WooCommerce that are worth keeping an eye on if you want to spread your online business to the world and earn more money. Although the competition is fierce, there are always opportunities for everyone as long as you have a passion for business.