Trying to figure out how to make more sales on Amazon but don't know where to start? You're not alone! Many sellers try their hand yet still wonder why they aren't making any progress. This blog will provide you with 18 tips to make more sales on Amazon and begin building a solid business on the world's largest marketplace.
1. What is Amazon?
Amazon is a US-based electronic commerce and cloud computing company that was founded in 1994 by Jeff Bezos, where individuals can order and purchase many different products and merchandise.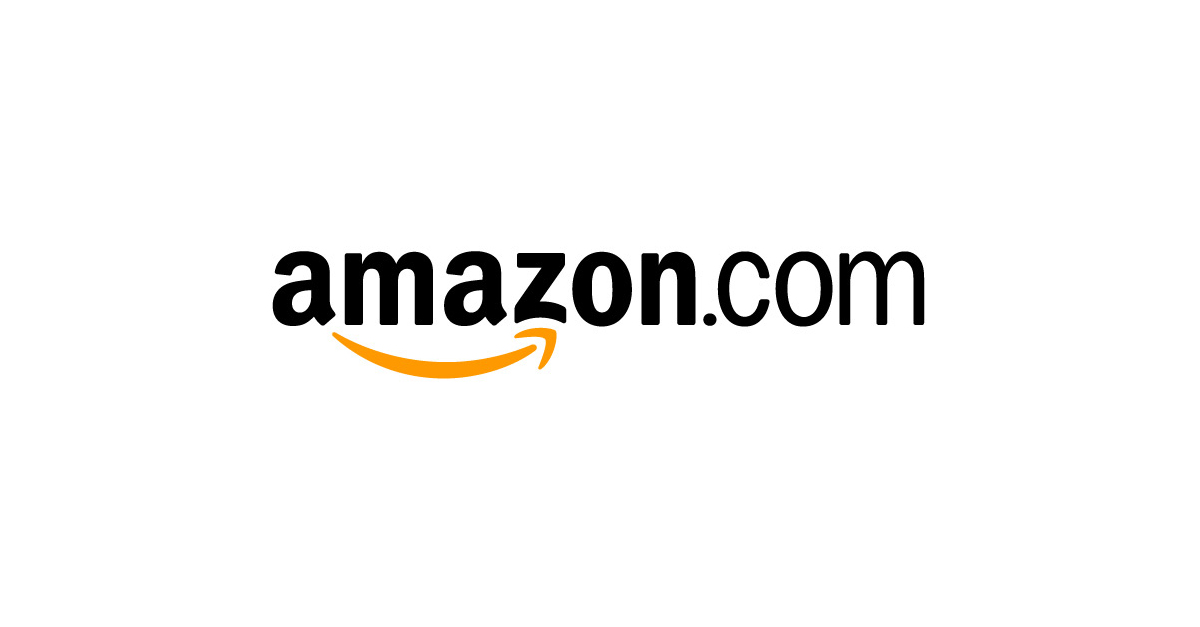 It became an international retailer after acquiring overseas sites such as Zappos, Audible, and AbeBooks. There are 12 domestic websites for Amazon in various countries around the world including Australia, Brazil, Canada, China, France, Germany, India, Italy, Japan and Mexico. The site also offers international shipping to other countries for a small fee. Also, it is a store that sells various products at lower prices than in stores.
2. 18 tips to make more sales on Amazon
Below are some best tips to make more sales on Amazon that you can learn from. 
2.1 Find the products that sell best 
For most online sellers, Amazon is a great place to start selling. The site has good traffic and an easy-to-use interface, making it easy for even complete beginners to set up a store. But before you sign up and list your first product, there are some things you should do first—including finding profitable products to sell on Amazon.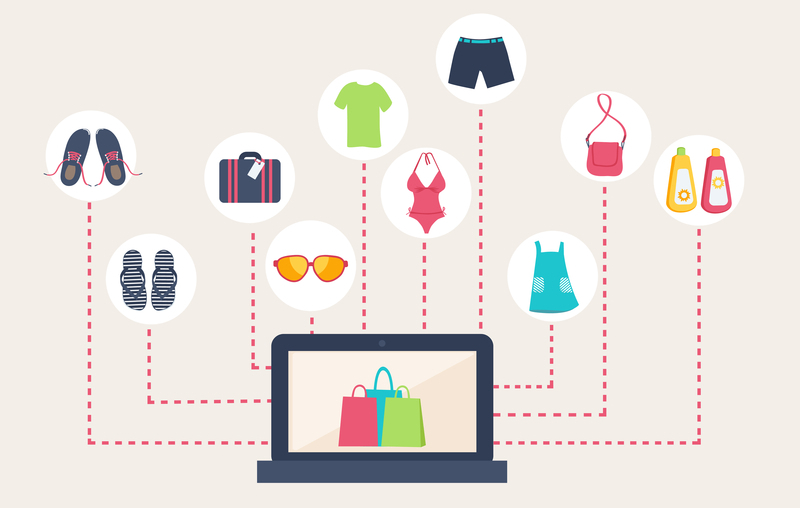 You can start by checking out well-established categories or looking for seasonal items that might sell quickly as gifts for upcoming holidays like Christmas or Valentine's Day. Moreover, trying to find a trending niche is a good idea. 
2.2 Focus on Keyword Research
The second thing in the list of tips to make more sales on Amazon is to focus on researching keywords. Keywords are how shoppers discover your products. You can't ignore them. Keyword research will help you determine which searches will most likely bring in buyers so that you can craft your listings accordingly. Buyers look for specific keywords when they shop online, and you'll want to include those in your listing to capture sales from shoppers who have a specific need or interest. 
After all, someone searching for something like iPhone 6 cases might not even think about looking at another product category if they don't see what they're looking for. But if you add that phrase to your listing, you've now got their attention and a chance to persuade customers why your product is superior to other options. 
Click here if you want to know more about keyword research process. 
2.3 Optimize your Amazon product page for Amazon SEO
Optimizing your product page is an important part of getting sales. It helps with conversion rates and shows potential customers how easy it is to use your product. Optimizing your Amazon listing goes beyond just title tags and meta descriptions though, you also need to optimize your listing for search engines. 

Luckily, with a bit of planning and some basic SEO knowledge, it's not difficult at all. You can run a simple Google search of Amazon Keyword Tool to find keywords related to whatever products you're selling that people are searching for in Google.
2.4 Use FBA (Fulfilled By Amazon)
FBA can be a game-changer for new and experienced sellers alike. With FBA, you ship your products to an Amazon warehouse for them to store, pack, and ship out to customers. This service not only frees up your time but also allows you to spend less on shipping since Amazon does it for you. 
If used correctly, FBA can be extremely profitable because many people don't realize that fees can add up quickly when doing things yourself.
2.5  Run & Optimize PPC Campaigns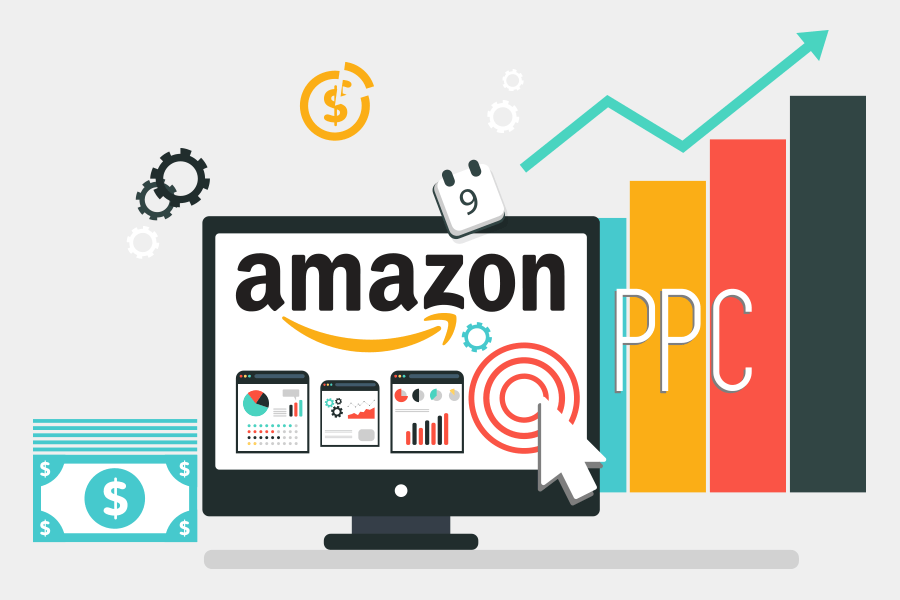 PPC (or pay-per-click) advertising is an effective, quick way to make targeted sales. For example, Facebook's Sponsored Posts are a great way to drive traffic to your website or a product page. Once you have created a strong base of customers and know what they're looking for, try running AdWords or Bing Ads to find new prospects. 
You'll only have to pay when someone clicks your ad, so it's good for experimenting with different types of messaging and approaches. Once you're happy with what you've learned, write a new PPC ad campaign based on that information.
2.6 Build an Email List
A great place to find customers for your physical products is through email marketing. If you haven't started a mailing list yet, sign up with Aweber and start building one. Having an established email list can be a great asset to your business as it allows you to communicate directly with your audience, build a relationship with them, and sell your products without having to go through Amazon.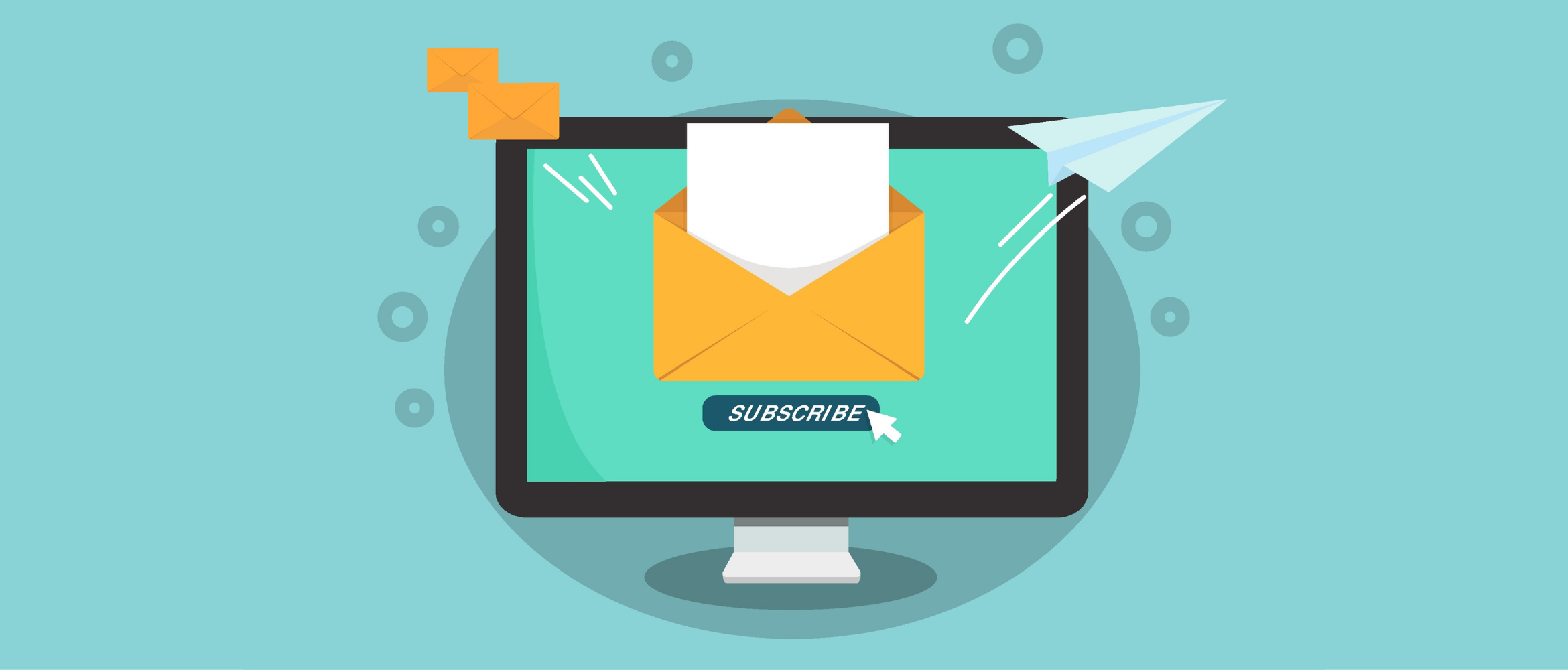 Plus, it's free! You should start small when building an email list – 10-20 emails per day is more than enough when you first start out.
2.7 Get More Authentic Reviews
The next thing in the list of tips to make more sales on Amazon is getting more positive reviews. There are two basic ways to get more reviews. First, ask for them and second, offer incentives for your customers to leave a review (e.g., 5% off their next purchase). Negative reviews are inevitable when you sell a product online, and you should not let negative reviews stop you from selling your products on Amazon. 
Your goal should be to increase positive reviews so that they offset any negative ones— without paying for fake or incentivized reviews. 
2.8 Understand Amazon's algorithm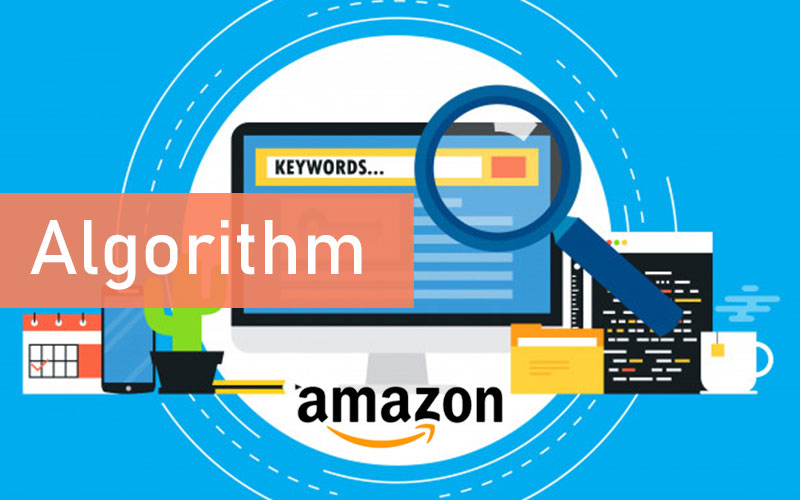 Just like Google, Amazon has an algorithm that determines which products show up in which search results and in what order. You can't control how well your products will rank, but you can be sure to optimize your product listing for search results by making sure your title is enticing enough to click through and by following all of Amazon's rules for titles, descriptions, etc. 
You can also look at your competitors' product listings as a guide. For example, if a competitor has 12 reviews with an average rating of 4 stars or better with 70% of their ratings being 5 stars or higher (trust me—it works!), maybe that's what you should strive for with your own product.
2.9 Write clearly product descriptions 
These product descriptions are your first interaction with potential customers. Write them well and spend time on them. Be sure to include all pertinent information, such as sizing and weight (if it's a clothing item). Don't use vague words like good or nice – be descriptive and include facts about how you know what you claim to know, such as who manufactured it or where it was made.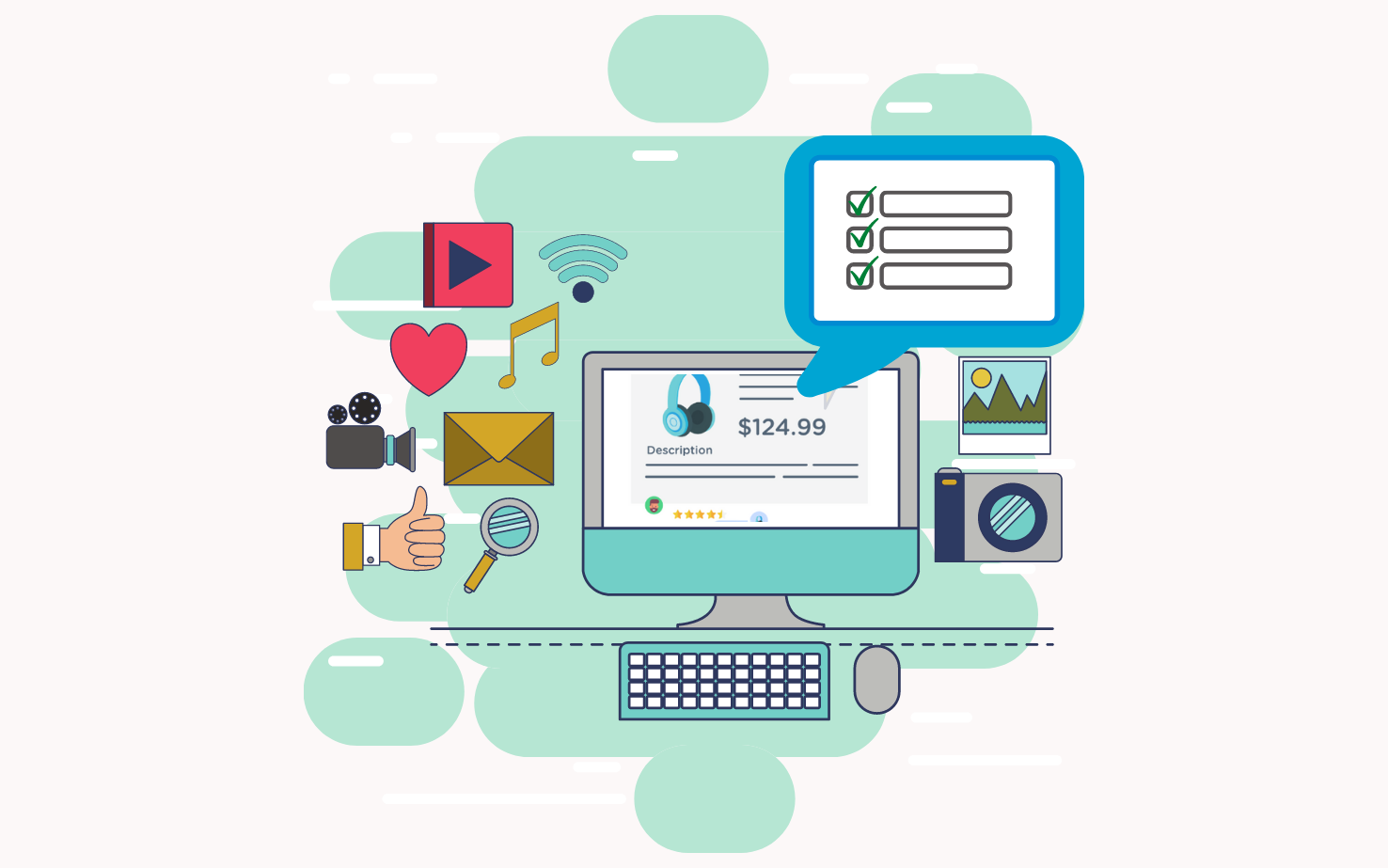 This is your chance to set yourself apart from other sellers. Over-communicate and demonstrate value by including more information than anyone else about what you're selling, without going overboard. The description should compel shoppers to choose your item over others listed in search results.
2.10 Provide attractive product images 
Getting good product images is a huge selling point for your products. If your pictures don't look professional, customers will question how well-made your product is and if it's worth their money. However, that doesn't mean you need to hire a photographer for each of your products (which can be expensive).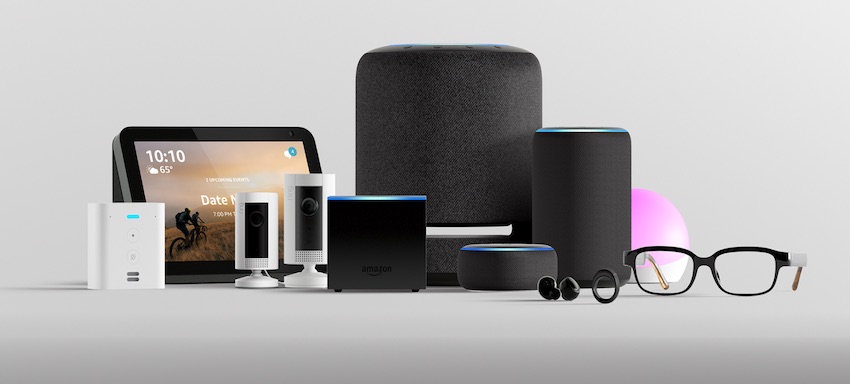 Instead, use tools like Canva or Fotor to create custom graphics that fit within Amazon's guidelines. Then take high-quality photos using natural light, no flash and with consistent background colors. That way, buyers can see exactly what they're getting and have an easier time deciding if they want to buy it or not.
2.11 Follow Amazon rules and regulations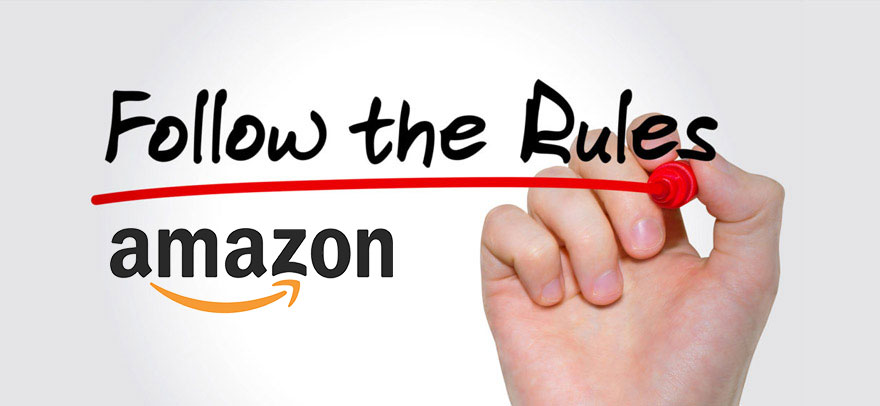 The most valuable advice of all. Amazon has very clear rules and regulations for sellers who want to get listed on their site. If you follow them religiously, then you will have a very low risk of getting blacklisted by them. This is one tip that can save you a lot of trouble. The most common complaints from customers about products are around incorrect or missing product information, which could be rectified if you're careful enough while creating new listings and updating existing ones. 
Avoid any kind of scamming practices and make sure that you provide proper contact details (email ID, phone number,..), so that your customers can reach out to you in case they need to contact you for anything related to their order or shipping details. 
2.12 Leverage Video 
Video is hands down one of your best tools when it comes to selling products on Amazon. People tend to buy products after watching a video and if your product happens to be something that is easy to demonstrate, you'll be golden. 
Be sure you have enough description in your listing to support your video content but don't force people to read through long paragraphs just to learn about your product; get them into a buying mindset by showcasing what makes your product unique.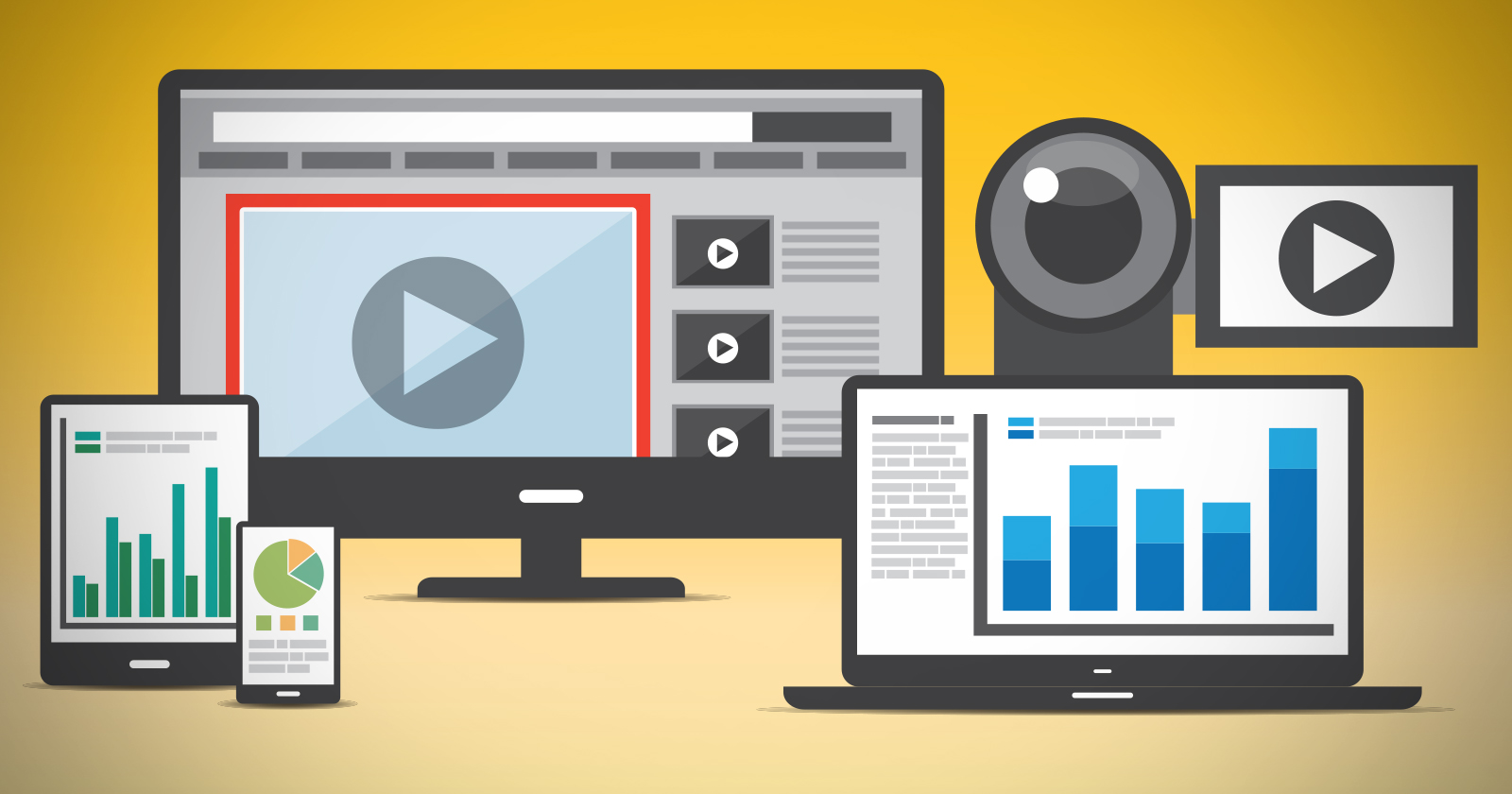 2.13 Offer promotions 
Promotions are a great way to quickly and easily boost sales. Offering coupons, discounts, or free shipping is a simple way to entice buyers. If you're launching a new product, consider having an introductory sale. Running a promotion can help build buzz around your brand and boost sales in other areas of your store as well (such as increasing inventory). 
So what are you waiting for? Get creative! There are tons of promotions you can run to attract more sales. All it takes is putting in some time and effort!
2.14 Collaborate with influencers 
If you're trying to move more products, it's a good idea to partner with other brands or influencers in your industry. They may already have a large fan base, which means they could get the word out about your products—and they won't ask for anything in return.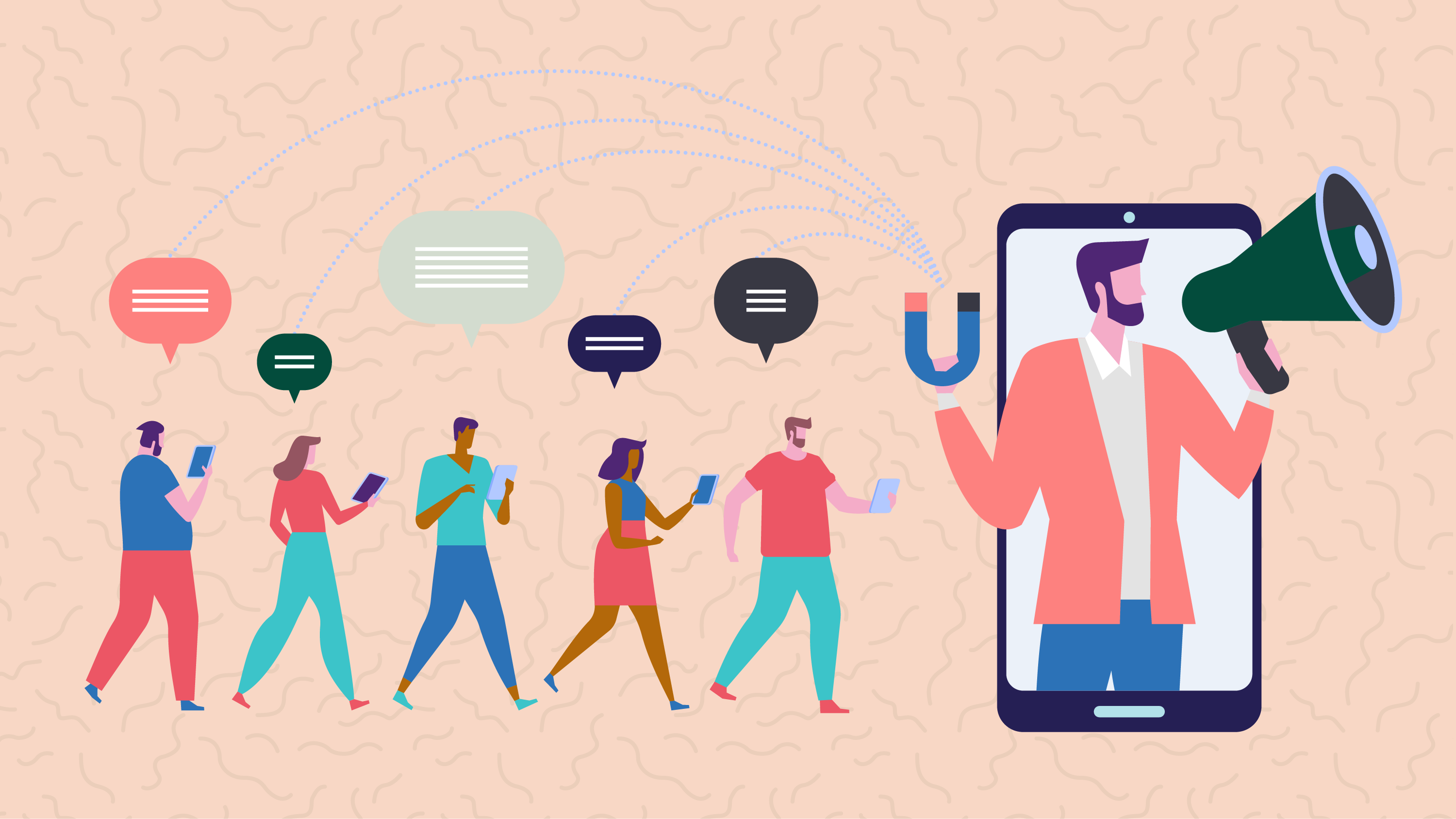 Research people who are successful with similar products and contact them directly through Facebook or LinkedIn. If they're not interested, ask if you can refer them to someone else that might be interested. And don't worry, there are tons of them! 
2.15 Price products competitively 
Among tips to make more sales on Amazon, price products competitively is worth mentioning. You can do to maximize sales is to sell at a price that's competitive with other listings. If your product is priced higher than most similar products, you won't attract many buyers who will assume that they can find it elsewhere at a better price. The same goes for low prices; if you're offering a deal that no one else is, your potential customers will wonder what's wrong with it or whether it's used or refurbished.
Instead, set pricing in line with what competitors are doing and trust that people will buy because of your listing rather than because of its price tag. And remember—you can always change prices later as needed!
2.16 Provide excellent customer service 
One of the easiest ways to make more sales on Amazon is by providing excellent customer service. It's so easy to get wrapped up in serving a particular market, segment, product or category that you forget that your number one job is to make your customers happy. You can't do that if you don't provide them with great service.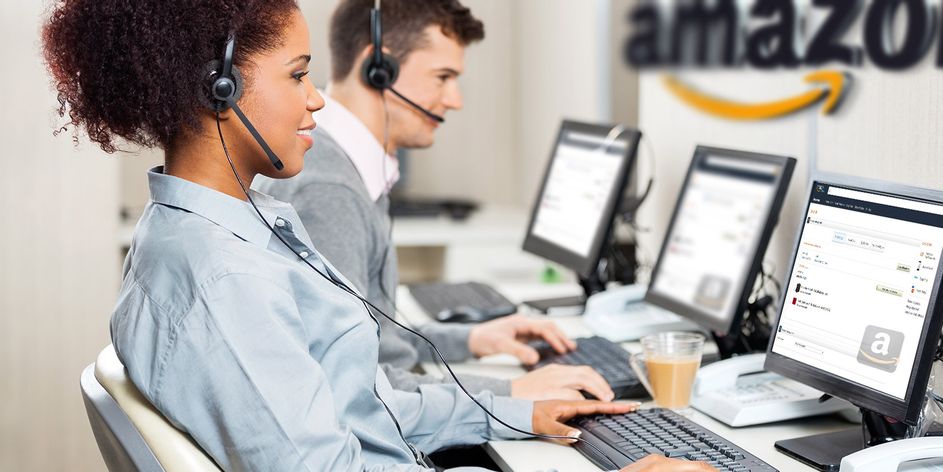 The best way to think about it is: would you be willing to pay for great customer service? If so, then start treating every customer like they will buy something from you again and again. If not, there are plenty of other stores out there where they can spend their money without getting exceptional treatment.
2.17 Improve delivery times 
If you're shipping out of multiple fulfillment centers, you have more than one way to manage your delivery times. It may be tempting to optimize for cost by picking a fulfillment center that is further away from your buyers and sellers, but that will increase shipping costs and slow down delivery times.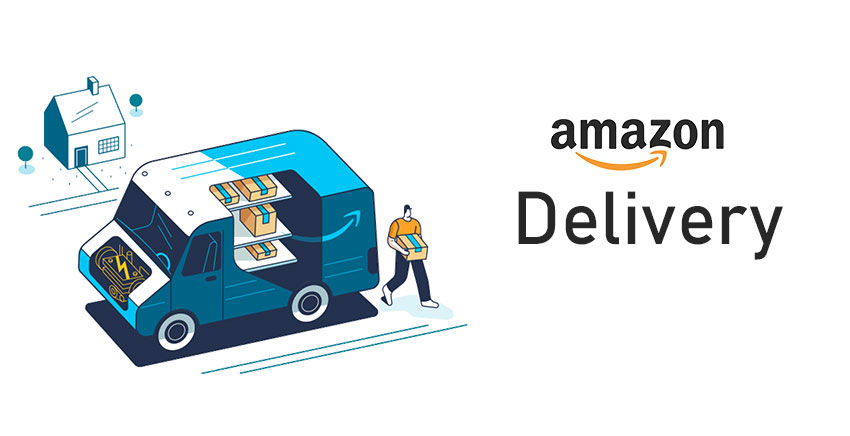 If you choose a fulfillment center near your buyers, they'll get their orders sooner—and they'll be happier when they get it. Over time, happy customers are likely to make more purchases and generate positive word-of-mouth reviews for your business.
2.18 Do split test 
If you want to succeed in e-Commerce, you have to get serious about testing. Split testing (A/B tests) are indispensable because they give you definitive results—and that's what you need to boost your sales.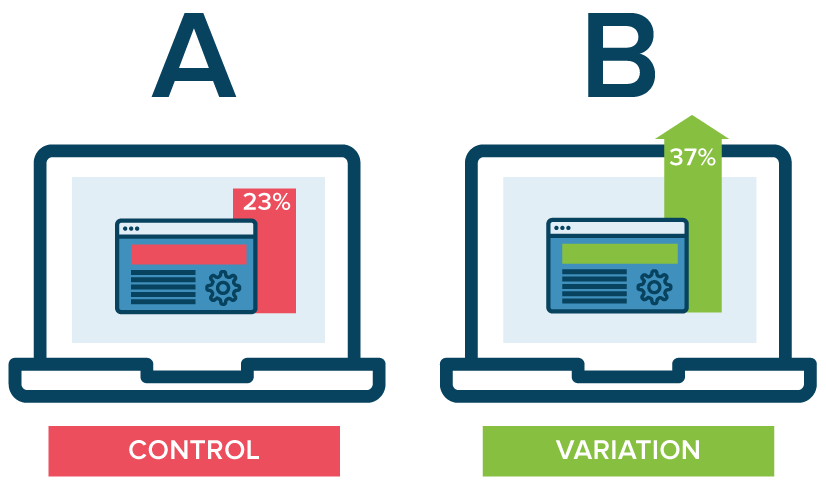 With a split test, half of your website visitors will see one version of your landing page; half will see another. Then, using an analytic tool like Crazy Egg or Google Analytics (more tips here), record which page converts better.
3. Conclusion
Increasing sales is not that hard, but it requires a lot of time and effort, from creating plans to implementing strategies. We have provided you a list with several tips to make more sales on Amazon, and hopefully, you can learn something from it.