Are you fed up with everyone else marketing the same holidays?
How can you possibly differentiate yourself from the competition when the market is flooded with the same overused design variations? I'll show you – Top 50+ Special holidays boost Sales print on demand Incredibly!
Start advertising those out-of-the-box, off-the-wall holidays.
I've produced a list of 50 holidays that you can start using for your print-on-demand store in the following lines.
Top 50 Profitable Special Holidays In The World To Boost Print On Demand Products
1. December Holidays – Special Holidays Boost Sales Print On Demand
December 1st – World Aids Awareness Day
World Aids Awareness Day brings people together to fight HIV, support the 36.7 million people living with the virus, and remember those who have died as a result of an AIDS-related illness.
December 10th – Human Rights Day
The United Nations General Assembly was established on the same day as Human Rights Day in 1948. The Universal Declaration of Human Rights, which is the most widely translated document in the world, is celebrating its 70th anniversary this year. It's available in over 500 different languages.
December 16th – National Chocolate Covered Anything Day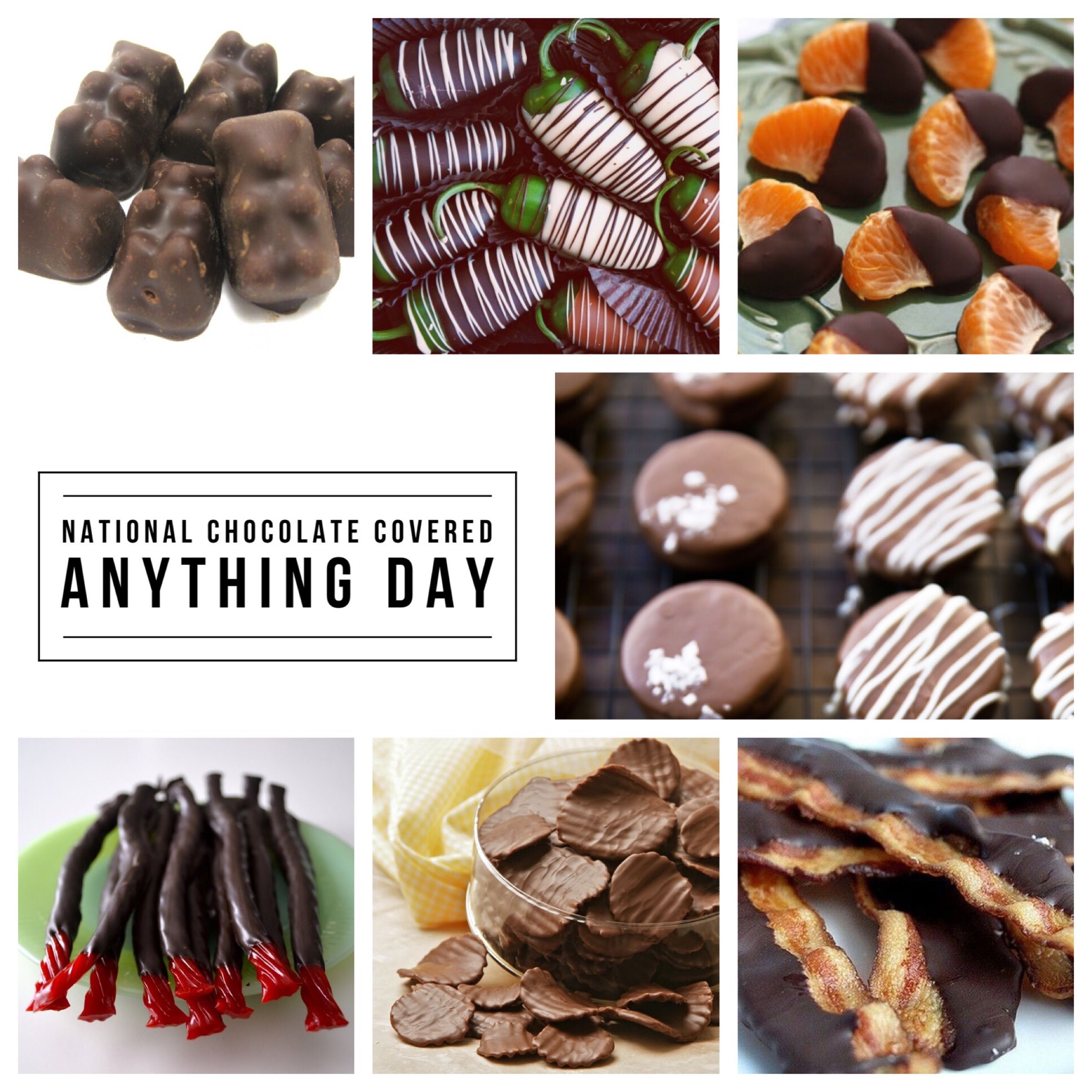 Last year, this holiday drew over 11,983 hashtags on Instagram, about 4,000 more than National Bagel Day.
December 20th Go Caroling Day
Caroling has been around longer than Christmas, and hundreds of individuals around the country Carole every year to celebrate the holidays.
2. January Holidays 
January 1st – National Hangover Day
Did you know that on New Year's Eve alone, 360 million glasses of champagne are drunk in the United States? And that's just the traditional beverage for ringing in the new year; the other millions of spirits consumed that evening aren't included.
January 4th – National Spaghetti Day

In March of 2010, a Buca di Beppo in California achieved the world record for the largest bowl of spaghetti by filling a swimming pool with more than 13,780 pounds of pasta. Not to mention, last year's occasion drew over 12,000 hashtags on Instagram, indicating that people are still reminiscing about those delectable slippery noodles.
January 6th – National Cuddle Up Day
What better way to warm yourself during the coldest month of the year than cuddling up with a friend… or a stranger? That's correct, some people are willing to spend up to $95 per hour to cuddle with a stranger.
January 12th – National Pharmacist Day
Over 314,000 pharmacists in the United States are looking forward to the one holiday dedicated to them!
January 15th – National Bagel Day
Thomas' Bagels, the country's largest manufacturer of grocery store bagels, moved the official celebration to January 15 last year after thousands of bagel fans urged that it no longer share the spotlight with National Pizza Day. That's a movement worth supporting.
January 20th – National Cheese Lover Day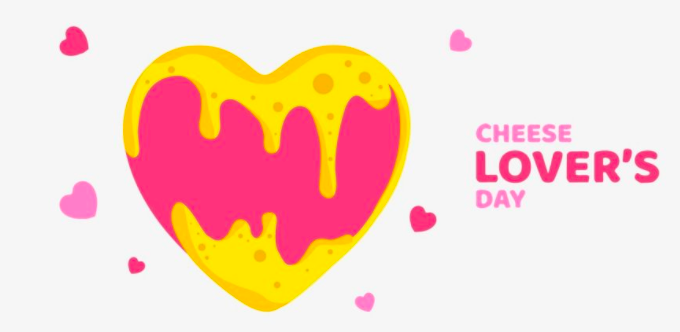 Fans of cheese, rejoice! Finally, there's a day when you can proudly proclaim your passion for this cherished food. Gone are the times when you sneak into the fridge for a shredded cheese snack.
January 26th – Australia Day
An important date in Australian history that honors the country's diversity. More than half of all Australians, or 12.3 million individuals, participate in Australia Day.
3. February Holidays
February 1st – Spunky Old Broads Day
The official slogan for this holiday is: "Women are like fine wine, they get better with age."
These S.O.B (spunky, old, and brave) women commemorate their accomplishments and self-reliance on this day.
February 8th – National Boy Scout Day
For the 2.3 million boy scouts in the United States, February 8th is a significant day. It marks the founding of their organization in 1910.
February 9th – National Pizza Day

Some people believe this day to be a religious holiday, and to commemorate it, pizza lovers all throughout the country get discounts on their favorite pies. Here's an interesting fact regarding pizza: Every day, Americans consume around 100 acres of pizza, or about 350 slices per second.
February 15th – Singles Awareness Day
It's no coincidence that Singles Awareness Day happens on the day following Valentine's Day, because it shines a light on all those who wish to celebrate being single.
February 18th – National Drink Wine Day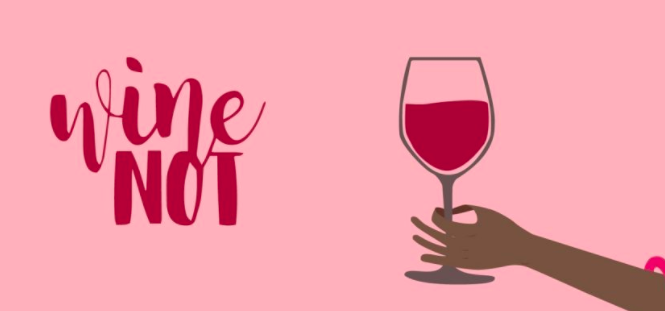 The goal of this festival, according to the official website, is to share the love of wine and its health advantages. And it's not a celebration that goes unnoticed; there were 83,774 hashtags dedicated to wine last year!
February 20th – Love Your Pet Day
Did you know that the pet care sector in the United States alone was worth $225 billion in 2018? Thanks to Millenials who prefer to have a furbaby rather than a human child.
February 25th – Mardi Gras/ Fat Tuesday
A Christian feast and cultural phenomenon with roots in pagan spring and fertility rites dating back thousands of years. It is now generally observed as a time of excess and debauchery preceding Lent.
4. March Holidays
March 1st – Peace Corps Day
On March 1, 1961, President John F. Kennedy founded the agency. This day honors the 235,000 Americans who have joined forces with nations around the world to address and resolve some of the world's most pressing concerns.
March 12nd – Girl Scouts Day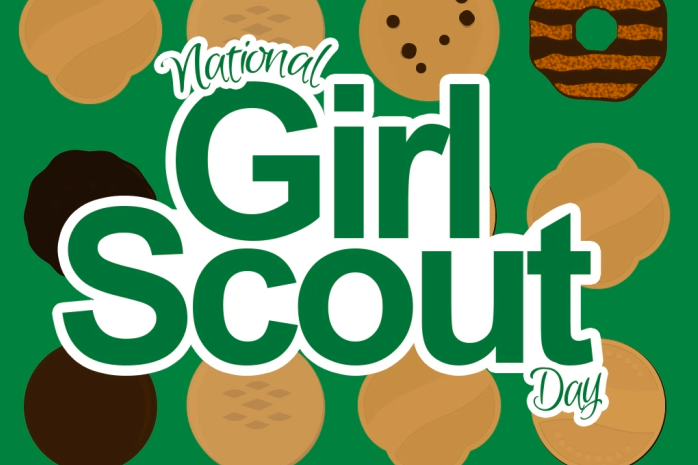 Juliette Gordon Low, the first Girl Scout troop leader, organized the first Girl Scout troop meeting on this day in 1912. The Girl Scouts have about 3.7 million members now.
March 14th – National Potato Chip Day
Did you know that George Crum, a cook at Moon Lake Lodge, invented the potato chip in 1853? After a customer complained about the thickness of the fries, Mr. Crum made the crispiest fry he could… potato chips!
March 21st – National Quilting Day
The Kentucky Heritage Quilt Society held a "Quilters' Day Out" on the third Saturday of March in 1989 to honor Kentucky's rich quiltmaking legacy. Officers of the National Quilting Association were so enthusiastic about the concept and success of "Quilters' Day Out" that they decided to expand it on a national level in 1991.
March 30th – National Doctor's Day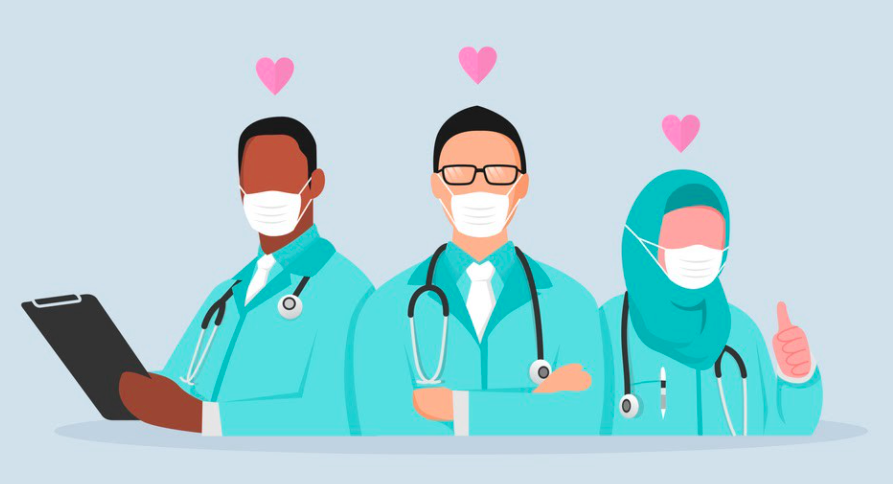 This holiday was invented by Eudora Brown Almond, the wife of a physician, in 1933. She wished to establish a day dedicated just to honoring doctors, all 1 million of them.
5. April Holidays
April 1st – April Fool's Day
Although the origins of this event are uncertain, historians believe it dates back to ancient Rome, when people dressed up in disguises. My favorite prank was in 1957 when the BBC reported on a record spaghetti crop in Switzerland and featured footage of people picking noodles from trees.
April 4 – World Rat Day
World Rat Day will be celebrated for the 18th time this year, with the goal of recognizing the elegant rat as a lovely pet and companion.
April 15th – World Art Day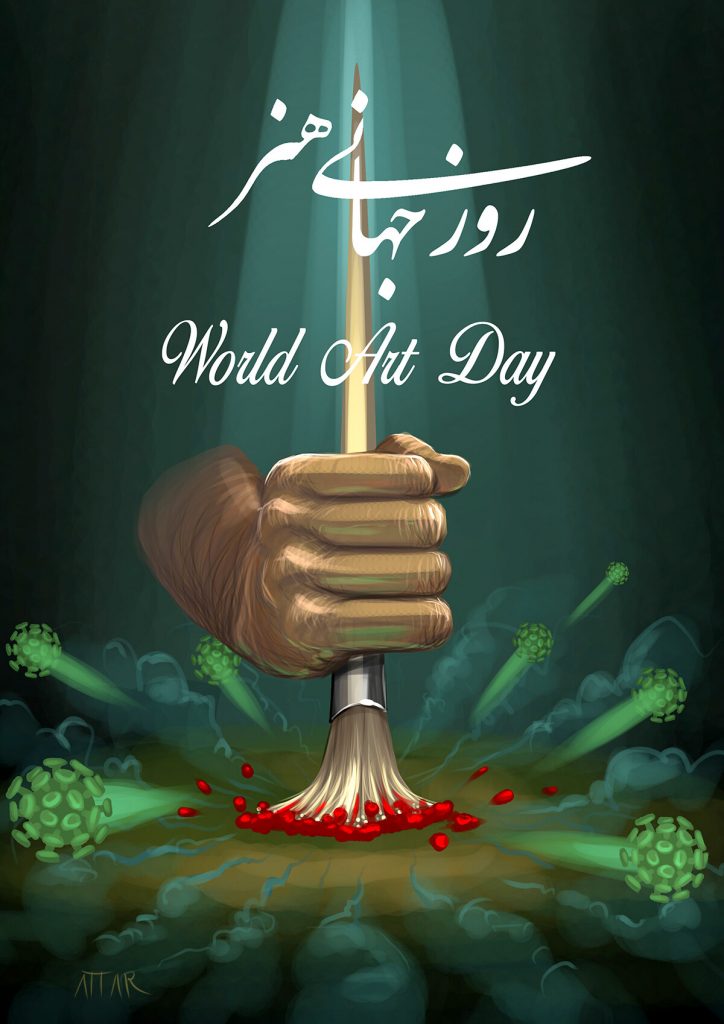 World Art Day was not chosen at random by the International Association of Art. Leonardo da Vinci's birthday is celebrated on April 15th. Da Vinci is a symbol of international peace, freedom of expression, tolerance, and brotherhood, which perfectly encapsulates the holiday's principles.
April 19th – National Garlic Day
There is no such thing as too much garlic, as we all know. On this day, garlic fans can honor the pungent vegetable by making their favorite garlic-inspired dish or even visiting a garlic festival somewhere around the world! Did you know that the Egyptians allegedly fed the plant to workers constructing the Great Pyramid of Giza because they felt it would increase their stamina?
April 21st – Kindergarten Day
Friedrich Wilhelm August Frobel, who founded Germany's first Kindergarten in 1837, is remembered on April 21. Frobel established a framework for education based on the belief that children learn best through play and experience. In addition, around 158,000 Kindergarten classes across the country mark this holiday.
April 23rd – World Laboratory Day
This event is observed every year to recognize the workplaces that provide controlled environments for scientific study, experiments, and measurements. This holiday is observed by 6.9 million scientists in the United States each year.
6. May Holidays
May 1st – International Save The Rhino Day
Did you know that there are only five rhino species on the planet? And they're all on the verge of being extinct. Save the Rhino Day raises awareness about the most serious threat to these animals: poaching.
May 6th – No-Diet Day
Don't get too worked up. This holiday wasn't intended to provide us with an excuse to eat unhealthy foods. Instead, it was designed to help people build a positive body image and a healthy relationship with eating.
May 9th – Lost Sock Memorial Day

Yes, there is a day dedicated to all of the socks we've misplaced in our lives. It's a frustrating burden that we all have to bear.
May 23rd – International Jazz Day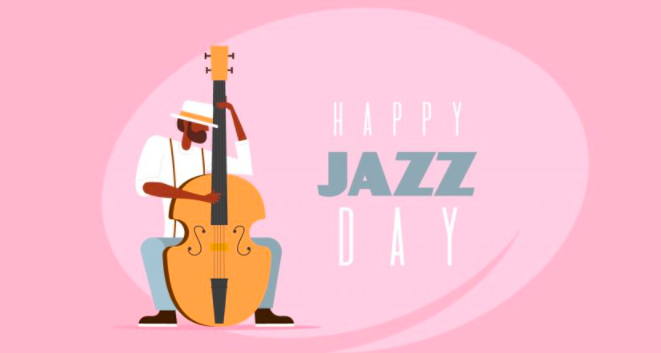 UNESCO established this holiday to honor jazz and its diplomatic significance in unifying people all over the world. International Jazz Day brings communities, schools, artists, historians, scholars, and jazz fans from all over the world together to celebrate and learn about the history of jazz.
7. June Holidays – Special Holidays Boost Sales Print On Demand
June 1st – National Trails Day
This holiday promotes community events and trail services. Hundreds of thousands of hikers, bikers, climbers, clubs, government organizations, and companies join forces to support, preserve, and clean up public lands and trails.
June 5th – National Donut Day
Every year on the first Friday in June, National Donut Day is observed. The Salvation Army in Chicago began the event in 1938 to honor members who fed doughnuts to soldiers during World War 1.
June 8th – World Ocean Day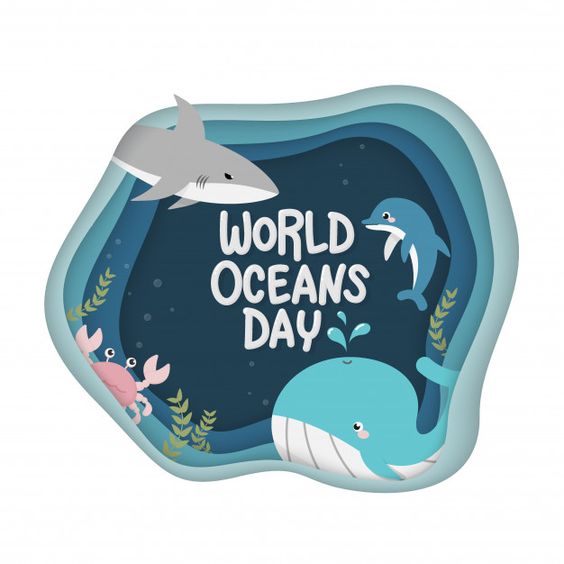 World Ocean Day, which is organized by The Ocean Project, raises awareness about the importance of taking action to protect our seas.
June 18th – International Panic Day
The 18th of June is the one day you can let go and submit to the terror and stress that comes with being human.
8. July Holidays
July 1st – Canada Day
On the anniversary of the Constitution Act of 1867, which unified the three provinces of the Province of Canada, Nova Scotia, and New Brunswick, Canada celebrates its national day.
July 2nd – World UFO Day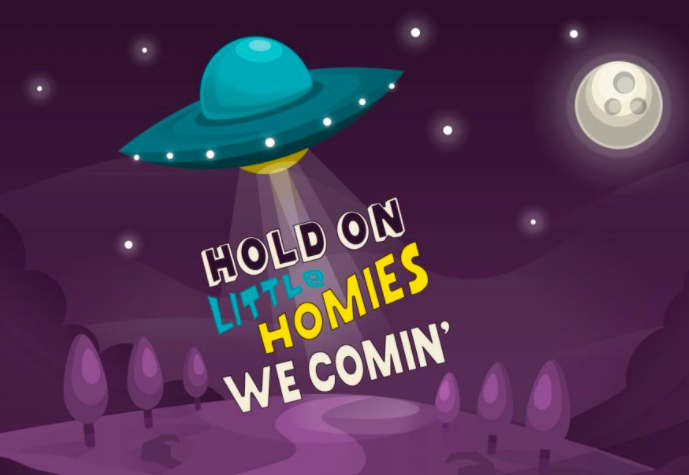 Aliens and UFO enthusiasts come together to celebrate life on other worlds. Because of the relation to the Roswell UFO conspiracy, it is commemorated on July 2nd. Devin, the CEO of Skup, was born on July 2nd and despises the idea of aliens. It was an unpleasant surprise to learn that this holiday fell on his birthday.
July 7th – Independence USA
July 6th – International Kissing Day
The purpose of this holiday, which started in the United Kingdom, is to remind people of the importance of a kiss amongst friends, lovers, family, and pets. Furthermore, research shows that people in the United Kingdom would prefer to kiss Boris Johnson than a smoker.
July 15 – National Hot Dog Day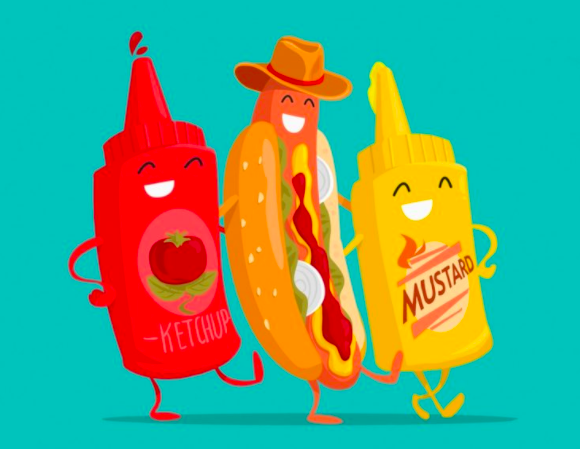 Between Memorial Day and Labor Day, an estimated 7 billion hot dogs are devoured. Everyone's favorite comfort food is undoubtedly these small beef tubes.
9. August Holidays
August 7 – International Beer Day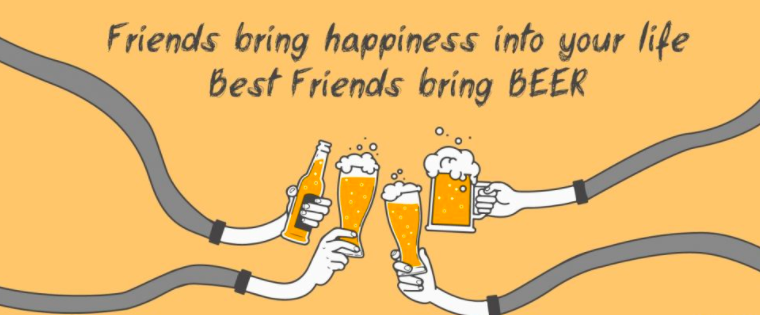 This holiday is dedicated to the international celebration of beer. "International Beer Day is a global celebration of beer, taking place in bars, breweries, and backyards all around the world," according to its website. It's a day for beer fans all across the world to raise a glass to our brewers and bartenders and celebrate beer's greatness!"
August 29 – International Bacon Day
International Bacon Day was founded in 2004 by three graduate students from the University of Colorado. Millions of people celebrate today by having bacon-themed parties all across the world!
10. September Holidays
September 3 – World Beard Day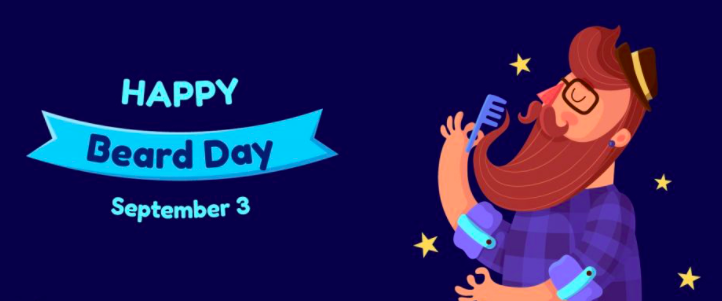 On the first Saturday in September, the world celebrates World Beard Day. People assemble in a tiny town in southern Spain to see a boxing bout between a bearded guy and a beardless child, with the bearded man usually winning with a sharp pike.
September 18 – National Cheeseburger Day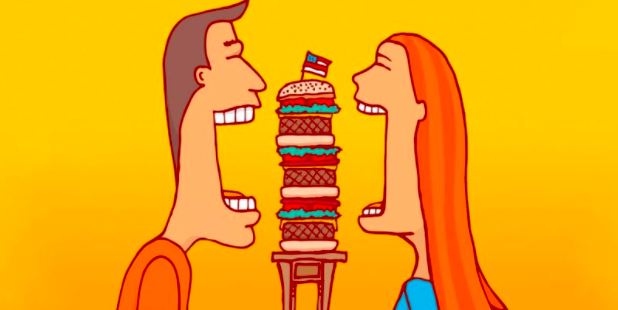 Lionel Sternberger is responsible for this American delicacy. There are several theories about how the cheeseburger came to be, one of which claims that a homeless man cooperated with Sternberger to add cheese to a burger.
September 21 – International Peace Day
Peace Day, established by the United Nations in 1981, provides a globally shared opportunity for everyone to conduct peaceful deeds despite their differences and to promote a culture of peace.
11. October Holidays
October 1 – International Coffee Day
This day isn't only about adoring that little 'perk me up' coffee bean; it's also about honoring the farmers, roasters, and baristas who make your cup of coffee possible.
October 4 – World Smile Day
Harvey Ball, the creator of the smiley face, coined the term "World Smile Day." Ball envisioned a day dedicated to smiles and good deeds all across the world.
October 20 – International Chefs Day
Dr. Bill Gallagher, the event's originator, sought to create a day to honor this treasured profession by reminding chefs that they must pass on their knowledge and culinary abilities to future generations.
12. November Holidays – Special Holidays Boost Sales Print On Demand
November 1 – World Vegan Day
Because the Vegan Society was founded in November of 1944, vegans all over the world celebrate this day every year to honor the positive influence that a minor adjustment in diet can have on one's health, animals, and the environment!
November 13 – Friday the 13th
Although there is no single narrative that explains the origins of Friday the 13th, the Stress Management Center and Phobia Institute estimate that approximately 20 million people in the United States are afraid of this day.
November 15 – America Recycles Day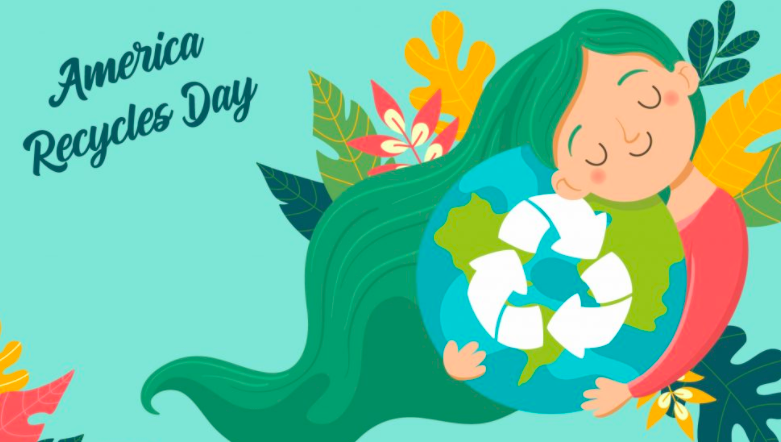 On this holiday, tens of thousands of communities get together to promote environmental citizenship and take steps to enhance recycling.
So, Are You Ready?
What will you promote out of the top new holidays available to you?
By the way, there are approximately 500 holidays in a calendar year… Hope this blog "Top 50 Profitable Special Holidays Boost Sales Print On Demand 2022" helps you take the best plan for your print on demand business. 
So, if I didn't mention one that you promote in your store, please do so in the comments section below!