In this digital era, selling online, especially on eBay, is no longer strange. However, how to sell printables on eBay? If you're thinking about selling your designs, patterns, and other printables on the world's most popular auction site, follow these tips to get started and maximize your earning potential. This article will walk you through every step of the process, as well as give you a list of printables that you can sell! Let's dive in now! 
1. What are printables? 
Printables are digital designs that are made to be printed out. This printable could be a word search, crossword puzzle, coloring sheet, or any other activity. Most sellers use printables as a type of scrapbooking. These printables can also be used for education purposes, like teaching kids math or spelling words.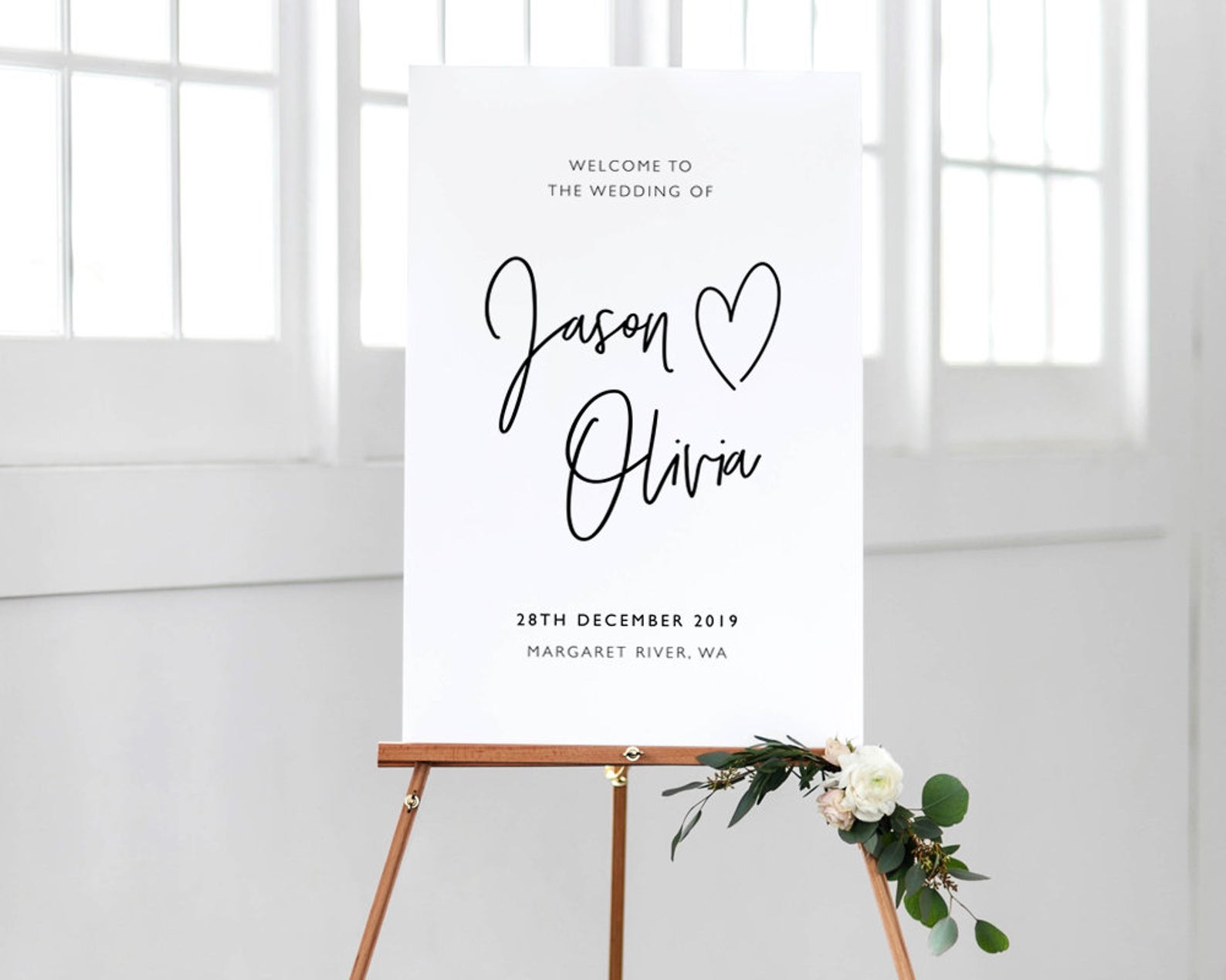 Many teachers buy printables from sellers so they can grade them easily and give students instant feedback. They often pay more for popular topics like Harry Potter-themed activity sheets or Christmas songs and poems with lyrics and chords included. In addition, many people have started selling their own personal collections of coloring sheets and recipes for fun as well as profit.
Selling printable products can be a great way to make some additional income. If you have a design or idea that you would like to turn into an opportunity, selling printable products is one of many ways that you can monetize.  
2. List of printable products 
Before answering how to sell printables on eBay, there are several printable products that you can sell. Below are the top 10 products that sell the most. 
2.1 Calendars 
The most popular styles of calendars that sell are wall planners, desk planners, and pocket planners (small day-at-a-glance planners). Overall, planner sales have been increasing each year since 2012, so don't miss out on making money from home while helping others keep their lives organized.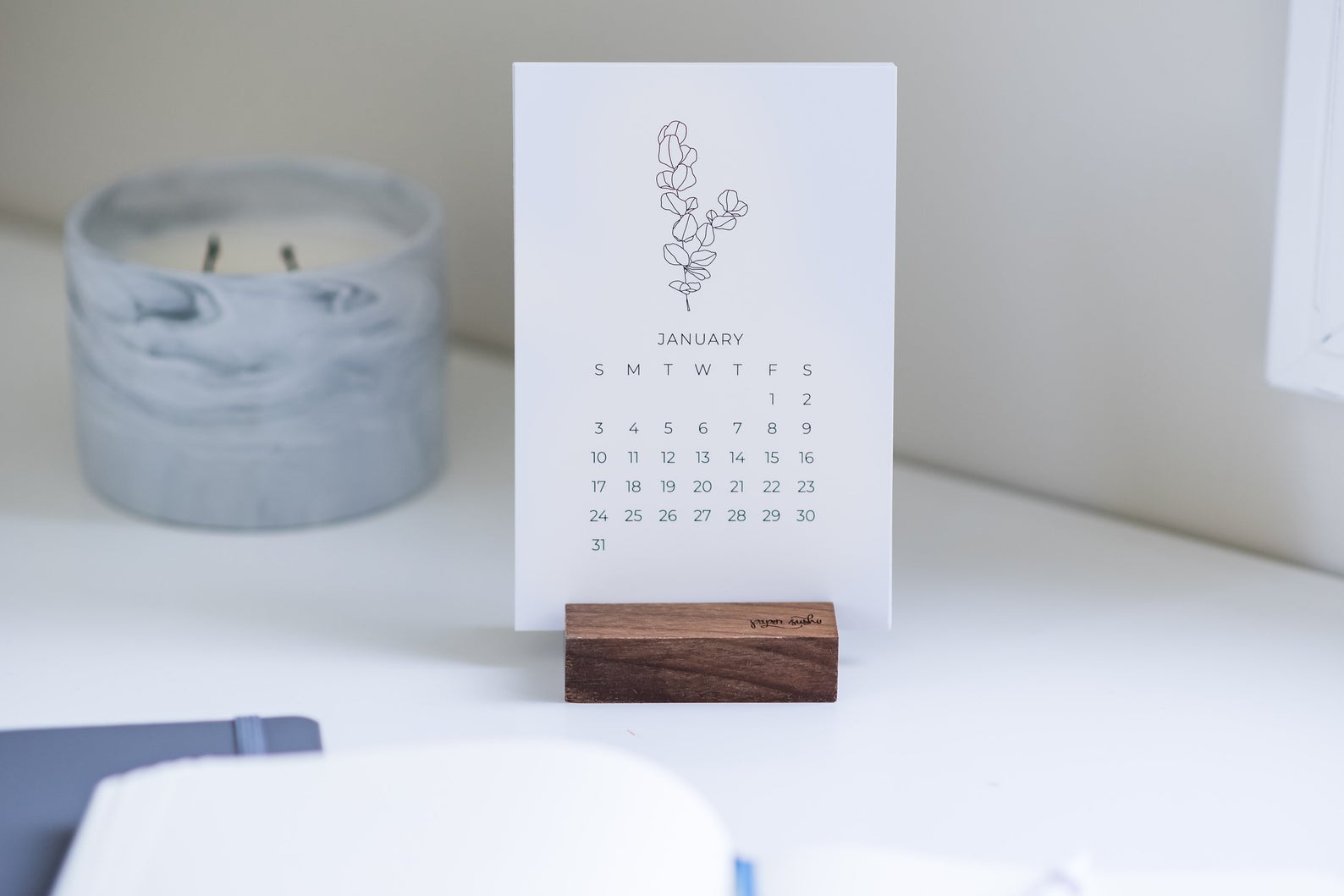 2.2 Colouring sheets 
Coloring books for kids and adults are very popular. Whether you're selling original coloring pages or coloring books that others have made, there is a huge market out there.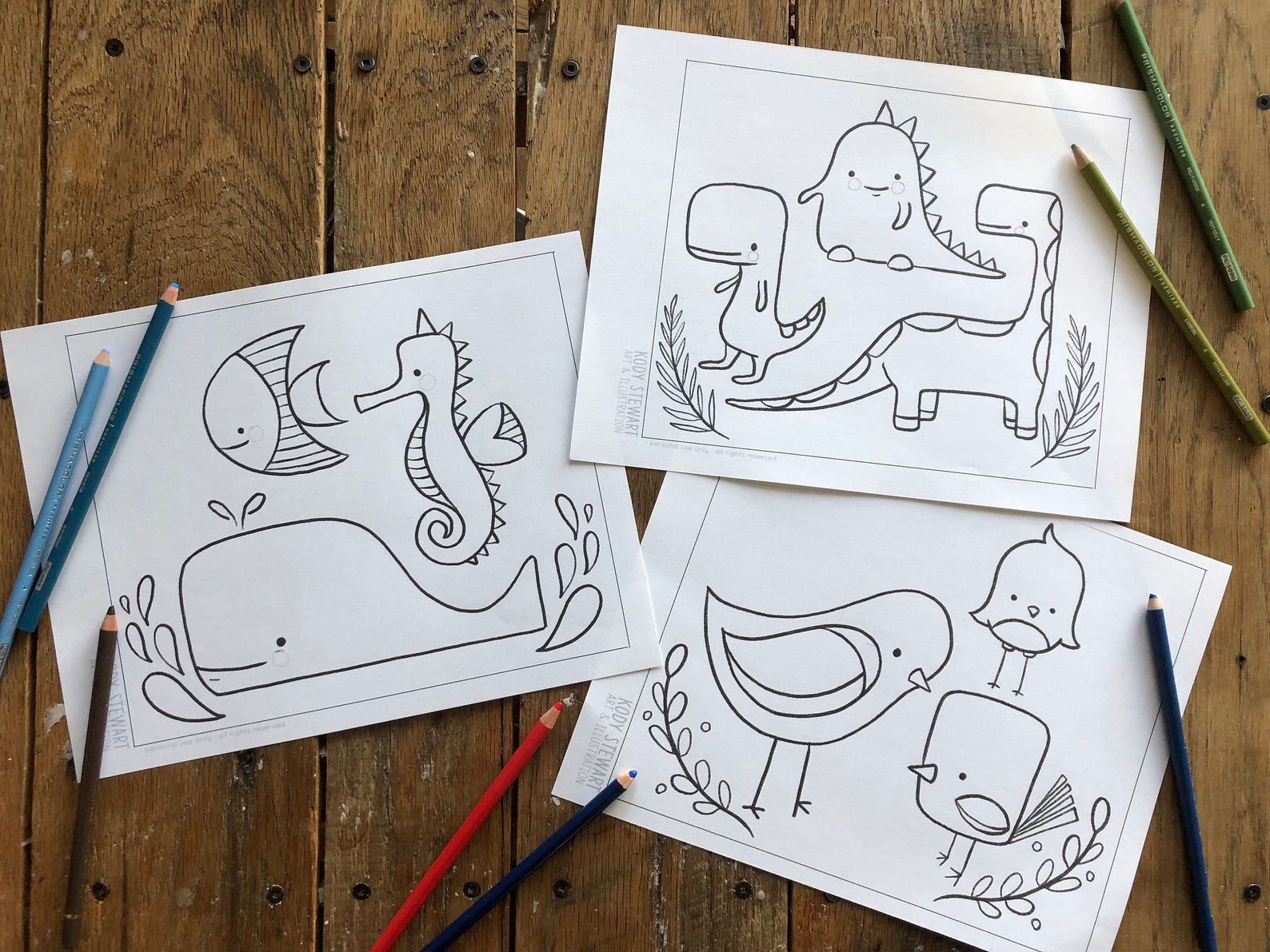 Since printable pages are widely available for free on a number of websites (including Pinterest), you will have to make sure your item is high quality. Moreover, make sure it has a great price in order to be successful with eBay printables.
2.3 Stickers 
Stickers are also a great item to sell on eBay. Stickers can be an inexpensive way to decorate anything, from laptop or tablet case, car, locker at school, or anything else you can think of.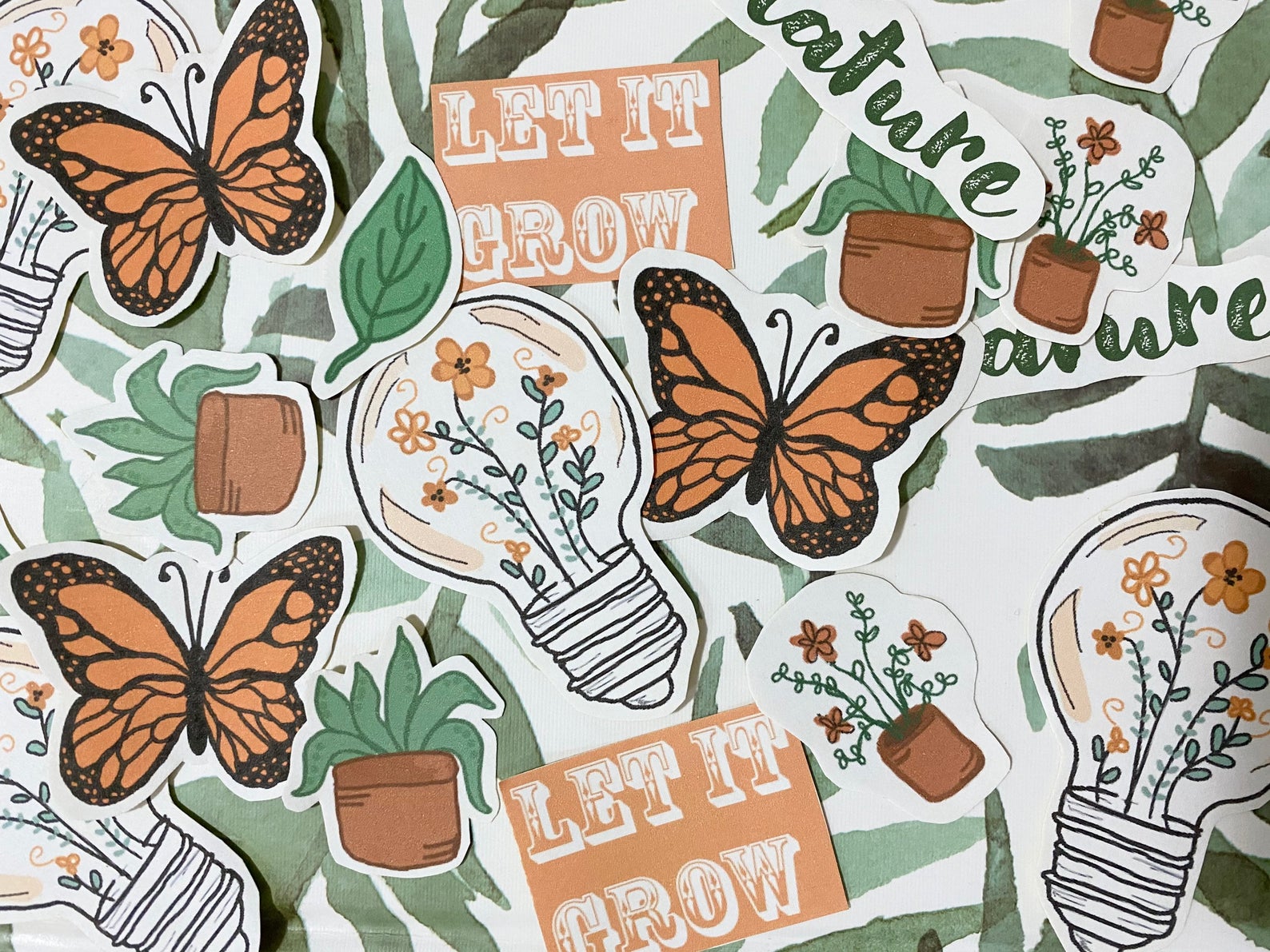 If you have any kind of hobby that's well-suited for sticker decorating (think sports teams, video games, music), make sure you add it to your stickers. Check out how much other people are charging for similar stickers online before going into business for yourself. You might be surprised!
2.4 Wedding Cards 
Don't think of them as just thank-you cards. Wedding invitations, save-the-date announcements, programs and more are great candidates for printable printing too. People get married once (or at least they hope to), so many brides will splurge on custom-designed wedding accessories for their special day.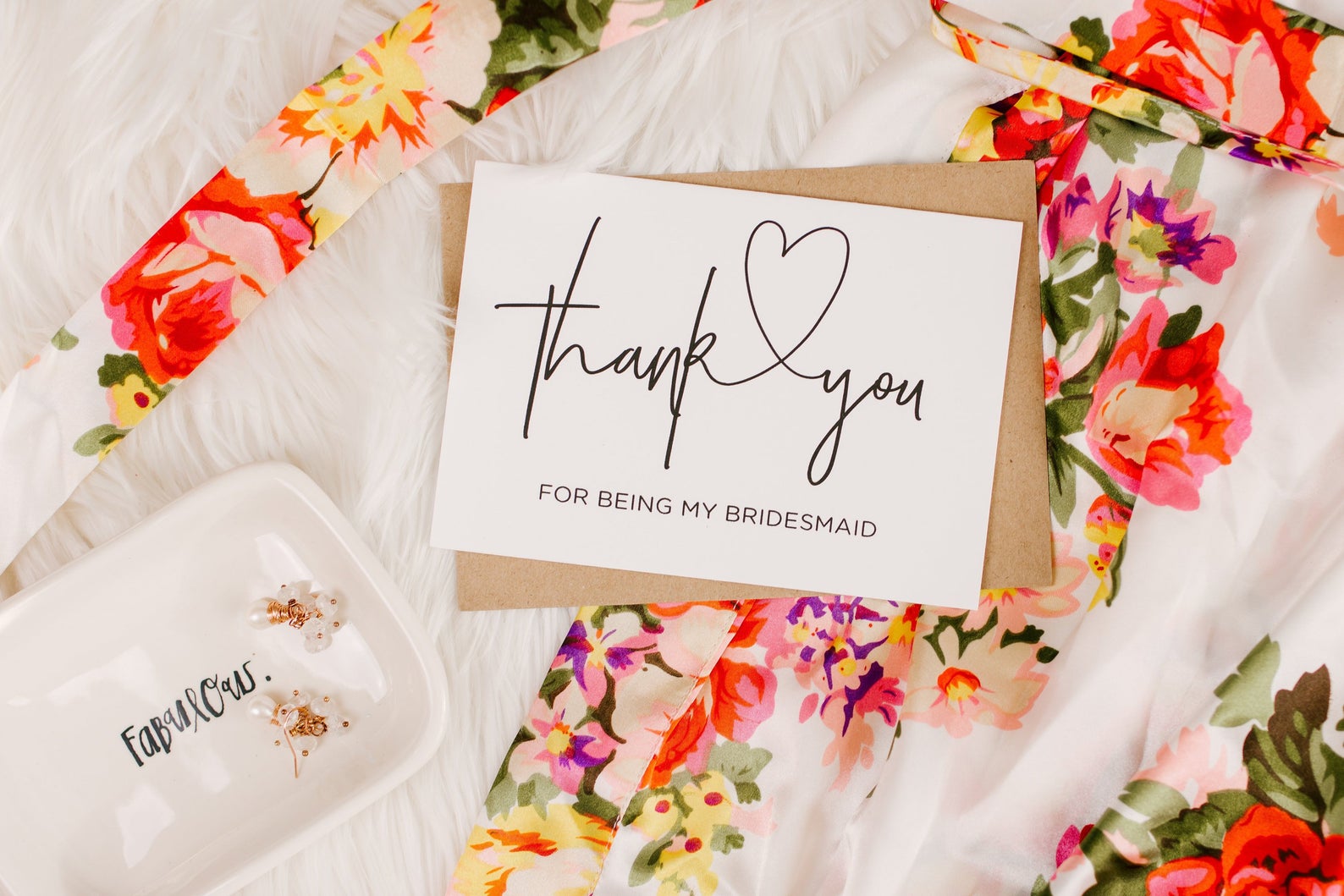 2.5 Pregnancy journals 
Another printable product to sell on eBay is pregnancy journals. A pregnancy journal is a great way to help remind moms of all of those special moments and keep track of their changing bodies. Much moms-to-be love to journal their pregnancy but often can't find a journal they like. Or, maybe they do find one they like, but can't afford it at over $50.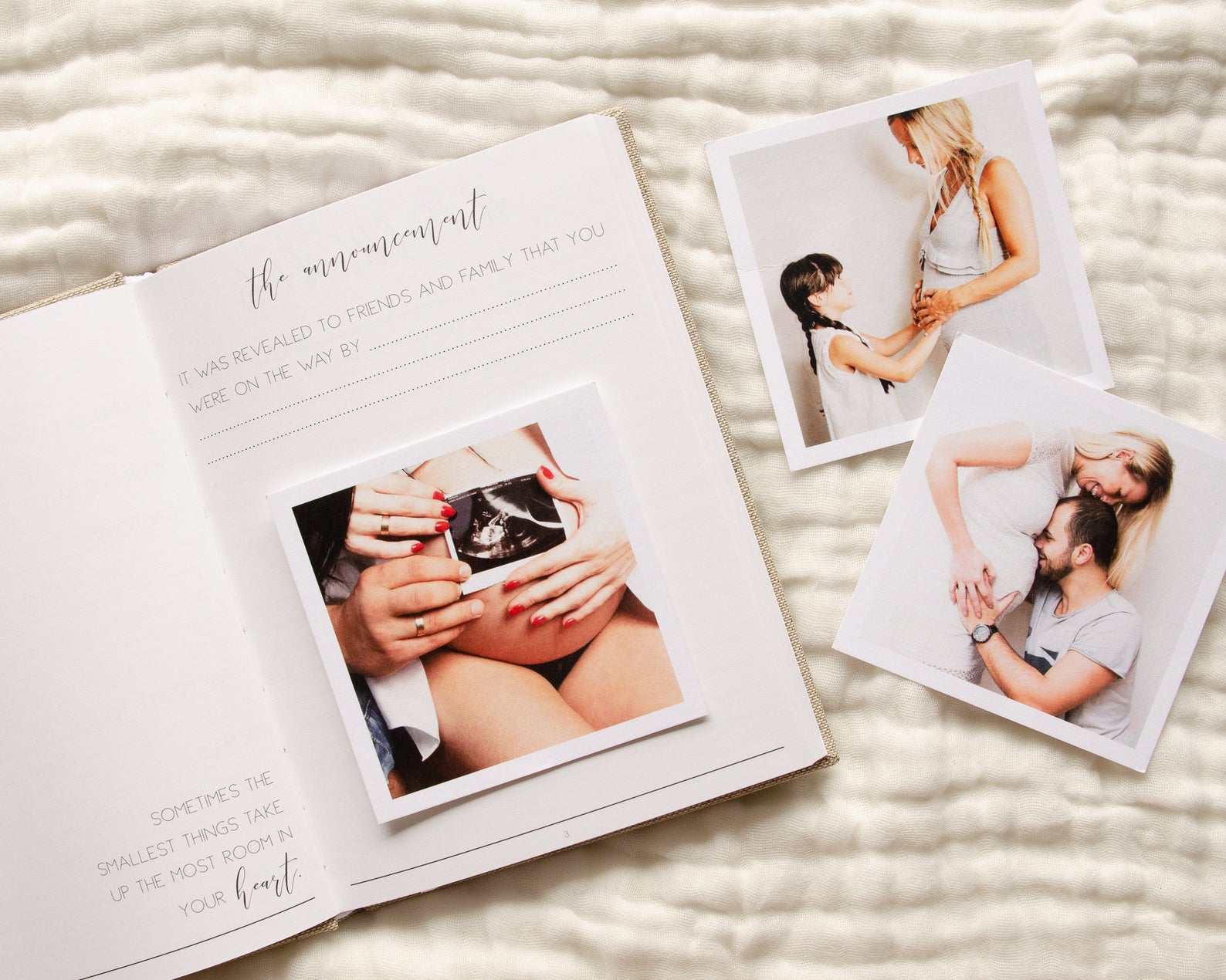 2.6 Posters and Canvas 
Selling printable posters and printable canvas can be a great way to make extra cash on eBay. Before you start earning money from printable artwork, take a few minutes to do some research into copyright laws in your state and country. You'll want to be sure that what you're creating is legal and doesn't infringe on any existing copyrights before putting it up for sale.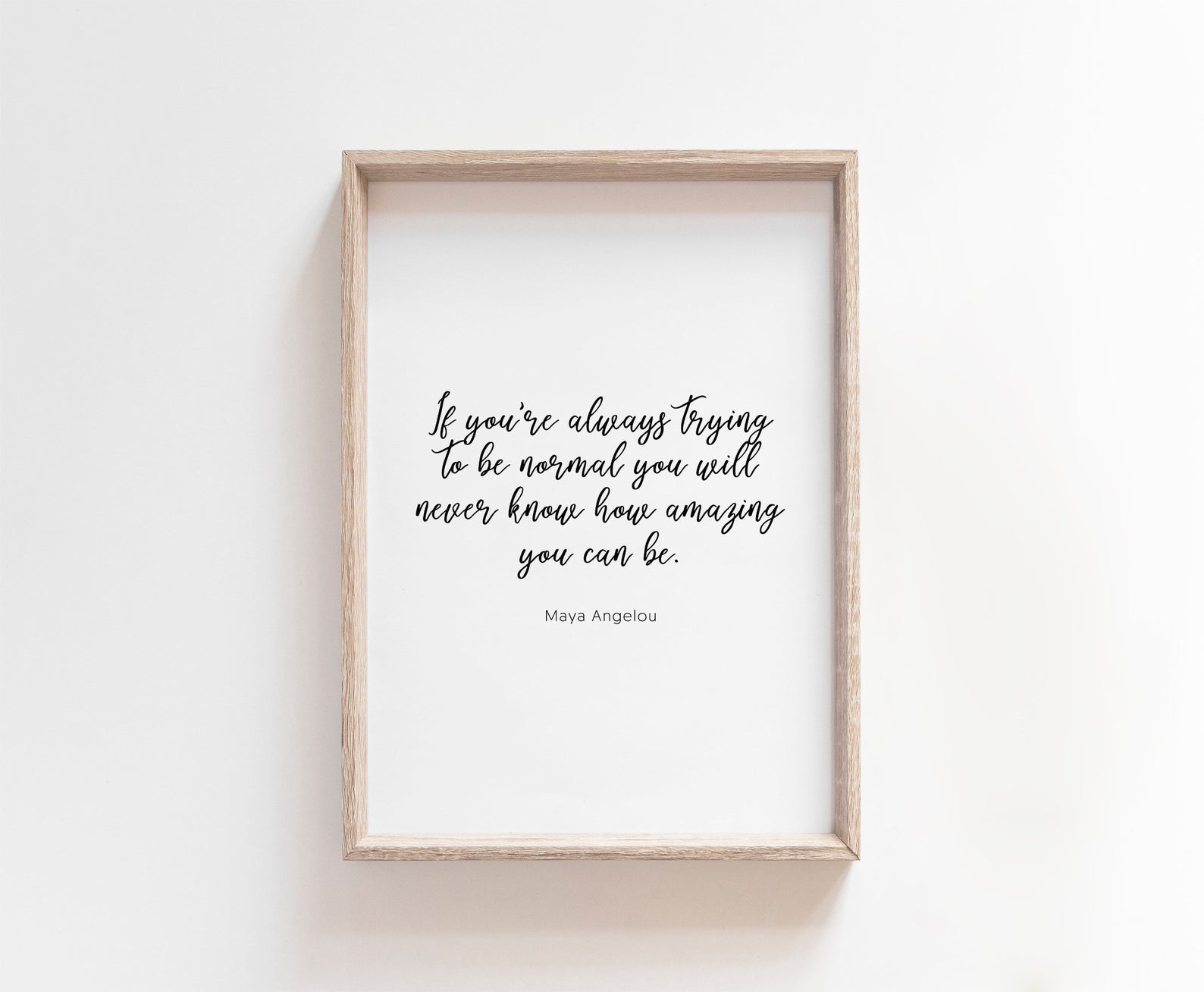 2.7 Baby shower signs 
Baby shower signs are small, compact decorations that many expectant parents buy to adorn their baby's nursery parties. You can also look at items currently being sold on eBay if you're looking for more inspiration or ideas as to what sells best.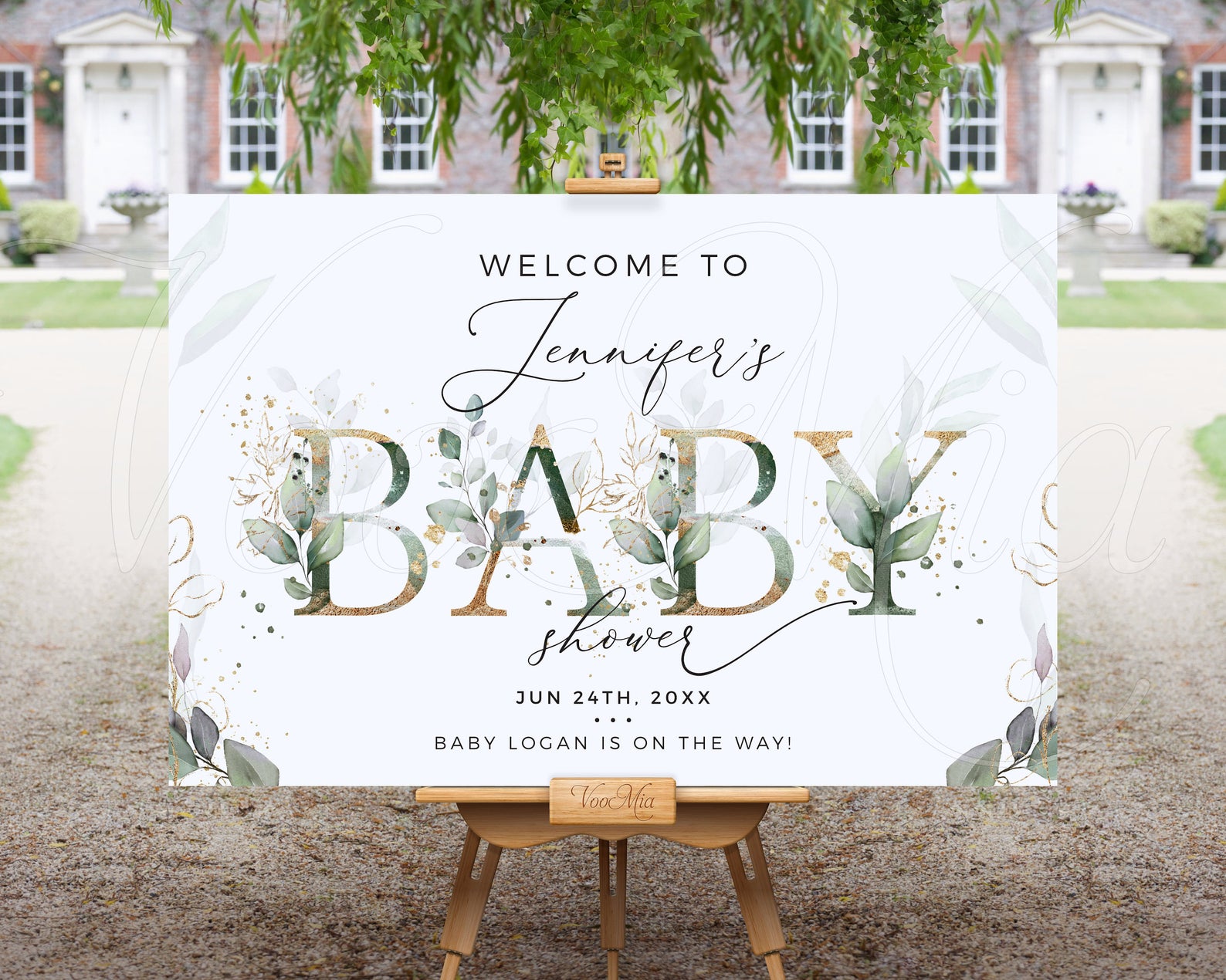 2.8 Wedding checklists 
With wedding season upon us, brides are planning their big day and looking for all sorts of pre-wedding assistance. Weddings aren't cheap, so there's a lot to plan.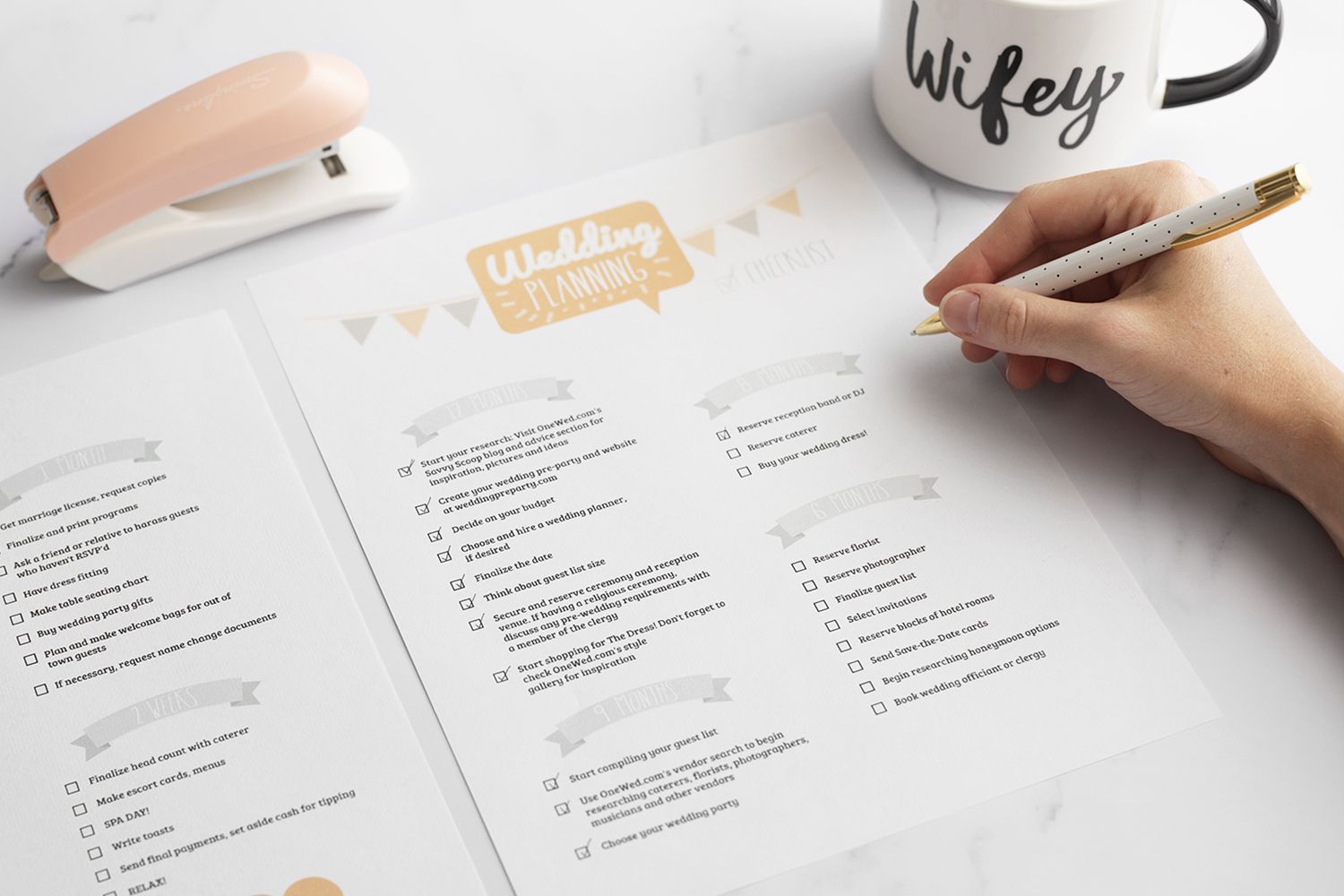 This wedding checklist is designed to be used as a way to keep track of what must get done so brides can get it all finished without missing any deadlines. You also should include boxes next to each item that will show whether it has been checked off or not. 
2.9 Valentine's day cards 
Valentine's Day is a great way to see if you can pull off selling your printables on your own. There's nothing more synonymous with Valentine's Day than (overpriced) greeting cards and handmade valentines. To make your Valentine's cards stand out from the crowd, make sure you add some emotional quotes.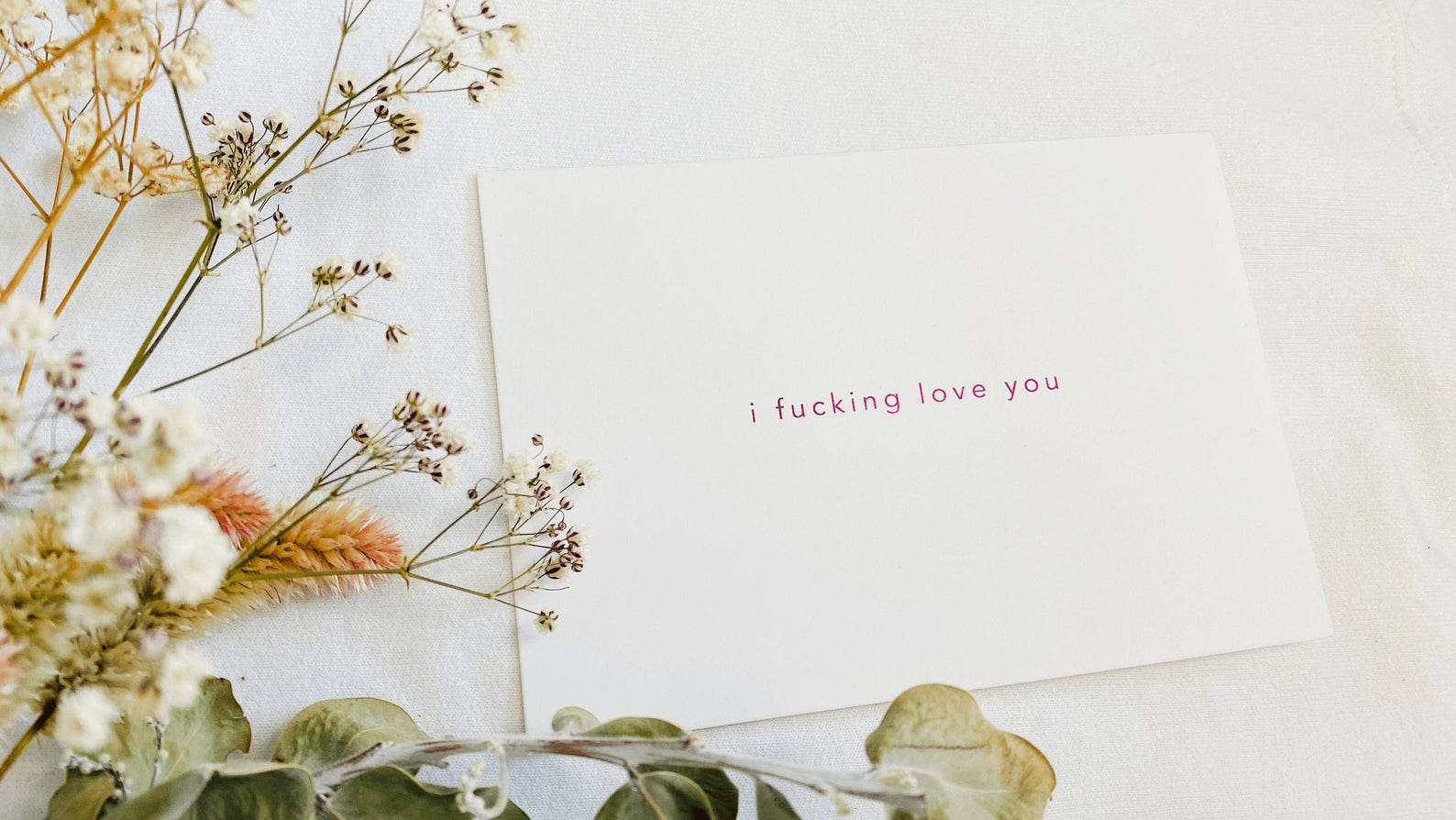 2.10 Gift tags 
When you think of selling items online, you probably don't immediately think of gift tags. However, gift tags are one of those things that a lot of people think about buying when giving gifts. The catch is that most people are looking for unique gift tags as opposed to generic ones. One thing to note is you can make seasonal (Christmas, New Year, etc) tags or casual tags (birthday, etc).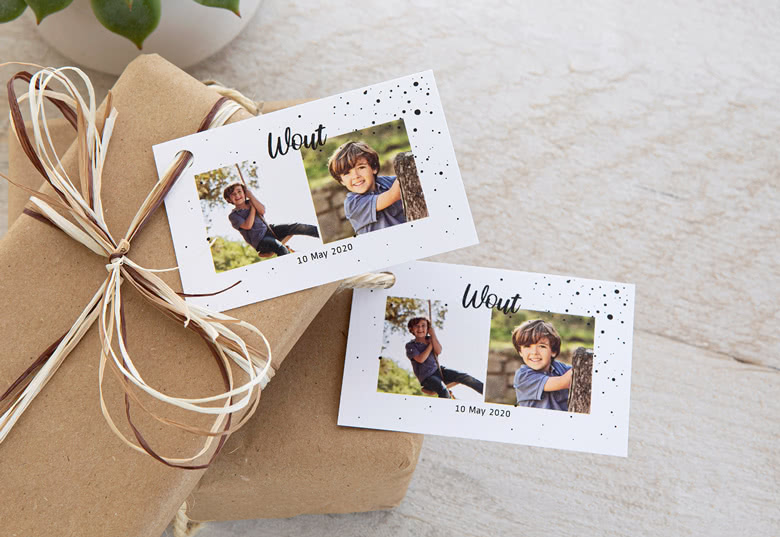 Looking for more printable ideas to sell online on eBay? Click here. 
3. How to sell printables on eBay? (Steps-by-steps guide)
3.1 Step 1: Creating your printable products  
When creating your printable products, consider what products are already in demand. Start by doing a Google search for <your product idea> templates to see what products have been designed and sold by others before you. 
Once you know what kind of product people want, it's time to start designing! You can either design your own printable (if you have Adobe Photoshop or another advanced graphic-design program), or you can find a freelance designer online who will do it for an affordable price. Moreover, make sure you have attractive mock-ups for the product listing. 
3.2 Step 2: Choose and buy printable material 
Now that you have done all of your research and know how to best design your printable, it is time to go and buy your printable material. Before you do that, however, there are some things you need to consider. 
You need to think about what kind of paper will look best for your printable, so keep those qualities in mind when browsing through materials on different websites. 
3.3 Step 3: Signing up for an eBay account 
Before you can sell on eBay, you need to sign up for an account. If you already have an account, skip ahead to Step 4. If not, take a few minutes to create one using your preferred method of payment.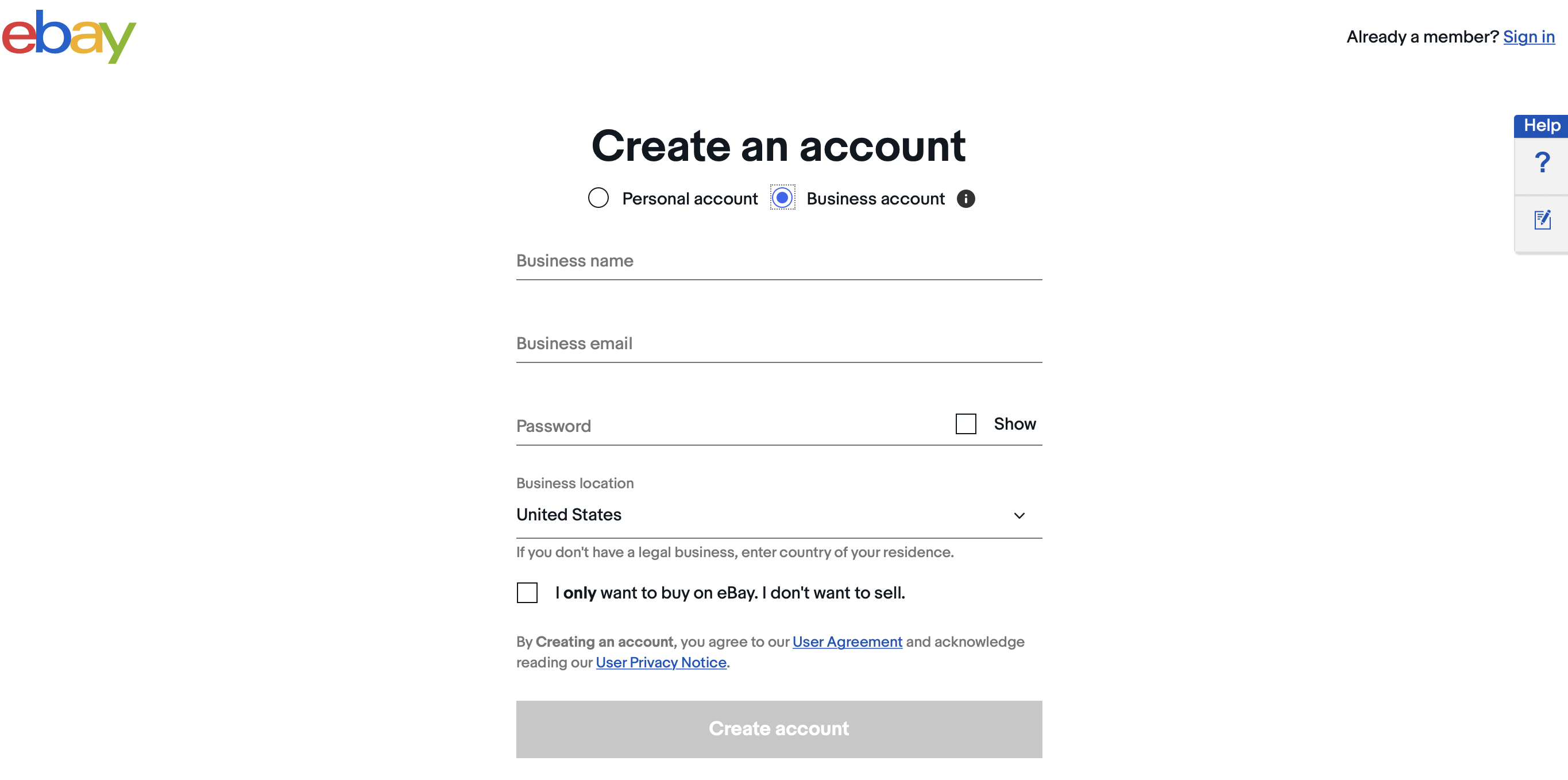 Make sure your personal information is complete and accurate so that sales can be successfully processed in a timely manner and customer service inquiries can be responded to efficiently. You will also need a separate business checking account from which to deposit PayPal payments and ship goods purchased by eBay bidders.
3.4 Step 4: Listing products on eBay 
Here are our recommendations for making your first listing: List 1 or 2 items at a time – It takes roughly 10 minutes to create a basic eBay listing, so it's best to only list one or two items per sitting.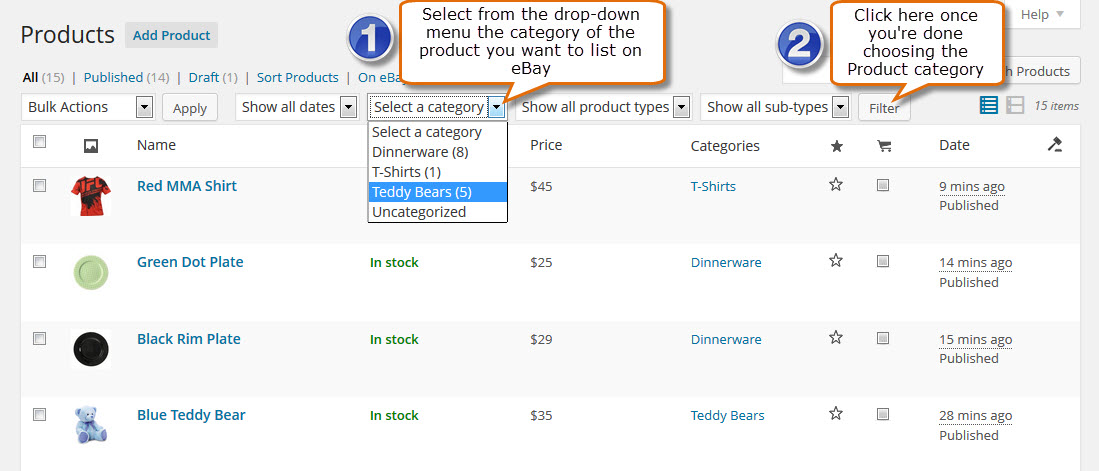 Listing too many products will overwhelm you and lead to mistakes, which is a surefire way to get negative feedback left on your first few listings. After you feel more comfortable with using eBay (and have developed an eye for what makes good product photography), then try listing more than one item at once.
3.5 Step 5: Start selling 
Now it is time to start selling. Remember to implement the following tips to attract more customers and make more sales. 
4. Successful strategies to sell printables on eBay 
After reading a step-by-step guide to know how to sell printables on eBay, let's start finding some tips to sell better. 
4.1 Optimize eBay item descriptions for SEO 
By optimizing your eBay item descriptions for SEO, you give them a better chance of appearing in Google search results and, thus, exposing your product to potential customers. Moreover, consider writing an attention-grabbing title that includes keywords related to your product. Then fill out all applicable fields with relevant keywords and keep it short but informative—no one wants to read a novel on their screen.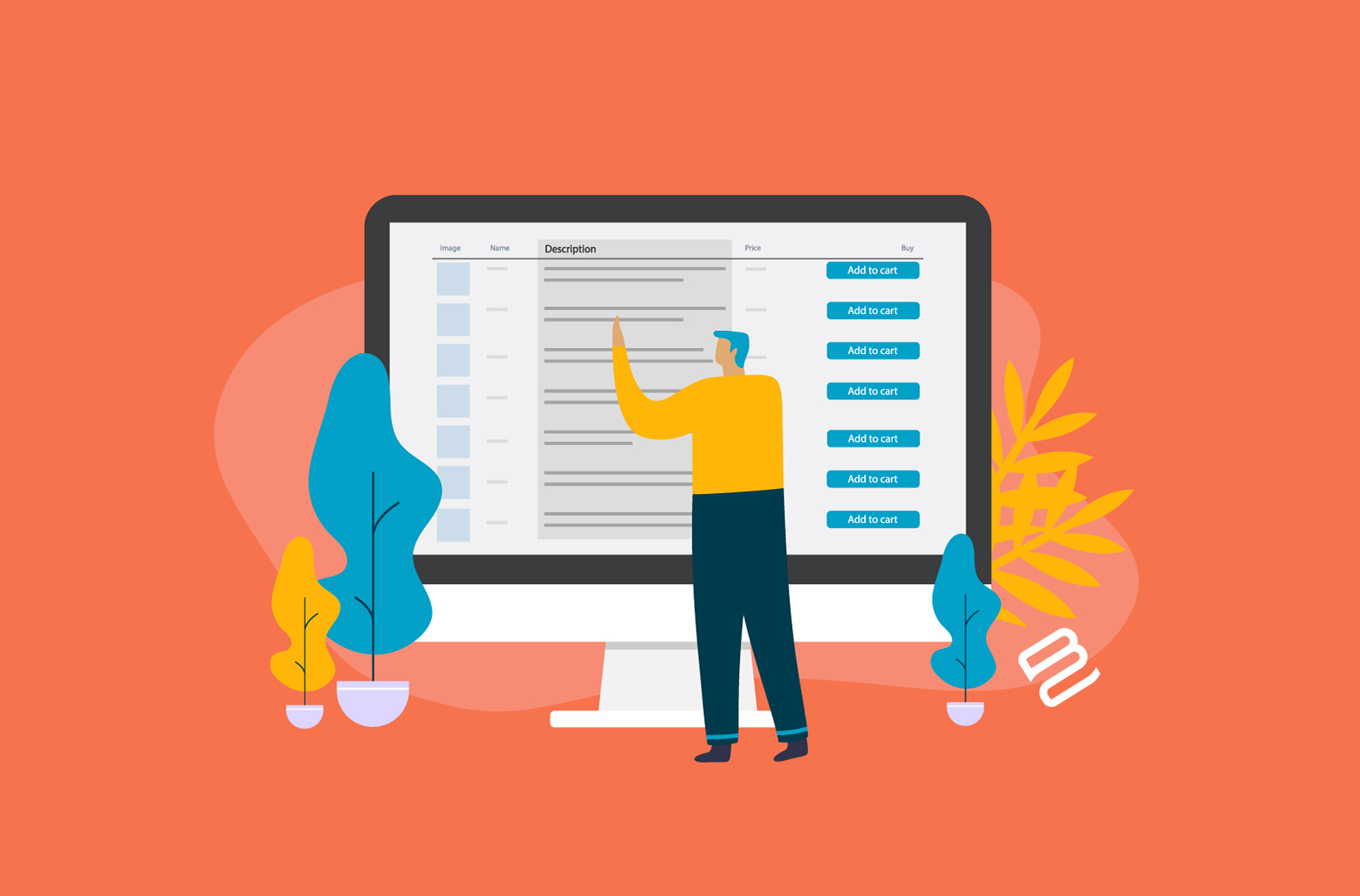 You should include as much information as possible without making it too long (eBay caps item descriptions at 250 characters). Also, be sure to add as many details about shipping and handling costs as possible so that buyers feel confident placing orders with you.
4.2 Offer free 30-day return policy 
Many shoppers are hesitant to buy something if they're not sure about the quality, work as intended, or otherwise live up to their expectations. Rather than lose potential sales over these concerns, consider offering free returns for at least 30 days.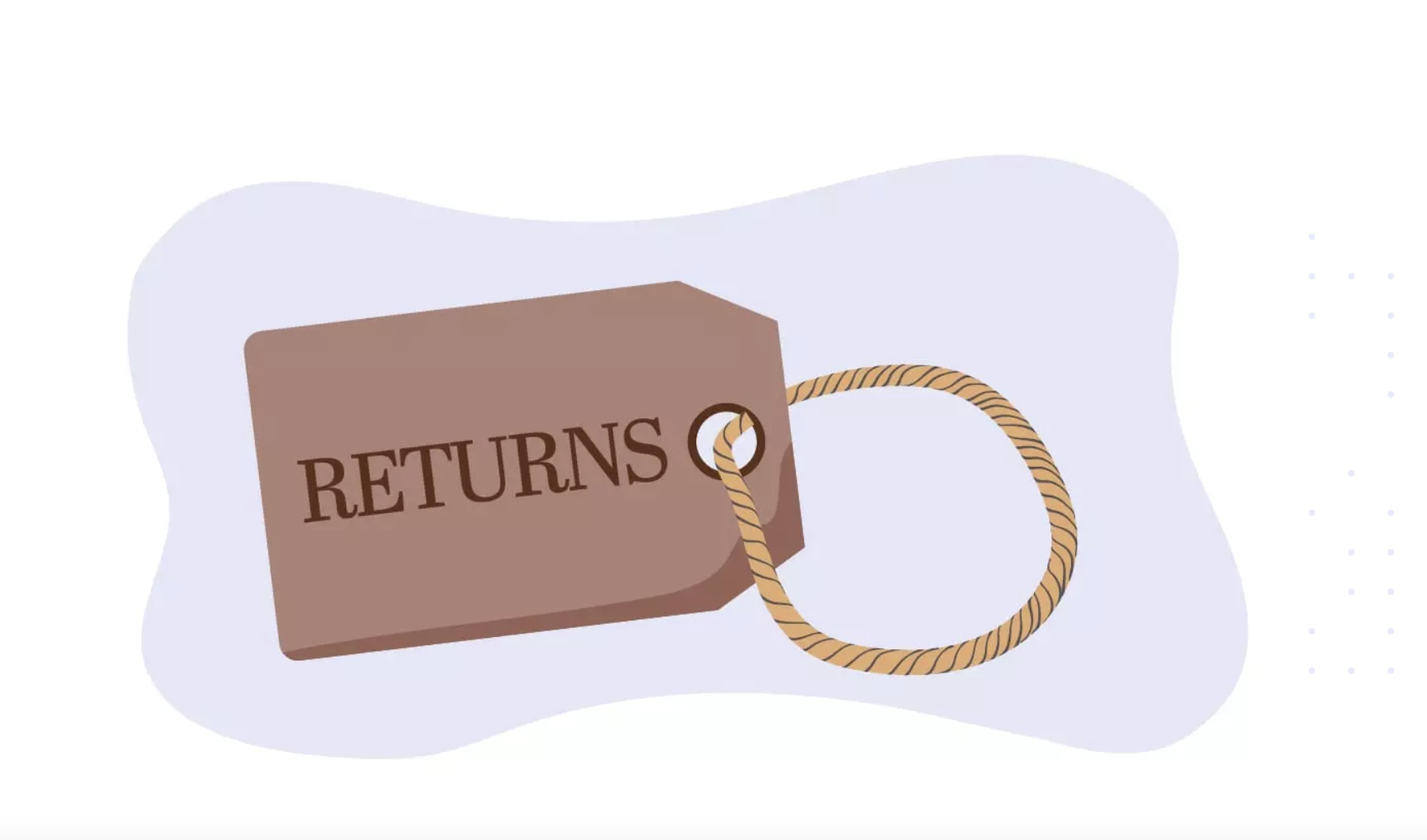 This action gives customers a chance to try out items before they make a decision and ensures you get back any products that don't meet your quality standards. It can be difficult for online sellers to offer free returns with multiple vendors and many different items. But it's easier for printable sellers on eBay because there is less variation in product quality.
4.3 Hold auctions during eBay's peak times
When selling a product on eBay, it's important to know when people are most likely to be online. If you know what times these peak times are, you can target your printable sales for those hours and days.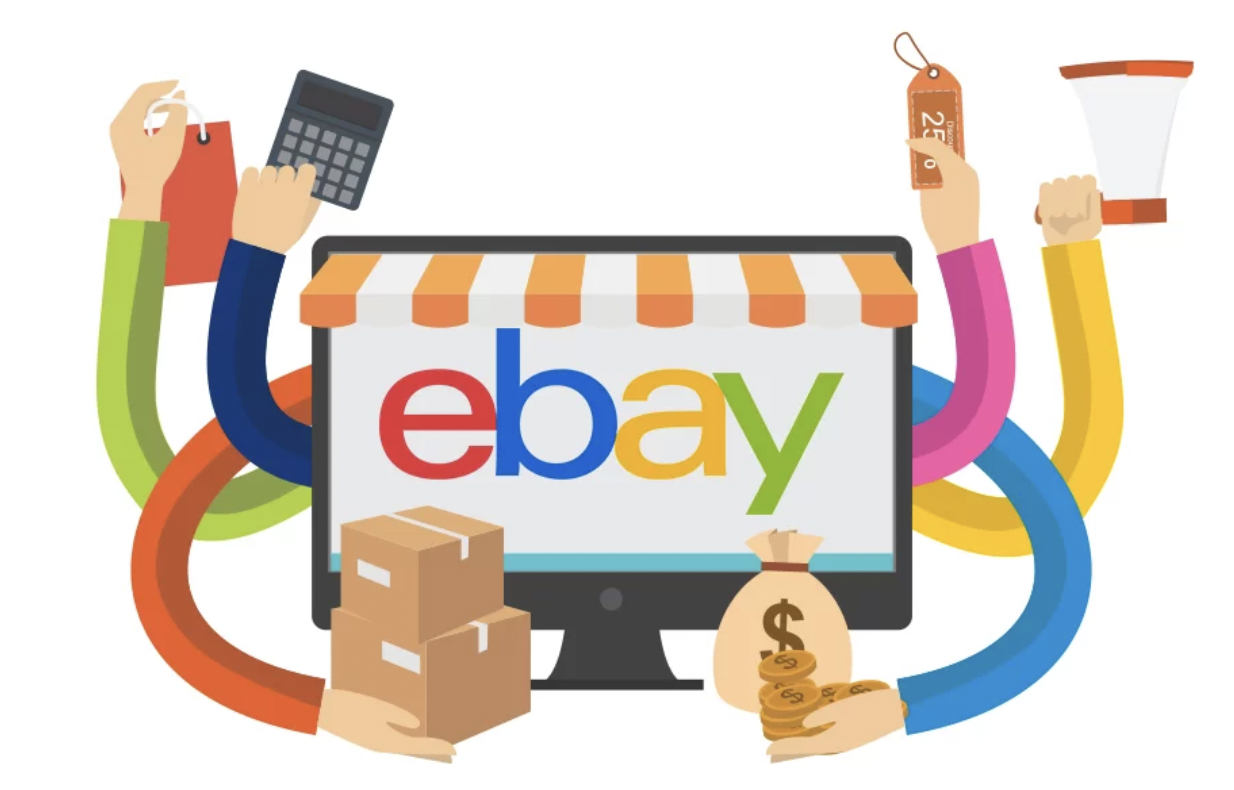 Look at historical data (eBay provides an online resource for learning how to use eBay statistics) to see what time of day is most popular and run your auctions during that period. Similarly, look at when certain holidays fall over a given year—you'll want to run your printable auctions around those dates as well.
4.4 Never do shill bidding on eBay
Shill bidding is when an eBay user bids on their own auction, raising their own bid to try and attract more attention to it. This practice is frowned upon in most circles, but even more so on eBay, because it's against their Terms of Service. If a seller is caught doing shill bidding on another seller's item, eBay will terminate both accounts.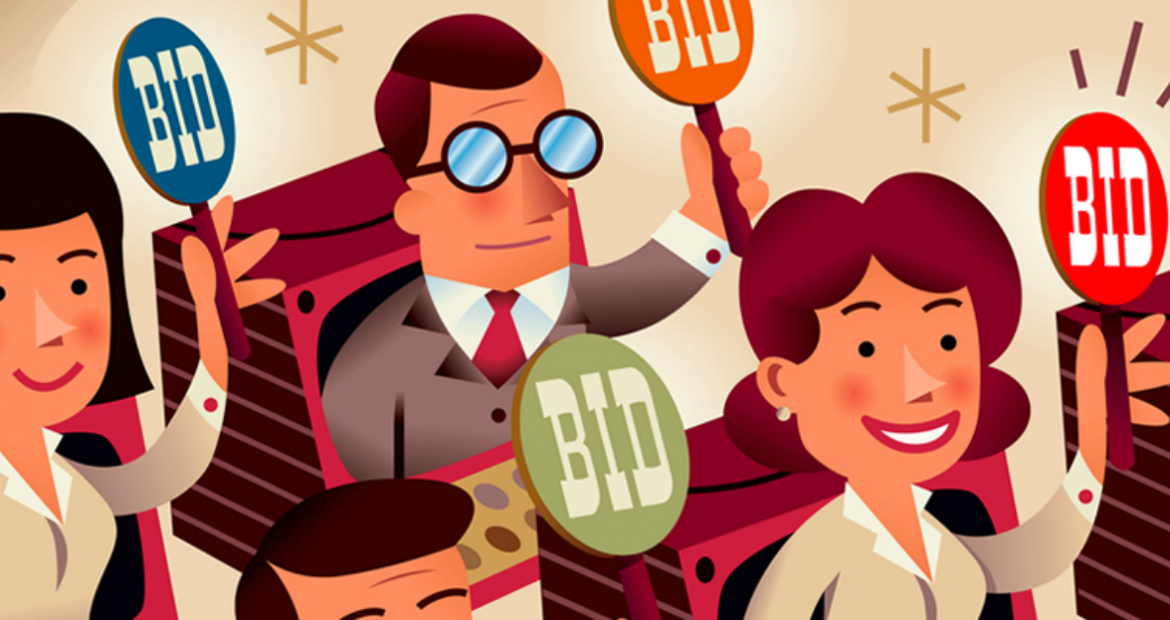 Before you decide to raise your own auction bid or ask a friend or family member to do so for you, know that there are better ways to sell your product online than manipulating eBay users into paying higher amounts.
4.5 Utilize eBay free listing days 
If you have an item that is worth more than $150, it's best to pay for a listing. However, if you have several items that are all valued at under $150, consider doing them all on a Free Listing Day! Many sellers do not realize there are some days where listings can be created for free by anyone with an eBay account.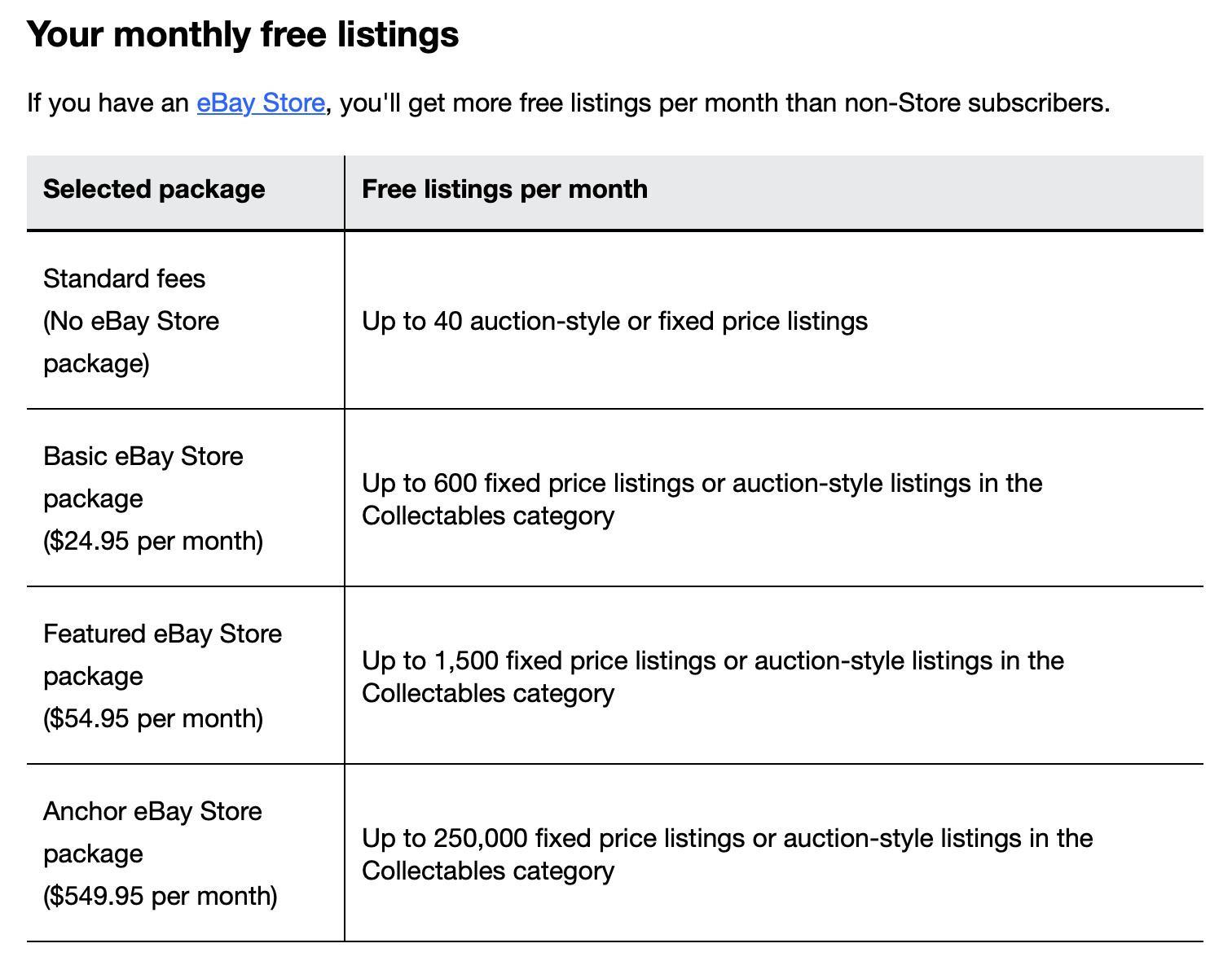 These are only one day each month and they change each month so it's important to sign up for eBay Announcements in order to stay informed about when these happen so you can get your items listed free of charge.
4.6 Provide high quality images 
Providing high quality images is a great way to attract more buyers. if you have a product that will look like an appealing, valuable prize to your buyer, they are going to feel excited and interested in buying it from you. A good way to do this is by adding multiple photos of your product, including several close-up shots so people can really see what they are getting.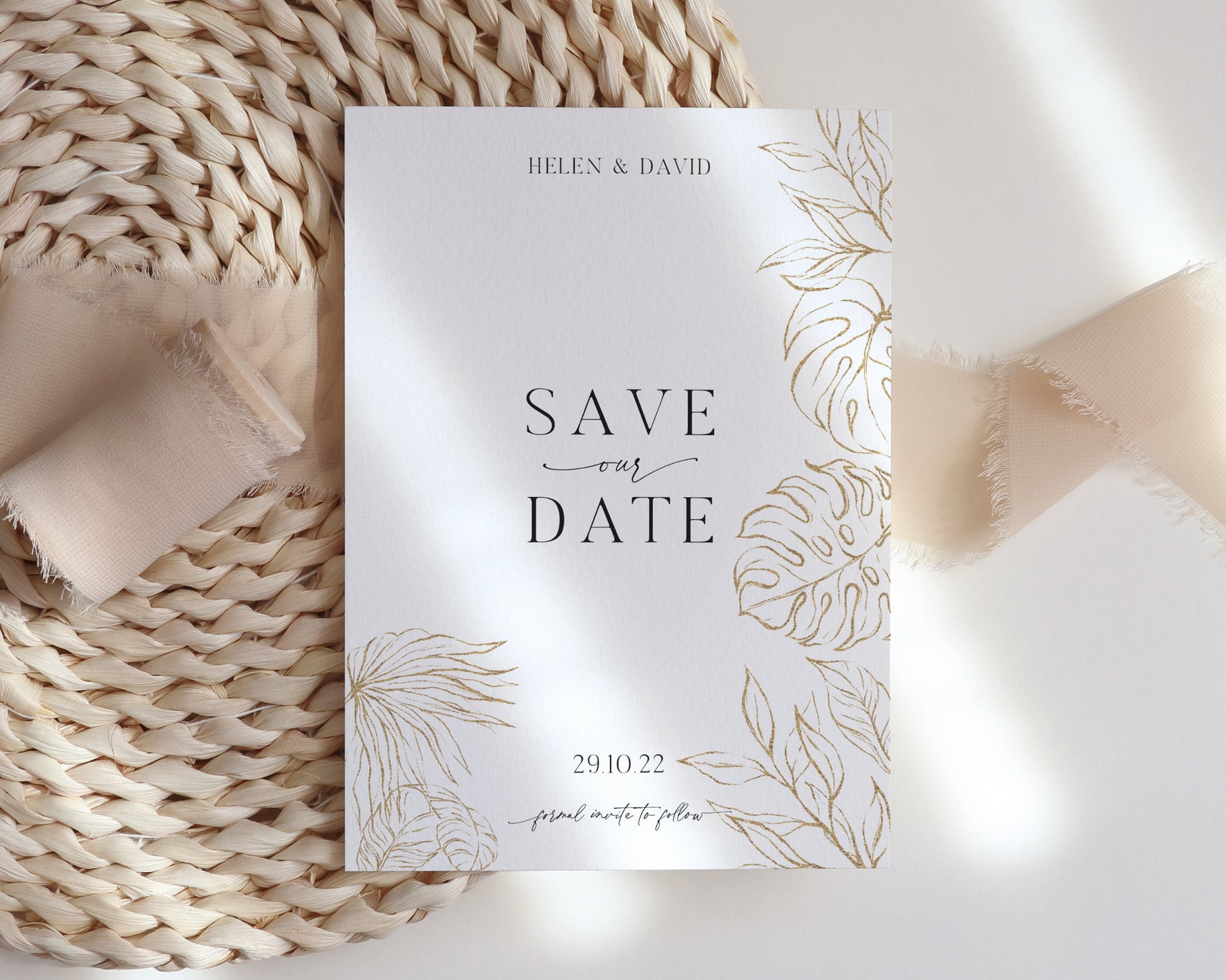 This helps make your item seem more desirable than it would with only one or two photos. You should also be sure to use clear descriptions when including text with your product pictures so that buyers don't miss any details about what you're selling.
For more valuable tips to implement, click on this link. 
5. Wrapping Up 
In a nutshell, you just get to know step-by-step guides about how to sell printables on eBay, as well as ten in-demand printables items that sell most. Hopefully, after reading this comprehensive blog, you can have an overall idea about what you should do next to launch your business. 
If you have any questions, do not hesitate to leave a comment in the section below, we are always here to help!