Struggle with launching your business? Get confused by bunches of eBay Print On Demand question in your head? Have a feeling that social media posts are not so trustworthy? Need help from other sellers? Then this article is for you! 
Let's check out the top eBay print on demand question we have collected on the Reddit community right below!
1. What is Print On Demand?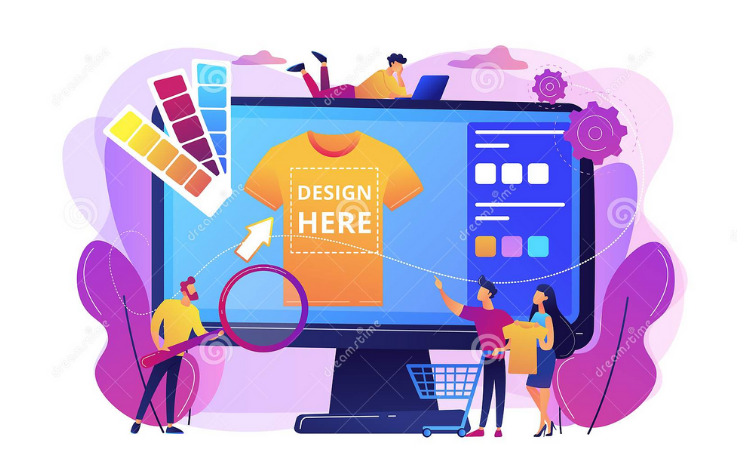 Print On Demand is a service allowing retailers without large production expenses to promote the design of white-label items.
Therefore, the print on demand business allows you to expend money sensibly when you have to produce a few products that clients require. After selling a specific amount of merchandise, you can easily keep tracking of managing your finances, minimize the cost of printing, and adjust your plan to attract more potential customers.
2. What is eBay platform for Print On Demand sellers?
eBay is a multinational e-commerce company with over 183 million buyers, fostering consumer-to-consumer and business-to-consumer sales via its auction site.
So, why should Print-on-demand sellers start a business on eBay? 
First and foremost, you can easily list what you're selling and get your product more visible to your target audience on eBay. What's more, eBay also enables you to get access to up to 200 items monthly without paying any fees. As eBay is a credible platform, you can confidently sell your products without worrying much about being scammed or losing your authority.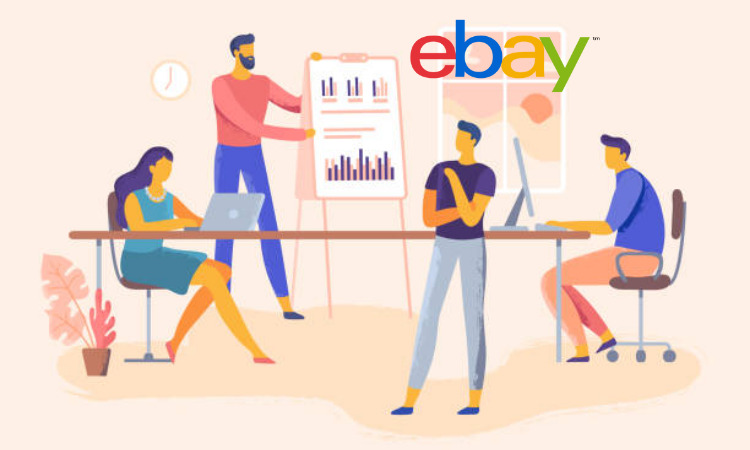 3. eBay Print On Demand questions on Reddit
3.1 Does my plan to start a print-on-demand business miss any steps? 
Are there any steps I'm missing to start my Print on demand brand and sell on my website? Here is the plan: 
Choose a domain name.

Start a free Shopify trial account. Design a simple site or get one of the ready-made templates.

Connect your Shopify store with one of the POD fulfillment services.

Upload designs.
I am not sure about eBay integration. Can you give me some suggestions? 
Answer to this eBay Print On Demand question:
You can check out this website for the Selling Integration Guide on eBay.
3.2 I got scammed on eBay and wonder how it works?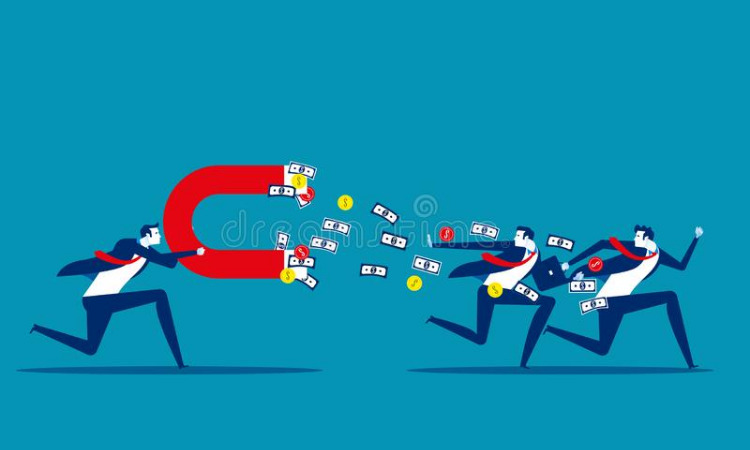 I'm selling stuff on eBay for the first time in years, so I'm completely unprepared. I displayed an Apple Watch that I won but did not wish to keep. This is a Series 6 with GPS, and currently, the Apple shop has a long shipping time; thus, I believe it should sell online.
I've put it up for auction and am also accepting offers since, honestly, I want it off my hands.
I receive many emails saying something like, "I'm going to pay for overnight shipments in the amount of $xxx and $xx. Send me an application for Paypal money." And the amount they propose to pay is always significantly higher than the price I am asking for.
I am perfectly aware that this is a scam. But How does this scam work? 
Answer to this eBay Print On Demand question:
"Item not as described" = full refund.
They sometimes use stolen credit and gift cards to pay for things, so they don't mind paying more than the asking amount. They are simply trying to launder money or redeem stolen gift cards or credit cards. Alternatively, the PayPal accounts themselves may have been stolen, in which case they are attempting to drain the accounts as rapidly as possible before the actual owner can restore their account.
The traditional PayPal scam, which has been used for like 10+ years but I'm sure is still attempted, is that they send you a bogus email that purports to confirm a received payment using the email address from your invoice. That email, however, is completely fake and does not come from PayPal at all.
Many consumers appear to peek at the email before mailing the products merely; when they finally get into their PayPal account days or weeks later, they realize they haven't been paid. They rely on instilling a sense of urgency in you so that you don't have time to inspect the email and confirm the payment before shipping the products. As I said, it is an old scam, but I'm sure people continue to fall for it.
3.3 I cannot put "PSA" in my product title; what should I do? 
I haven't sold any cards on eBay in a long time. I listed roughly 30 graded cards for sale on eBay yesterday. I just got a reply from eBay saying that they removed it because I put a PSA in the title. The majority of the cards I displayed had "PSA 6" or something similar in the title. I had no idea they had changed something, and I couldn't put it in the title anymore. Should I cancel all of my listings, modify them, and relist them now? I already have a slew of bids. Thanks.
Answer to this eBay Print On Demand question:
I know they're cracking down on making sure the details in your listing are filled out as well. You must specify whether or not it is graded, among other things. Otherwise, your listing will get pulled down. You don't have to fill out all of the boxes (country of manufacturer, card thickness, etc.), but you have to include if it's graded or not and what the card condition is.
You can include it in the title, but you'll need to edit the listing's information to indicate that it's a graded card and then add the grade in those details as well. 
3.4 Should I sell for a new and non-US account on eBay? 
This is about selling a large item (worth thousands of dollars). On eBay, I received a bid. I was considering whether or not to accept the offer when I discovered:
This buyer's account is brand new. It was created around a month ago, with only two reviews from dcsportscards.

This buyer appears to be in an East Asian country. So far, I've only sold cards to customers in the United States. I'm truly perplexed here because I selected "Shipping to the United States" in my listing. I thought I had previously ruled out non-US addresses. However, it appears that it did not work.
So, my question is, do you feel comfortable selling to completely new accounts? Is there any additional danger in selling to non-US addresses? Will it be much work?
Answer to this eBay Print On Demand question:
If you ship with the Global Shipping Program, your concerns will vanish when your shipment leaves the Kentucky shipping center. Anything that occurs after that is not your fault because eBay has assumed responsibility for the shipment. When I sent a 78rpm record to Japan, it arrived shattered. I didn't lose any money because eBay repaid them.
Just make sure you follow all of the seller protection laws to send it to Kentucky, which includes monitoring and demanding a signature upon delivery because it's worth more than $750 in total.
3.5 Will you be charged every month your item is listed without being sold?
So, I'd like to start selling on eBay, but there are a few things I'm not sure about, so I'll start with what I know.
I understand that after all is said and done, you are charged 12.9 percent of the item's cost plus.30 cents. So if I sold something for $100, I'd only make $86.80.
I'm also aware of insertion fees, but those 50 free listings will come in helpful because I won't be selling anything. But that's all I know; I'm still curious:
Is it possible to restrict my item to only being sold in my country? So that I can keep things simple and avoid the hassle of overseas delivery.

Is it true that there is a time cost, such as getting charged every month your item is displayed but not sold? And, if yes, how much does it cost?

If I do make a transaction, how will I deliver it to the buyer? Will the address they provide suffice?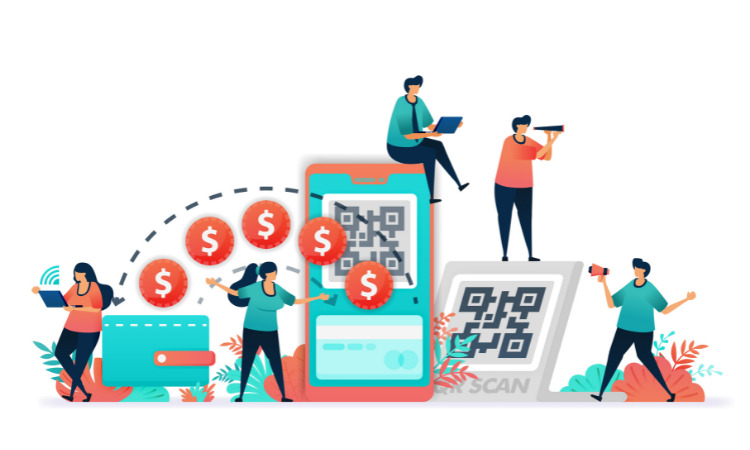 Answer to this eBay Print On Demand question:
Yes, you have the option of not offering international shipping.
This is about the insertion charge. If your item hasn't sold after 30 days, it will be automatically re-listed, and you will be charged an insertion fee. You will be charged for that relist if you have already used up your 50 free insertion costs.
eBay displays the buyer's shipping address once they pay. It is then your responsibility to purchase a postal label and ship the item to the buyer. Although this is not required, you can buy postage labels directly from eBay; you can alternatively use third-party websites that sell postage labels (such as Pirateship) or go to the post office in person (though shipping will cost more there than buying it online).
3.6 Will my shoppers be charged shipping fees on eBay? 
I'm selling an item for $23 with a $5 shipping charge. Someone made a $16 bid on 15 of my things (there is 22 total). If I accept, would he also be charged $5 for shipping on each item?
Answer to this eBay Print On Demand question
As the listing currently stands, they would be taxed $5 each because offers do not include shipping, only the item price.
1. Under shipping, you can insert an 'each additional' shipping fee for people who buy more than one at a time in the edit listing screen (use the 'advanced listing tool' on a computer). For example, you could charge $5 for shipping but just $1 for 'each additional' (or $0, $0.25, or whatever you think is suitable).
If you accept their offer, the shipping will begin. Certain aspects in a listing cannot be changed while a request is open, which could be one of them. In that instance, you should decline the offer and then have the buyer re-offer after you've made the necessary revisions.
2. Create a new listing with a quantity of 15 and the corresponding cost at the bulk pricing (i.e., 15 units x $16 = $240) and any postage you feel acceptable for 15 units. Reject the buyer's offer and provide them with a link to the new listing. Make sure you reduce the amount on your original listing to 7 so you don't 'oversell' the item.
I'd go with option 2. 
3.7 Is eBay just more lenient than Amazon Merch or Etsy?
I'm seeing several T-shirts with original artwork that have been re-mixed with things like the Nike sign, an old sports celebrity, and a popular quote from today. This completely confused me. What are the regulations or gray zones in this situation? Is eBay simply more forgiving than Amazon Merch or Etsy?
Answer to this eBay Print On Demand question:
It is not permitted, but going after small fish would be more costly than advantageous.
3.8 Can I make a large profit on eBay? 
I'm not sure how people run a viable eCommerce business, particularly on eBay. Can people make a good living doing it on the side, or is it a waste of time? Most things are a few dollars, including free postage; in other cases, the price appears to be even less than the cost of postage, including stock costs and missing items (or dodgy buyers).
Answer to this eBay Print On Demand question:
You can, but you must buy a product at a very low price with a high-profit margin and then mail it very inexpensively with tracking and a signature. eBay has so many hoops to jump through that it is difficult labor, but it is doable. You must thoroughly research products before beginning, or you will be unable to compete.
3.9 Any tips for my first selling on eBay? 
For the past week, I've been attempting to sell on eBay. I've dropped ship previously and made a profit with Shopify, but the advertisements keep me going, so I'd want to try eBay. Do you have any advice for making your first sale and deciding on a good niche? I've sold things around the house on eBay before, so I'm not sure what I'm doing wrong if I'm not putting enough products in, if I'm not waiting long enough, and so on.
Answer to this eBay Print On Demand question:
eBay is all in quantity, therefore attempting to have 10,000 products listed.
Have a substantial eBay listing. Choose an underserved market. This essay will discuss how to select a suitable niche. It might be useful.
3.10 Do I really need to have a PayPal? 
I can't post this on the eBay subreddit. I'm new to eBay and recently made my first sale. The buyer prefers that I pay through PayPal rather than eBay. I'm also new to PayPal; is this a secure thing to do, or may they con me out of money?
Answer to this eBay Print On Demand question:
As far as I am aware, eBay sellers are now only permitted to receive money directly through eBay Managed Payments or risk being banned. Buyers may or may not be able to pay with PayPal, but sellers are limited to eBay Managed Payments, and funds sent from the buyer's PayPal account will enter yours via eBay Managed Payments. Do not accept money outside of eBay…accounts are frequently banned for doing so.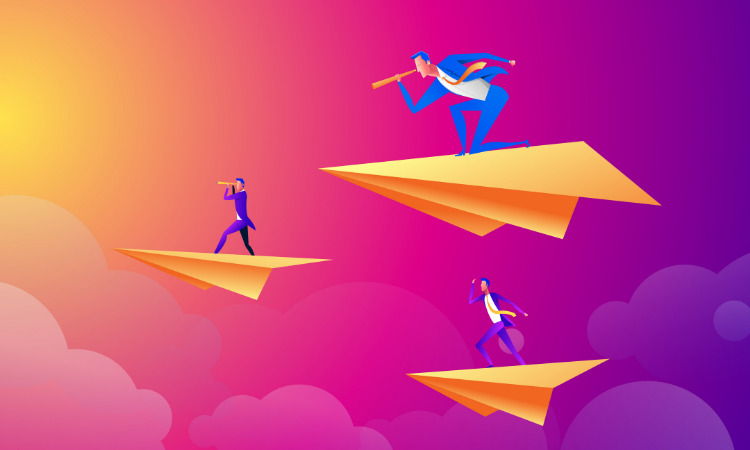 What's next
Perhaps there will be more eBay Print On Demand question that is stuck in your head, but we hope the list above can reassure and solve most of your problems at the time being. Do not hesitate to launch your Print On Demand business now, and Podorder is here for your best support!