External products are all products that are available on your store channels.
1. Manage External Product Dashboard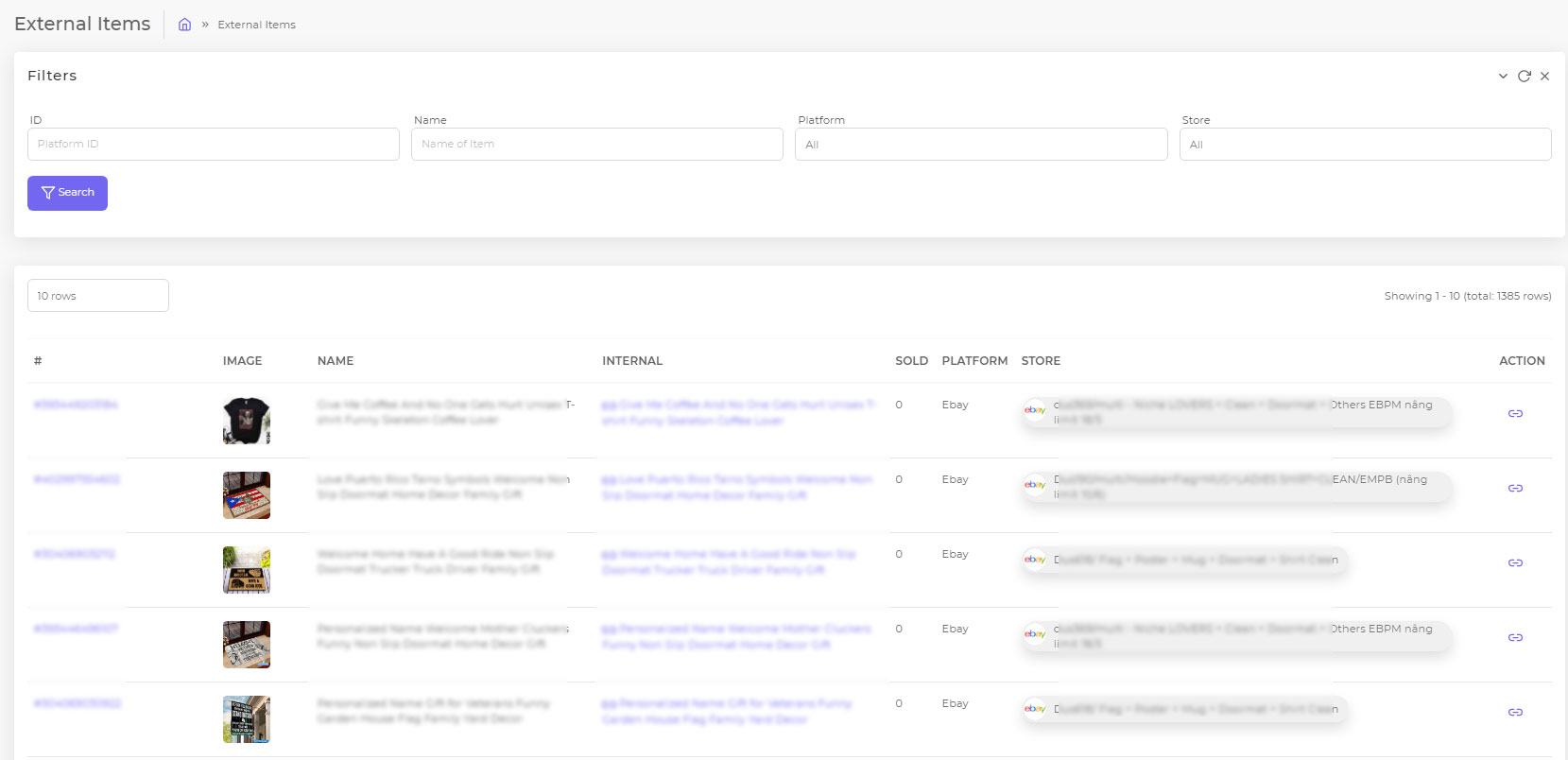 On the dashboard, sellers can manage:
2. Filter:
Filer platform ID, name, Platform, Stores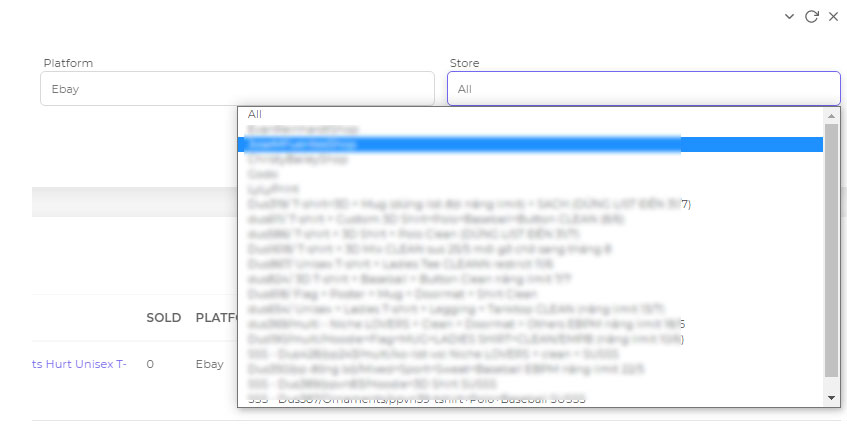 Order: ID of products
Image: Product Image
Name: Name of product
Internal Link: Link of internal product before publishing to the platform
Sold items: Number of items are sold.
Platform: Platform item products are selling.
Store Account: Products is selling on account
Action: Click on the link to edit some information about products
3. View External Product
At # Column, click on the number of products:
Ex: #29113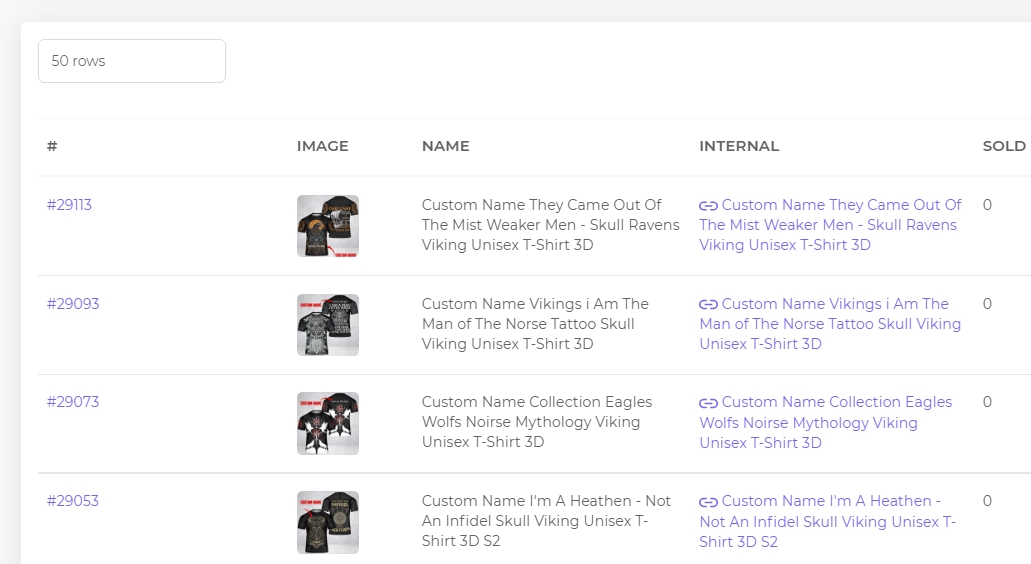 View live product at the store.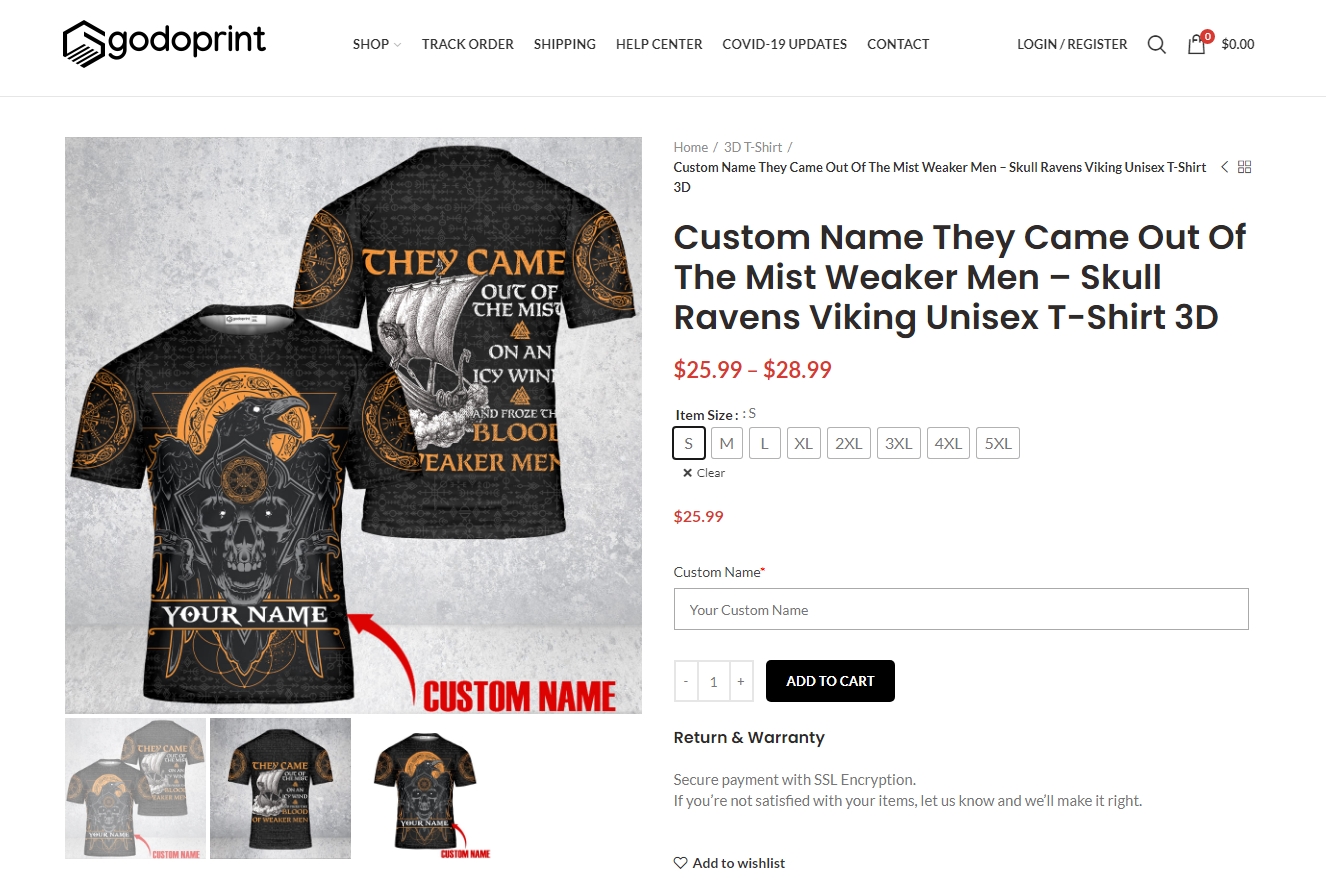 Link to Internal Products on store: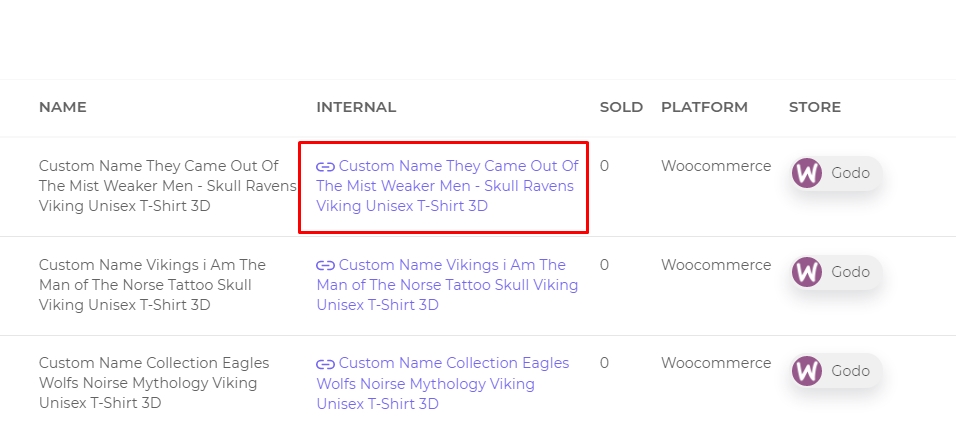 4. Edit External product: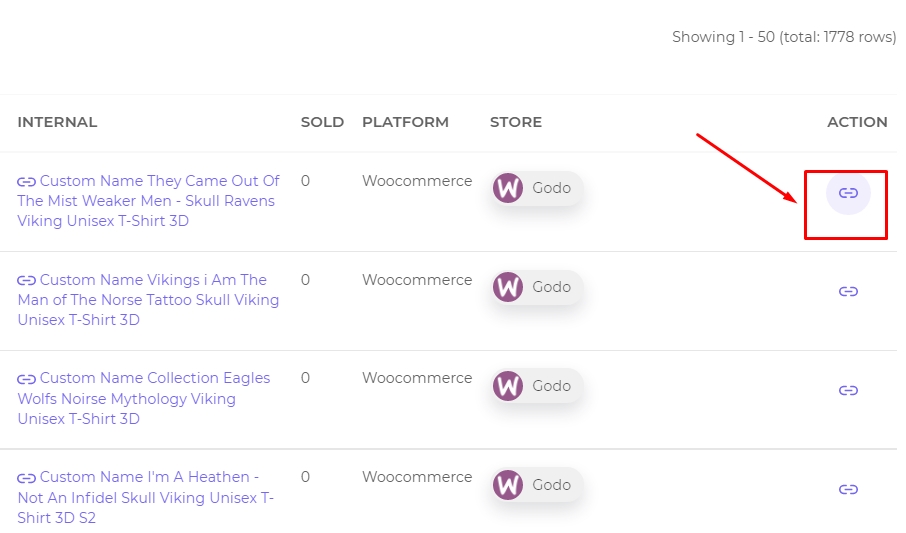 Edit information for product: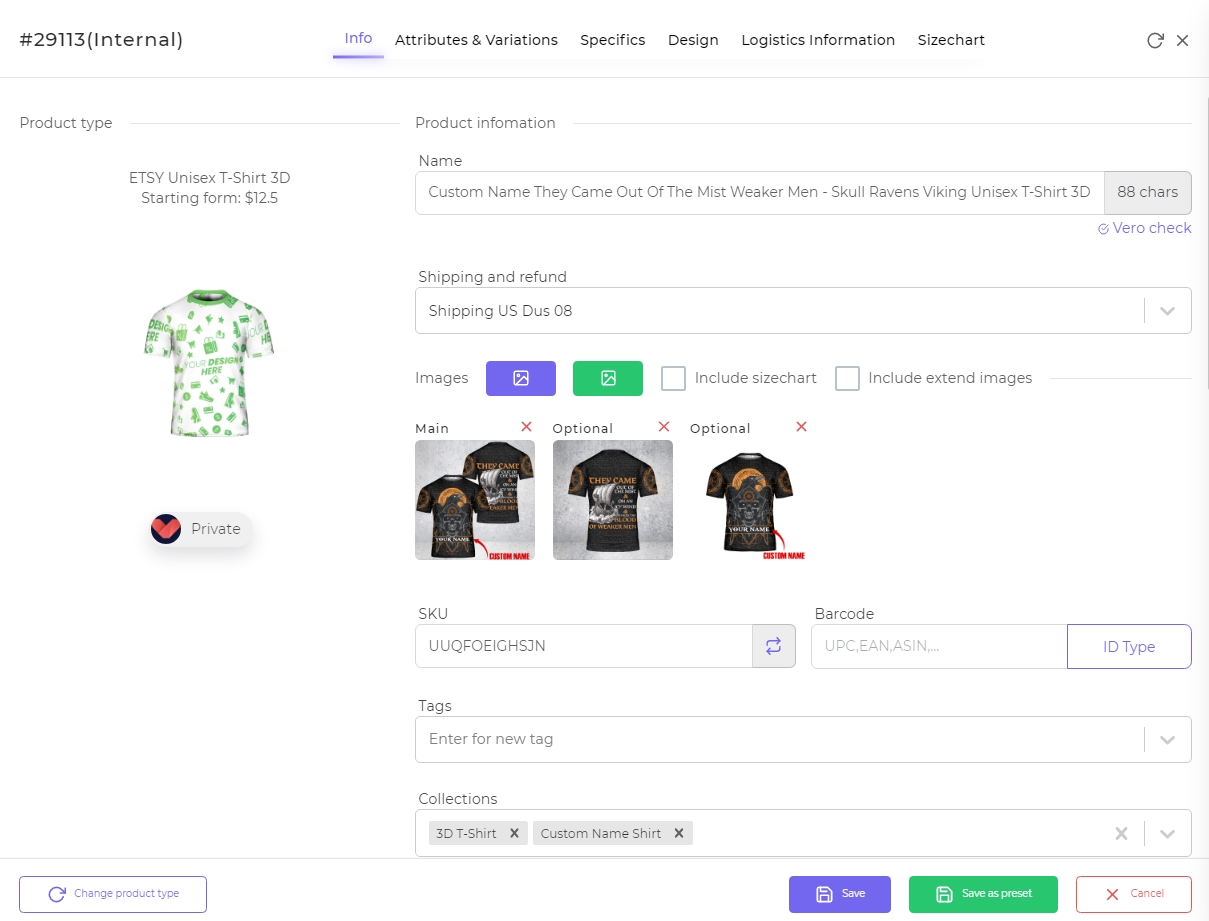 Note:
External can be published with the same information, 1 internal product can be linked with different external items information with the same info or similar info.
External Product Role:
– Show statistic
– Get information > Save in Internal Product > Push Product to other platforms
– Update information: Update inventory of eBay
– Update Quantity Of Product