Have you ever heard about Amazon A+ Content ? – a fantastic tool on Amazon that every seller should know if they want to generate more leads and customers via making appealing product descriptions. 
Let's find out more about the benefits of Amazon A+ Content ( Amazon A Plus Content) as well as how to utilize this tool to boost sales in this article!
1. What is A+ Content?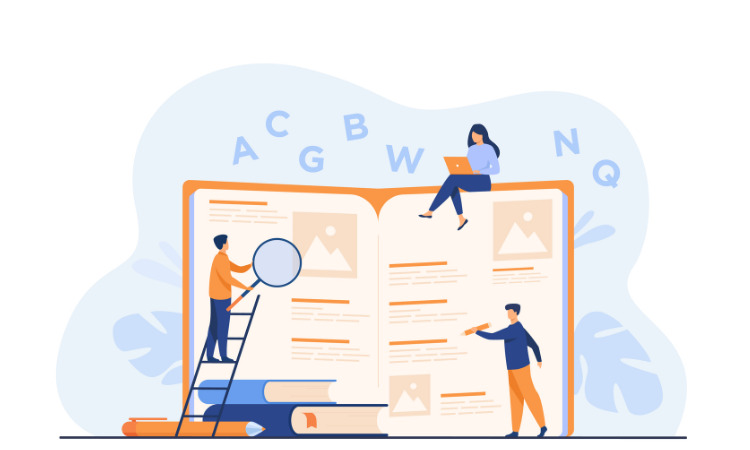 Enhanced Brand Content (EBC), or Amazon Enhanced Marketing Content (A+EMC), is the other name of Amazon A+ Content. By using this feature, the vendors are enabled to make changes to the description of their products.
Adding a title, plus three or four lines of description for merchandise on your website maybe not be enough to compete with other rivals and attract more customers to visit your shop. However, with Amazon A+ Content, you can communicate your brand story, provide relevant images or text placements. 
Please put in mind that you have to be a professional seller who has been certified as a brand owner through the Amazon Brand Registry in order to use Amazon A+ Content. 
2. How to create A+ Content on Amazon
On the Seller Central homepage, go to the Advertising menu and select A+ Content Manager.
There are two types of content you can create by using Amazon A+ Content:
Enhanced Product Description: This content provides more details (such as product purpose, how-to guideline, etc. ) by using bullet points and images. 

Brand Content: This content is more related to the story behind your brand. You communicate with your audience through the value you offer, the brand history; and gradually build relationships with your audience. 
Click "Start creating A+ Content" and choose the type of content you want to create on your website. 
3. Benefits of Amazon A+ Content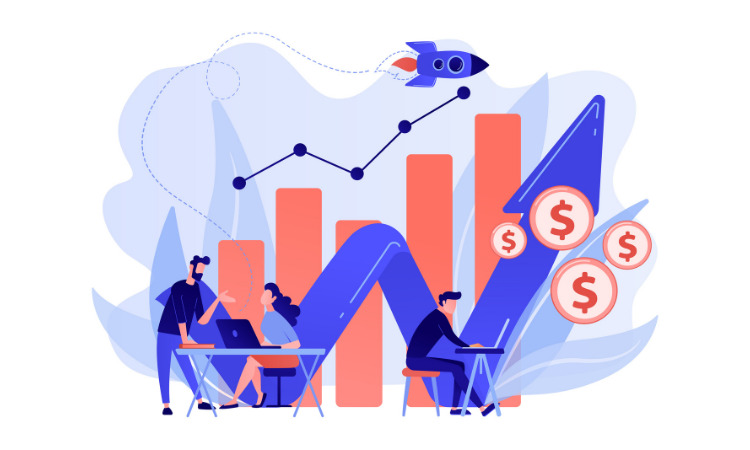 3.1 Enhance conversion rates
As far as we're concerned, conversation rate is one of the most crucial metrics to evaluate one's business on Amazon as well as help you to come closer to the Buy Box. Utilizing Amazon A+ Content can increase the chance to convert a stranger to a visitor and from a visitor to the buyer. 
To inspire customers to click the "Buy" button, make visual content and highlight the value you provide to help solve customers' problems. You can also use Brand Analytics Hack to learn their best tricks to retain your target audience from your competitors. 
3.2 Reduce Rate of Return 
Every seller has experienced this situation once in their life: the customers want to return products. However, if you make outstanding, straightforward and valuable content for your product description, you can eliminate the times customers return your items. 
3.3 Receive more positive feedback
Suppose you are considerate about your product content. In that case, your customers will also be more detailed when feedbacking about your business, which leads to better reviews and a higher rate to get Amazon Buy Box.  
3.4 Reduce Advertising Cost For Sales
Additionally, using Amazon A+ Content will make your product description stand out among other competitors who do not enhance their content. This also results in minimizing advertising costs to boost your sales. 
3.5 Increase Return of Investment 
Accompanying with the reduction in Advertising cost is the likelihood to raise the return of investment for a business. To put it simply, running ads campaigns might not be the ultimate option for you to attract your target audience to buy your product. However, high-quality content can get you a higher overall return on investment.
3.6 Train your storytelling skills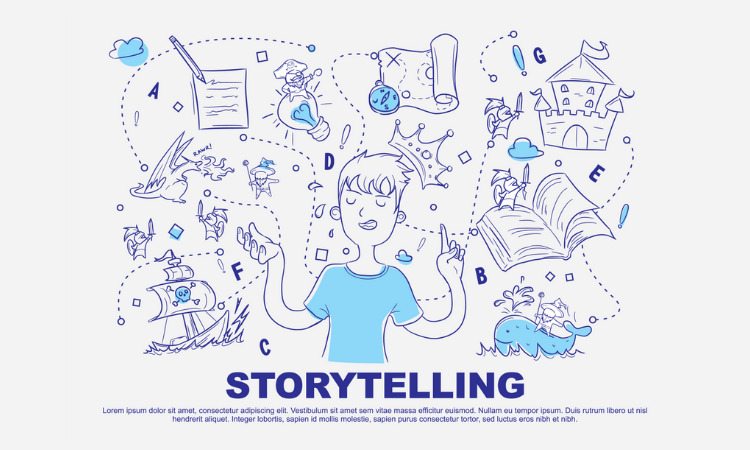 Apart from the benefits in terms of sales and revenues, the sellers who apply Amazon A+ Content are provided with an opportunity to empathize with their customers through emotional content and storytelling. 
In the first years of using this tool, you may not know how to create engaging content for your products. However, everything takes time. By learning from mistakes, you will understand what your customers want to hear from your business most and step-by-step enhance your skills. 
3.7 Support cross-selling
Amazon A+ Content also lets you make self-generated tables for comparing products in your own store without using Sponsored Ads. This is really beneficial for the sellers in terms of cross-selling as well as retaining customers to spend more time browsing other merchandise in your shop without checking your rivals' websites. 
3.8 Help customers have a deep understanding of your products
Online shopping has some upsides, but it also lacks a lot of significant experiences, such as trying on or touching the products. This is even worse if your product description is not clear enough for customers to continue browsing. Therefore, Amazon A+ Content is here for you to utilize, make explicit content and provide a better experience for both you and your audiences. 
3.9 Optimize listing on Mobile app 
Amazon trims the product description short on mobile devices, thus encouraging consumers to click in if they want to read more about what they are going to buy. On the other hand, when using Amazon A+ Content, your listing can be automatically optimized for mobile devices. As a result, customers will be able to see your full product description without having to click through.
3.10 Don't forget the Amazon Buy Box
Enhancing your content is also a tip to approach the Amazon Buy Box and generate more leads. Combining all the factors you need to win the Amazon Buy Box with amazing content can increase your target audience's chances of seeing your products and clicking the "Buy" button. 
4. How to master Amazon A+ Content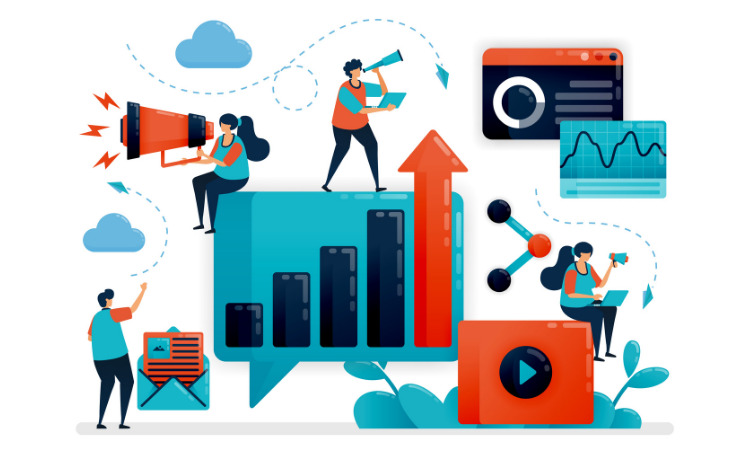 4.1 Highlight the value of your products. 
When creating an Amazon A+ Content, a product description doesn't simply describe the appearance of that product but rather a solution for a specific type of customer you want to address. 
Before creating content, ask yourself: Why should your customers buy your merchandise? What makes your products a better option than your competitor's? etc. Those questions will help you brainstorm and organize which ideas should be put into your description. 
However, don't make it cumbersome by using literary styles for your content. Try to make it clear and concise so that you can easily convey the message to your audience. 
4.2 Apply SEO keywords
Another tip for your content is to utilize SEO keywords to improve organic rankings and brand visibility. Keep in mind that this endeavour will necessitate continual changes to keep up with top-performing search keywords. To boost your product ranks, create an SEO plan that includes commonly used search phrases.
Nevertheless, do not overuse SEO keywords when telling the audience your brand story. They may want to hear something authentic and meaningful about your company's history or the reasons behind the product they're interested in. Keep it simple and real!
4.3 Carefully check your product Reviews and FAQ 
Reading the questions, reviews, and comment section is also a tip to enhance your Amazon A+ Content. You will have a deep insight into what value your product has offered to the consumers. As a result, you know the right way to modify your content to match the community standard as well as a better approach to assist the new shop visitors. 
4.4 Attach finest images and videos
Images and videos are media that cannot be ignored when creating Amazon A+ Content. Since the shoppers cannot touch or try on your products, they will probably use Amazon's zoom-in to check the quality of the product images. Therefore, remember to include high-quality images so that customers can authentically visualize your products. 
What's more, you can showcase the value of your products by adding videos that describe what it would be like when the customers choose to buy your products. This type of content also helps build trust in customers and make them browse for more product videos.
4.5 Utilize the Comparison Chart Module
We like about Comparison Chart Module because it allows your customers to compare the products in your own shop. Suppose the customers are not interested in the product listing they are checking; you can use this chart to highlight other merchandise as well as keep your customers from browsing for another shop. 
Although Amazon marketplace offers you a lot of opportunities to sell your merchandise successfully, it is not the only place for you but also many vendors. Subsequently, make sure to learn and test new ways to differentiate your products from other competitors. 
4.6 Use A+ Content to communicate your brand story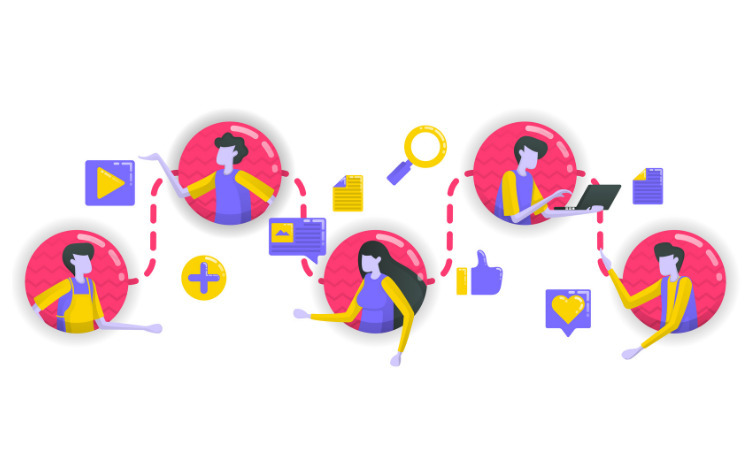 Amazon A+ Content isn't only about creating a concise and helpful product description; it's your chance to share your brand story with the community. Some of the content to take reference are: 
Generalize the history of company settlement

Showcase important timeline of your product evolution

Meaningful Events that include your product's contribution (…)
There are many ways to communicate with your customers through your story. And do not hesitate to share with them. Your audience has nothing to steal from those valuable content but rather empathize with what your business has been through. 
4.7 Use social proof for publications
Suppose your budget is enough to promote your brand through some international channels like CNN, 9GAG, and so on. In that case, you should try social proof for publications. This way will connect your store with well-known companies that your audience may have heard about. Thus helping boost trust in customers and create a trustworthy relationship with them. 
To separate your business from the competition, displaying your brand identity on your product detail pages is critical. Exhibit a positive brand name to appeal to a greater audience, encourage customers to repurchase from your business, and establish brand loyalty.
4.8 Make an appealing design match with your content
We've been so far discussing the importance of Amazon A+ Content harmonious with high-quality images and content. But there will not be only you who try to approach customers this way. Therefore, it is much better to adopt an eye-catching design for your product pages. 
So, how to create the most delicate design with Amazon A+ Content? We recommend you make a flow for your content. Put the best-sellers or some important notes on the top of the page (don't forget to attach images), and continually plan for your products to be as relevant as possible. 
It is necessary for you to set up your brand colours and fonts if you want to adopt a design for your product pages. This not only helps people remember what your brand looks like but is also an excellent tip to raise brand awareness.
4.9 Do not put everything into your Amazon A+ Content
There are some restrictions of what not to put into your Amazon A+ Content, so please note down those bullet points below in order to avoid mistakes in the near future: 
Mentioning your firm as a vendor or distributor or giving any contact information for your company

Mention of competing items or seller approval

Pricing or promotional details

Details about shipping

Copyright, trademark, or registered symbol inclusion

boastful remarks

Products that must be delivered on time (hard sales copy)

Customer feedback from Amazon or another website

Editorial or third-party quotations from outside sources (magazines, television shows, etc.)

Images that are blurry or of poor quality

Photographs of people in their daily lives not displaying the product (with the exception of brand story photos)

There are too many copies of product photos from the main image block.

Guarantees or warranties

Attempts to imitate the Amazon logo

Other organizations' logos

Links to other websites or spoken redirects to other domains (inside or outside of Amazon)

Grave grammar or punctuation mistakes, misspellings, and all-caps text strings

Images that are offensive

Criminal behaviour

Violations of Amazon's category criteria or policies for selling on Amazon

Adult product content published in languages other than the local marketplace language Subjective language

Unsubstantiated claims, such as safety claims, energy-saving claims, medicines, drinks, food, and health items

Watermarked images or illegible text – font size must be larger than 16
4.10 Proofread your content before submitting
Last but not least, remember to proofread everything before uploading it. You don't want any readers to inbox and check for your grammatical errors or be given a ban from Amazon if you reach the content limitations. After all, carefully making a plan for your content should be your top priority if you decide to utilize Amazon A Plus Content.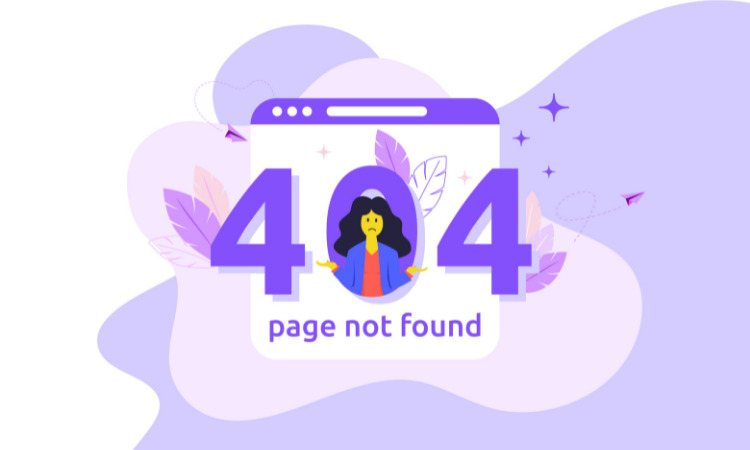 What's next? 
Amazon marketplace provides sellers with a lot of opportunities to showcase products and attract more customers. Amazon A+ Content is just one of them. You can discover more about other tools on Amazon Seller Central and note down some suitable tactics for your business.