As regards upselling strategies, many people misunderstand that it will decrease our profits in general as customers usually won't choose to upgrade their initial purchase. Nobody wants to pay a high price, however, upselling strategies aren't all about that!
This article will provide you with some wonderful tips when applying this technique to your selling! Check it out now!
7+ Ideal Upselling Strategies To Boost Sales For Your Business
"Go Premium", "Pro Plan", or any type of upgrade to a particular good or service, is called upselling. Not many customers will go with the enhancement option at their first glance, so it's your showtime to retain them to stay a bit longer on your website, guide them on the reasons why they should upgrade their purchase – that's how upselling strategies work!
Now, let's dive deeper into specific tactics that you can apply for your selling and start boosting sales faster than ever!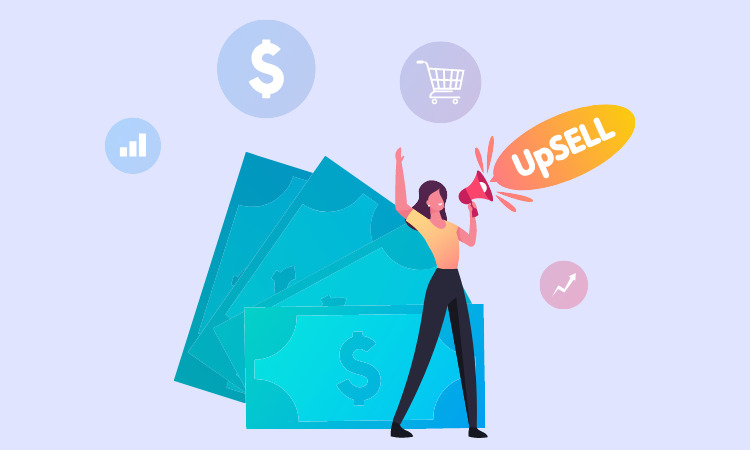 1. Suggest relatable products
Unlike cross-selling – the method applied when you suggest customers buy various products, upselling is to persuade the buyers to purchase more high-quality products than their first choice.
Therefore, the first and foremost way is to introduce customers to your top-notch but relevant products. Carefully listen to their demands, and step by step relate their personas or problems to the high-quality products of your business.
A clear illustration for this is when a customer is looking for a T-shirt, instead of advising them to buy other products that mix and match with their T-shirt choice, it is suggested that promoting various high quality and trendy T-shirts to them will bring out the most effective result of upselling strategies.
2. Calculate your upsell price carefully
When suggesting a more costly product than customers' previous choice, it is less likely that they will pay more money for you unless you price your products suitably based on your target audience.
Specifically, if the difference between the two options is not so big, customers may spend time listening to your reasons why they should pay a higher price. They cannot change their minds to buy a $100 item instead of a similar $50 one but might consider a slightly higher price (around $55-$60) for an upgrade.
A small tip for you to manage your pricing is to set a price for each specific feature. Separating your product into small parts and then explaining in detail will help your customers understand why that price is reasonable as well as maintain your expected profits.
3. Offer a discount, gifts, or free shipping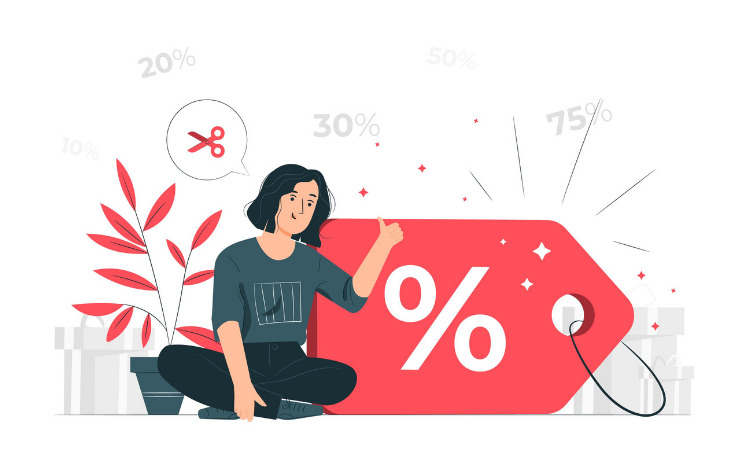 Other upselling strategies that customers need to put in two minds when witnessing your top-notch products is to offer free shipping, extra gifts, or discounts.
However, in order to gain profits when providing discounts for your pro plan, choose the right time when you can benefit from that period in the most effective way. It can be in festive seasons or holidays when you can encourage your target audience as well as create a sense of urgency with time-limited discounts.
What's more, put yourself in your target audiences' experience to understand that "free items" are truly meaningful to them. To be more precise, seeing free shipping or extra gifts attached to the product page may drive more excitement towards customers than a product with a cheaper price but includes ship cost.
Therefore, giving away something free, if possible, personalized, will guarantee that customers are shopping for your products with happiness.
4. Provide value instead of selling
When it comes to upselling strategies, if you don't bring out value to your customers, they might not be willing to pay for your expensive products.
Just straightforwardly introducing your high-quality products may make customers think that they are forced to purchase something that is not worth a try, or even have the feeling of being taken advantage of.
Therefore, it is essential to educate customers about the option you suggest to them, not only about the general benefits but also in which way your products can assist customers to achieve their goals.
Additionally, think about how you can convince your audience with previous customers' experience or build relationships through storytelling tactics.
5. Combine with some email marketing tactics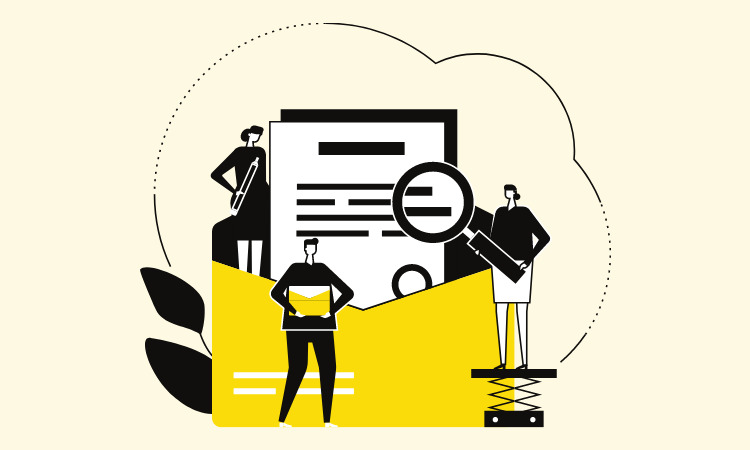 Have you ever thought about launching upselling strategies through email?
While applying your email marketing tactics, as usual, you can also attach some images about relevant products linked to the first purchase of your customers. Furthermore, think about how you can drive more traffic by offering discounts through emails, or launching other pricing strategies such as: "Save 15% with the yearly plan", etc.
In addition, sending personalized newsletters to educate your target audience about how your products work in their daily life can also be a way to approach them effectively.
6. Follow up after purchasing
When customers are satisfied with the option they chose, it is a good idea to keep in touch and support them to upgrade their experience with your products. Not only do customers feel that they are treated well, but your company can also raise brand awareness and generate trust from loyal customers.
Think about the main purpose of launching upselling strategies is to bring customers to the next level of expectations with the true value your company created, you will soon recognize that following up after customers' purchase is worth trying.
7. Track your performance regularly
Set a goal for your business: after conducting those upselling strategies, what is the outcome you want to receive? How can you improve your mistakes if your plans fail?
It is necessary to track the performance of your team monthly or bi-monthly, as you will soon figure out a way to fix your problems.
Apart from analyzing data with tools, you can also collect feedback from customers to generate some of their ideas or improve your products based on customers' demands.
And after all, mistakes help us grow. Therefore, don't worry if your team experiences any failure in your plan.
Wrapping up
Those "work-wonders" upselling strategies we have discussed above may help you have a general view of how upselling works and its positive impact on your customers and your business.
Our recommendation is to apply both cross-selling and upselling strategies when selling for your customers so that you can boost more sales and build long-term relationships with them. Good luck!