Ready to try your hand at starting an online business? With increasing customer choice, a whole new print on demand baby products has emerged, catering to every conceivable taste. If you want to offer print on demand baby items, you must have a thorough grasp of the industry. Then, you should not miss this comprehensive blog. Let's get started!
1. Overview Print On Demand Baby Products
With a wide and varied variety of items being made for newborns, toddlers, and young babies, custom baby apparel is one of the fastest-growing and most significant clothing industries. As a result, more and more companies are entering the market to meet customers' insatiable needs, ranging from low-cost, discounted items to top luxury names.
Modern parents are now able to provide their children with the fashionable and current apparel they desire. At the same time, family and friends look for creative gift ideas and designs that complement their personal tastes.
2. Why Should Sell Print on Demand Baby Products?
Here are five reasons why your business should sell print on demand baby products.
More babies equal more money, therefore custom baby apparel is a huge deal
Because of an increasing number of babies born each year. Consumers are increasingly turning to the internet to purchase baby goods. According to TABS Analytics, approximately 20% of all infant goods are sold online. Fast fashion and growing social media influence have had a significant impact on the children's clothing business. Modern parents are interested in customizing infant apparel for their children, which is fueling the rising demand for stylish clothing.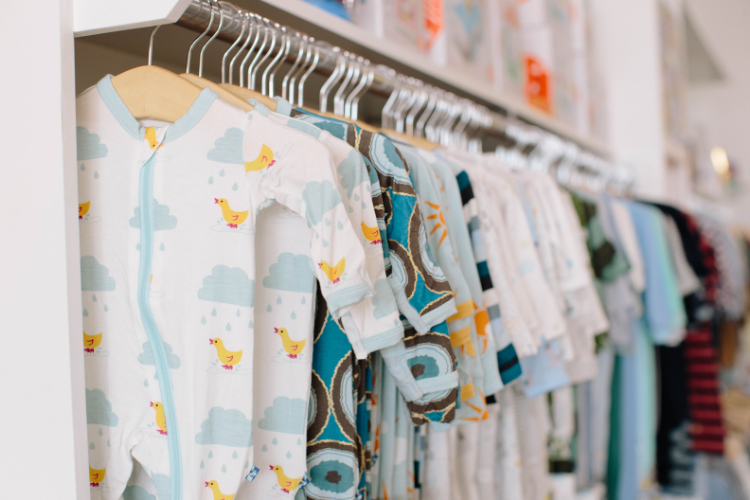 It's a market that's quickly expanding
Take the United States into account only, its online retail sales were $365.2 billion in 2019, with revenues expected to reach $600 billion by 2024. By the end of 2022, e-commerce transactions are anticipated to account for 36% of total fashion retail, so the sooner you start selling online, the more you'll be able to profit from this trend.
Baby clothing that is fashionable is the next big trend.
The need for bespoke baby clothes is being driven by new and modern parents who are focused on trendy garments and cloth wear for their infants. In addition, increasing the number of children's fashion shows across the world is assisting parents in learning more about the newest children's fashion trends.
3. List of Print on Demand baby Products
Look no further if you're seeking high-quality baby items. We've collected a list of all the best print-on-demand baby items.
3.1 Print on demand baby onesies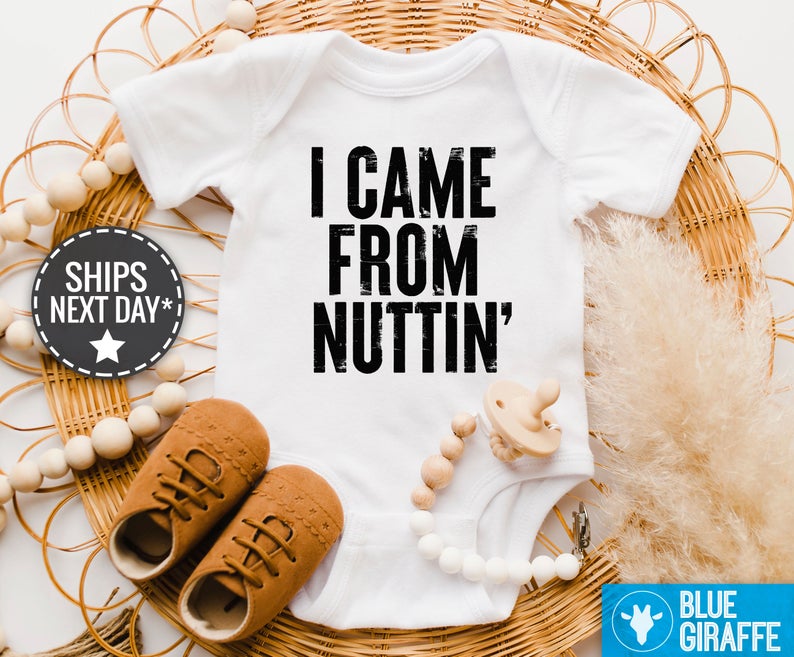 One of the products you can sell first is baby onesies. Short-sleeved and long-sleeved newborn baby bodysuits are provided for comfort and flexibility. Onesies provide flexibility and comfort as babies develop and gain movement, and they're designed with a snap closure at the bottom to assist parents in changing diapers. They also serve as infant sleepwear, eliminating the need for further purchases.
3.2 Print on demand baby clothes
In terms of eCommerce, online fashion sales will increase in 2022.  Therefore the best sector is trendy baby clothing.
Baby t-shirts are the best Print on demand baby products. T-shirts are high-convertible products in infant sizes, just like they are in adult sizes. Creative, hilarious, one-of-a-kind and customized elements may all be included to create an item that the kids will love. 
T-shirts, whether short-sleeved or long-sleeved, sell well and are in high demand. Also, instead of thinking about what the baby would appreciate, try to choose patterns that the parents would like to see.
Hoodies for infants and toddlers are among the newest print-on-demand goods for babies, and you should certainly check them out. Because these hoodies provide them with a lot of comfort and mobility, you can simply use them as a print-on-demand product. Hoodies are frequently purchased with t-shirts, so try to come up with some eye-catching color combinations.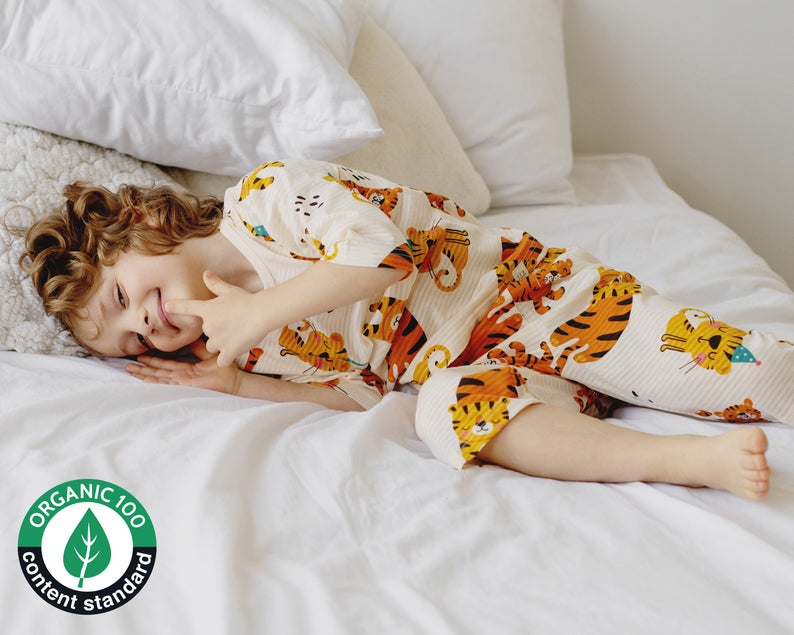 Consider gifting the infant a cozy pajama for the loveliest sleep. These Print on demand baby products as well as pajamas are usually made of soft material that is gentle on baby's skin, and you may print almost anything on them, such as Iron Man's face or Winnie the Pooh.
3.3 Print on demand baby bibs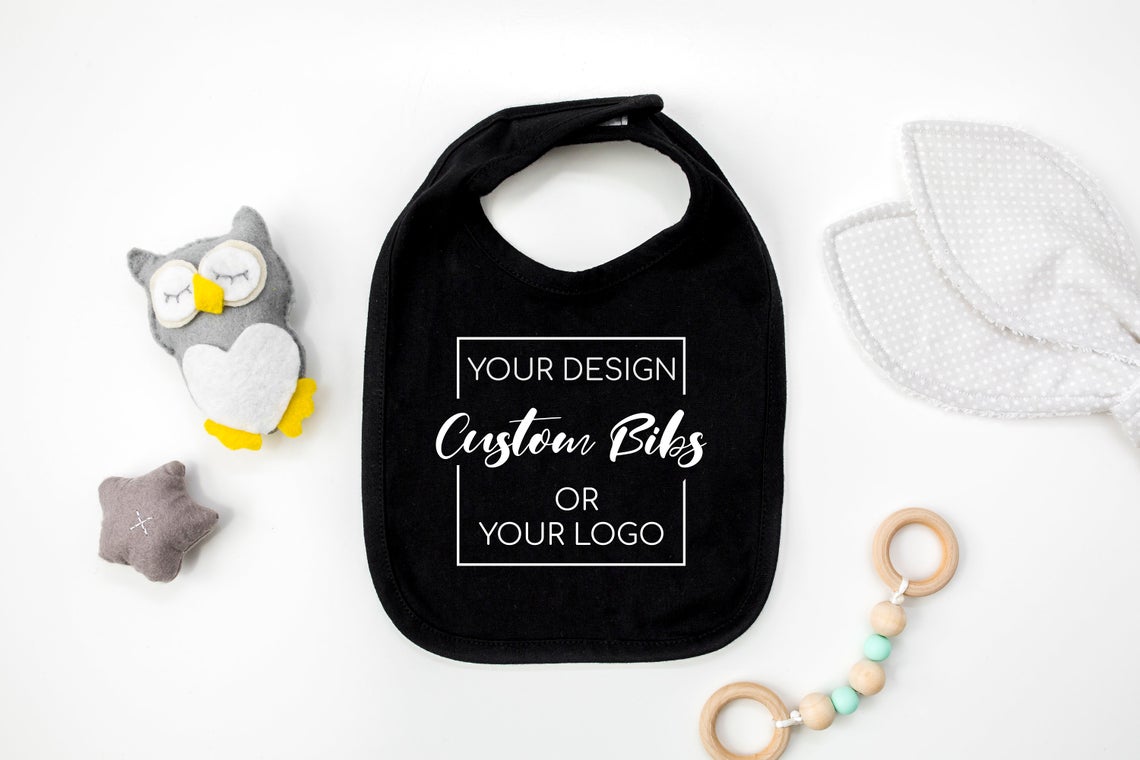 As same as baby clothes, baby bibs have become a must-have item you need in your business. Kids usually make a mess when they eat, and bibs help parents keep their kids' clothing clean for another thirty seconds. Customers may pick from a variety of forms, sizes, and colors when it comes to bibs.
You may add your design and logo to a white bib from your print on demand providers to make eating more exciting for both the youngster and the parents. 
3.4 Print on demand baby blanket 
Blankets can be on your list of the best print on demand baby products. Artwork and designs may also be used to customize blankets. These are infant essentials that will keep them warm whether they are outside or indoors. So, if you're selling baby blankets, be prepared to sell them fast.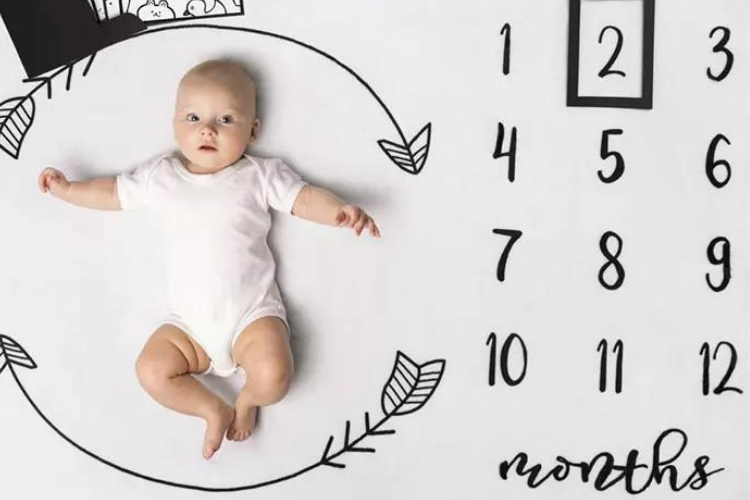 3.5 Print on demand baby swaddle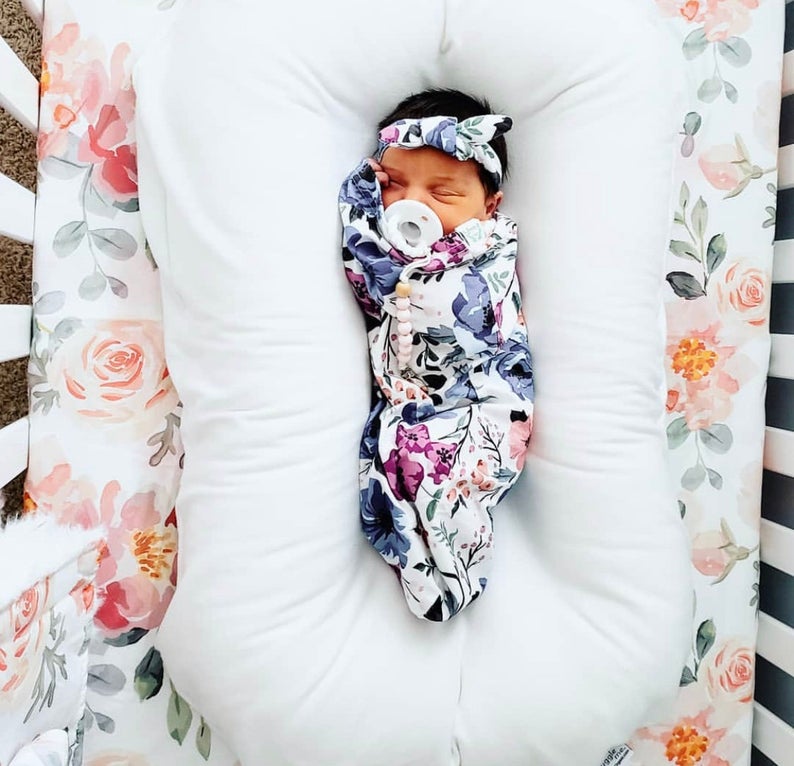 Everything, including baby swaddles, may be made to seem more attractive. A baby swaddle may be highly eye-catching with an excellent design and is a wonderful print on demand product to offer. Parents will always need this item to keep their children warm, so you may sell it all year.
3.6 Print on demand baby car seat covers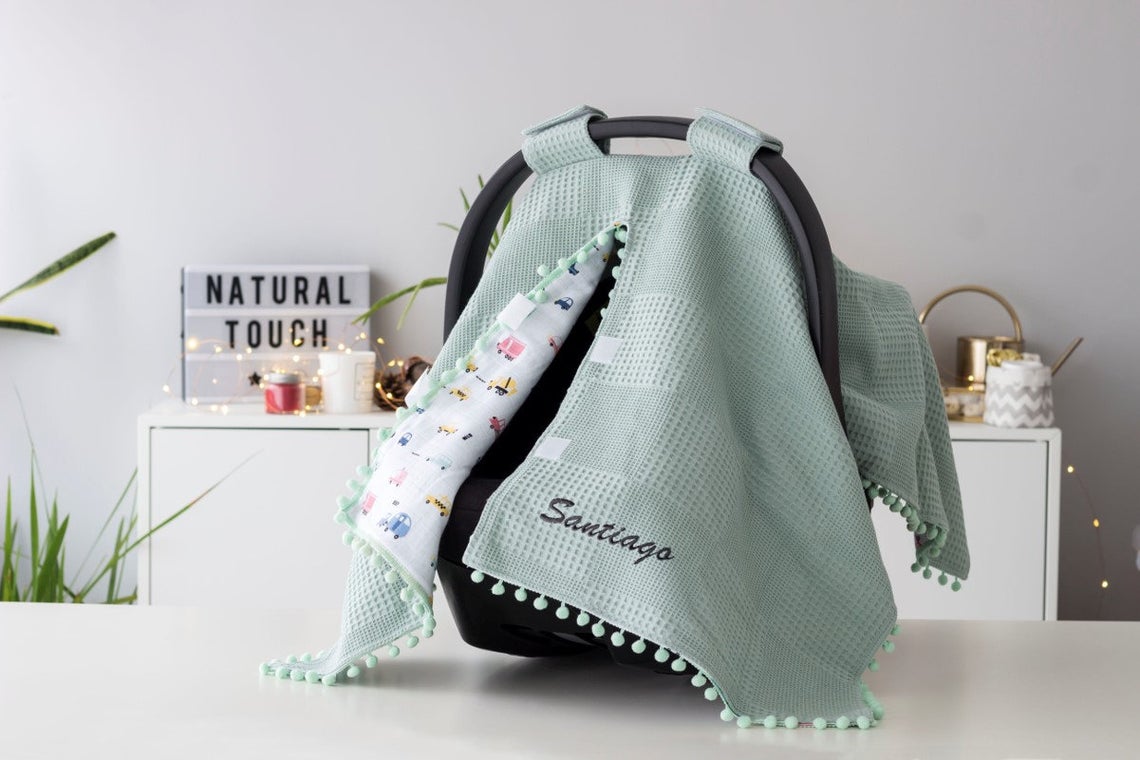 Baby car seat covers are another product that you should add to your online store. The responsibility of choosing a car seat and knowing how to use it properly is at the top of the list for pregnant parents. Infant car seat coverings, when used properly, give warmth, a sense of security, a barrier from the sun and wind, and the essential seclusion to deter invasive admiration.
3.7 Print on demand baby leggings
Another trending product lately is baby leggings. Signature performance leggings are now made to fit your little ones! Our baby leggings are designed to stretch as your baby moves and explores, and our bright patterns will survive many washings.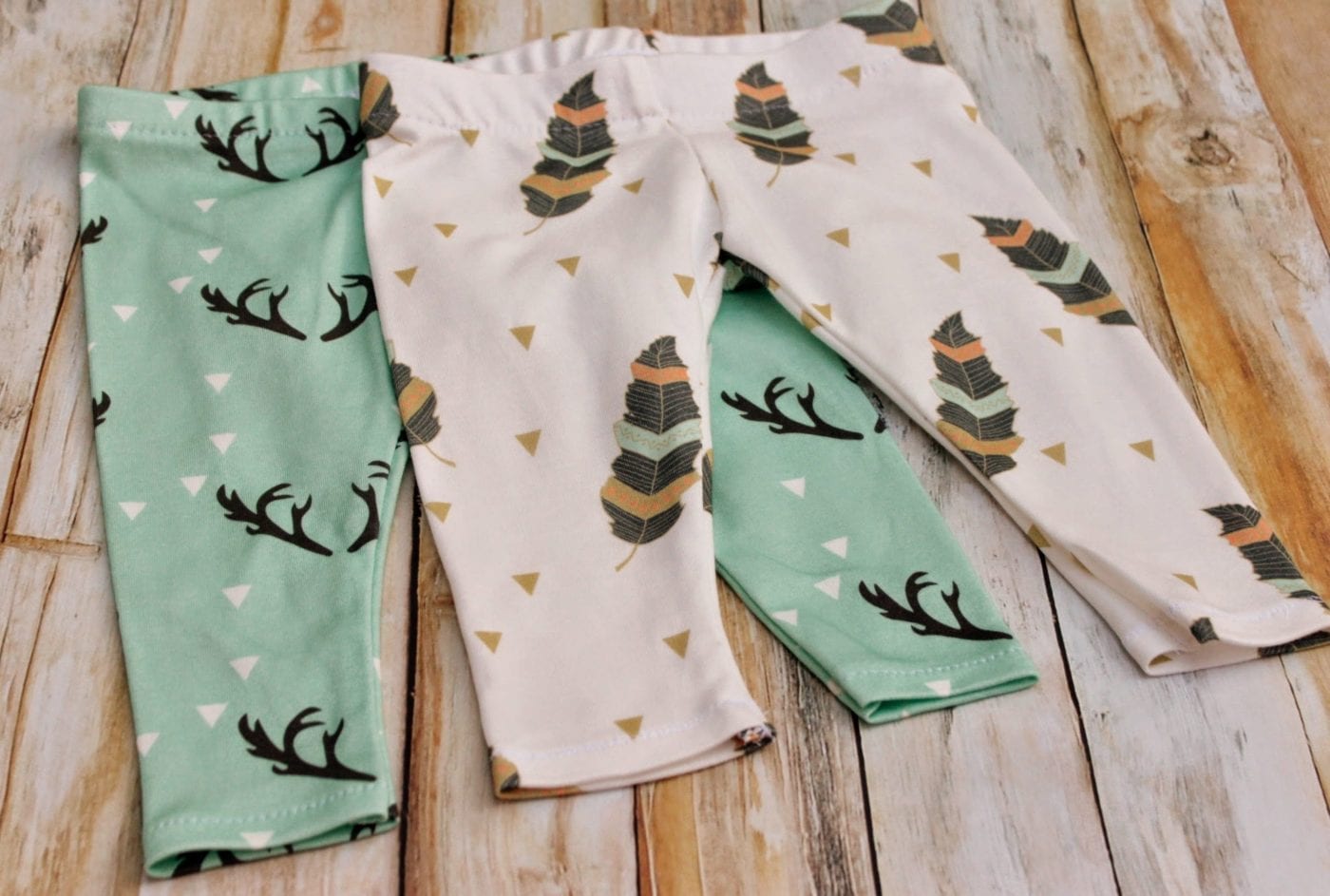 3.8 Print on demand baby shoes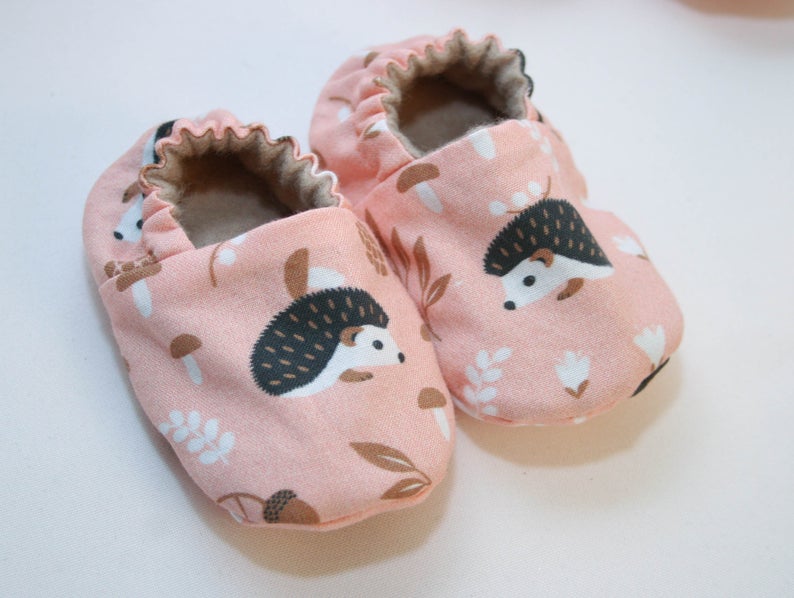 One of the top print on demand baby products is baby shoes. Selling customized shoes is a special way to offer parents for their child. Fashion trends come and go in a blink of an eye, but these styles have been and will always be kept as a memory.
3.9 Print on demand baby socks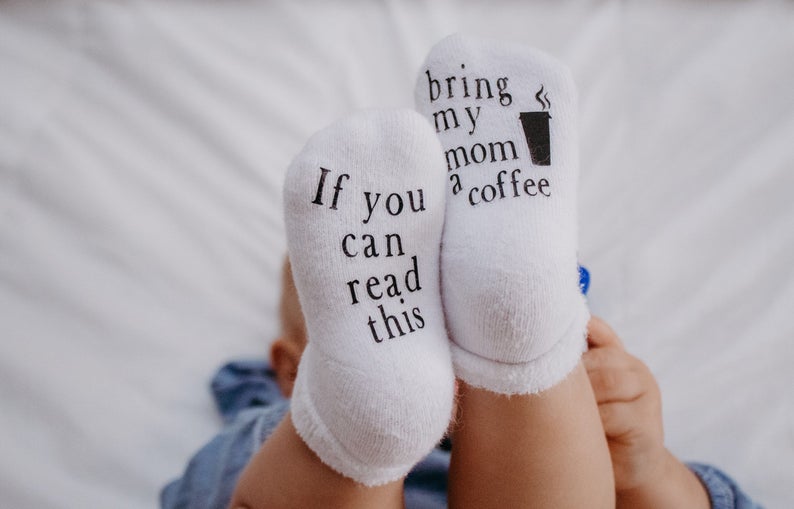 Along with the increase in shoe sales, socks have also grown. Customized socks are a great way to personalize products that have never been outdated or lacking in a child's closet. Maintaining warmth and turning the children's feet into a personality and uniqueness is more exciting than ever. Perfect present for a child on key holidays like Thanksgiving, Christmas, and the New Year.
3.10 Print on demand baby hats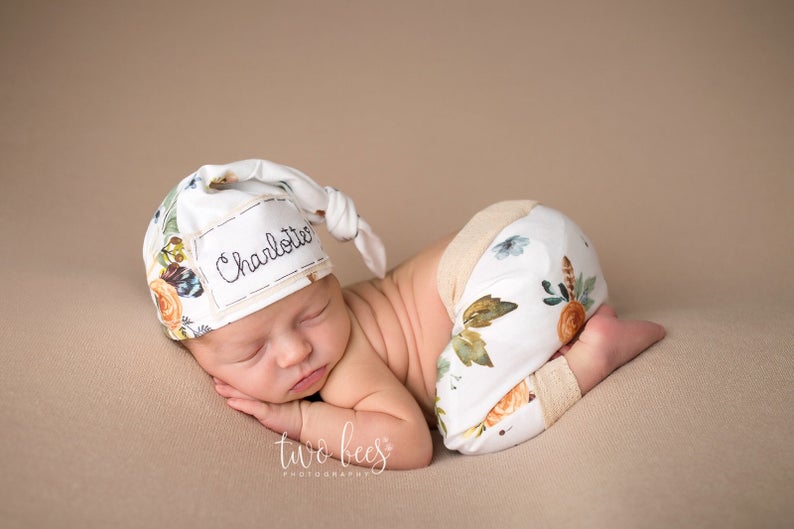 Selling hats is another interesting business idea. Most infants put on a hat when they are initially born to keep them warm and comfortable. As print on demand baby items and trends arise, customized baby hats are the newest rage in the personalized baby clothing business.
4. List of Best Print On Demand Companies 
It might take a lot of studies to find the ideal print-on-demand business to work with and bring your ideas to reality. Each platform comes with its own product catalog, shipping options, and remarkable features to consider while making your choice.
To help you narrow down your options, we've researched 3 of the top print-on-demand services for creating, selling, and delivering your own bespoke items.
4.1 Printful
Printful is one of the most well-known print-on-demand providers, with a large selection of customizable goods and options to help you get started, such as mockup generators and logo creation. Printful's catalog has everything you're searching for, whether you're selling clothes, prints, home décor, or accessories.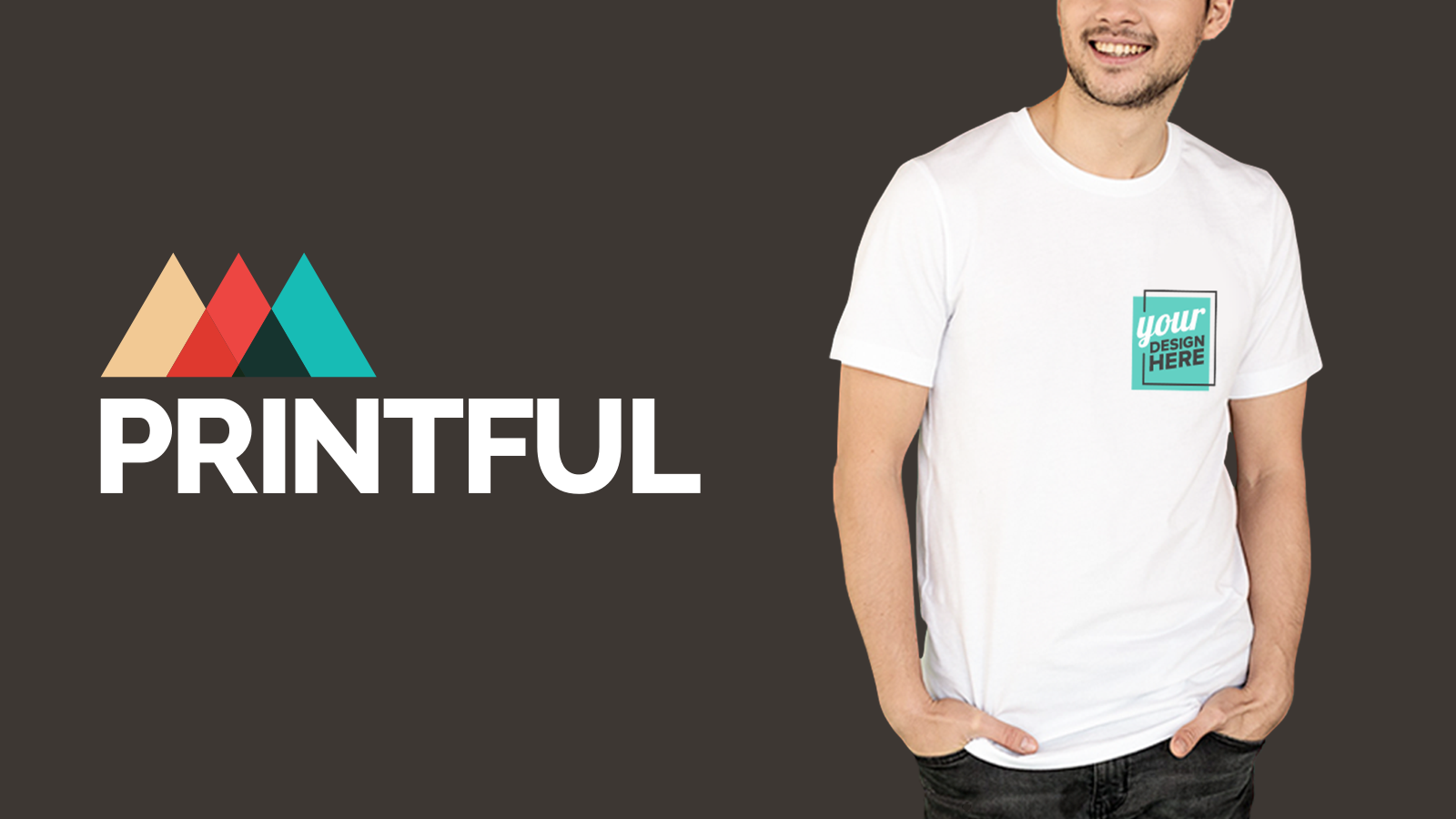 Shipping

: Products are generally available to ship in two to five business days from the United States, Mexico, or Europe, with 50% of orders ready in under three days. Shipping to the US is $3.99 and usually the delivery takes approximately three days (see their shipping map for other destinations). The shipping cost is calculated by the goods, with discounted prices available for extra products purchased in the same transaction.

Options for printing

: Depending on the product, Printful provides direct-to-garment, embroidery, cut-and-sew, and sublimation printing. For an extra fee, you may add tear-away tags, inserts, and stickers to your package to provide your customers a more branded experience.

Unique features

: With built-in mockup generator, you can start to sell in no matter of time. Moreover, Printful also has marketplace and selling platform connections, including Shopify. Typically, sample orders can get a 20% discount..

Recommended for

: Beginners and experienced entrepreneurs who seek a flexible, well-rounded solution to get started with that can scale with them will find it useful.
4.2 SPOD
SPOD is a print-on-demand website owned by Spreadshirt. It has one of the quickest fulfillment speeds in the business (95 percent of orders ship within 48 hours), ensuring a positive customer experience.
While it may not have the widest selection of items, it does have some of the best pricing and an easy-to-use product creator.
Shipping

: Orders can be shipped within 48 hours from the United States, with the domestic shipping rate starting from $3.57 and an expected delivery time of 3 to 8 business days. Rather than specific goods or quantities, costs are calculated based on the overall order value. For further information, see SPOD's shipping calculator.

Options for printing

: You can utilize digital direct, thermal sublimation, digital transfer/laser transfer, or bespoke flex depending on the product you want to manufacture.

Unique features

: SPOD is a product modification platform that allows customers to personalize their purchases with their own photographs, designs, or over 50k free designs. 

Recommended for

: People who are new to print on demand and want quick fulfillment, simple shipping, and affordable rates. SPOD also features one of the greatest customization options in the game if you want to allow consumers to customize your items, such as a t-shirt with a photo of their dog.
4.3 Printify
Printify is so special in that it helps you to connect with a huge network of printing partners all around the world. This not only gives you a more comprehensive selection of items to pick from, but it also allows you to choose your printer based on the nation in which you wish to sell, allowing for faster and more cost-effective delivery.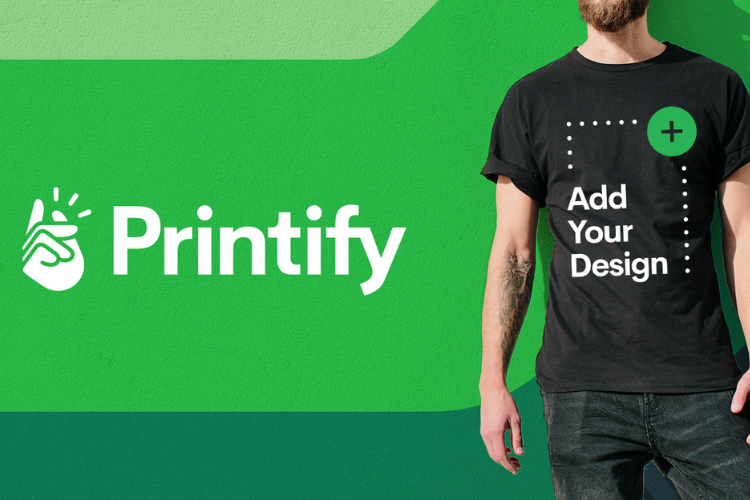 Shipping

: This company is a vendor network, meaning it sources and prints items from a global network of partners. Products, shipping prices, location, packaging, and production dates will all be determined by the print supplier you select.

Options for printing

: Depending on the print supplier and product, options include direct to garment, sublimation, cut and sew, embroidery, and more.

Unique features

: When you're ready to grow, you may upgrade to the monthly premium plan for 20% off all orders, which can help you achieve higher profit margins.

Recommended for

: Anyone seeking a cost-effective and flexible print-on-demand solution that allows them to select a printing partner that supplies particular items from a specific location of the world.
5. Tips To Sell Print on Demand Baby Products
If you're considering starting a business selling bespoke children's clothing, here are some tips to get you started:
5.1 Trend analysis
You may sort by reviews and look at the number of copies sold – on most platforms; you'll be able to see what's popular and get some ideas.
We recommend keeping an Excel document where you can jot down key details such as product links, pricing, design motif/theme (movie inspired, family-inspired, etc.) and make a list of items that could come in handy later.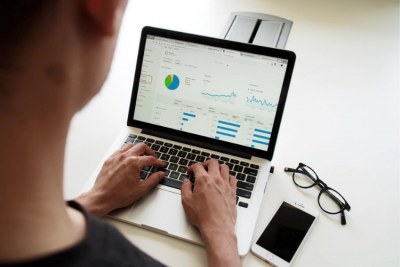 5.2 Learn how to gain insight into your audience's desires
Examining reviews to see what insights you may get that could help you improve your product. For example, you may look for aspects that consumers are unhappy with and ensure that your product does not have the same flaws.
YouTube videos of reviews are another excellent source of helpful information. You may go through the comments area to see if there are any frequent concerns or features that owners of these products genuinely like.
5.3 Selecting the suitable material for custom baby clothes
As you may be aware, infants' skin is incredibly delicate and requires particular care. You can use organic fabrics like cotton, jersey knit, bamboo rayon, and fleece as you begin to create baby clothing on your own.
6. Wrapping Up 
We have provided you with a list of print-on-demand things to add to your store in 2022, as well as some tips and a platform for your print-on-demand baby products.
If you're ready to expand your eCommerce business, you'll need to determine what you want to sell and what you need to accomplish. It will be easier to sell print on demand baby products that meet your needs, social demands, and align with your vision if you know what to look for and some tips. If you have any questions or want to provide further knowledge on the issue, please leave a comment below.