Podorder is a print on demand management software that supports to manage products, orders, fulfillment and support from multiple selling channels. You can sell your print on demand on many selling channels platforms as eBay, Amazon, Etsy, WooCommerce, Shopify, … Moreover, Podorder supports to integrate with a plenty of fulfillment providers such as Printiful, Printify, Customcat, Merchize, etc.
1. Manage Order Fulfillment Integrations: 
At Podorder hub, you can manage all order fulfillment providers:
Dashboard > Fulfillments: Manage all available fulfillment providers: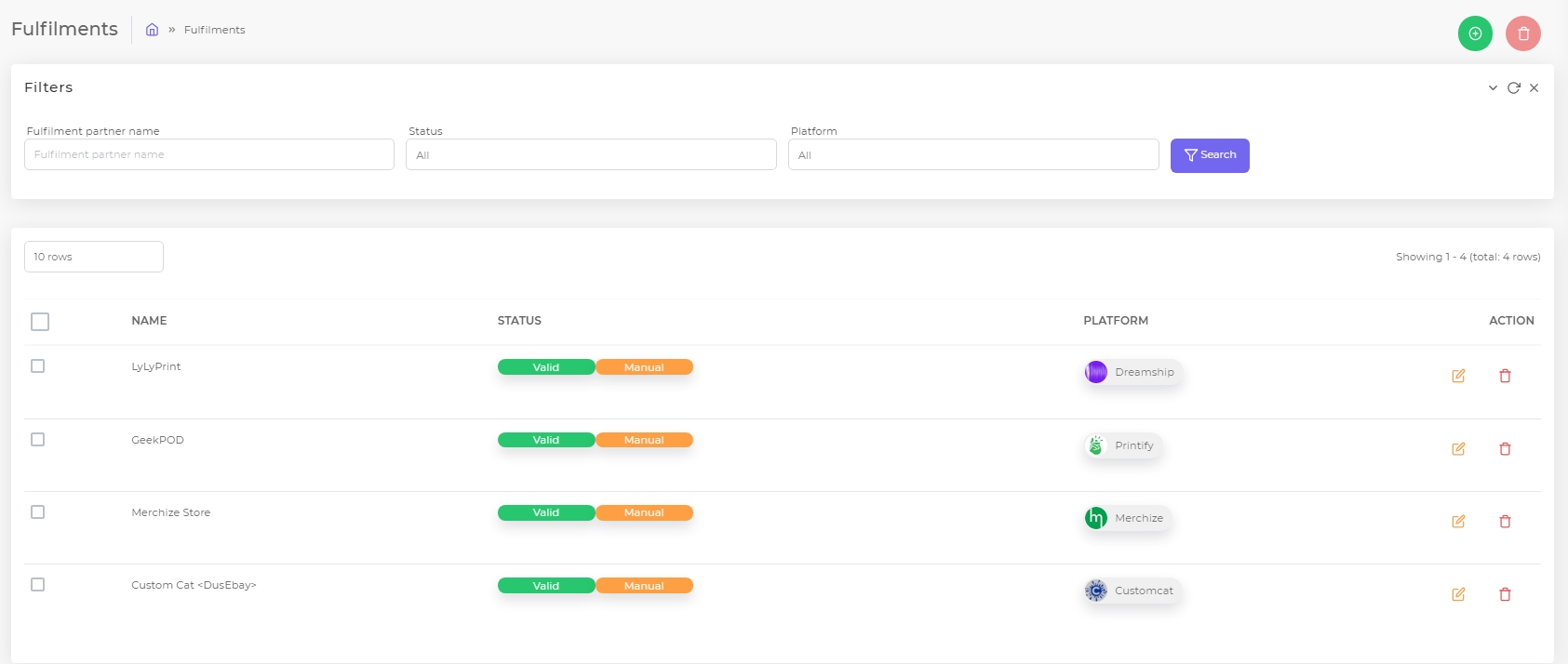 Fulfillment Filter:

List of fulfillment integration: You can edit or delete any fulfillment you want.

2. Add New Fulfillment Provider
On the Podorder dashboard, click on "Fulfillments":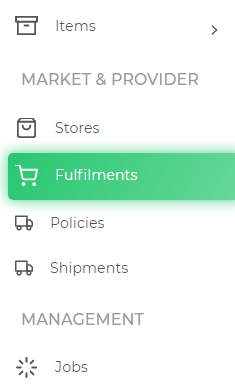 Connect a fulfillment partner: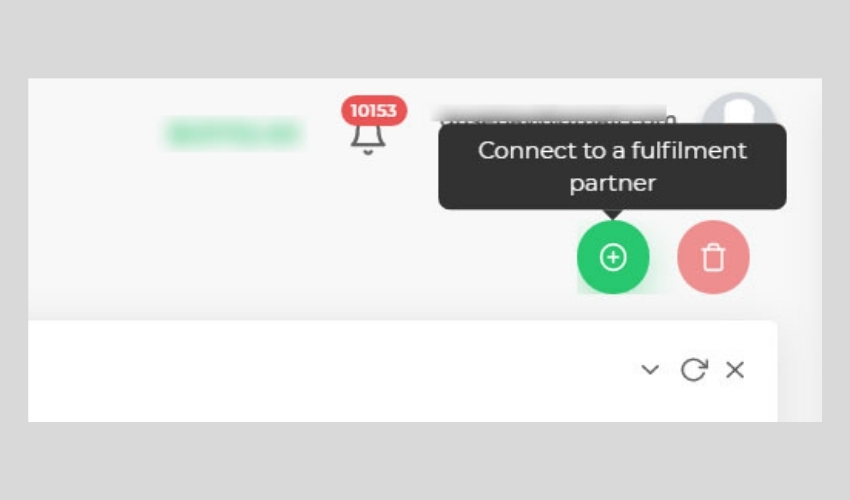 Then you will see all print on demand fulfillment providers: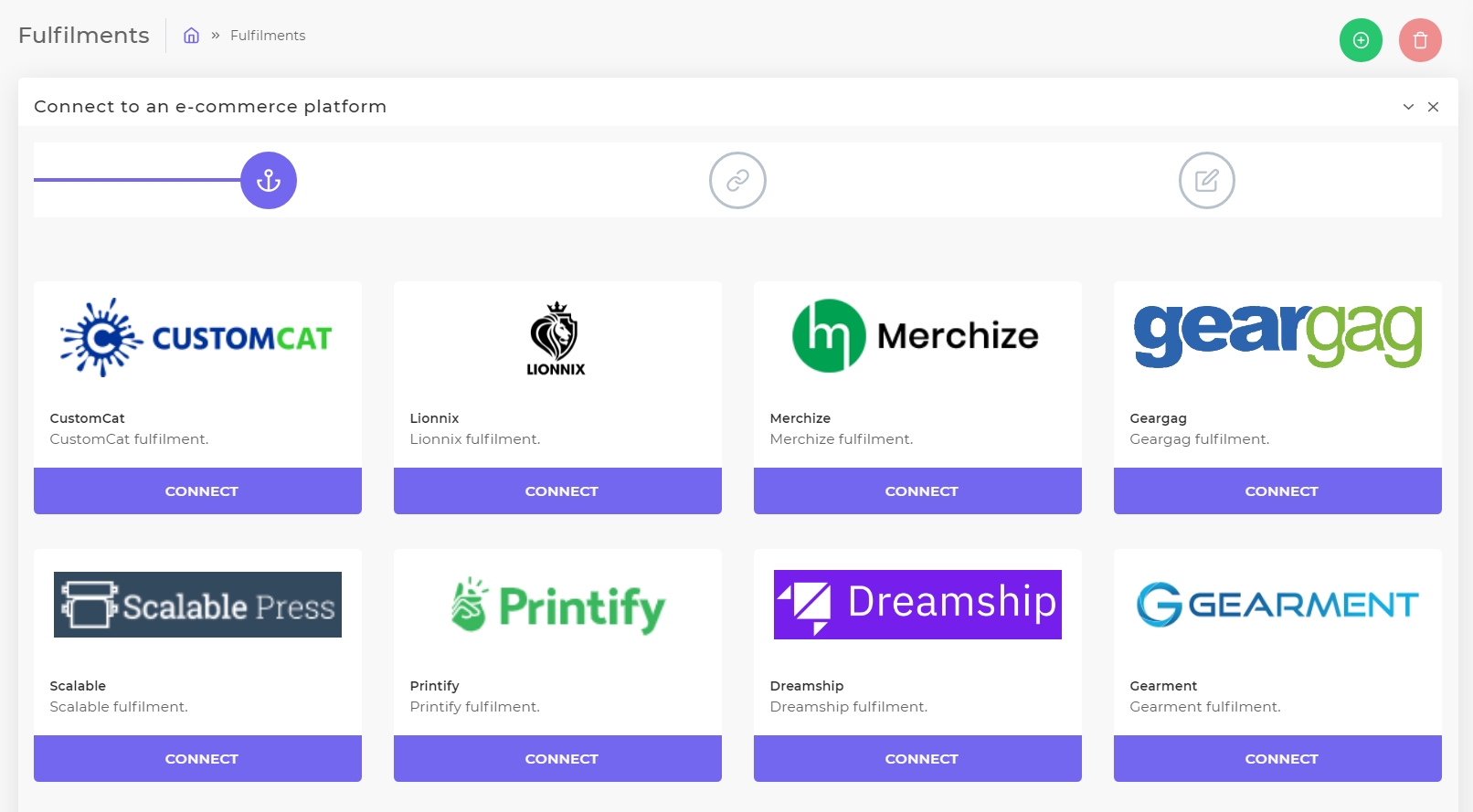 For example, we will choose CustomCat for this integration: Click on "CustomCat" > Connect: Insert CustomCat key with name and key.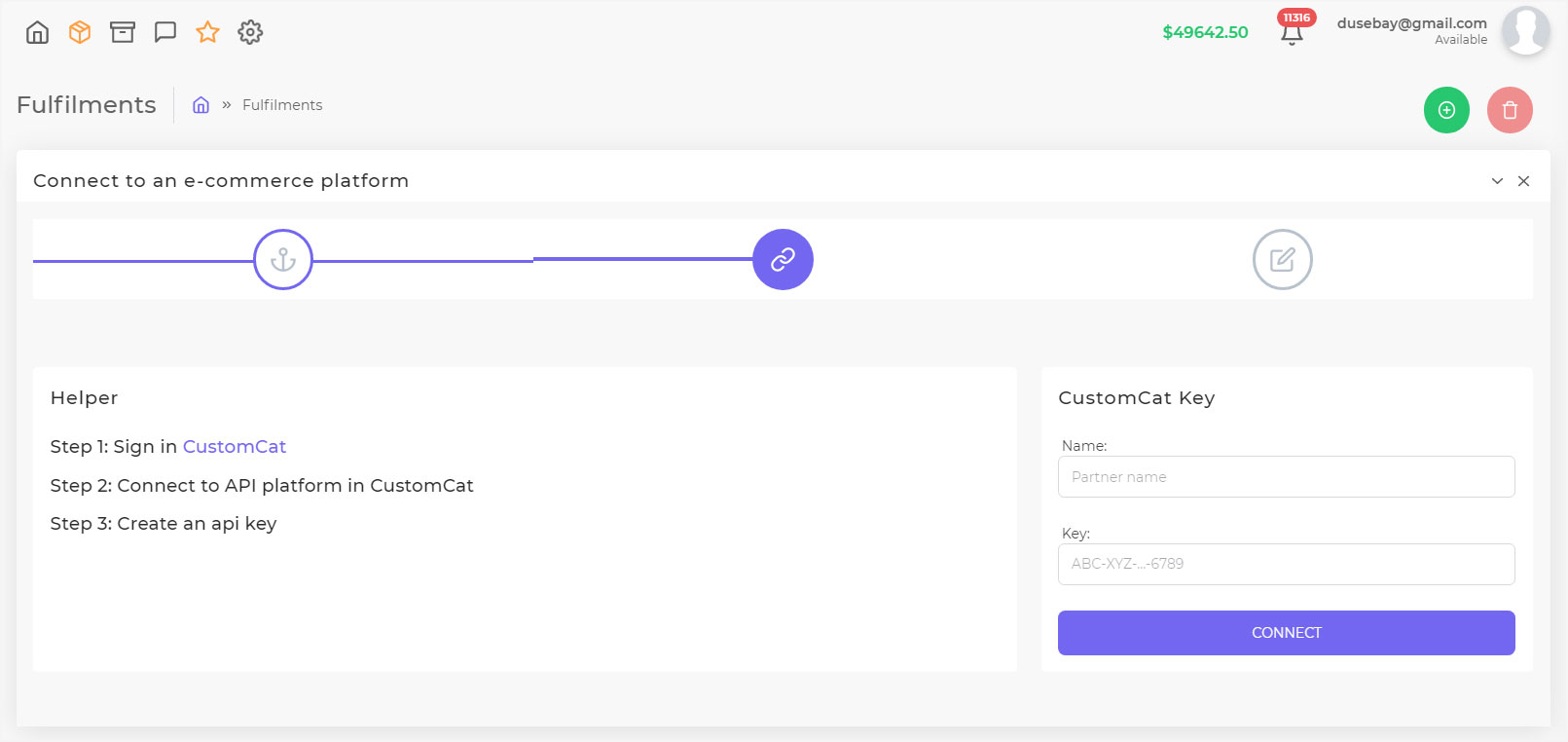 For other fulfillment, you can integrate in the same way. Podorder doesn't limit any fulfillment as long as it has API key integration.