Thanks to being integrated with a lot of eCommerce platforms and fulfillment providers, Podorder gets automatically all stores and order notifications at Podorder hub. You can support at Podorder hub, without logging in to each eCommerce store.
1. Manage Order Messages
At Podorder dashboard > Click on Support > Manage all order notifications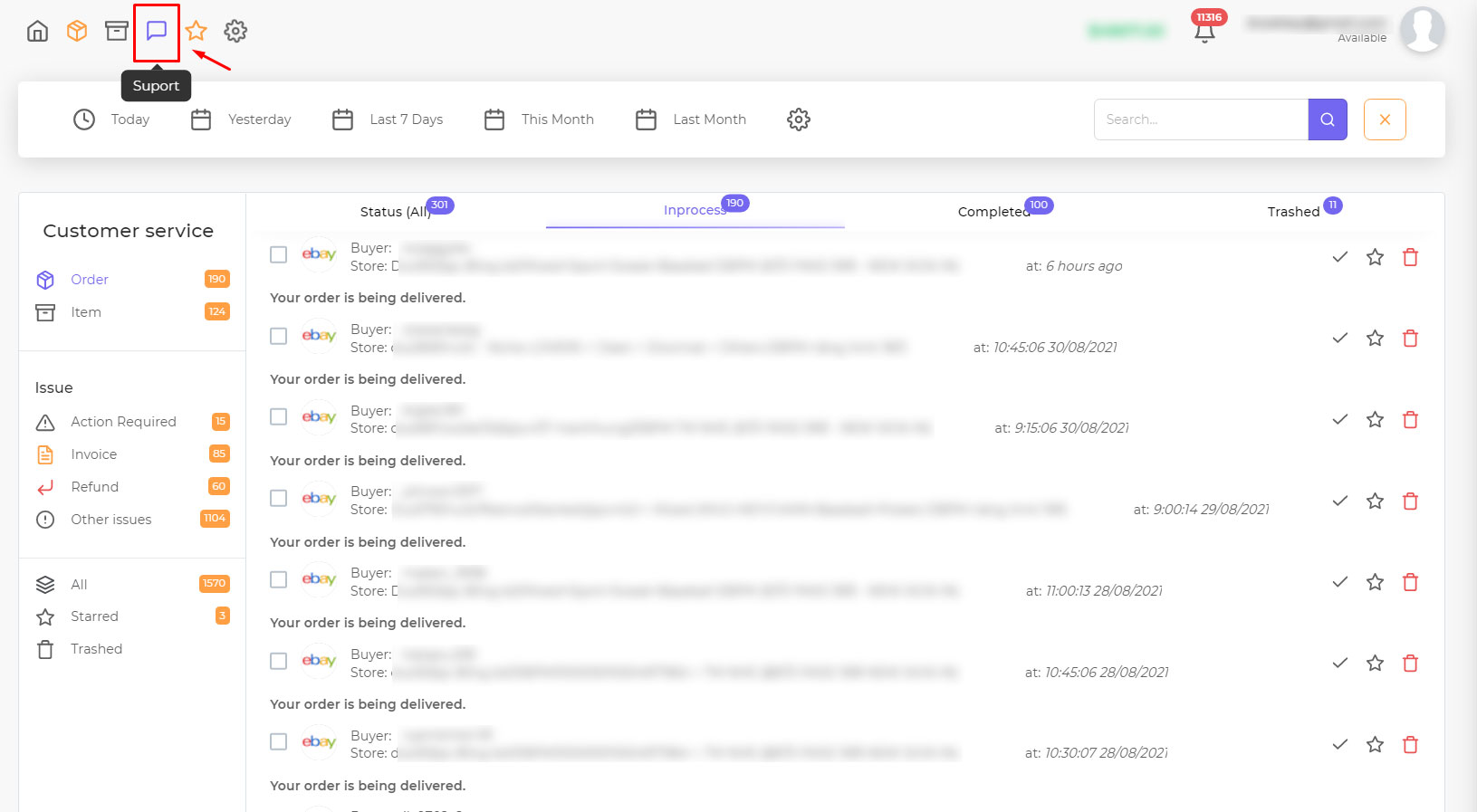 2. Order messages: 
2.1 Your order is being delivered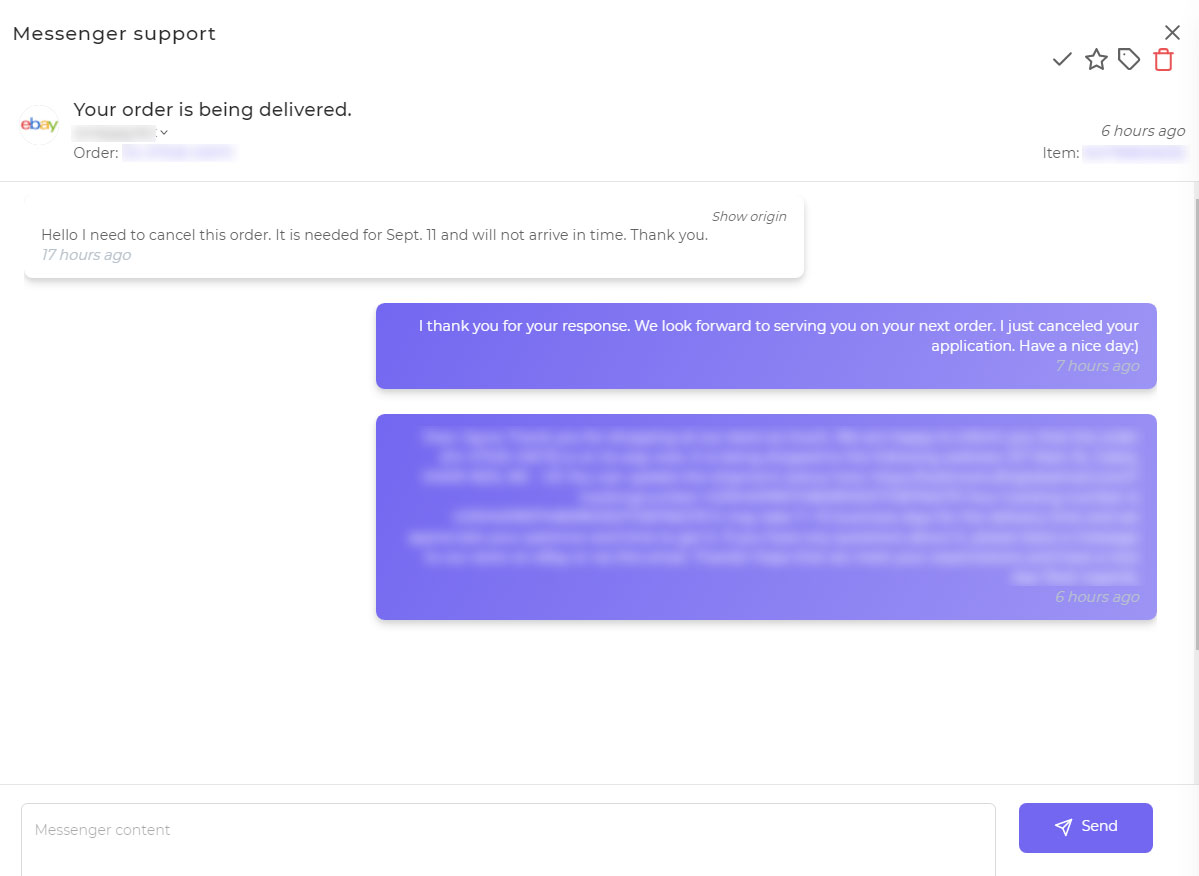 2.2. Order Invoice messages: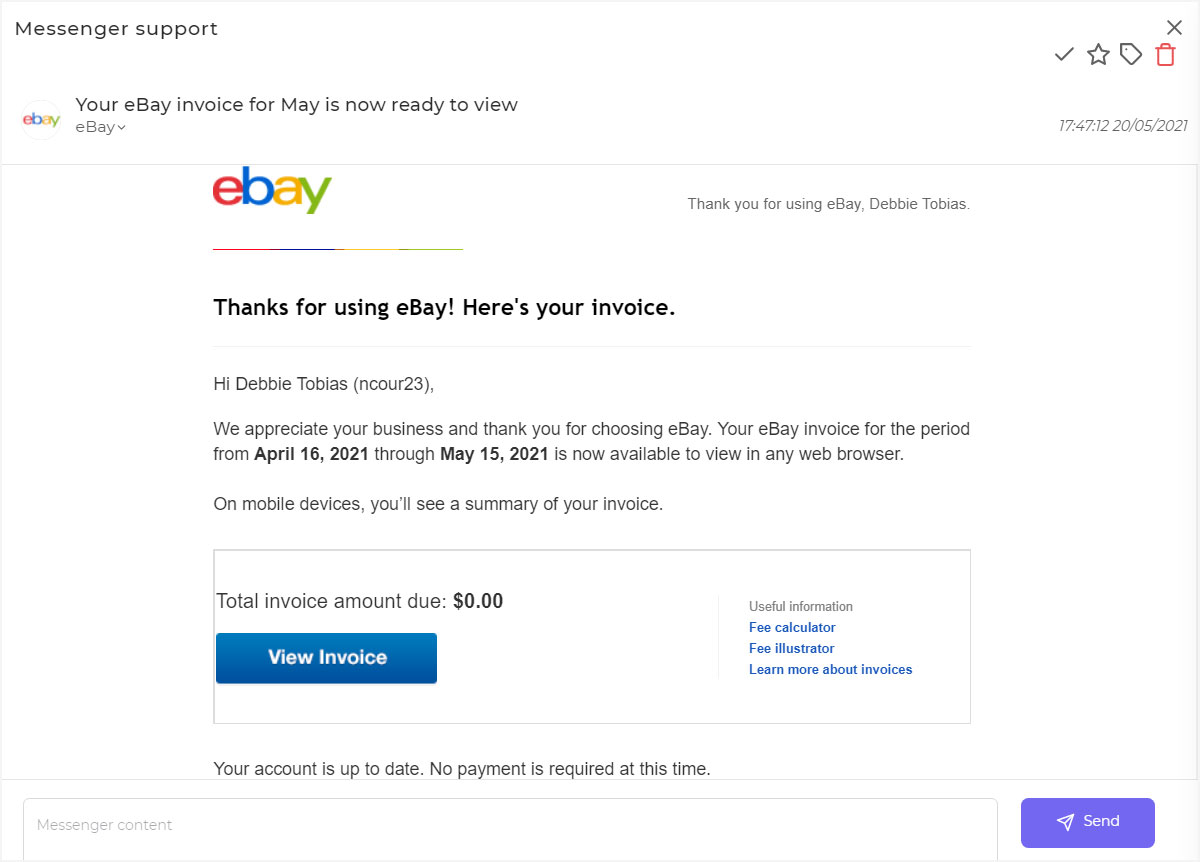 2.3 Order Refund Message: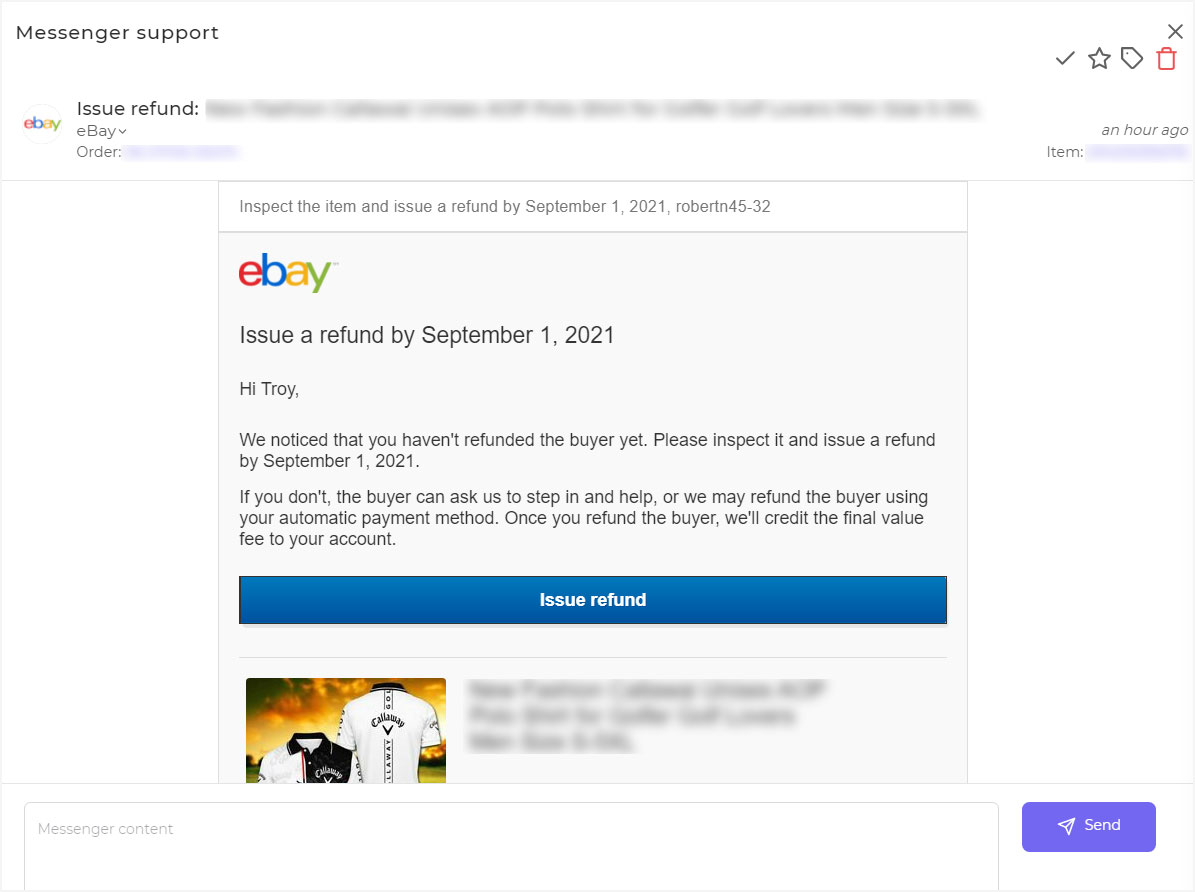 This is the end of the tutorial "How to Manage Order Messages of Print on demand business". Hope this guide helps you well.