This documentation will guide Integrate Amazon with Podorder system with Amazon Integration.
I. Register Amazon Seller Accounts and Fulfillment Service
1. Register Amazon Seller Accounts
Podorder supports managing your print-on-demand business on Amazon. Sellers can manage products, orders, fulfillment, and tracking support from multiple Amazon businesses.
To create Amazon seller account, see more ->
How to create Amazon sellers account Tutorial
2. Connect Podorder with Amazon Marketplace
Open Dashboard > Store > Add new store

Connect Podorder with Store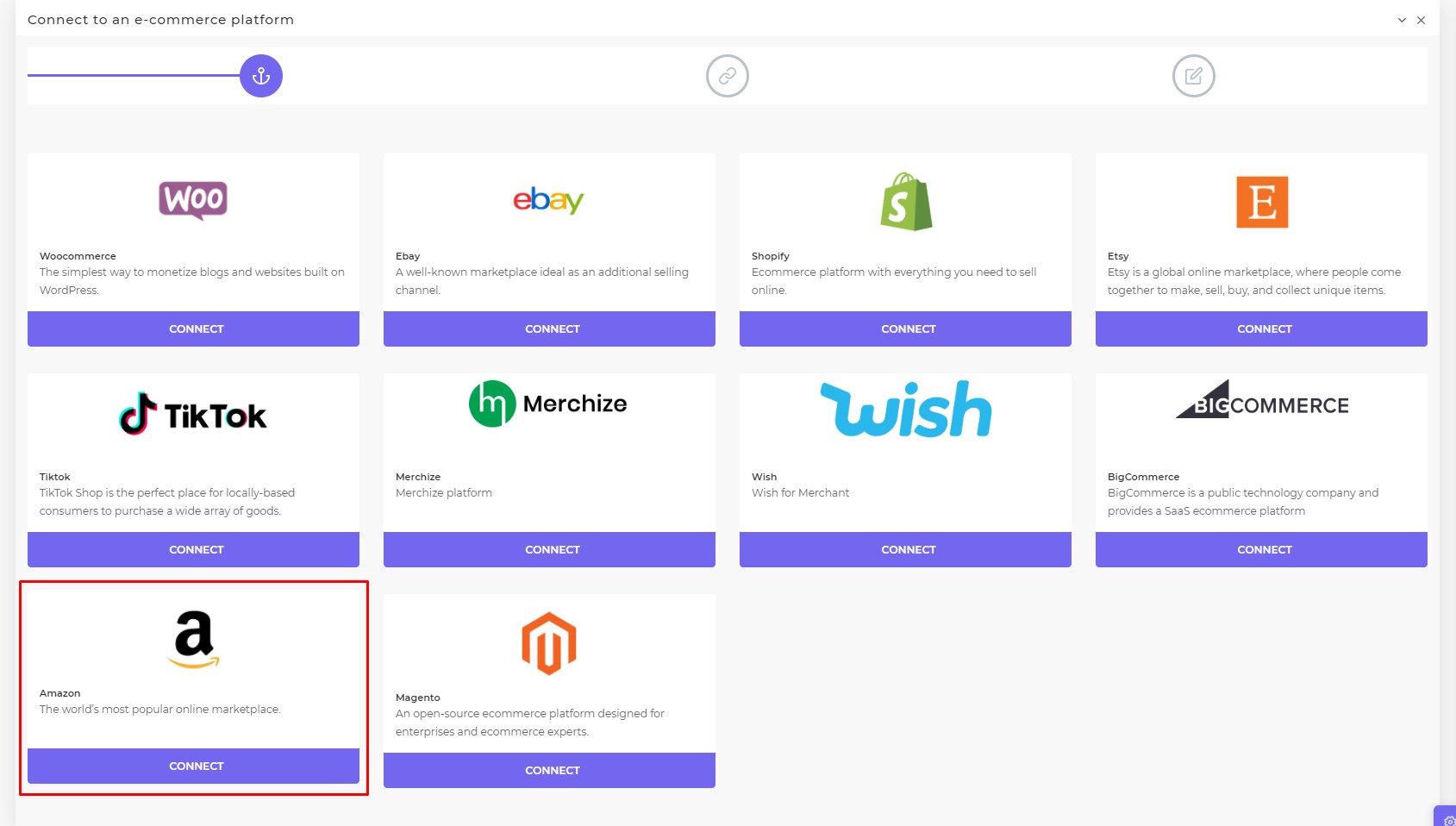 Store Name & Brand Name. Then "Save store"

II. Connect Podorder Hub with Amazon stores
Install and connect the Amazon Podorder Addon with Podorder
The Podorder addon extension acts as a bridge between the Amazon website and the Podorder hub. Help import Amazon orders to the Podorder Hub, manage fulfillment at the hub, and copy the tracking code from Amazon stores to the Podorder system. Then the Podorder system will send the tracking code to the customer and support the customer at the system.
Step 1. Go to chrome browser or Firefox extension, add an addon extension and Install for your browser
Step 2. Login Amazon store on the browser which has been installed with Podorder addon.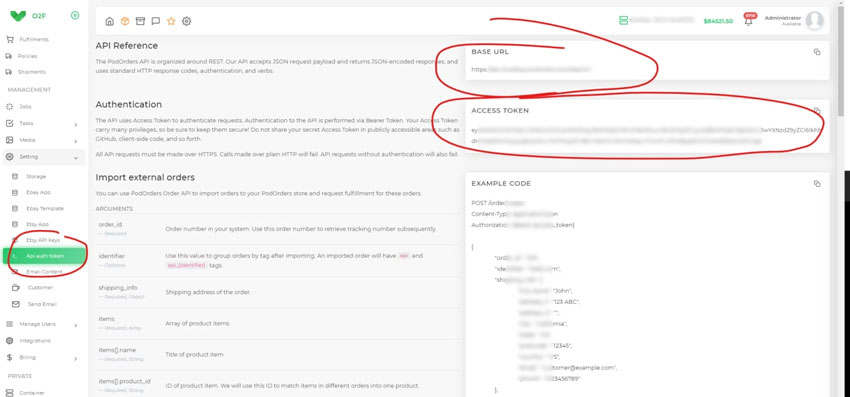 At Podorder hub, on the Dashboard > API Auth Token to copy API link and API Key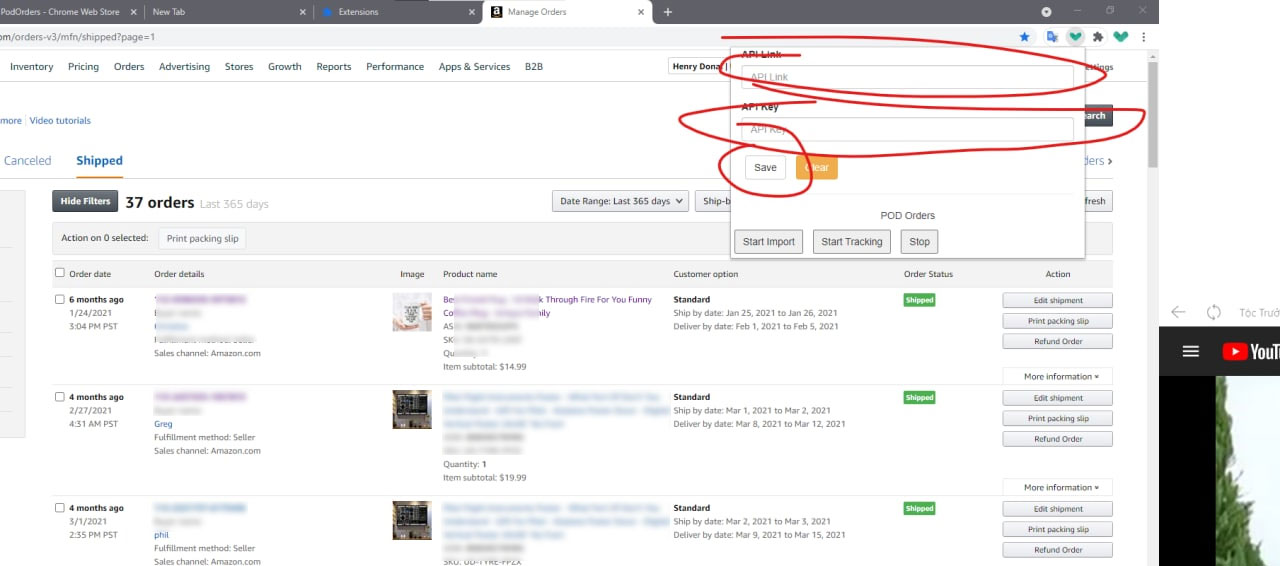 At Podorder extension, paste API link and API key and Save
III. Register Fulfillment Service
Podorder allows to connect with many fulfillment providers in Print on Demand business. Thanks to integrate with multiple fulfillment providers, you can create, manage and change fulfillment directly on hub easily.
See all Podorder fullfillment integration
Go to the fulfillment website and sign up for an account.
Connect a fulfillment Provider with Podorder Hub system
Dashboard > Fulfillments > Connect with Fulfillment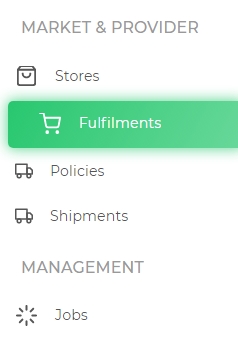 Connect with fulfillment provider: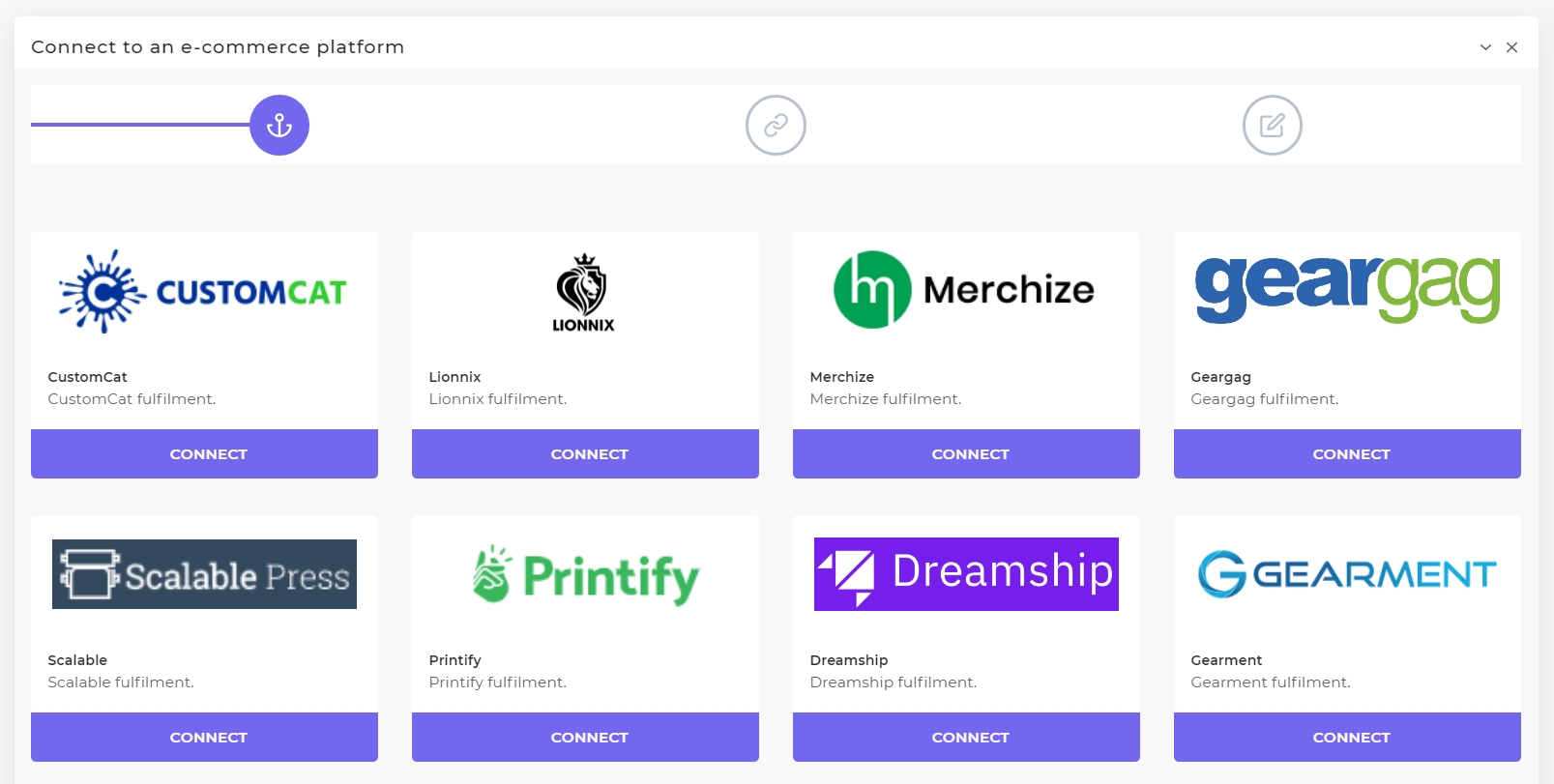 This is the end of Tutorial Integrate Amazon with Podorder.