This documentation will guide how to install Podorder system with eBay Integration.
I. Prepare seller account
1. eBay seller account
Register seller account on eBay  here: https://www.ebay.com/help/selling/selling/start-selling-ebay?id=4081
2. Podorder Account
Sign up Podorder account:
https://account.podorders.store/register?utm_source=tryfree&utm_campain=try15days
II. Connect Podorder with eBay Stores
Connect with Ecommerce platform "eBay" > Connect to Store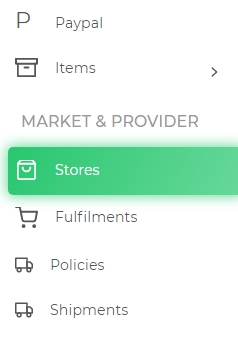 Choose eBay to connect: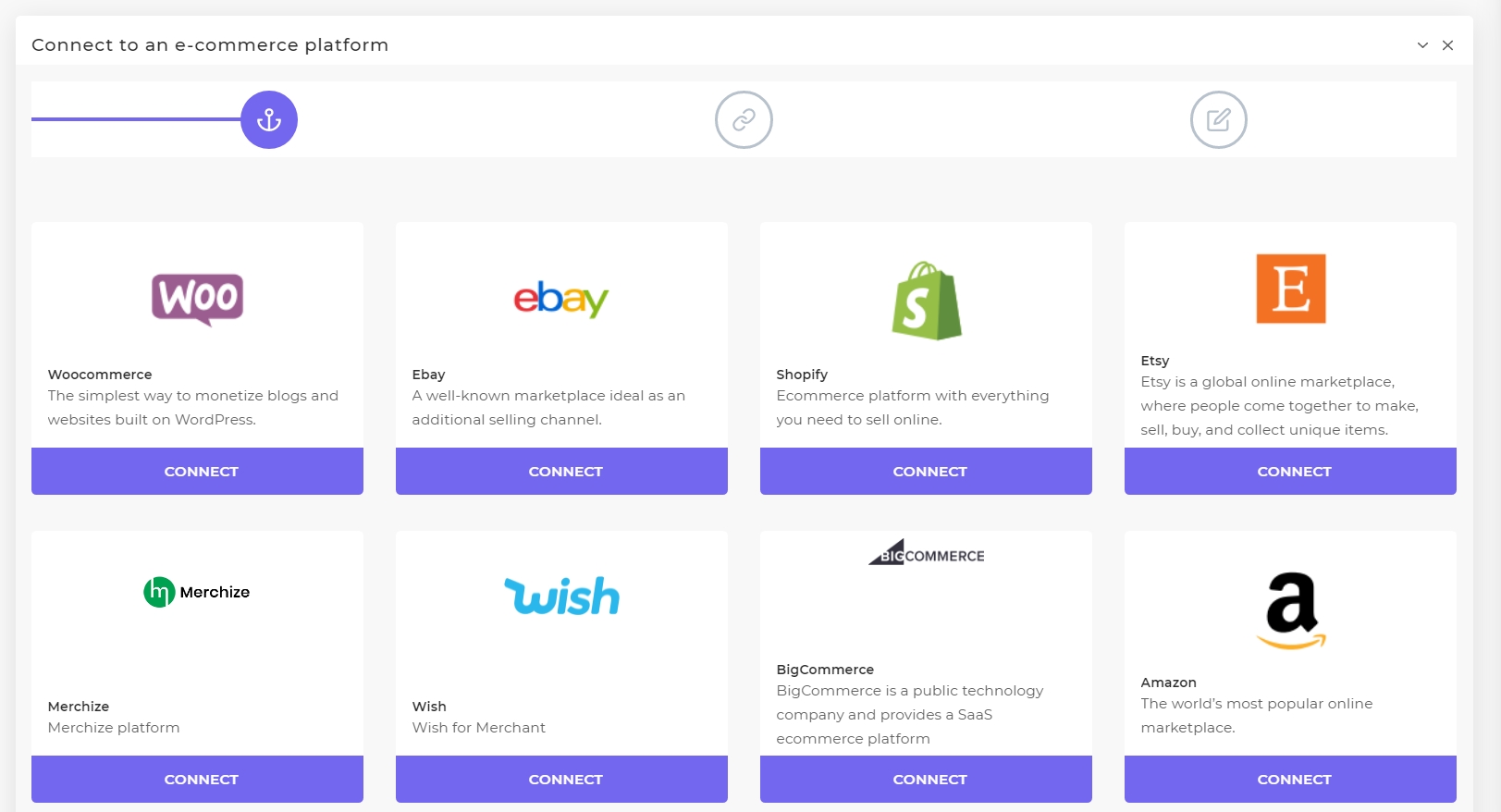 Authorize eBay store access: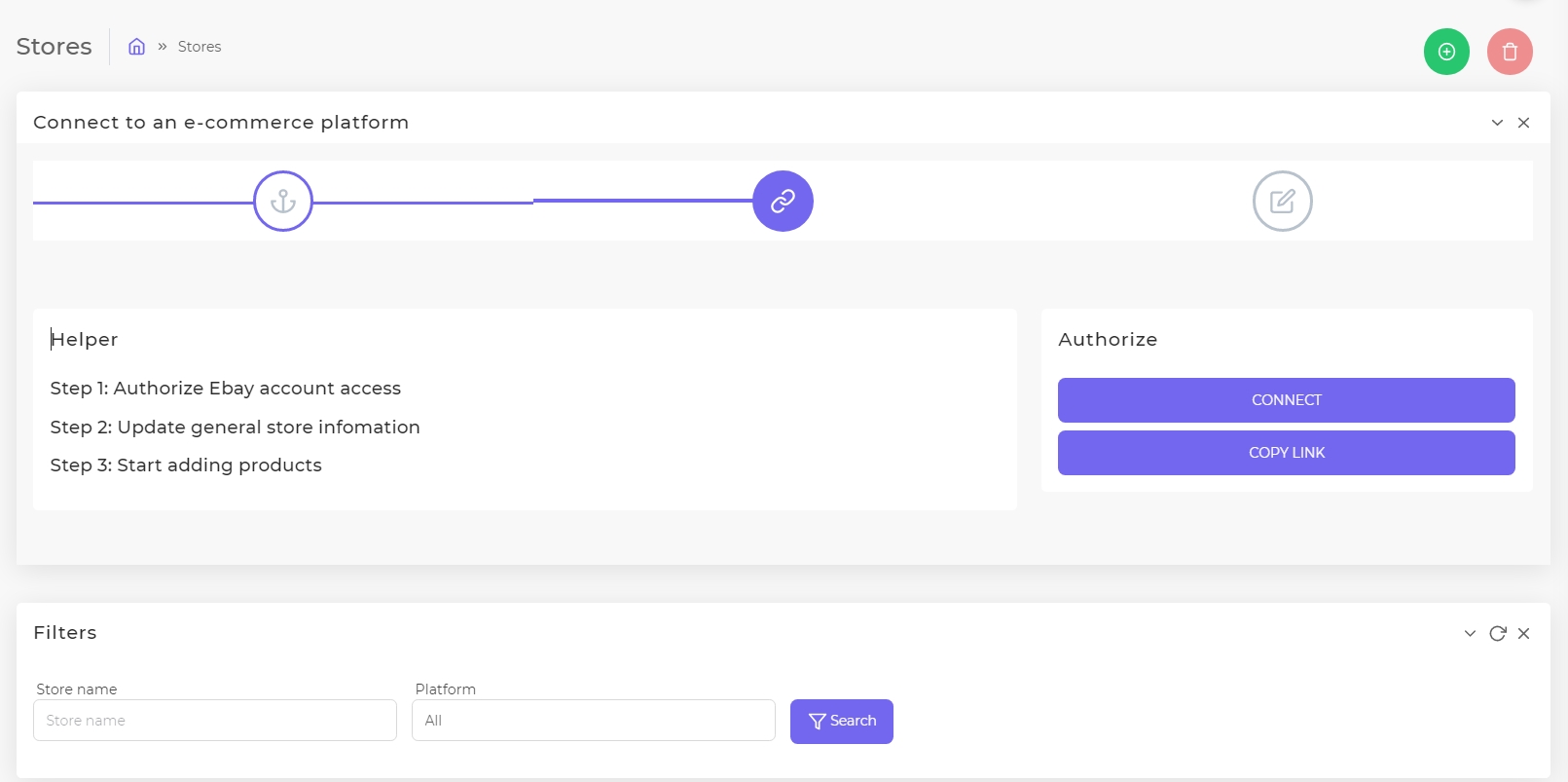 Name eBay store on Podorder. Please note that Podorder allows connecting with multiple eBay accounts. After connecting, you can manage all eBay businesses on Podorder.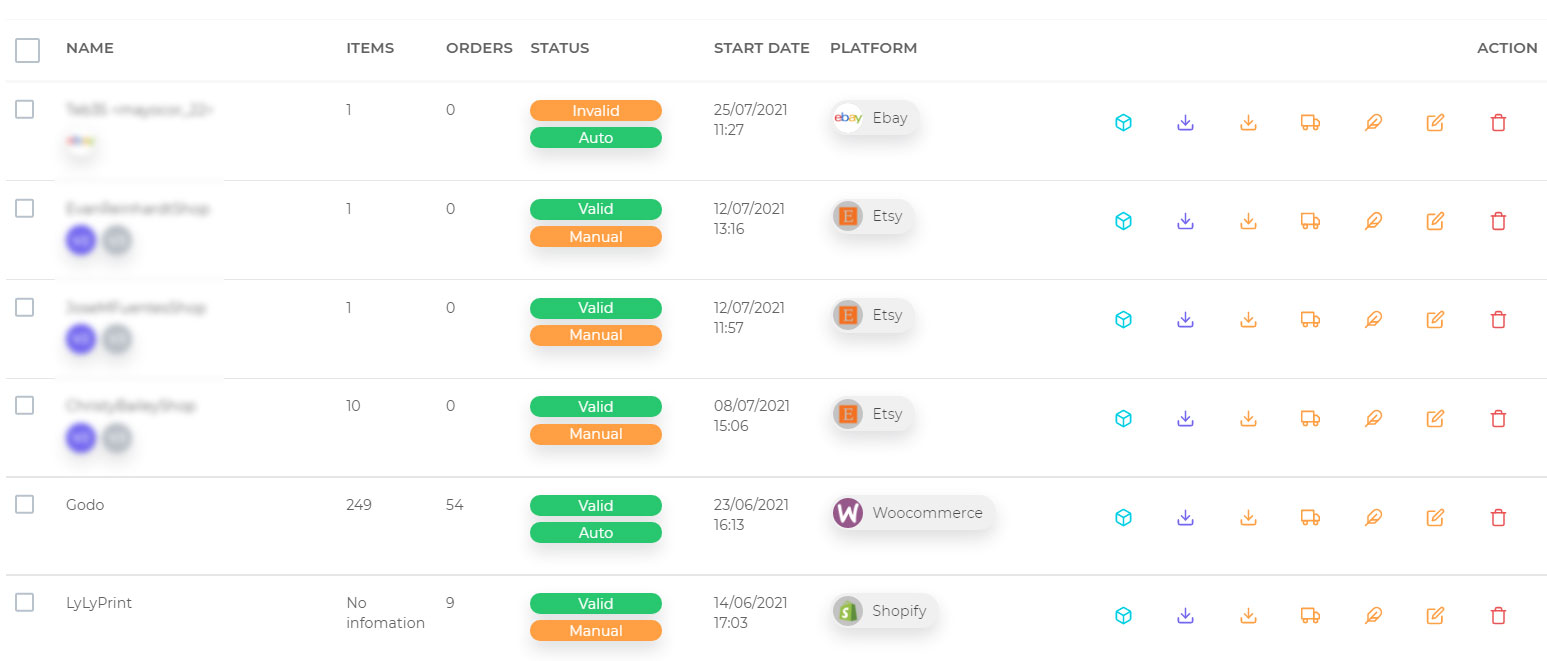 See video: How to Connect Podorder with eBay selling channel