All guides about: Get billing & invoice in Podorder Print on Demand Tool
Dashboard > Wallet:
1. Print on Demand Topup Money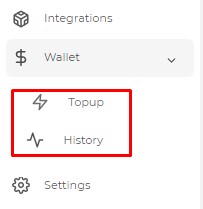 Choose Topup to recharge your money to wallets.
Amount money: Amount of money to topup
Bank brand: Bank name for transaction
External transaction ID: Your ID transaction money
Note: You can copy the red color text and paste it into note option. Then our support team will check and approve your topup money.

When your transaction is approved, you can use system as normal.
2. Billing Invoice History
See the previous transaction here: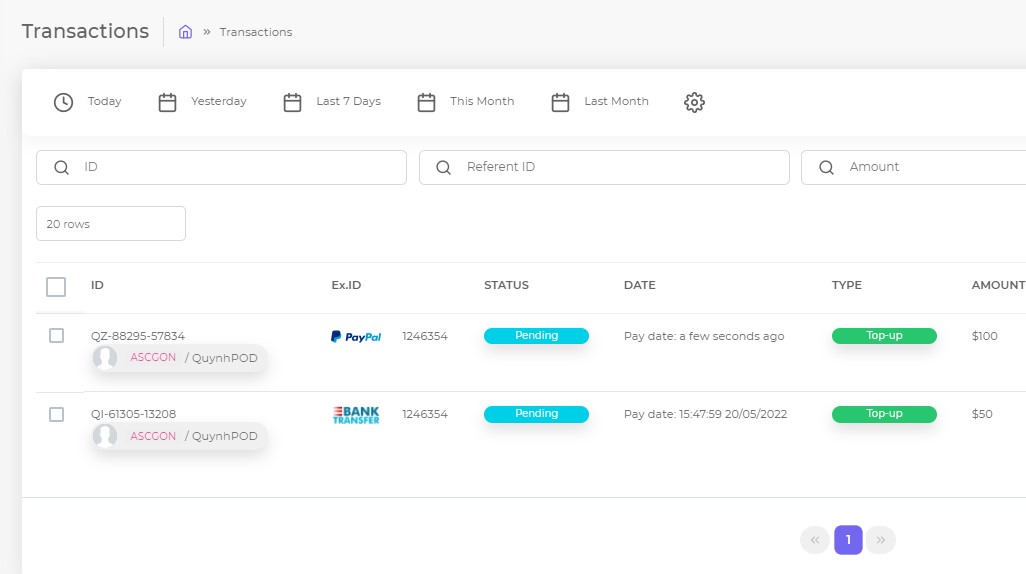 See more our plans: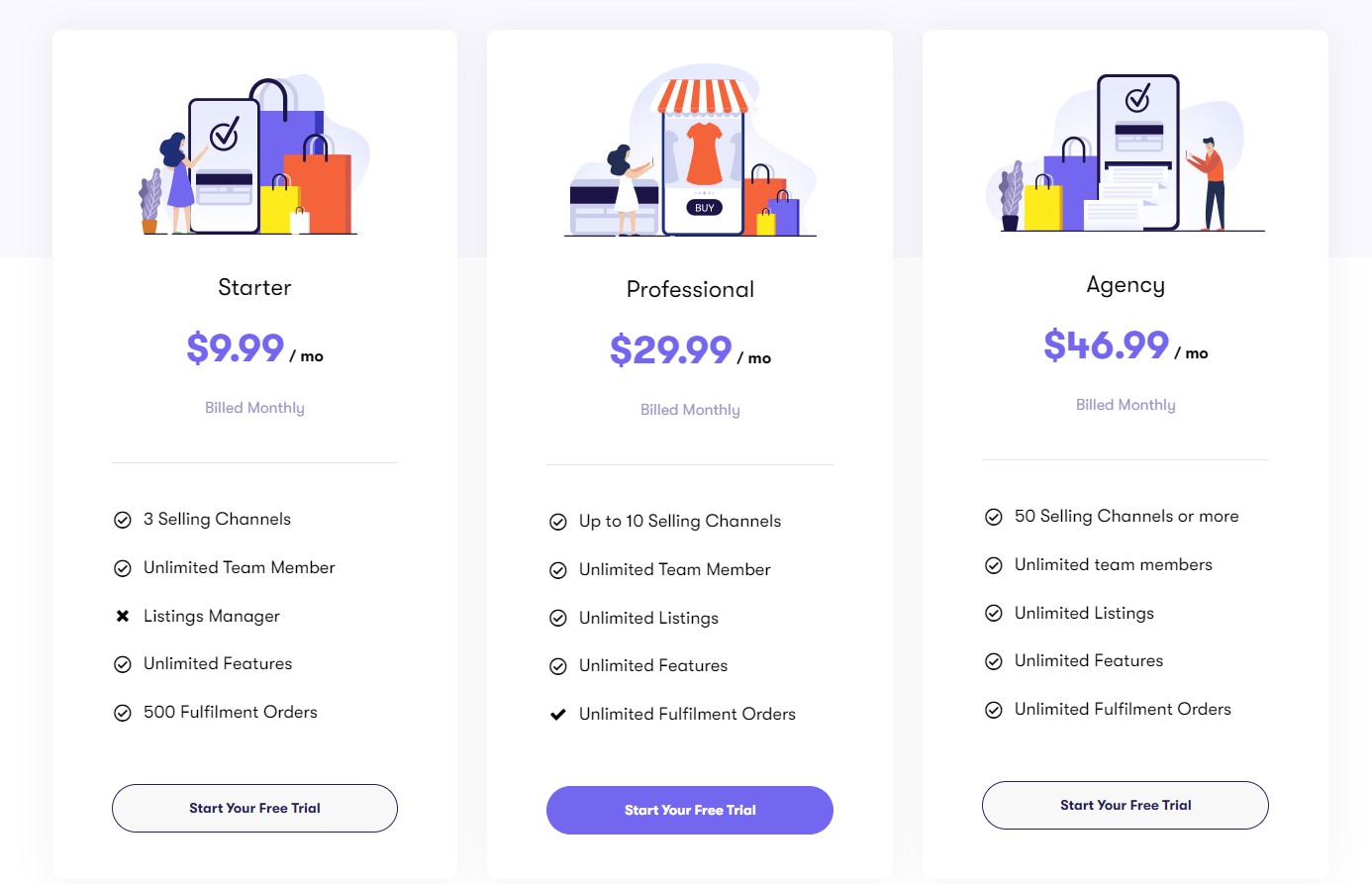 This is the guide for topup money in Podorder.