This documentation will guide how to connect Podorder system with eBay Integration.
I. Register eBay Seller Account and Get API code
When you register an eBay seller account successfully, you can get API Key at your account.
– Choose a package to buy on Podorder and activate the hub on Podorder
– Sign up for fulfillment packages with suppliers and get API codes
II. Connect Podorder Hub with eBay stores and fulfillment units
– Connect Podorder Hub to eBay stores
– Connect with fulfillment units
III. Connect Podorder with eBay Stores
Connect with Ecommerce platform "eBay" > Connect to Store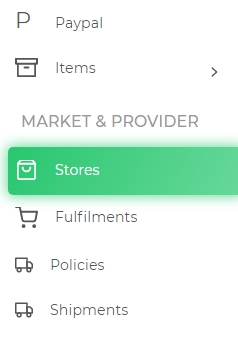 Choose eBay to connect: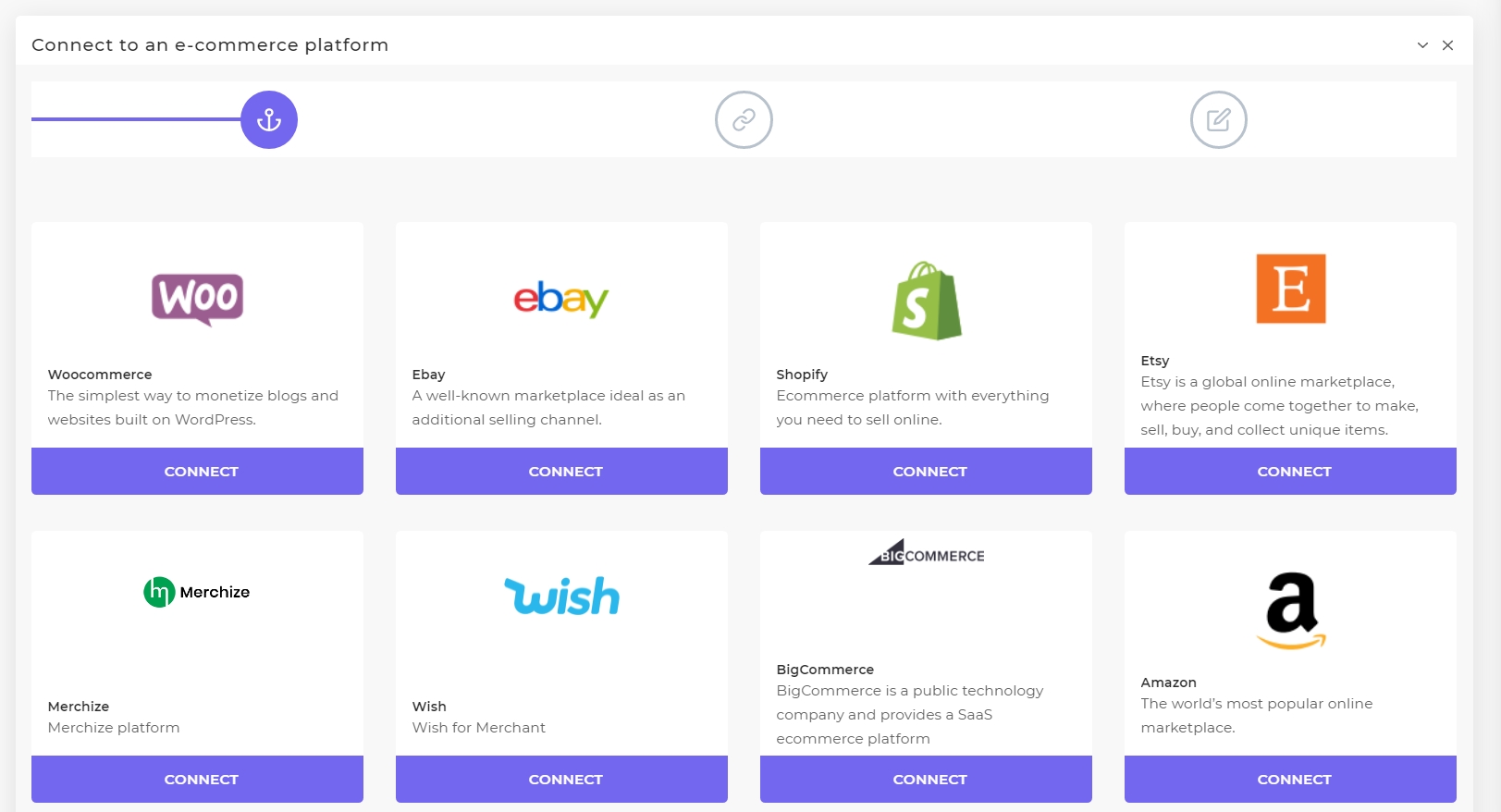 Authorize eBay store access: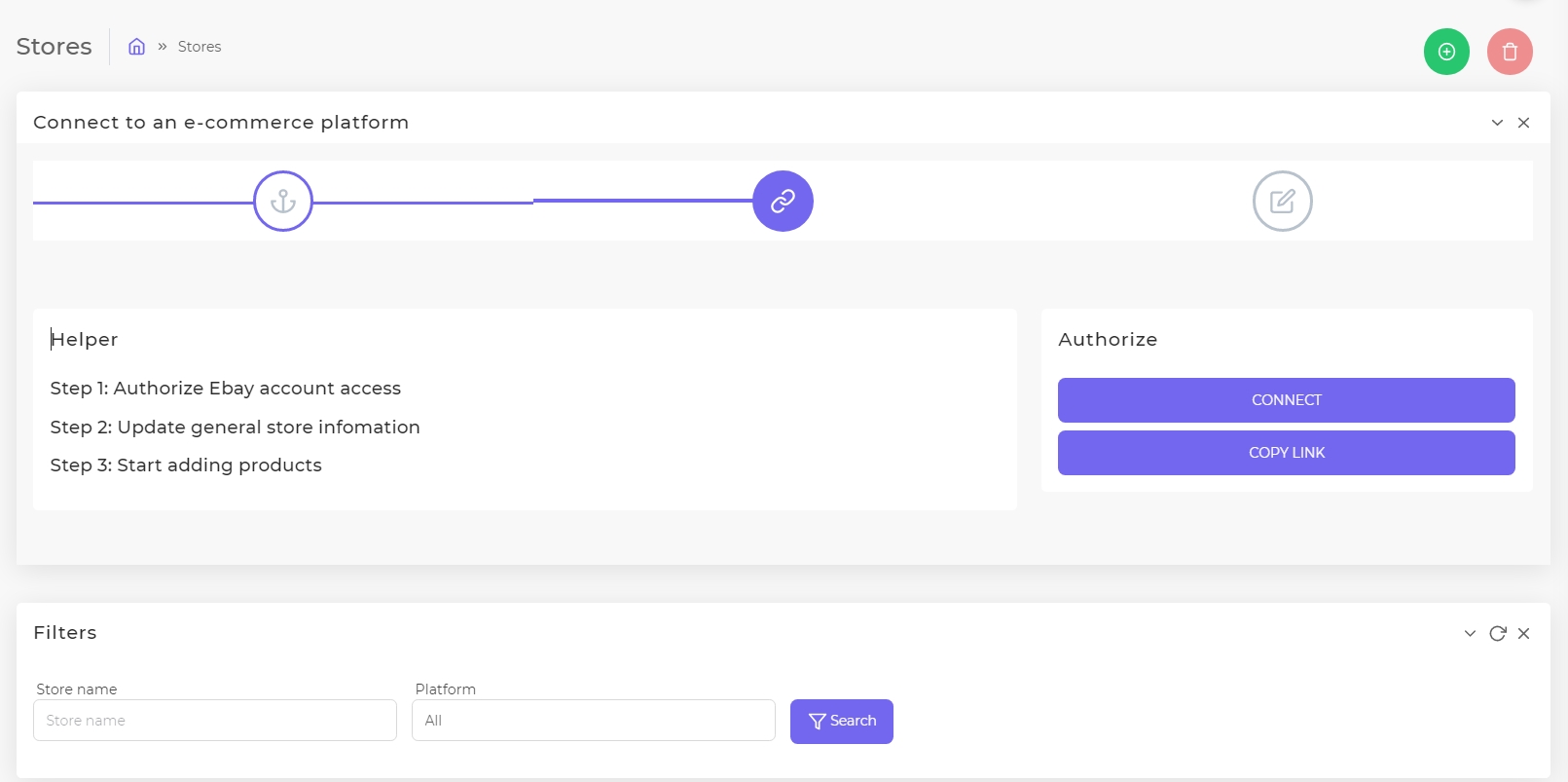 Authorize your eBay account
Copy link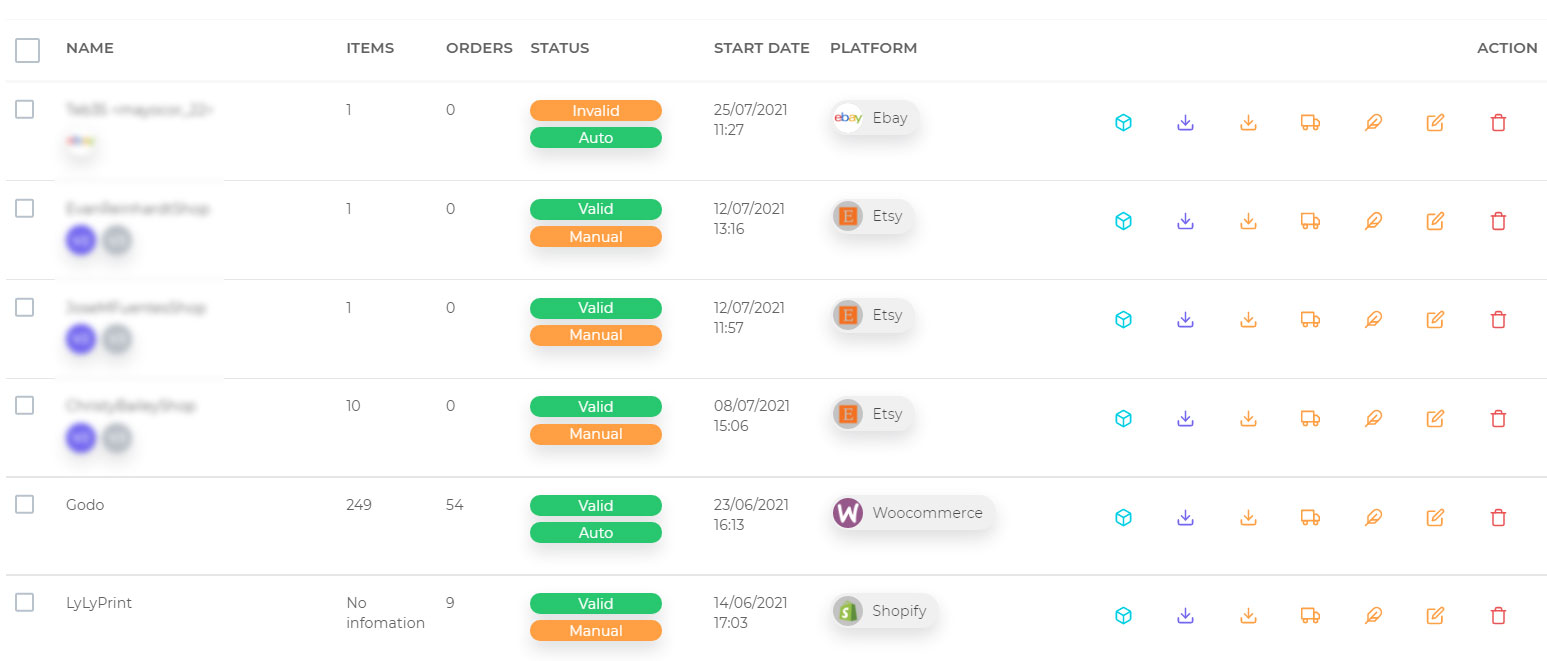 Please note that Podorder allows connecting with multiple eBay accounts. After connecting, you can manage all eBay businesses on Podorder.
See video: How to Connect Podorder with eBay selling channel